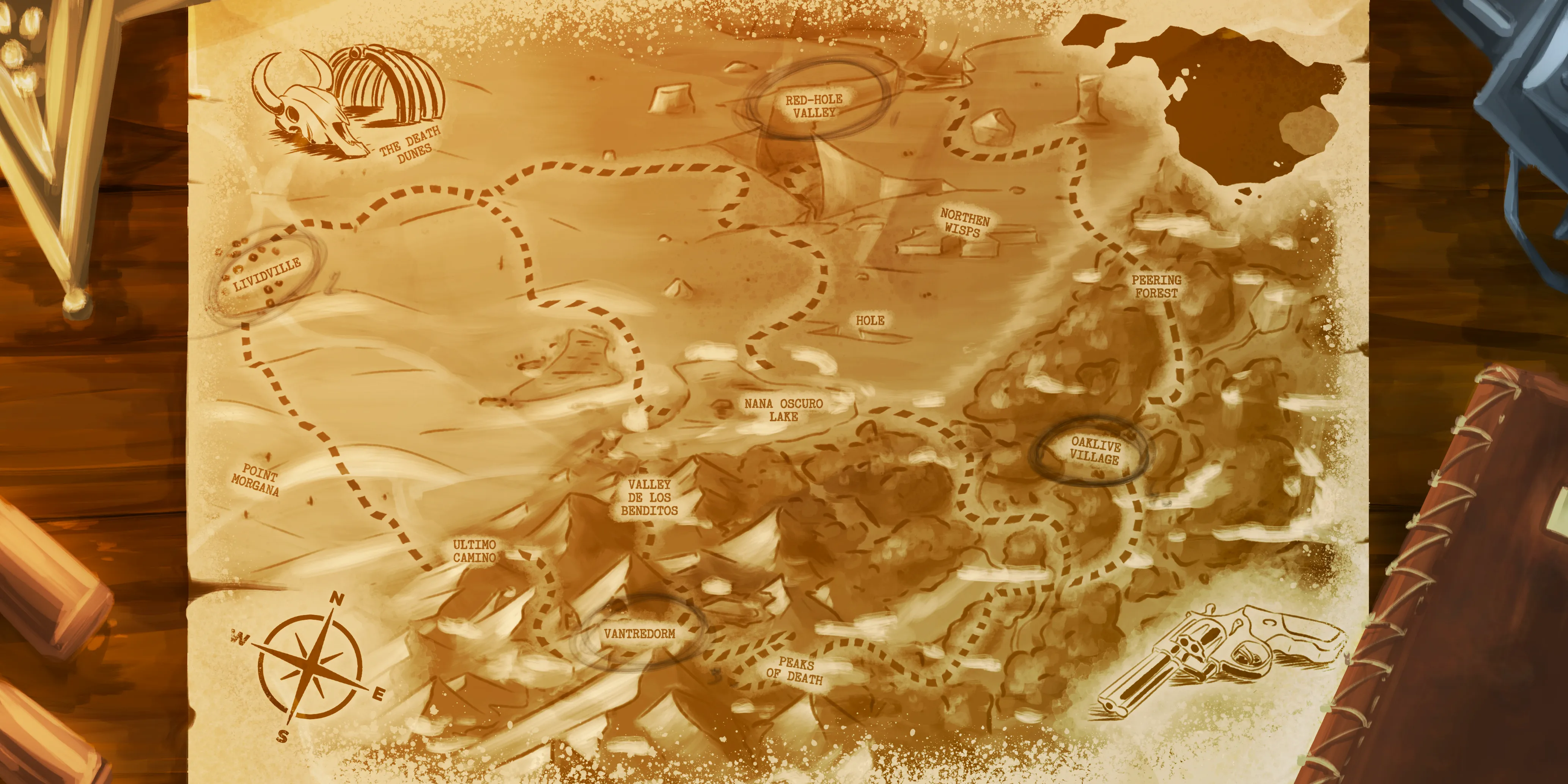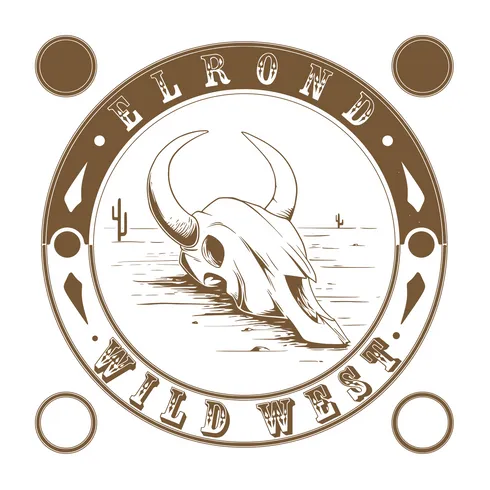 ElrondWildWest
EWW-f945f2
Elrond Wild West is a decentralized crypto game where every owner is free to do whatever he or she desires, including staking, searching, and fighting to achieve their goals. Built on the Elrond blockchain, Wild West is a project governed by a very strong community that delegated us to create one of the most exciting community-based projects in this space. It is a project based on transparency, credibility, and safety.
Average price:
0.482 EGLD
All time high price:
1.2 EGLD
Total trades: 93
NFT Markets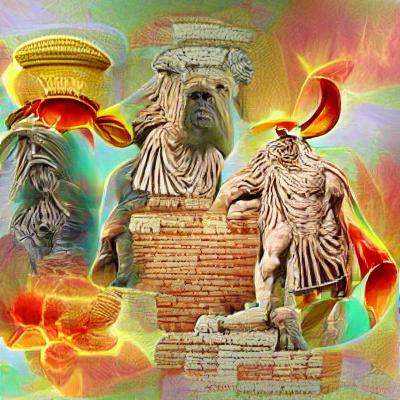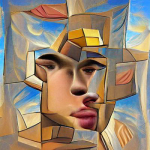 EarthSpirits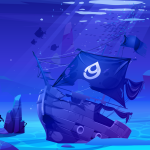 Web3Pirates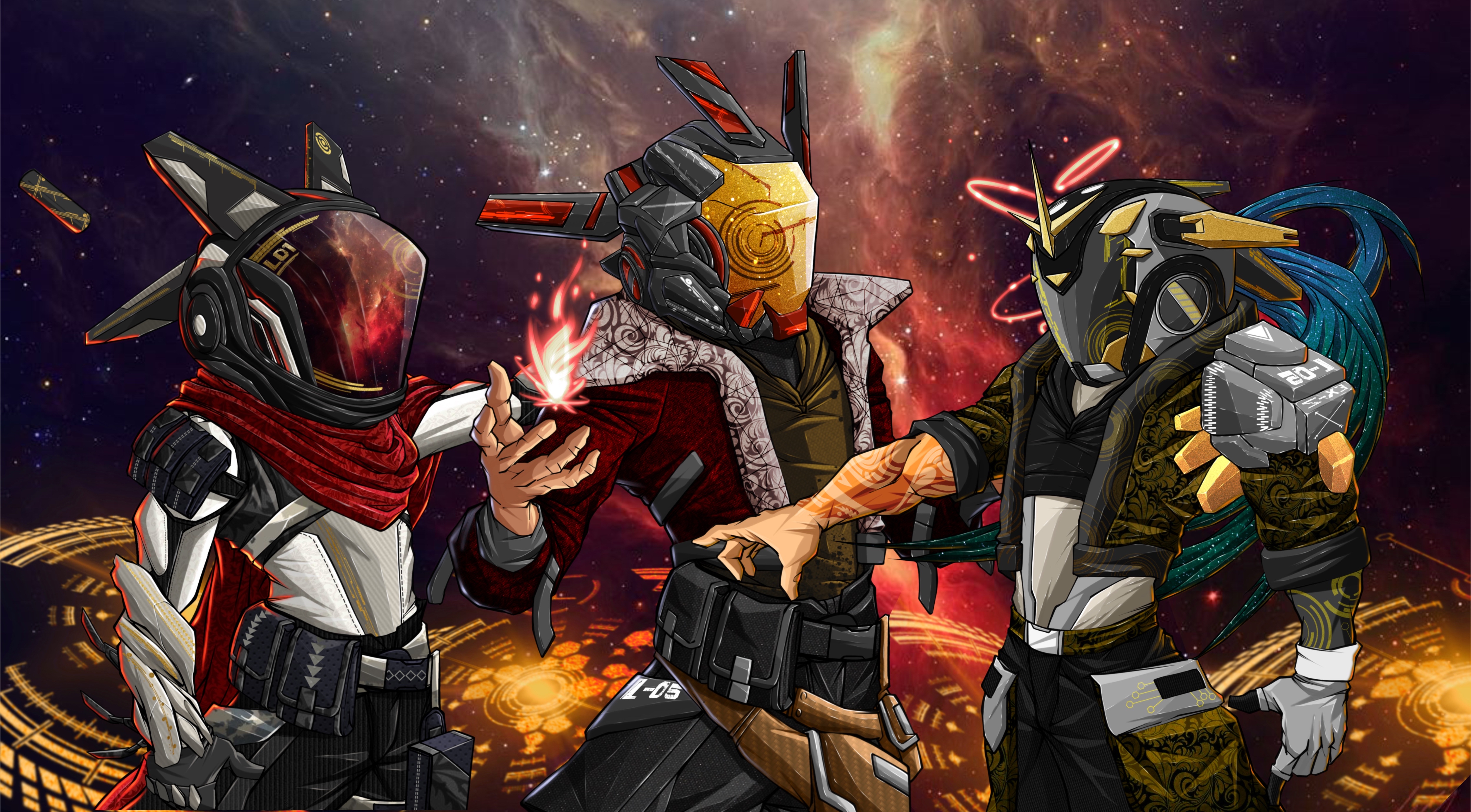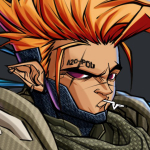 UnivexeEX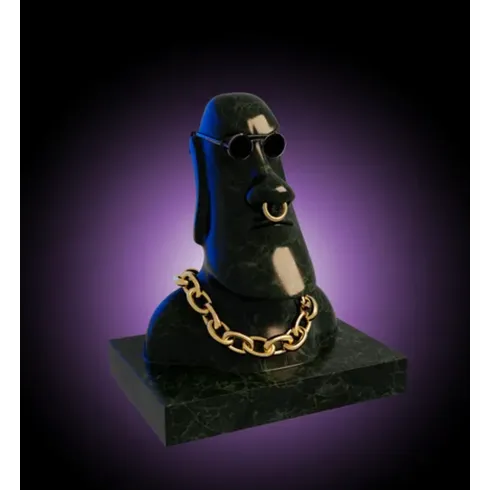 ElrondMoarts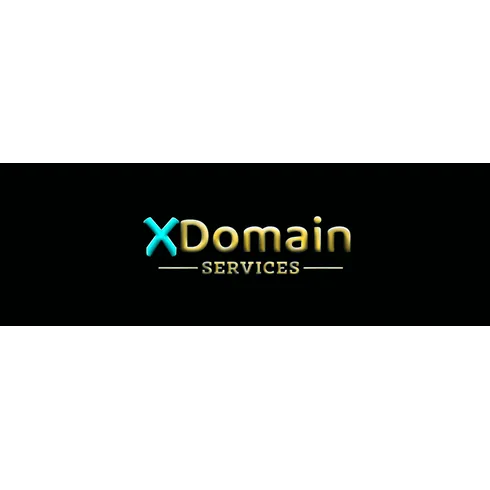 XDomainVoucher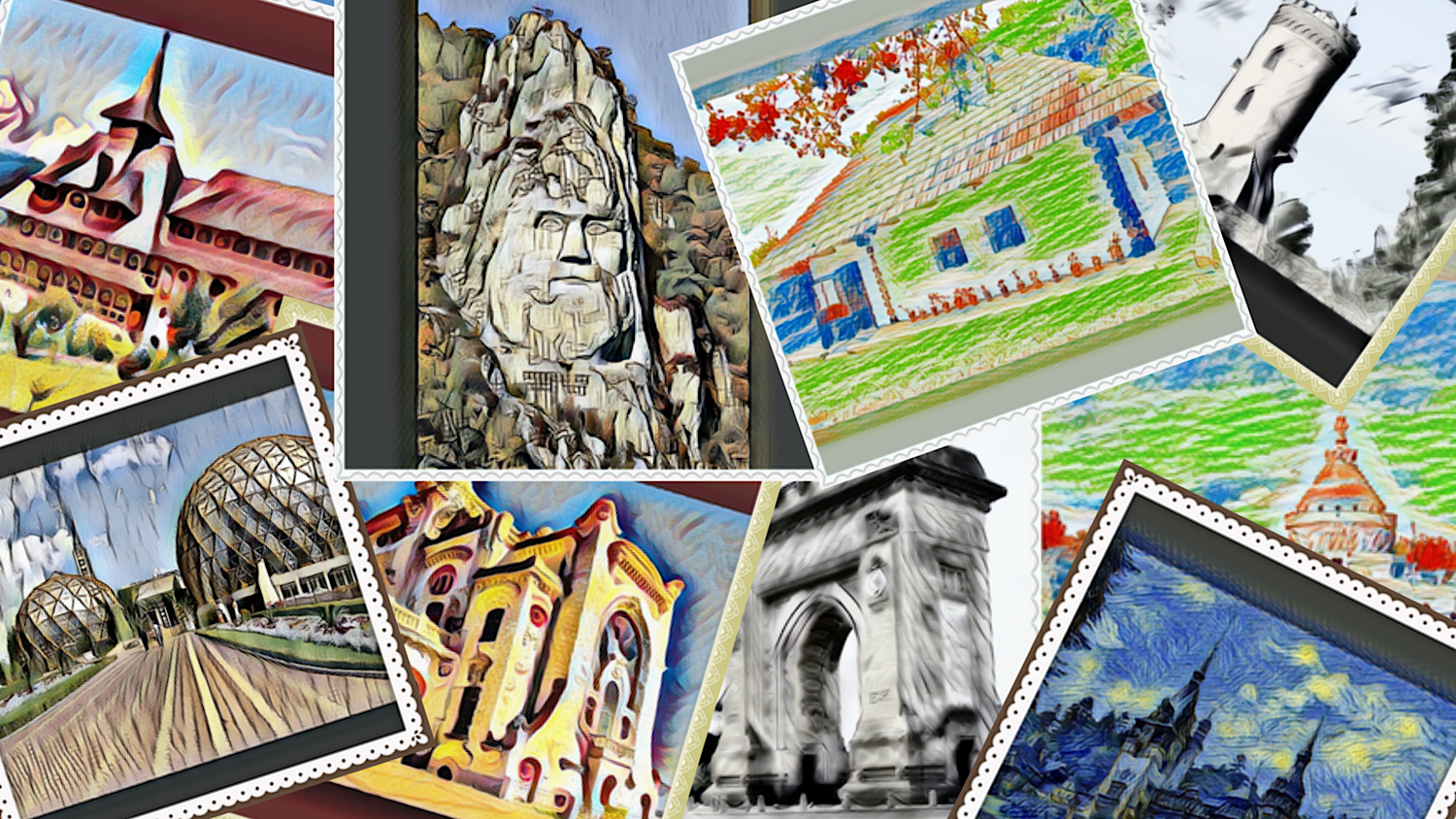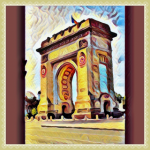 eRoms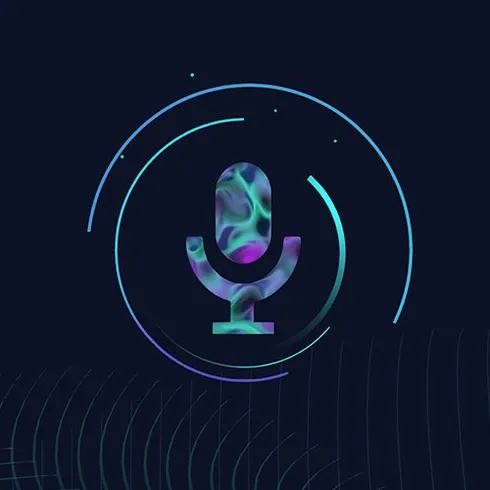 EVOEA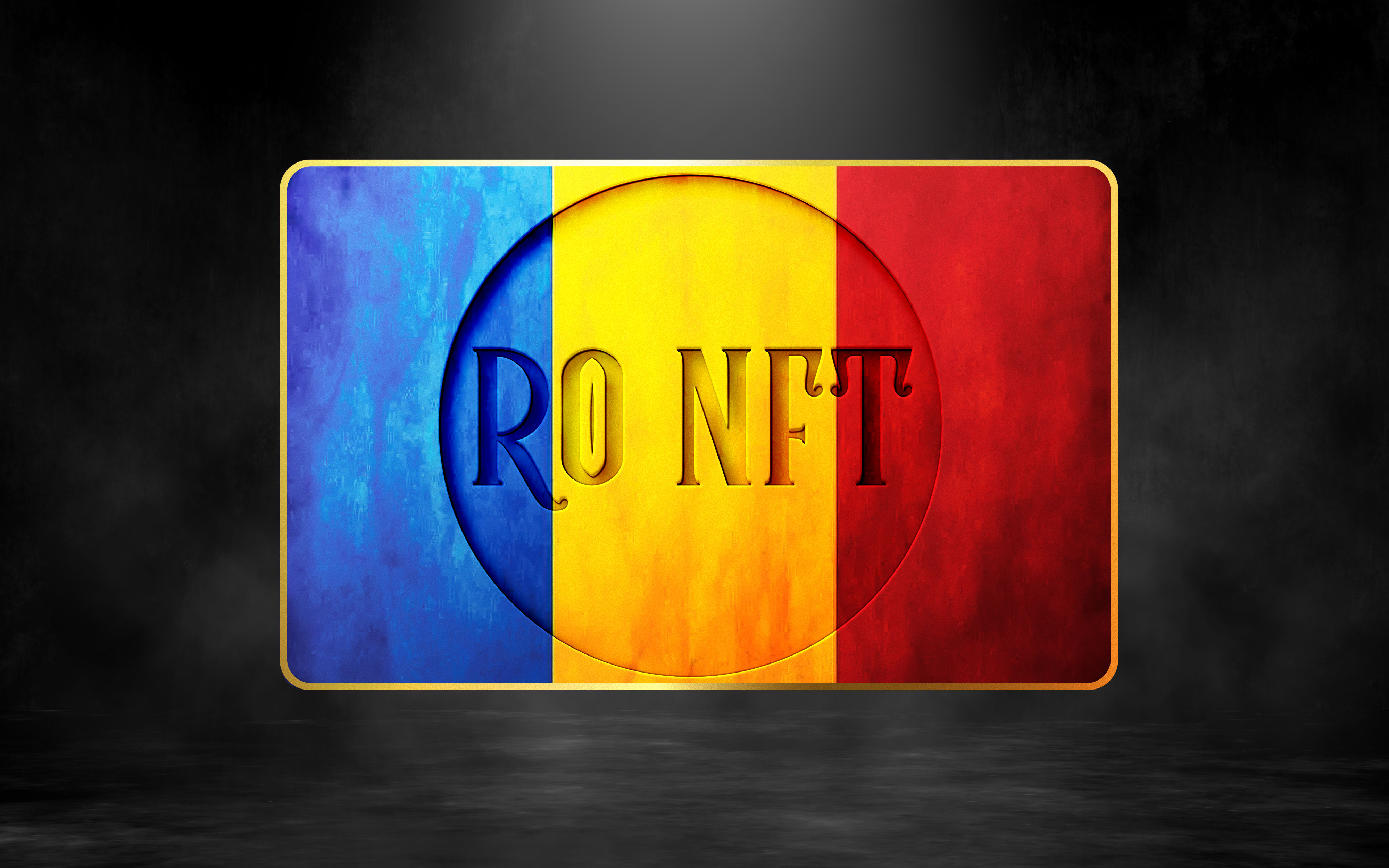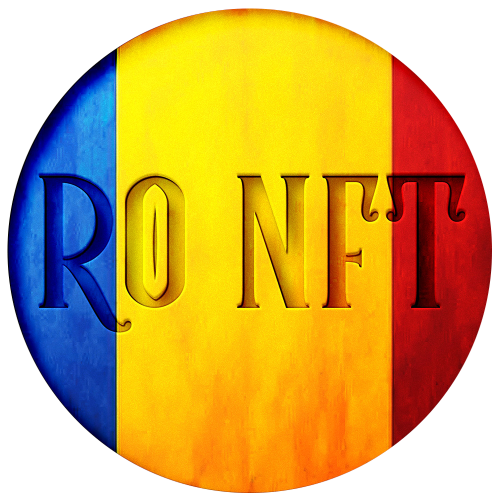 RoNftCommunity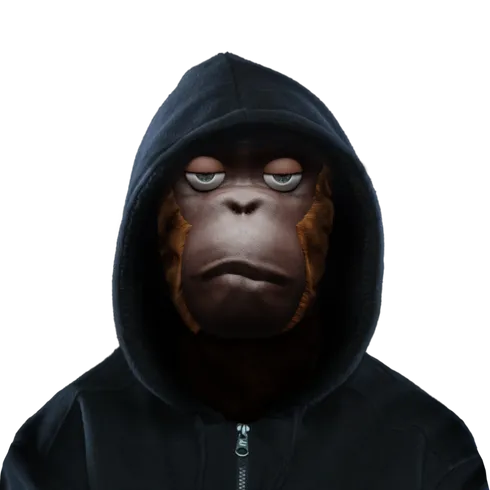 ULTRAS APES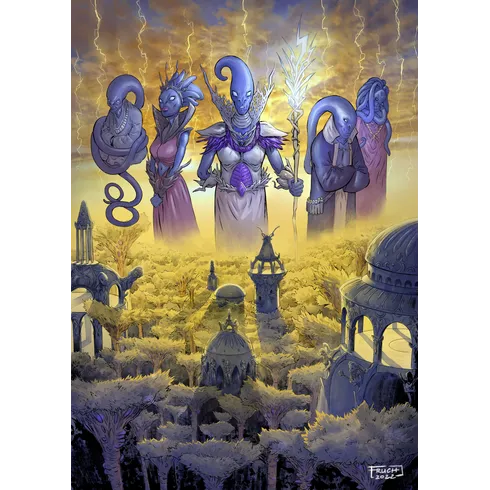 LBOriginsEP4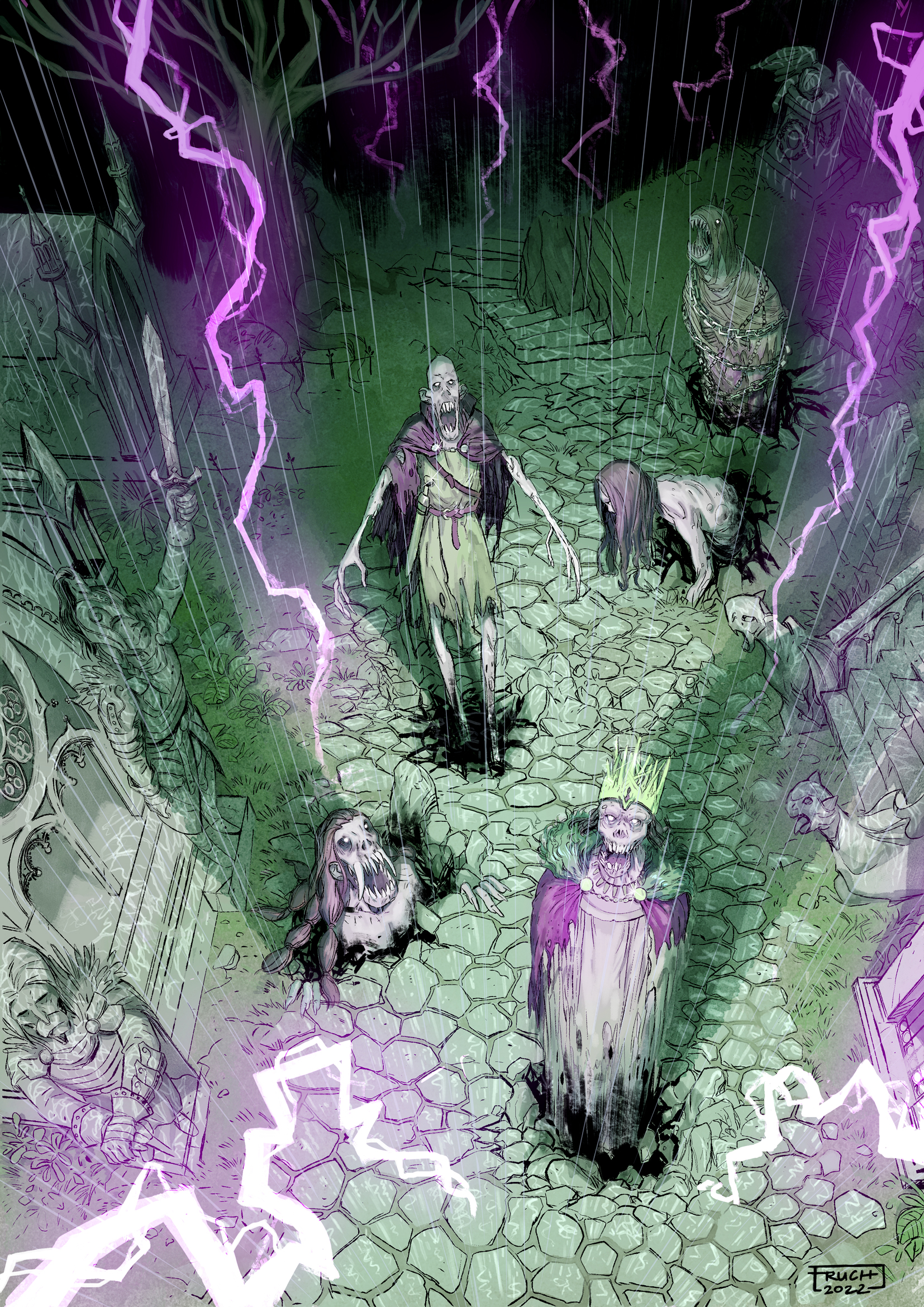 LBOriginsEP3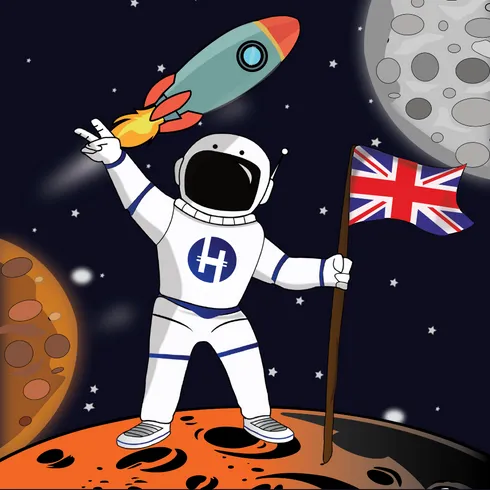 HodlClubNFTs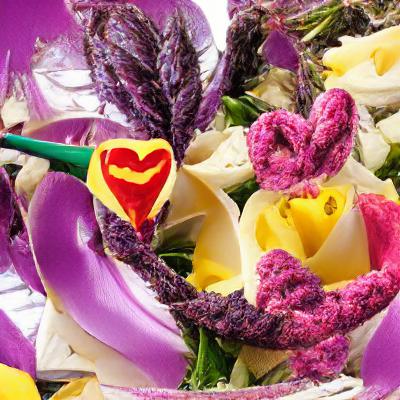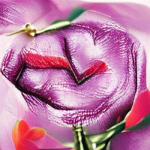 WomenDaySpecial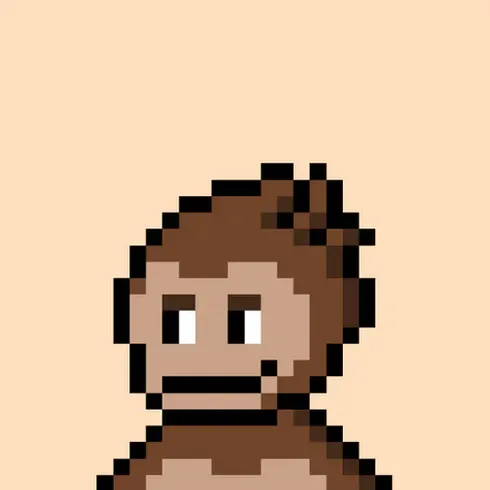 MONKEYSSUPREMACY

GEN2PASS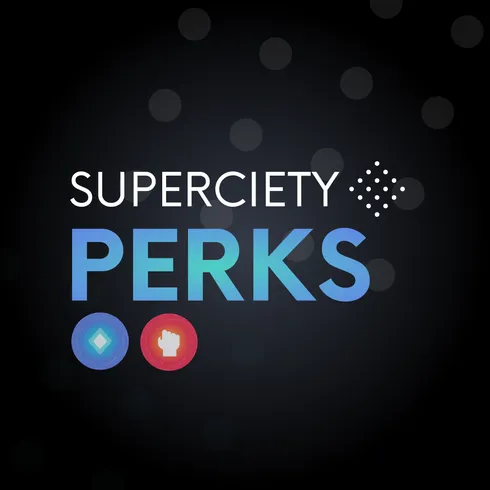 SupercietyPerks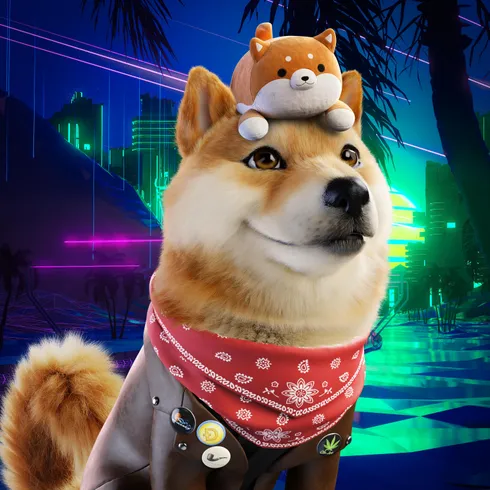 FLOKI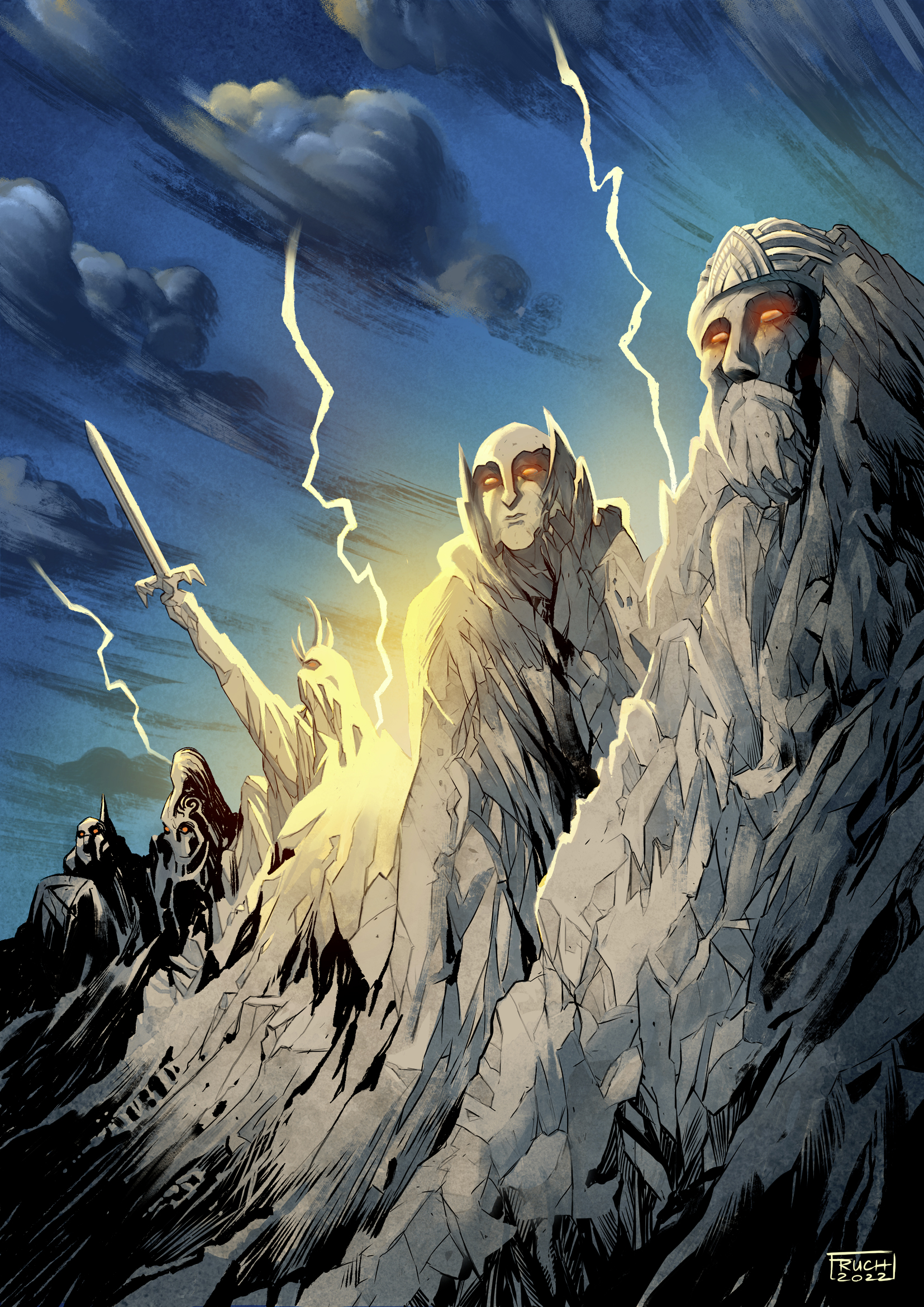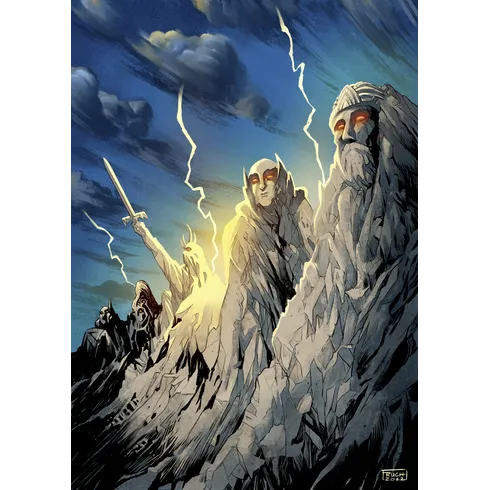 LBOriginsEP5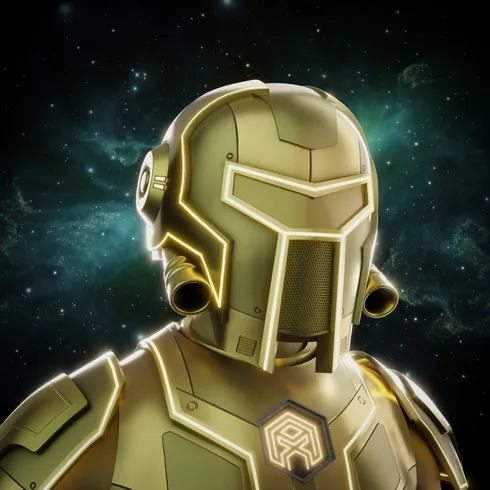 TheArchiteX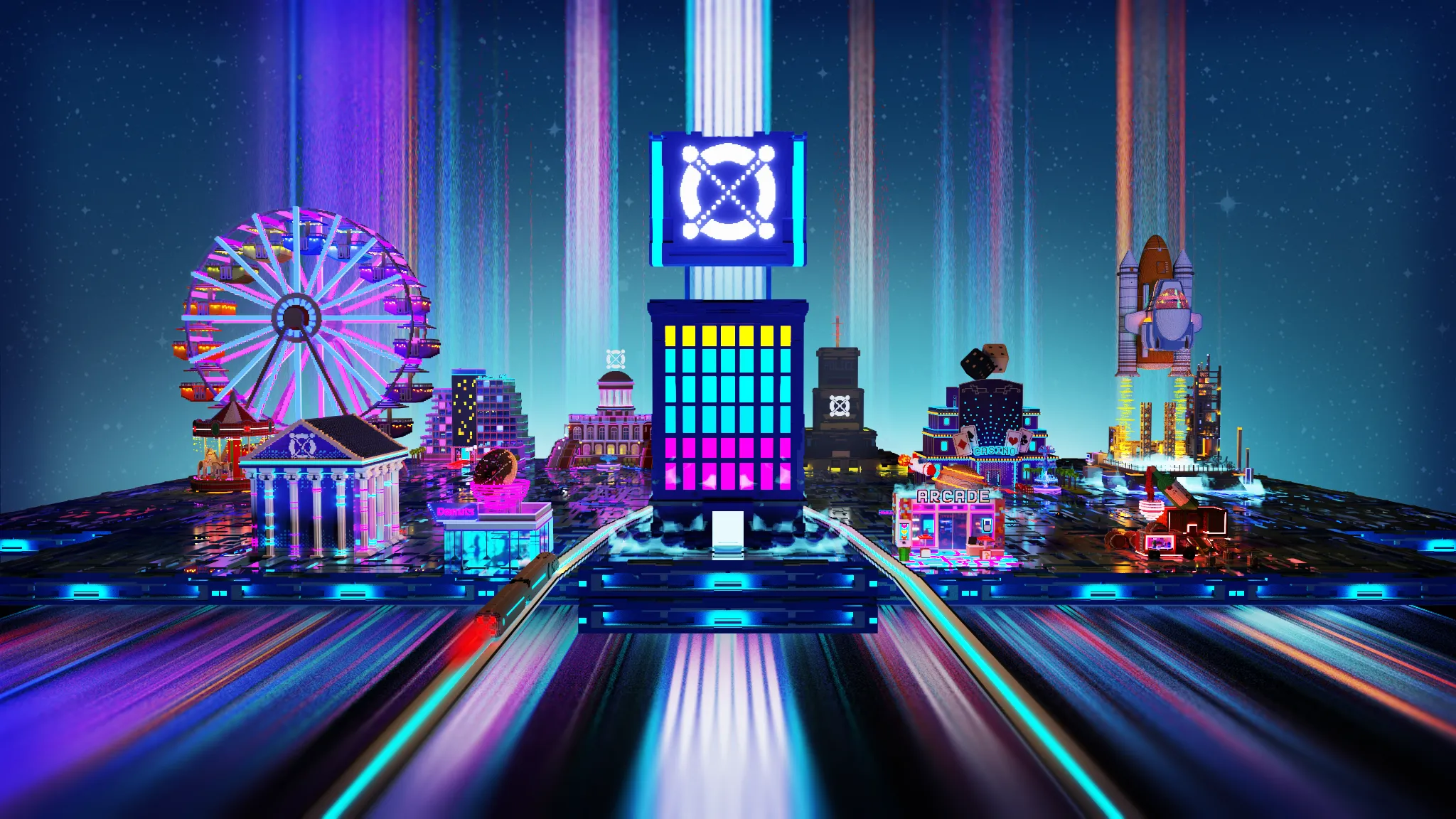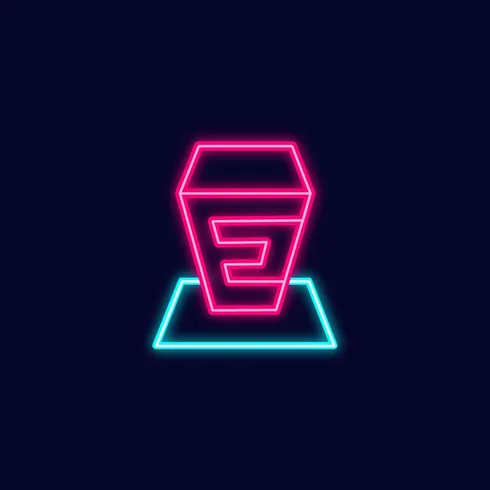 Expansion - Elrond City
Some text some message..