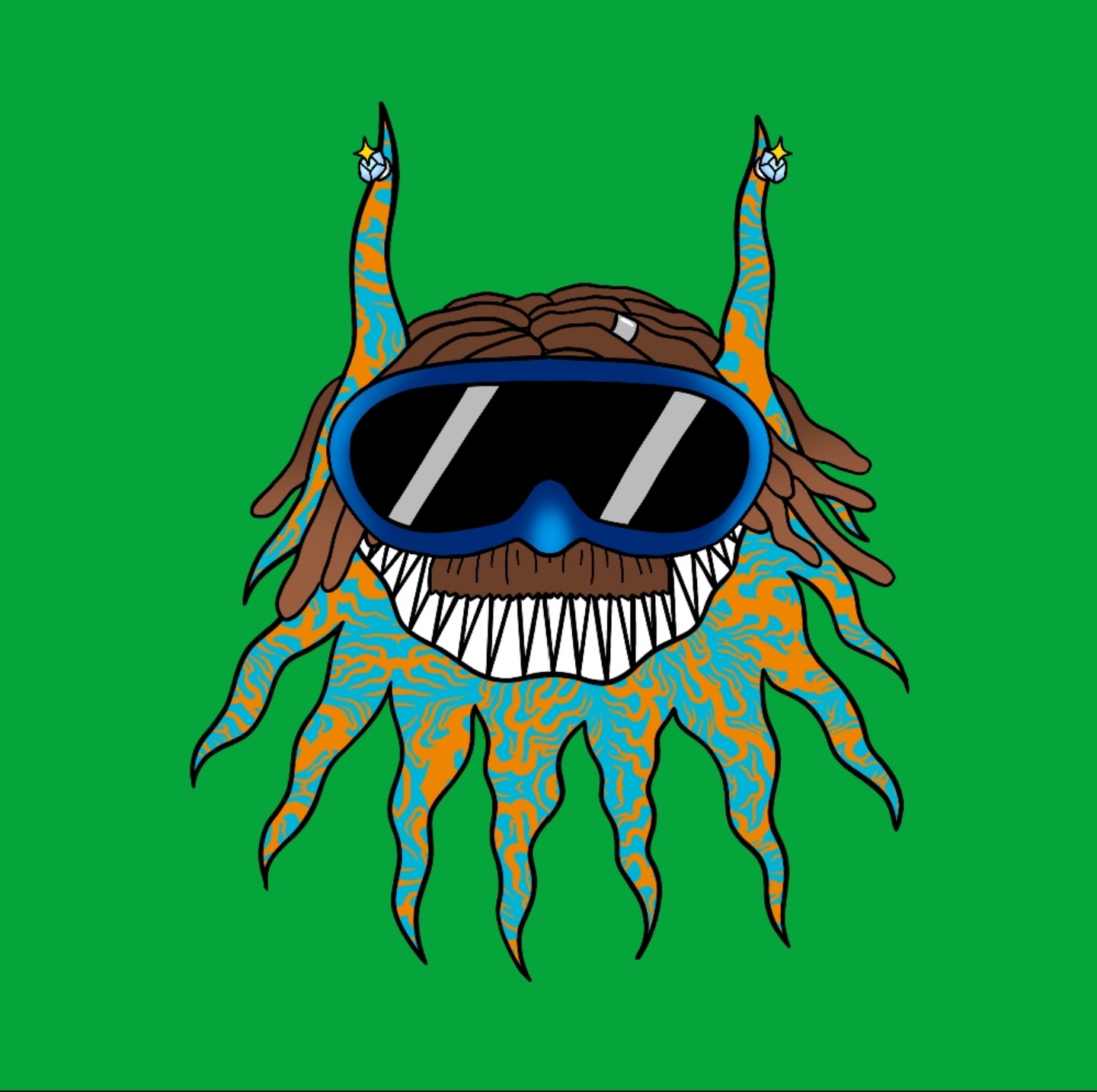 FRIENDLYMONSTERS
FRIENDLY-414f67
FriendlyMonsters are ghostly creatures with humanoid appearances, a supernatural representation of fears and insecurities. They follow people throughout life, passively observing what happens. Basically they are not aggressive, but they can become dangerous if they feel ignored or disowned. The collection is made of 5.000 FriendlyMonsters, differentiated by many features. They are ready to join their humans and follow them during their life. Will you be able to establish a relationship with your FriendlyMonsters?
Average price:
0.145 EGLD
All time high price:
0.5015 EGLD
Total trades: 79
NFT Markets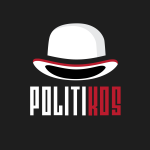 POLITIKOS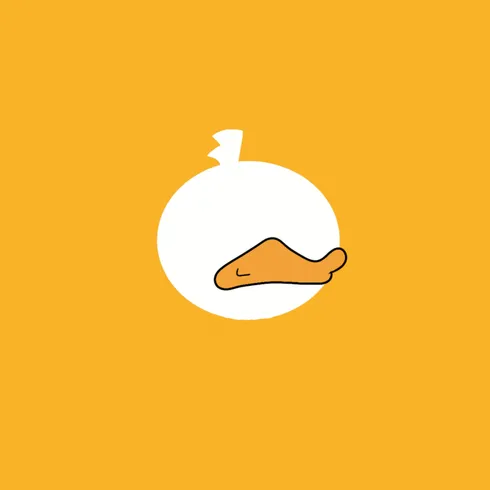 HeadDucksElrond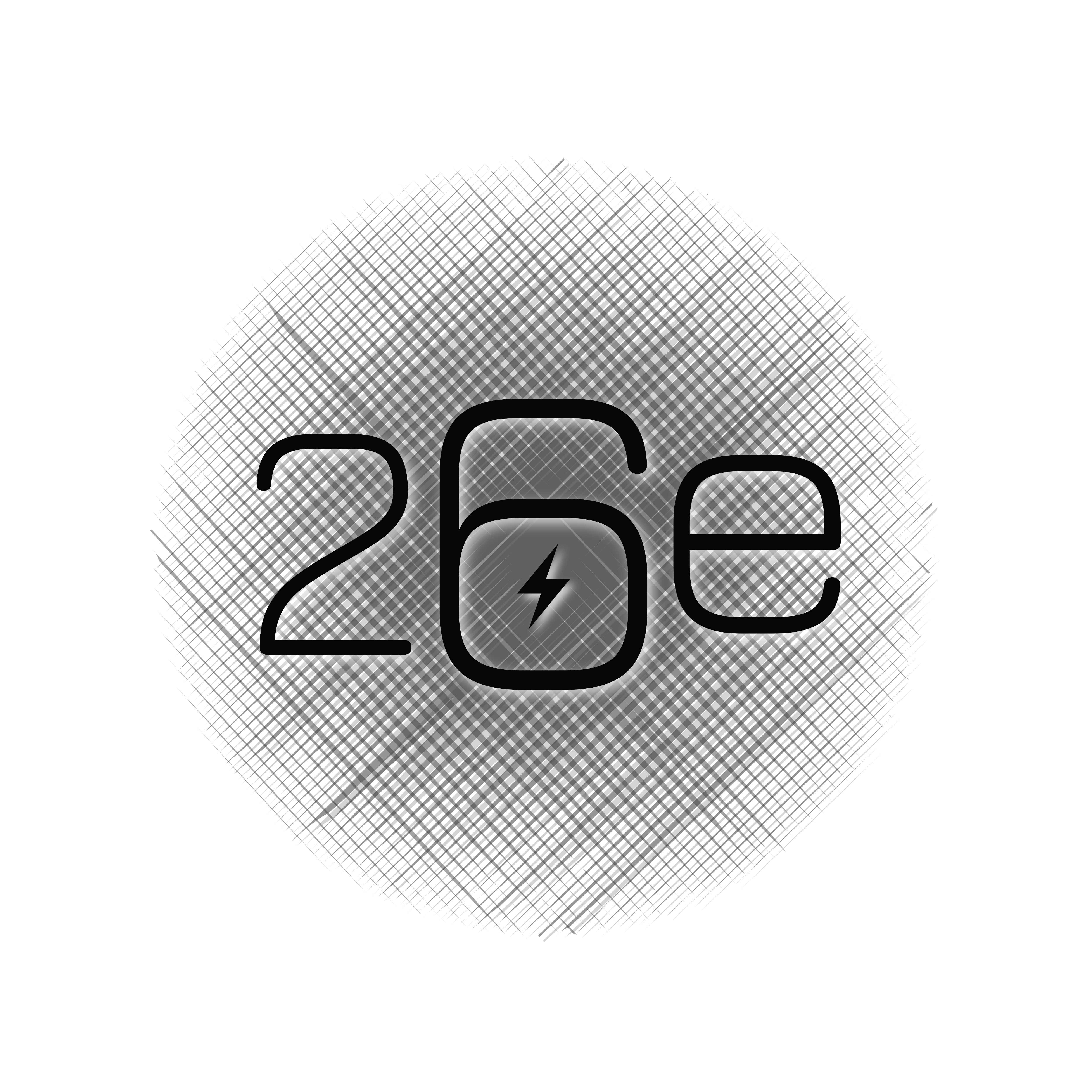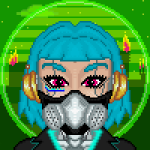 26eUnbankersSociety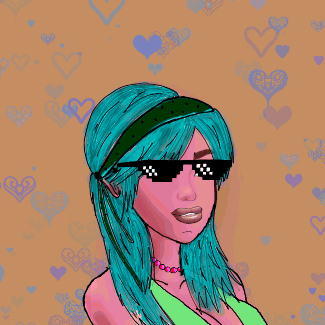 ProfilexGirls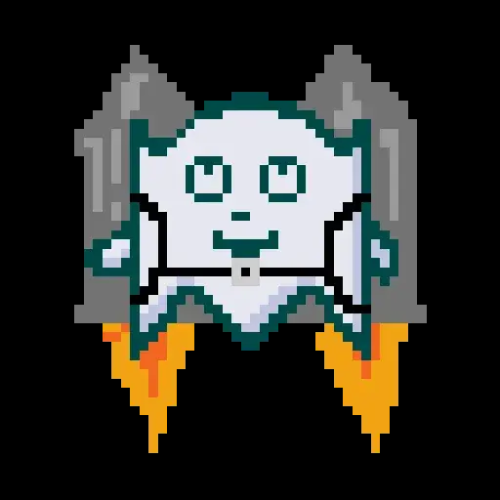 MaiarGhosts
LEGION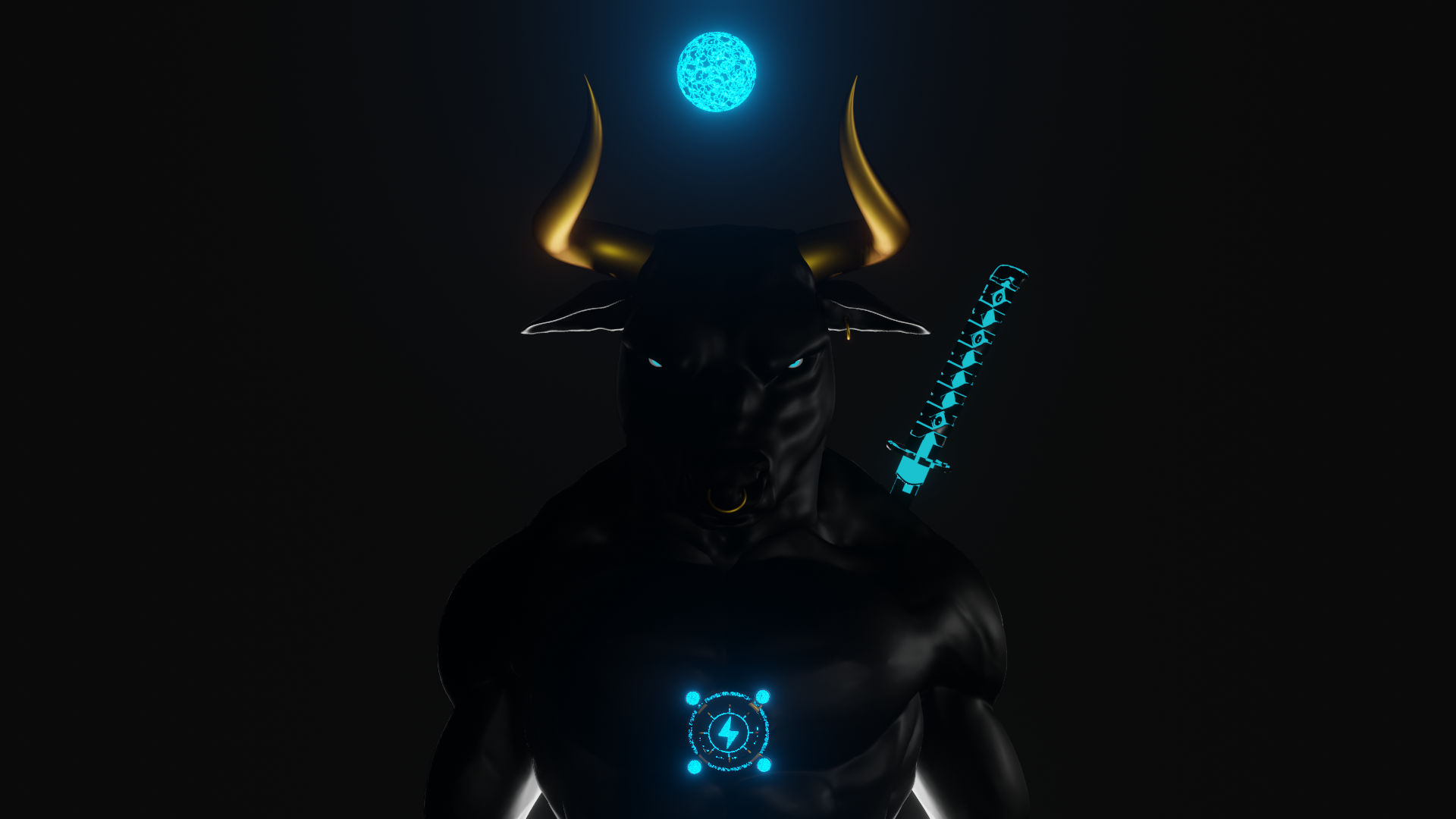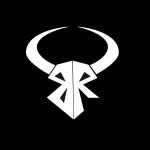 Bull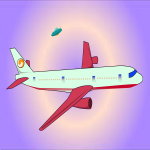 aeroAircrafts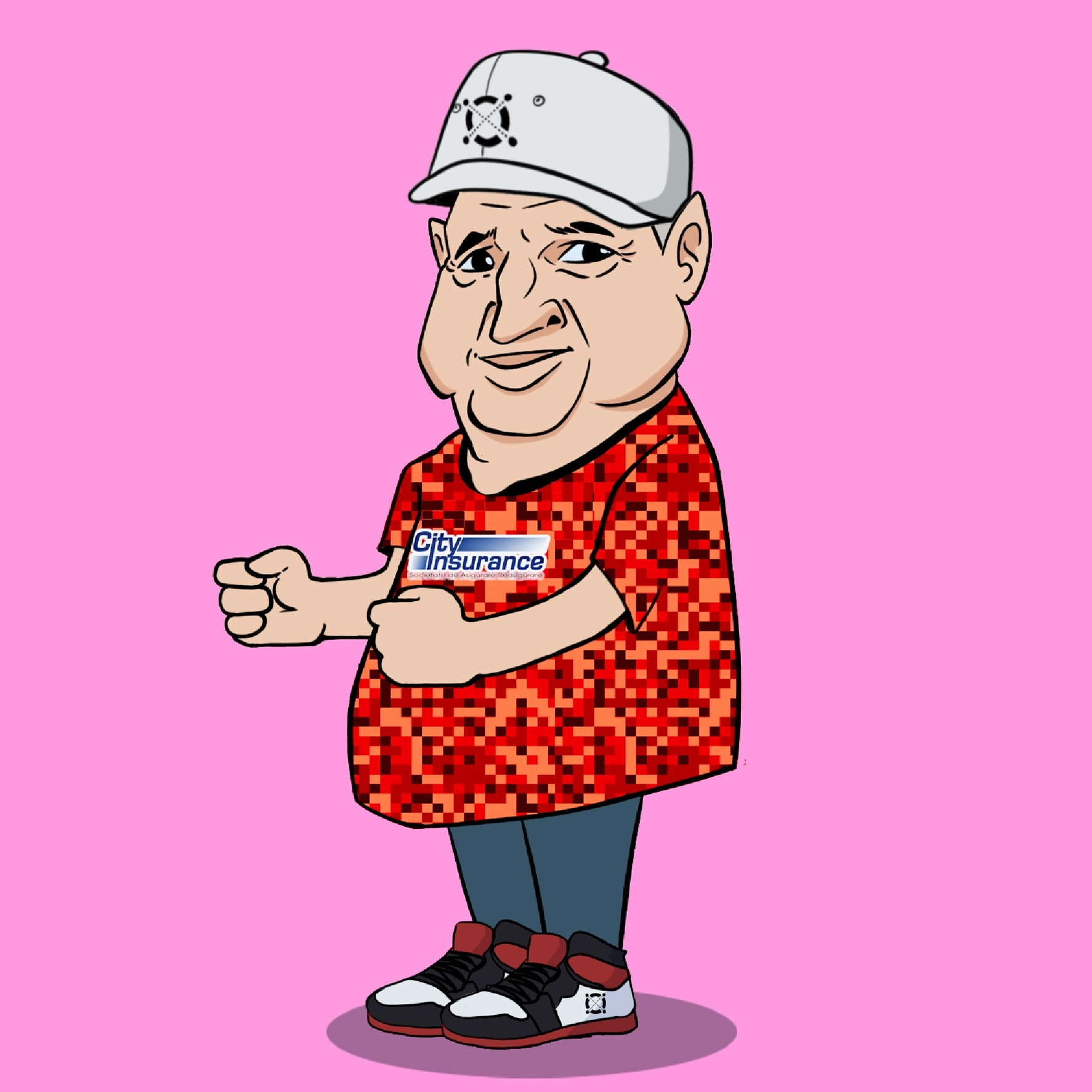 Ceausescu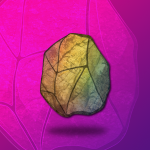 eGLDRocks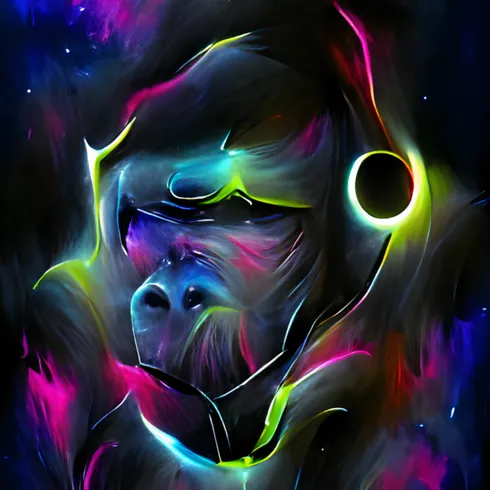 CosmosApes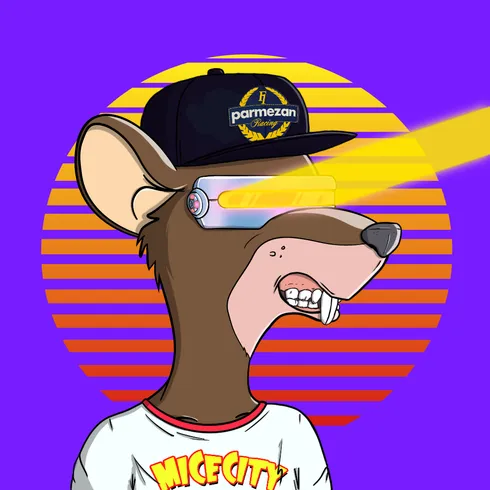 MiceCity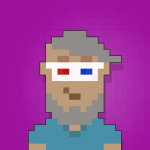 MAIARPIXPEOPLE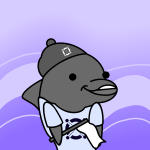 MaiarDolphins

Mikidutza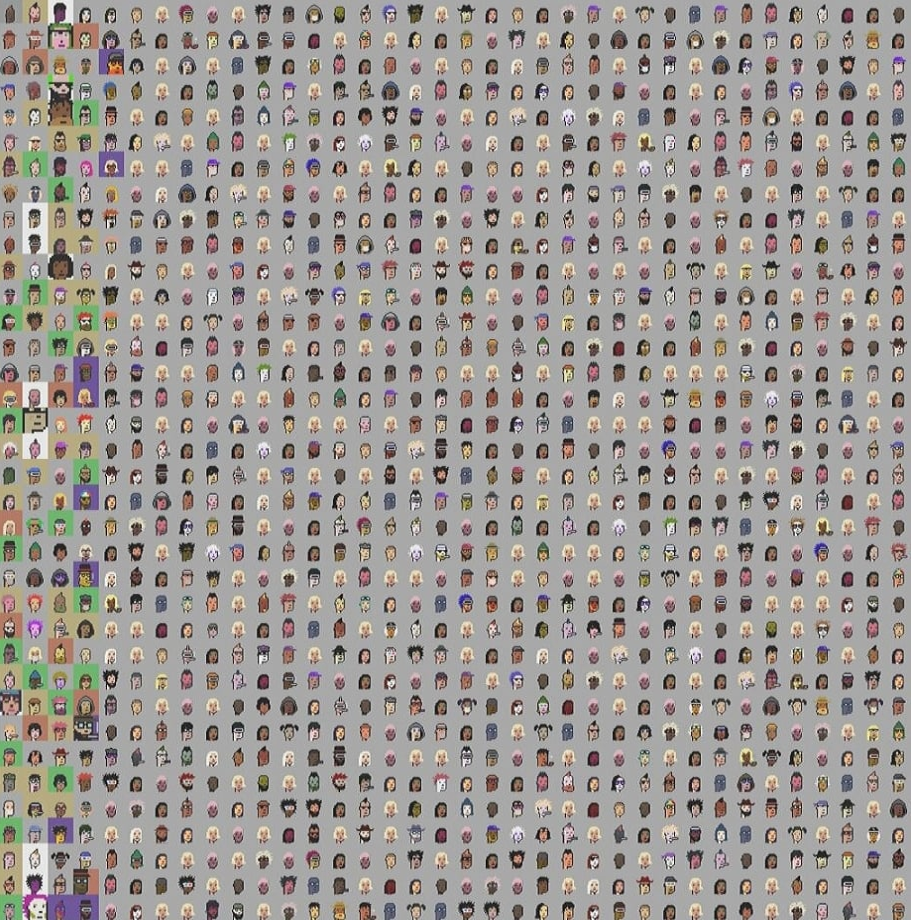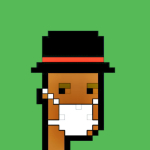 EGLDPUNKS

QuevedoSkulls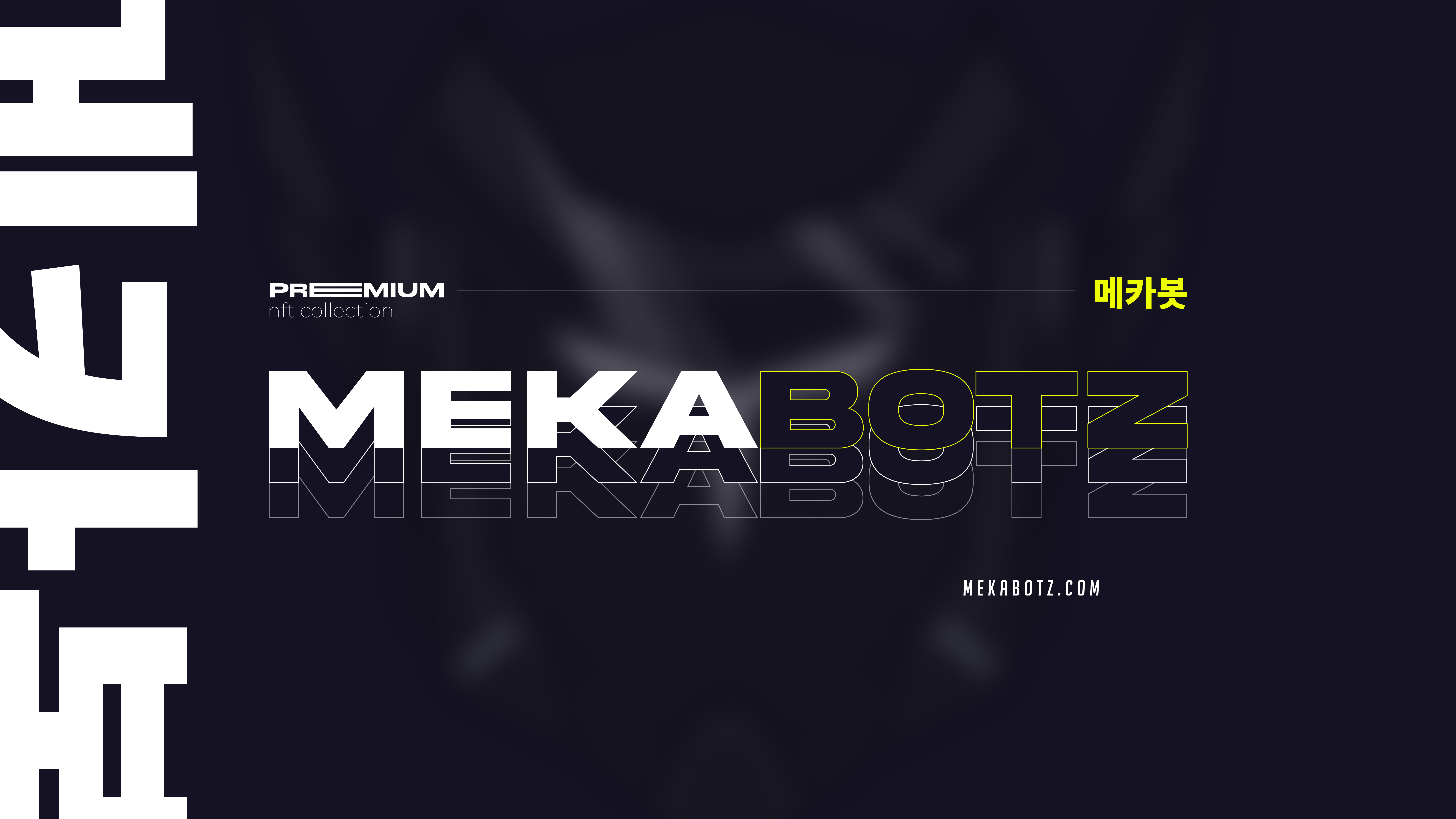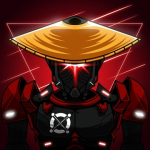 MekaBotz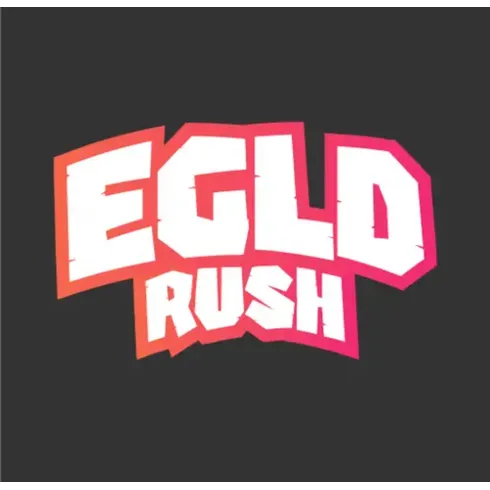 EgldRush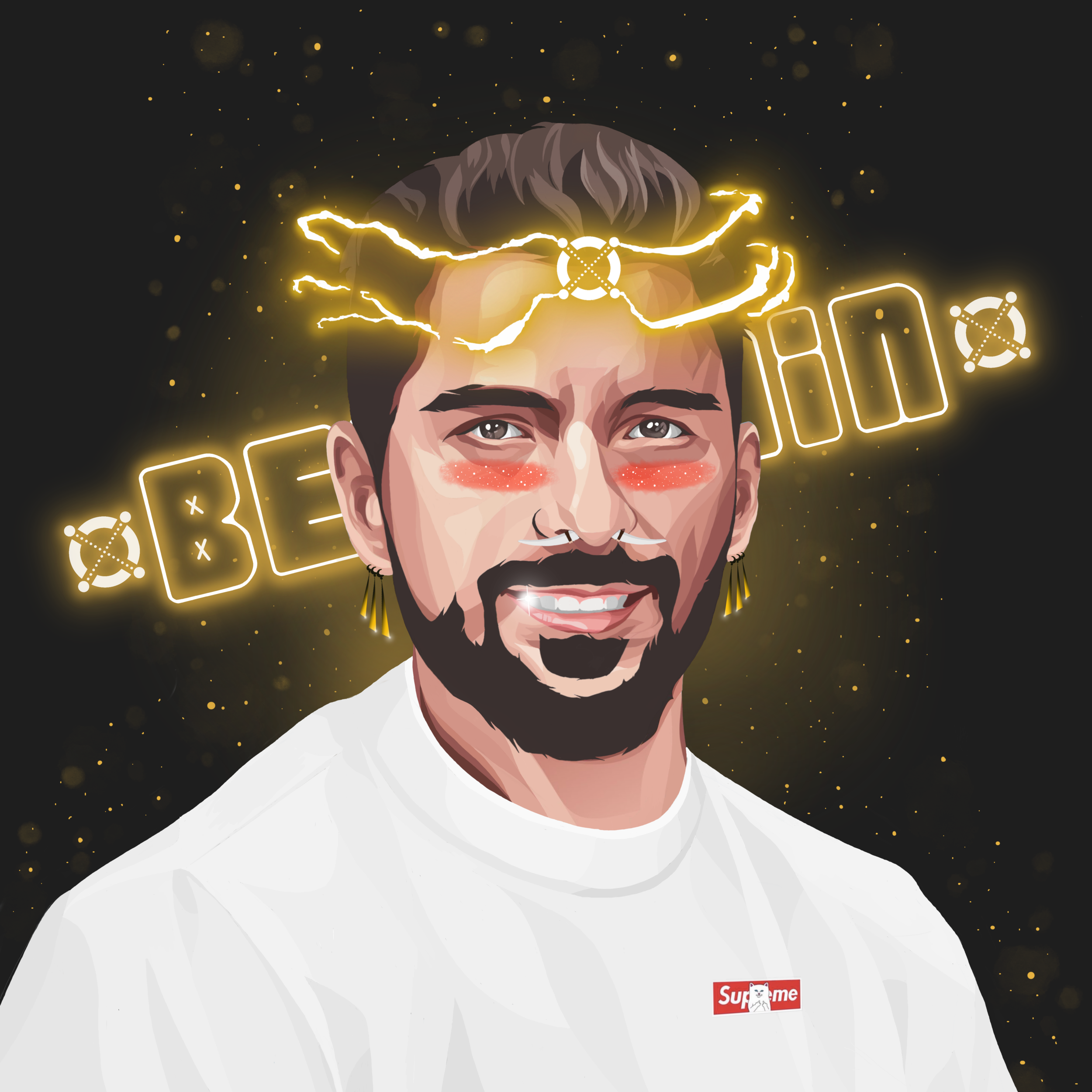 ElrondLegends
Some text some message..