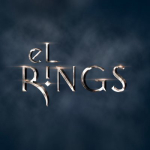 GOLDMEX
GLDMEX-3cf8a6
The Gold Mex coin was used to trade within the four kingdoms. Food, wood, steel, special herbs and even spy services… You will need it to claim for your 2nd Collection NFT. If you got one keep it safe. We could only find 500 GLDMEX.
All time high price:
0.5 EGLD
Total trades: 7
Items: 500
NFT Markets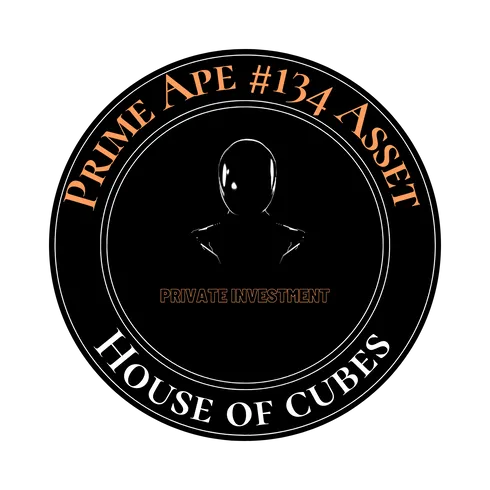 HOCINVESTAPE134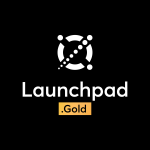 FlightPass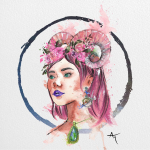 MoonDaughters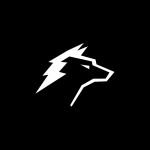 NordbiteClub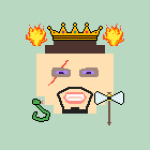 TrueWarriors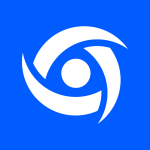 eVeggies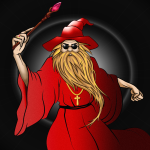 MaiarWizards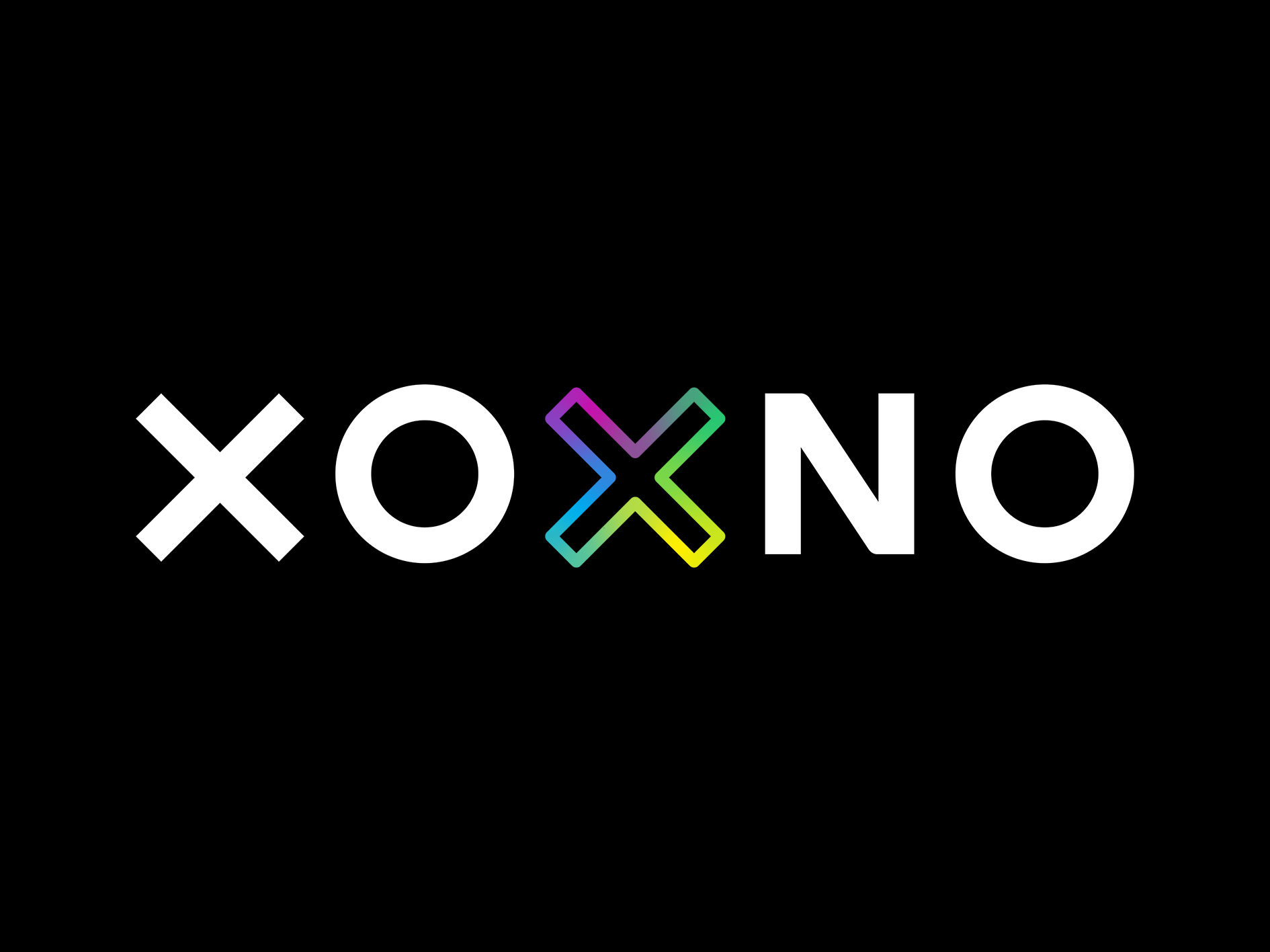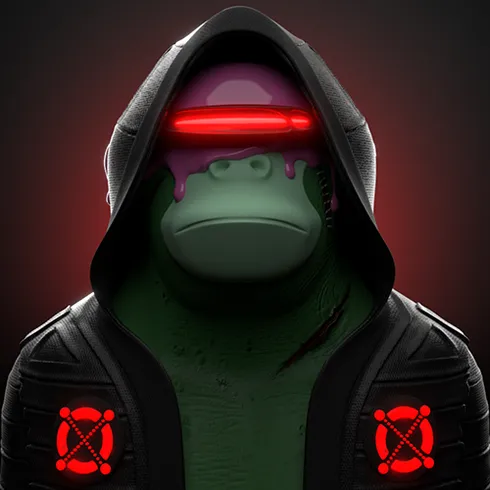 Elrond Apes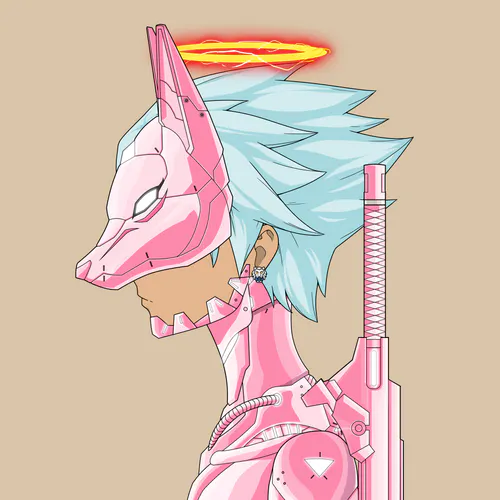 DRIFTERS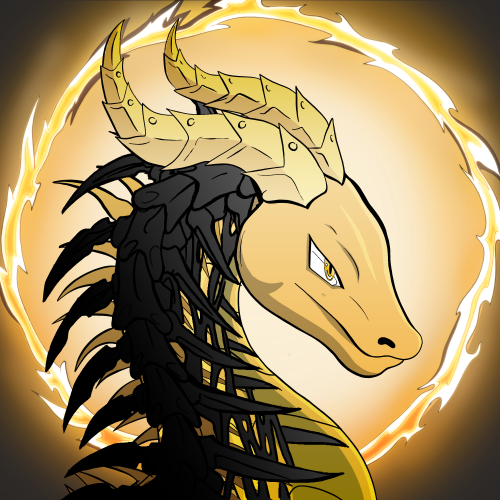 GNOGONS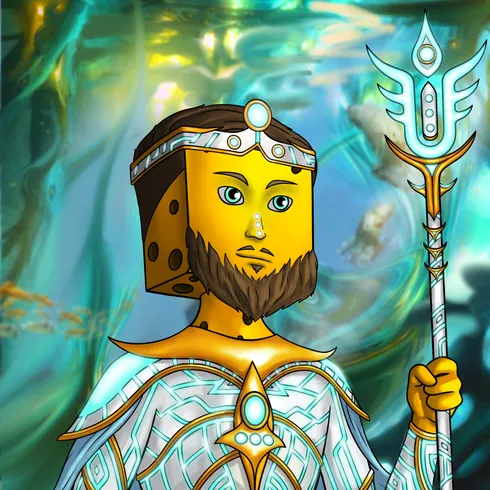 Aquaverse

MaiarPunks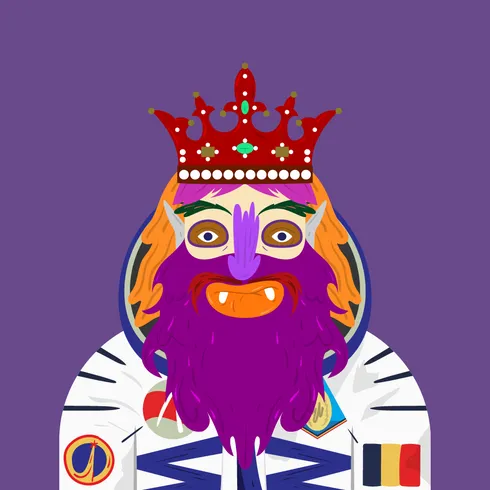 Stramosi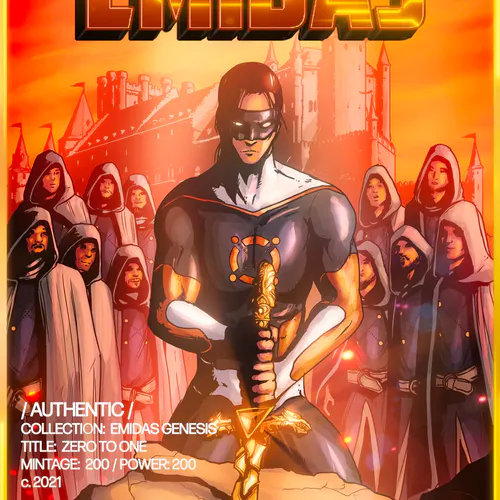 EMIDASGENESIS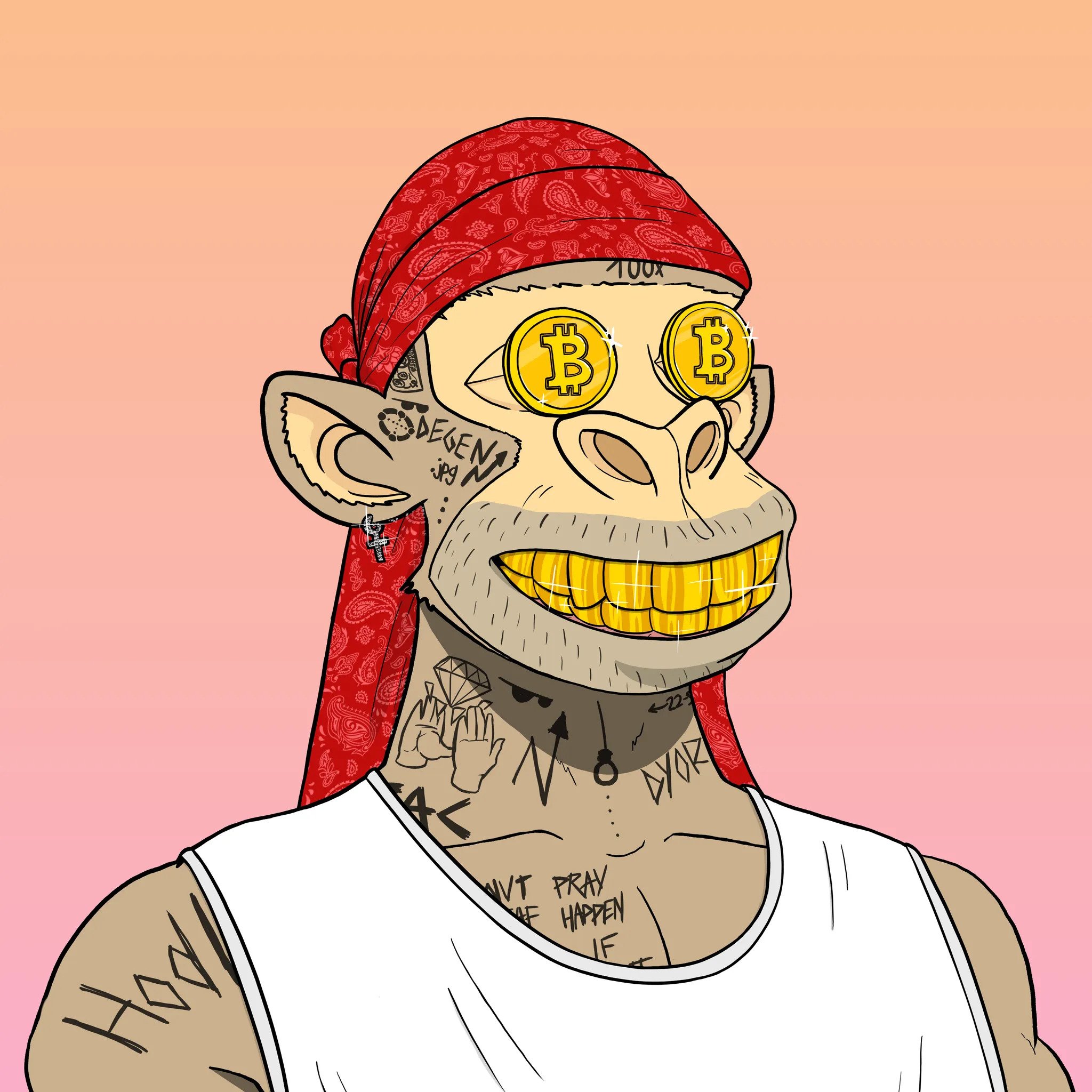 SalvadorianApeClub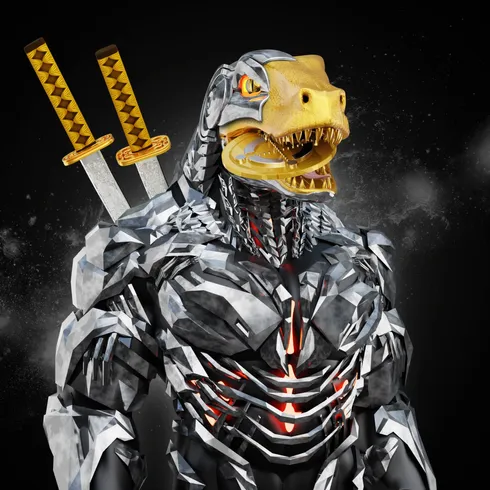 RogueRaptors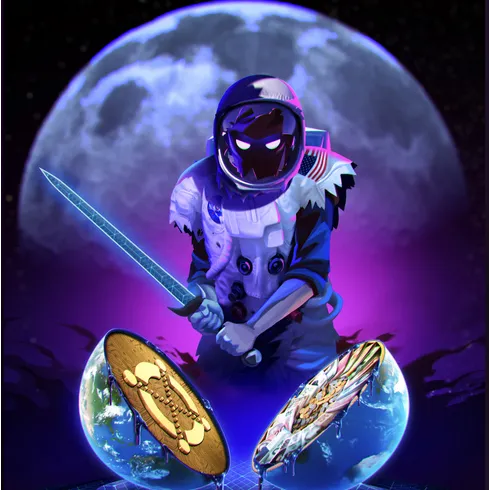 TheFacelessMany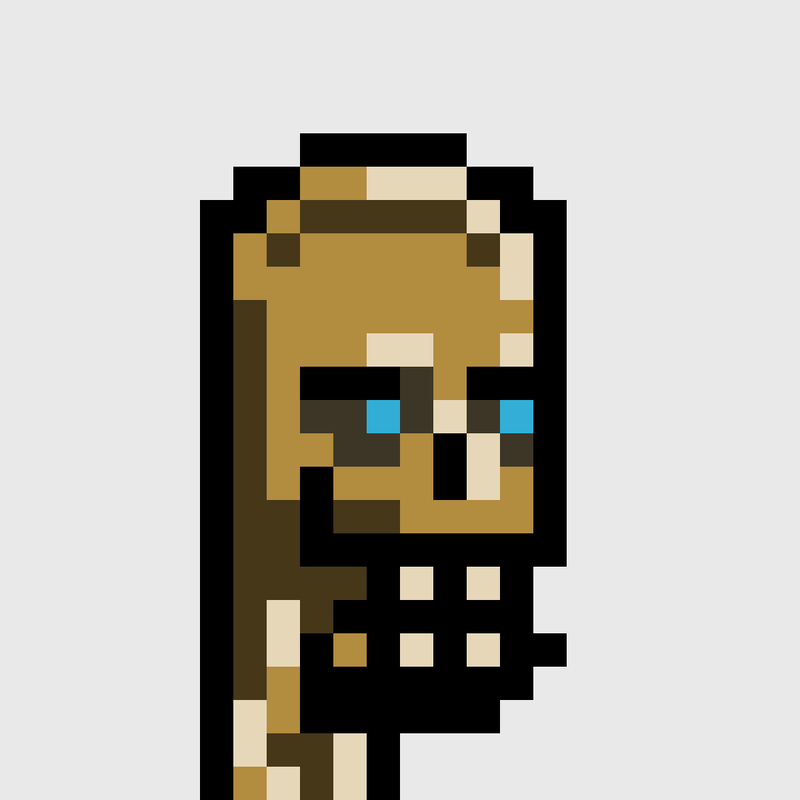 ElrondPunks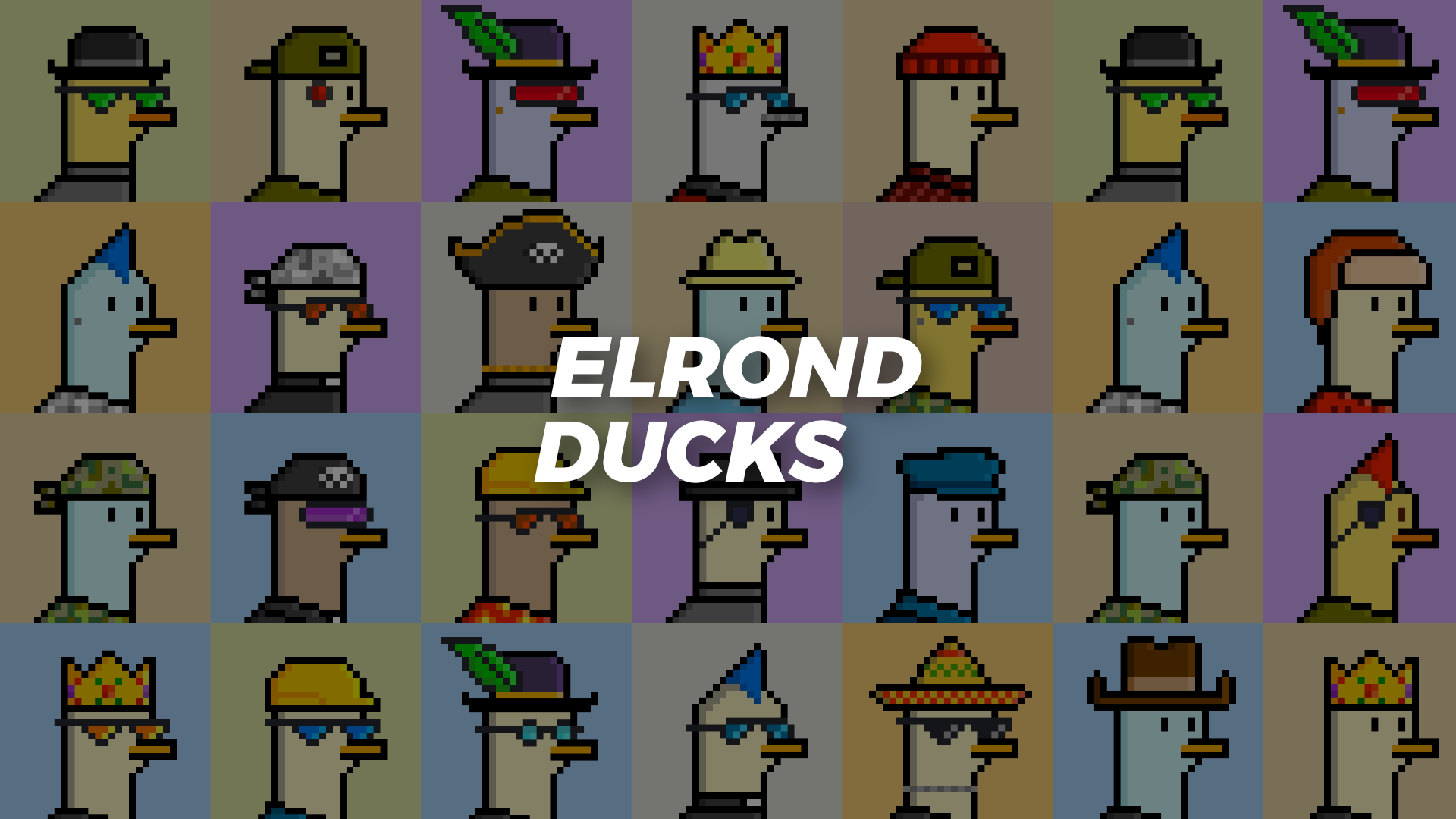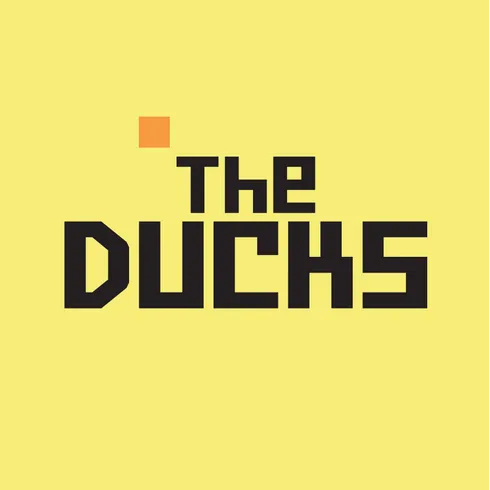 ElrondDucks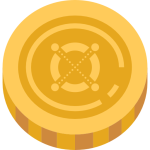 FlipperPasses
Some text some message..