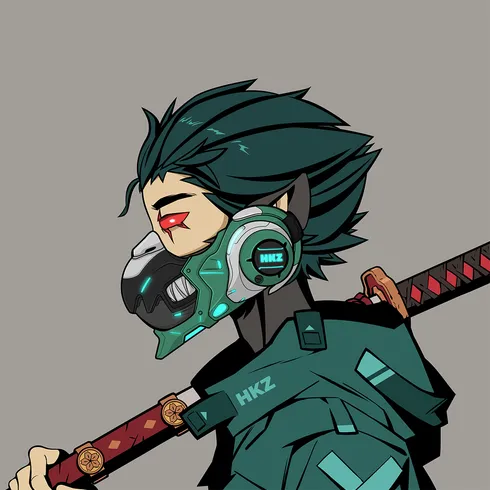 Hokizuki Ape Elrond
HOKIZUKI-2fe117
Hokizuki was inspired by the Legendary Mythical Monkey King, Sun Wu Kong. A collection of 2222 NFTs based on community, art and charity, with strong values and high level work ethics.
Average price:
0.668 EGLD
All time high price:
10 EGLD
Total trades: 804
NFT Markets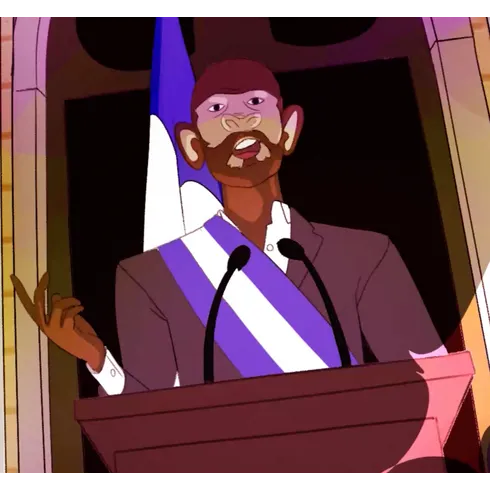 SalvadorianGenesis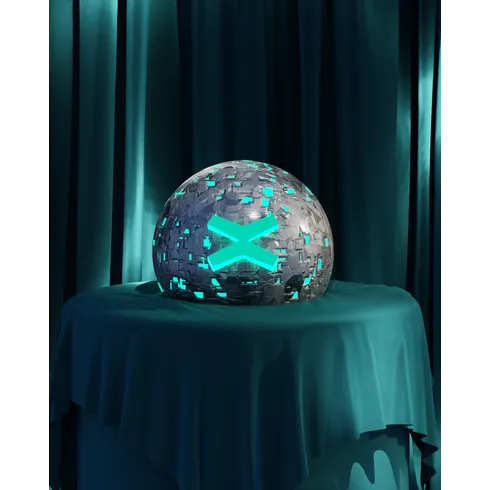 xCaviar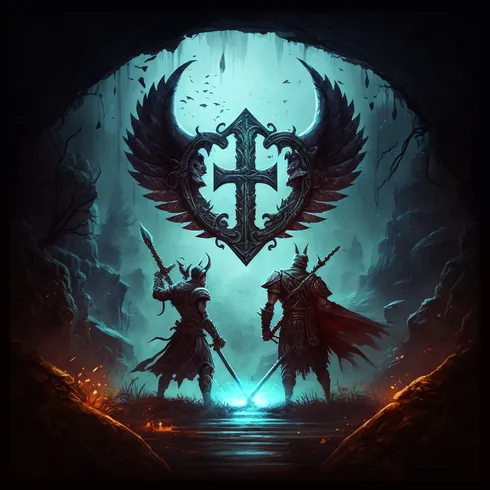 eExplorer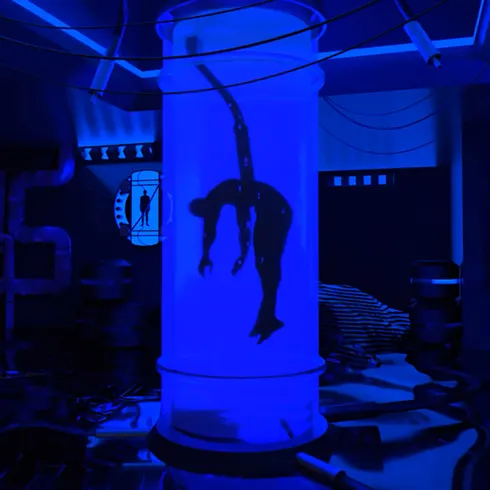 ElrondLab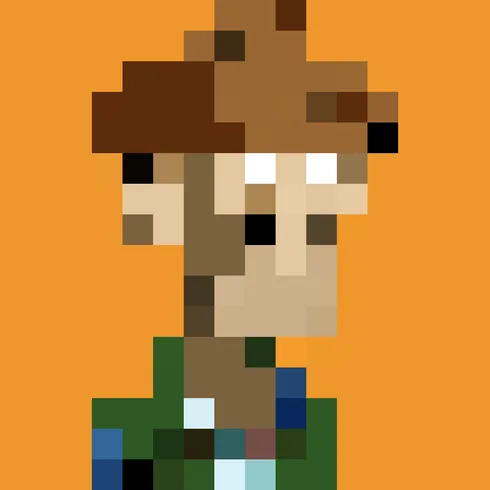 PIXELS APES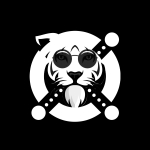 TigersPartyClub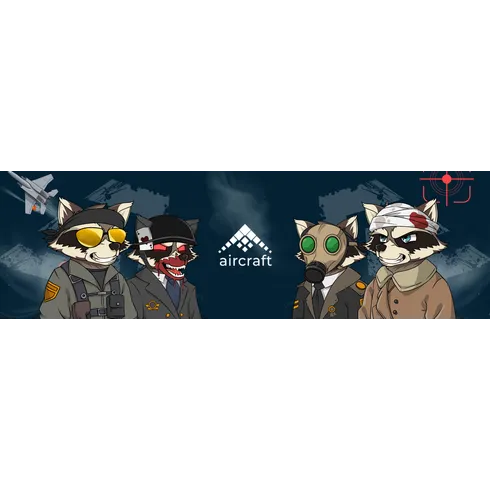 OGAirvengers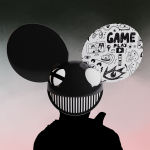 MAW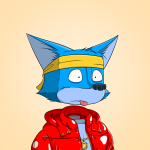 ElrondFoxesClub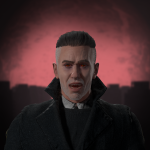 Energy Vampires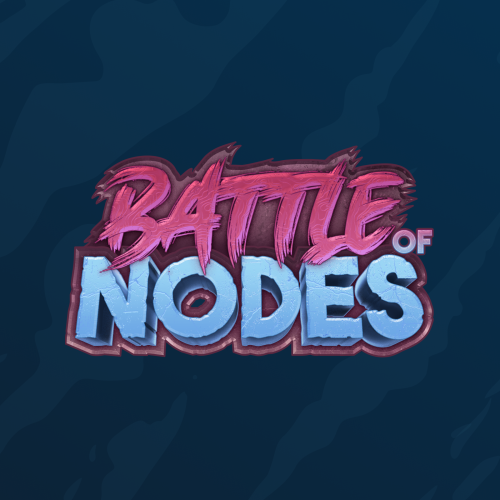 BattleOfNodesPacks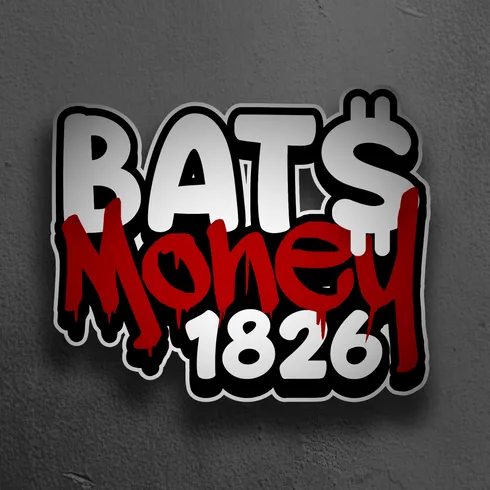 BATS Money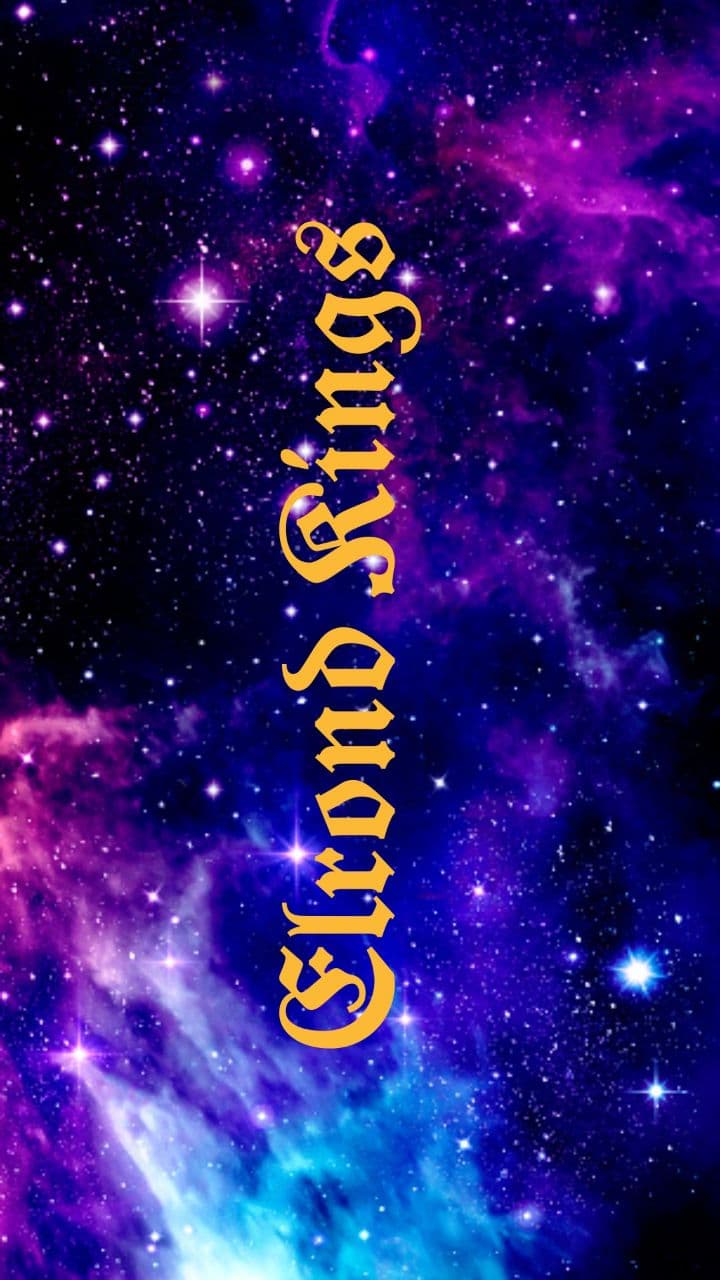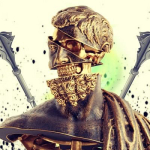 PokerKINGS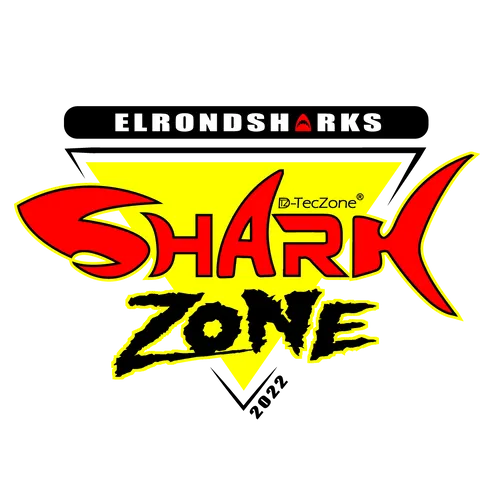 ElrondSharks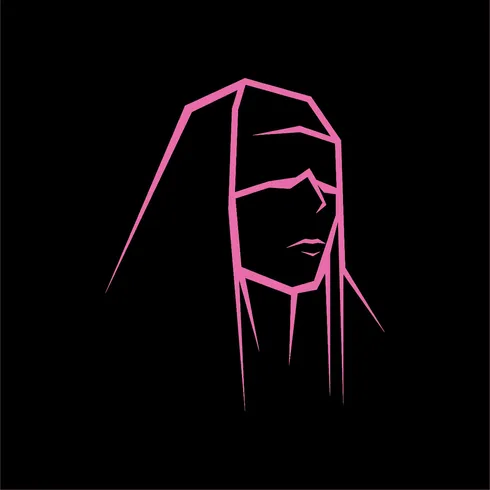 CryptoNuns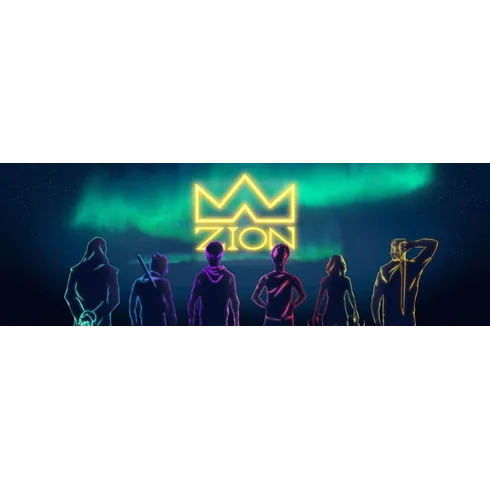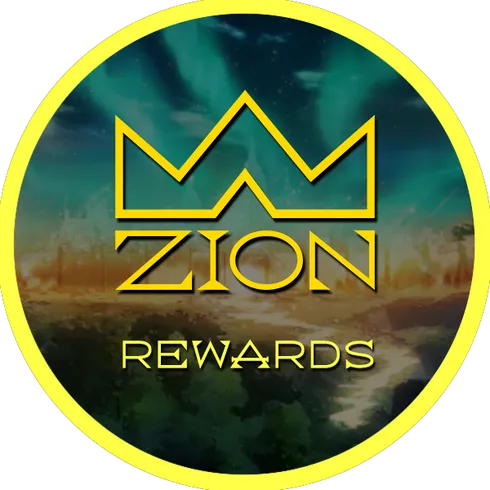 ZION PRE-PHASE REWARDS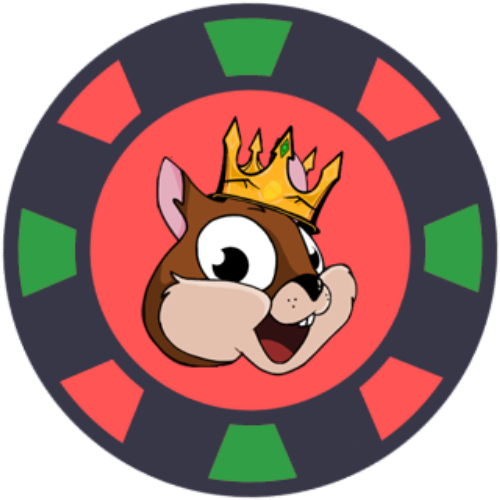 ElrondBet.net - VIP Cards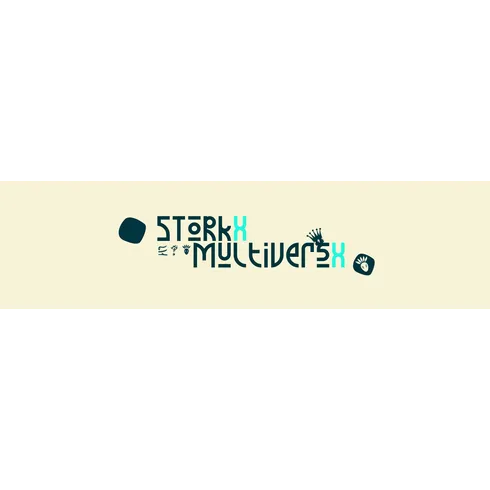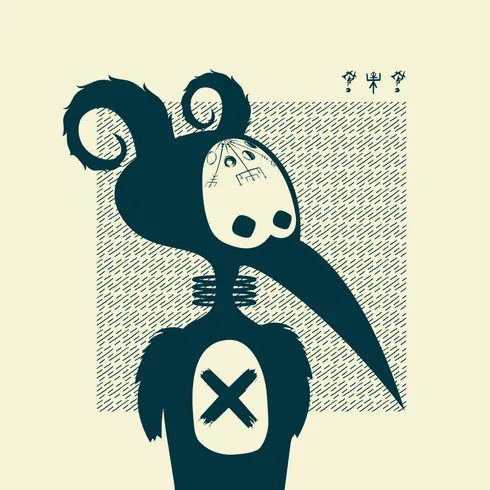 StorkX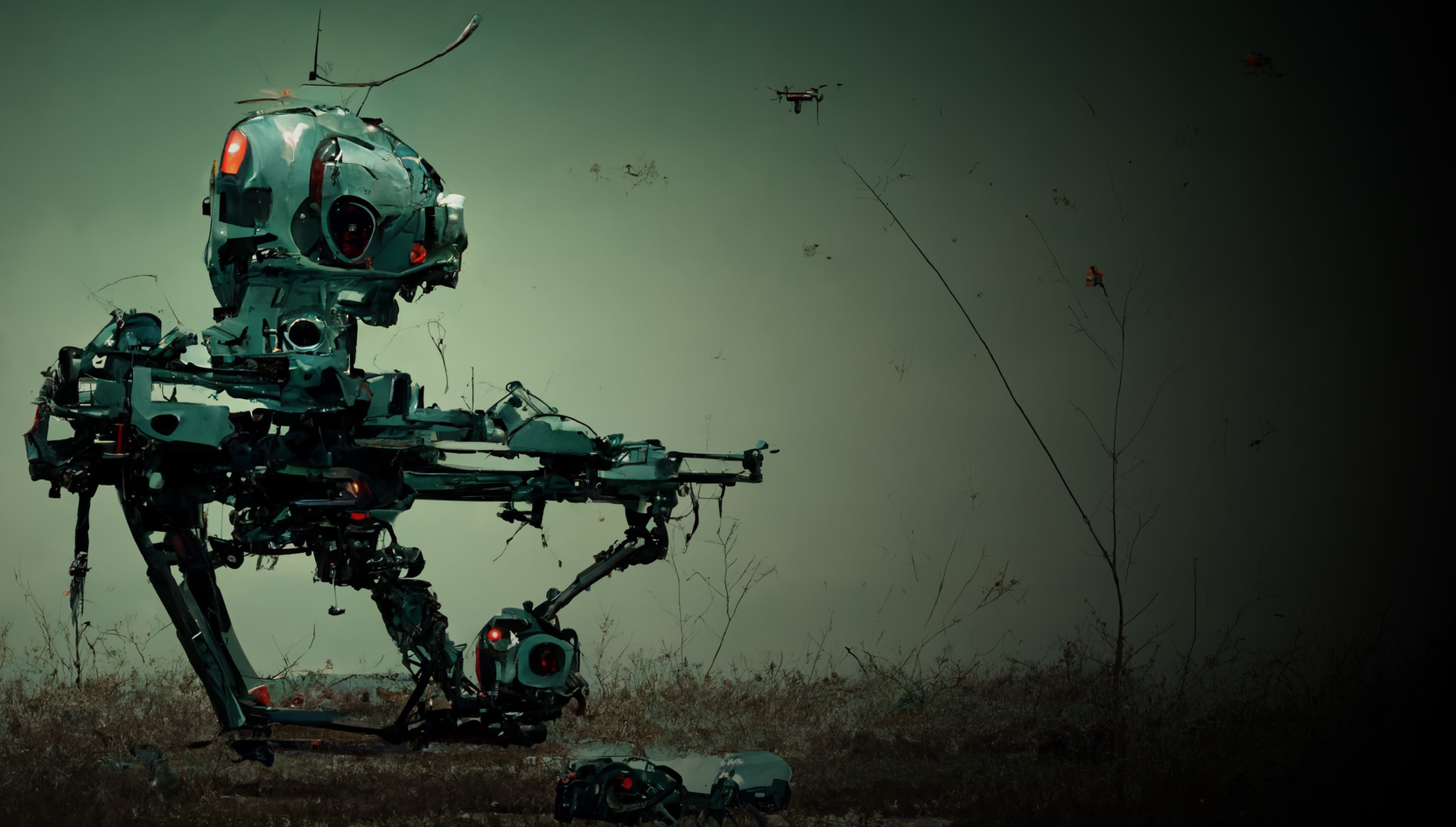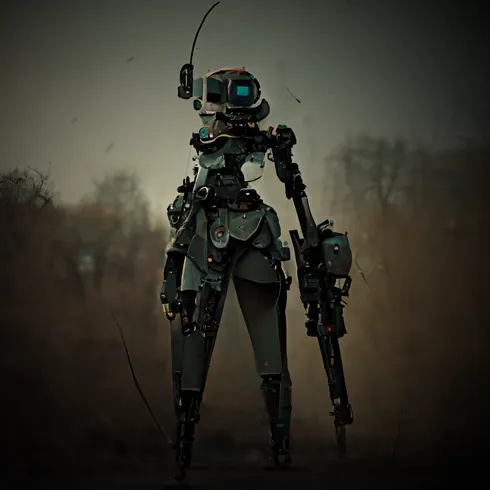 TheSnipers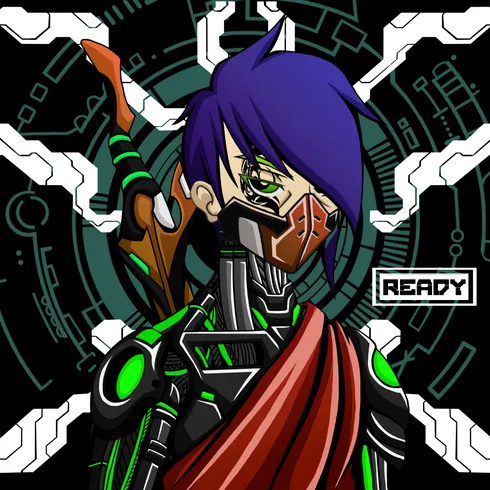 NEONCYBERS
Some text some message..