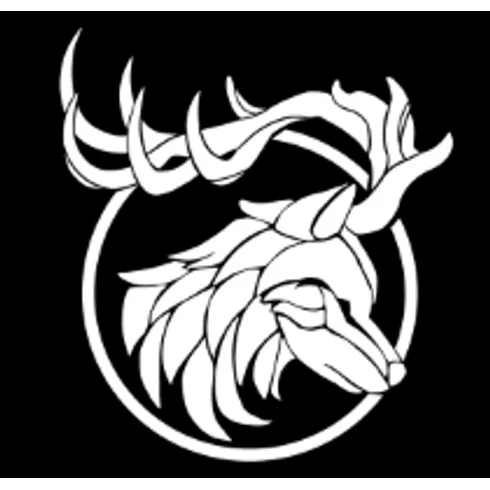 Hybrids
HYBRIDS-5c536d
Hybrids are the first TRULY community-driven NFT project with a deflationary supply mechanic. The first 255 Hybrids are a separate class of their own called the Scouts. Every Scout will not only be able to design their character's appearance but also the personality he/she possesses in the Hybrid universe. The Scouts will help shape the collective story of The Hybrids, and with 100% of royalties going back to the Scouts, the power is truly in the holder's hands. The remaining 5300 Hybrids are coming soon to fight for the survival of their species…Join our discord so you don't miss the start of this journey!
All time high price:
3.5 EGLD
Total trades: 20
NFT Markets

SYNTHS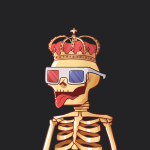 DeadBrothers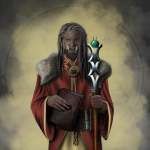 eGoldAlchemists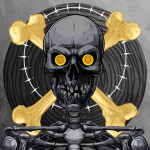 Undead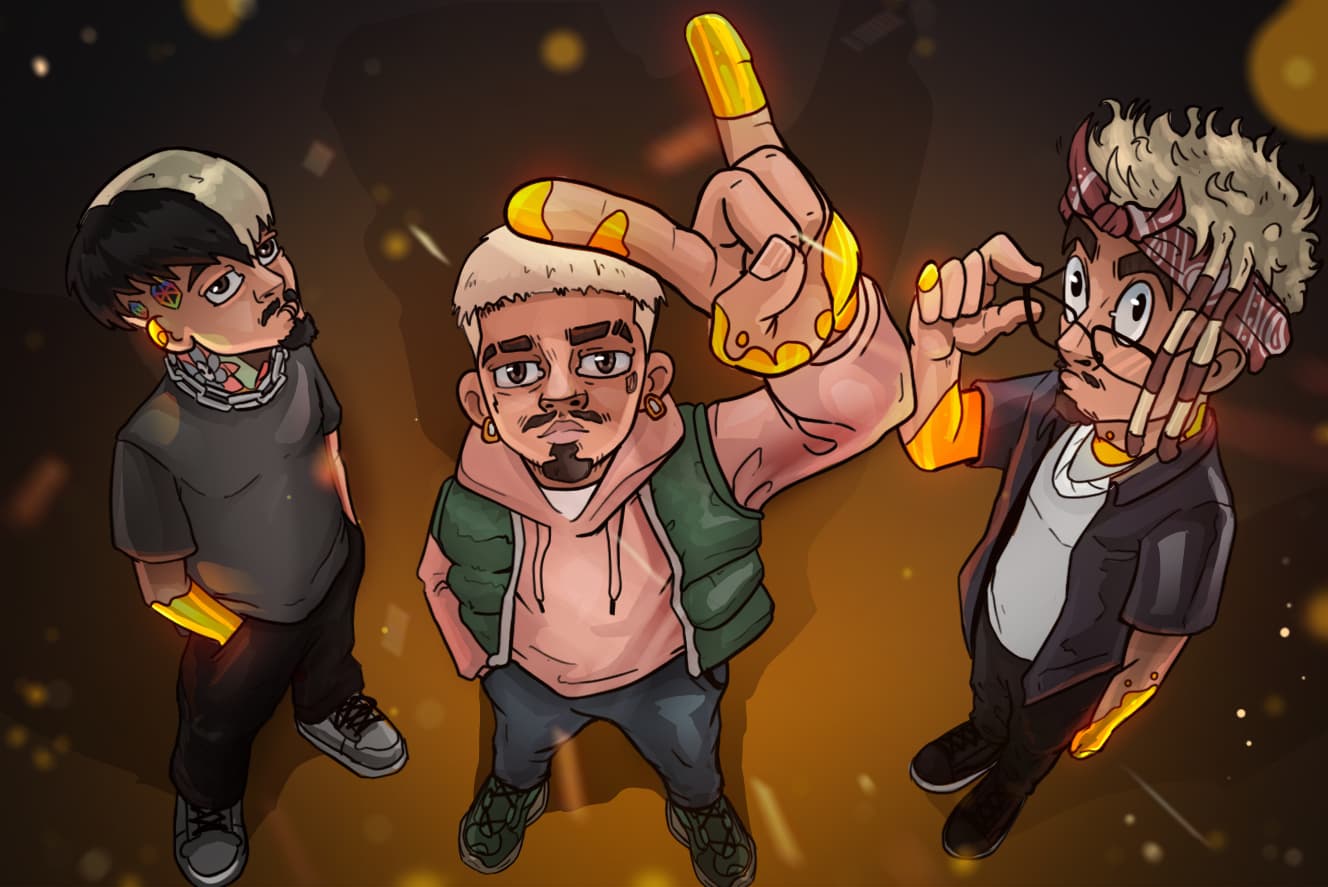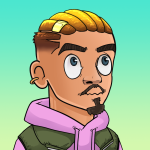 eGoldenBoys
Space Robots - Backgrounds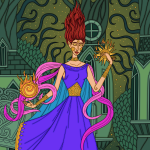 MaiarSpirits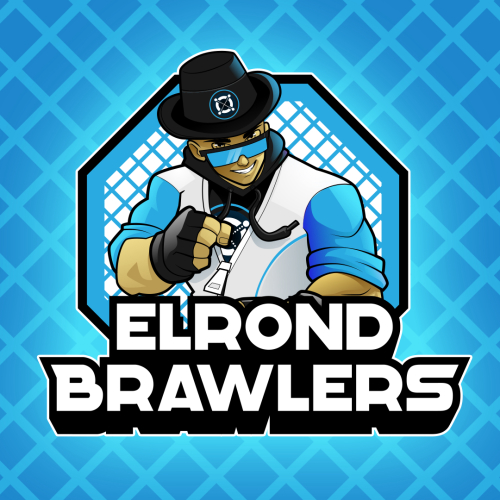 ElrondBrawlers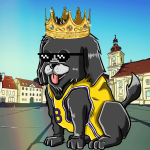 HELIOS2022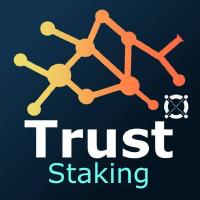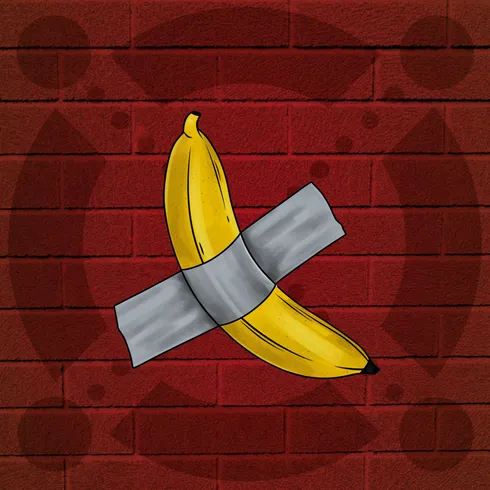 Bananas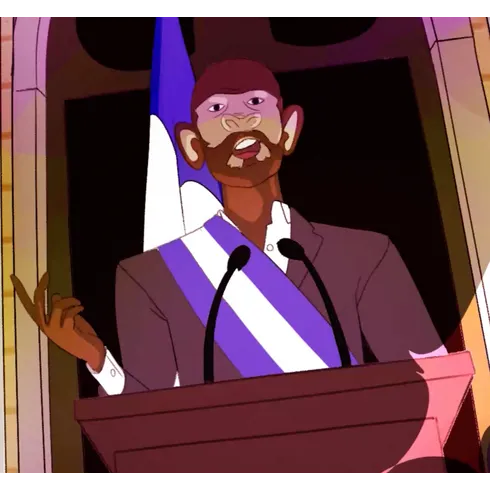 SalvadorianGenesis
Ents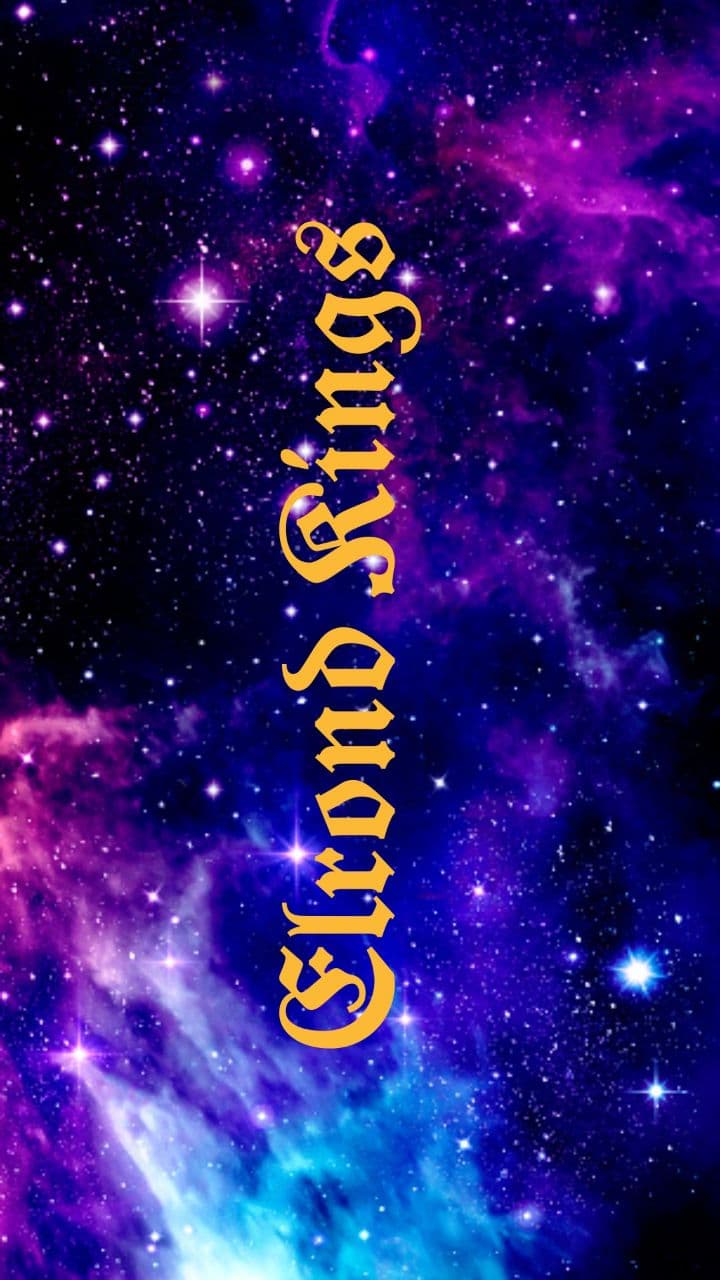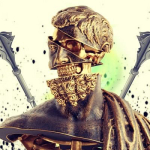 PokerKINGS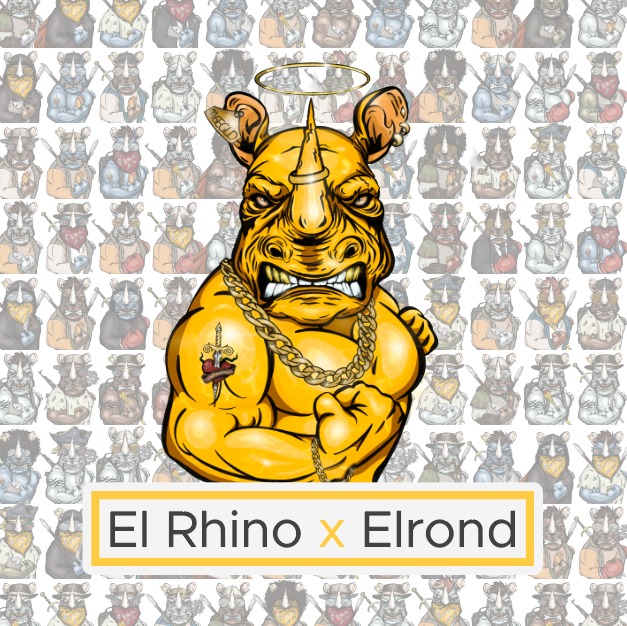 ElRhino
ELP

KarmaGuru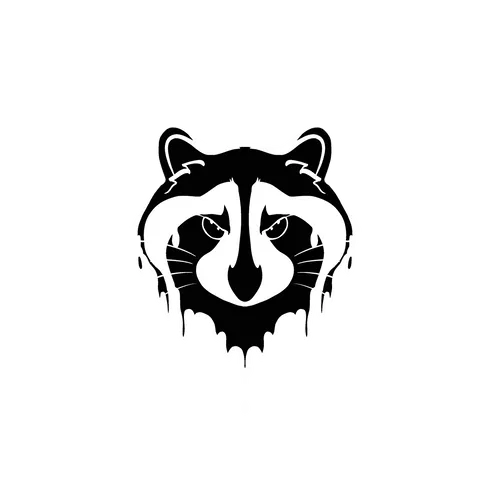 TrashPandaClub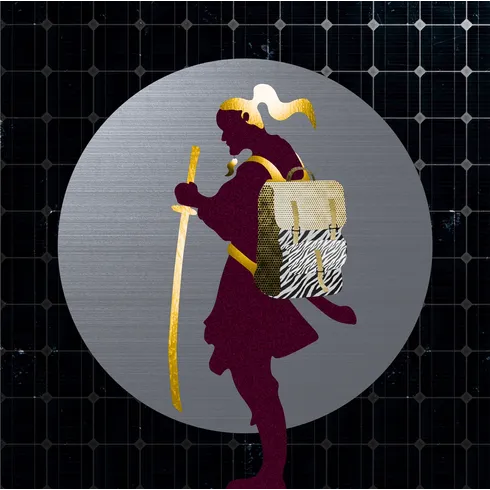 ElrondSamurai

ElrondArt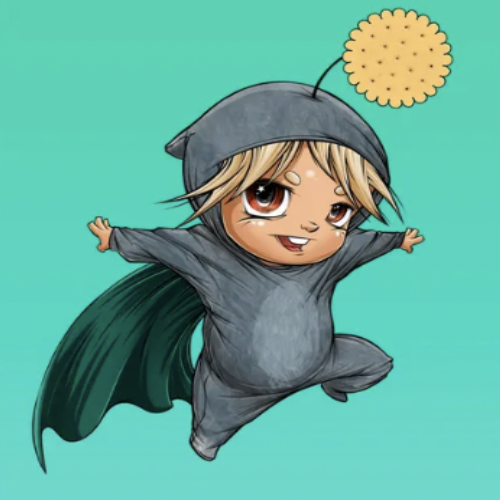 SuperVictor
Some text some message..