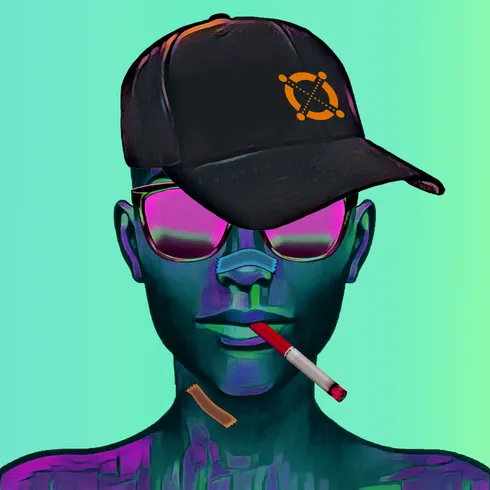 Jacksana
JACKSANA-d6681d
We don't remember how much it passed since the S.W.I.T.C.H – the major event of humankind, when we moved to the METAVERSE. Who am I? I am Jacksana#00001 – the real one. There was a big fault in the A.I. System and all the Avatars got multiplied several times. The database is screwed and I need your help. Due to the fact I am the real one my rarity is highest, but we can't be sure until all the clones are minted. Whoever finds the real ME gets all my savings – 5 EGLD. I really want to know the TRUTH. There are 5 GOLDEN clones. Whoever finds one of that gets 1 EGLD.
Average price:
0.016 EGLD
All time high price:
0.02 EGLD
Total trades: 3
Items: 10000
NFT Markets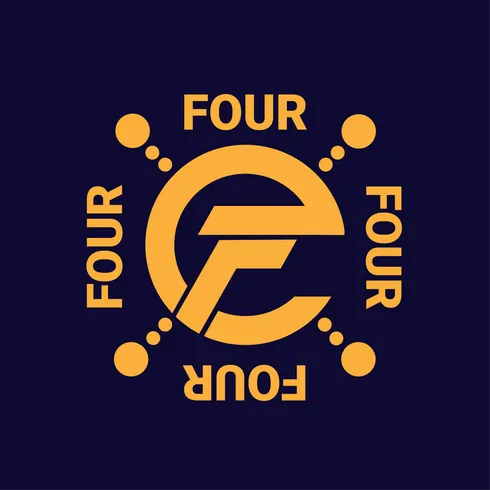 eRFour

BlackDucks
8BitHeroes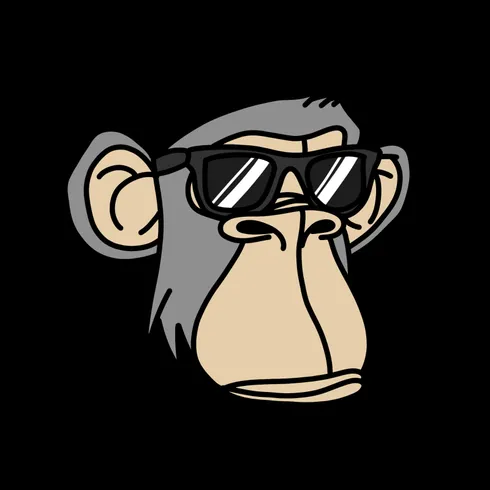 EBMC

SoldOut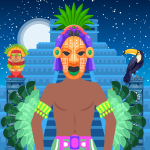 Mayans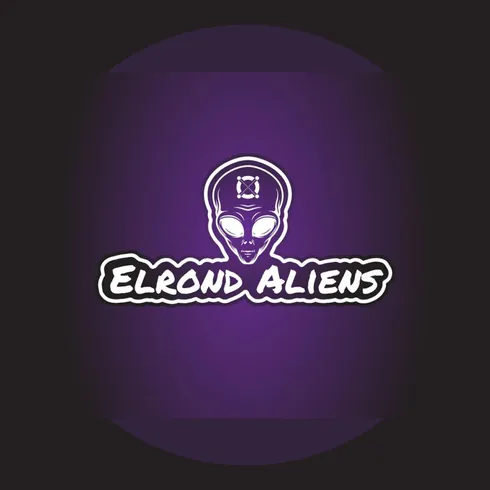 ALIENS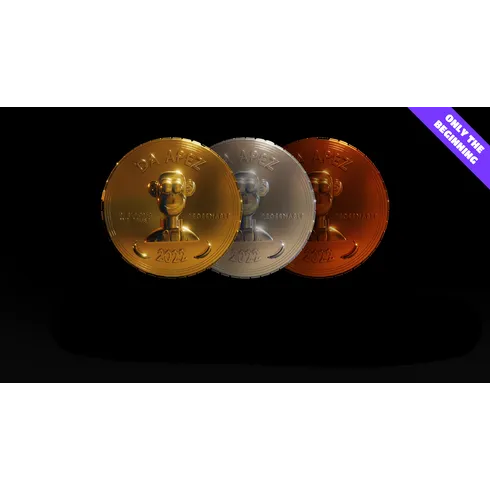 DaApezCoins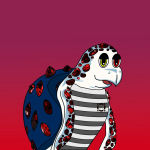 TurtlesCharm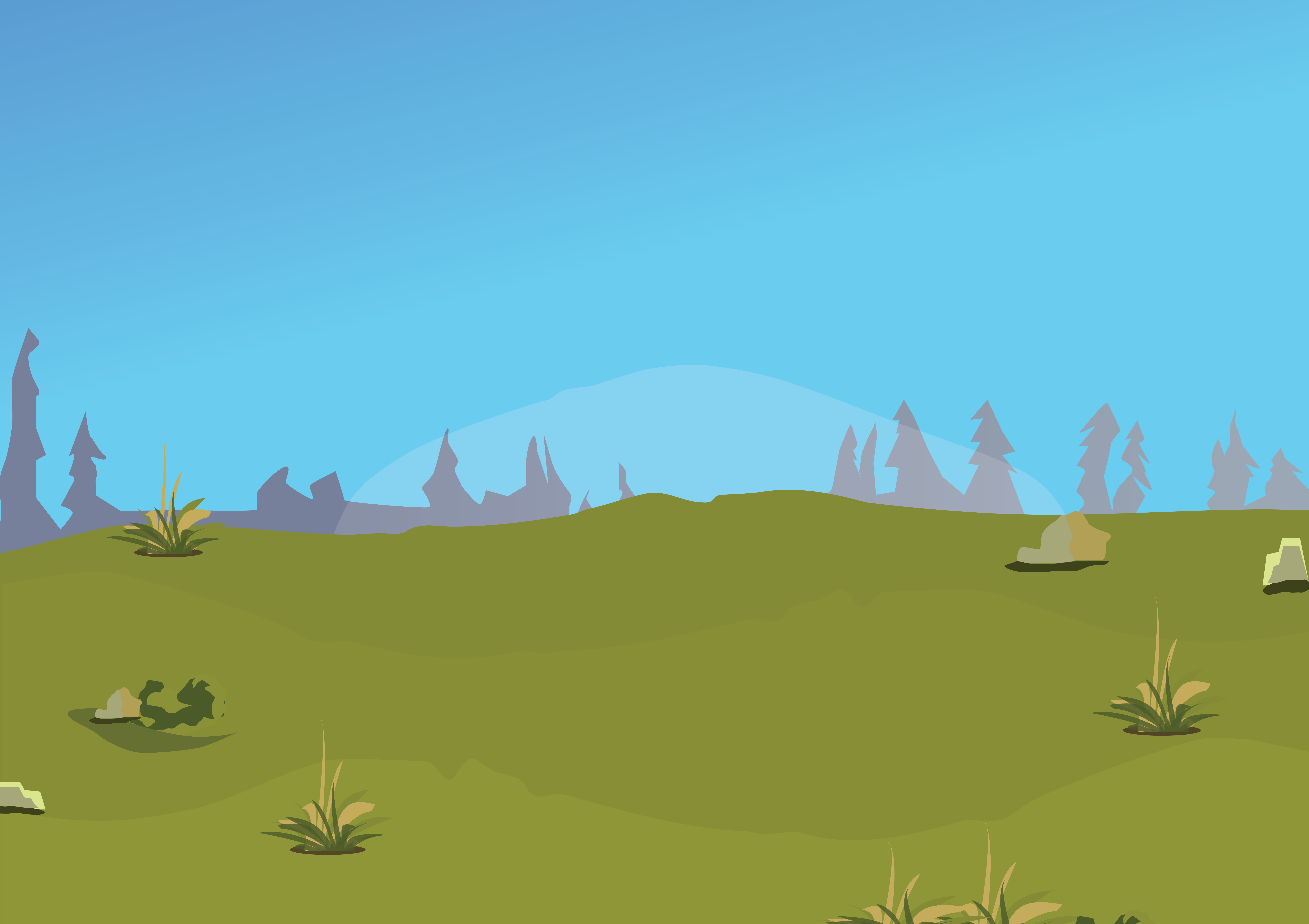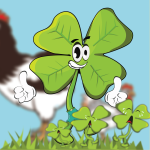 TRIFYS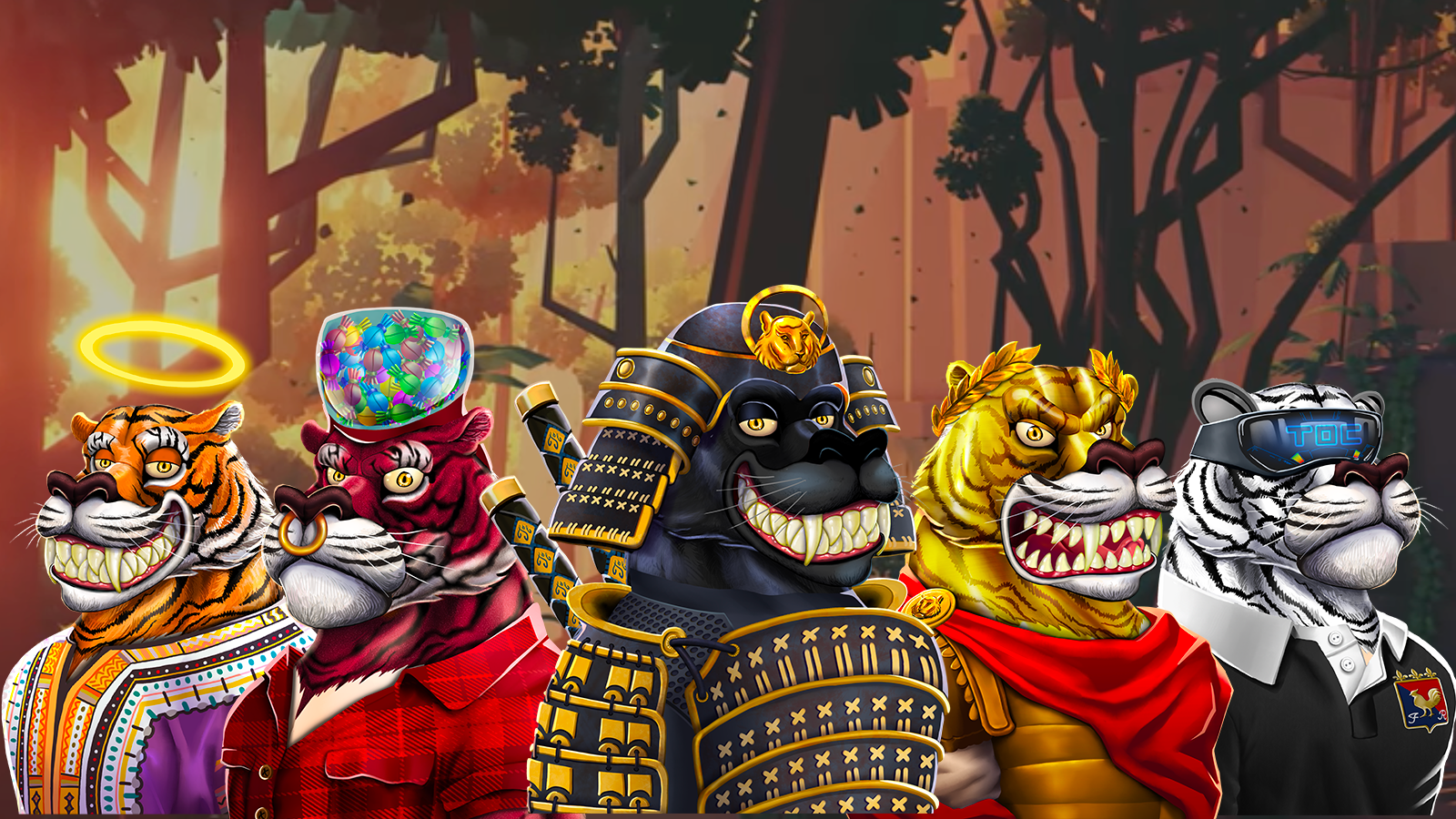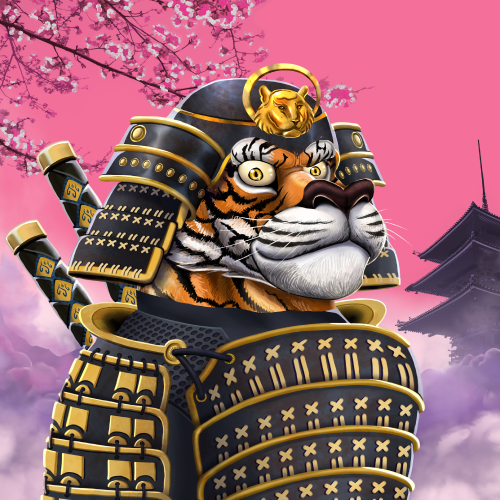 TigersOnChain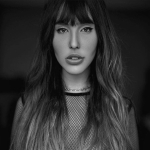 Thais Akanne by CG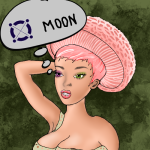 ShroomxGirls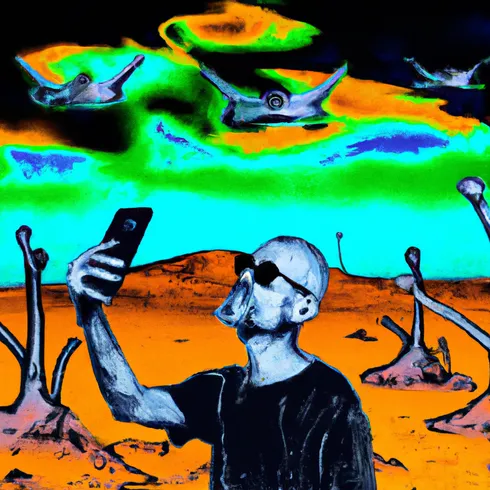 Apocalyptic Selfie

QuevedoSkulls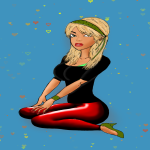 xGirls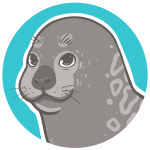 RareSeal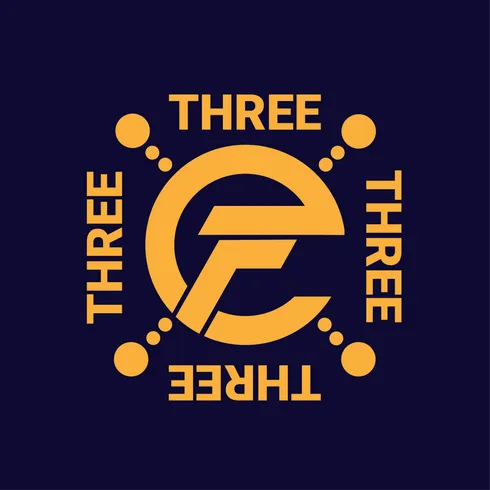 eRThree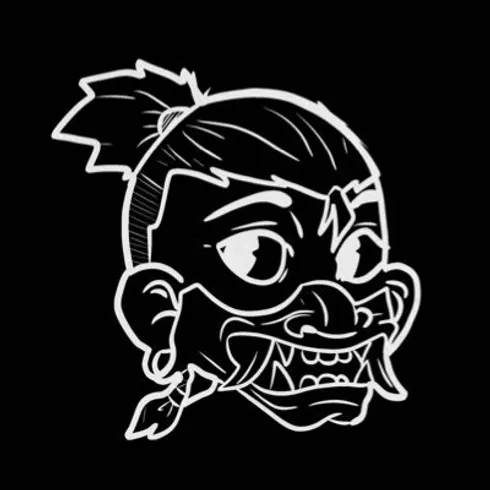 TripizzSociety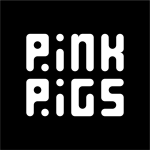 PinkPigs
Some text some message..