KatzHood
KATZ-1b811a
😺 KATZ HOOD is a 4444 custom unique hand-drawn NFTs collection. ✊ We are aiming to create an exclusivist community which will connect the Web3 World with Real World. The Katz Hood project is designed with the goal of creating a vibrant and engaged community of collectors, artists, and enthusiasts.
All time high price
1.8 EGLD
NFT Markets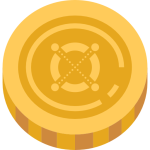 FlipperPasses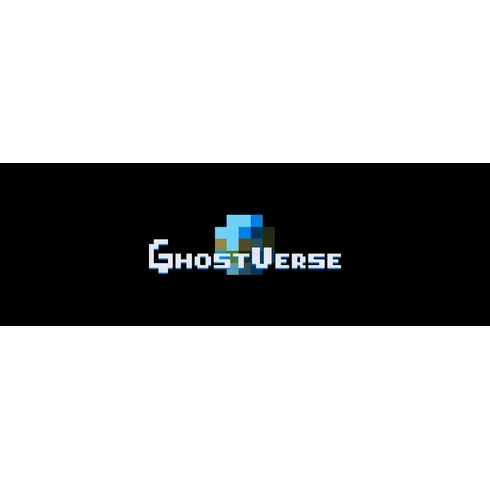 MxGhosts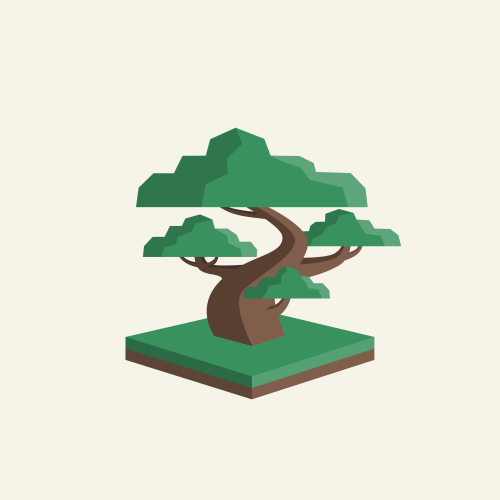 BonsaiTrees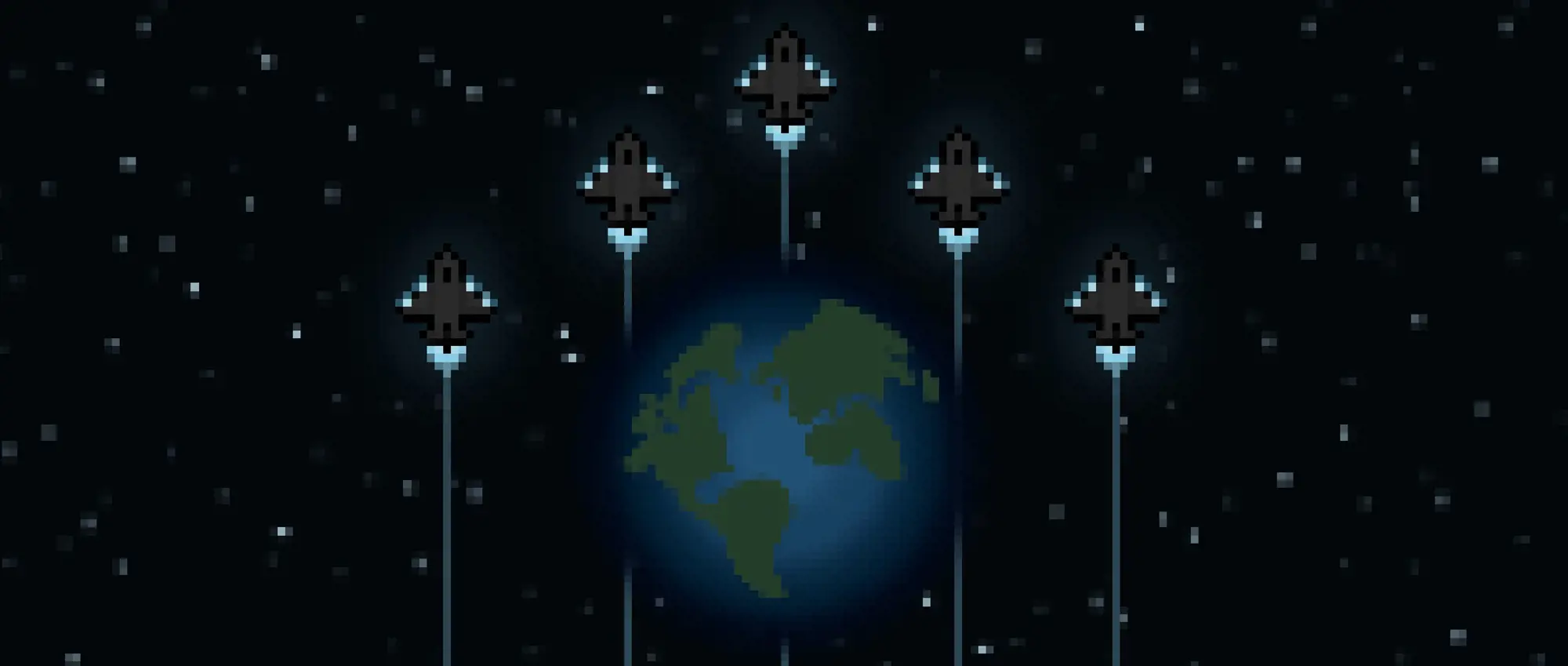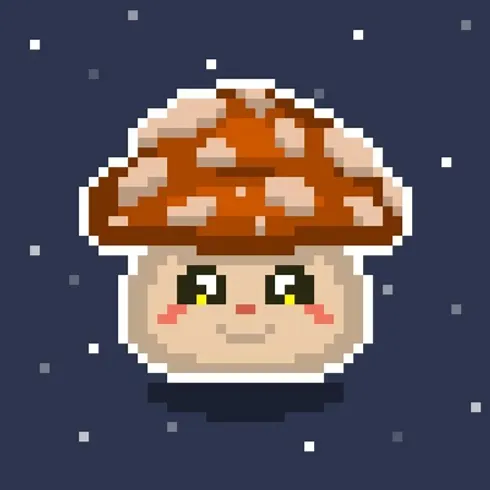 CryptoShrooms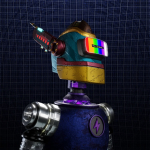 Space Robots

Epunks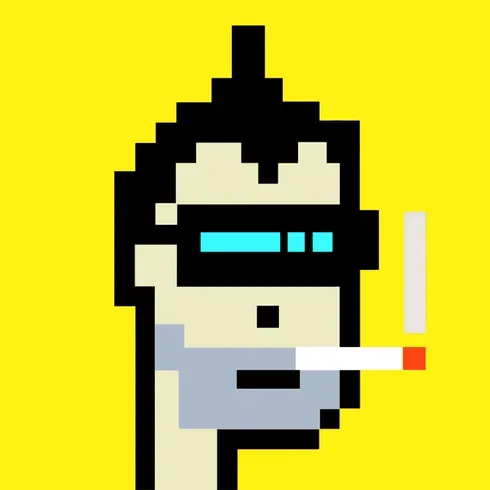 CypherPunks
AlphaRetreats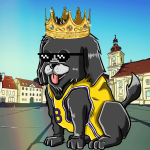 HELIOS2022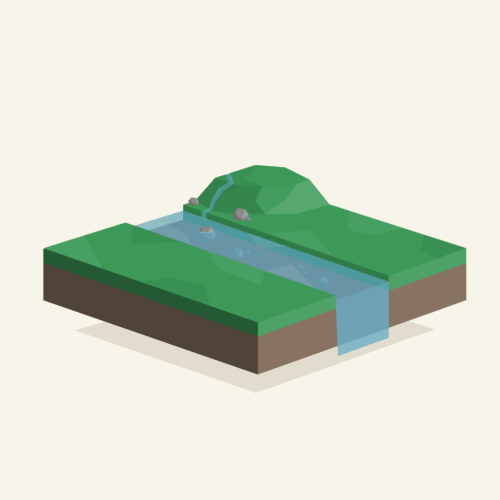 River Plot

Cabin X NFT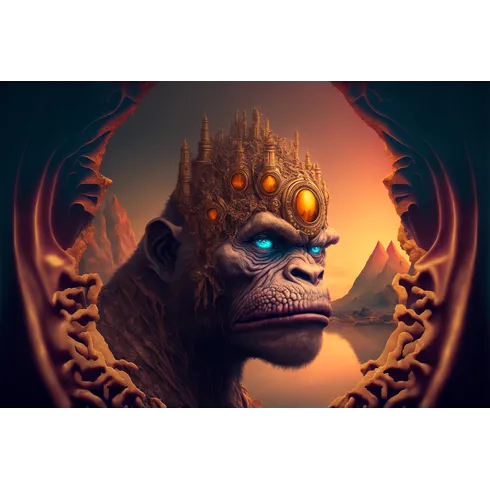 Elrond Cyberpunks Genesis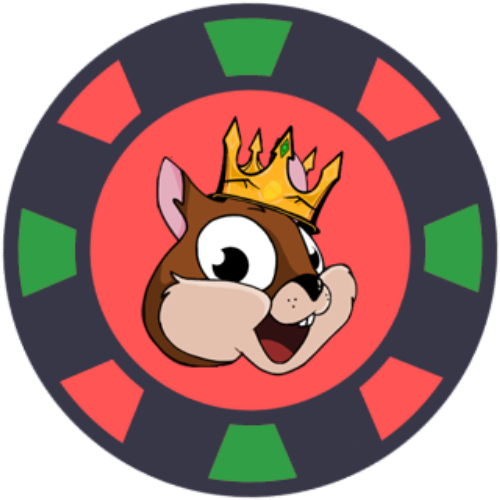 ElrondBet.net - VIP Cards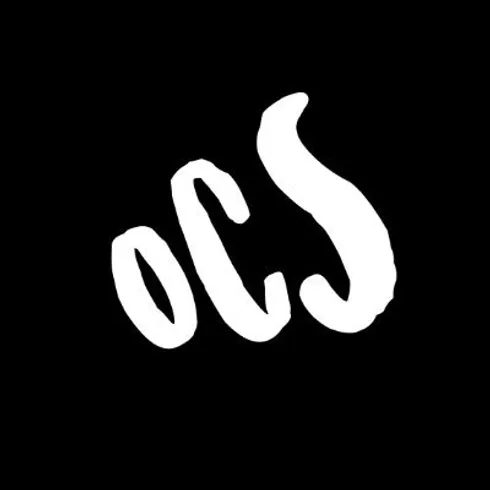 OnChainSmokers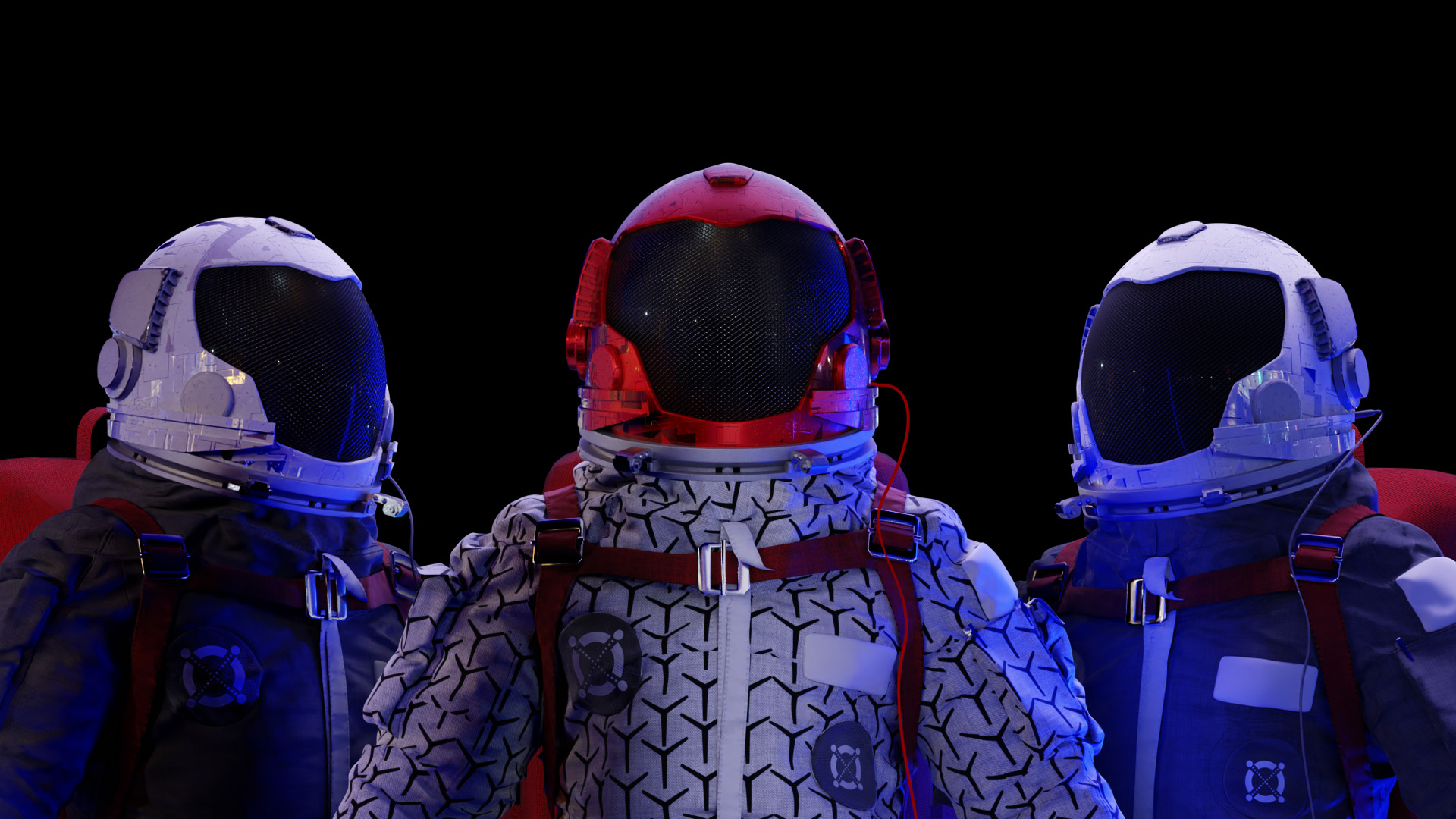 xApollo
YarnyHeros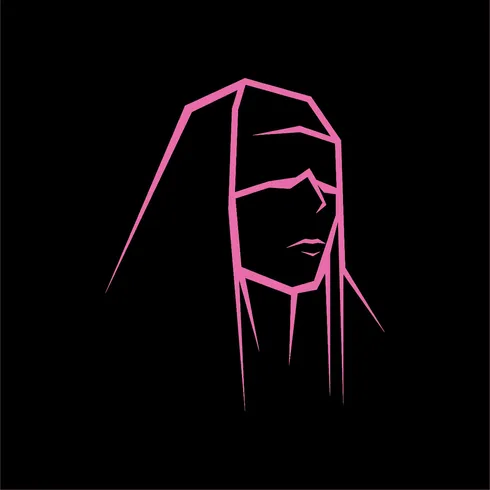 CryptoNuns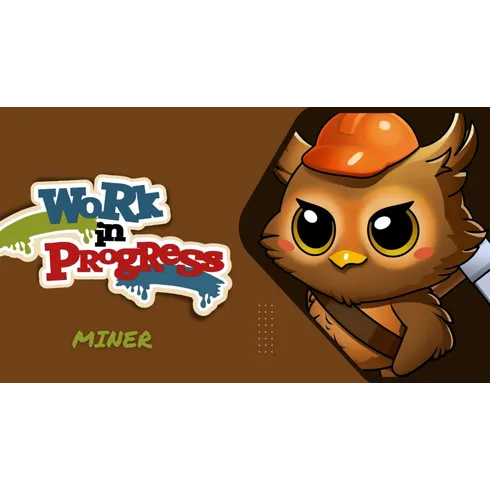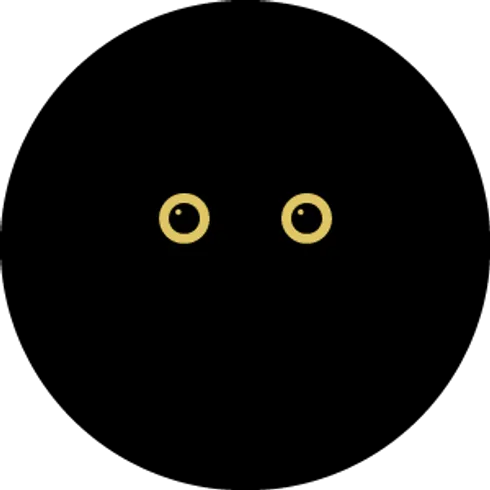 WonderLandOwls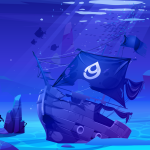 Web3Pirates

EvolvedOddApesGang
Some text some message..