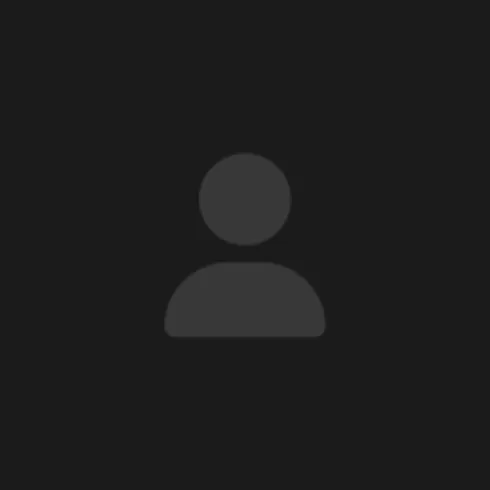 Land Chests
LANDCHEST-1f6b76
Introducing a pivotal component of the thrilling Age of Zalmoxis game project - behold the Land Chests! Each of these prized chests houses a veritable treasure trove, consisting of one Land Token, essential for claiming a Land Plot, alongside a randomly generated piece of gear. But the excitement doesn't end there. With every Land Chest, players have the chance to uncover a Legendary item or even an Alpine Land Plot, taking their gameplay experience to new heights. Get ready to embark on an epic adventure and unlock the potential of these coveted Land Chests in Age of Zalmoxis.
Average price:
6.224 EGLD
All time high price:
15 EGLD
Total trades: 12
NFT Markets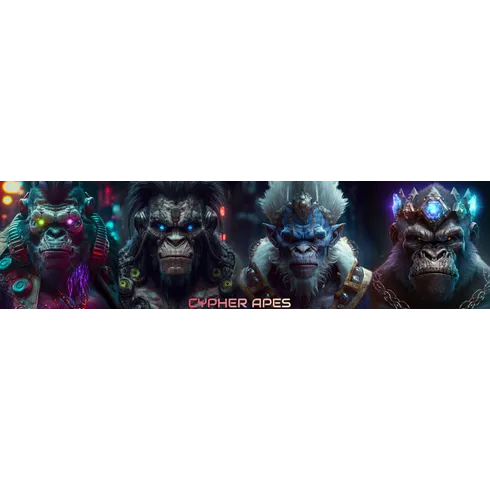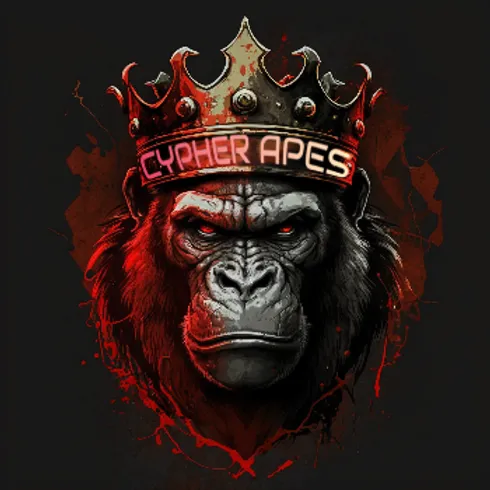 CypherApes

IOIOMs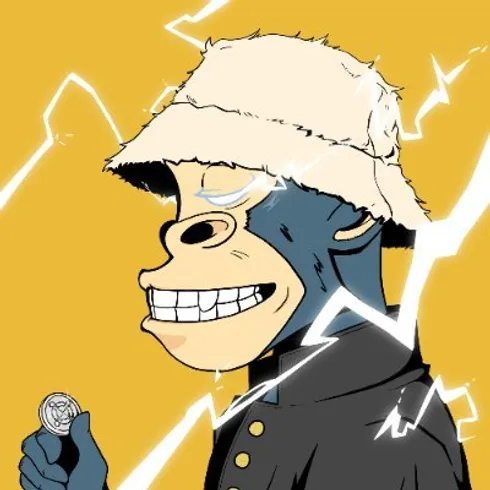 Salvaki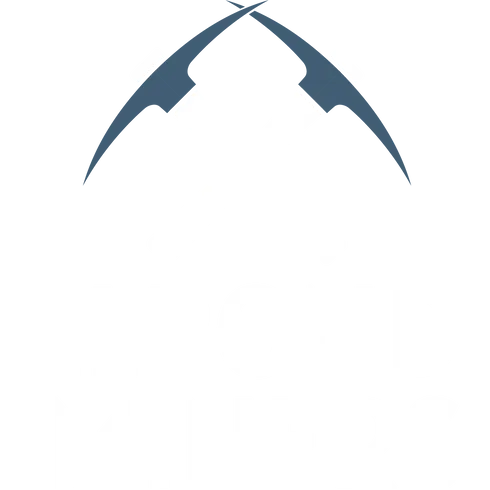 ElrondMiners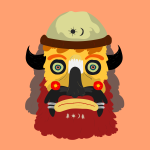 SubcarpatiOGs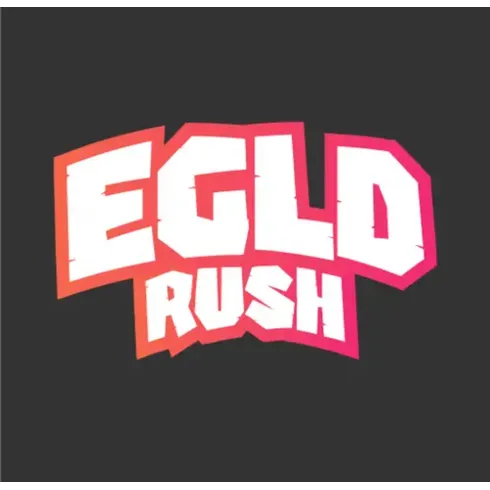 EgldRush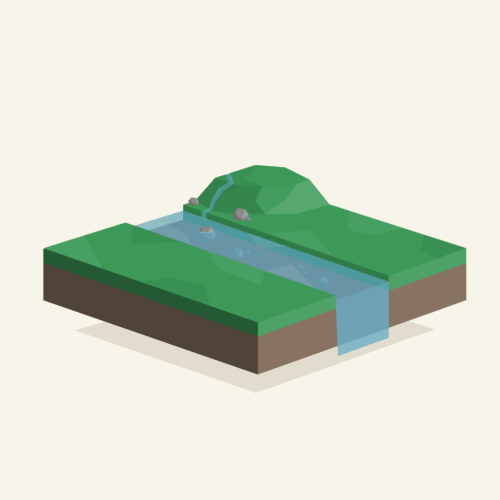 River Plot

Cabin X NFT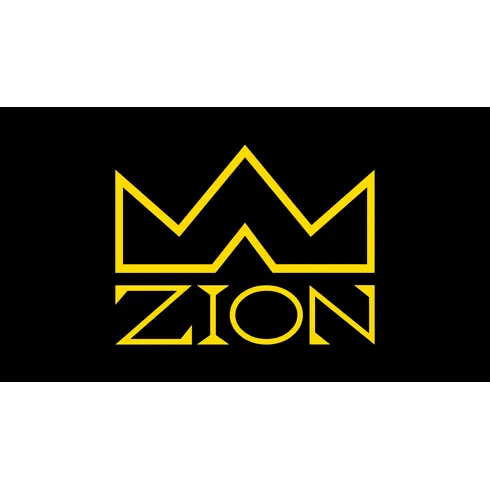 ZION GOLDPASS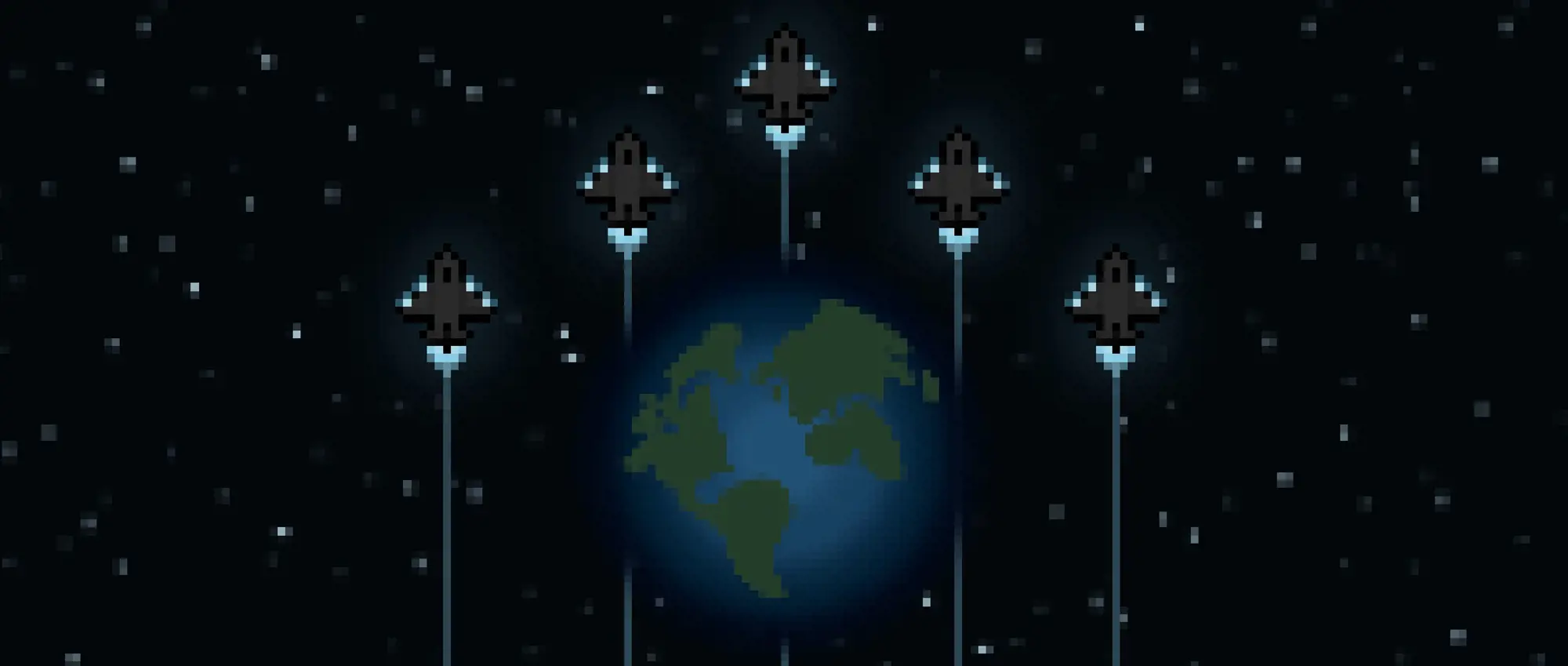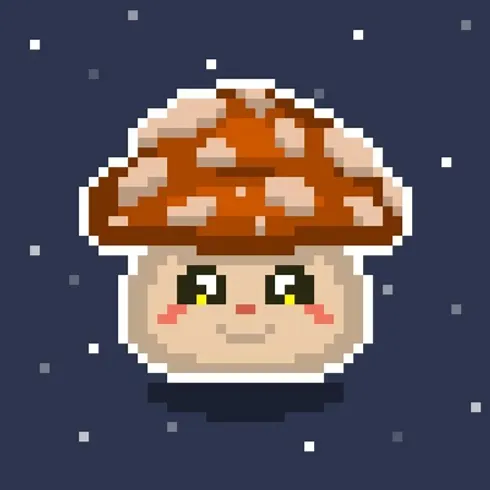 CryptoShrooms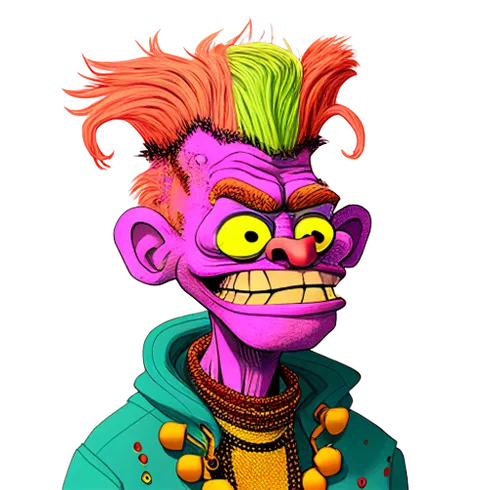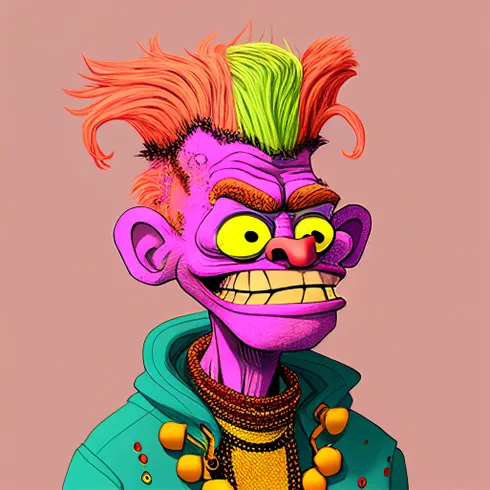 AllFriends

BotHunters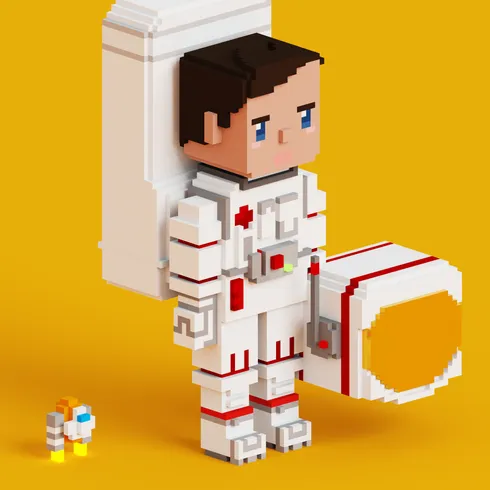 Citizens - Elrond City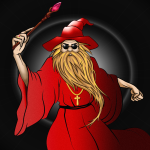 MaiarWizards

PawnWhalePassV1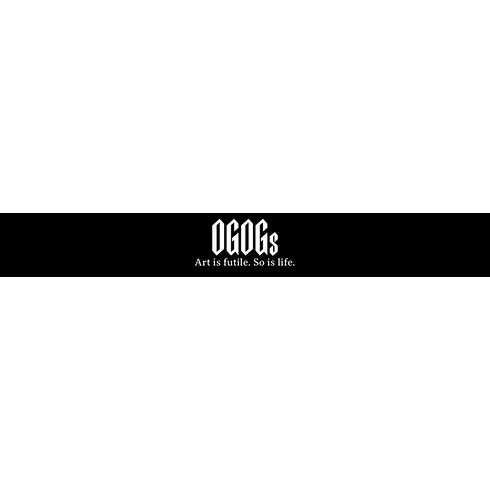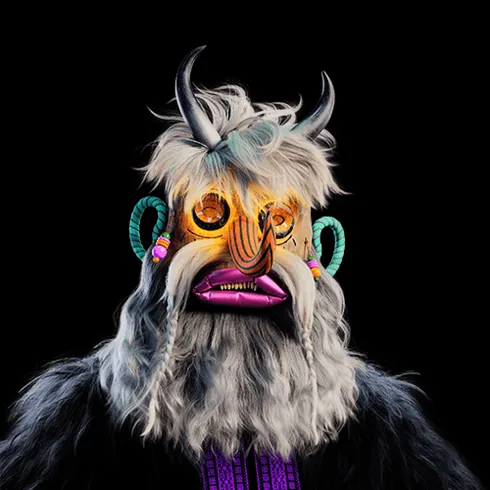 OGOGs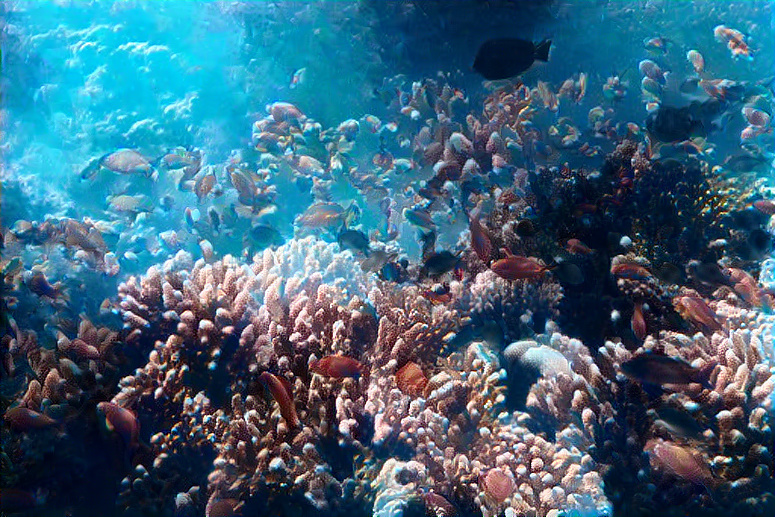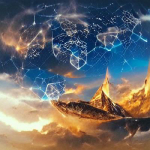 Community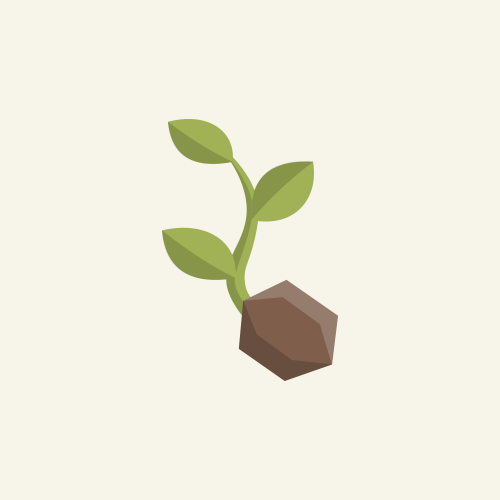 Vine Seed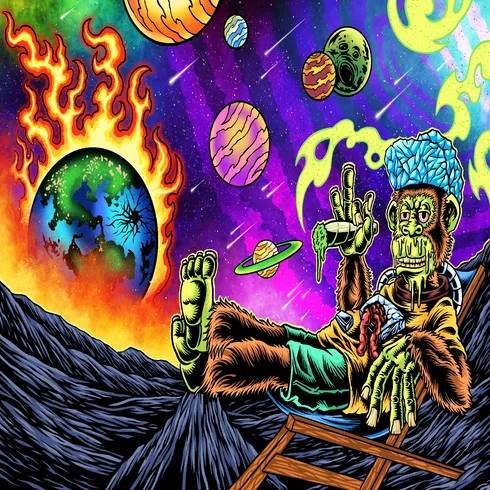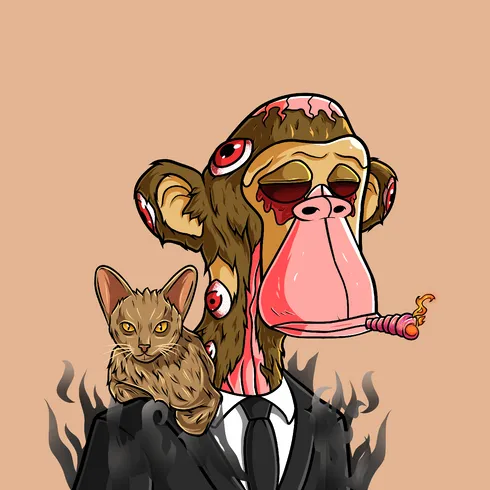 MUTANTAPEXCLUB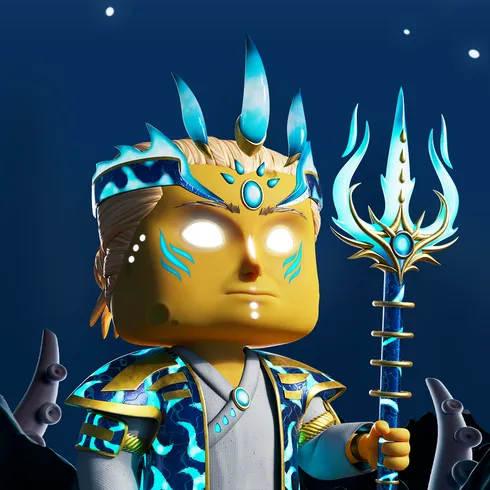 RiseOfTheGuardians
Some text some message..