Poker Leaders
LEADERS-1bb5b4
The Poker Leaders is a HODLcards side collection consisting of 54 unique NFTs, made up of 52 cards and 2 jokers. Each NFT brings its owner significant rewards, such as passive income, private tournaments, or free merchandise.
All time high price
17 EGLD
NFT Markets
TRISPACE
Samurai Animals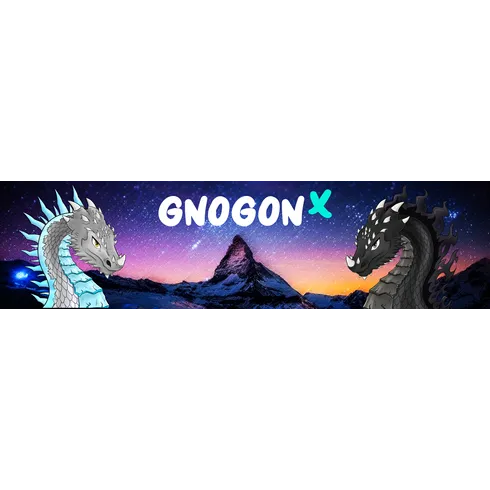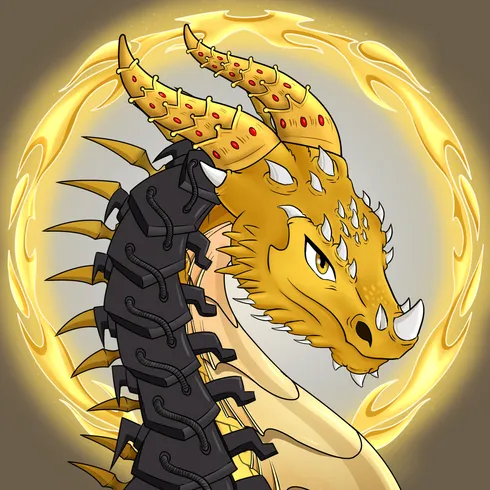 GnogonX
MonsterBoneMedallion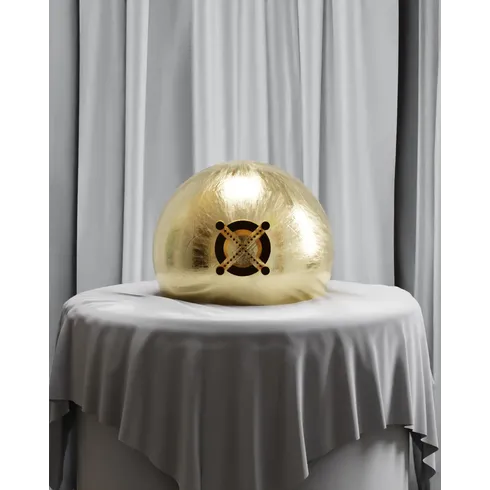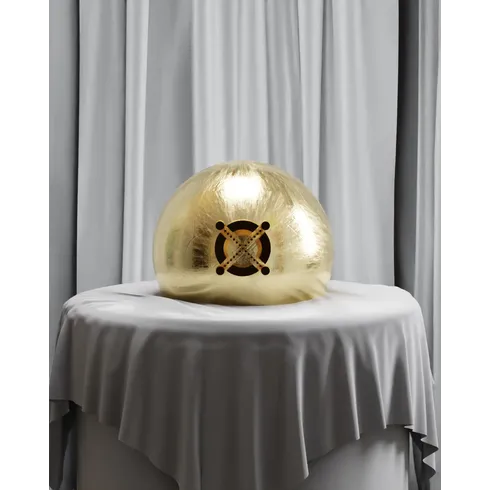 xCaviar Raffle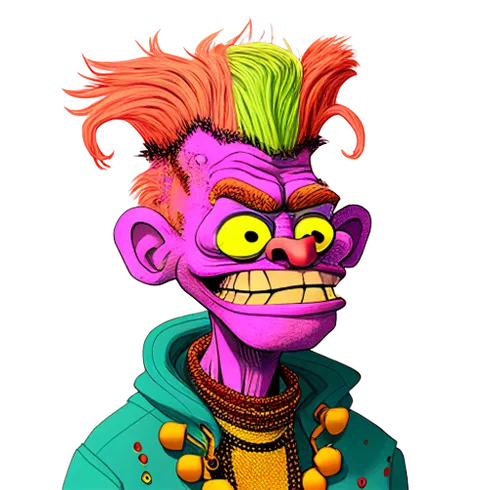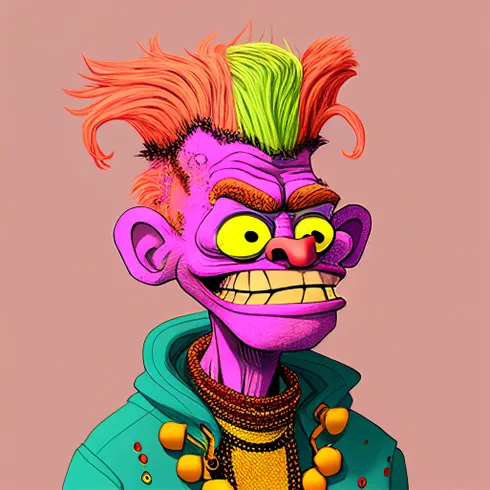 AllFriends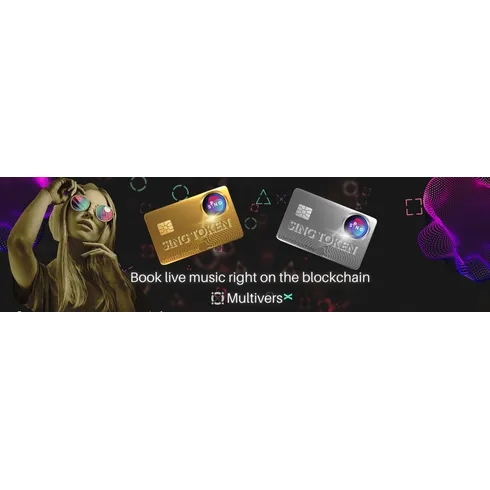 SingTokenCard's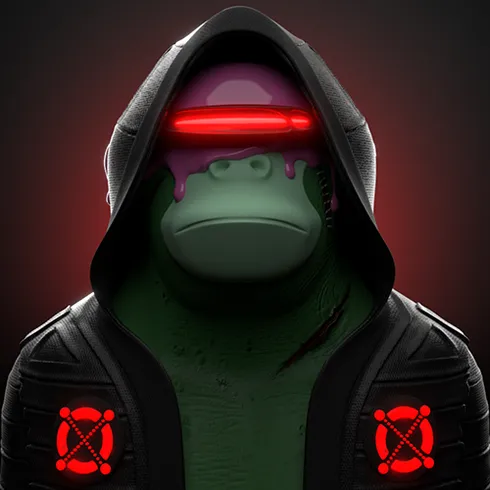 Elrond Apes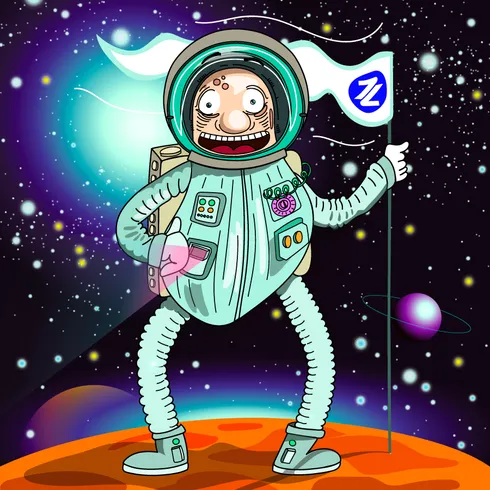 Zoidsters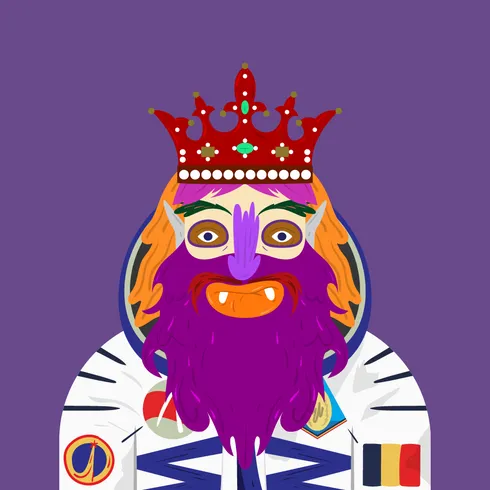 Stramosi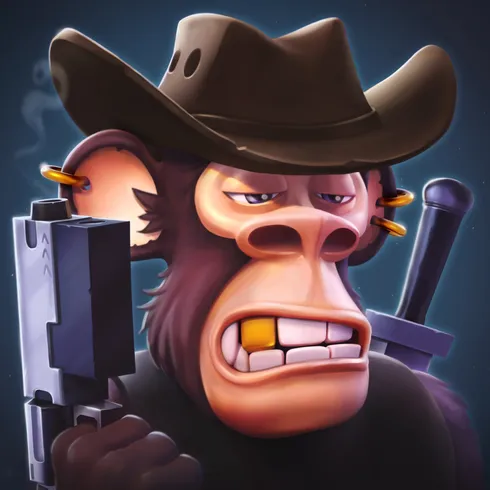 GenesisSpaceApes
CityNFT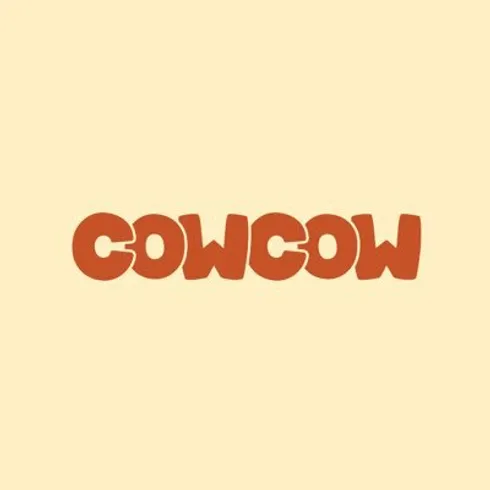 Cow Cow
Mafia Business Buildings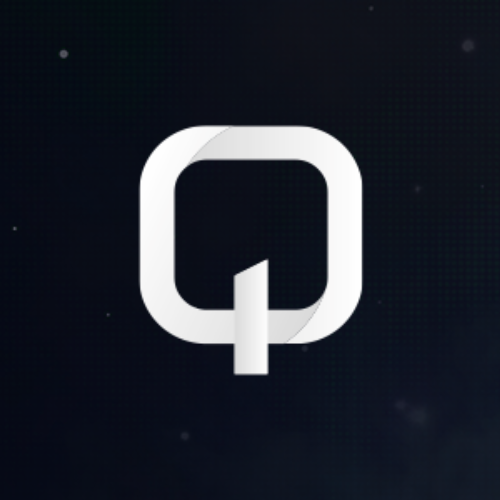 QoWattCards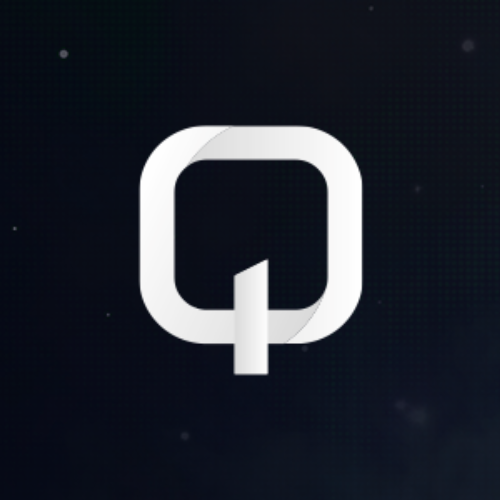 QoWattCoins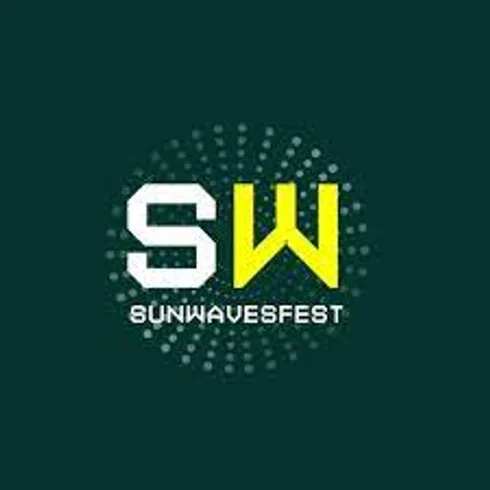 SUNWERSE by SUNWAVES FESTIVAL
SubjectX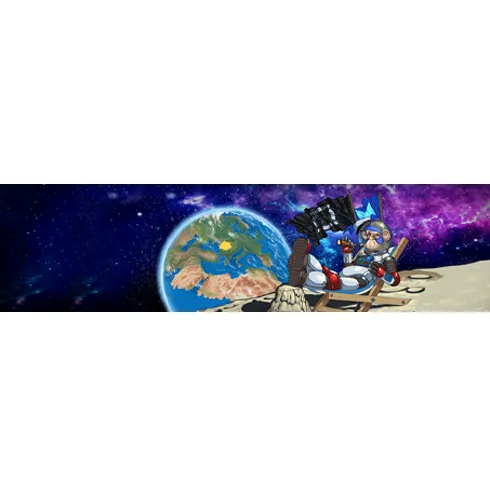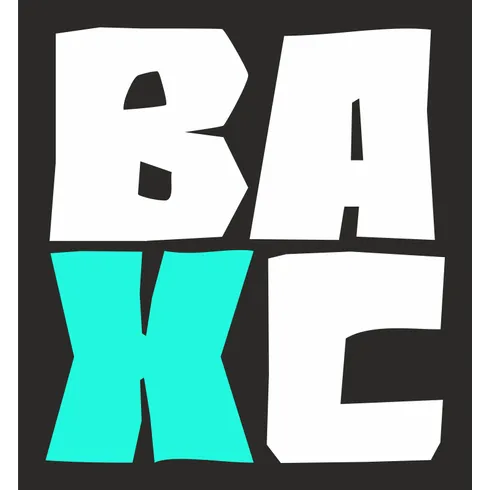 Bored Ape X Club
Island Relics
Some text some message..