LimitedxGirl
LIMITXGIRL-75e59d
Beautifuly hand drawn and deterministic generated collection of Limited xGirls. Join Discord and participate every weekend in SUNDAY RAFFLES and win lkMEX and sometimes some EGLD and NFTs. Raffles are hold every weekend, and require sign-up on discord only. Enjoy and thanx for supporting us!
Average price:
0.339 EGLD
All time high price:
2.5 EGLD
Total trades: 47
Items: 555
NFT Markets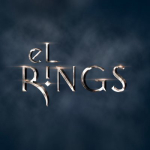 GOLDMEX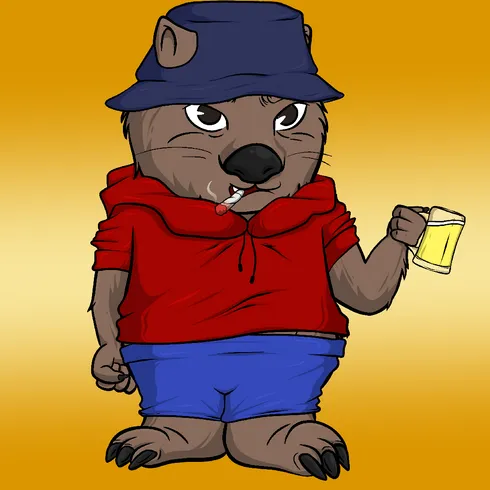 BoganWombat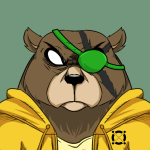 CarpathianBears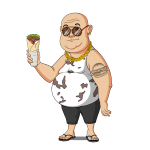 FatOrFitNFT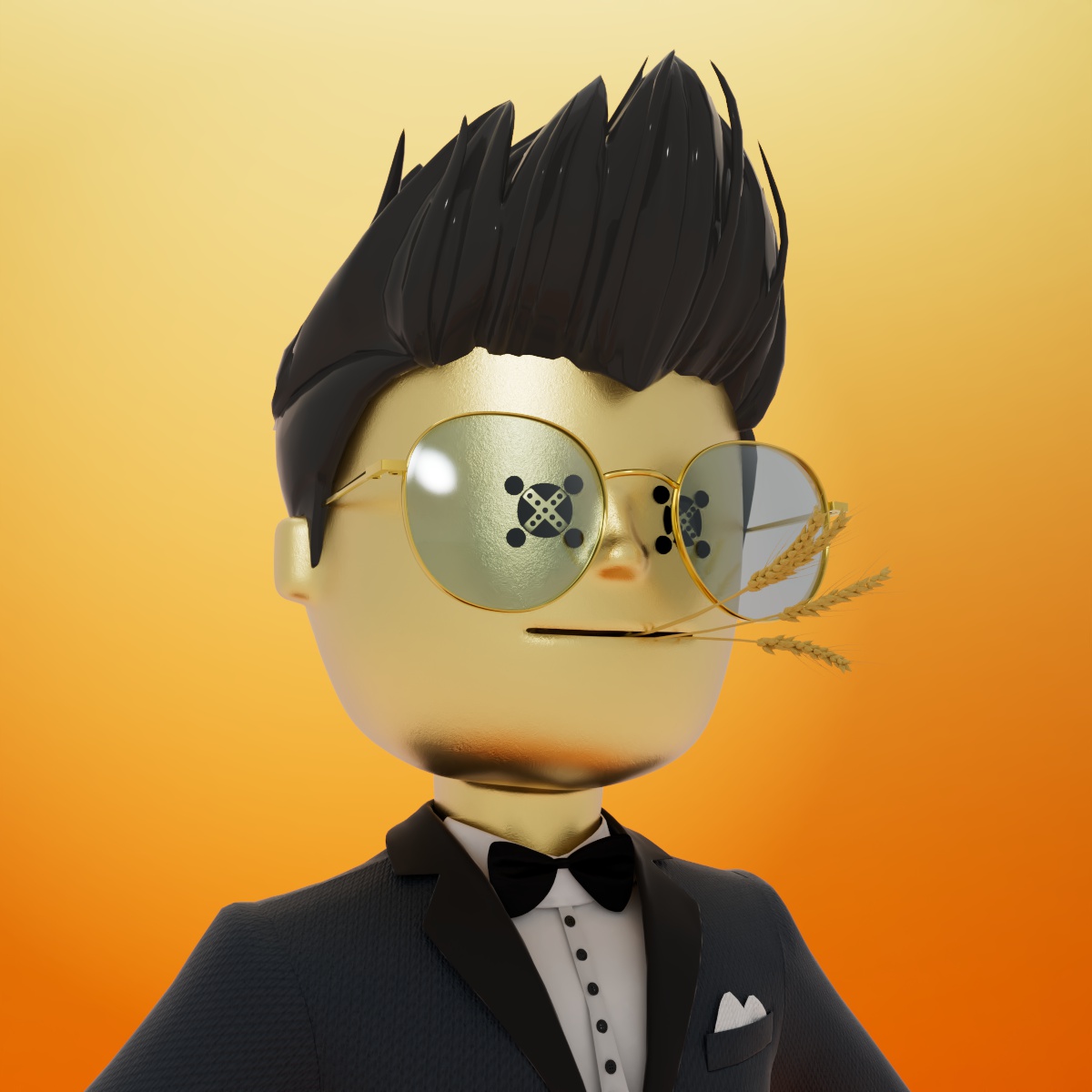 MetaBricks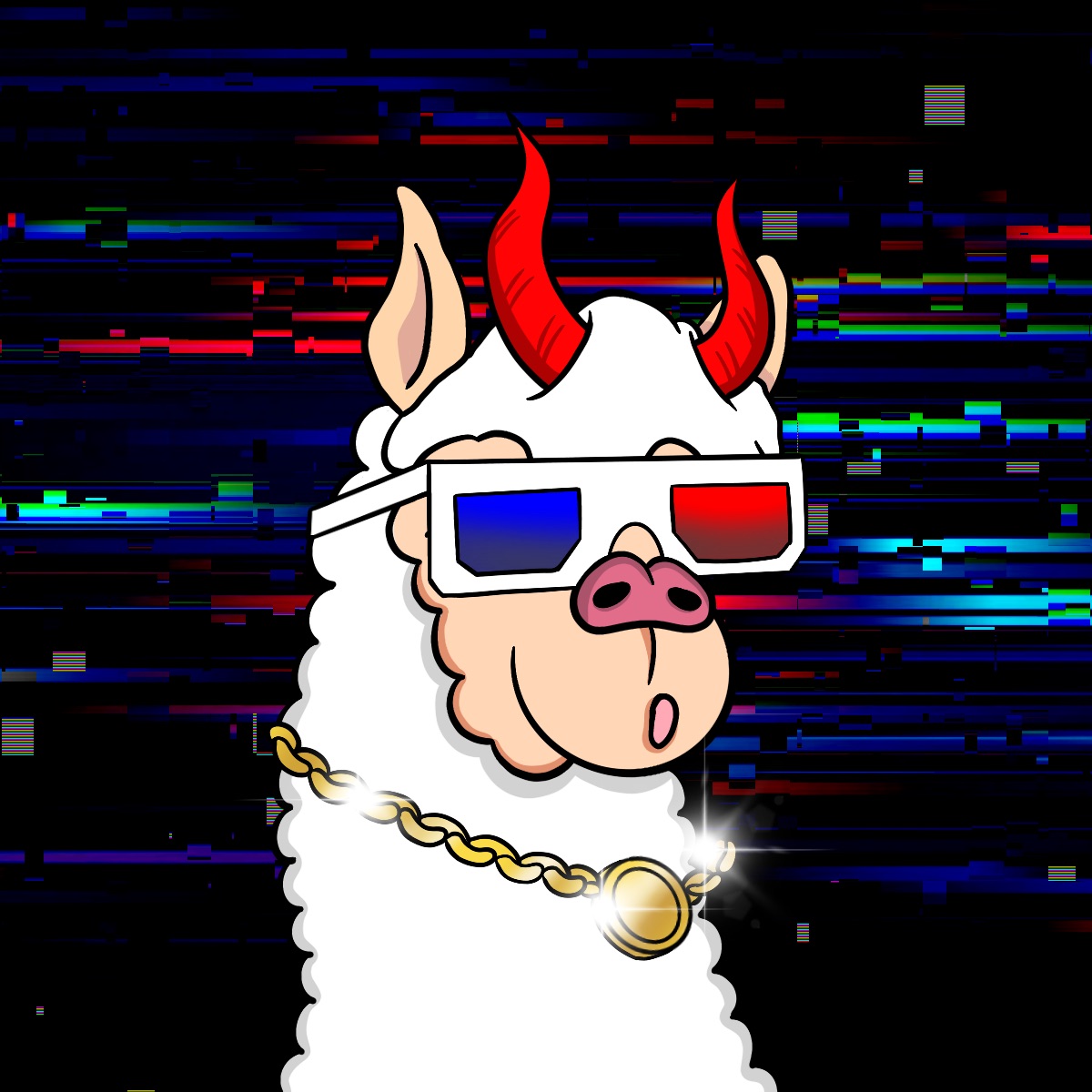 AlpaMex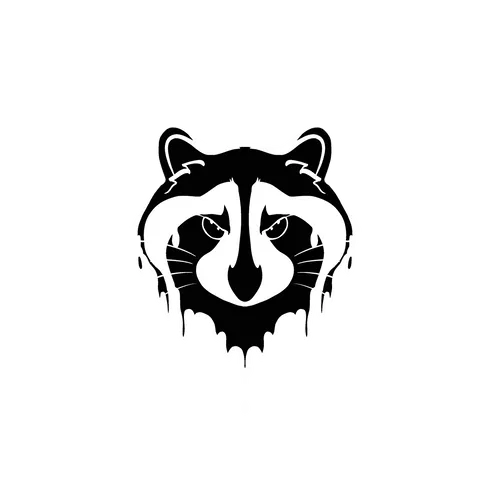 TrashPandaClub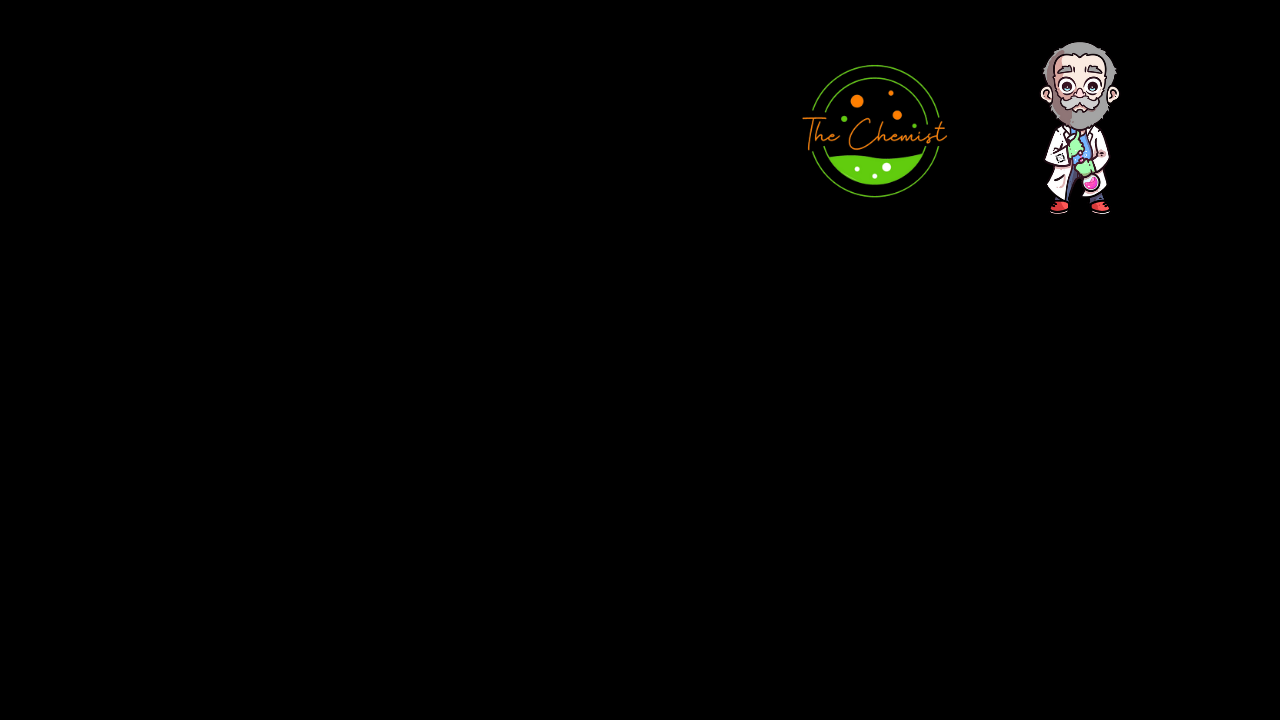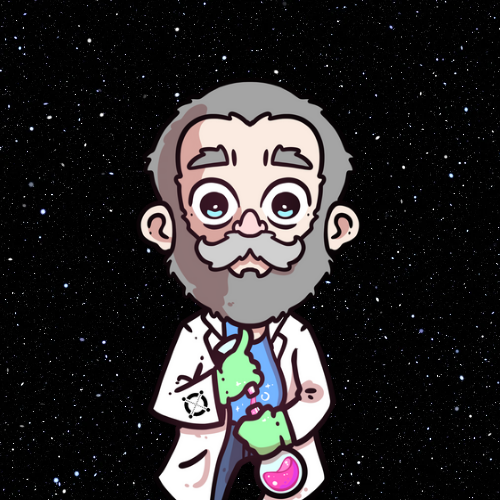 ElrondChemist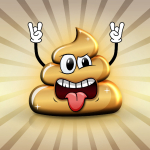 ShitHappens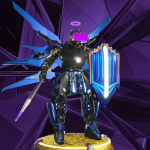 ArtBuildersProtector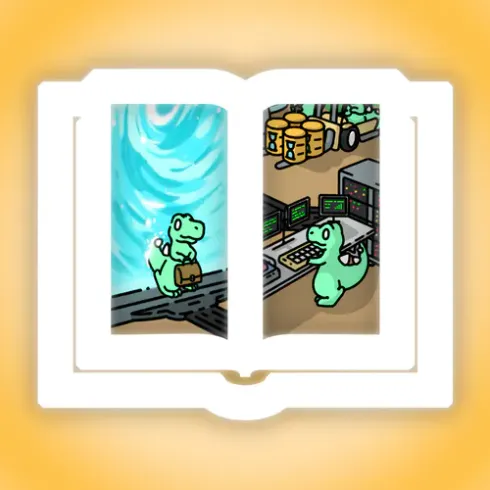 NiftyTales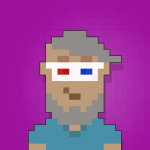 MAIARPIXPEOPLE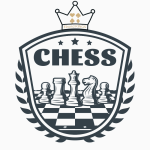 ChessKINGS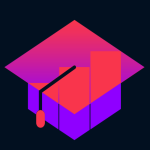 SmallGiants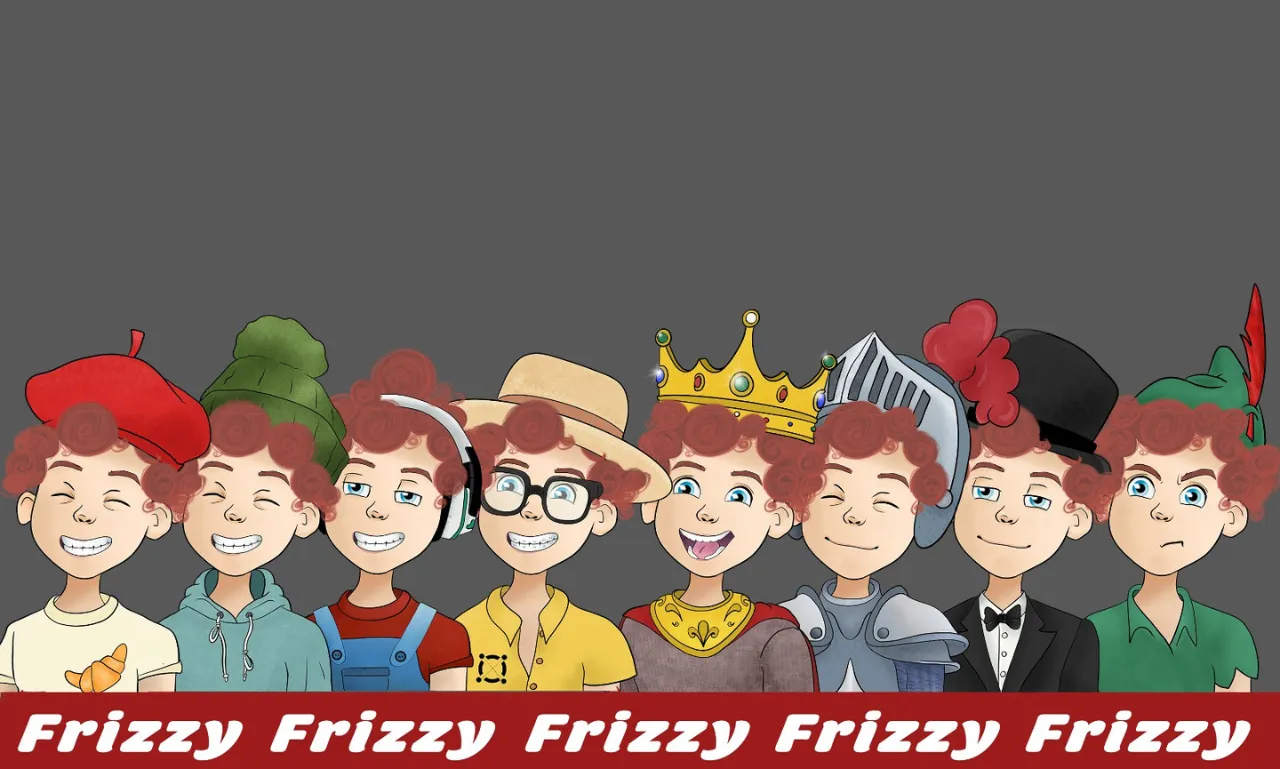 Frizzy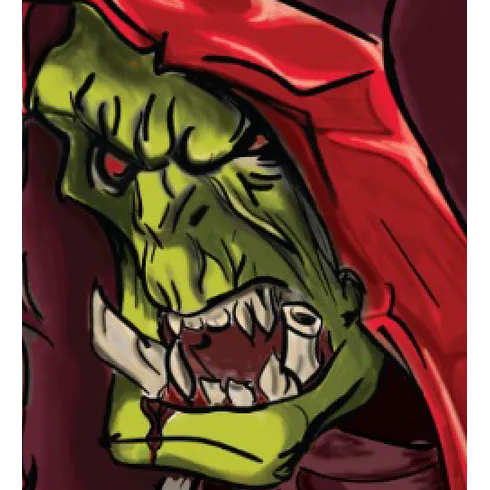 ElrondSorcerers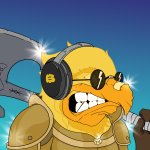 MIGHTY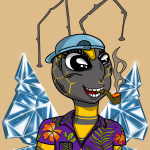 BossBeez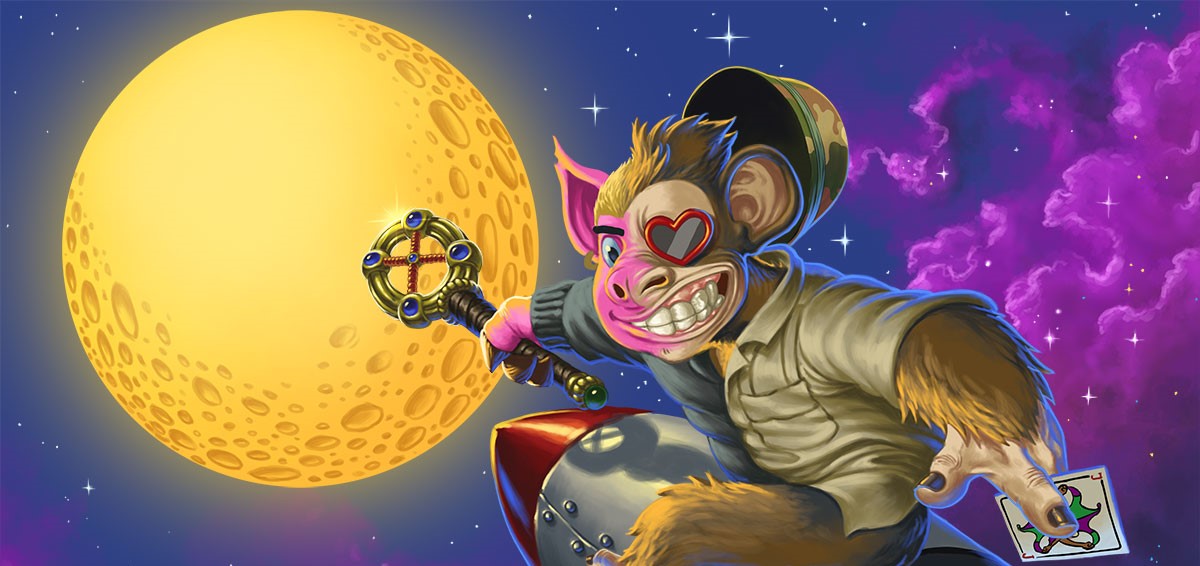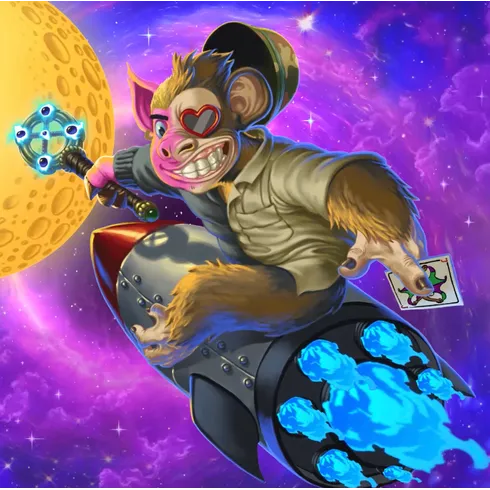 ApeHog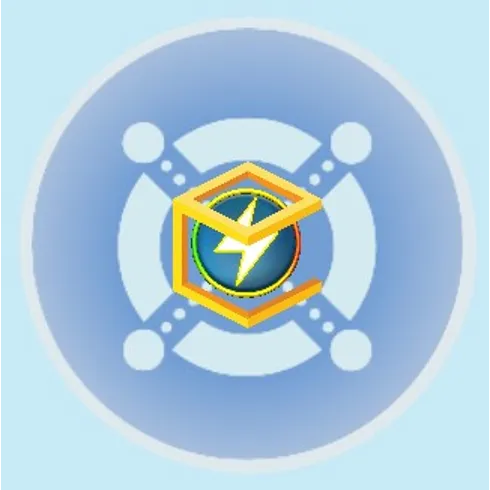 MXB9999
Some text some message..