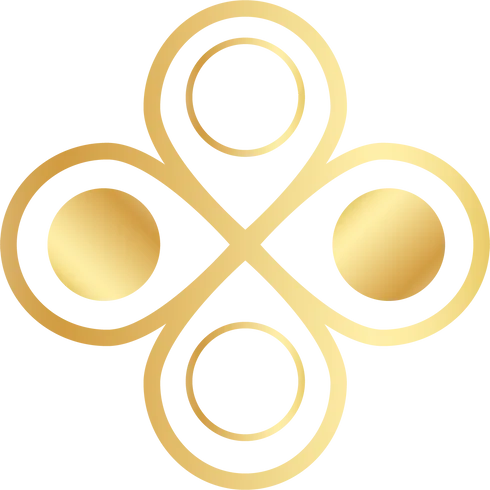 Lucky1000
LUCKY1000-e3ac50
Lucky1000 is a collection of 1000 SFT to participate in weekly raffles. Each SFT gives more or less chance to win the raffle. Lottery tickets, three different EGLD airdrops, whitelists and free mint, not to mention winning launchpad tickets...
All time high price:
4 EGLD
Total trades: 70
NFT Markets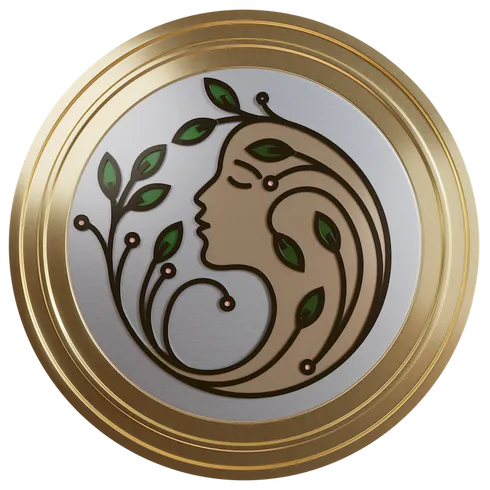 Colombia Staking Gold Members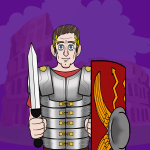 EGLD

Epunks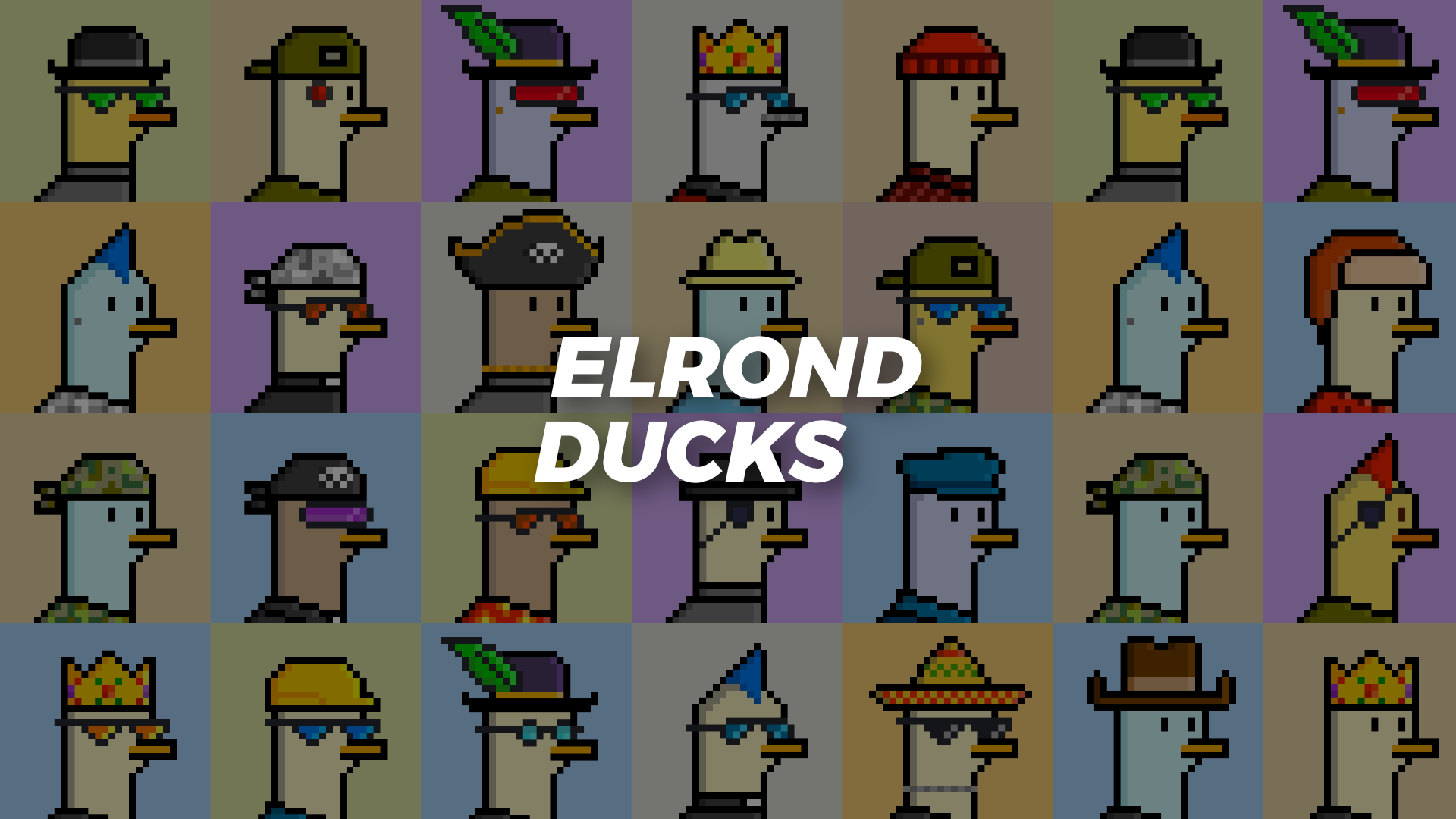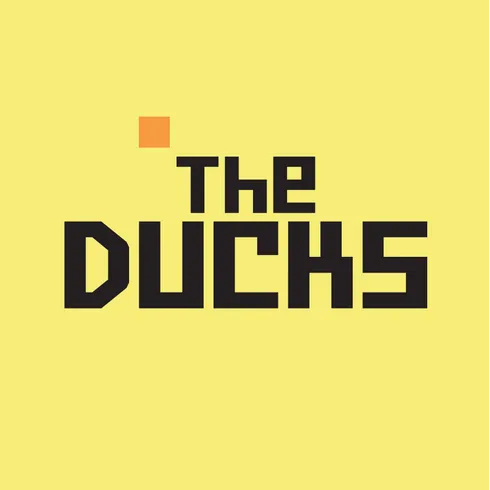 ElrondDucks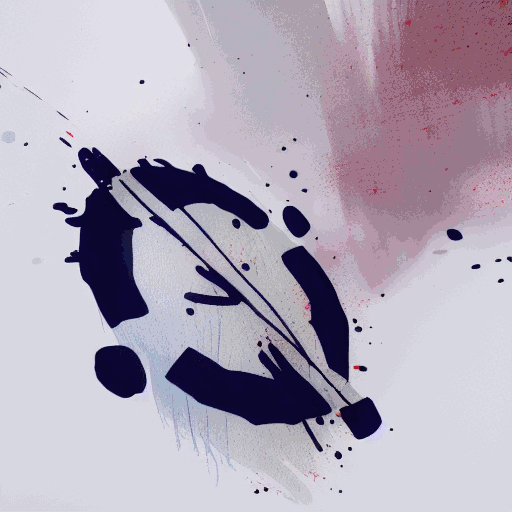 ElrondTribute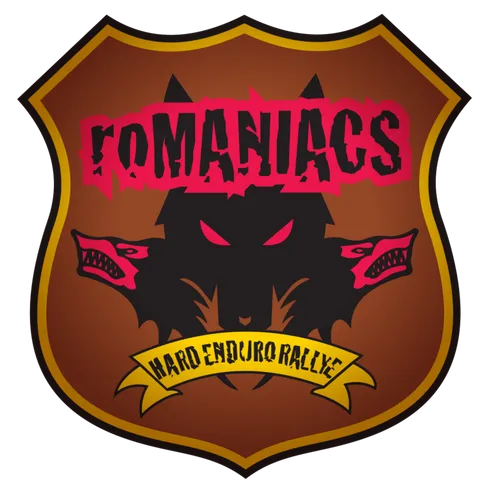 RomaniacsMadnessNFT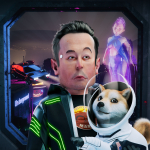 ELON

MaiarPunksPotions

ElrondArt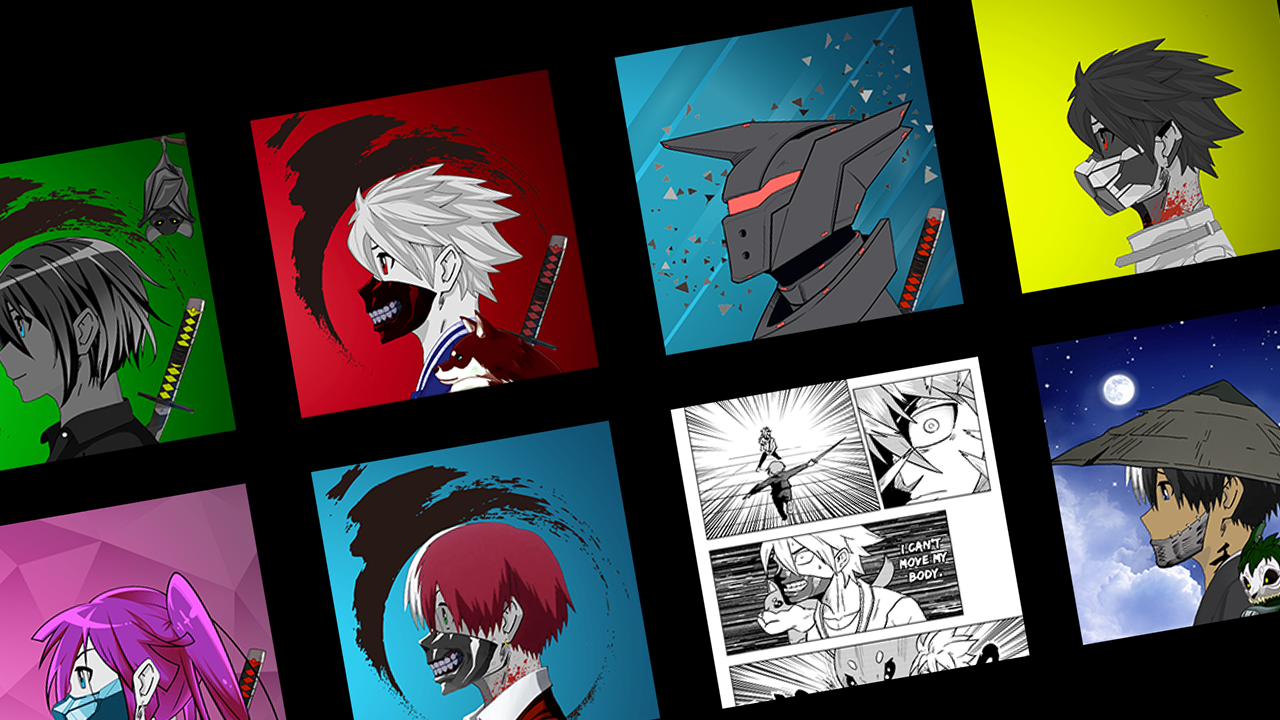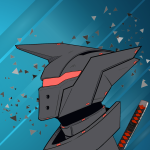 JCORP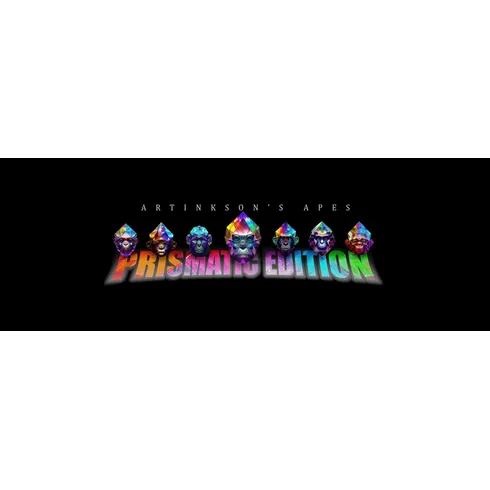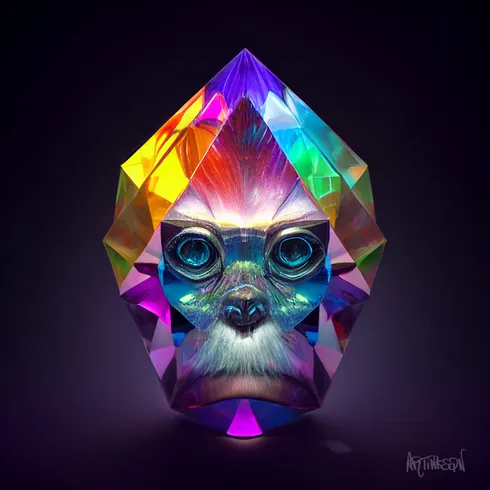 Artinkson's Apes - PE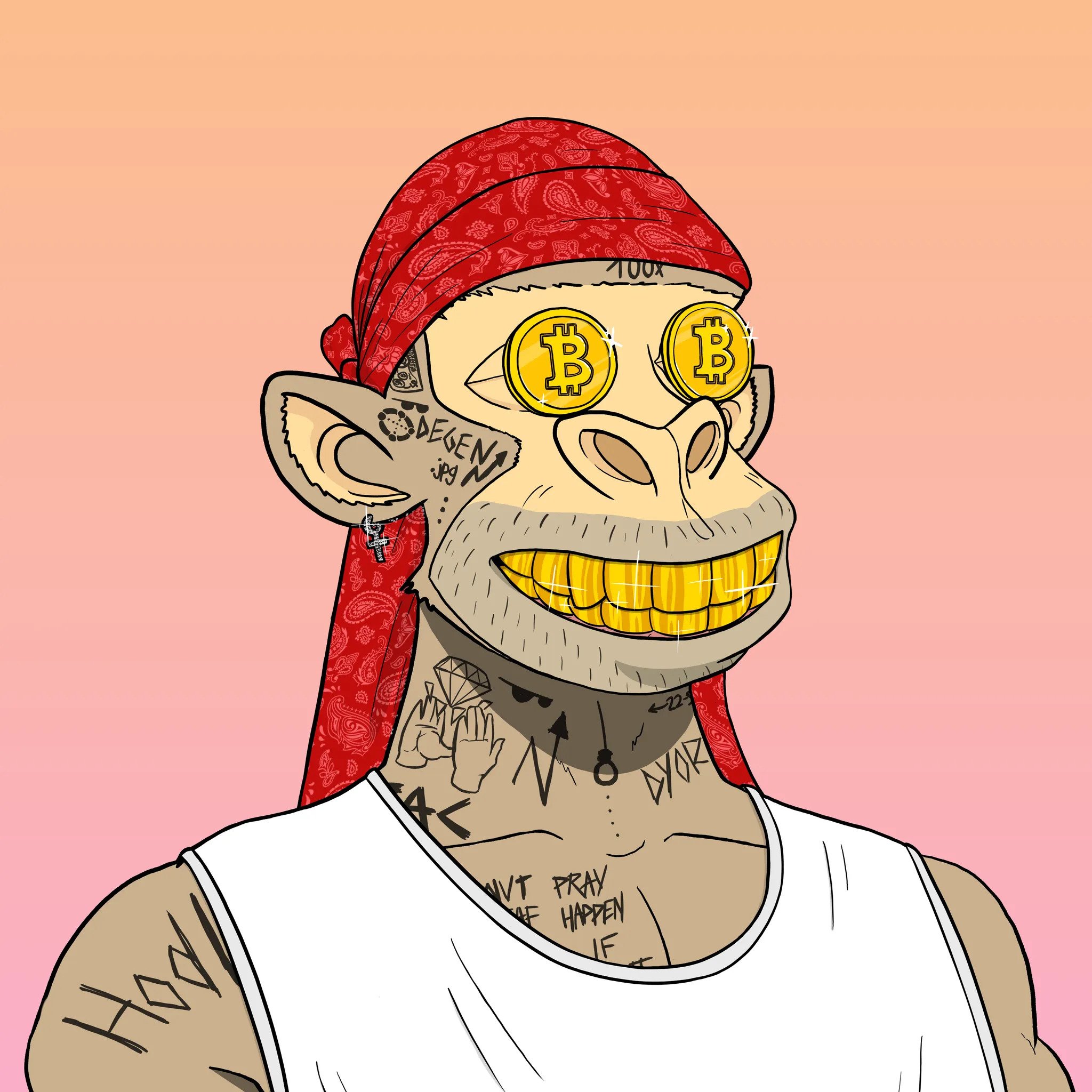 SalvadorianApeClub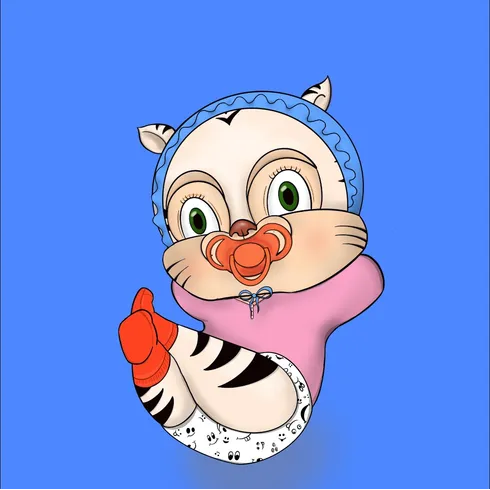 TigersPartyClub

MetaSeries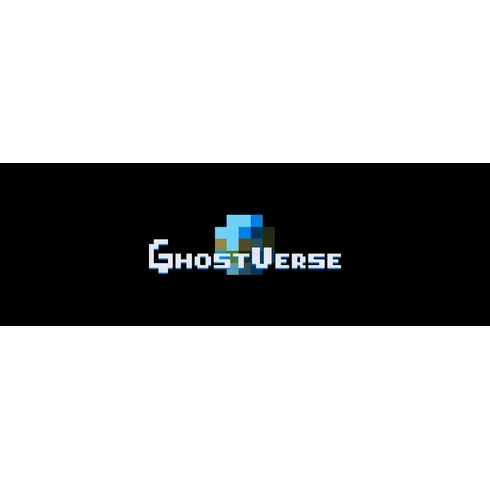 MxGhosts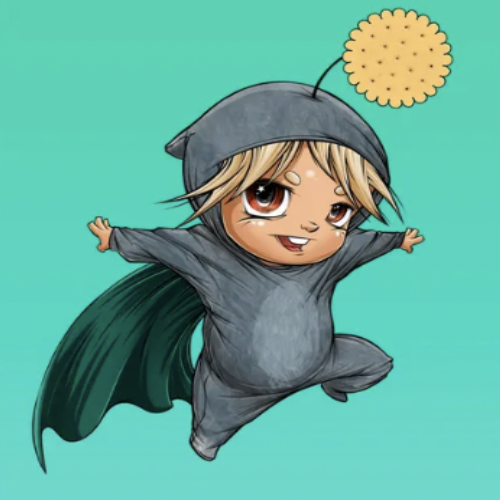 SuperVictor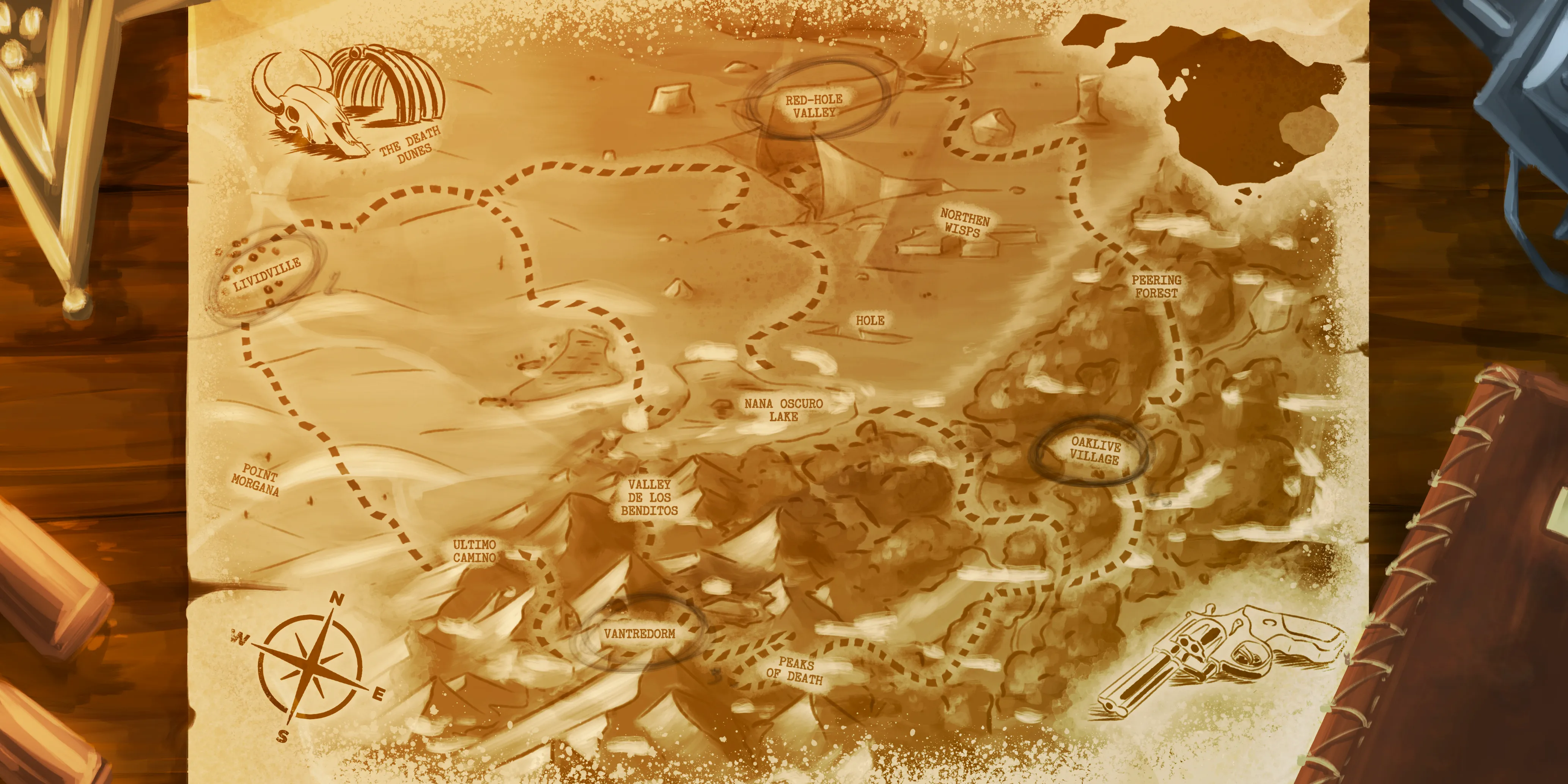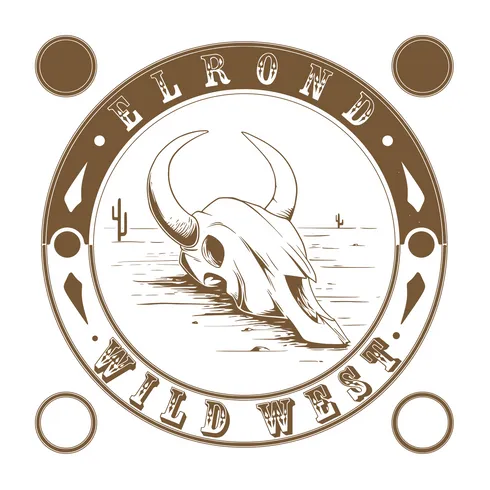 ElrondWildWest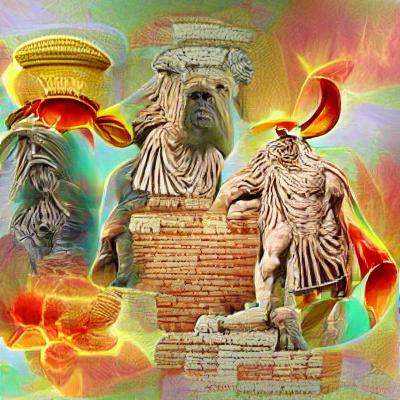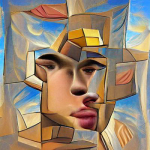 EarthSpirits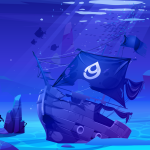 Web3Pirates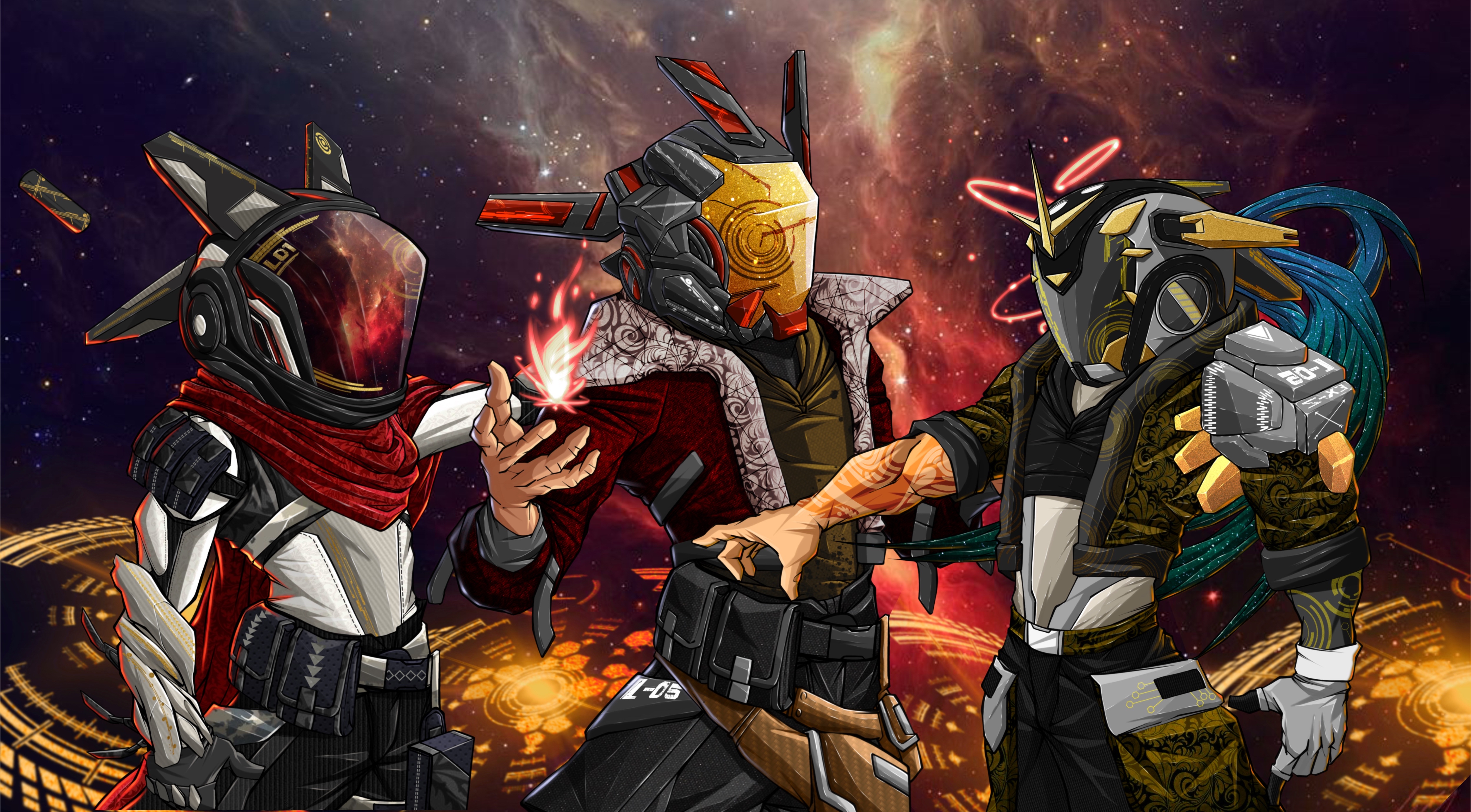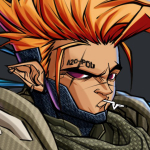 UnivexeEX
Some text some message..