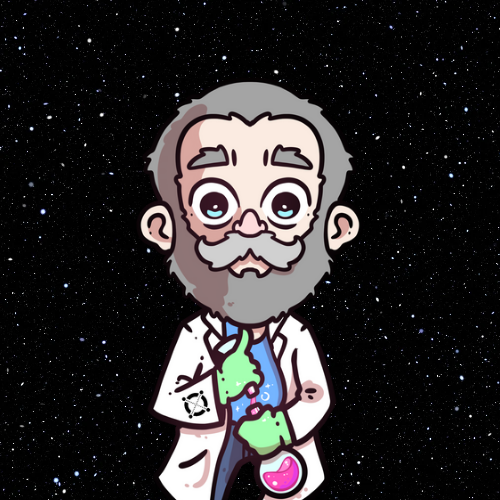 MentalTherapy
MENTAL0110-ebb971
"MentalTherapy" is a collection of artworks influenced by my own experiences of PTSD, depression, stress, and tantrums. Working with mentally disabled individuals and on my journey, I have observed and experienced many mental health cases and treatments. The last few years, I've become aware that psychedelic medicines and treatments may be better treatments for most mentally ill patients (with the right guidelines). I have compiled this collection as therapy and healing process!
All time high price:
0.22 EGLD
Total trades: 1
NFT Markets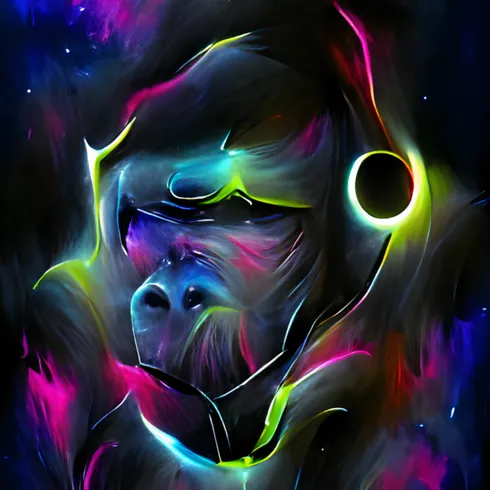 CosmosApes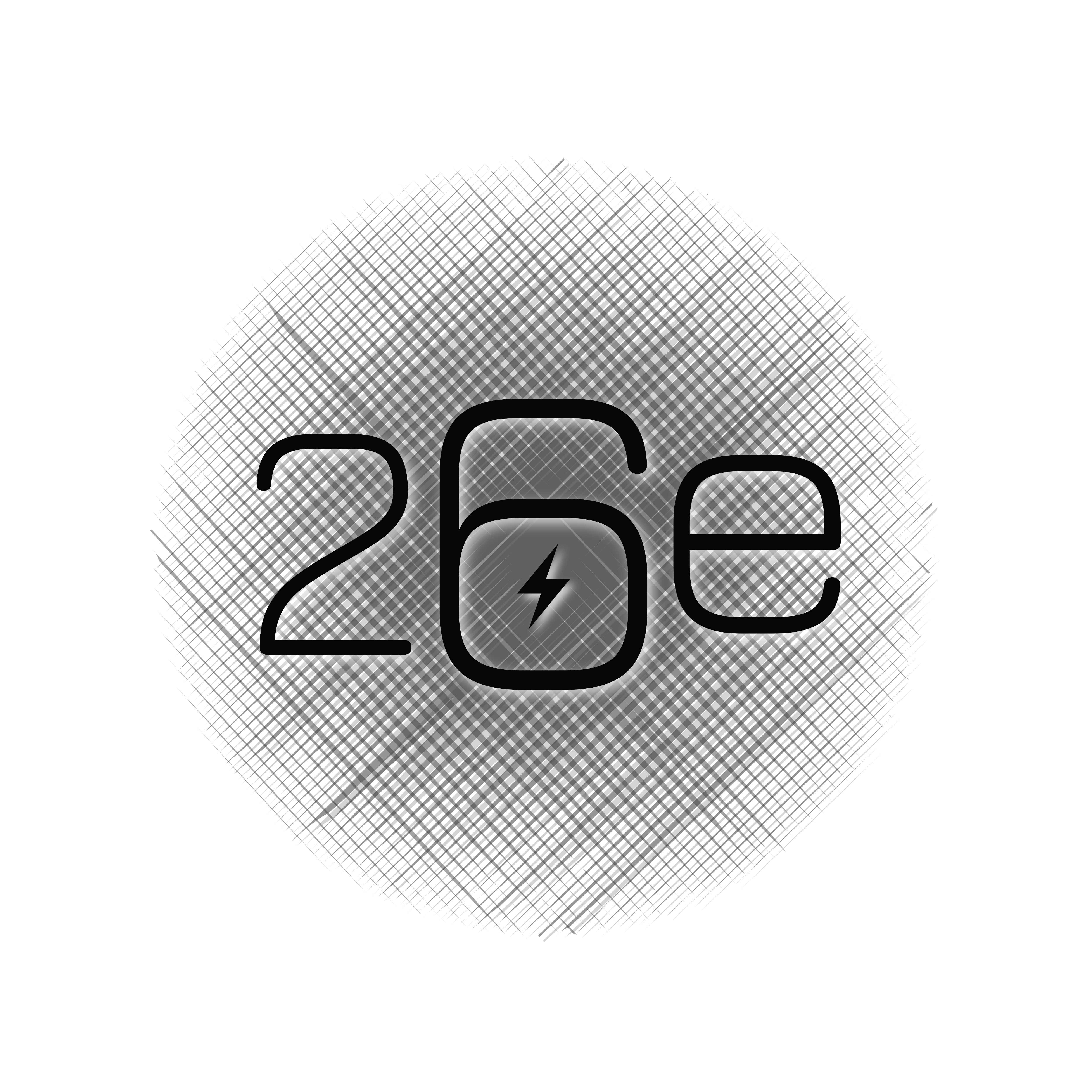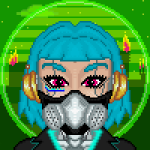 26eUnbankersSociety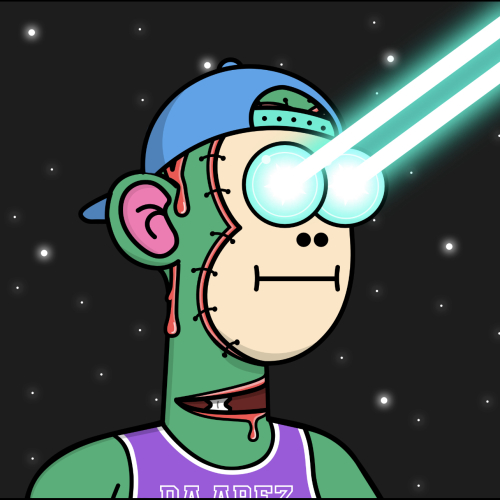 DaApez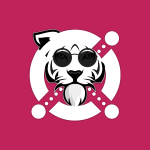 TigersPartyClub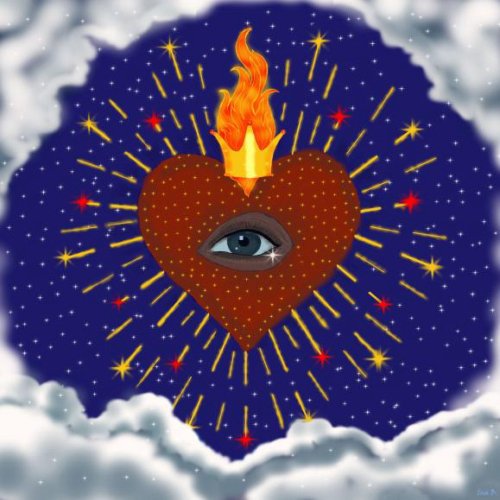 SignsofMagic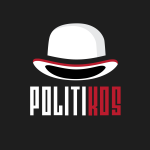 POLITIKOS

Hodlers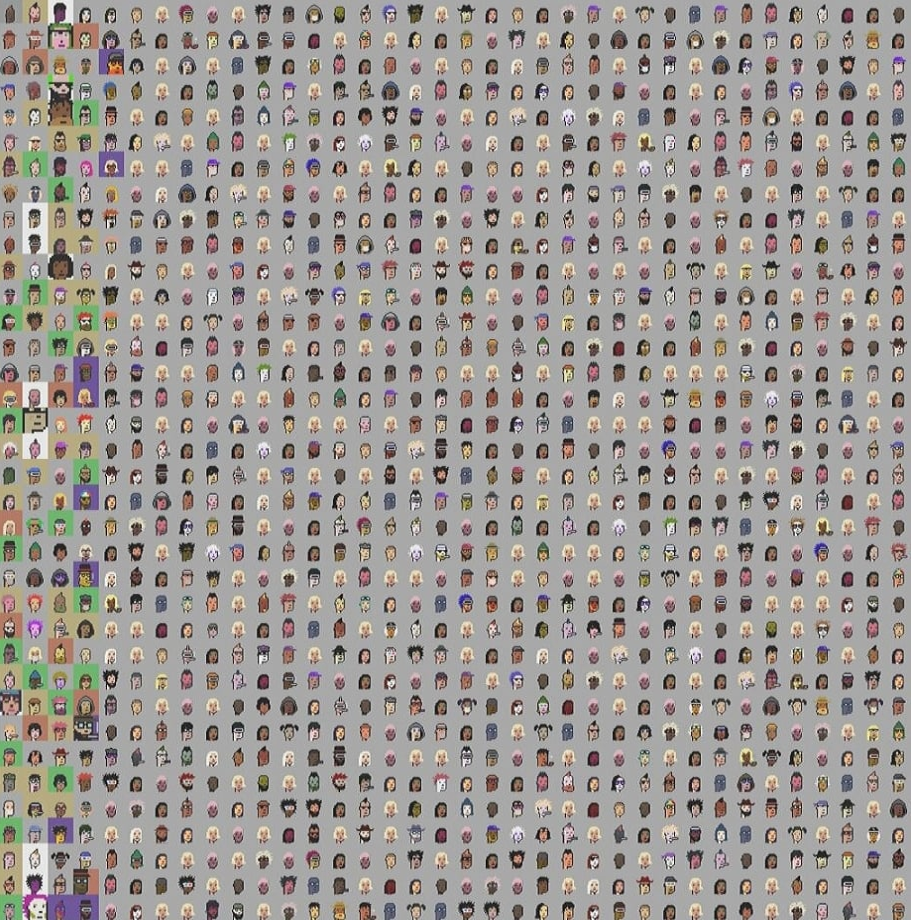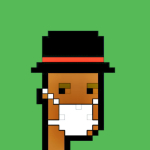 EGLDPUNKS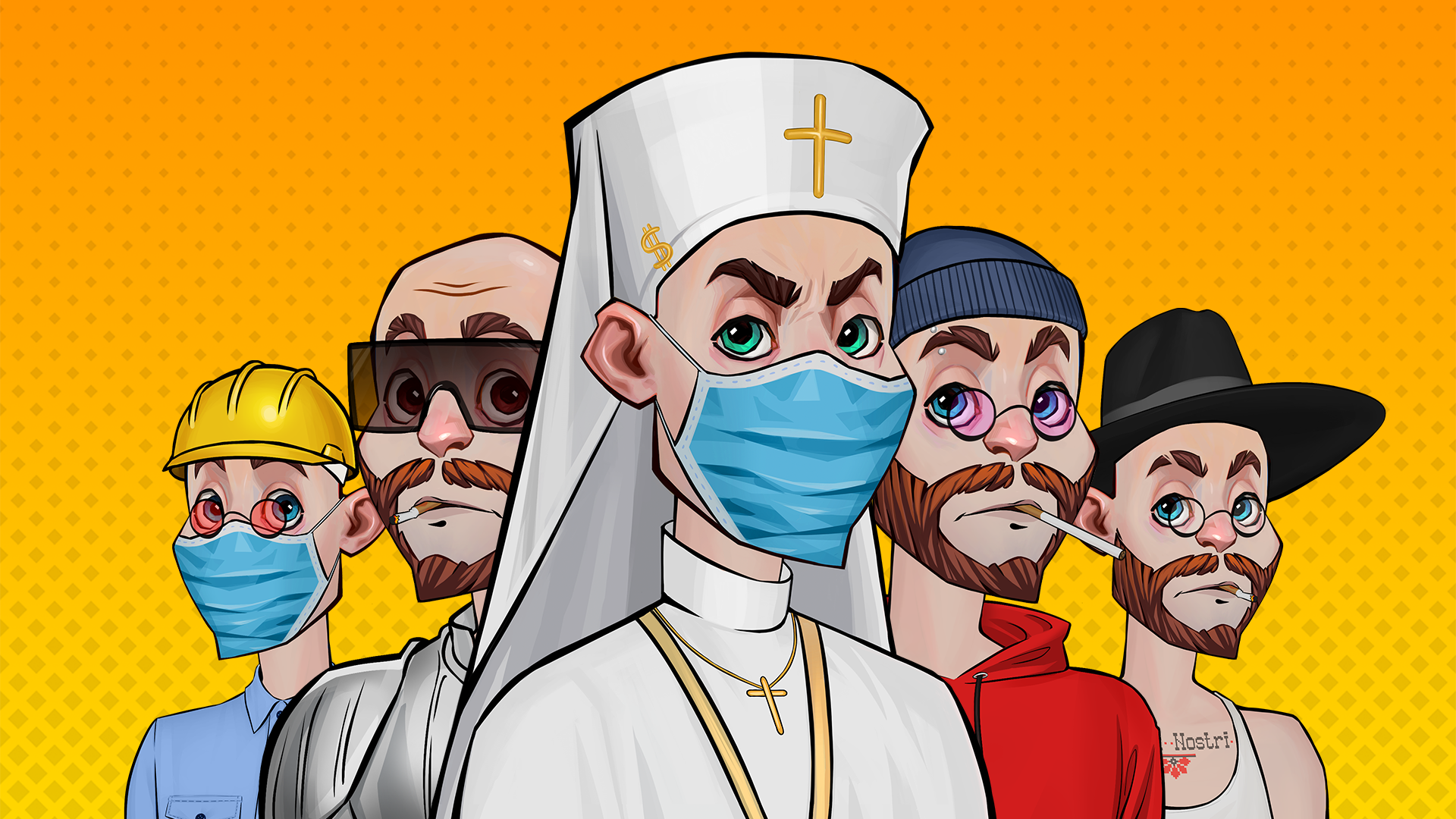 DEAINOSTRI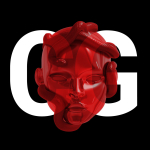 MEDUSA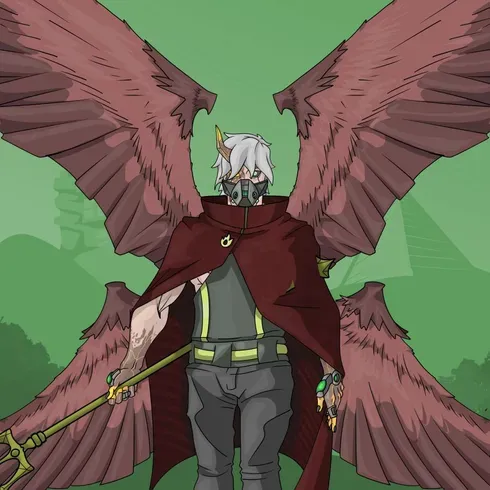 Angels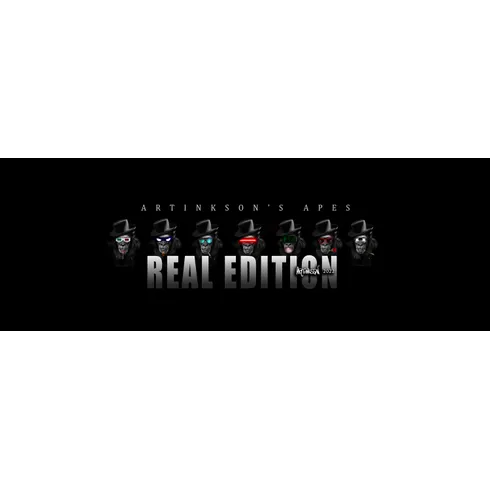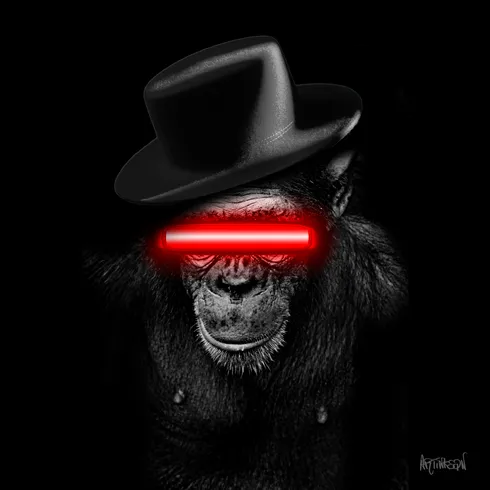 Artinkson's Apes - RE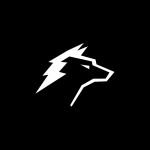 Nordbite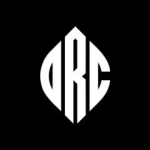 Orcpunks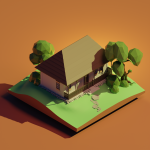 OGVillageS1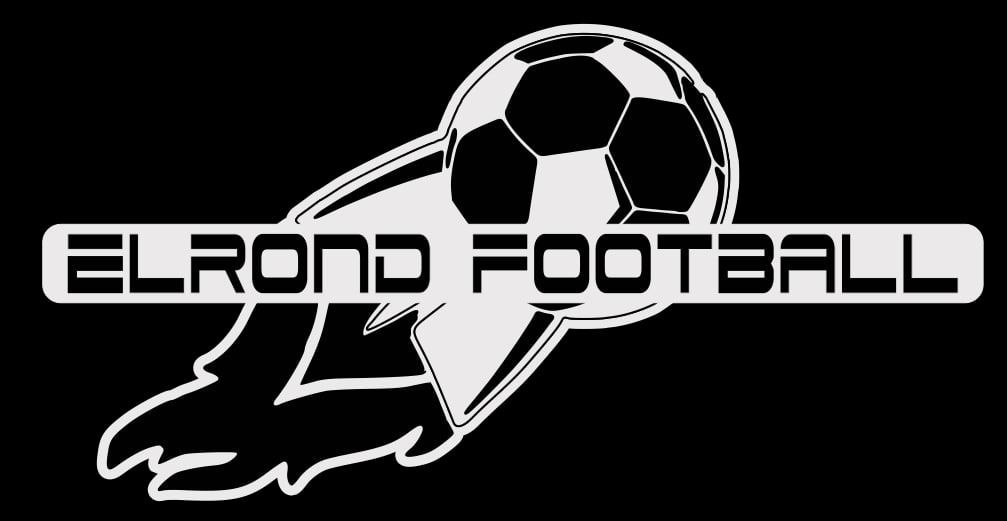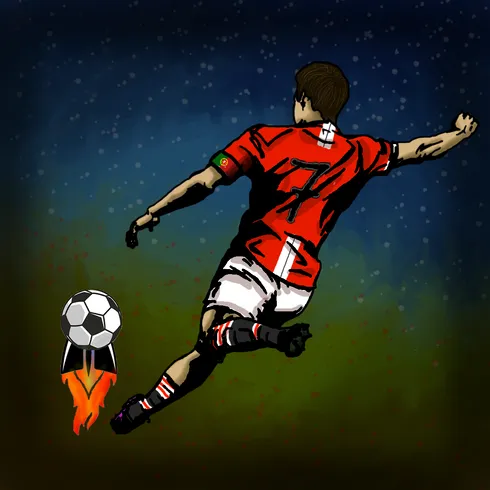 Elrond Football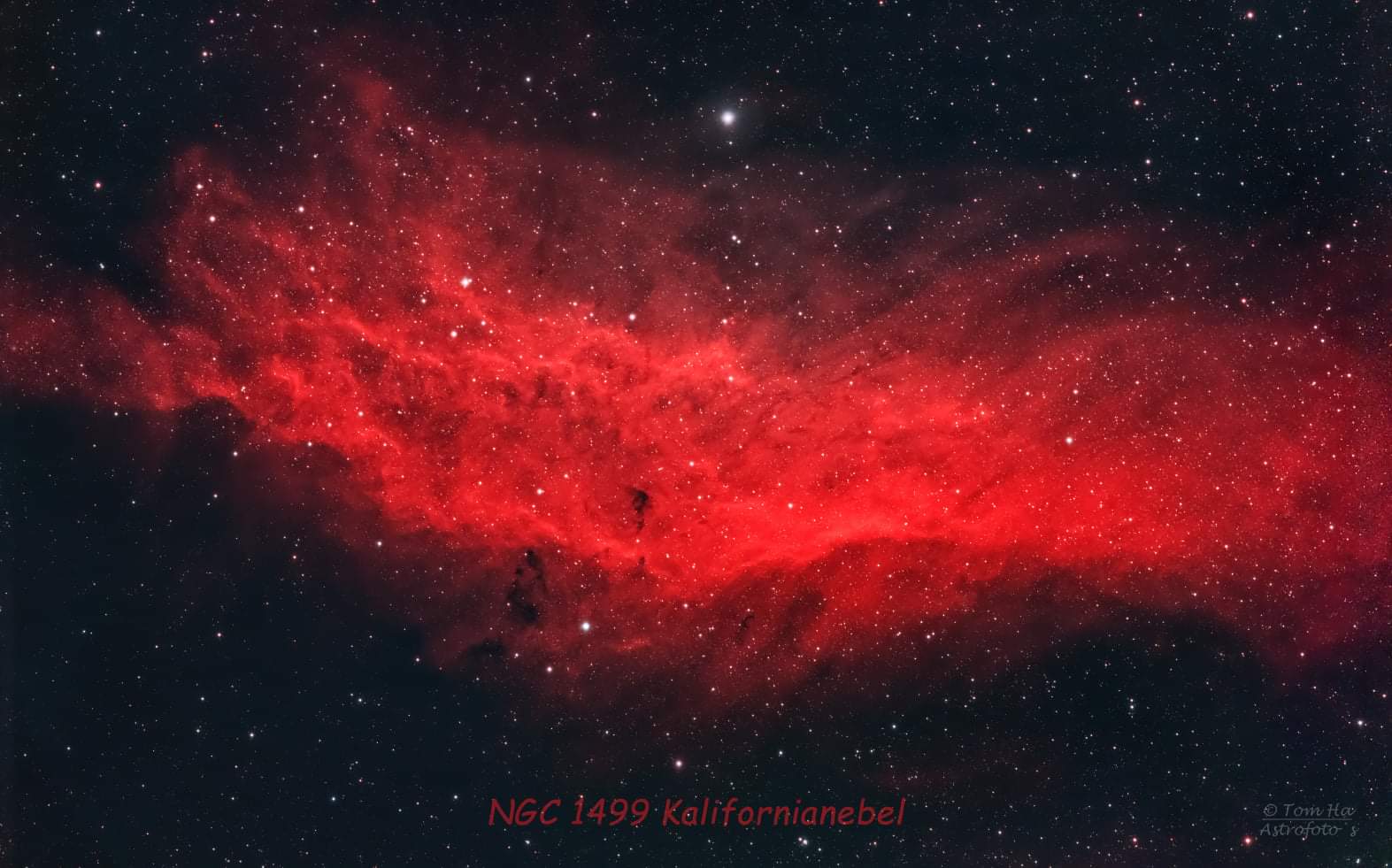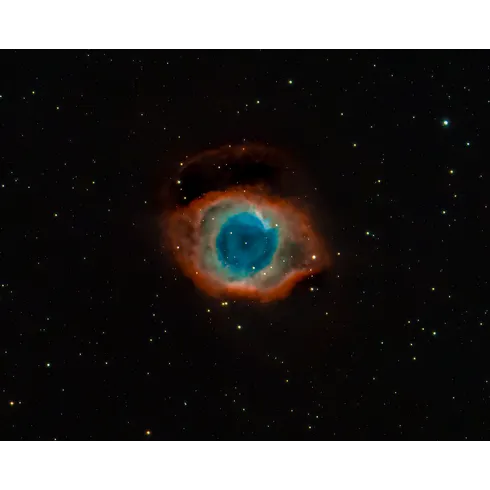 DeepSky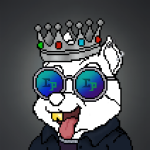 CHIPPUNKS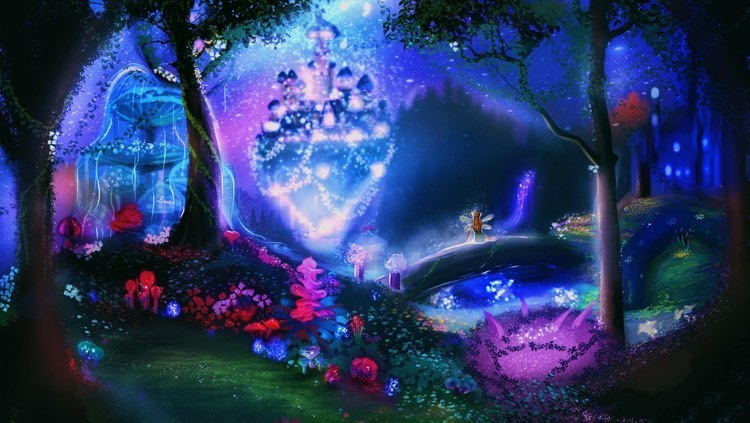 EdenGarden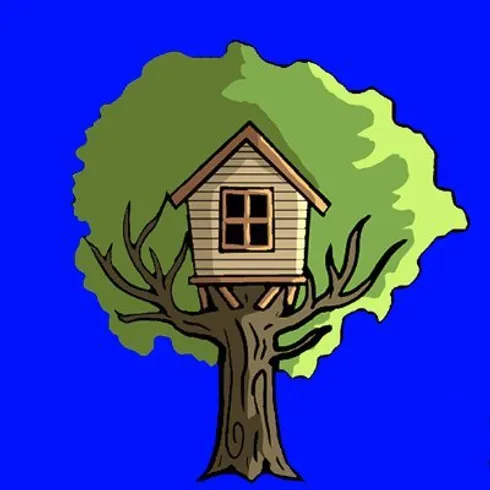 TheElrondClubHouse
Some text some message..