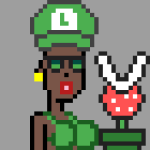 MissPunks
MISS-2dba53
MissPunks is a collection of beautiful and sensitive, but also strong and fierce women.They came from different ages and somehow they mixed into the Elrond World. The project has a charitable element and it aims to help the fight against breast cancer.
Average price:
0.066 EGLD
All time high price:
0.3 EGLD
Total trades: 44
Items: 5000
NFT Markets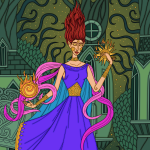 MaiarSpirits

Lupii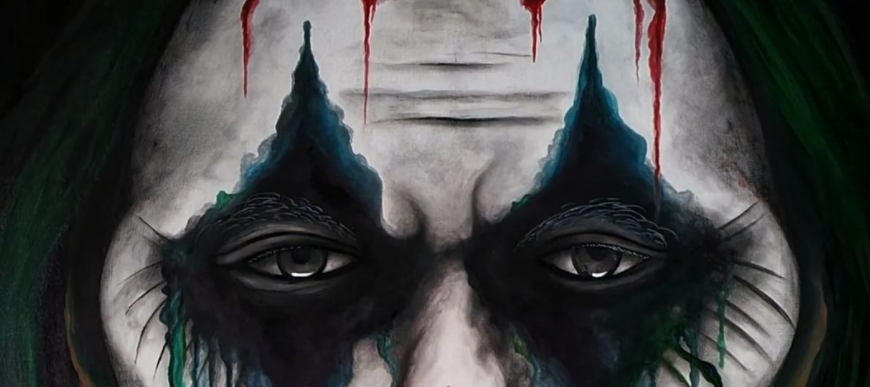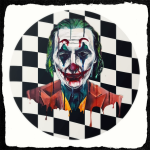 theJOKER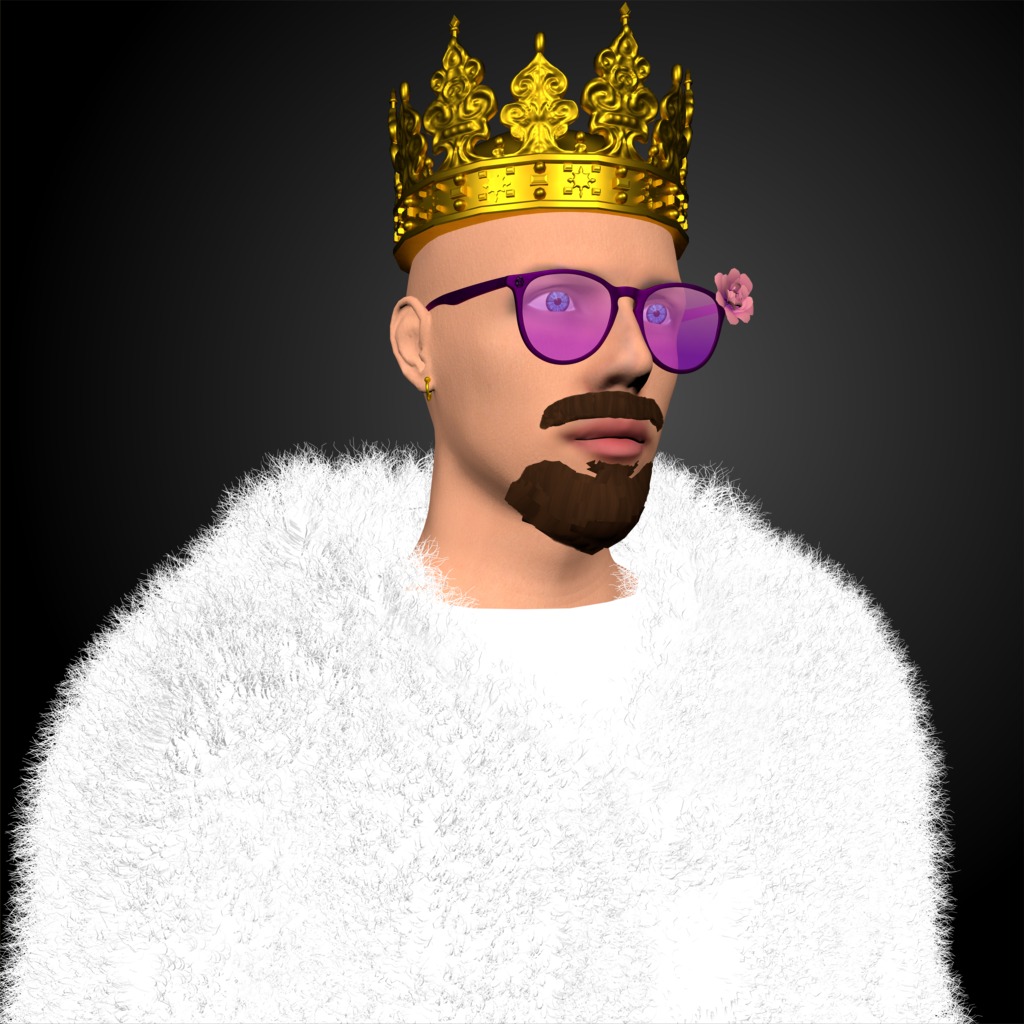 Evoluzion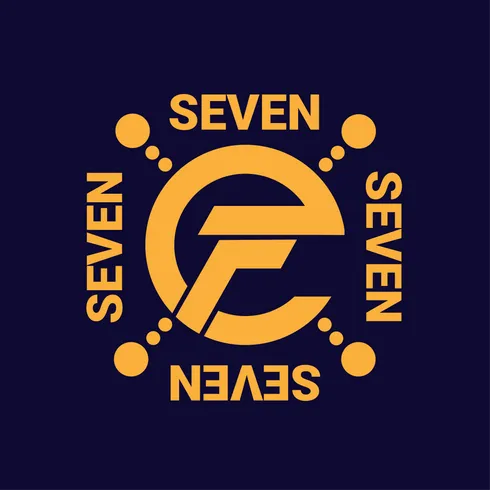 eRSeven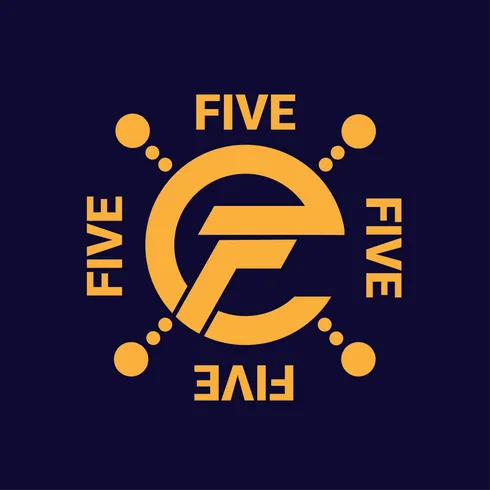 eRFive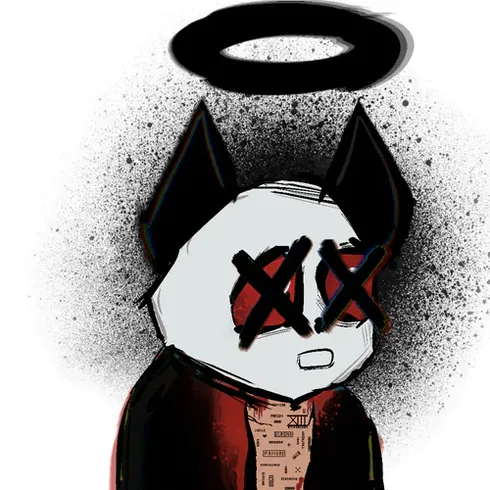 Pandas Fallen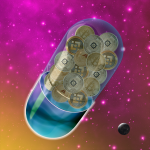 ePills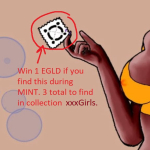 xGirls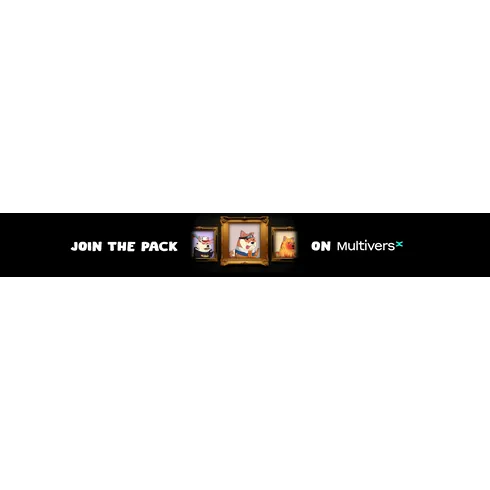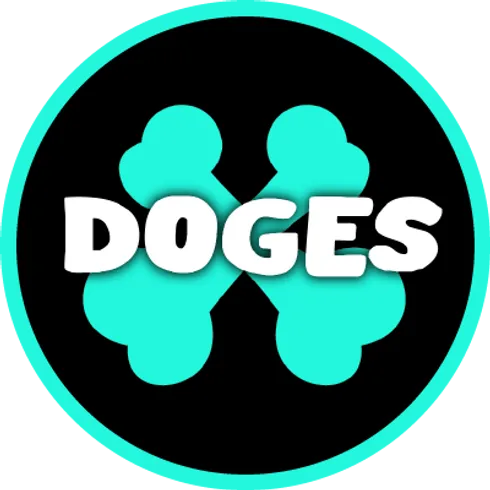 xDoges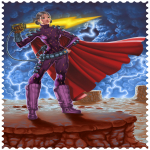 ULYANA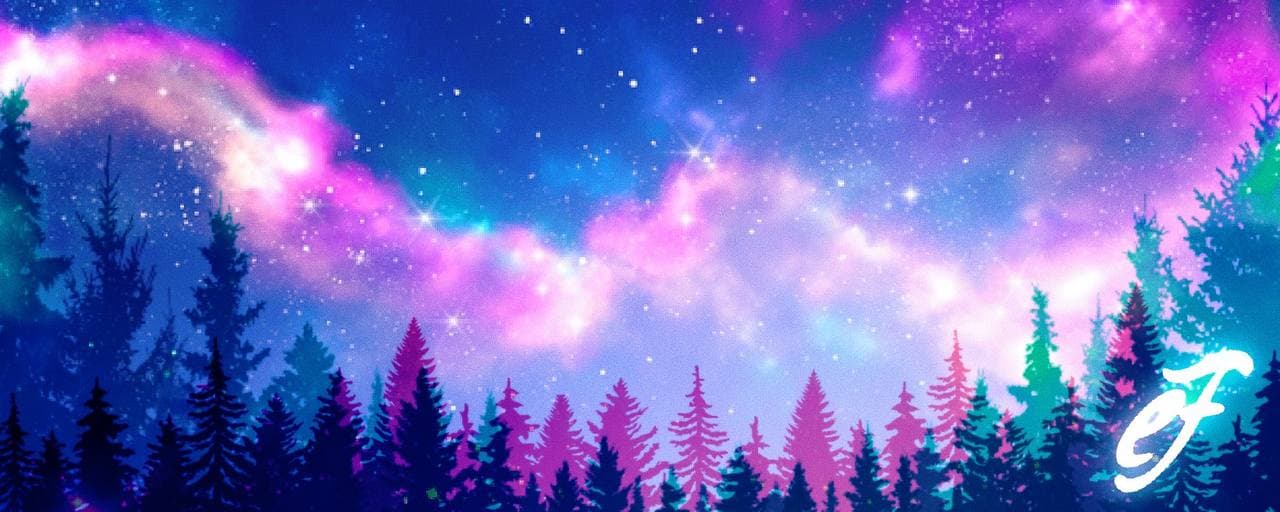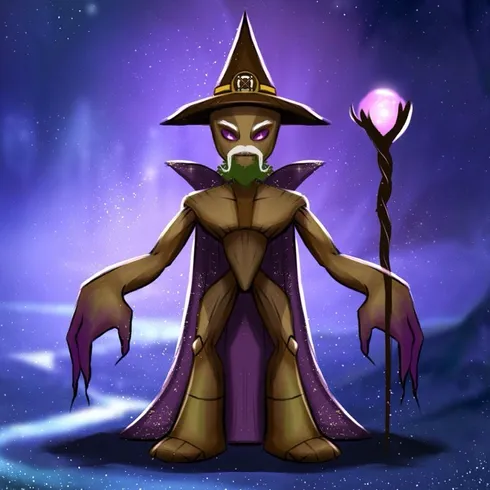 ONODRIM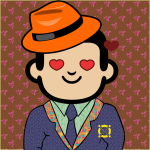 eHeadz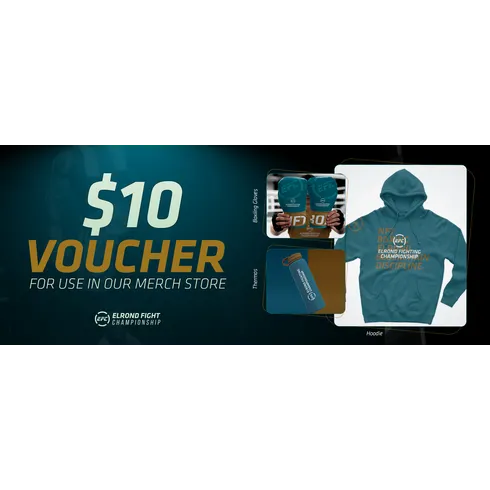 Elrond Fight Cards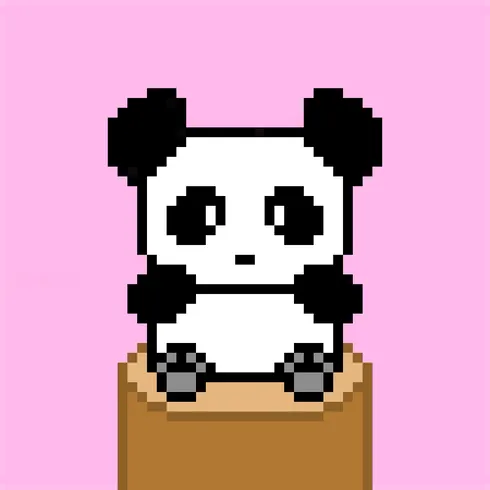 Baby Pandas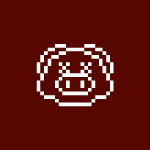 Pigselated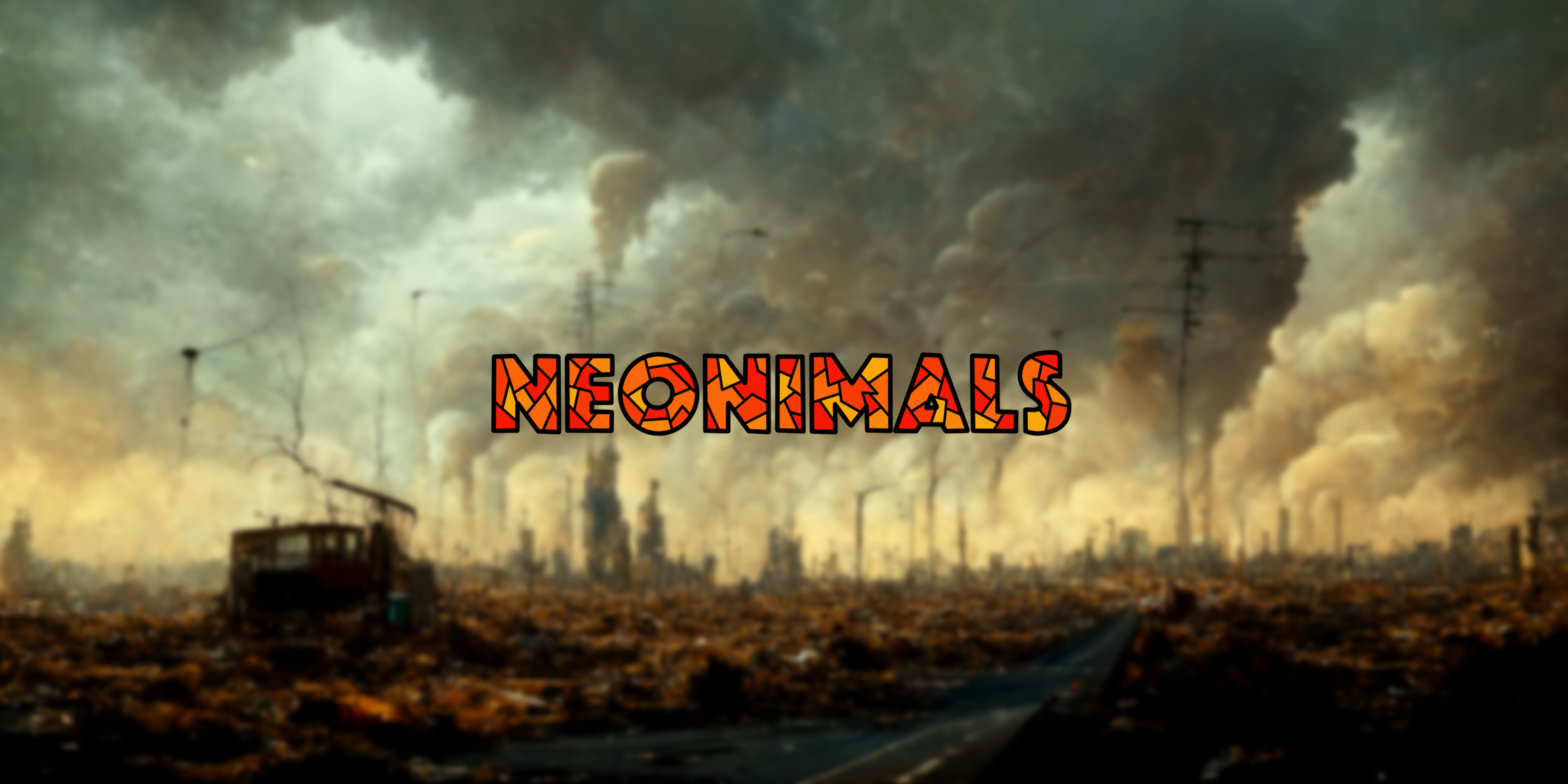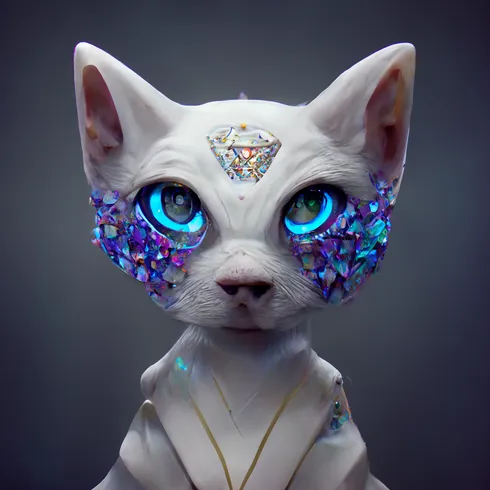 NeoCat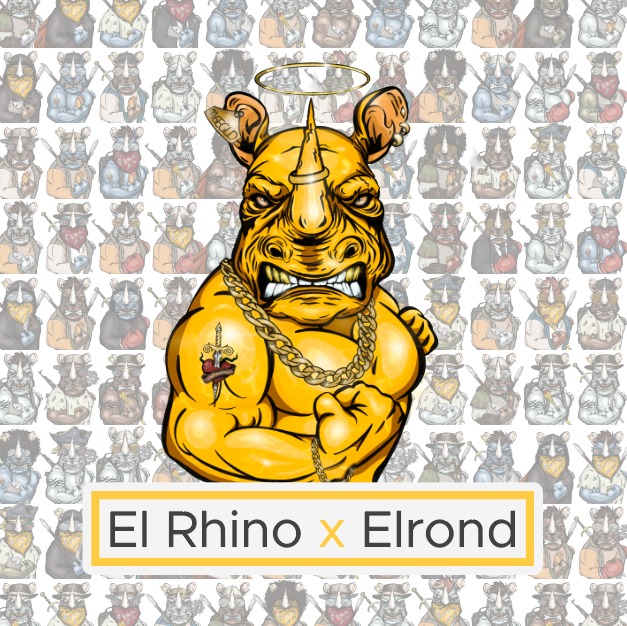 ElRhino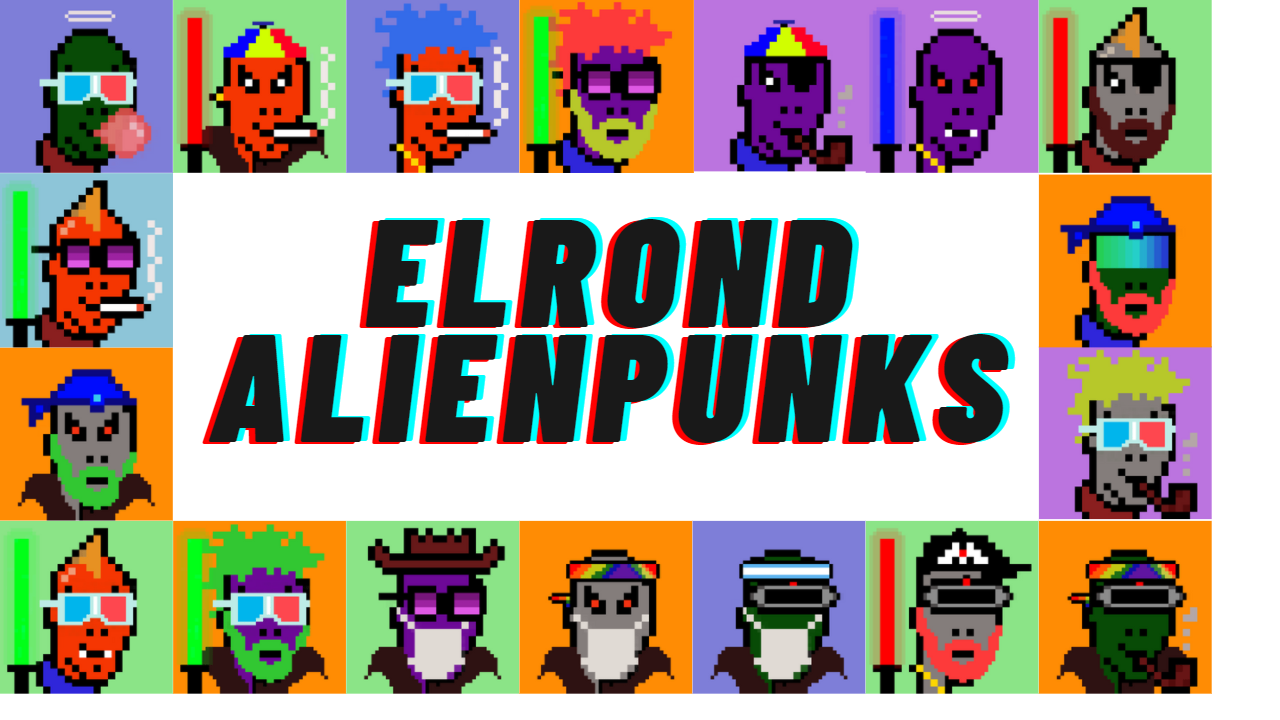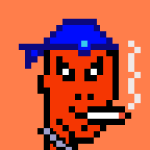 EALIENPUNKS
CarpathianBison
Some text some message..