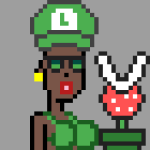 MissPunks
MISS-2dba53
MissPunks is a collection of beautiful and sensitive, but also strong and fierce women.They came from different ages and somehow they mixed into the Elrond World. The project has a charitable element and it aims to help the fight against breast cancer.
All time high price:
0.15 EGLD
Total trades: 2
Items: 5000
NFT Markets

eBuds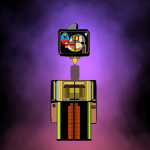 Nix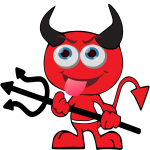 ElrondDevils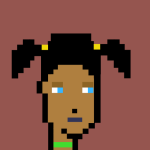 eGirlPunks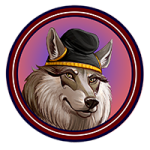 WizeWolf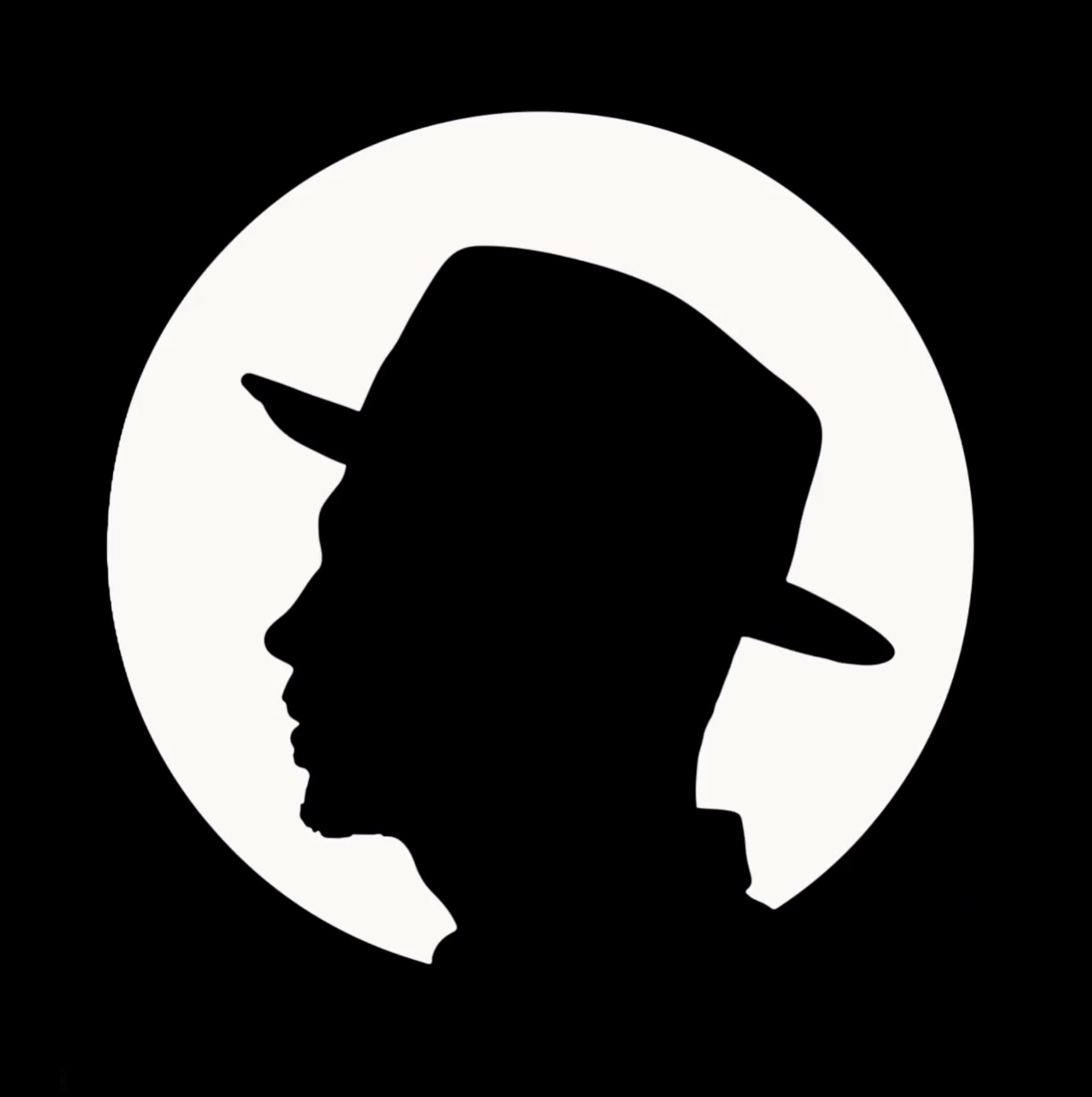 JURJAK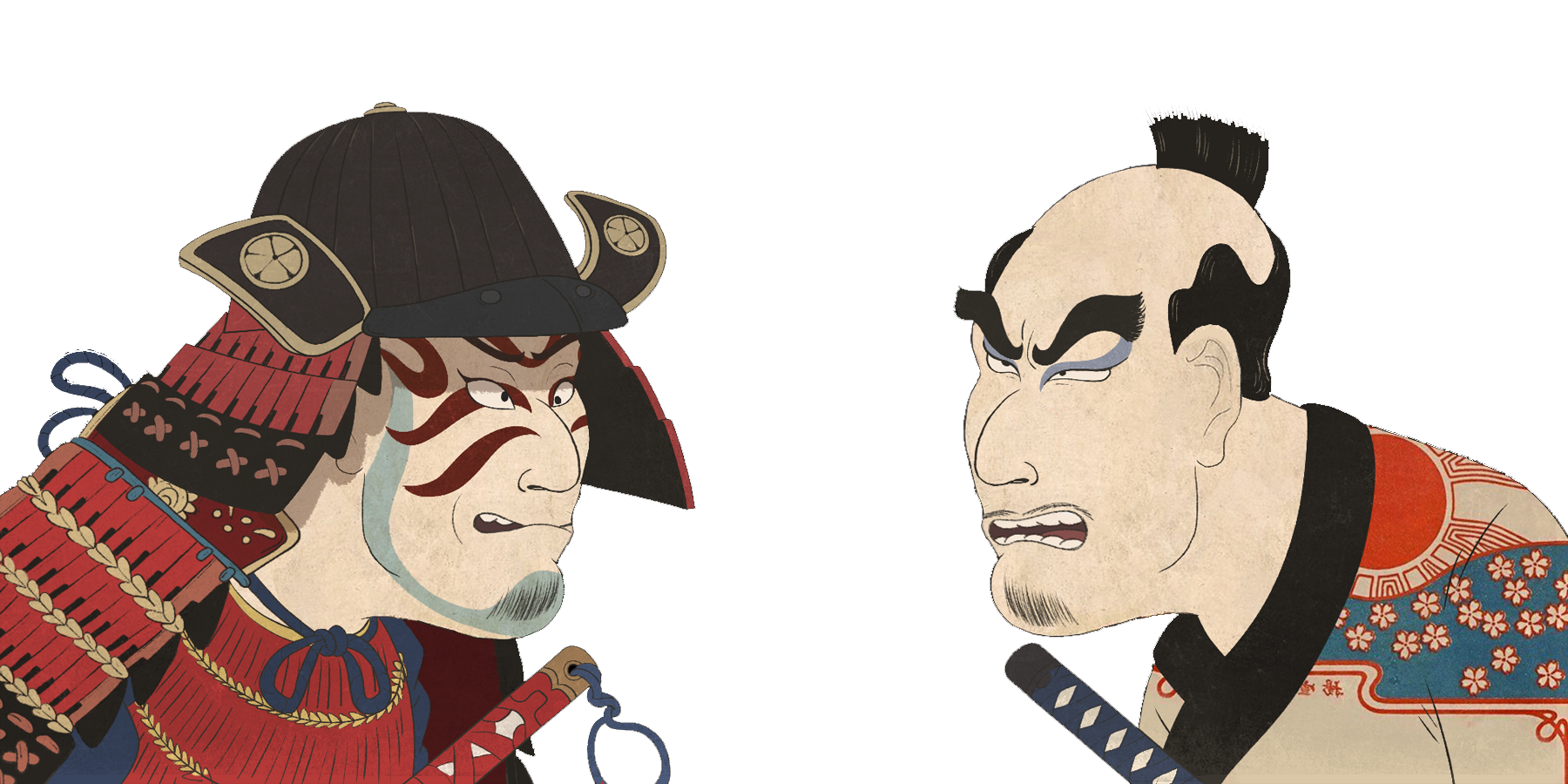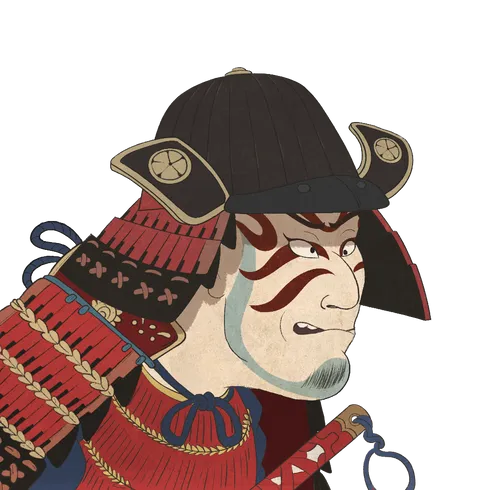 ShogunVentures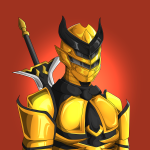 Knight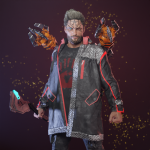 CyberHumans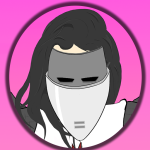 Templars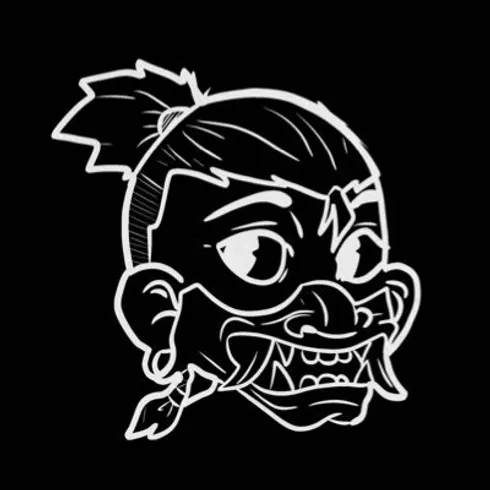 TripizzSociety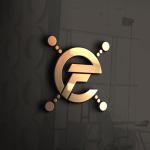 eRThree

Dracula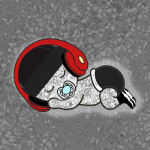 elrondBabies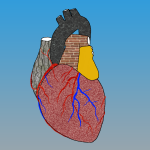 eHearts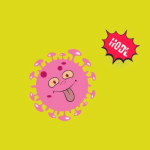 HODLBUG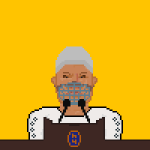 ShoshoXIV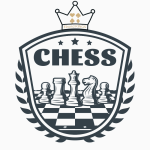 ChessKINGS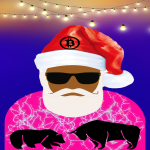 eSantas

SepiaZZ
Some text some message..