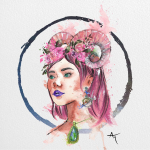 MoonDaughters
MOONS-839e8a
Our destiny is fluid and the first watercolor NFT collection is a tribute to that. Moon Daughters, consisting of 10,000 unique portraits, brings traditional art into the digital space by blending physical drawing techniques with technology in the form of a new art movement that empowers the artist, creating endless possibilities.
All time high price:
1 EGLD
Total trades: 5
Items: 10000
NFT Markets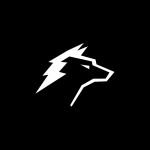 NordbiteClub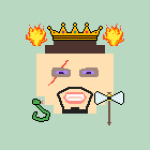 TrueWarriors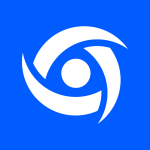 eVeggies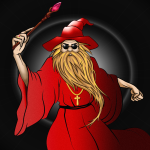 MaiarWizards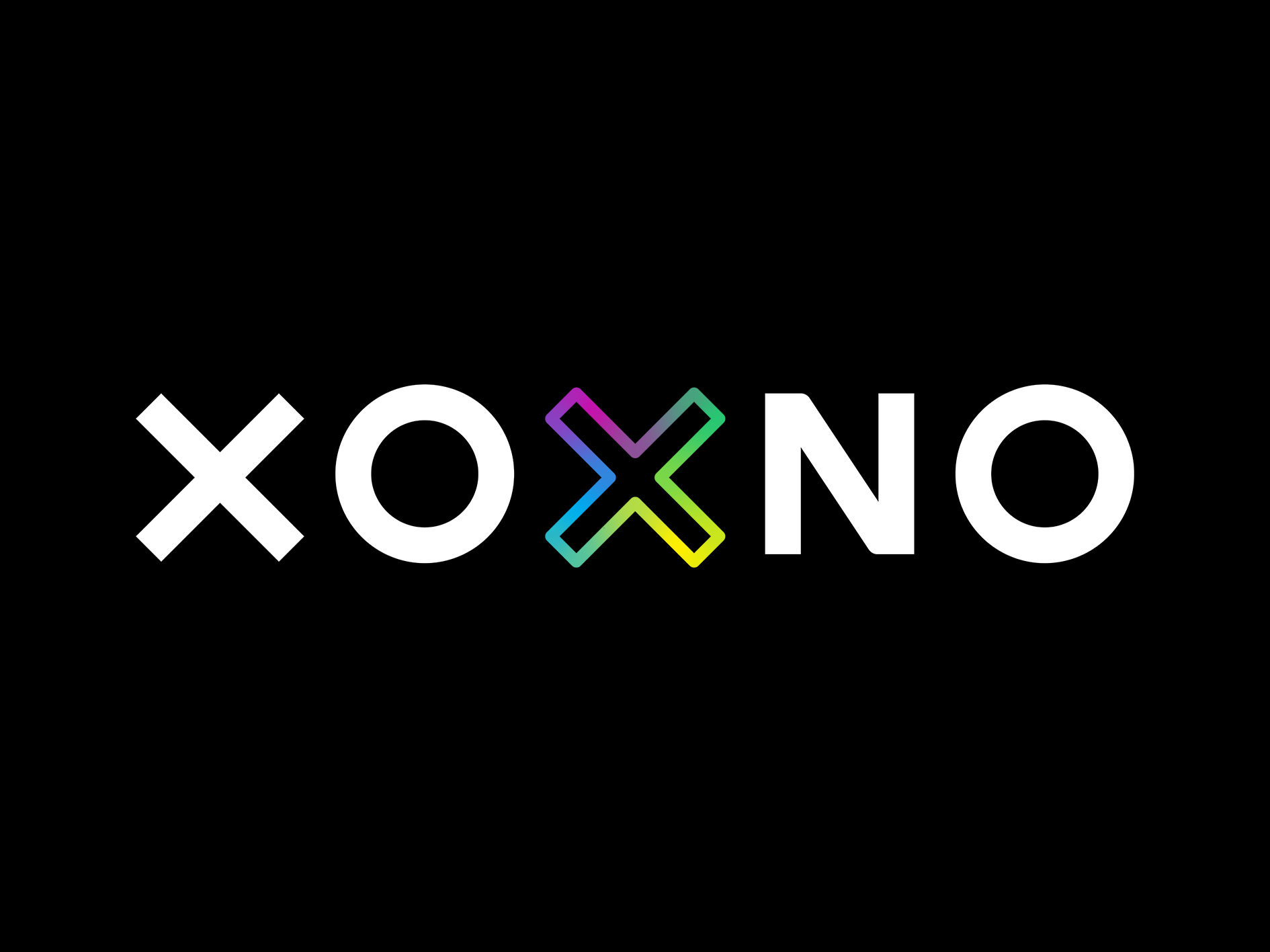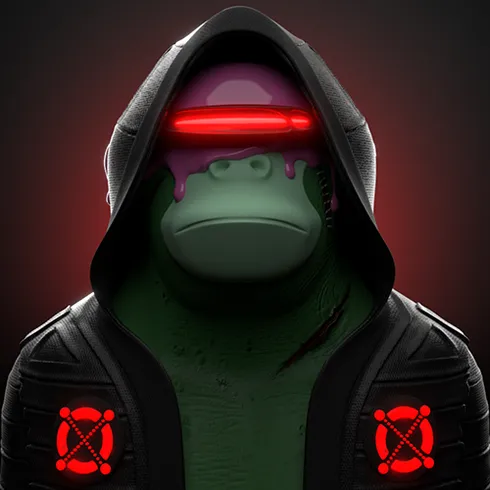 Elrond Apes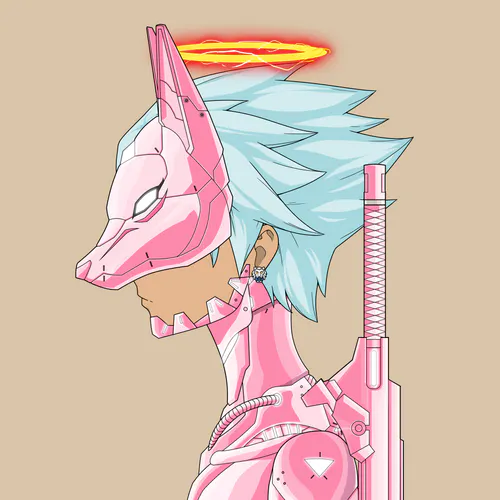 DRIFTERS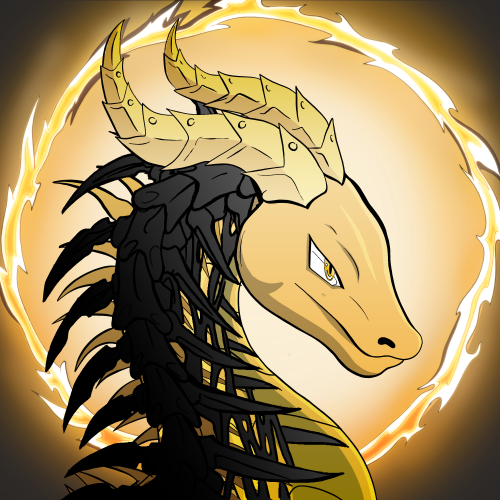 GNOGONS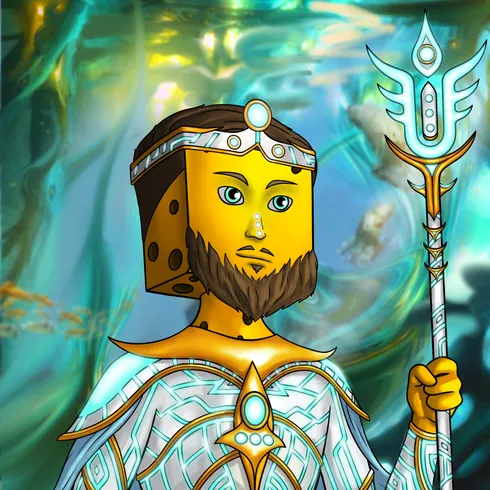 Aquaverse

MaiarPunks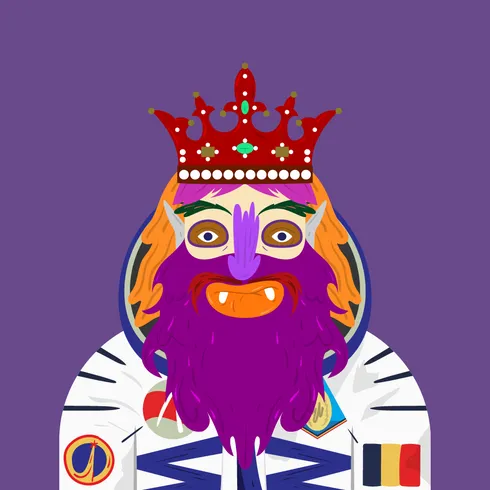 Stramosi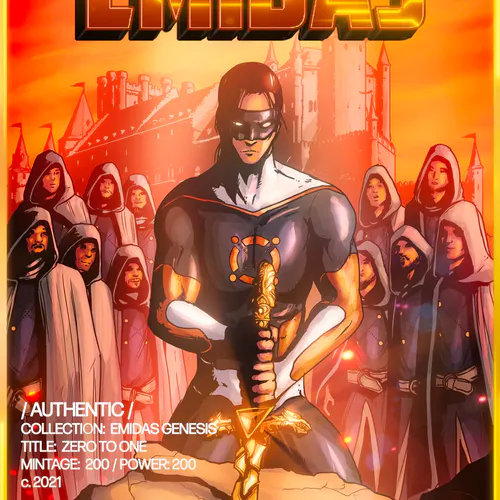 EMIDASGENESIS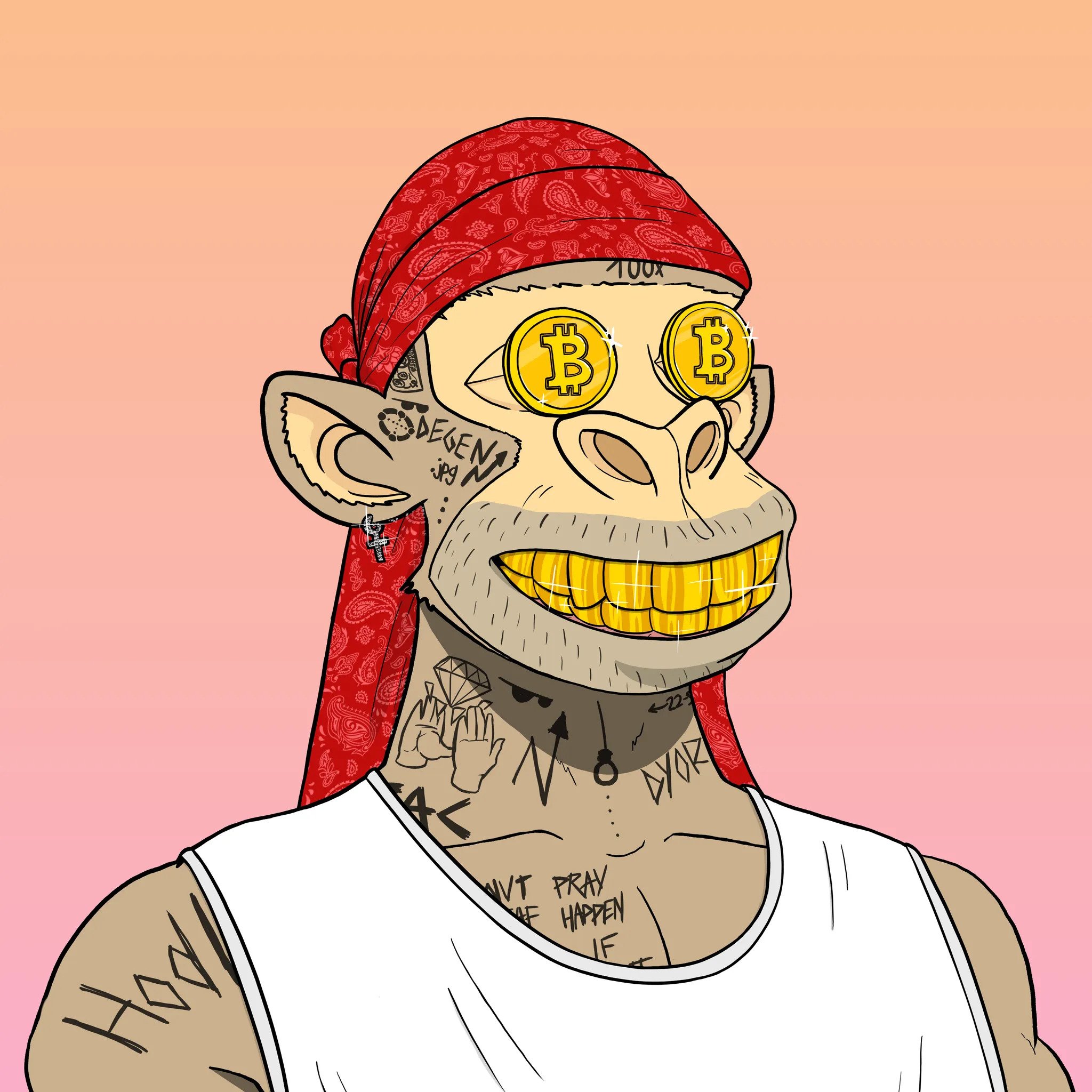 SalvadorianApeClub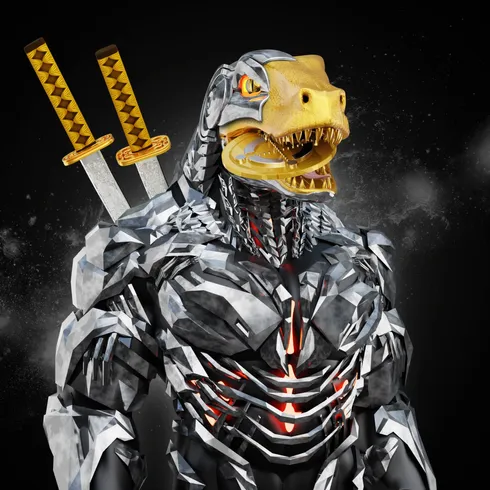 RogueRaptors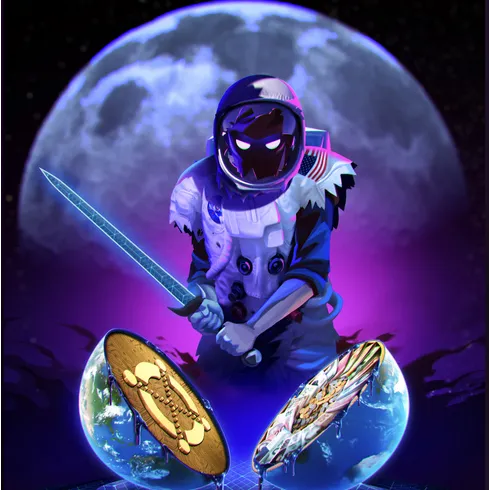 TheFacelessMany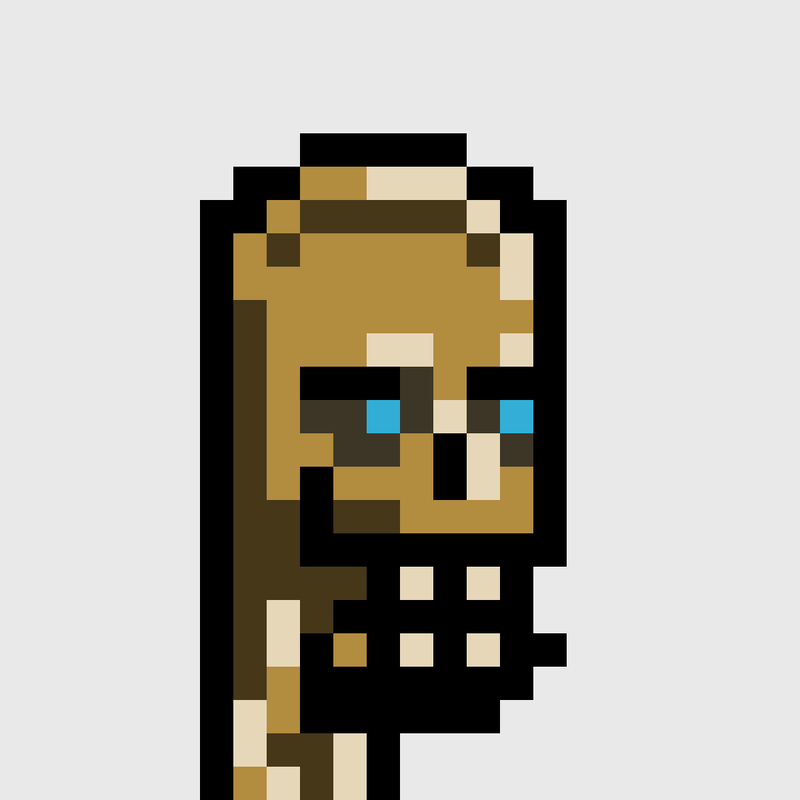 ElrondPunks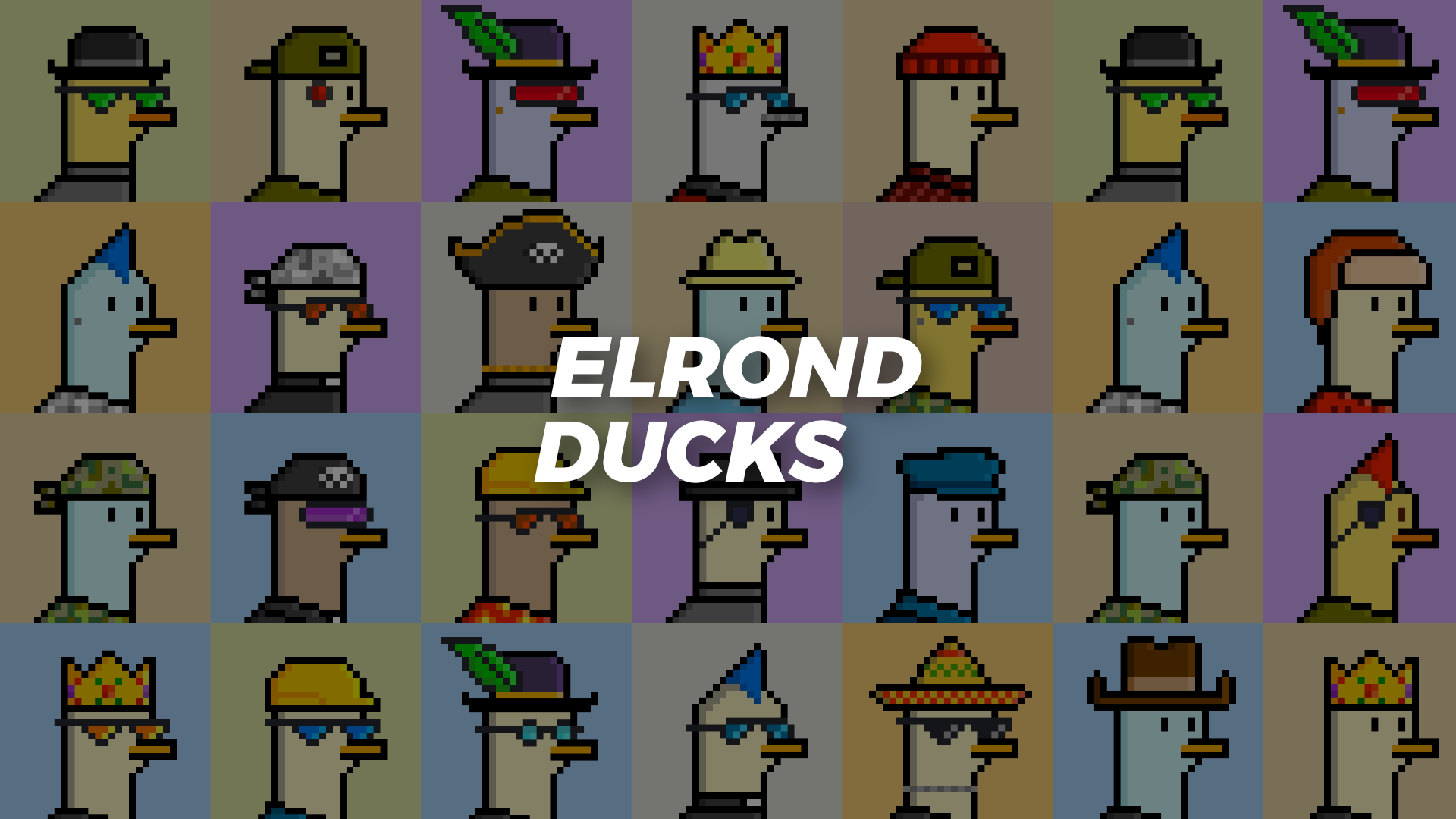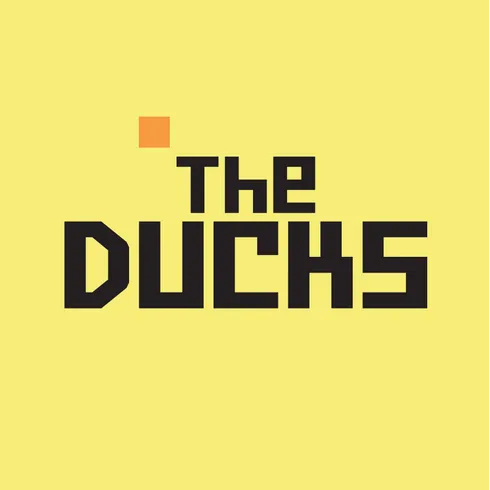 ElrondDucks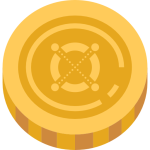 FlipperPasses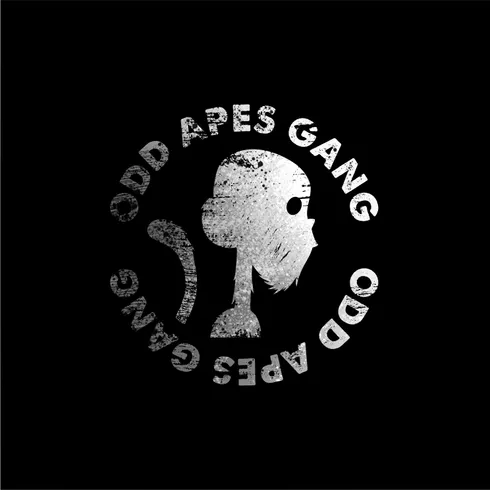 OddApesGang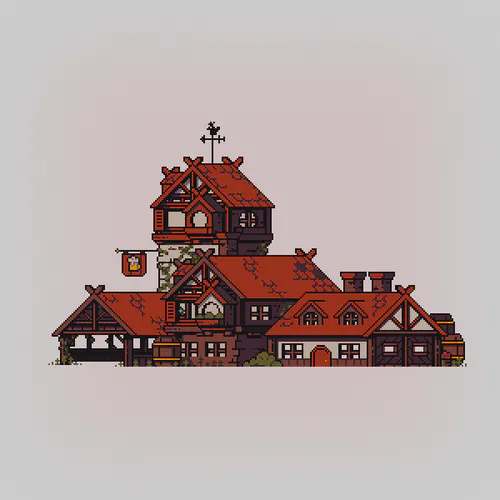 Realm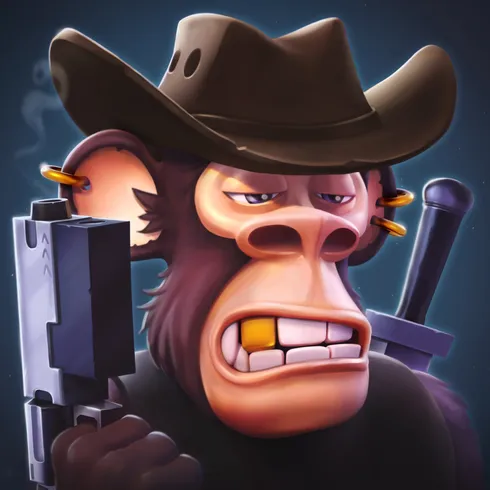 GenesisSpaceApes
Some text some message..