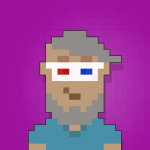 MAIARPIXPEOPLE
MPIXPEOPLE-c8fb4f
MaiarPixPeople is a collection of 6.000 unique Cosmopolitan NFTs living on the Elrond Blockchain. The collection aims to gather us around cute little avatars in order to make a better world, all together, in the Elrond community !
Average price:
0.225 EGLD
All time high price:
0.6 EGLD
Total trades: 42
Items: 6000
NFT Markets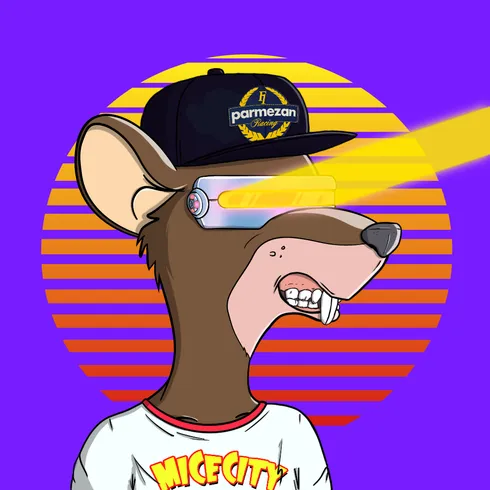 MiceCity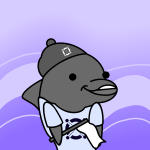 MaiarDolphins

Mikidutza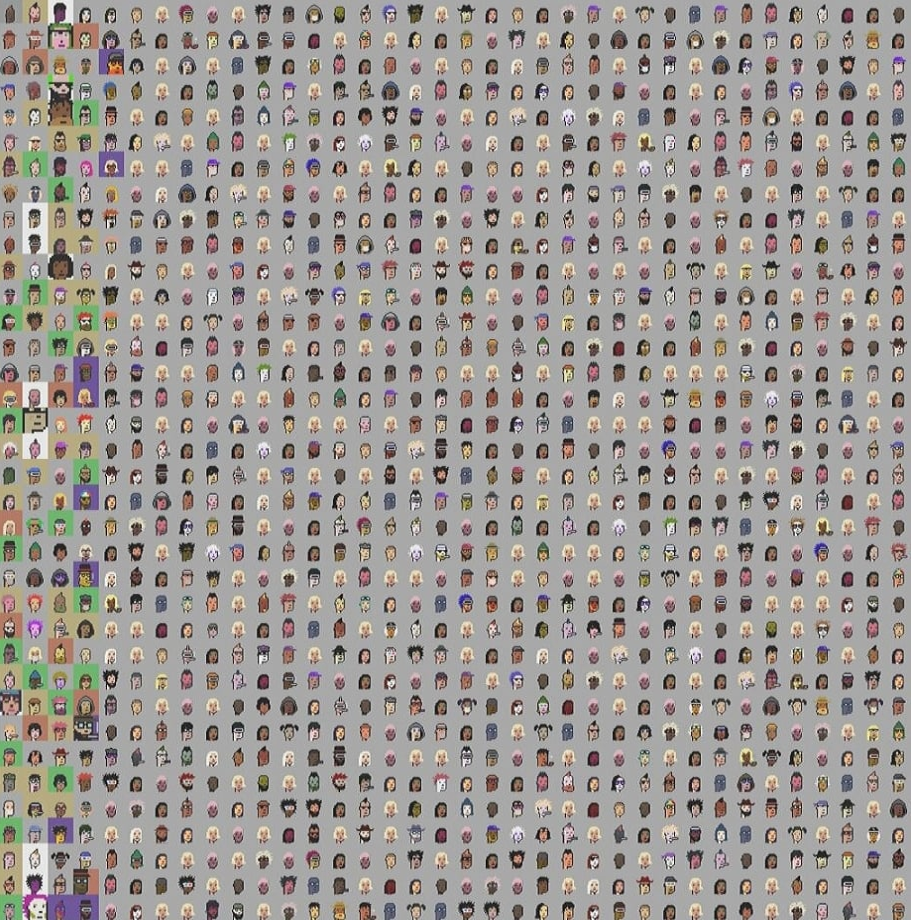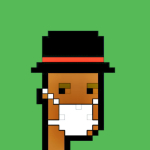 EGLDPUNKS

QuevedoSkulls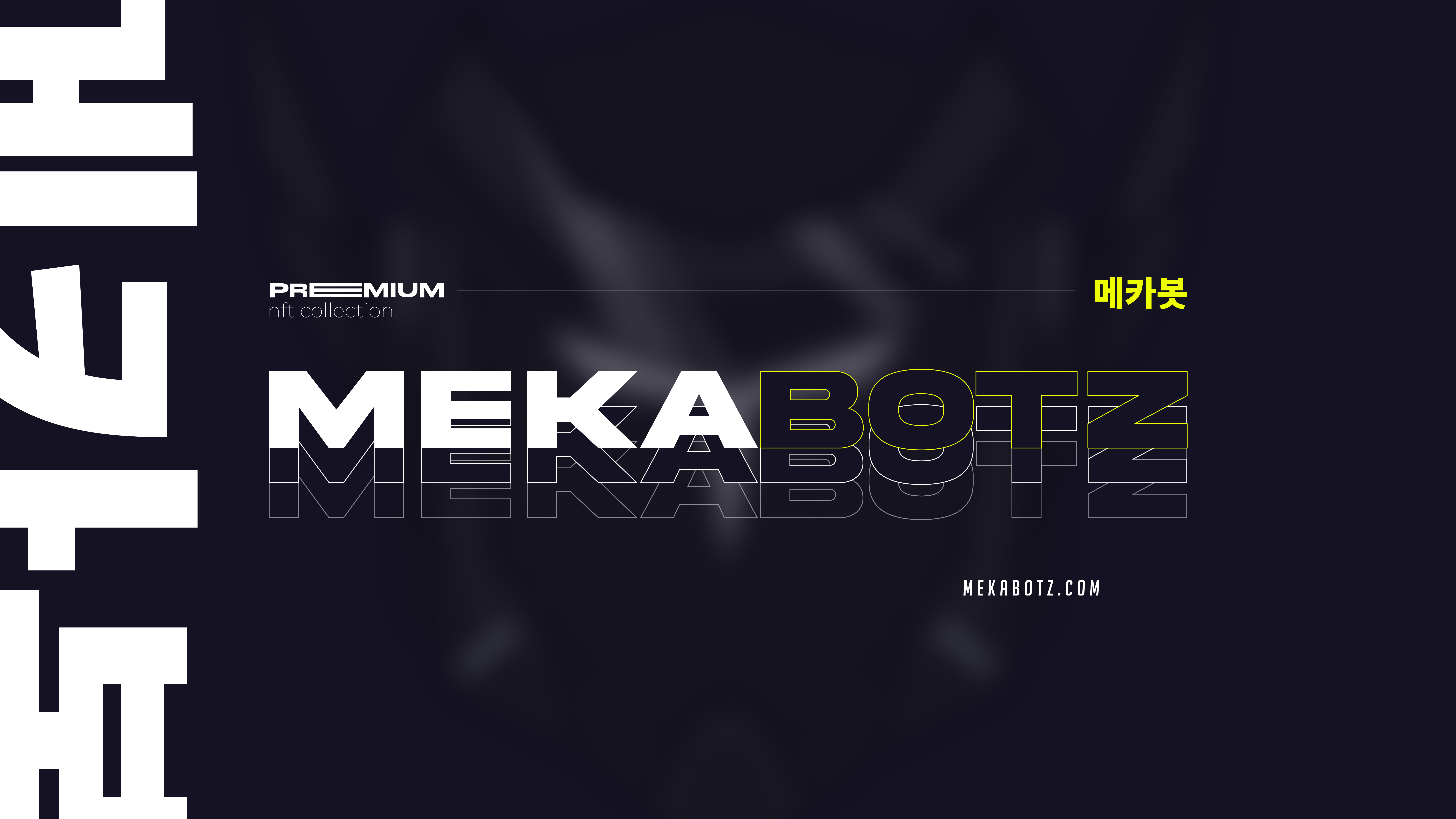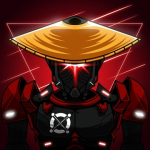 MekaBotz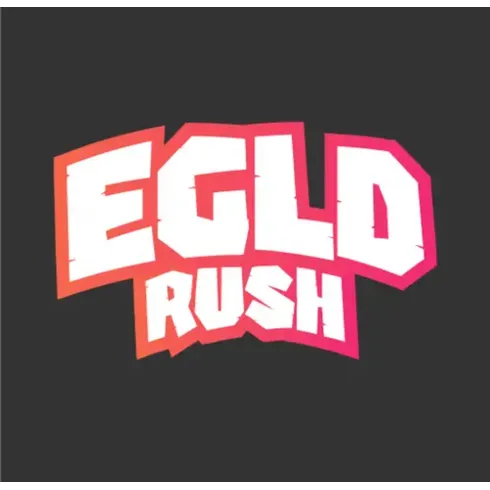 EgldRush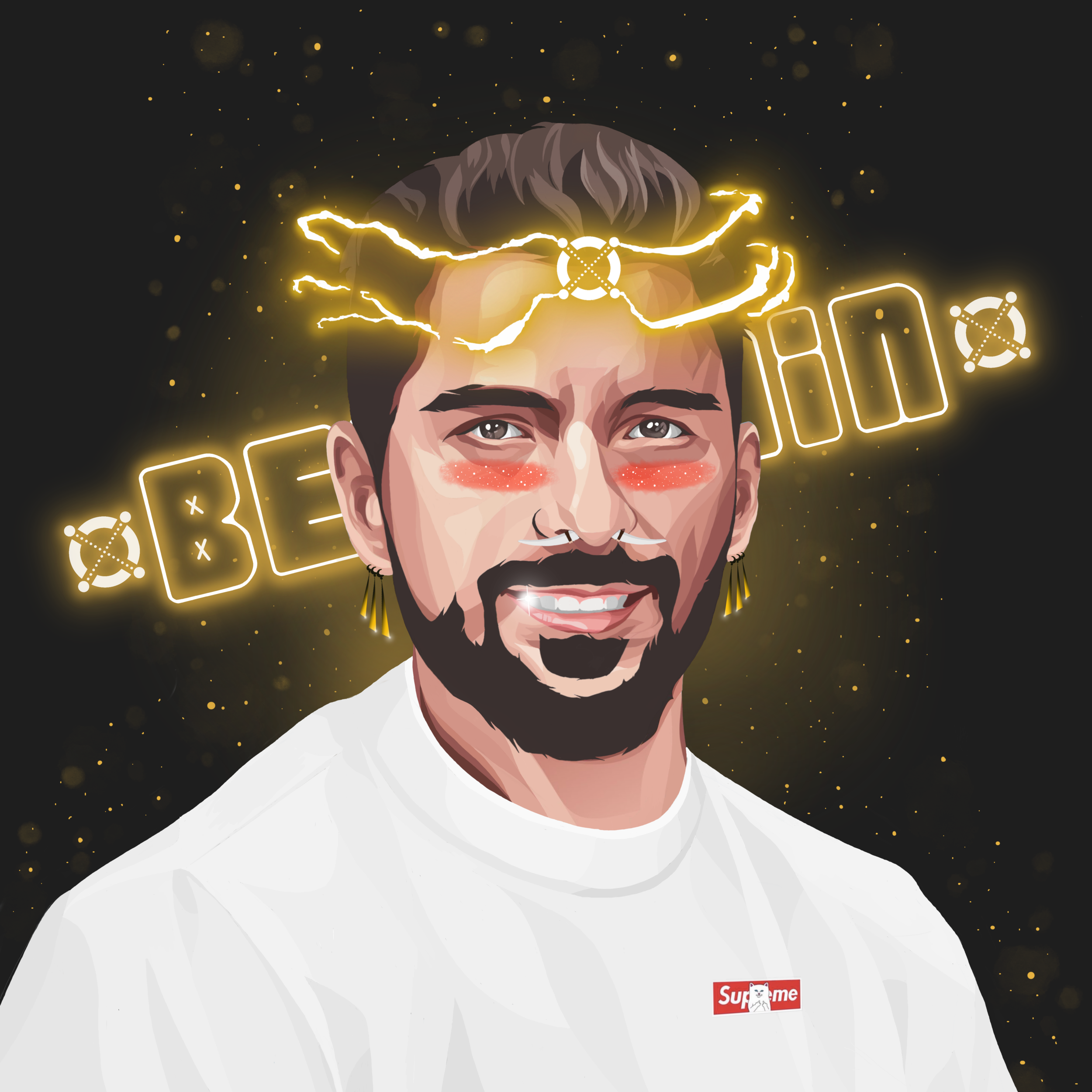 ElrondLegends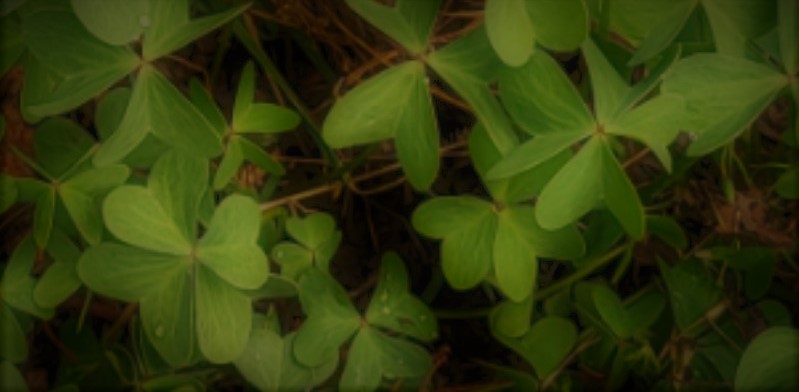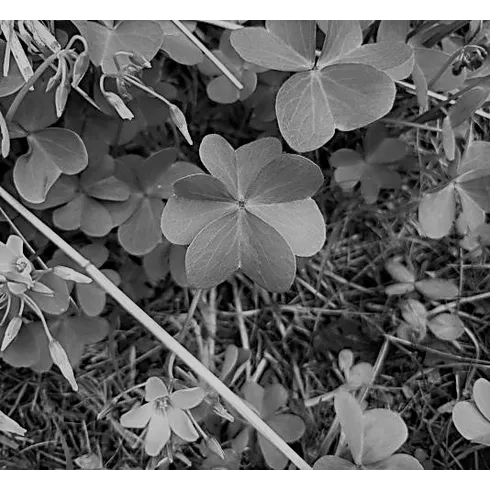 MarkusClover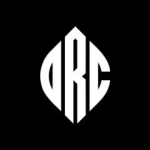 Orcpunks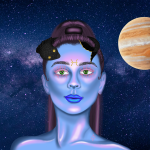 eZodiacs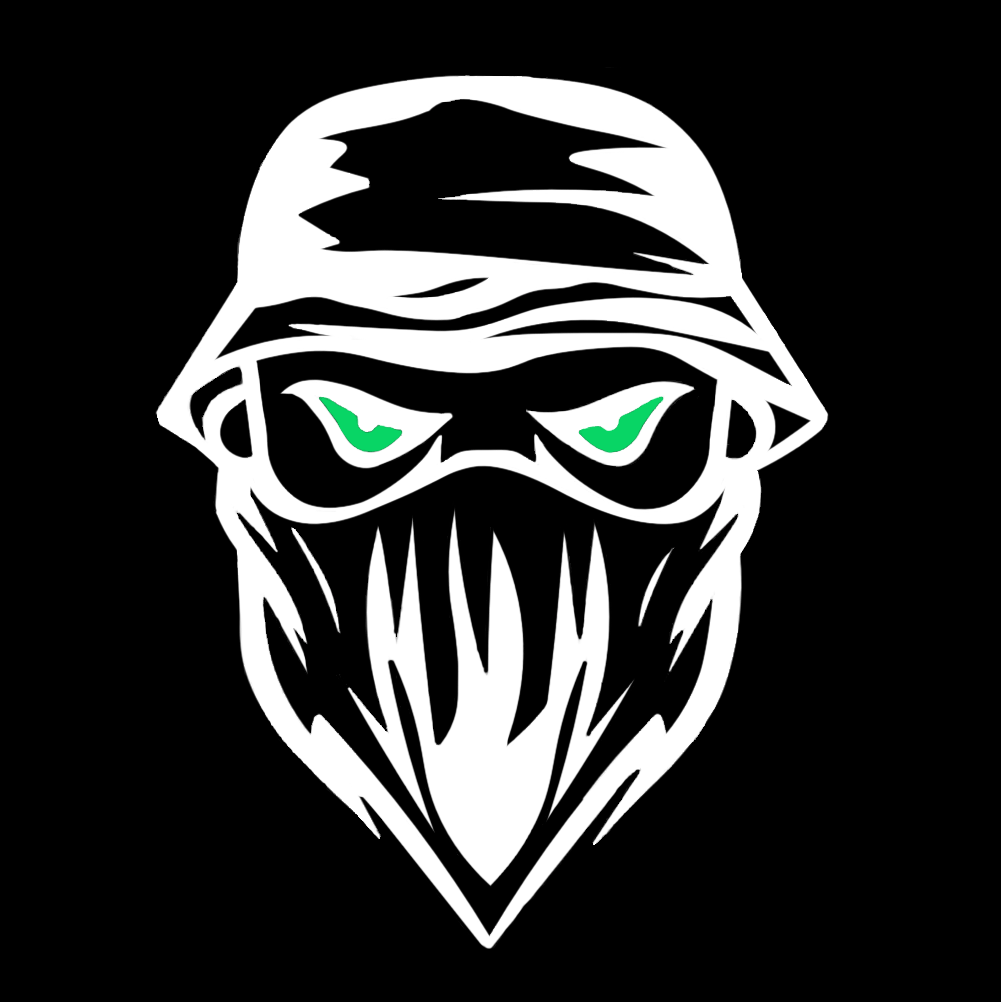 ULTRAS

Hodlers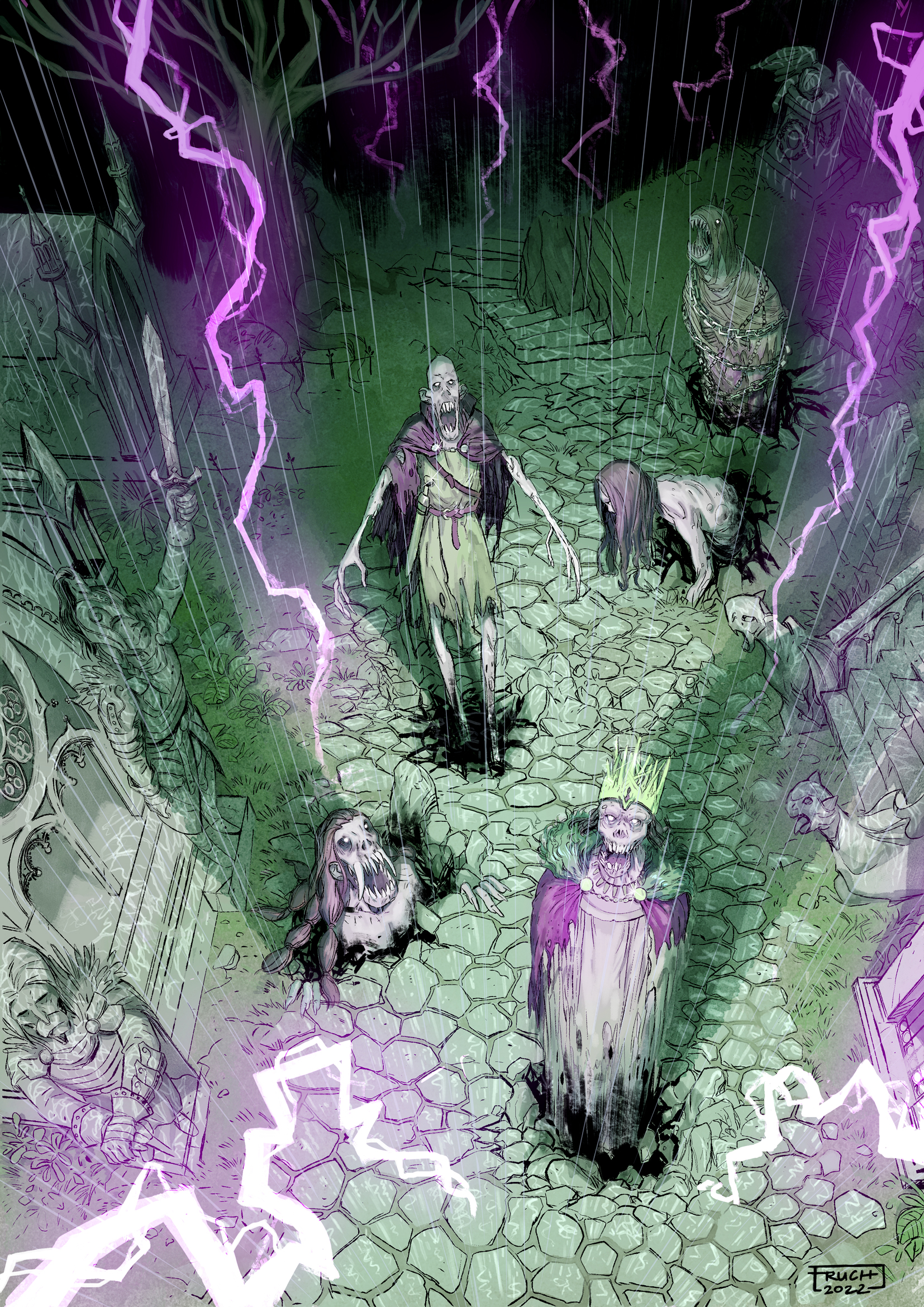 LBOriginsEP3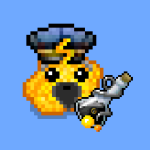 GoldenChunks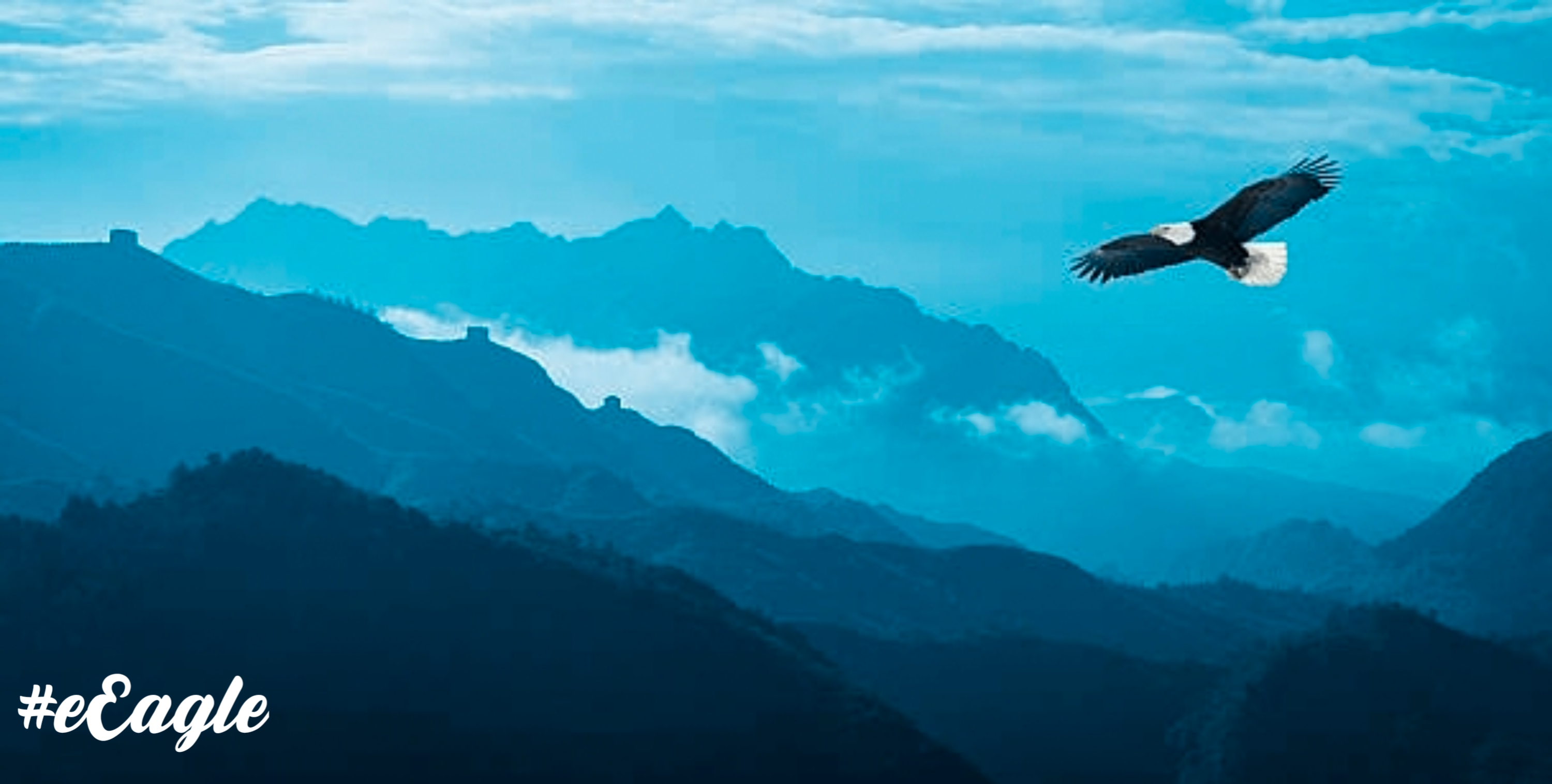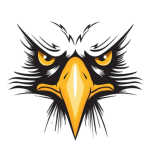 eEagles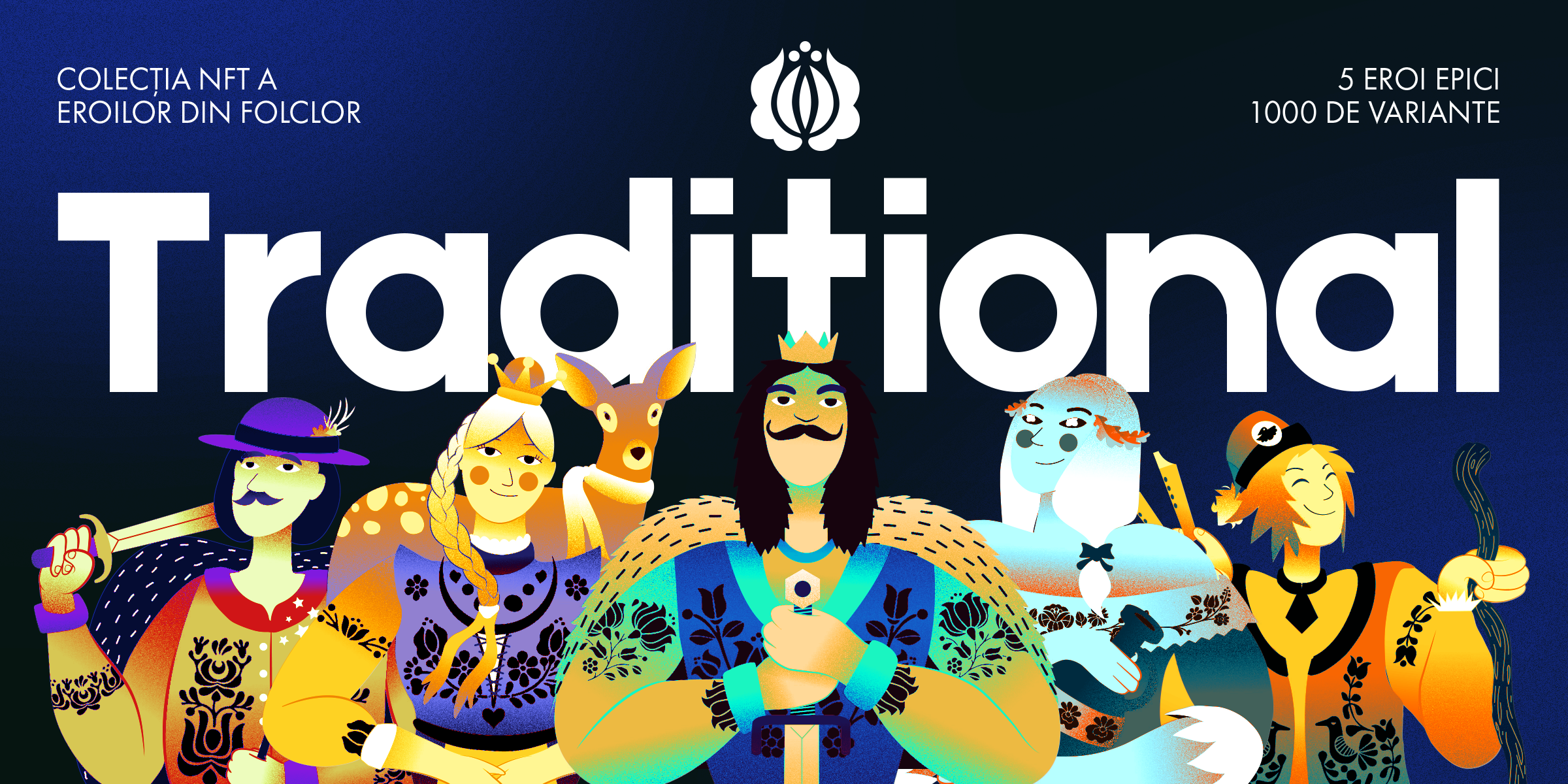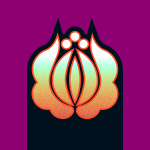 BasmeUnguresti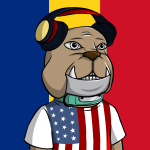 BulldogsUniverse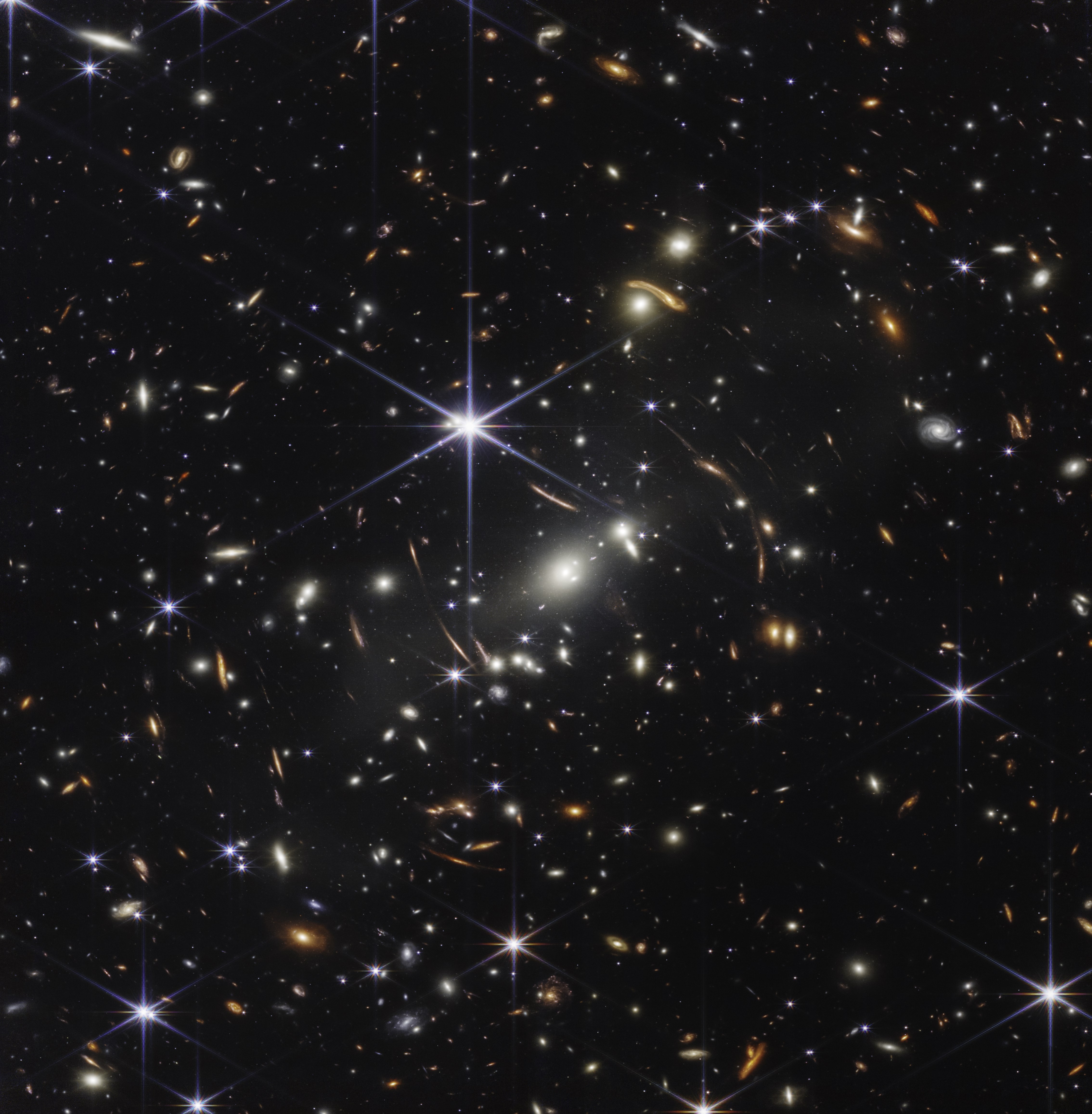 AdAstra

Rya003e
Some text some message..