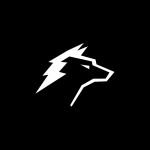 NordbiteClub
NBC-a454c2
Nordbite Club is a project based on gaming looking to develop the gaming scene in the world. Our collection consists of the first NFTs based on crypto games that is rapidly developing. A collection of 5555 unique NFTs built on the Elrond blockchain. The first wolrd wide intermediary in crypto gaming.
All time high price:
2.75 EGLD
Total trades: 44
Items: 5555
NFT Markets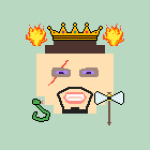 TrueWarriors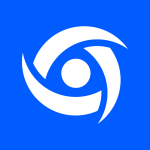 eVeggies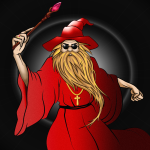 MaiarWizards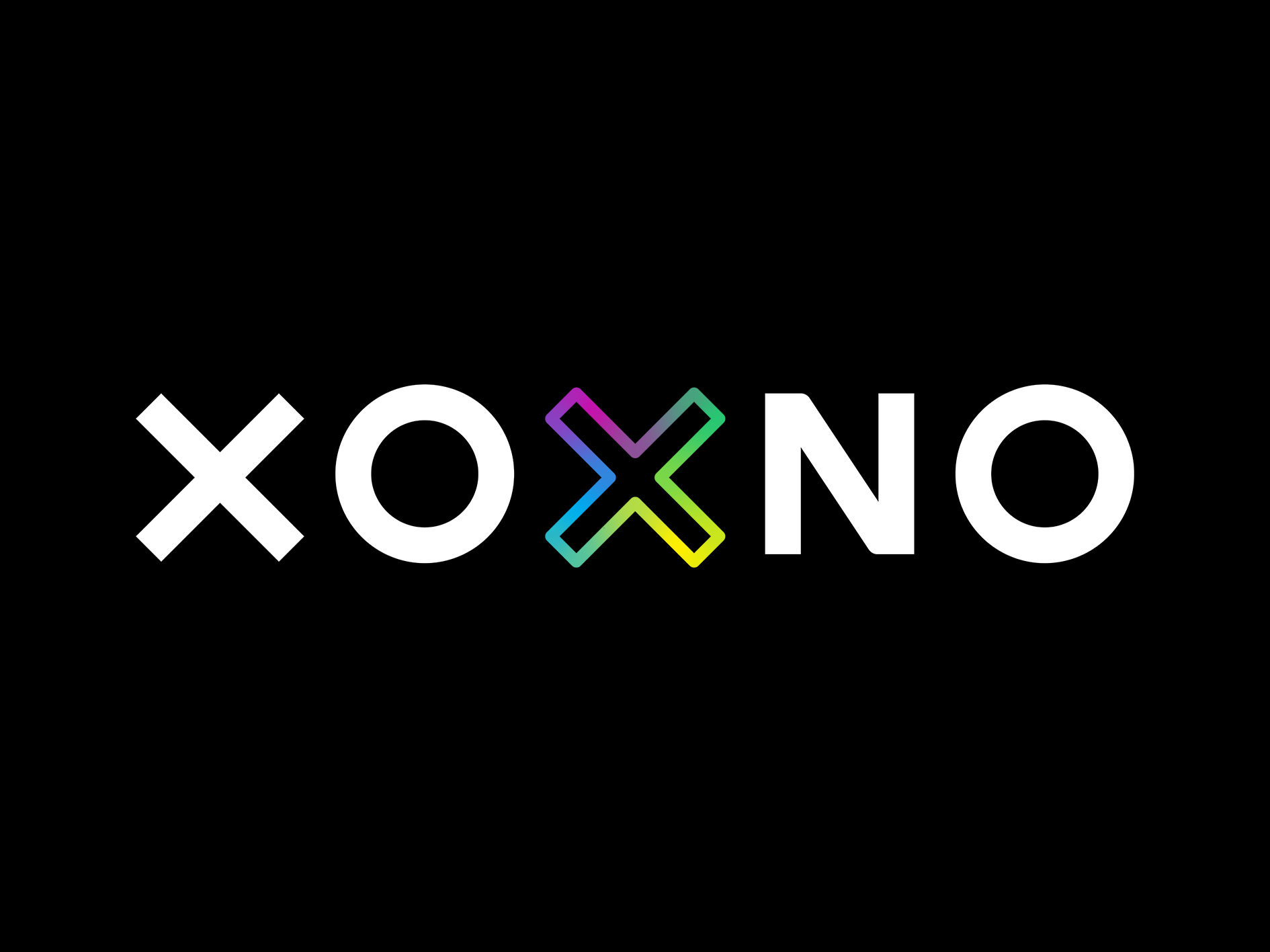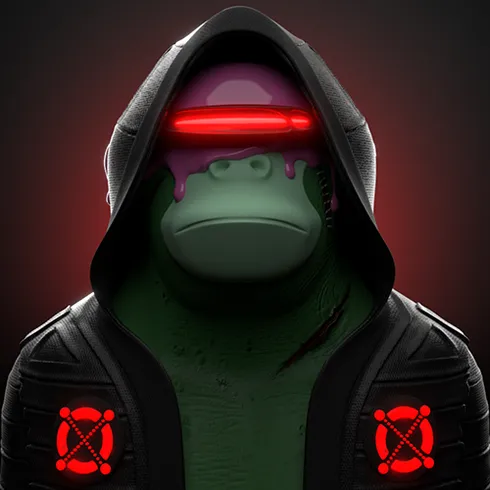 Elrond Apes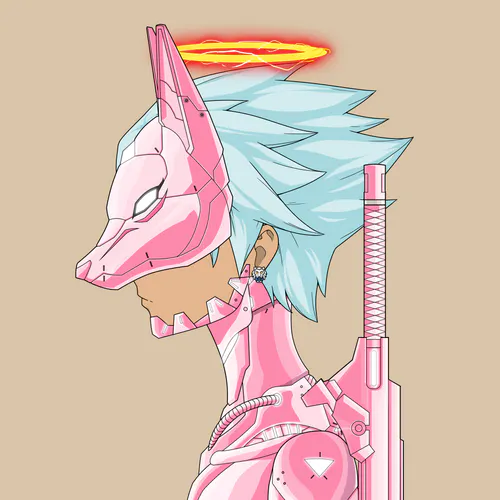 DRIFTERS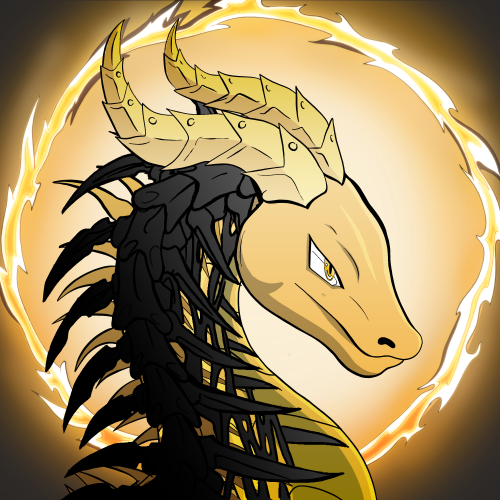 GNOGONS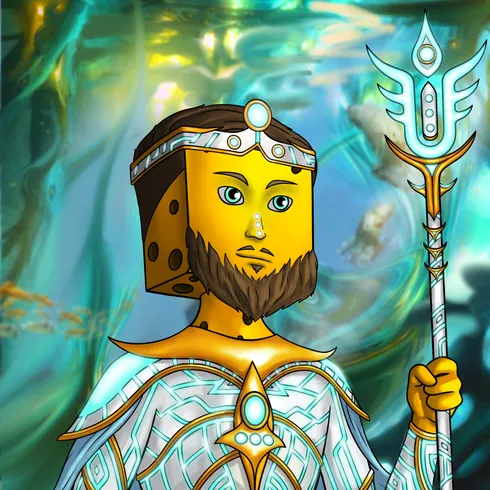 Aquaverse

MaiarPunks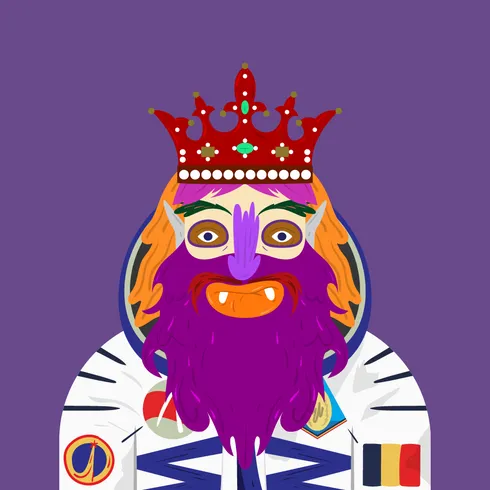 Stramosi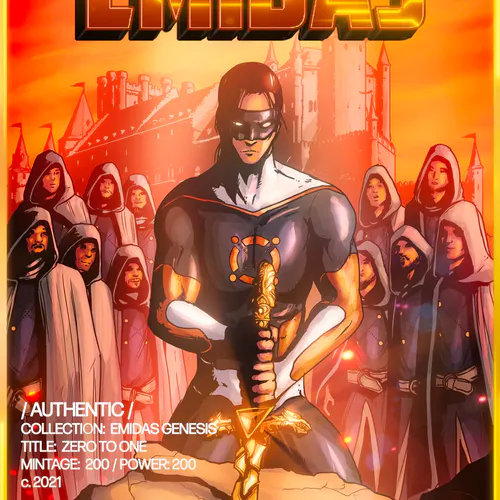 EMIDASGENESIS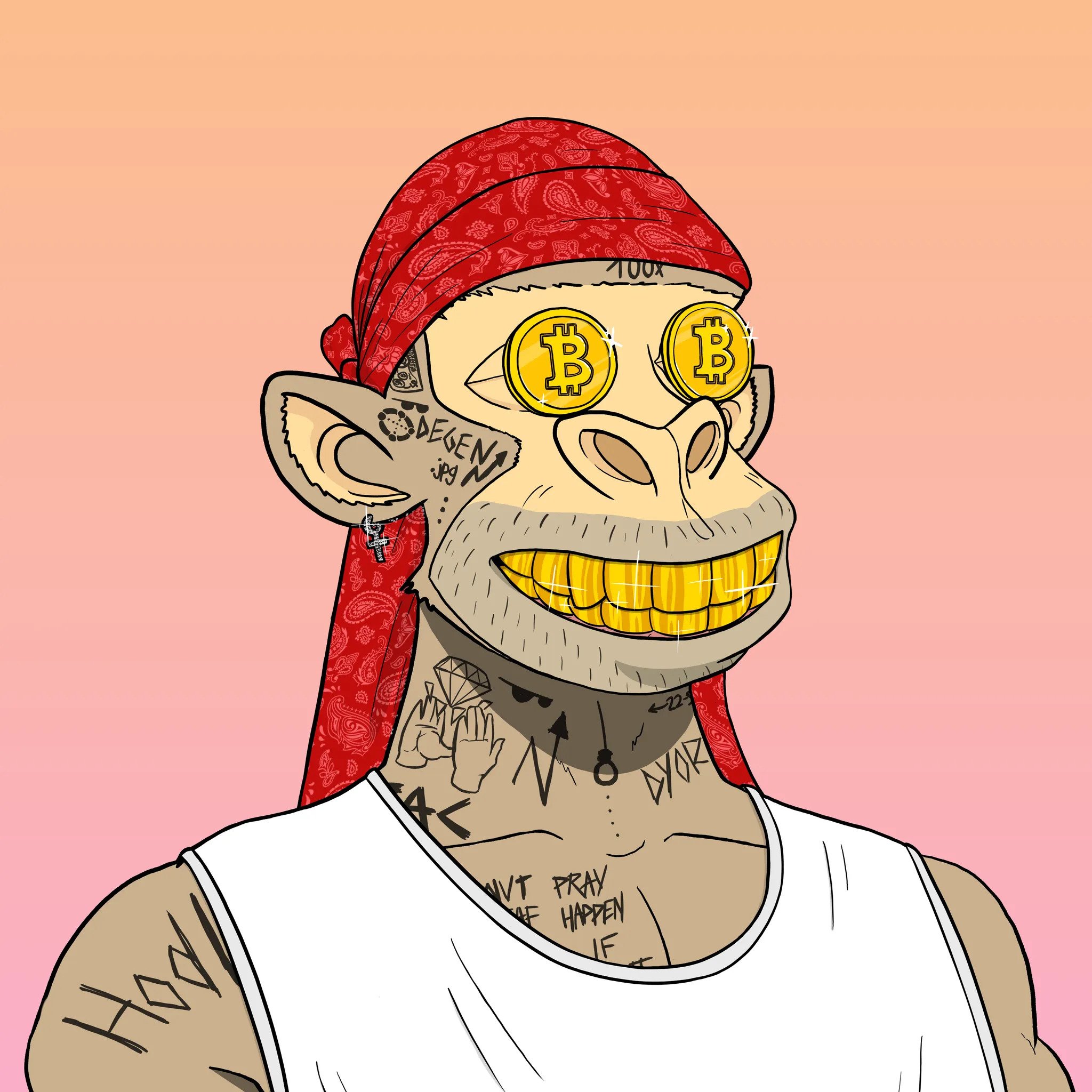 SalvadorianApeClub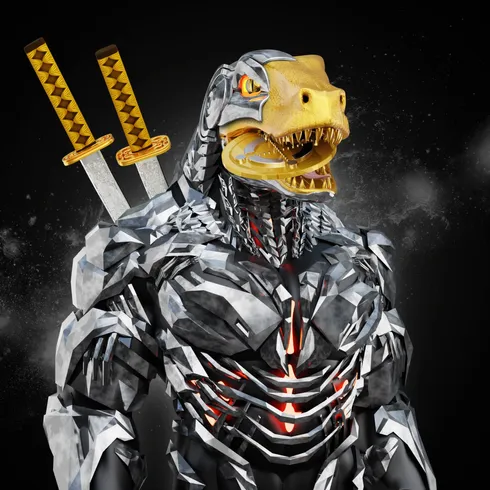 RogueRaptors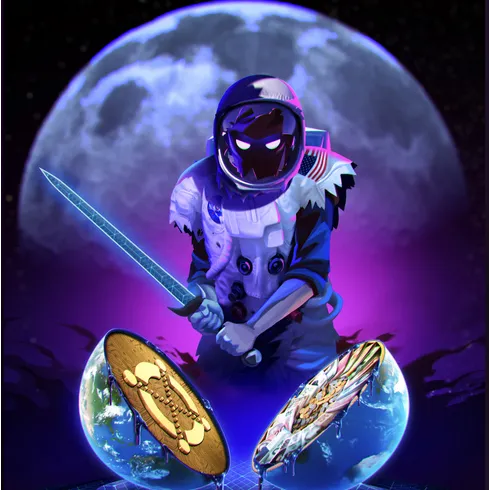 TheFacelessMany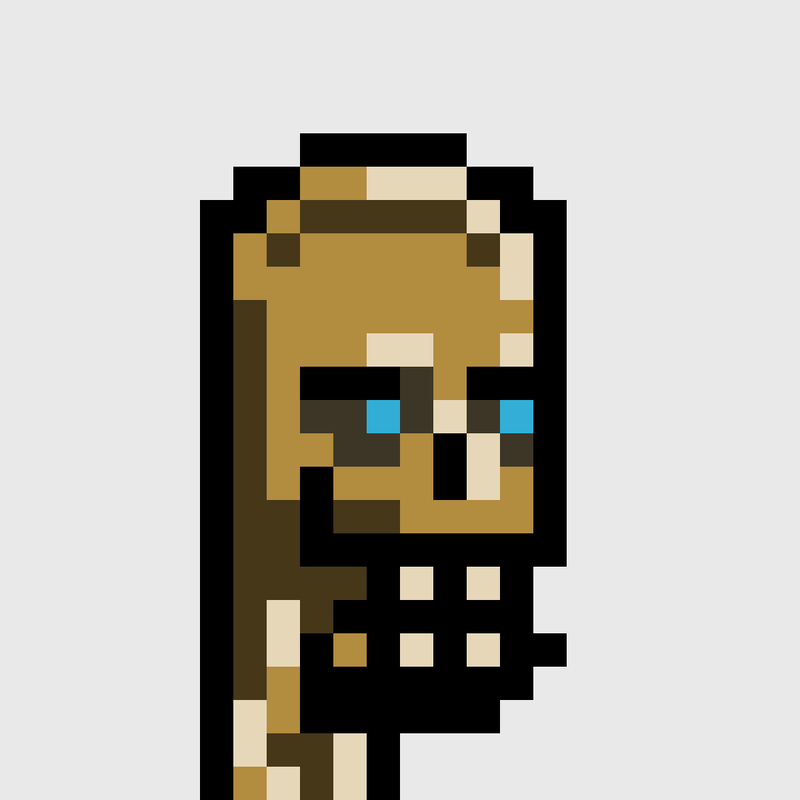 ElrondPunks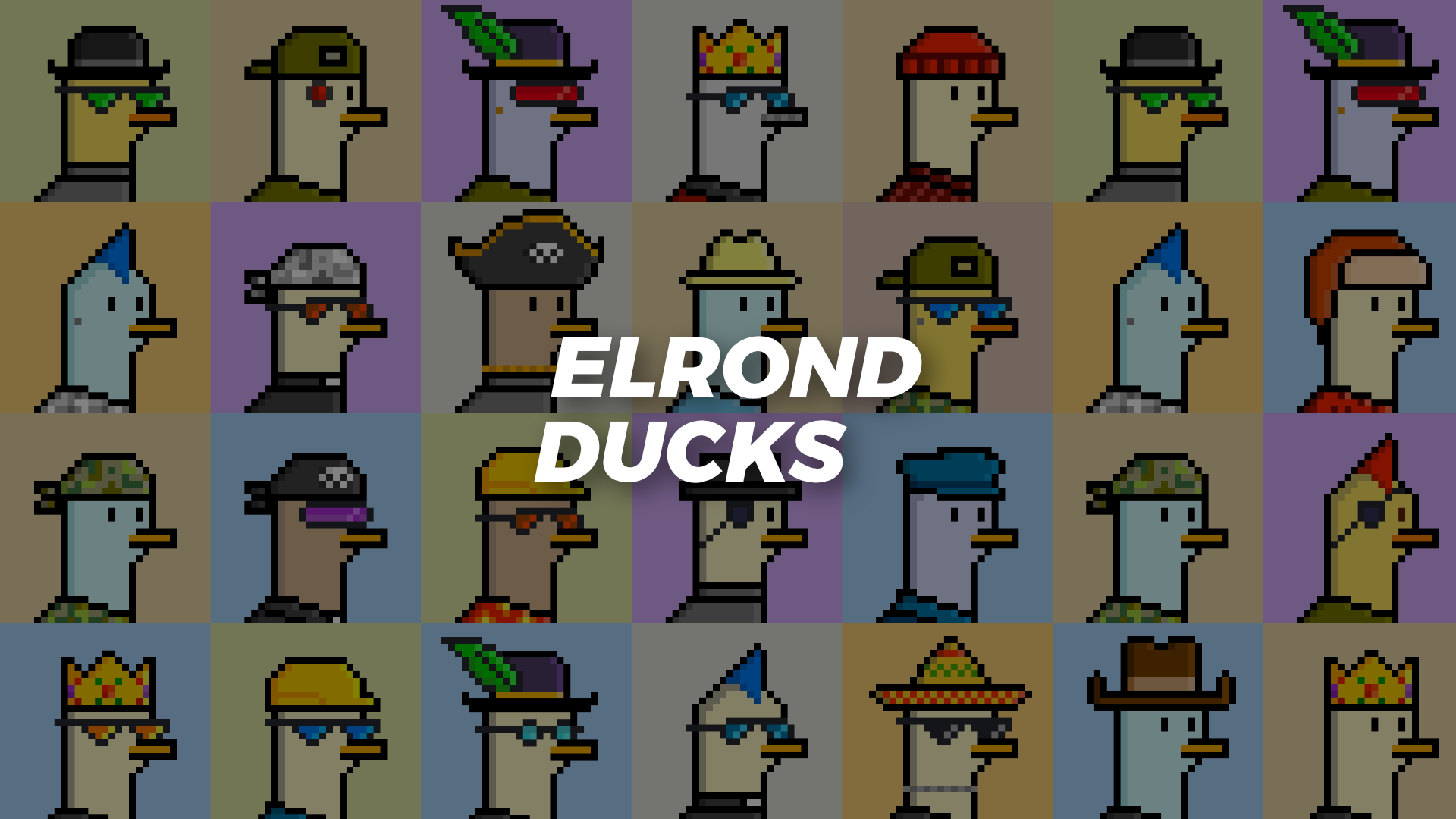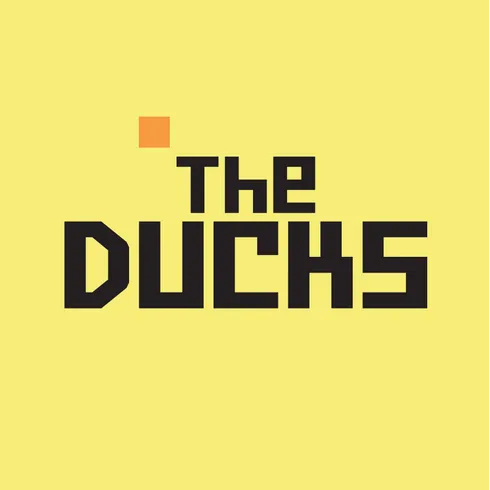 ElrondDucks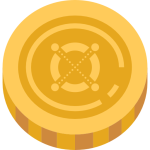 FlipperPasses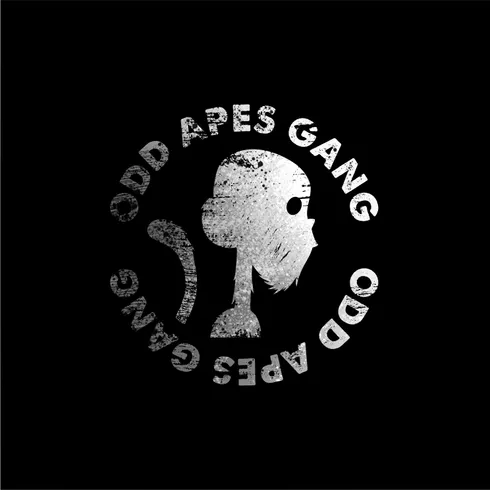 OddApesGang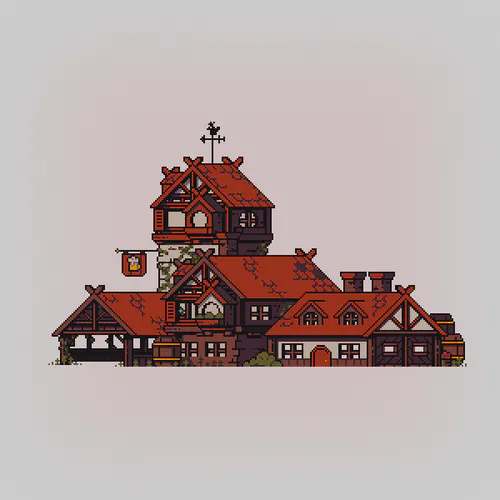 Realm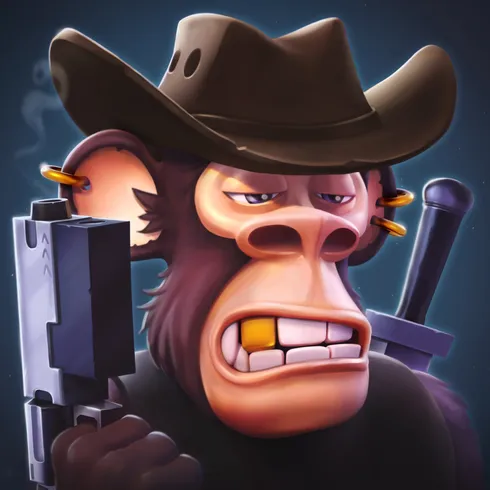 GenesisSpaceApes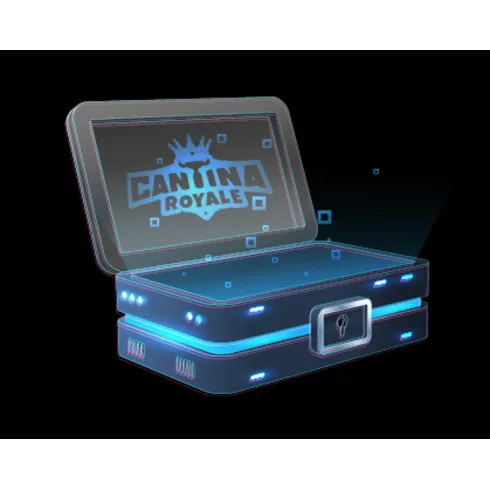 GenesisSpaceApeBox
Some text some message..