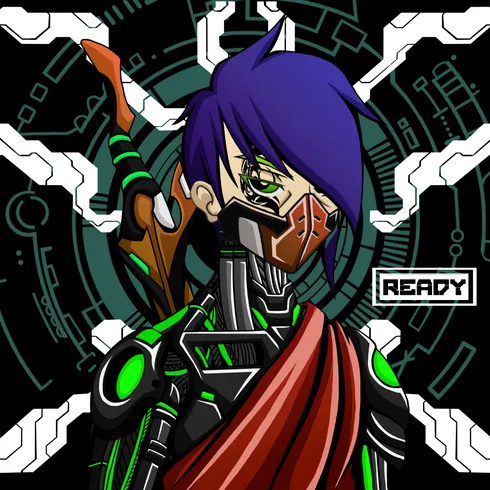 NEONCYBERS
NEONCYBERS-1442a8
Collection of 1777 Neon Cyber assassins taking over Elrond Blockchain. Neon Cybers collection is the facilitator of Passive Income - Phase 2 mechanism from Cybers In Action and the trigger for #Metaverse kick-off.
All time high price
6.367 EGLD
NFT Markets

Cabin X NFT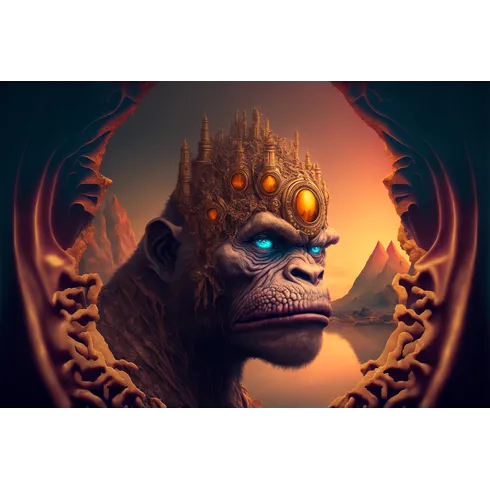 Elrond Cyberpunks Genesis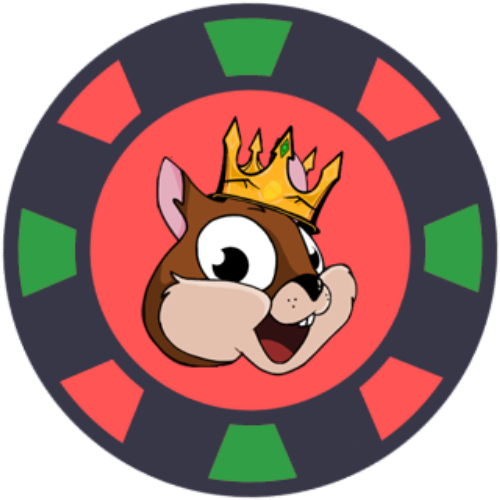 ElrondBet.net - VIP Cards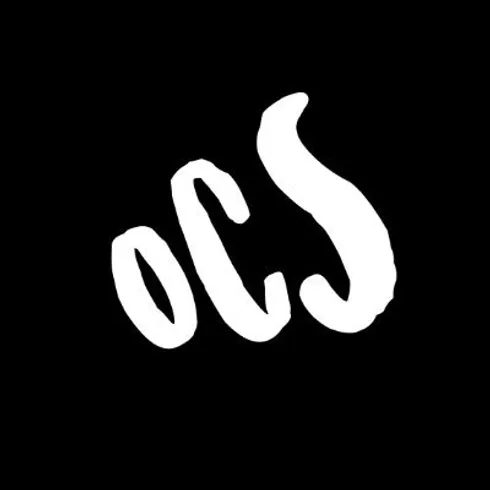 OnChainSmokers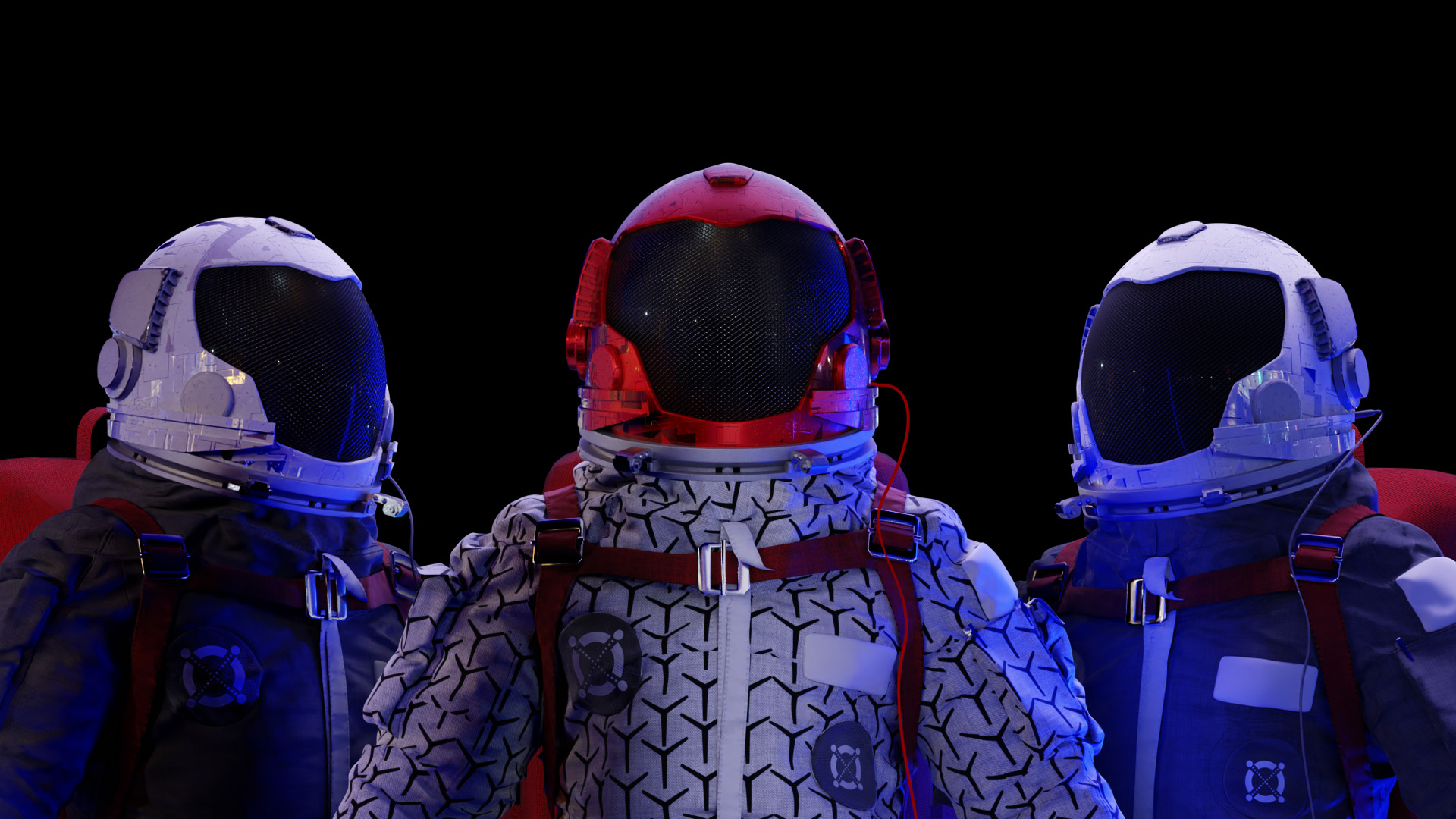 xApollo
YarnyHeros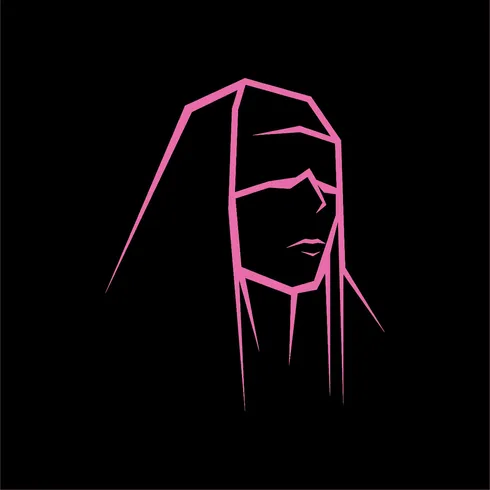 CryptoNuns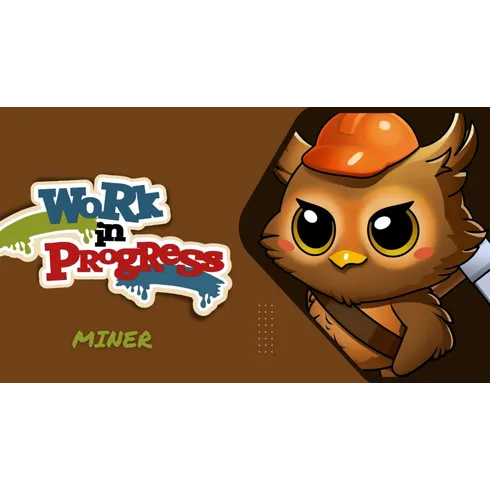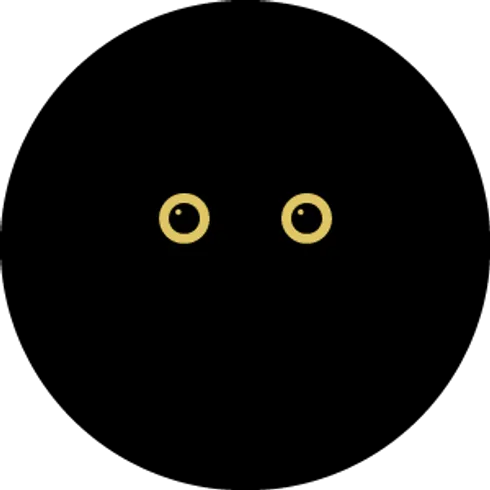 WonderLandOwls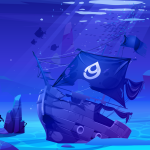 Web3Pirates

EvolvedOddApesGang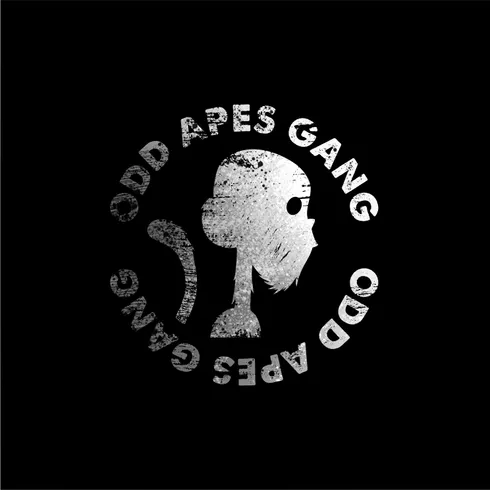 OddApesGang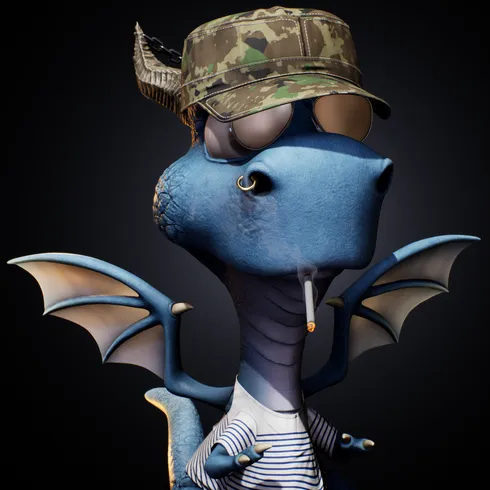 Dragons Arena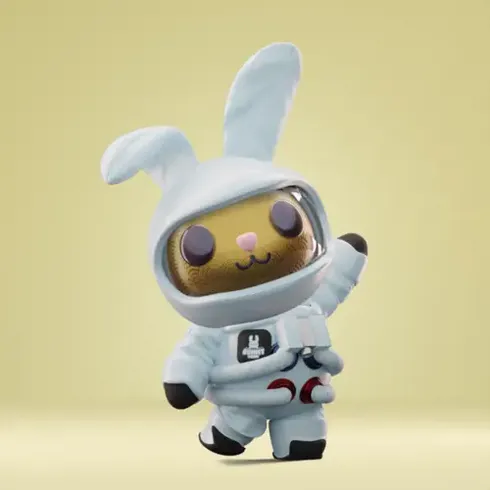 BunnyVerse

SynthAncients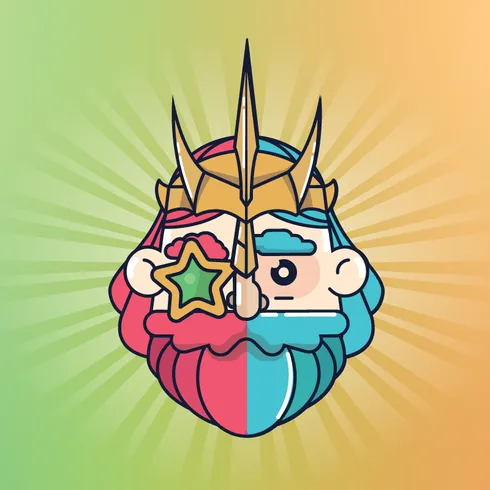 ProteoGiants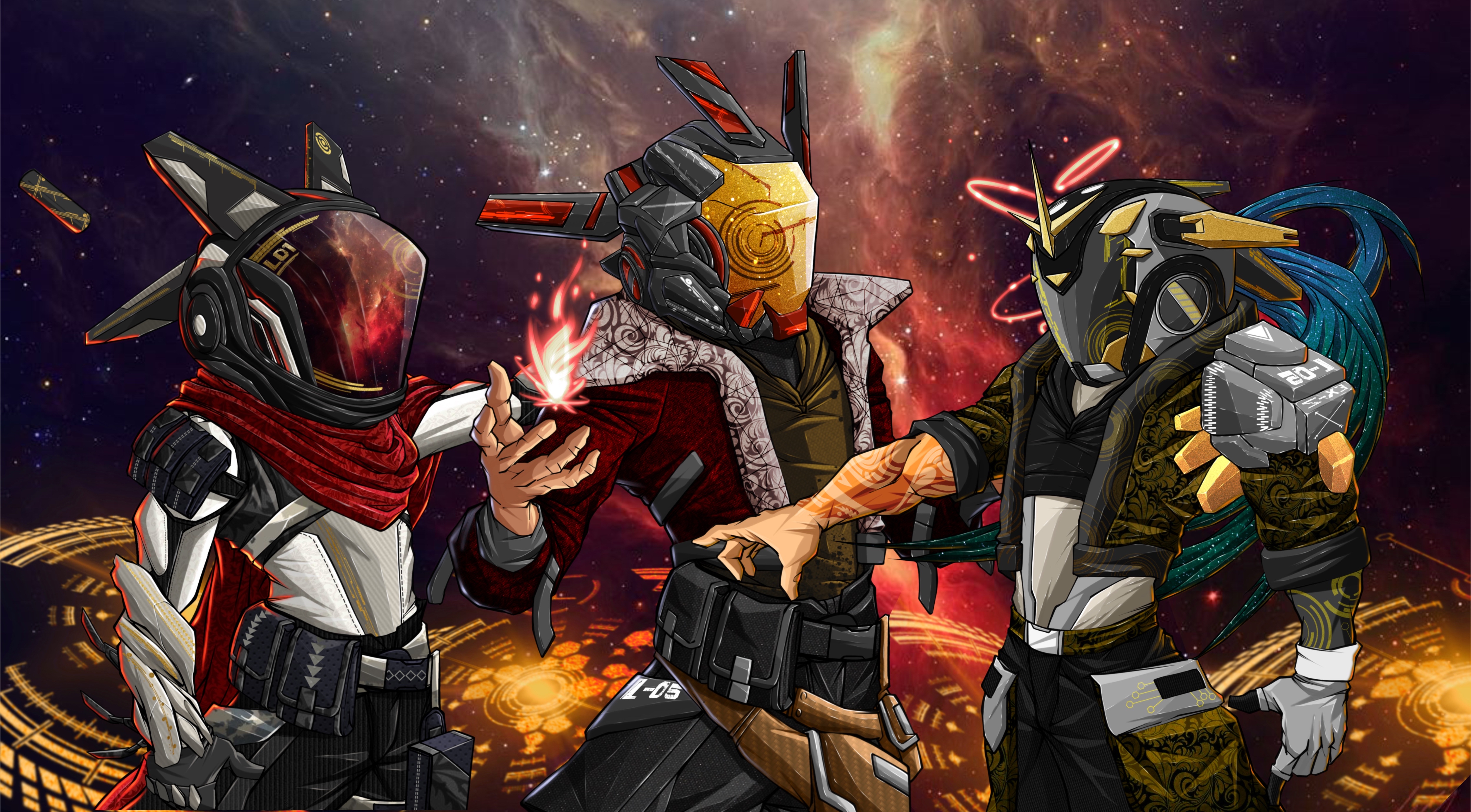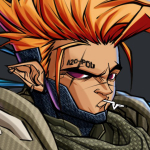 UnivexeEX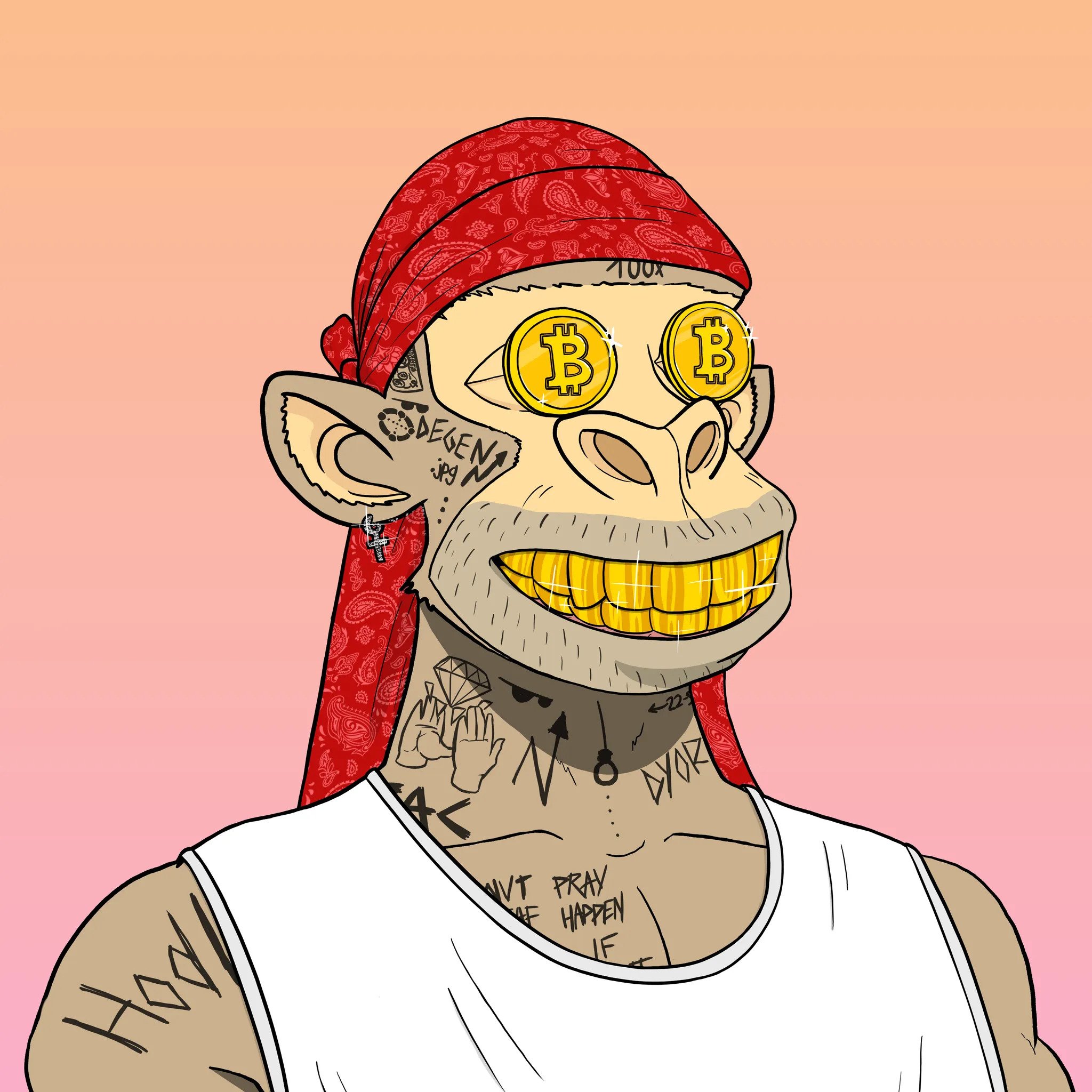 SalvadorianApeClub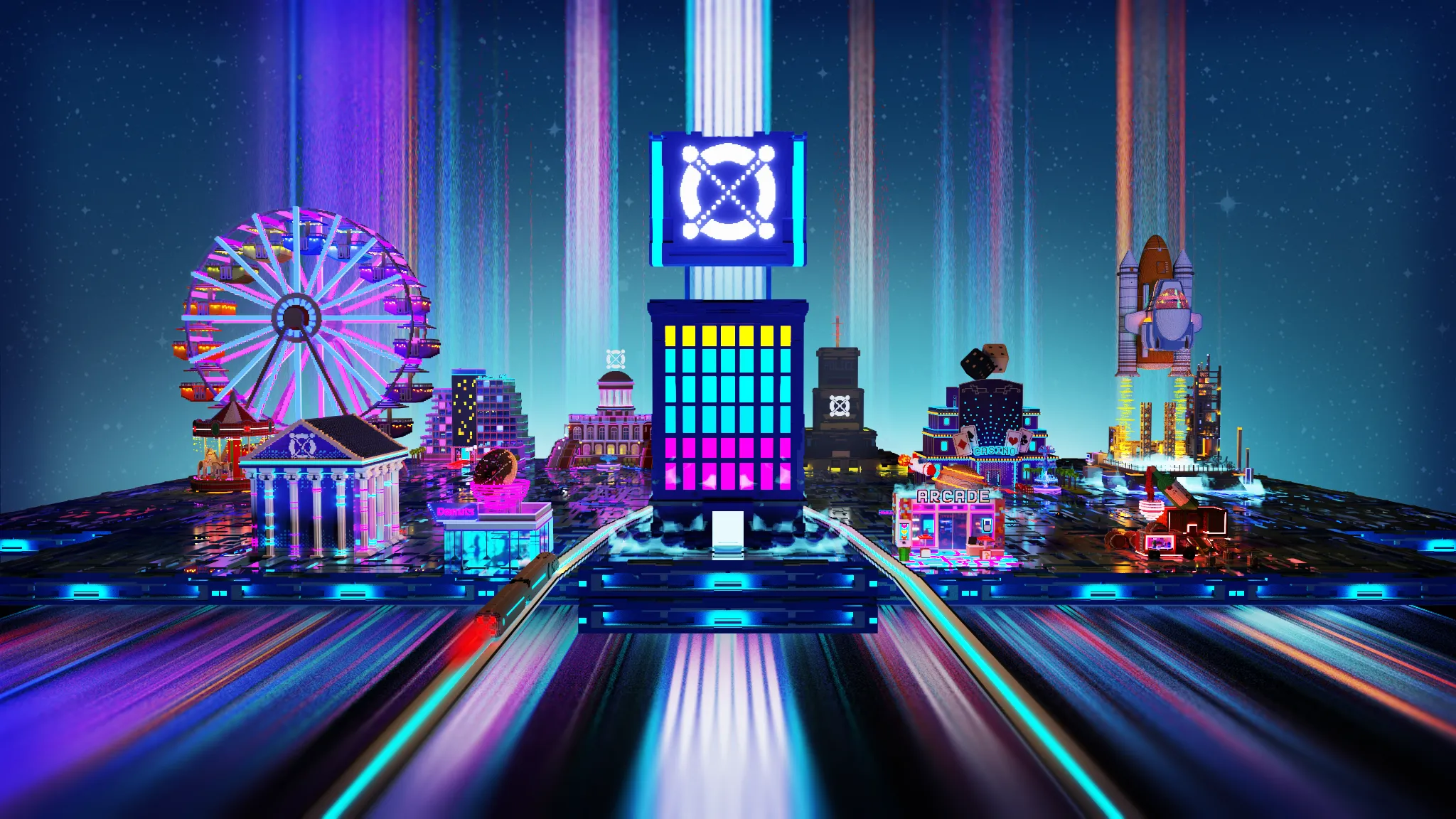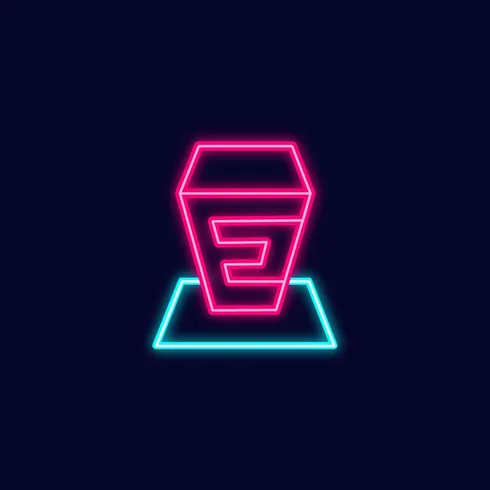 Expansion - Elrond City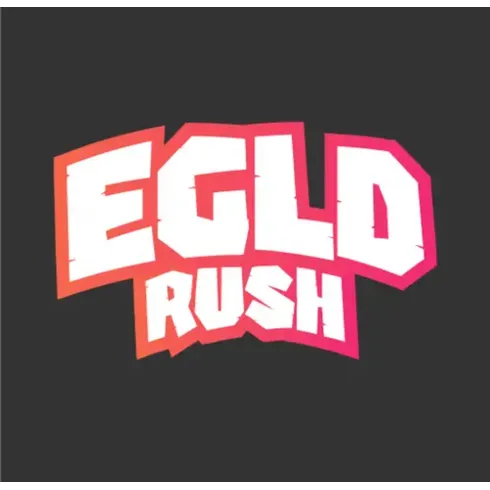 EgldRush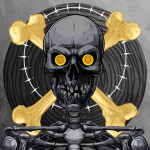 Undead
Some text some message..