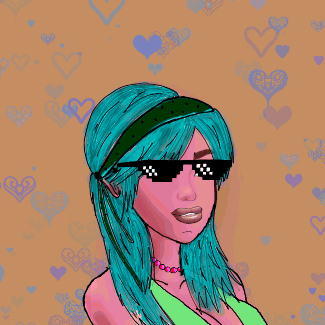 ProfilexGirls
PROFILEXG-af7e65
Beautifuly hand drawn and deterministic generated collection of Profile xGirls. Find the hidden EGLD in the NFT when MINTing, to instantly win 0.3 EGLD (9 to find). Other instant prizes in NFTs. Join Discord and participate every weekend in SUNDAY RAFFLES and win lkMEX and sometimes some EGLD and NFTs. Raffles are hold every weekend, and require sign-up on discord only. Invite friends and help us grow! Enjoy and thanx for supporting us!
Average price:
0.089 EGLD
All time high price:
1.5 EGLD
Total trades: 66
Items: 2000
NFT Markets
LEGION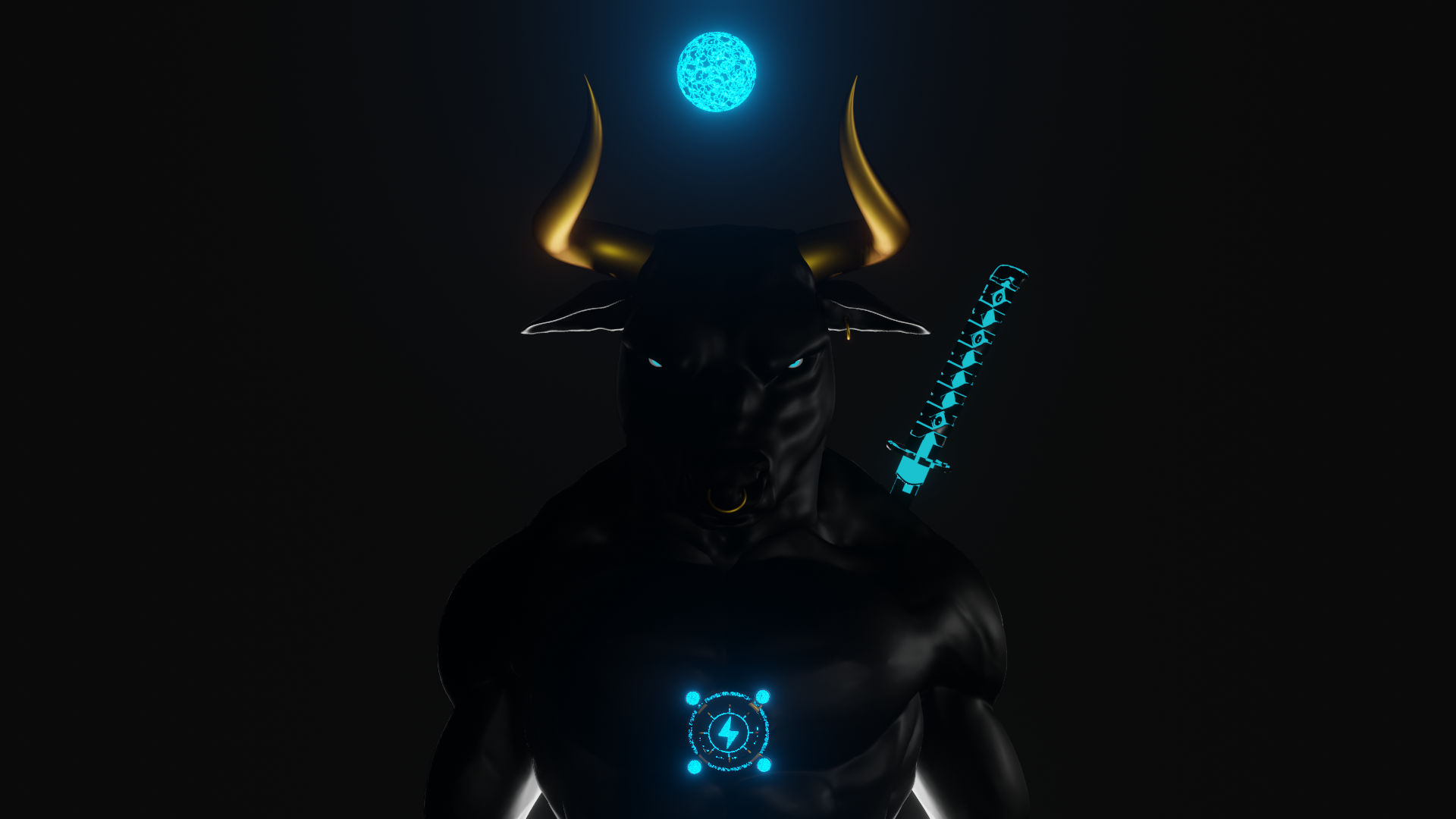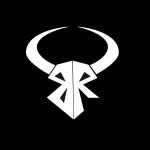 Bull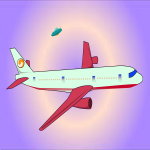 aeroAircrafts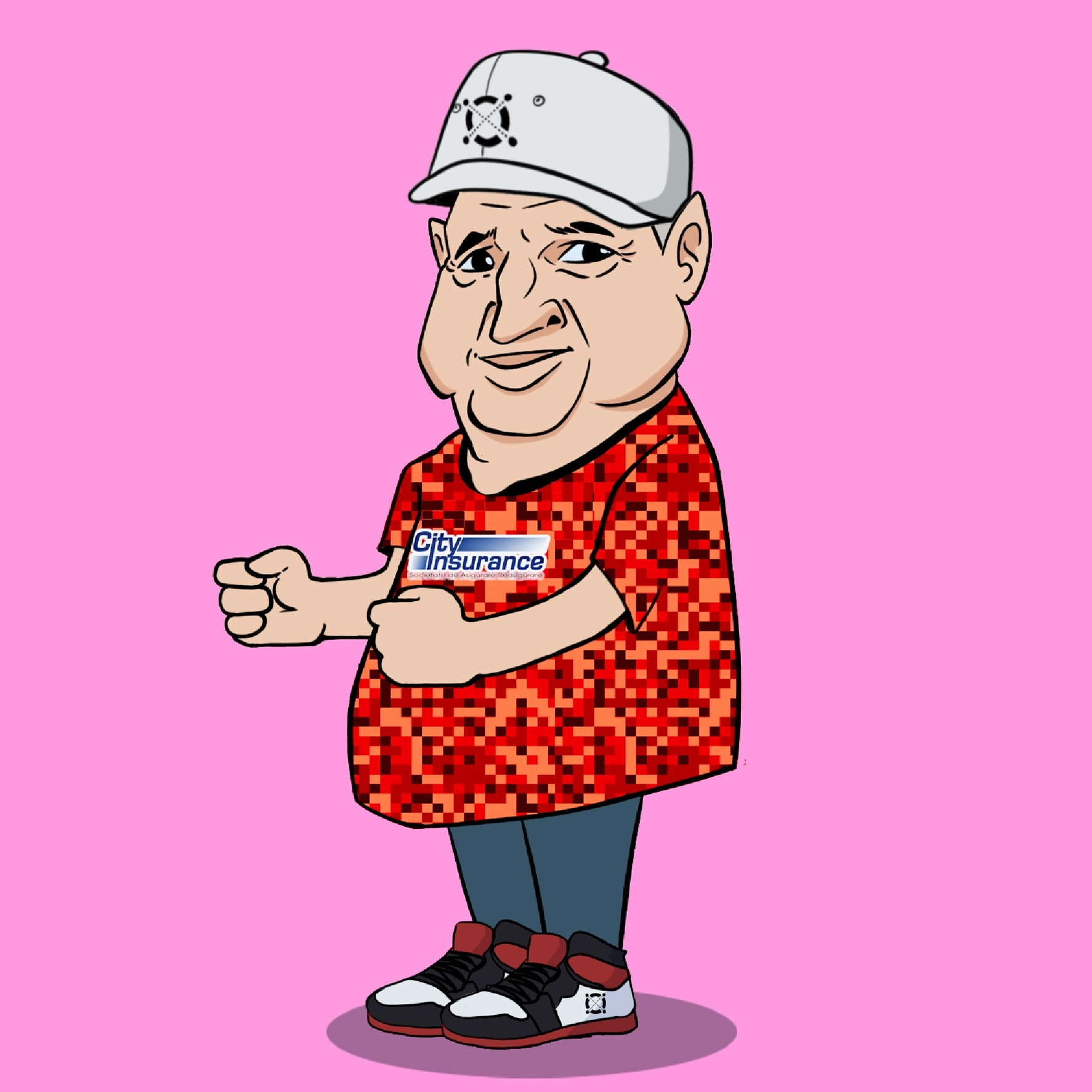 Ceausescu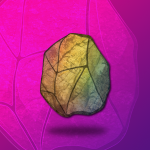 eGLDRocks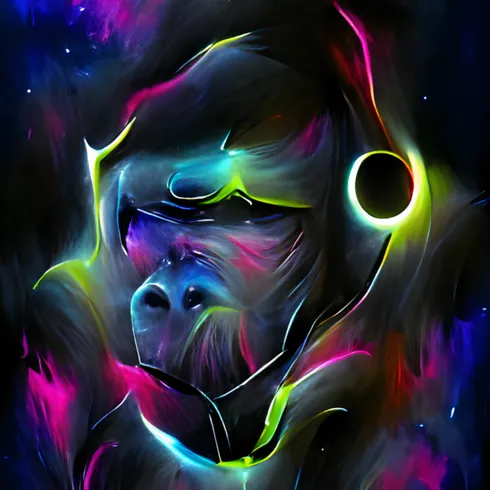 CosmosApes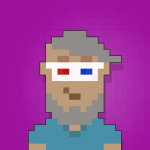 MAIARPIXPEOPLE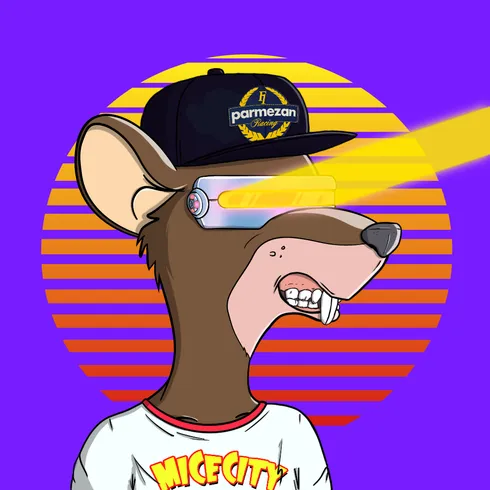 MiceCity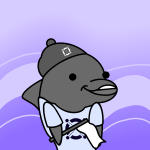 MaiarDolphins

Mikidutza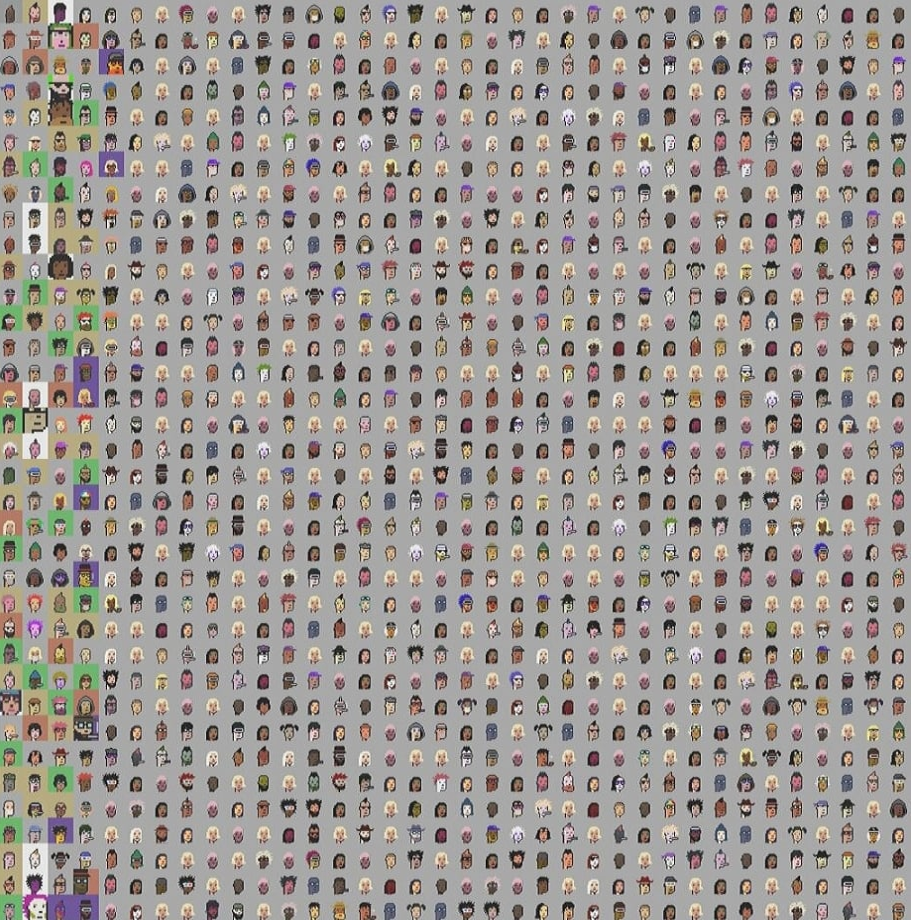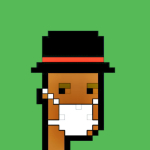 EGLDPUNKS

QuevedoSkulls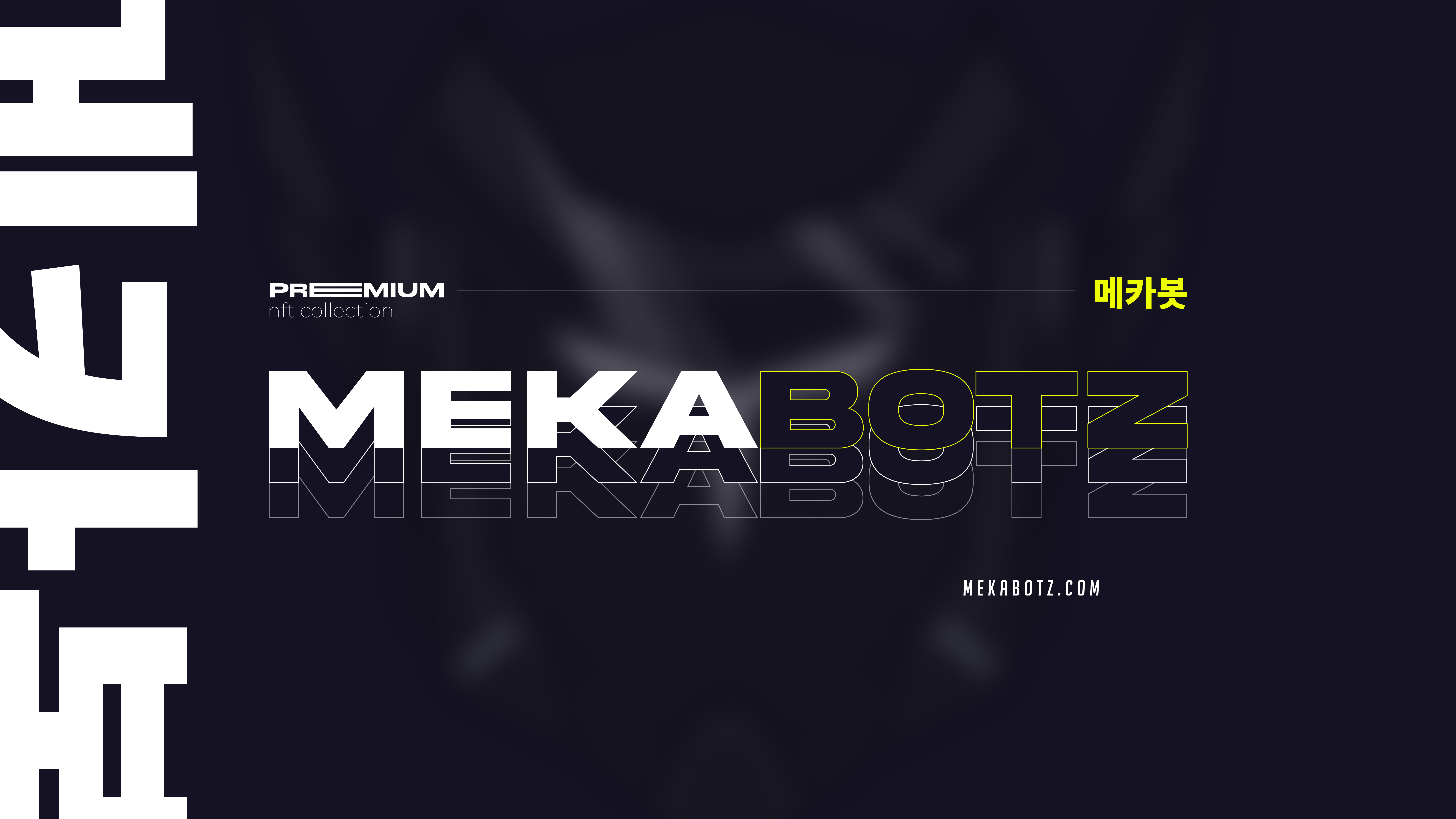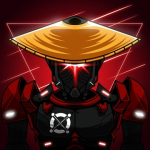 MekaBotz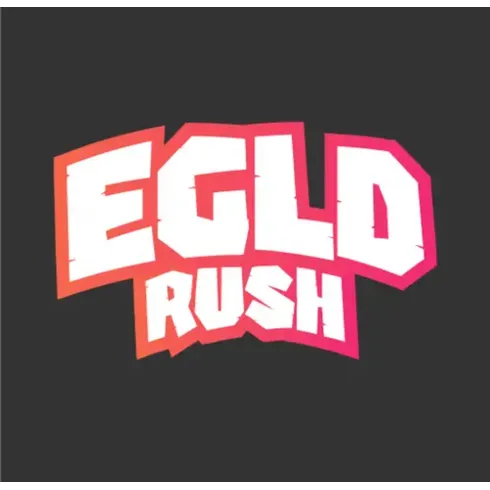 EgldRush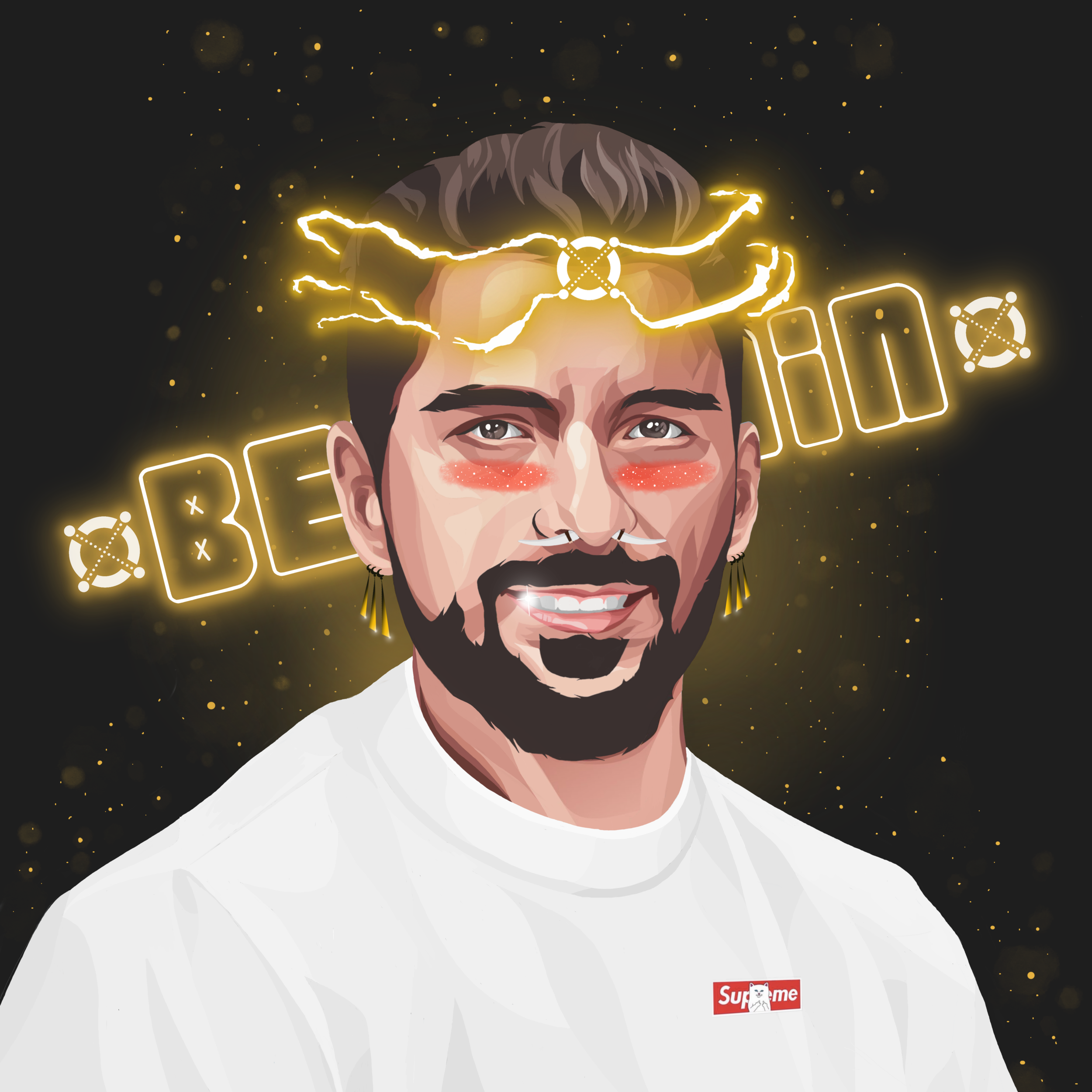 ElrondLegends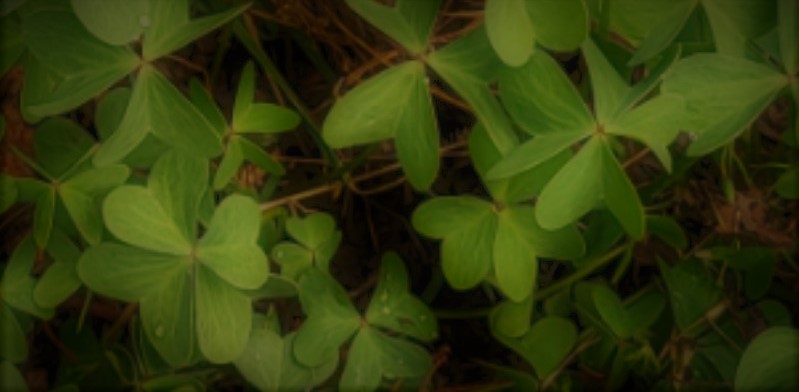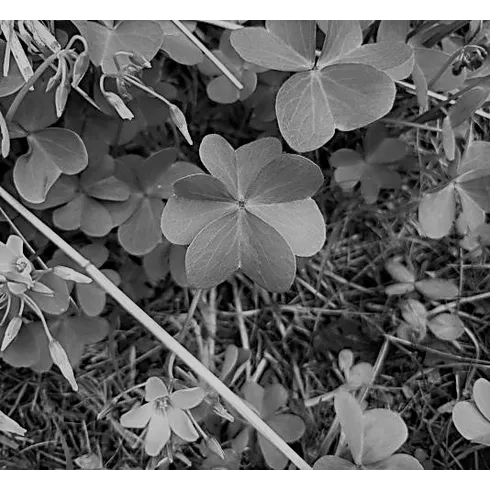 MarkusClover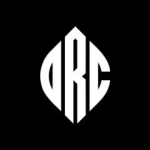 Orcpunks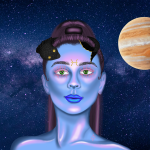 eZodiacs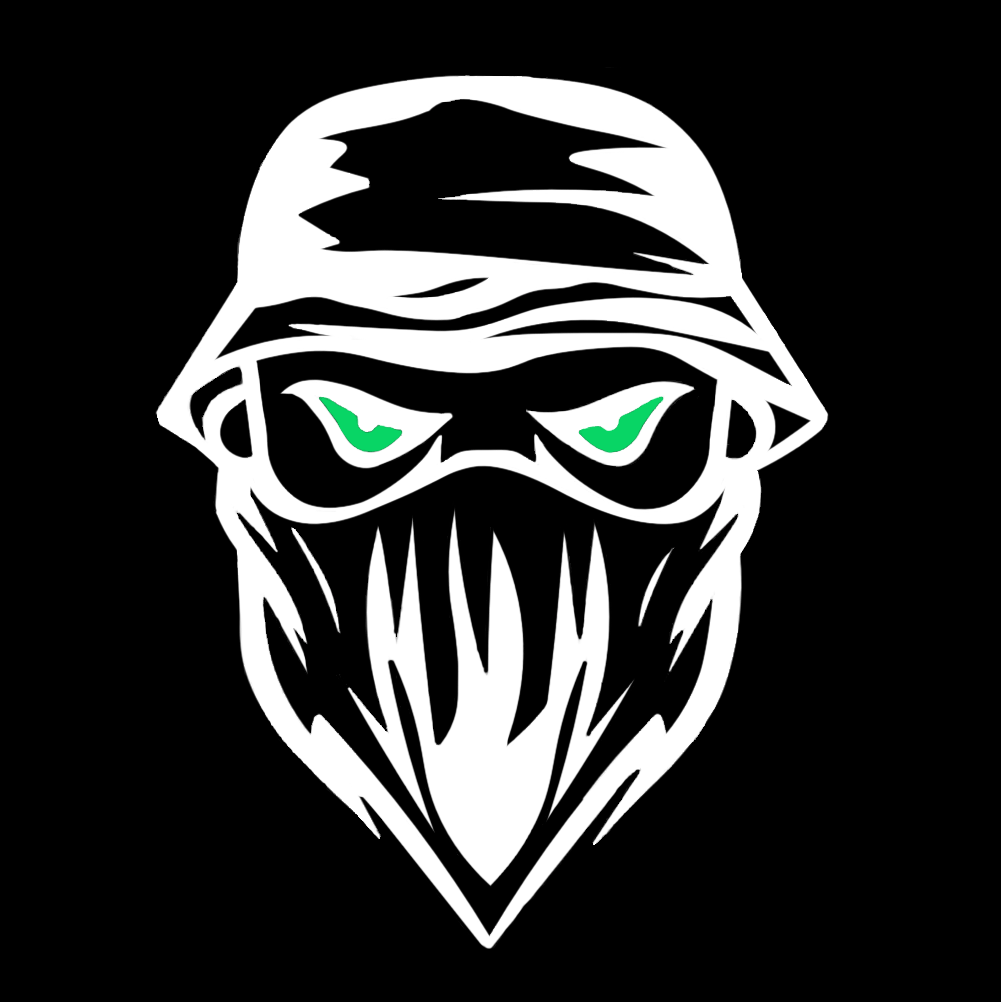 ULTRAS

Hodlers
Some text some message..