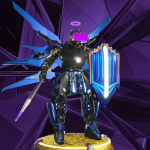 ArtBuildersProtector
PROTECTORS-1bae37
Art Builders Protectors is a collection of 3333 3Ds which will be followed by Art Builders Fighters, another 4444 3Ds, all unique and randomly generated. Through these collections we aim to promote the Elrond Blockchain and to create an environment for different types of art to be promoted by using a mix of creativity and technology.
Average price:
0.226 EGLD
All time high price:
3 EGLD
Total trades: 507
NFT Markets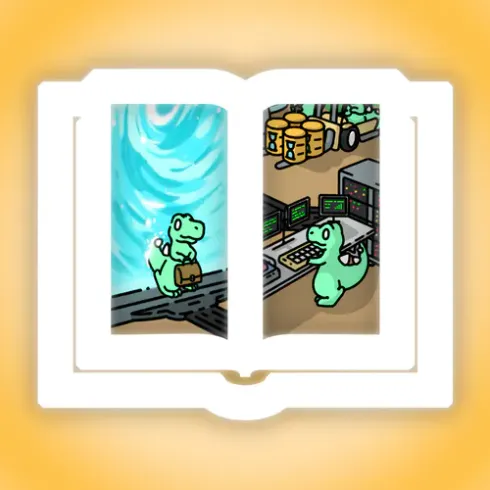 NiftyTales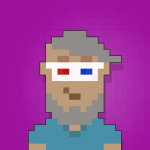 MAIARPIXPEOPLE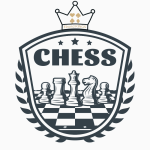 ChessKINGS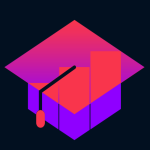 SmallGiants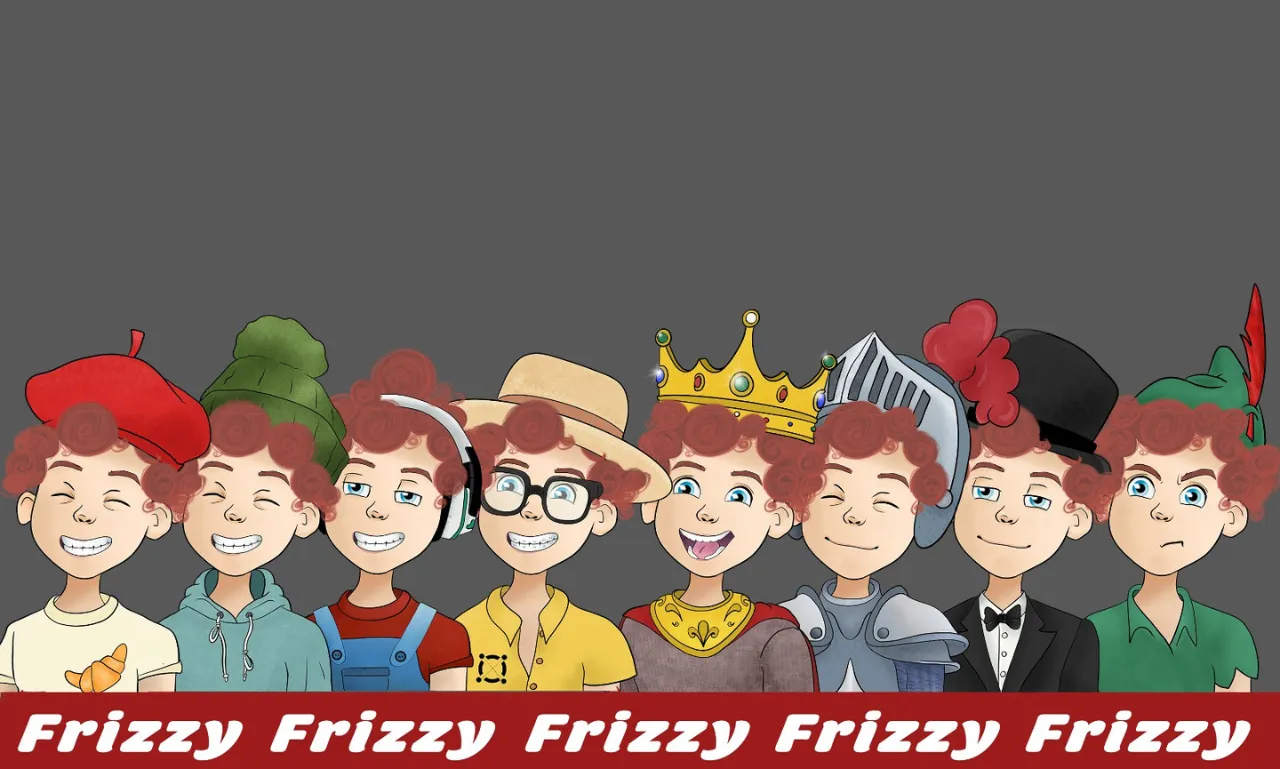 Frizzy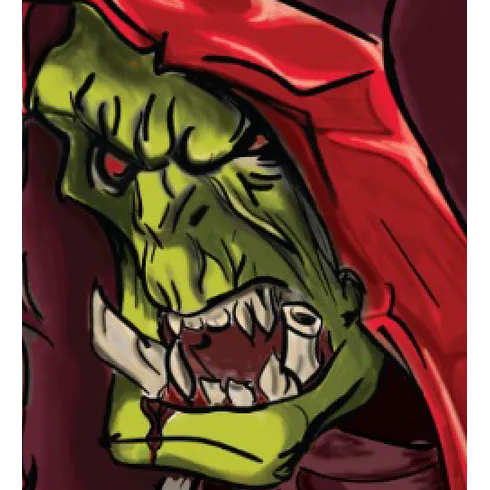 ElrondSorcerers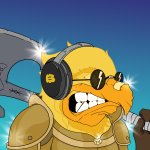 MIGHTY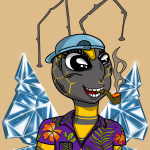 BossBeez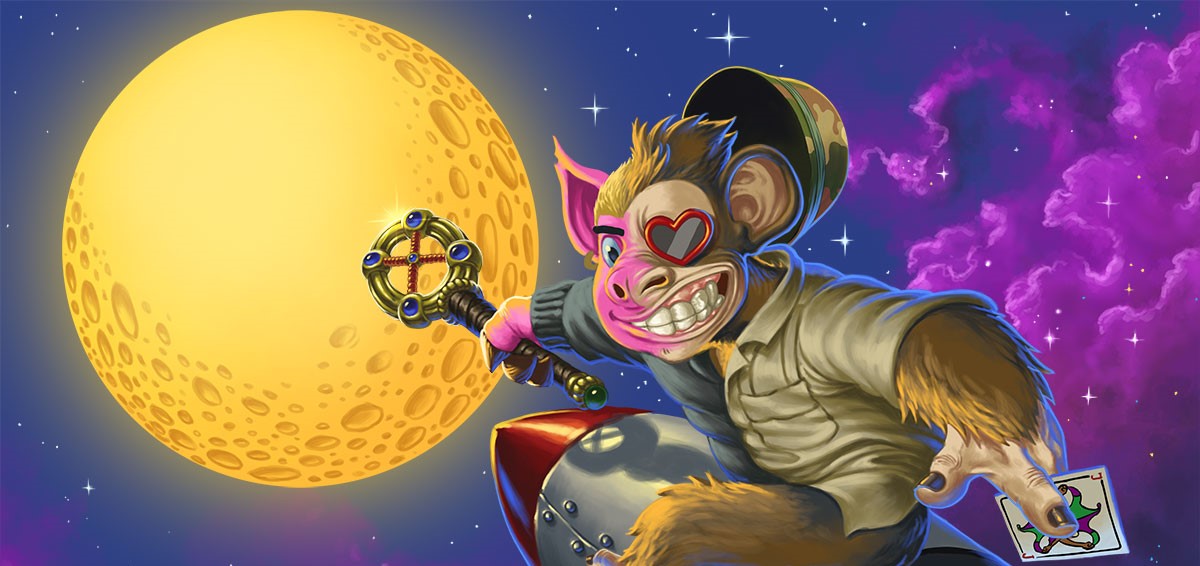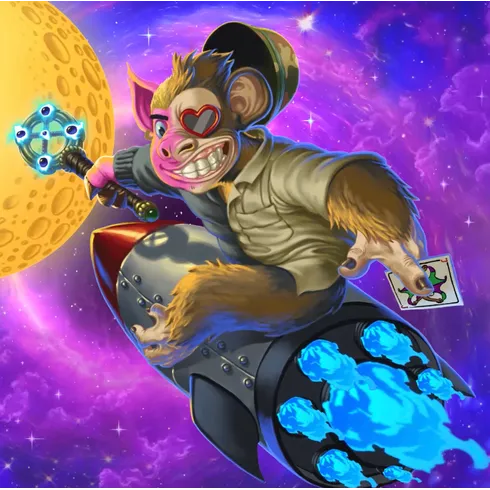 ApeHog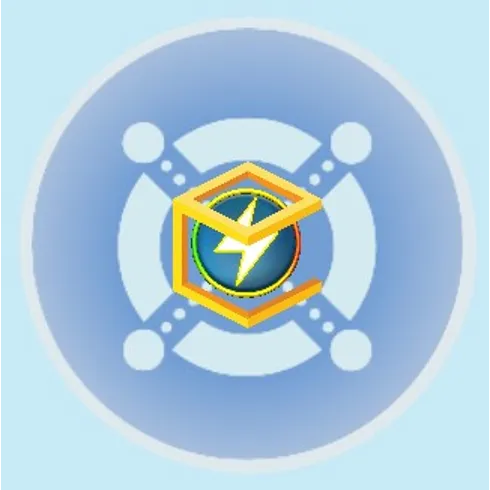 MXB9999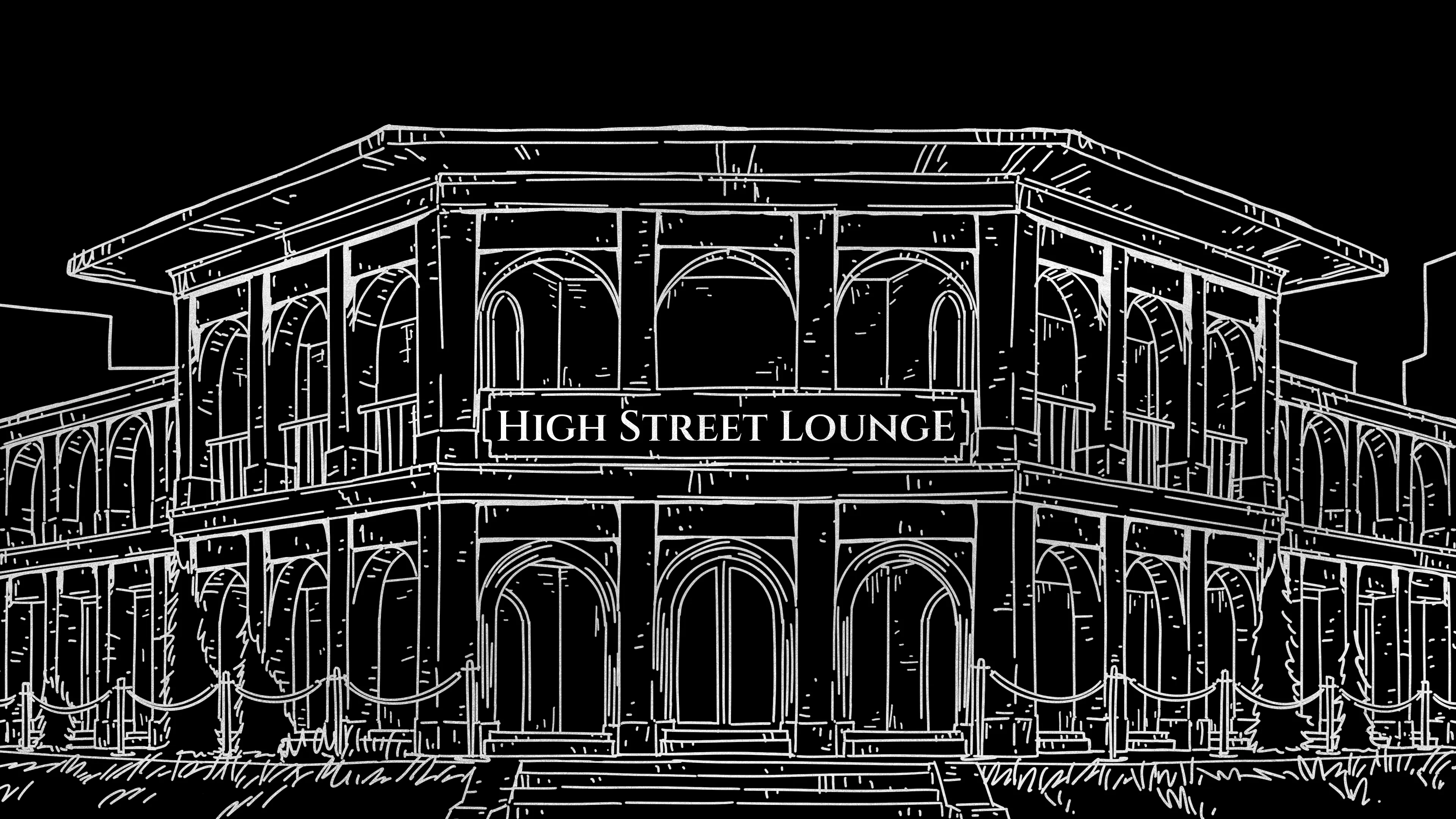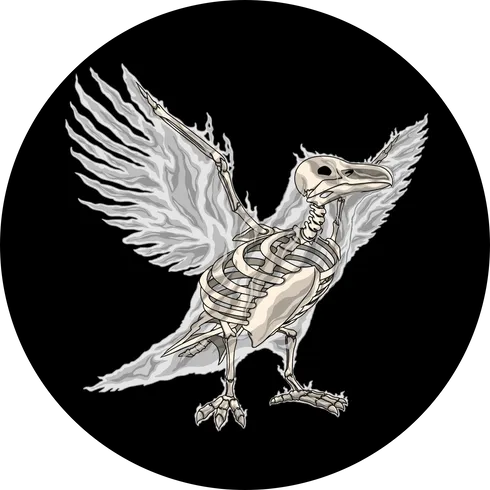 High Street Raven Society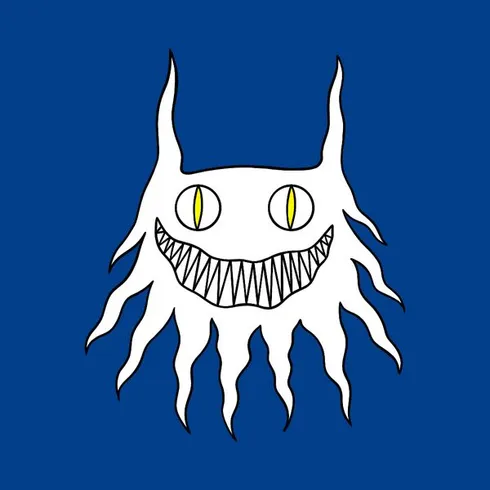 FRIENDLYMONSTERS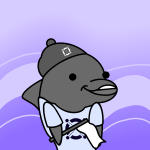 MaiarDolphins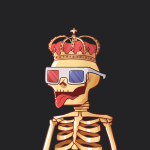 DeadBrothers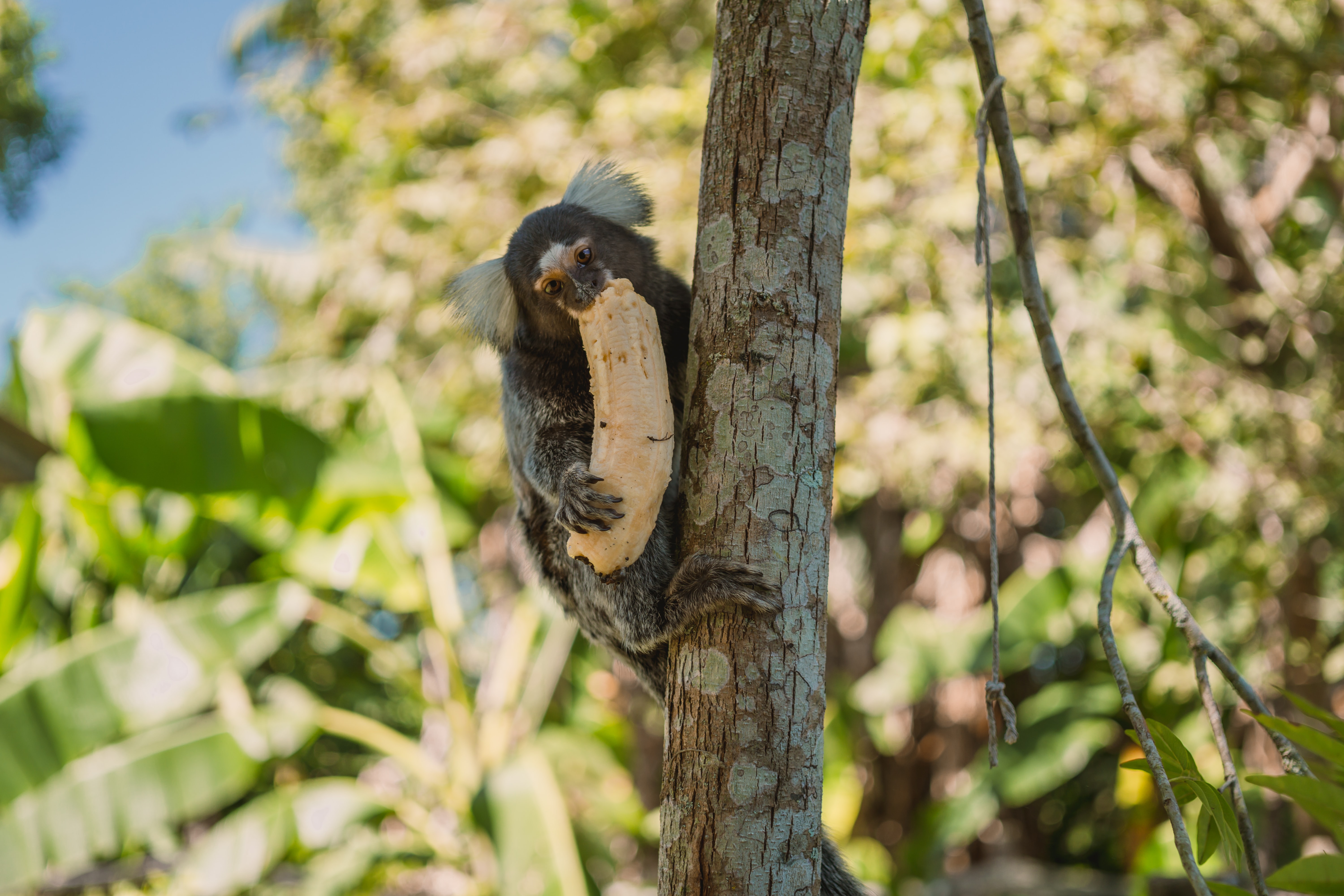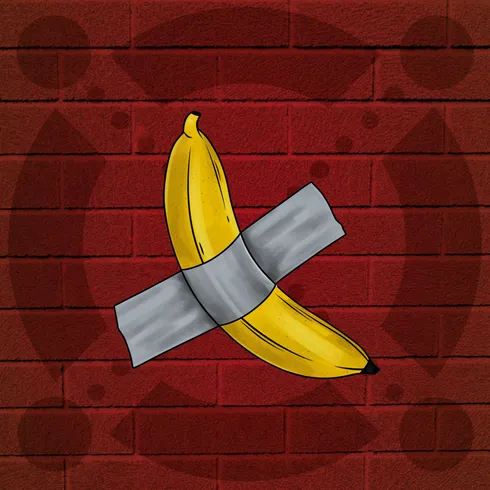 Bananas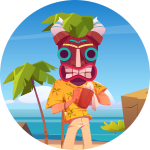 Tikidy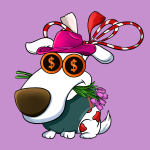 eMartisor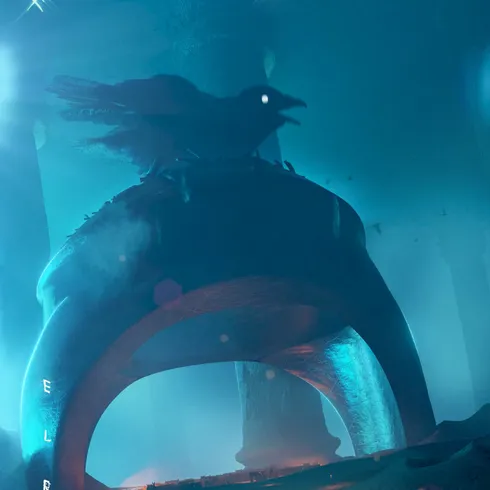 eLucky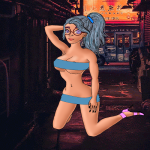 ValentinaxGirl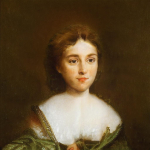 pAIntings
Some text some message..