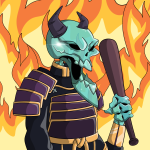 REAPERS
REAPERS-53ec55
ElrondReapers is a 2266 NFT Collection which gives back to the community EGLD by trading and seed phase investing. Buy a REAPER to be part of it.
All time high price:
2.5 EGLD
Total trades: 580
Items: 2266
NFT Markets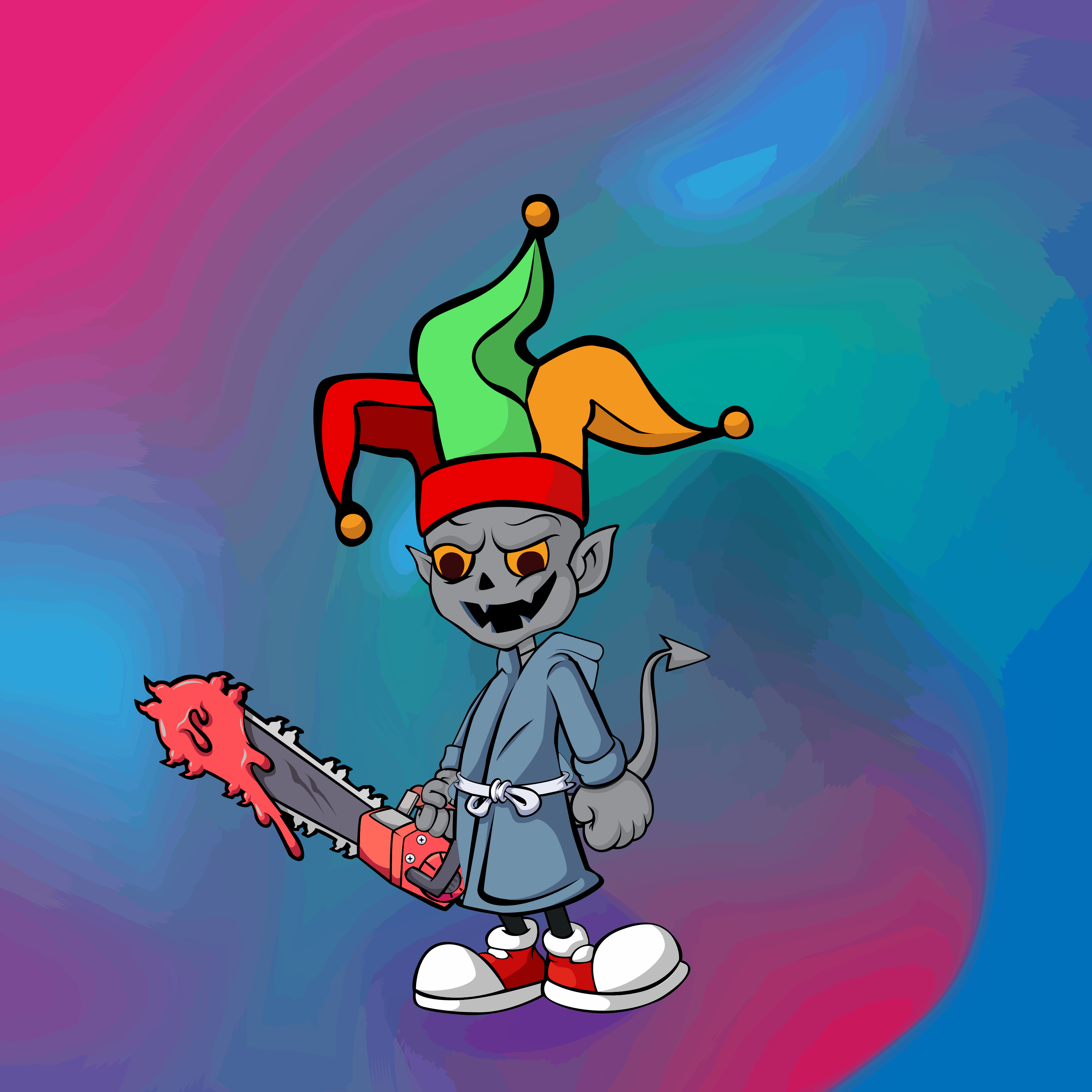 Pielosul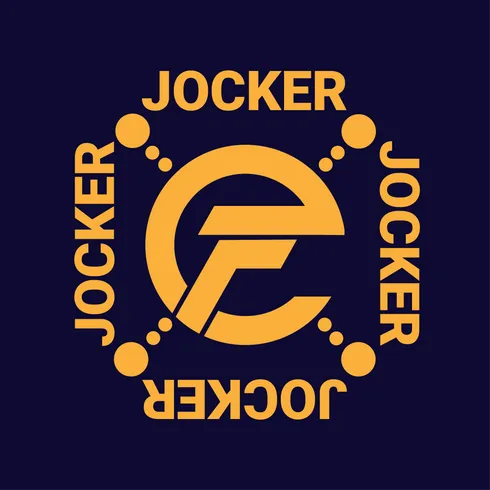 eRJoker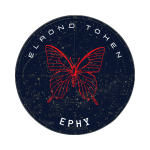 EPHY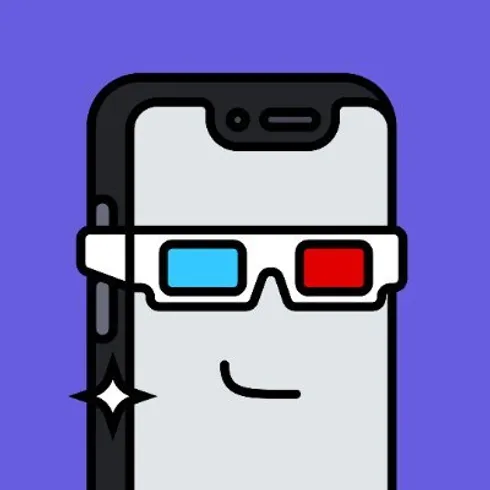 Elrond Phone Society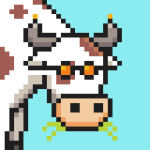 MaiarCows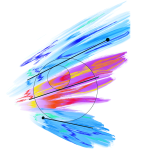 AquaAlpha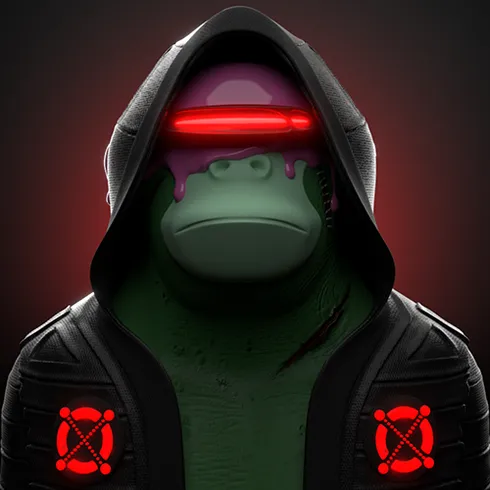 Elrond Apes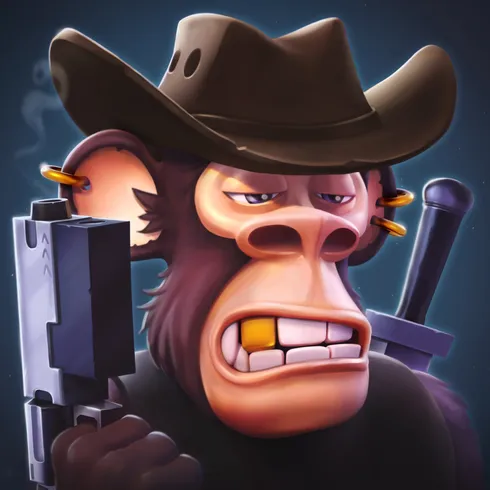 GenesisSpaceApes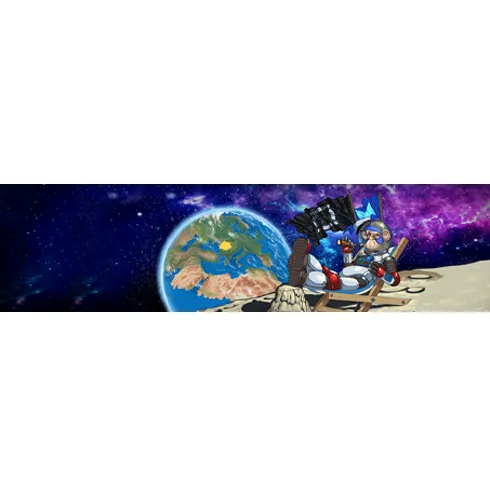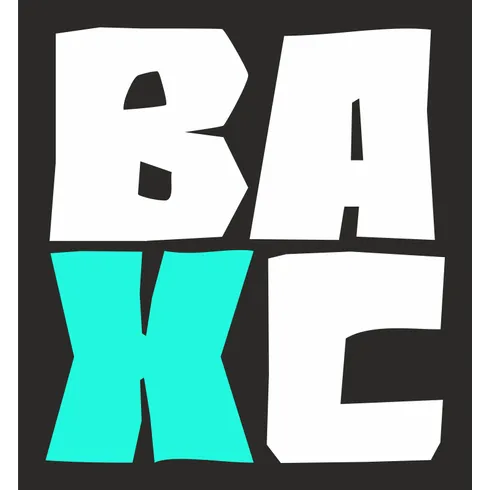 Bored Ape X Club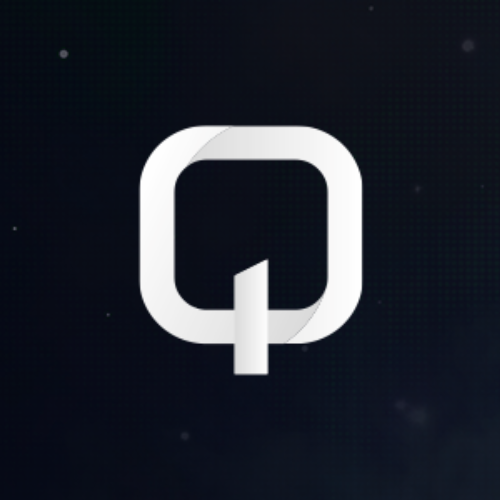 QoWattCoins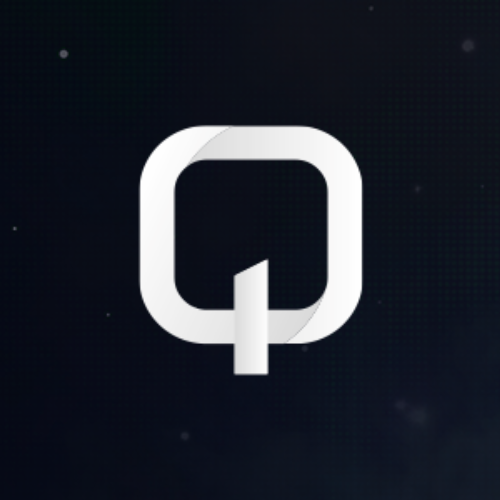 QoWattCards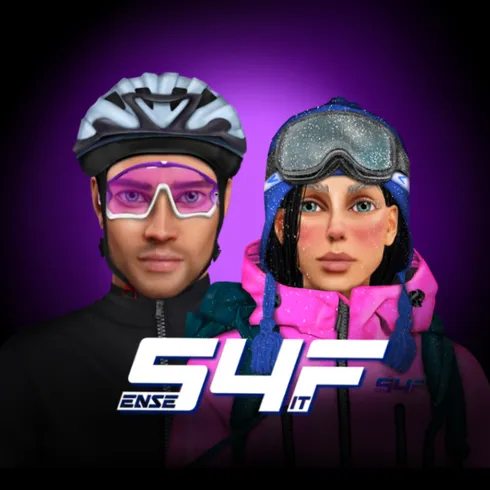 SFITLEGEND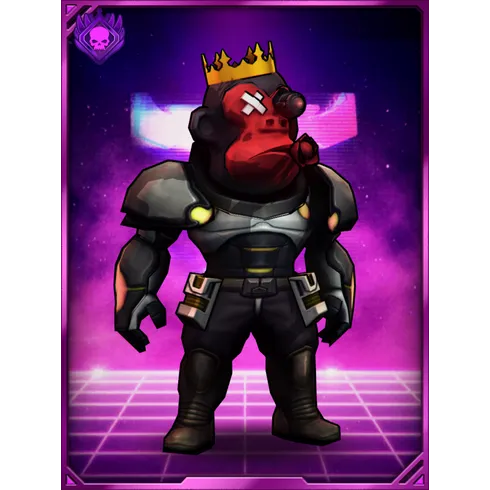 GenCantinaElrondApes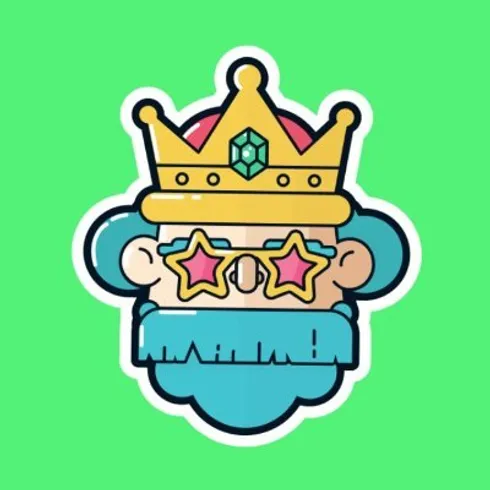 Giants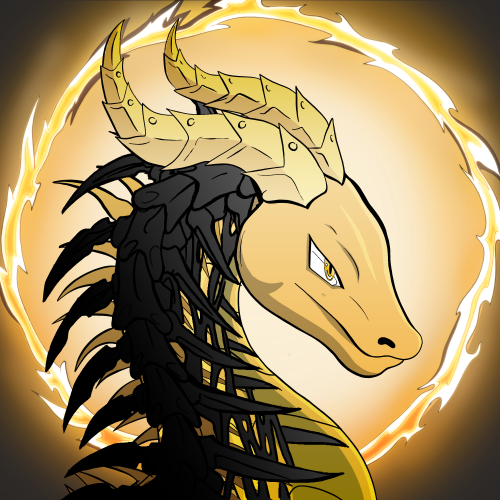 GNOGONS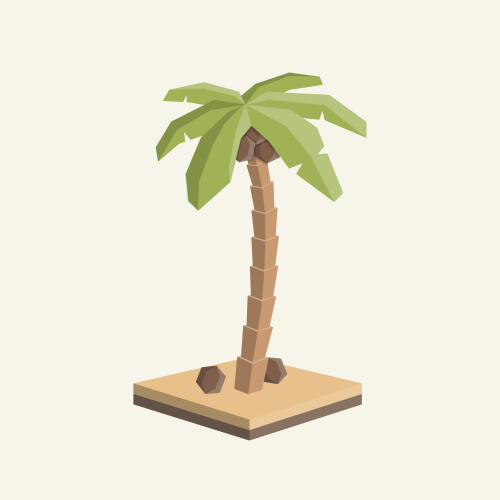 Palm Tree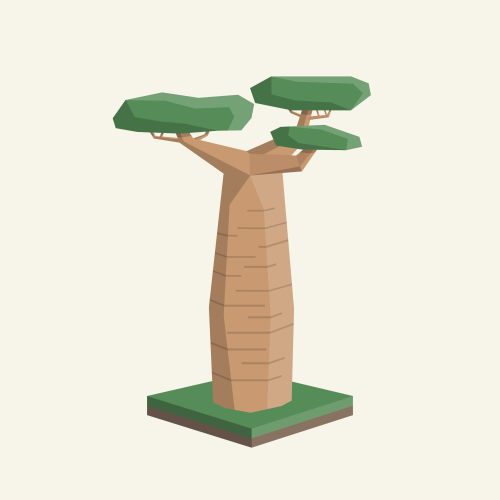 BaobabTrees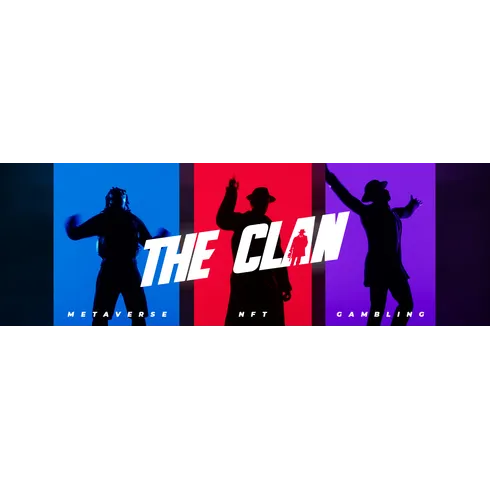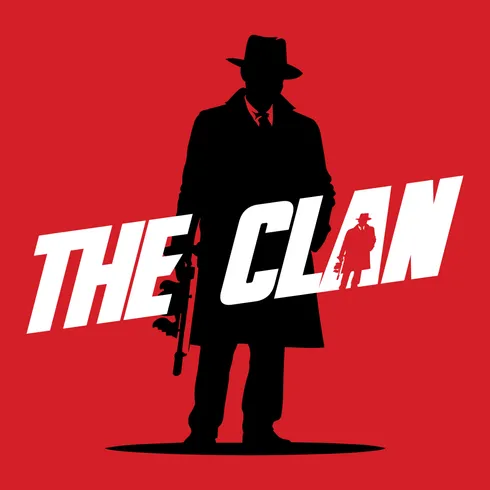 Elrond Mafia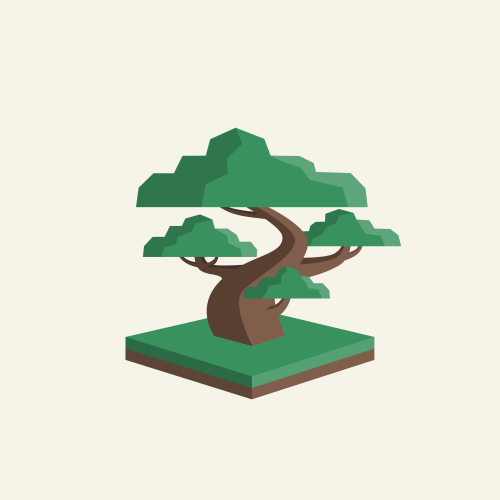 BonsaiTrees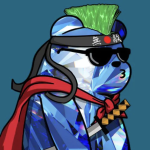 SuperRareBears
Some text some message..