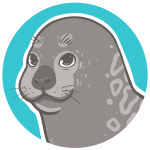 RareSeal
SEAL-dd0658
4300 Unique and randomly generated seals living on the Elrond blockchain. 30% of sales to help the world's rarest seal! Weekly lkmex rewards for the community.
Average price:
0.039 EGLD
All time high price:
0.15 EGLD
Total trades: 52
Items: 4300
NFT Markets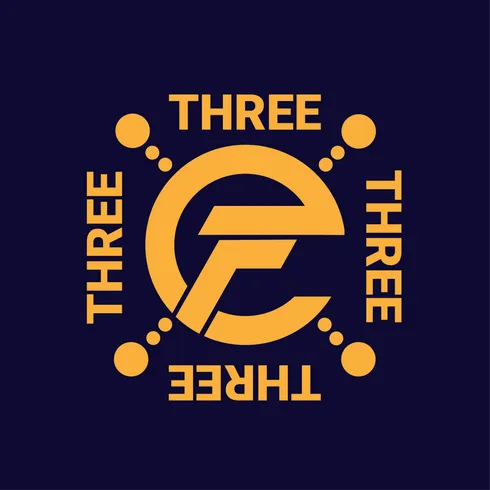 eRThree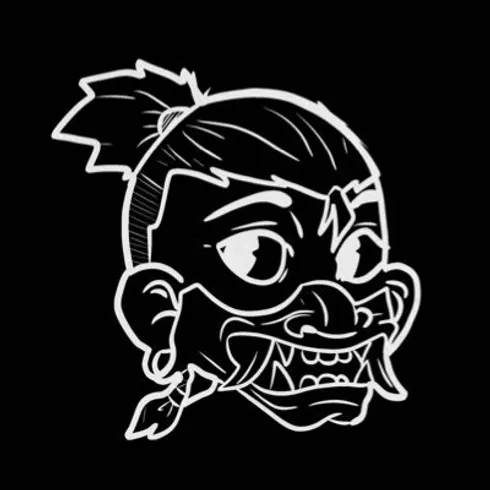 TripizzSociety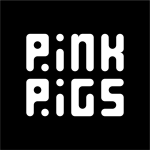 PinkPigs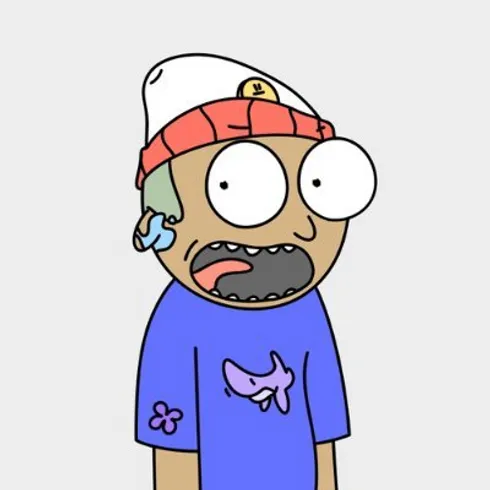 THE LAUNCHIES

PhoenixPixels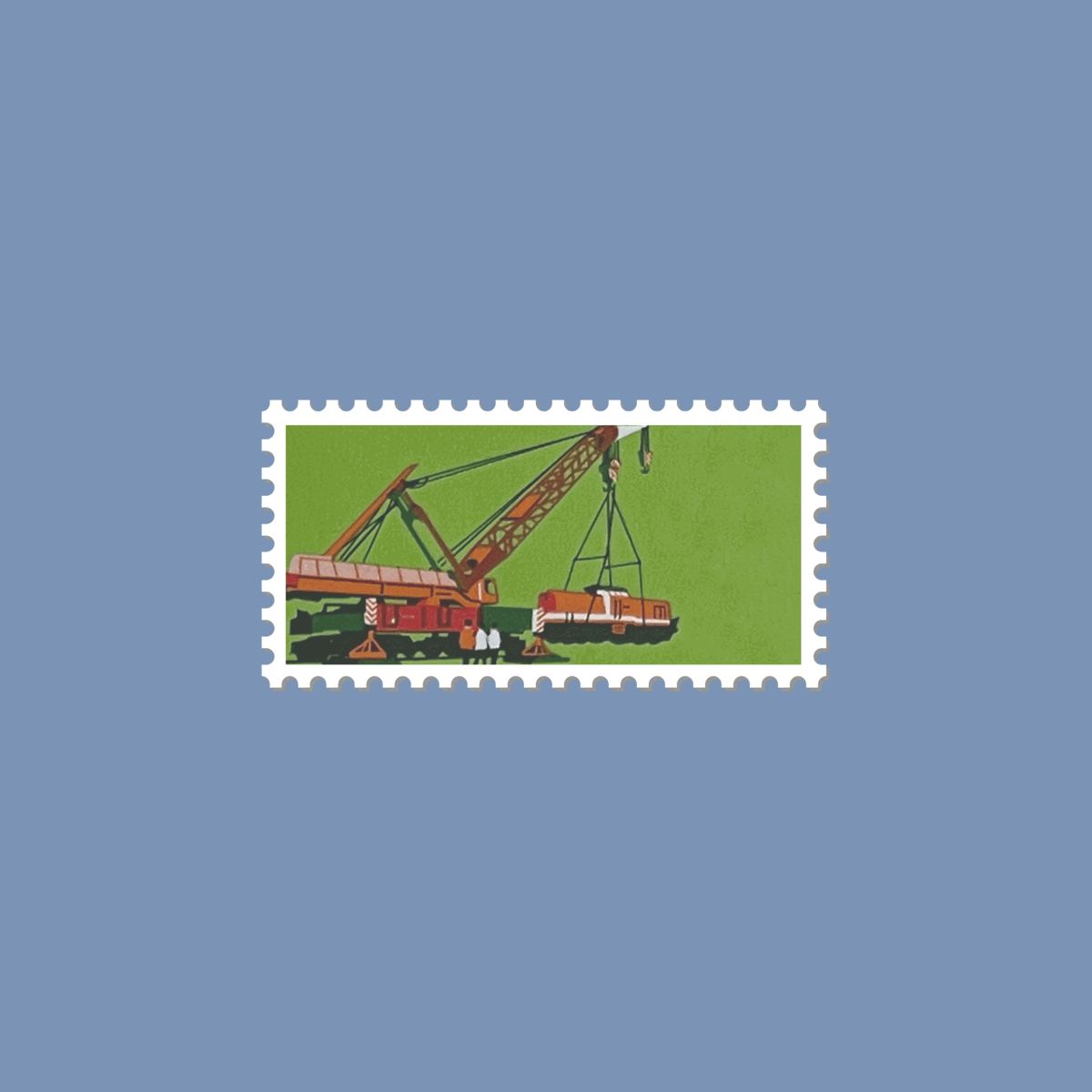 STAMP
Space Robots - Backgrounds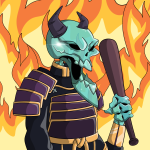 REAPERS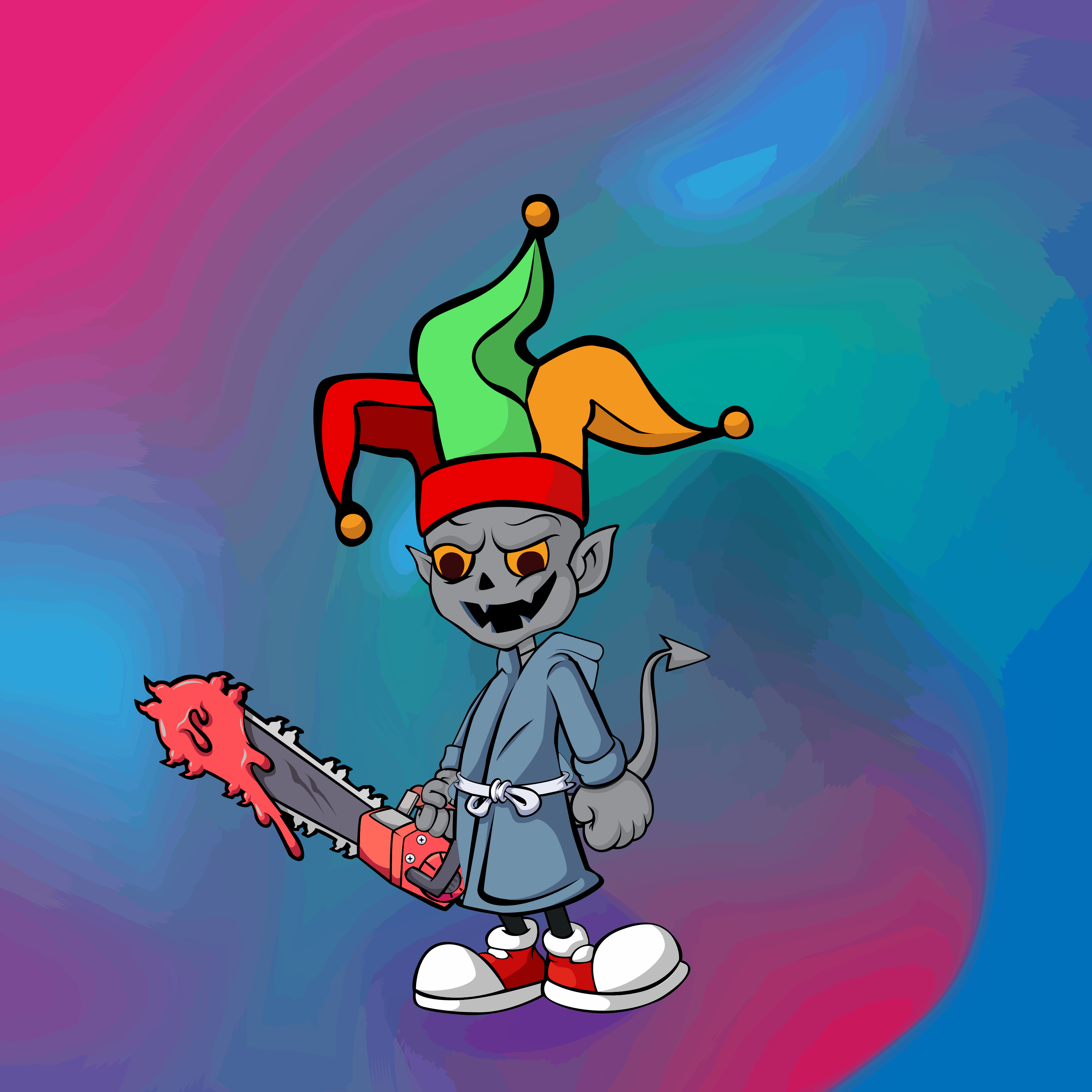 Pielosul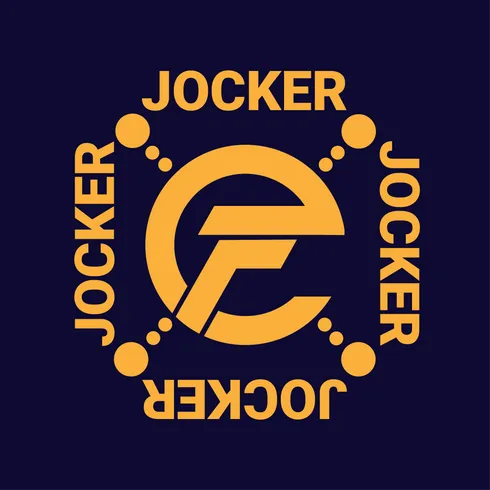 eRJoker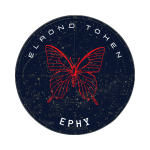 EPHY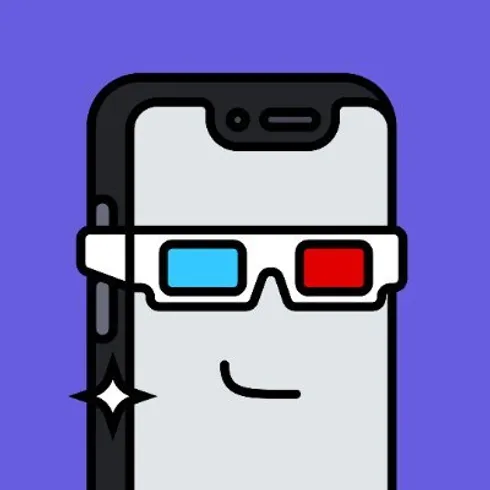 Elrond Phone Society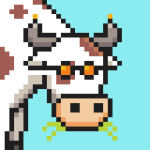 MaiarCows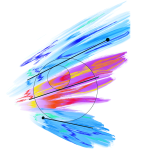 AquaAlpha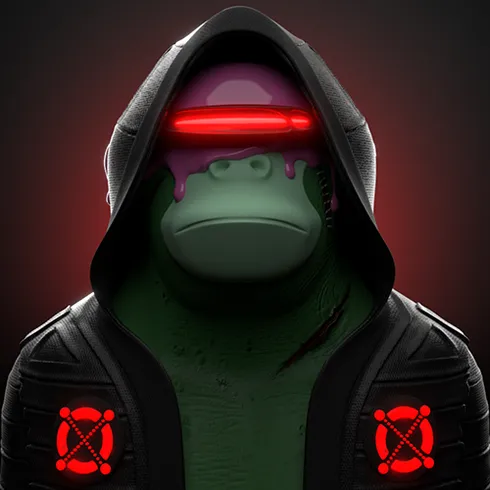 Elrond Apes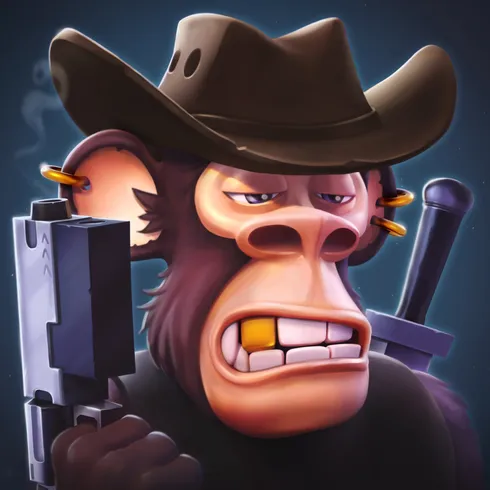 GenesisSpaceApes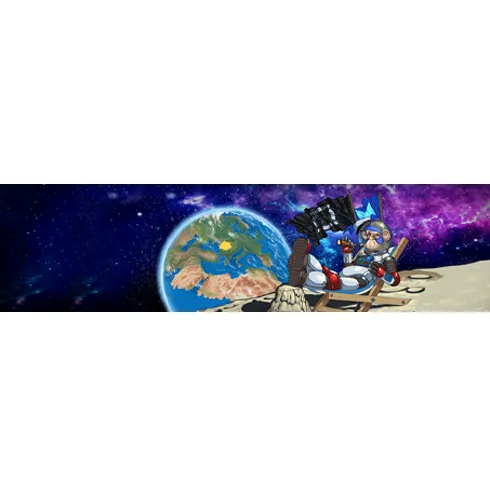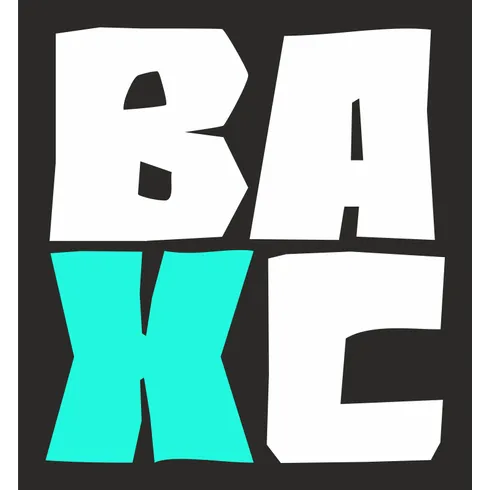 Bored Ape X Club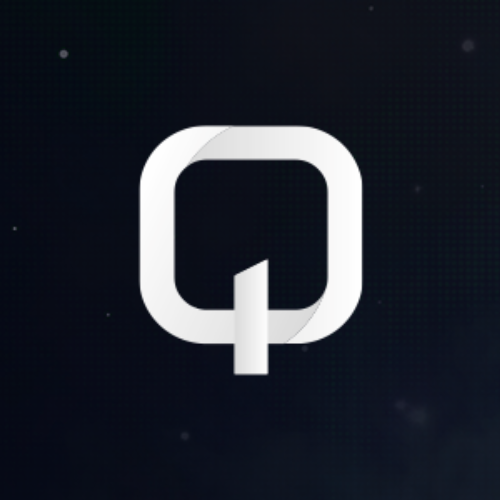 QoWattCoins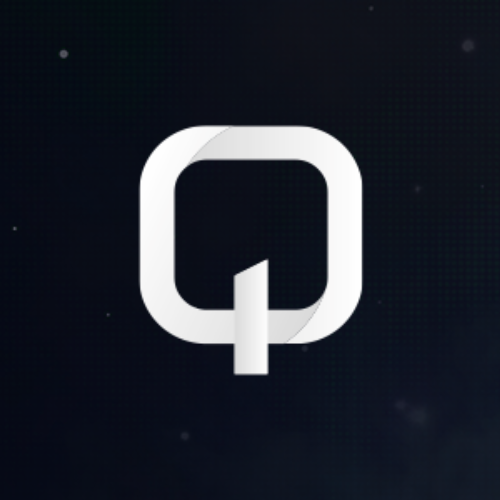 QoWattCards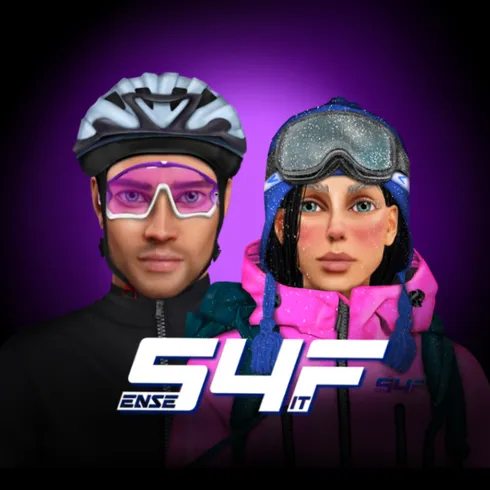 SFITLEGEND
Some text some message..