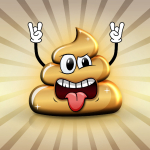 ShitHappens
SHIT-4bc579
Shit happens all the time. Let's make gold from it! Put your shinny shit on the blockchain and spread it around the world! Don't worry, it doesn't smell so bad due to its golden coating. There will be minted only 6666 golden shits, carefully grown in our pooping farms, made of the highest quality shit materials.
Average price:
0.035 EGLD
All time high price:
0.06 EGLD
Total trades: 3
Items: 6666
NFT Markets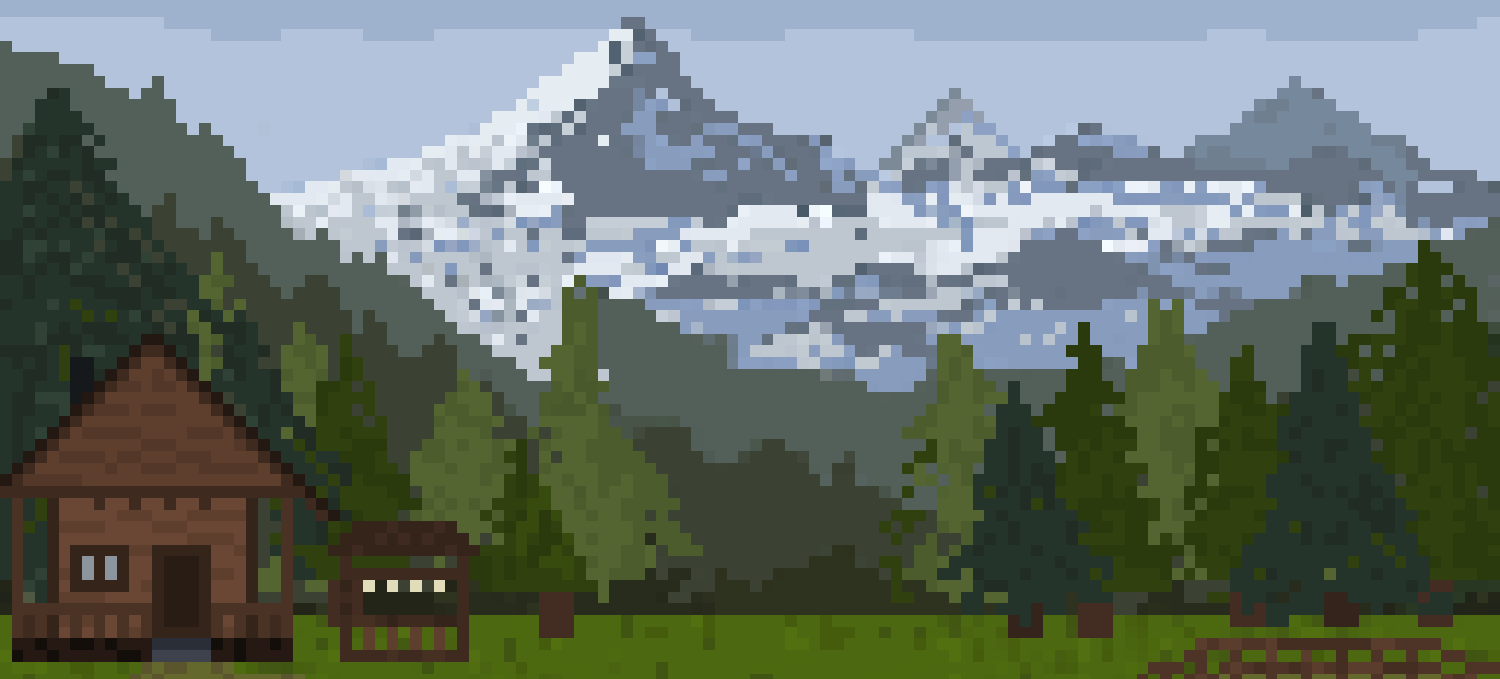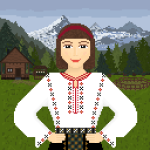 Ciobanita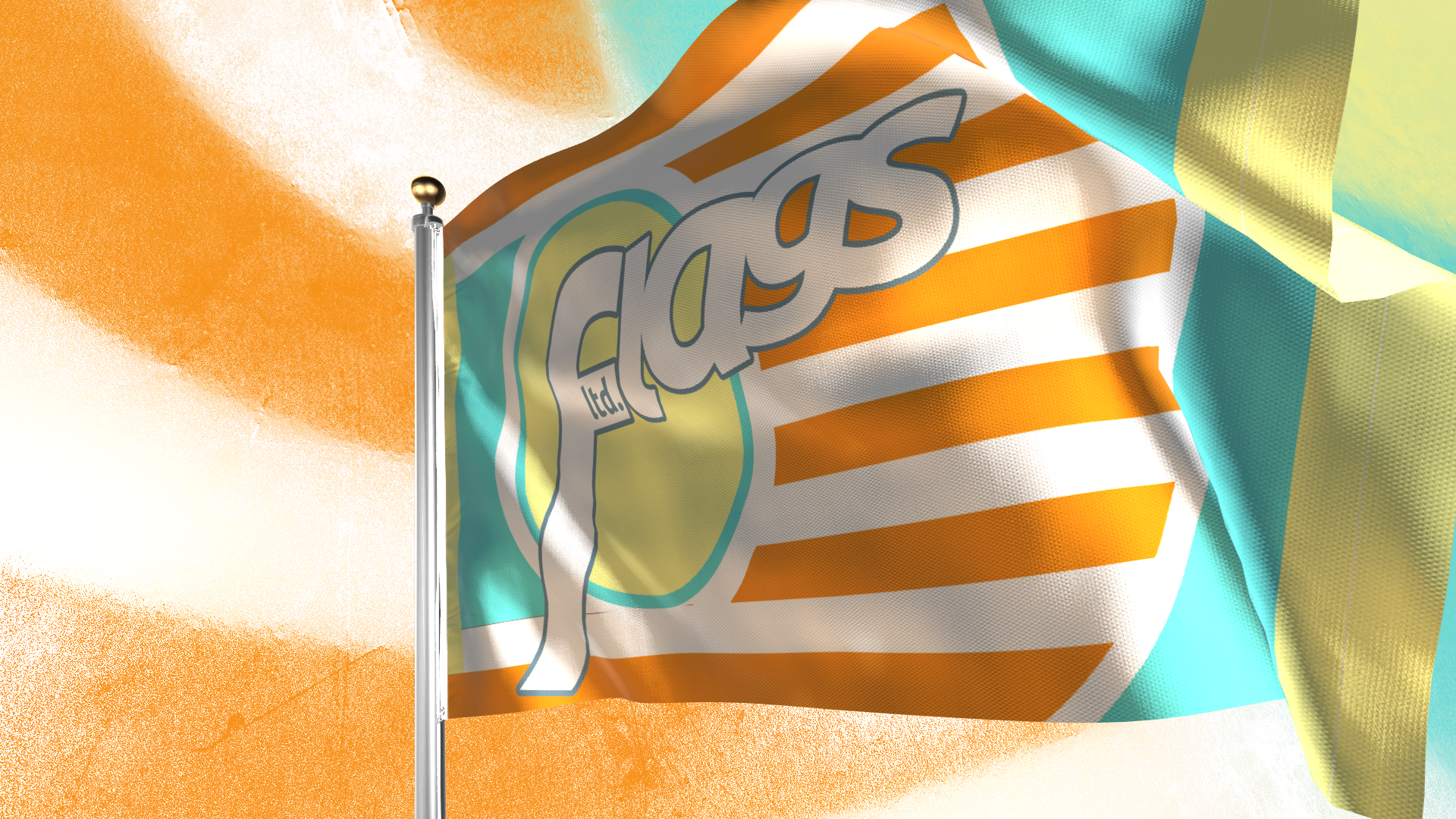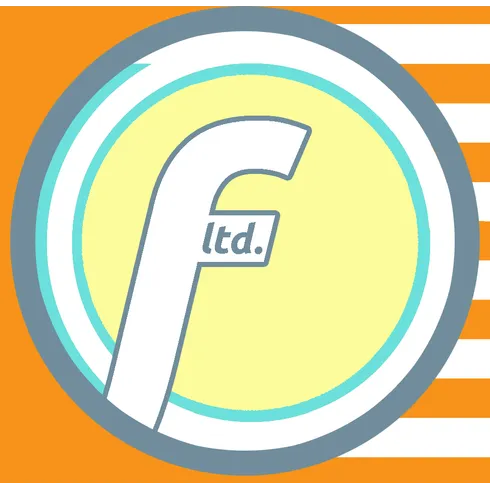 LimitedFlags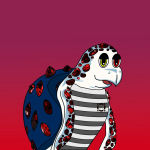 TurtlesCharm
4DayWeek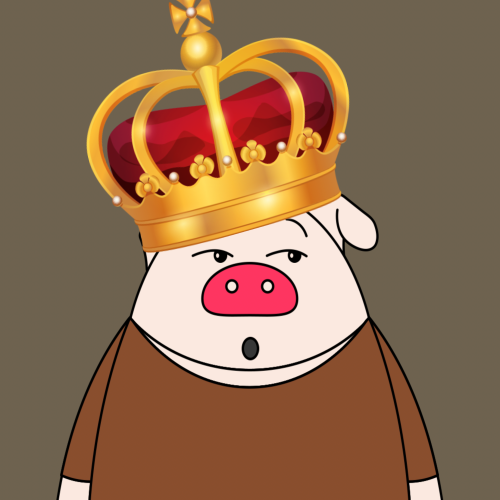 Cocinoteca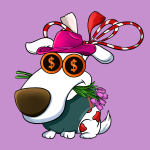 eMartisor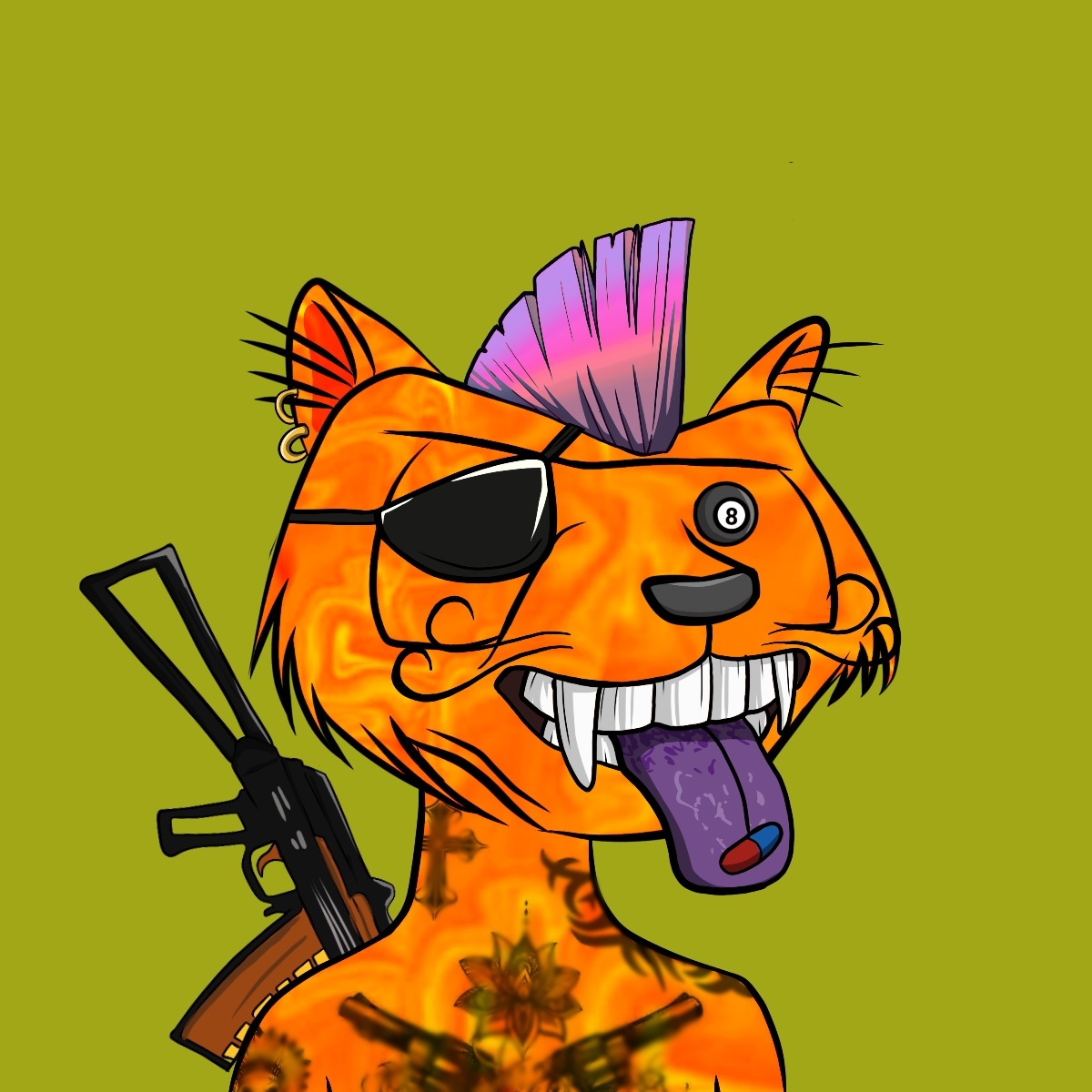 LazyRaccoons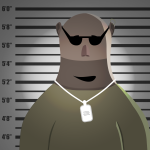 Prisoners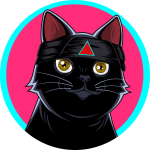 EduCATs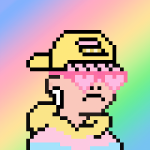 SADBOYS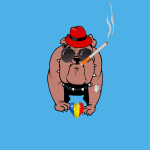 RoDog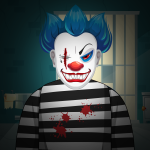 CreepyClowns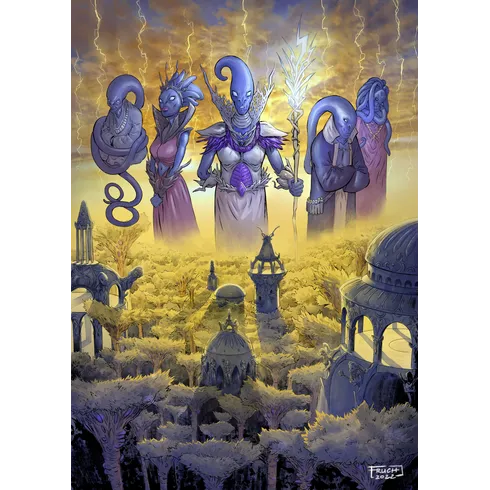 LBOriginsEP4

MEMEverceSquirrelS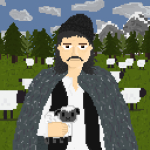 Ciobani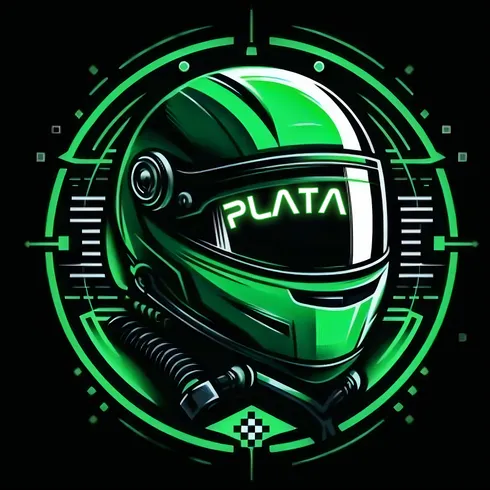 DRIVERS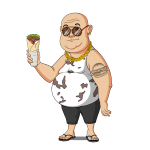 FatOrFitNFT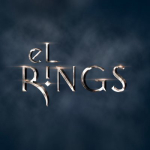 GOLDMEX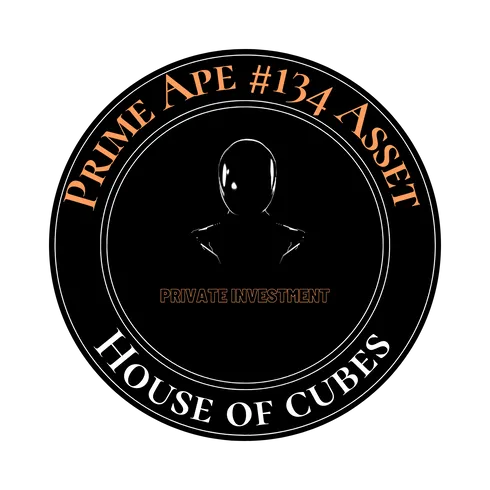 HOCINVESTAPE134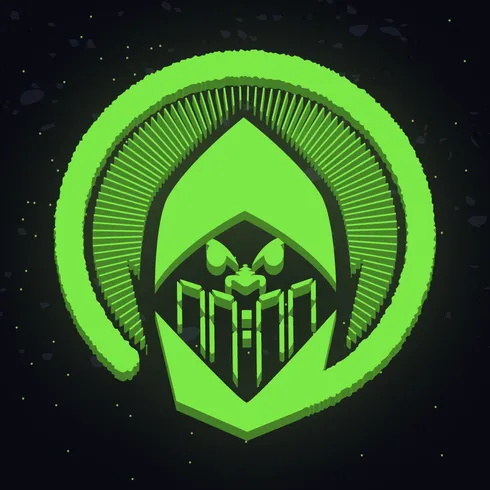 MidnightCybers
Some text some message..