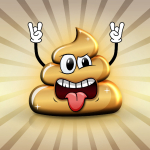 ShitHappens
SHIT-4bc579
Shit happens all the time. Let's make gold from it! Put your shinny shit on the blockchain and spread it around the world! Don't worry, it doesn't smell so bad due to its golden coating. There will be minted only 6666 golden shits, carefully grown in our pooping farms, made of the highest quality shit materials.
All time high price:
0.06 EGLD
Total trades: 4
Items: 6666
NFT Markets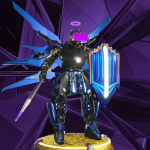 ArtBuildersProtector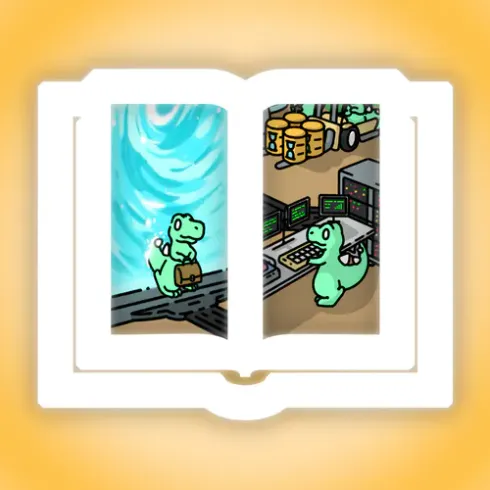 NiftyTales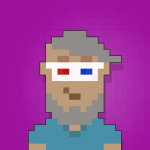 MAIARPIXPEOPLE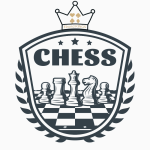 ChessKINGS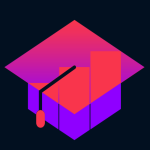 SmallGiants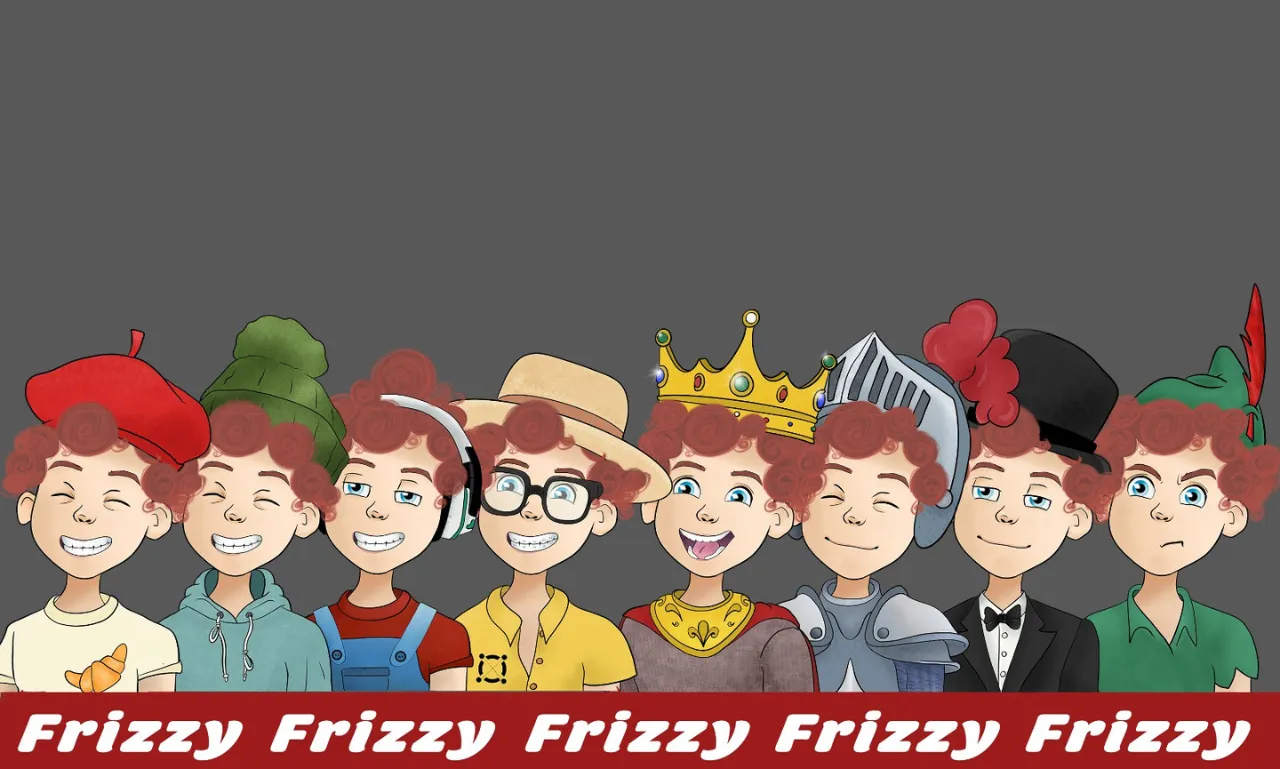 Frizzy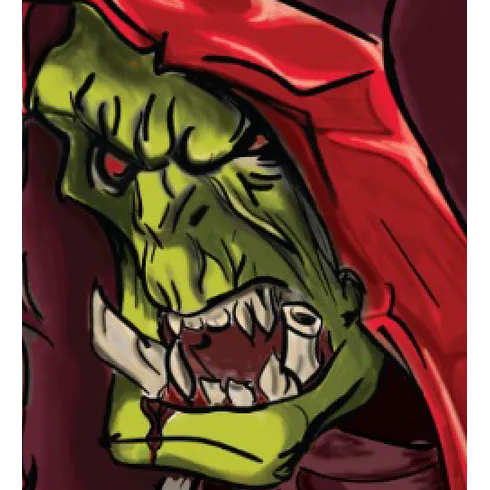 ElrondSorcerers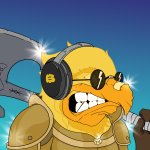 MIGHTY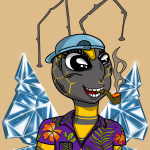 BossBeez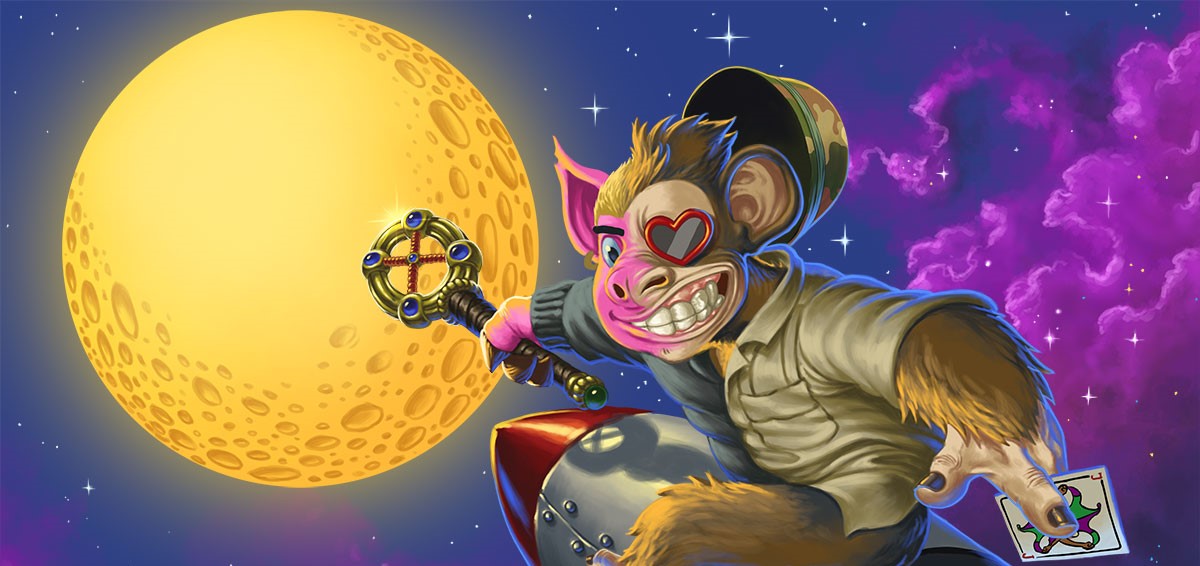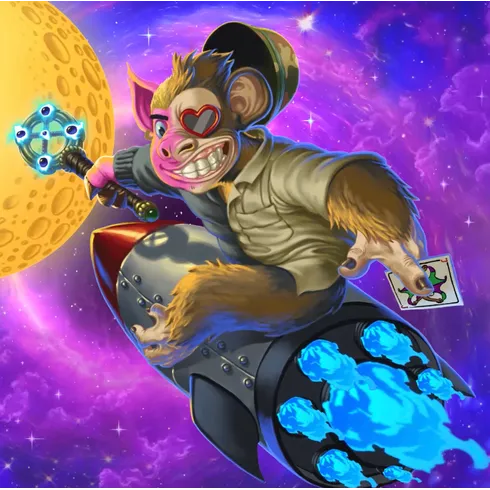 ApeHog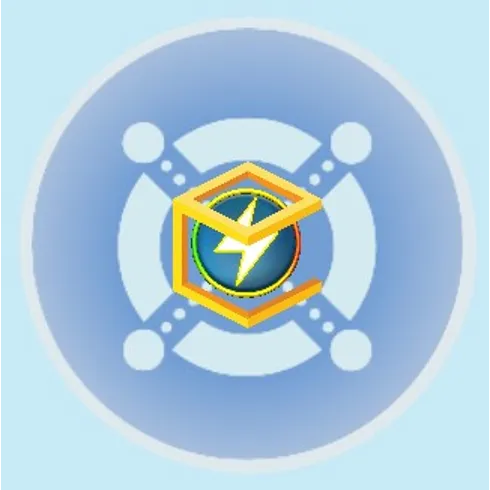 MXB9999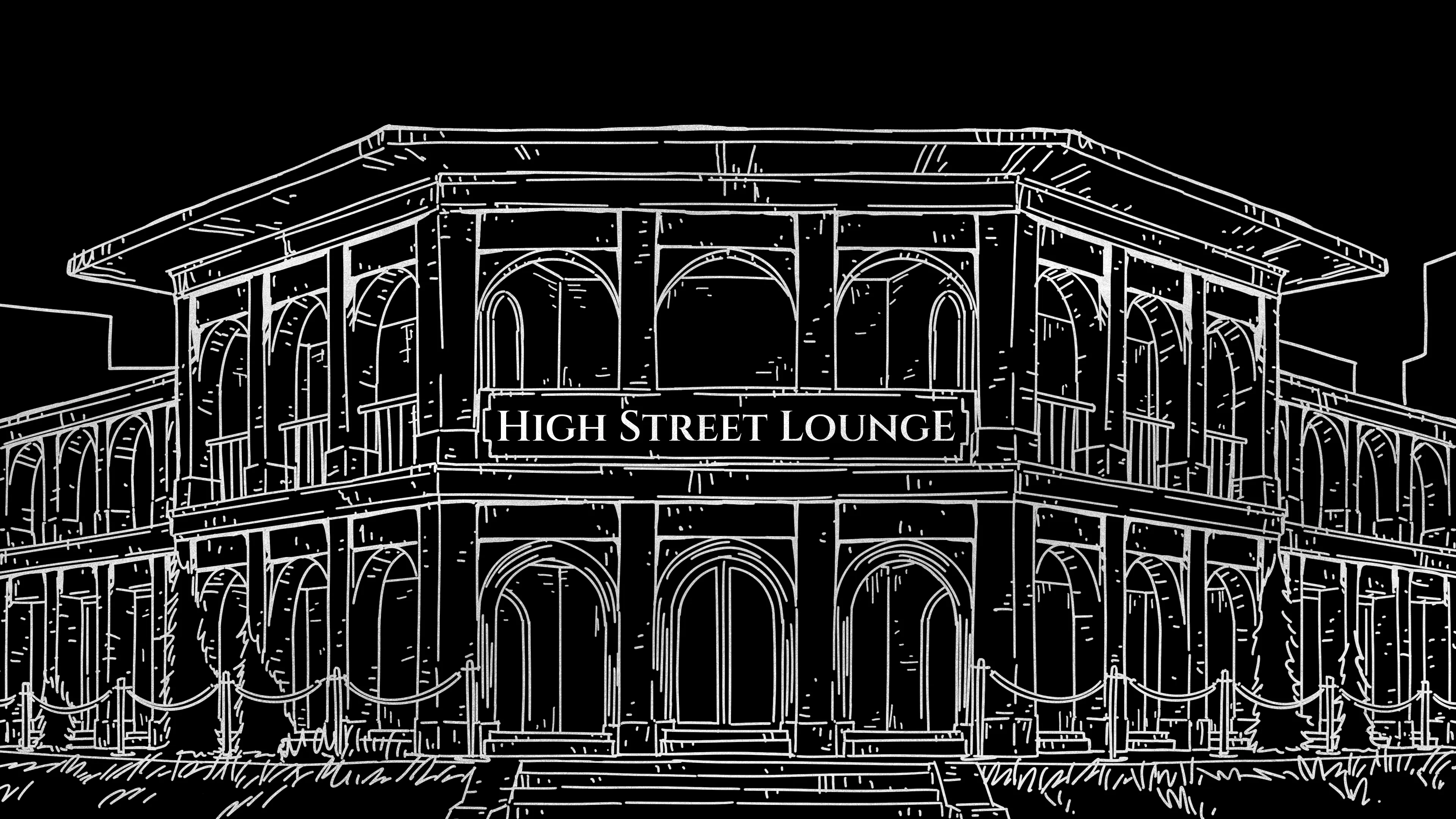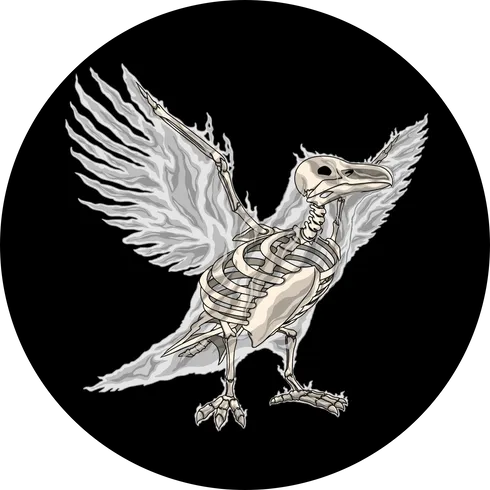 High Street Raven Society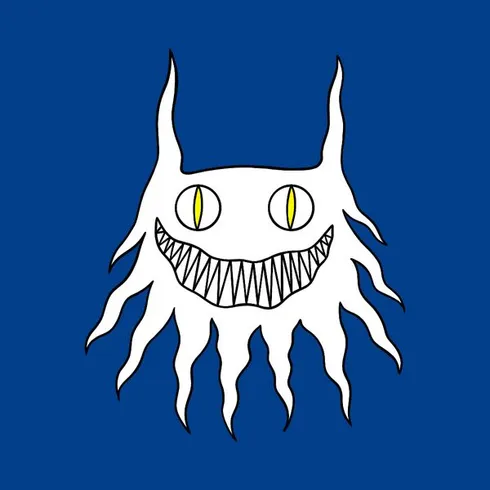 FRIENDLYMONSTERS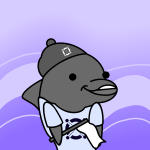 MaiarDolphins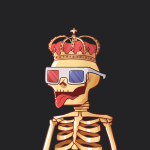 DeadBrothers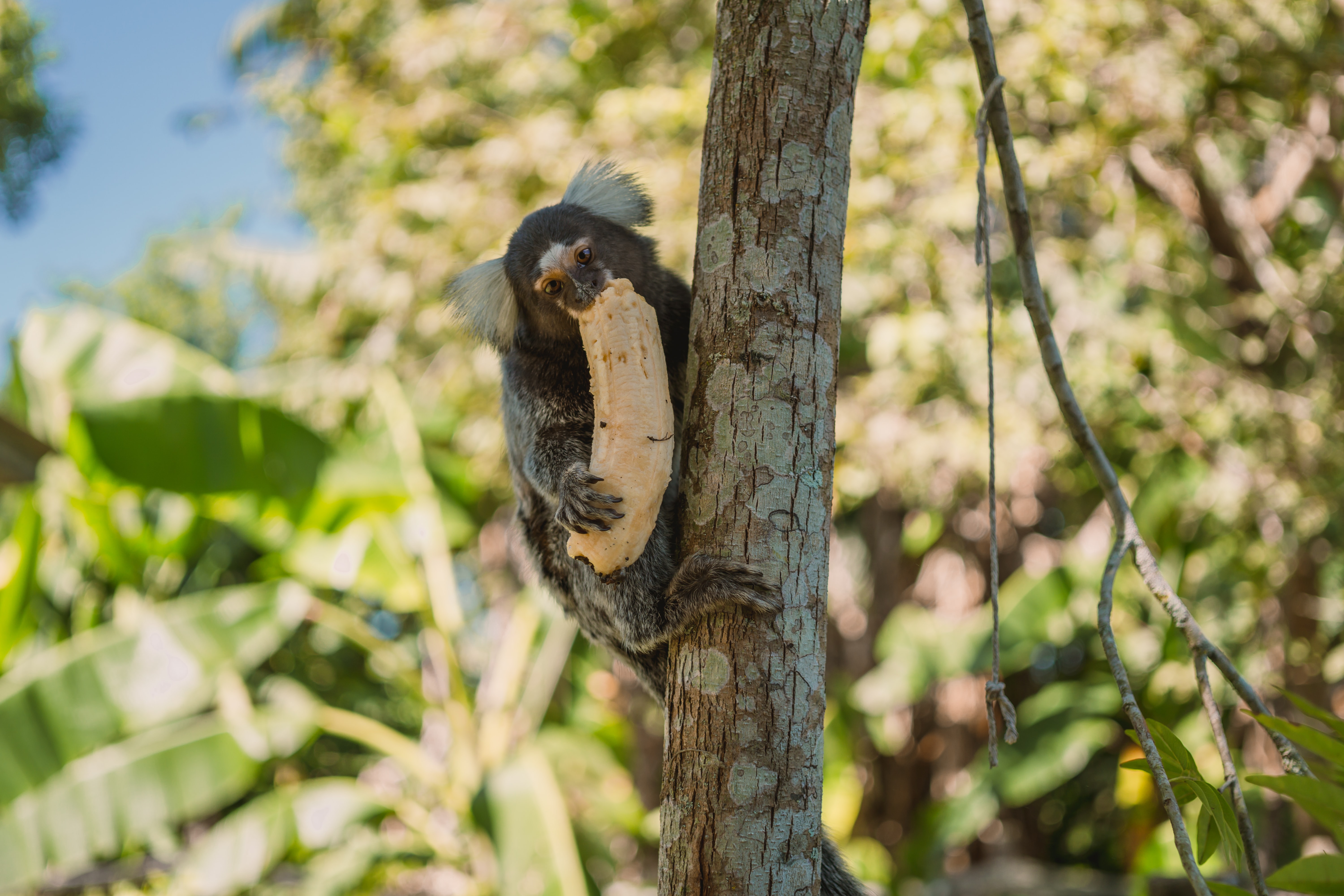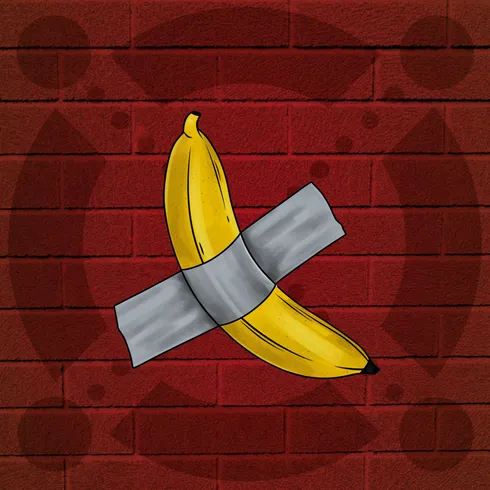 Bananas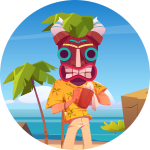 Tikidy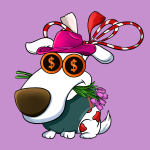 eMartisor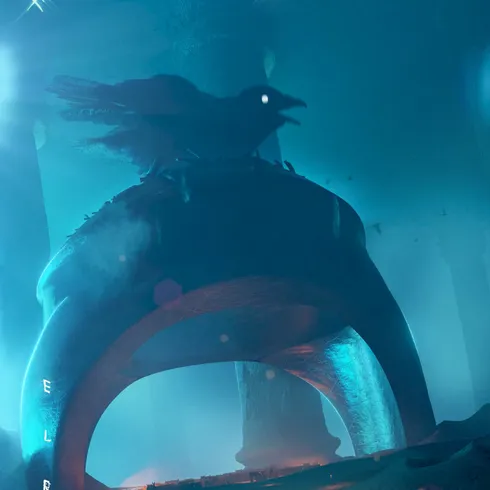 eLucky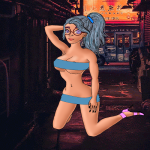 ValentinaxGirl
Some text some message..