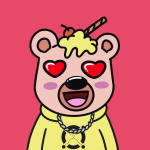 SquishyBears
SQBEARS-9e0006
SquishyBears is a unique collection of 3000 NFTs that will melt your heart. We have great art, tons of traits and fun accessories! Becoming part of our community is more than owning a JPG. Although it's an awesome JPG, you'll be treated as an investor. You'll be part of our journey to create a brand beyond the NFT space.
Average price:
0.165 EGLD
All time high price:
0.35 EGLD
Total trades: 25
NFT Markets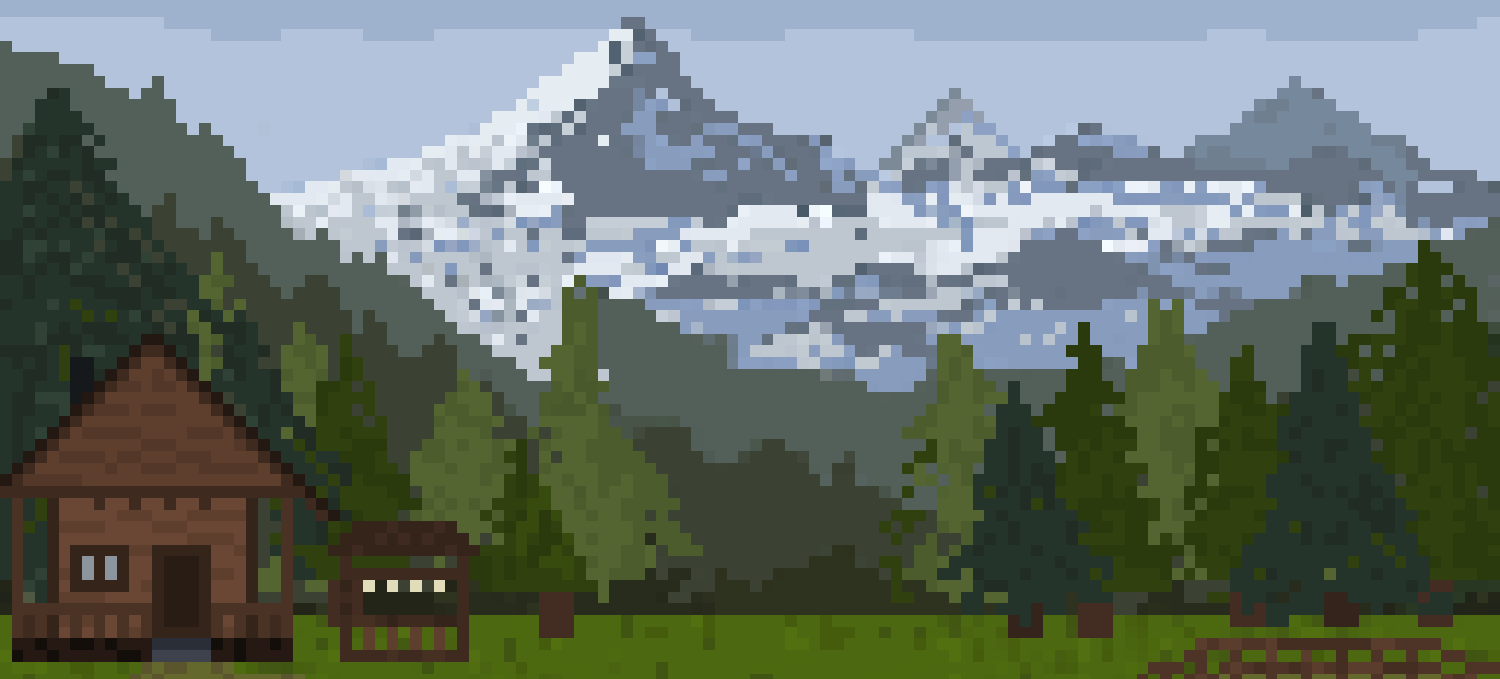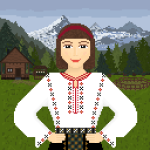 Ciobanita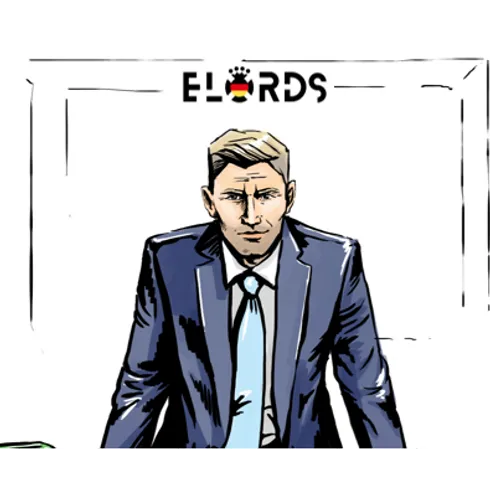 eLordsDE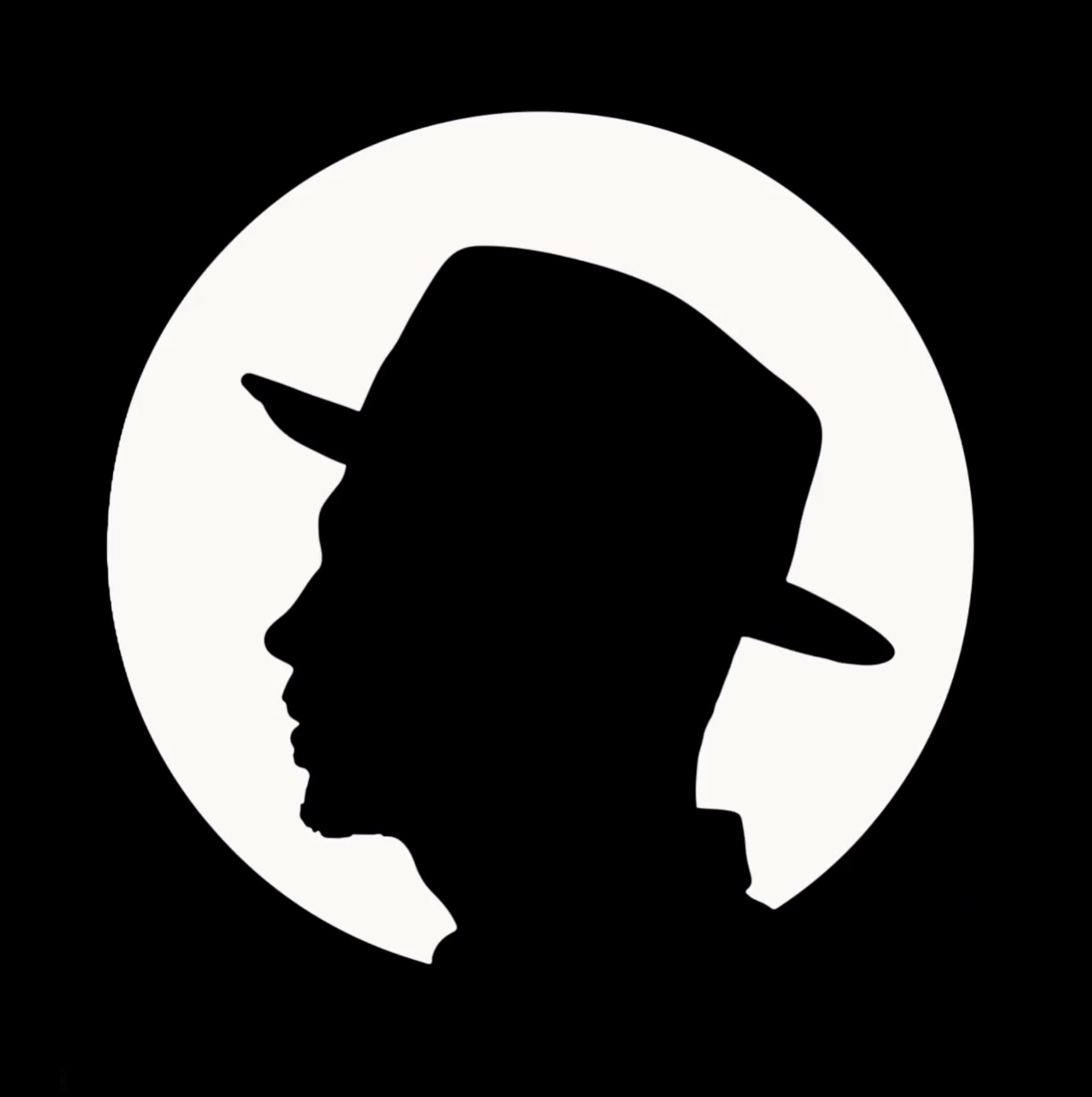 JURJAK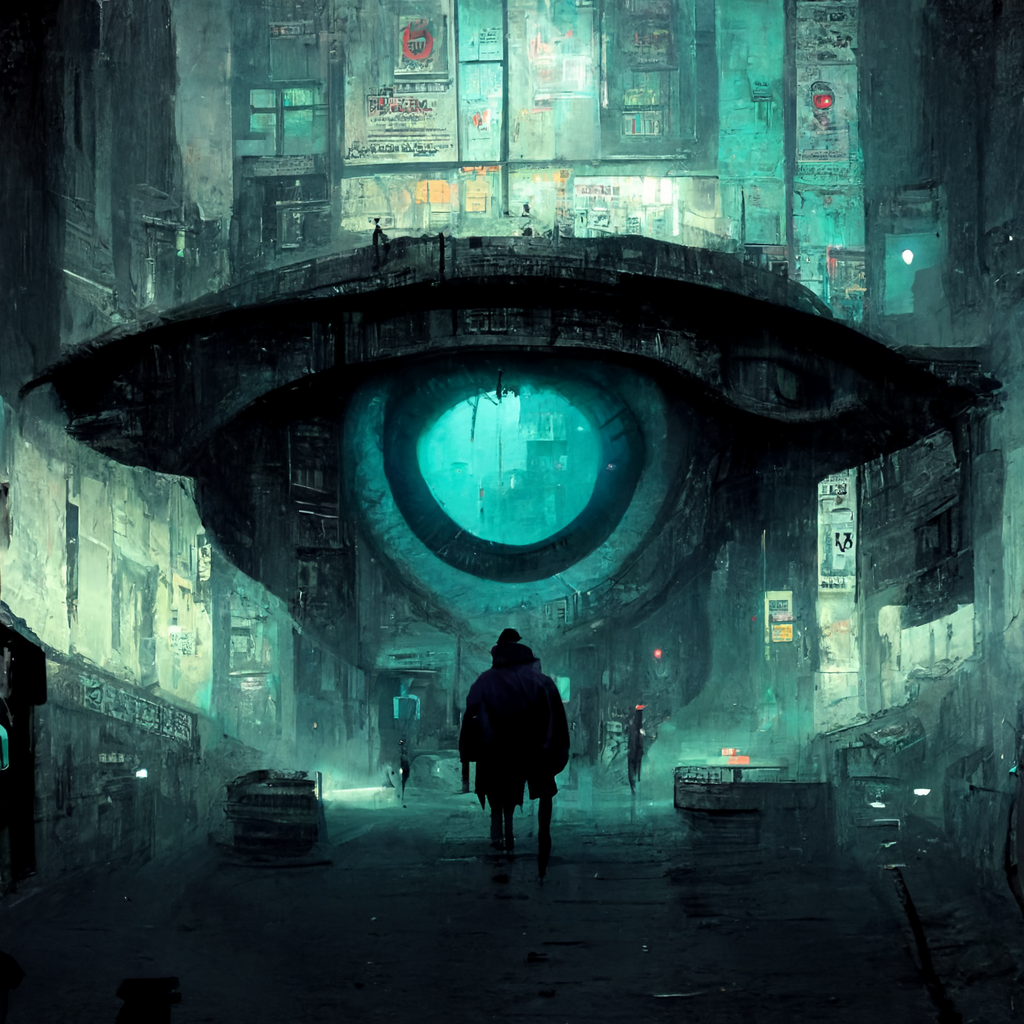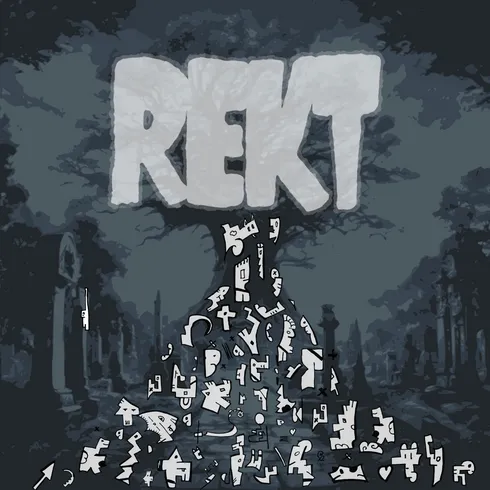 AtelierYaPo

eRTwo

eBuds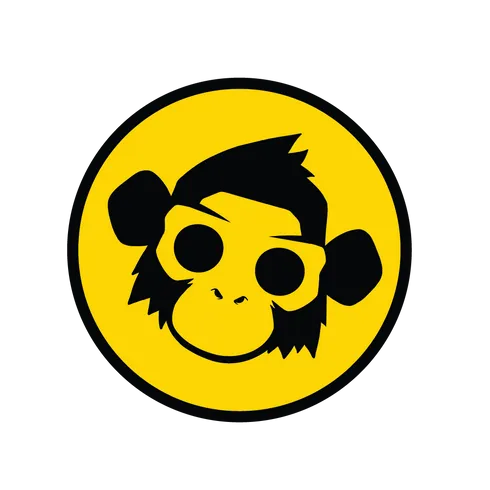 ApehoodCrew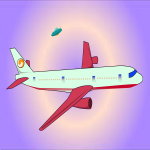 aeroAircrafts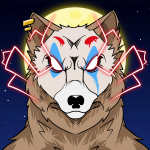 CarpathianWolves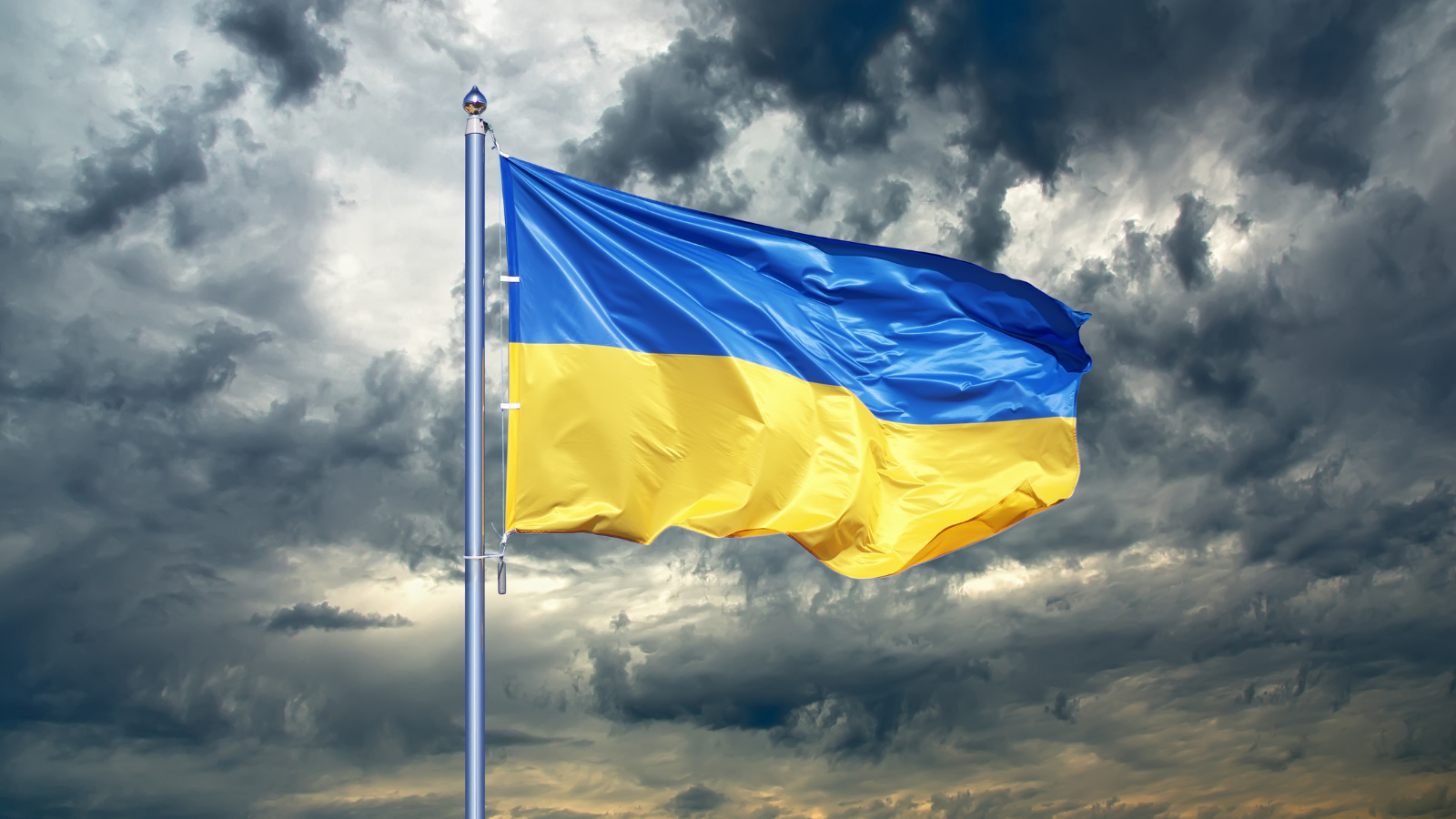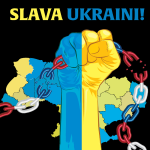 SlavaUkraini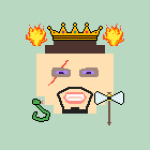 TrueWarriors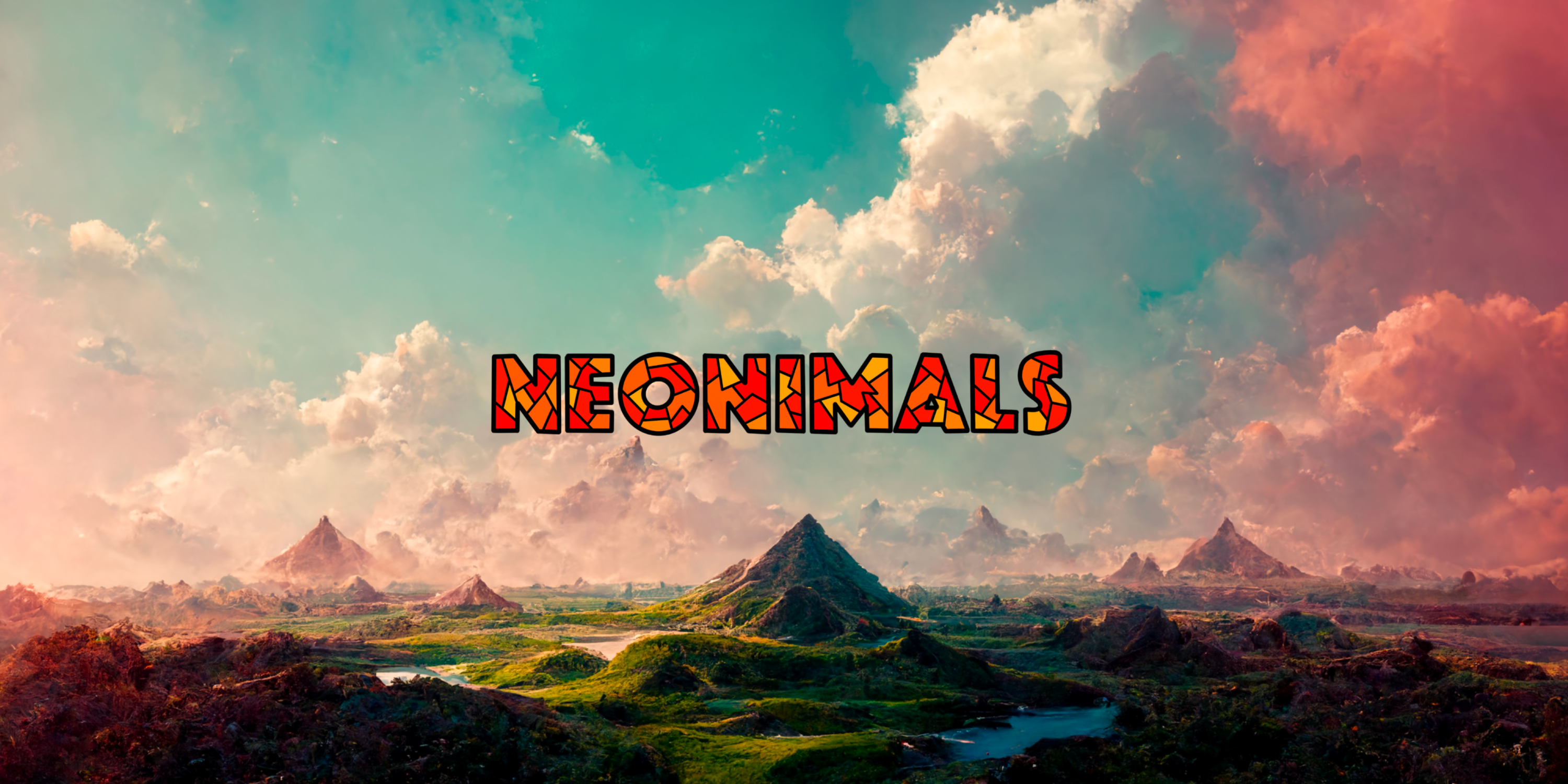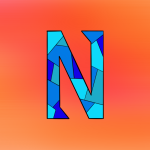 NeoWolf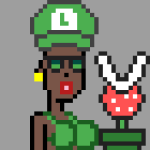 MissPunks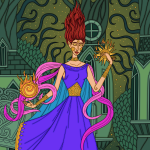 MaiarSpirits

Lupii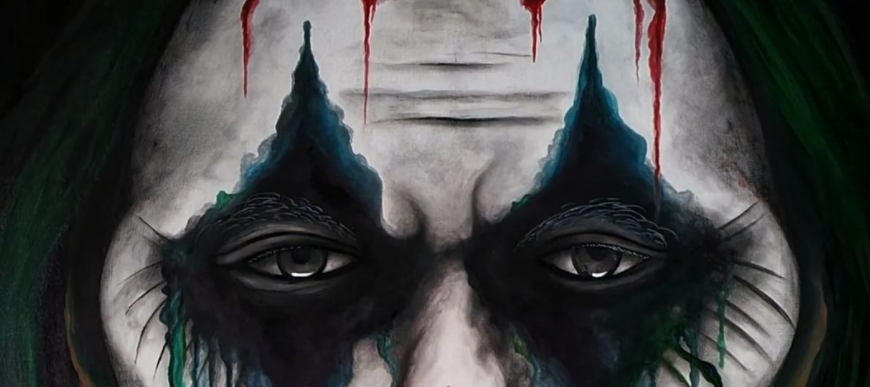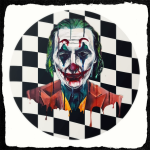 theJOKER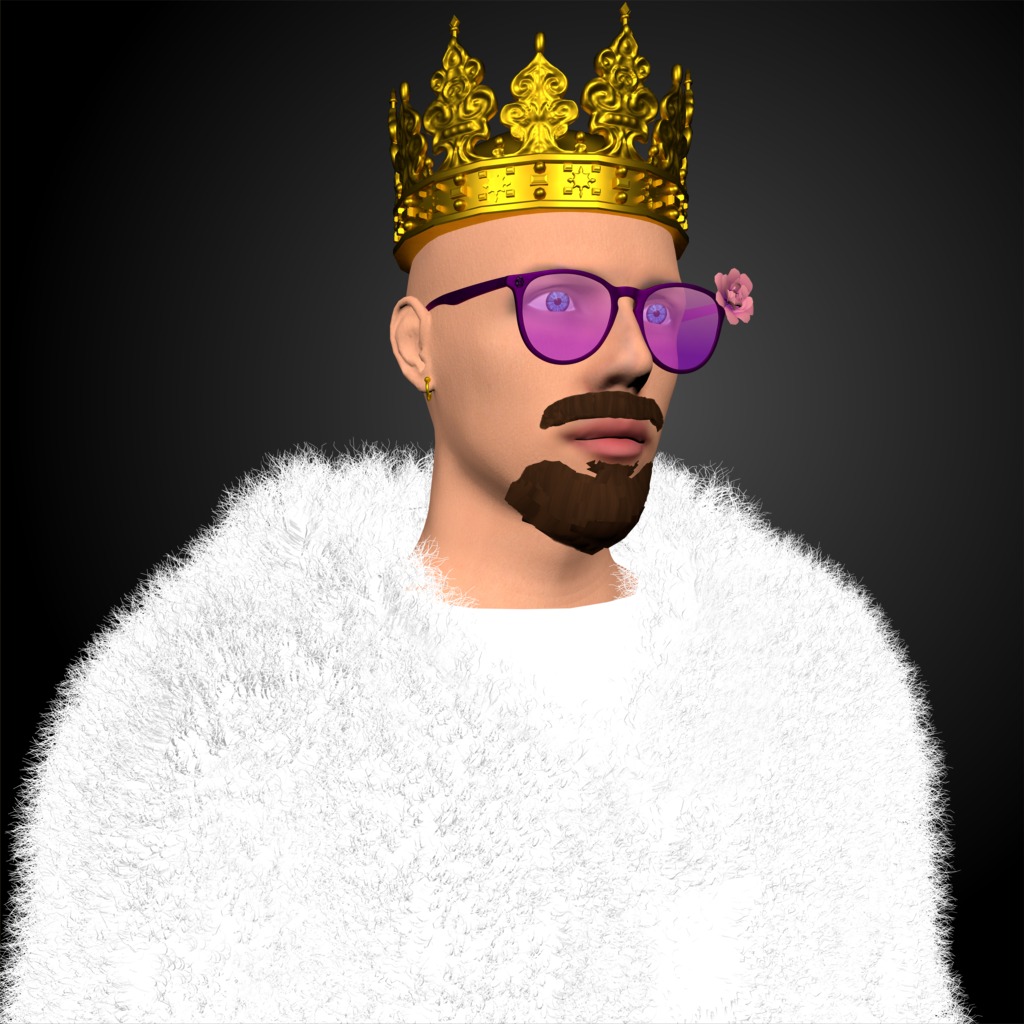 Evoluzion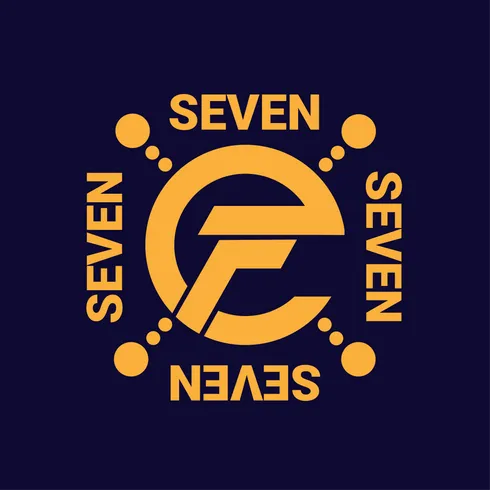 eRSeven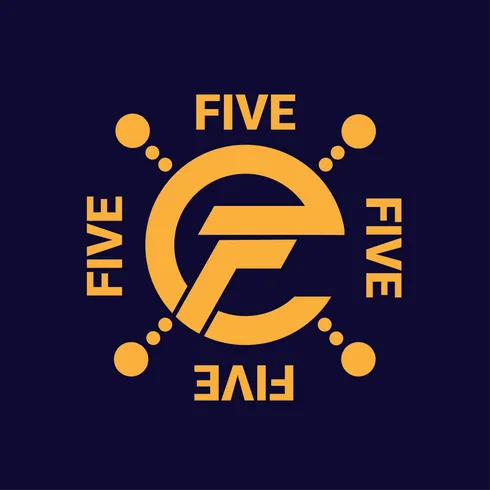 eRFive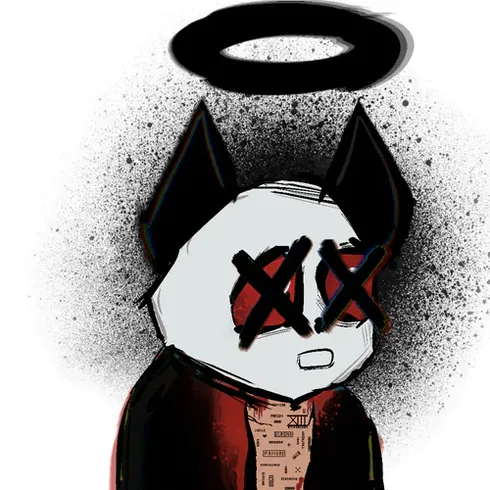 Pandas Fallen
Some text some message..