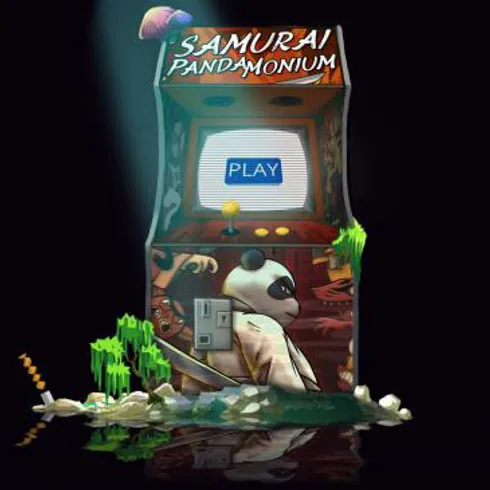 SRB Arcade
SRBARCADE-5a94f8
SuperRareBears, Arcade collection. The world of SRB gaming NFTS. Early access passes, memorabilia, printable posters, DAO and staking assets, all with a gaming twist. Where Bears just want to have fun!
Average price:
0.129 EGLD
All time high price:
1.15 EGLD
Total trades: 315
NFT Markets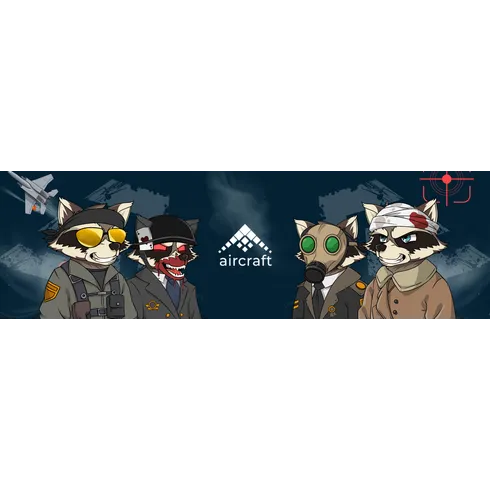 OGAirvengers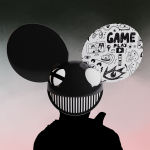 MAW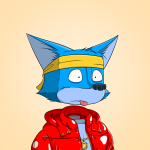 ElrondFoxesClub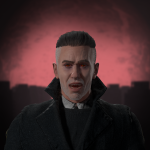 Energy Vampires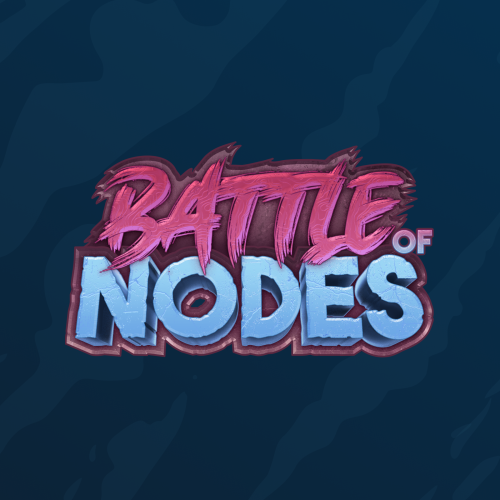 BattleOfNodesPacks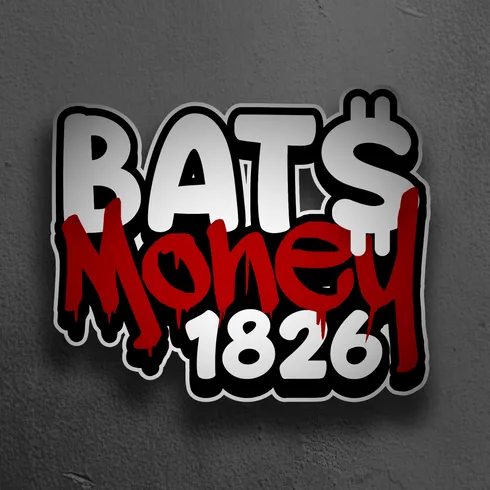 BATS Money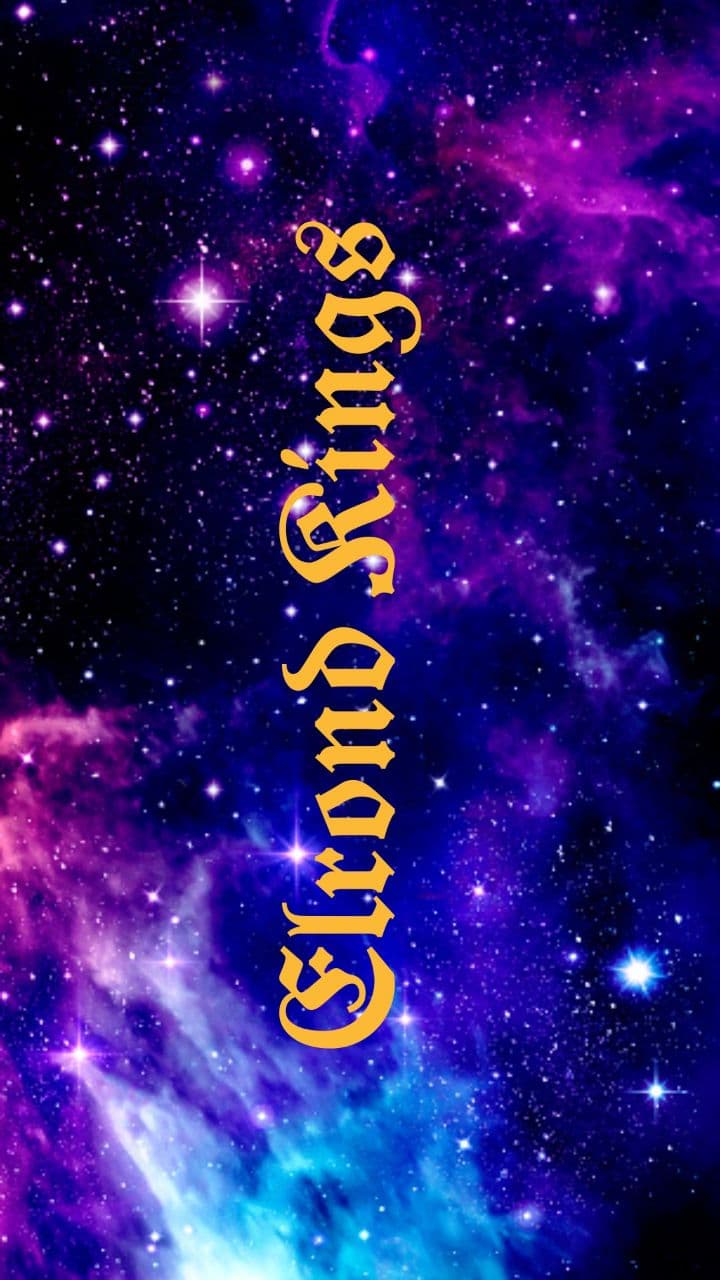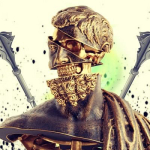 PokerKINGS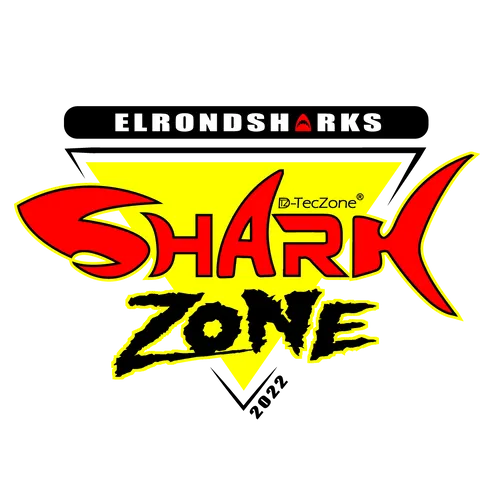 ElrondSharks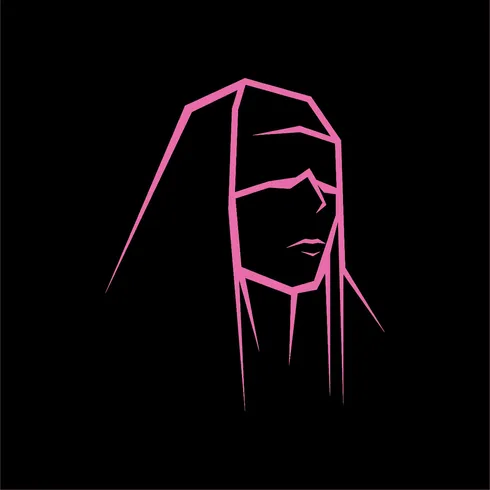 CryptoNuns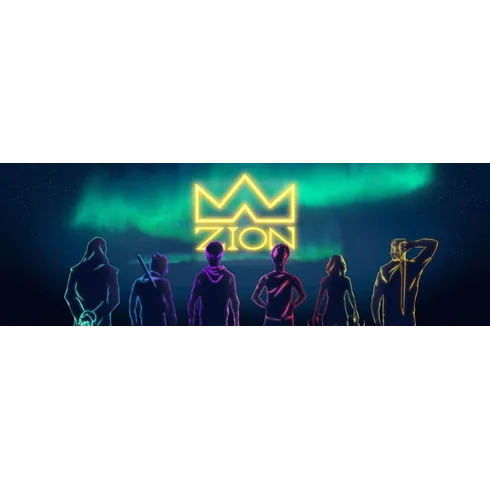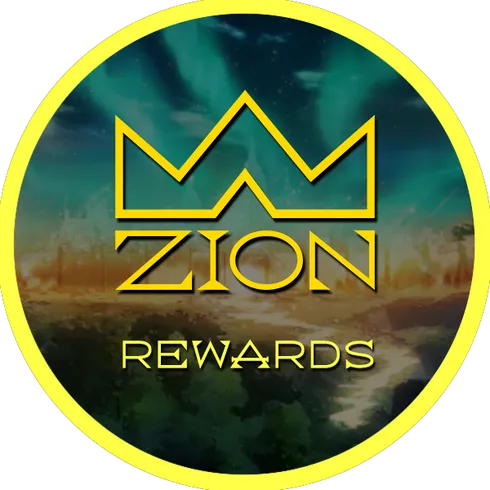 ZION PRE-PHASE REWARDS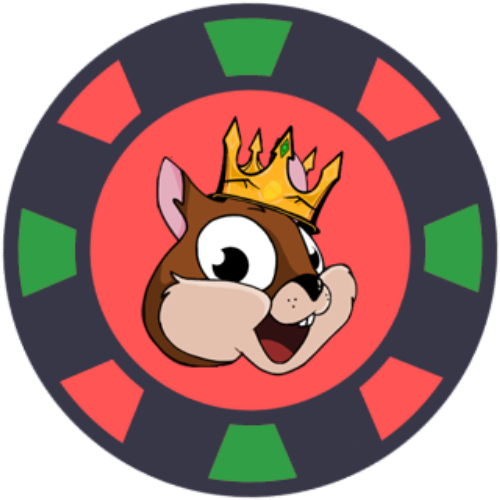 ElrondBet.net - VIP Cards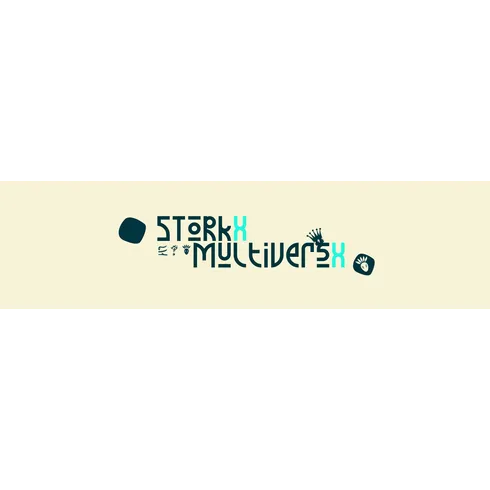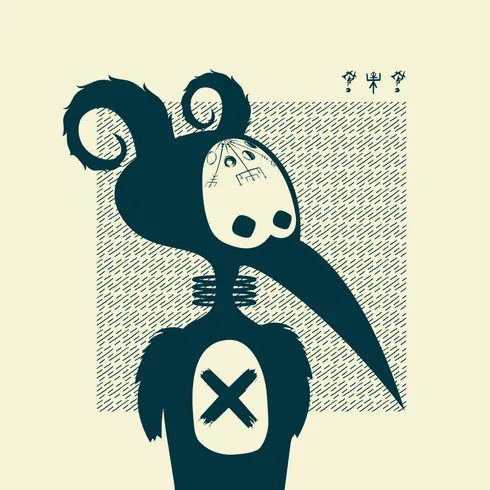 StorkX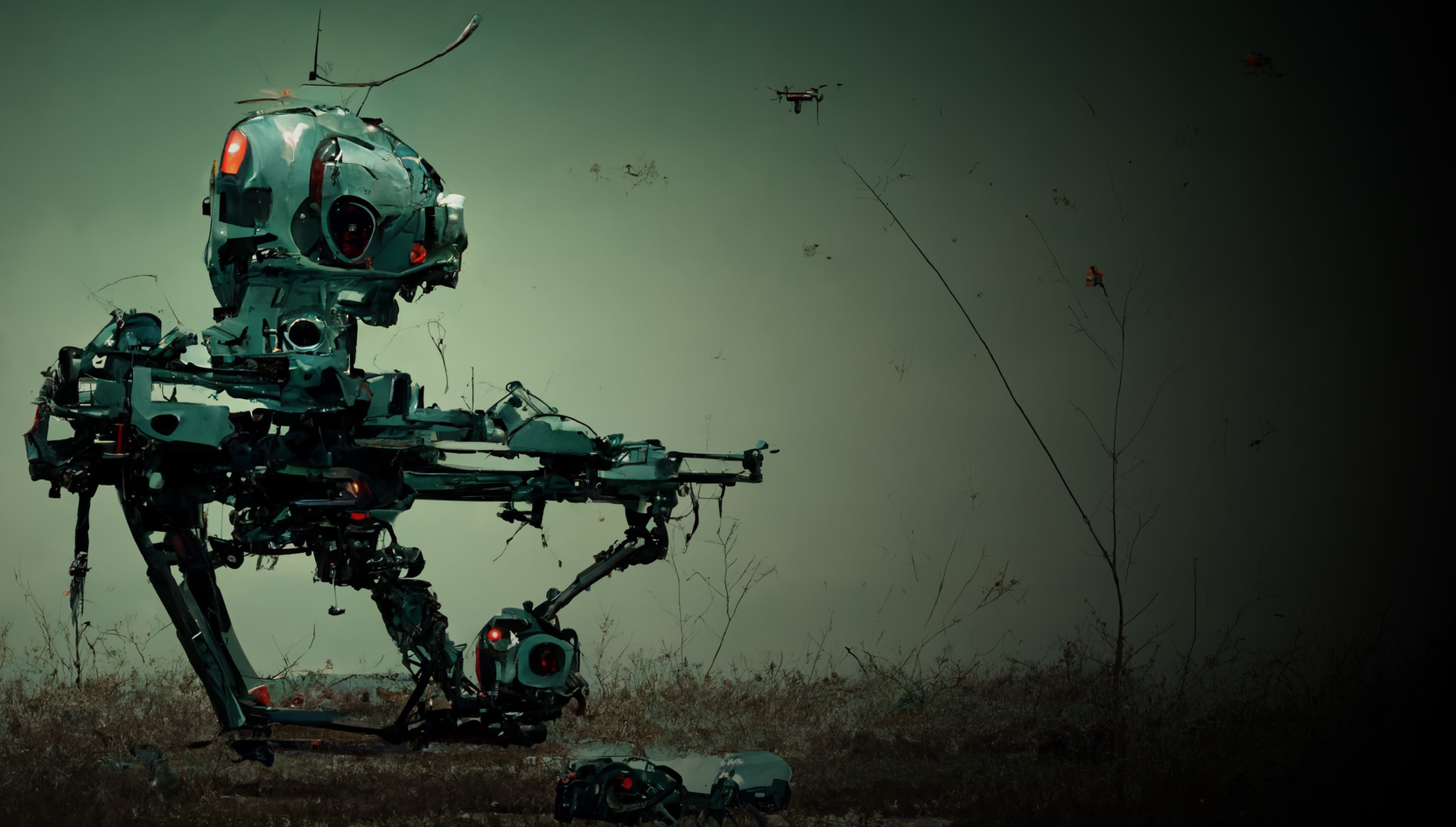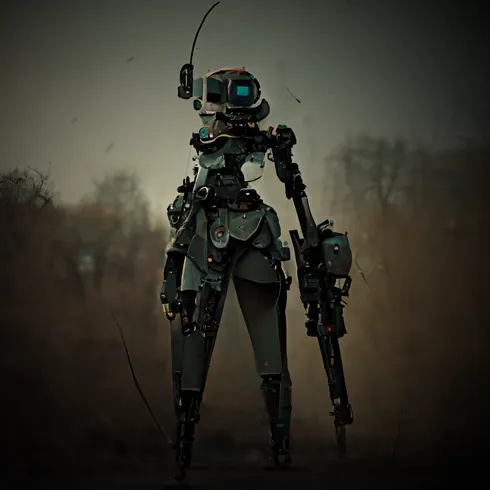 TheSnipers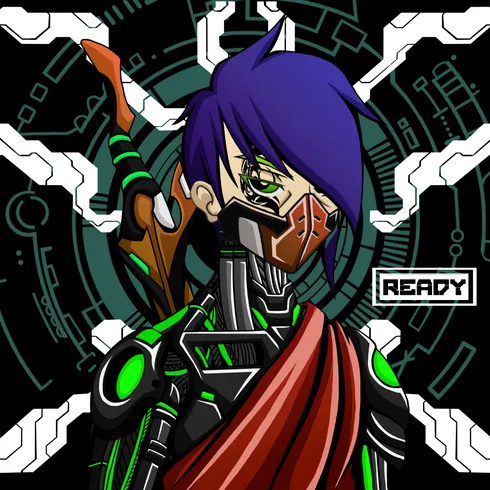 NEONCYBERS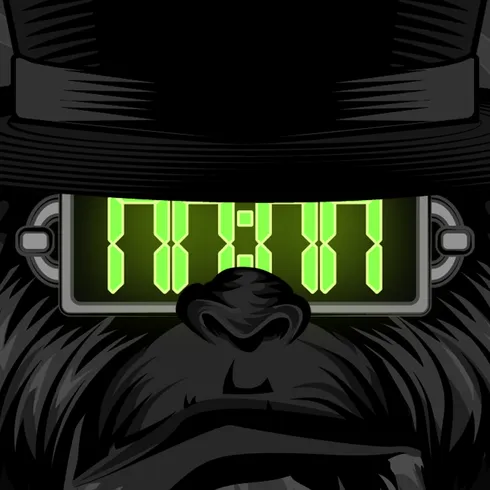 MidnightMonkeys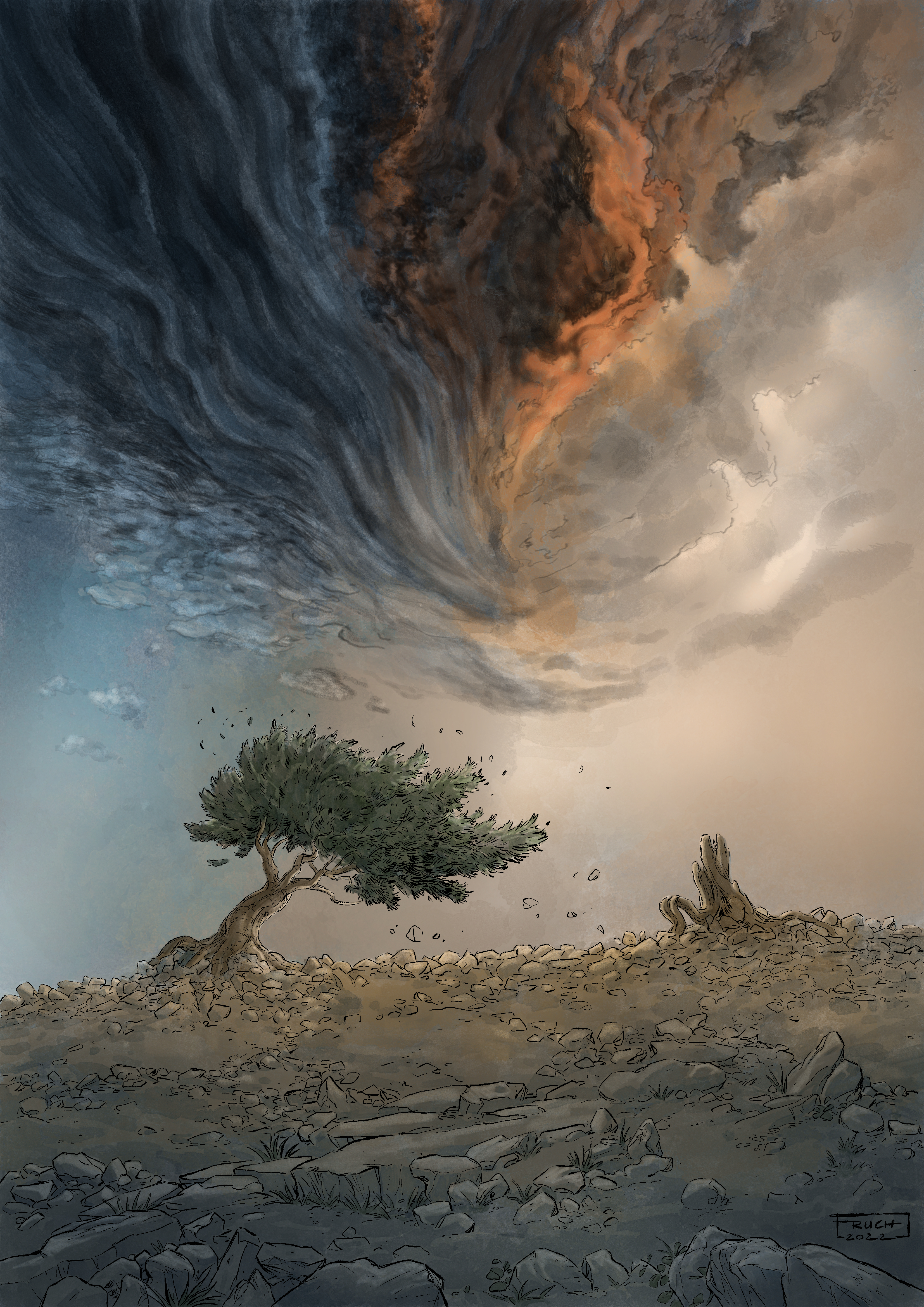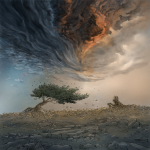 LBOrigins

MaiarBulls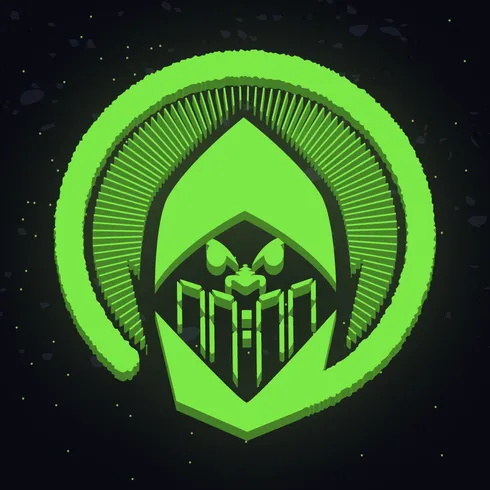 MidnightCybers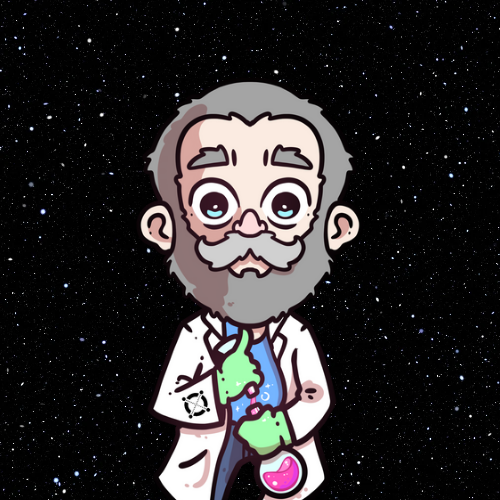 MentalTherapy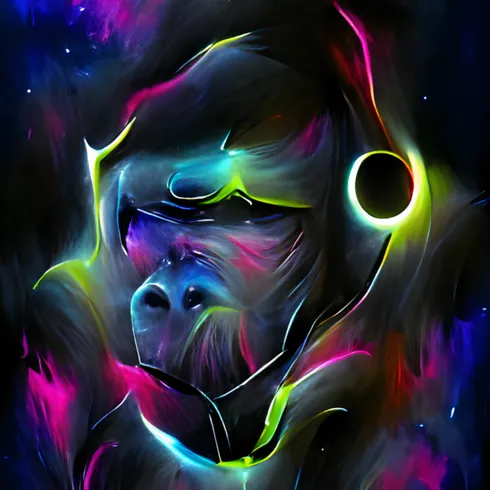 CosmosApes
Some text some message..