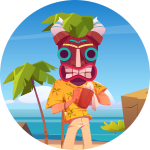 Tikidy
TIKY-84fe8b
A collection of 5555 unique and awesome NFTs that are digital collectibles with influences from trans-pacific cultures. TIKIDY was born from the desire of building a COMMUNITY filled with people that share their passion for traveling to exotic islands and Crypto. What a better experience of sharing travel knowledge that having a chat in a Tiki Bar in the METAVERSE? Since all of us will be involved in creating the TIKI Village, everyone should own a part of it. Once a DAO structure is in place all the Tikidy NFT will automatically receive voting rights and can influence how the decentralized entity operates.
Average price:
0.034 EGLD
All time high price:
0.55 EGLD
Total trades: 651
Items: 5555
NFT Markets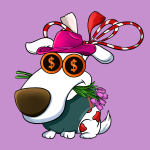 eMartisor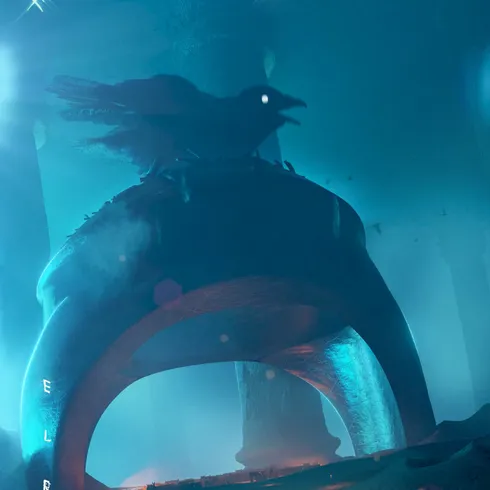 eLucky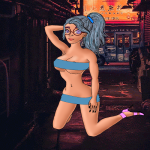 ValentinaxGirl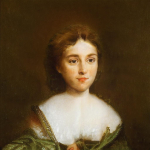 pAIntings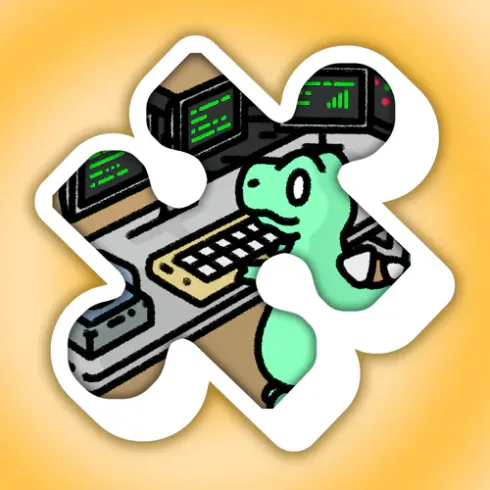 NiftyTalesPuzzles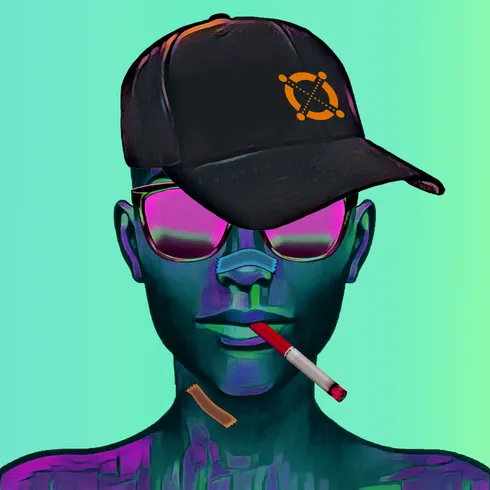 Jacksana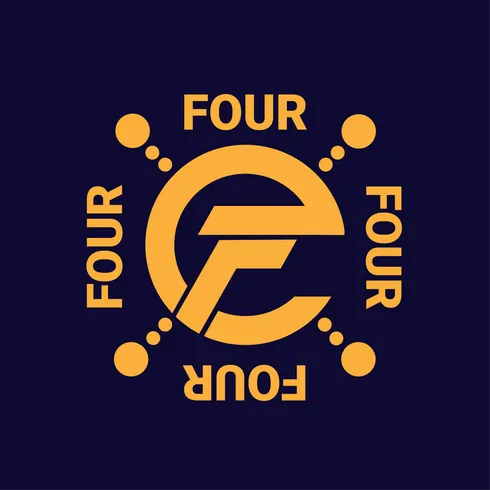 eRFour

BlackDucks
8BitHeroes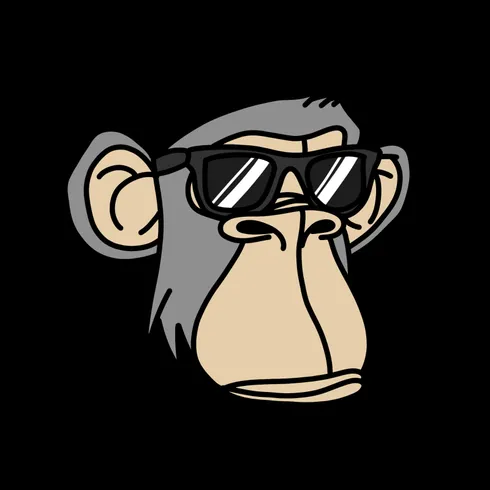 EBMC

SoldOut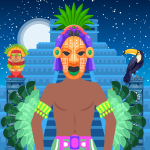 Mayans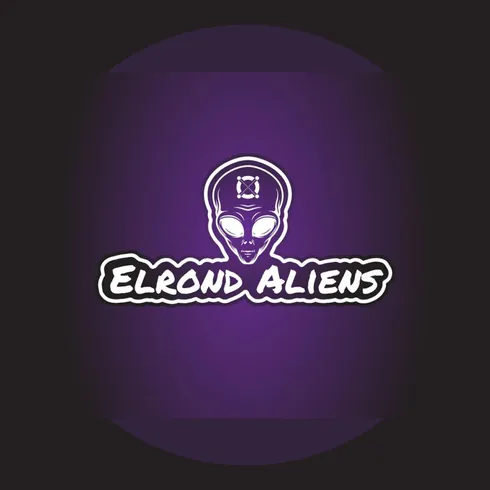 ALIENS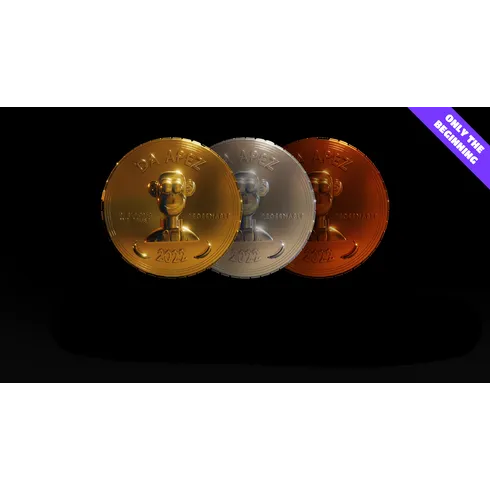 DaApezCoins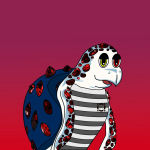 TurtlesCharm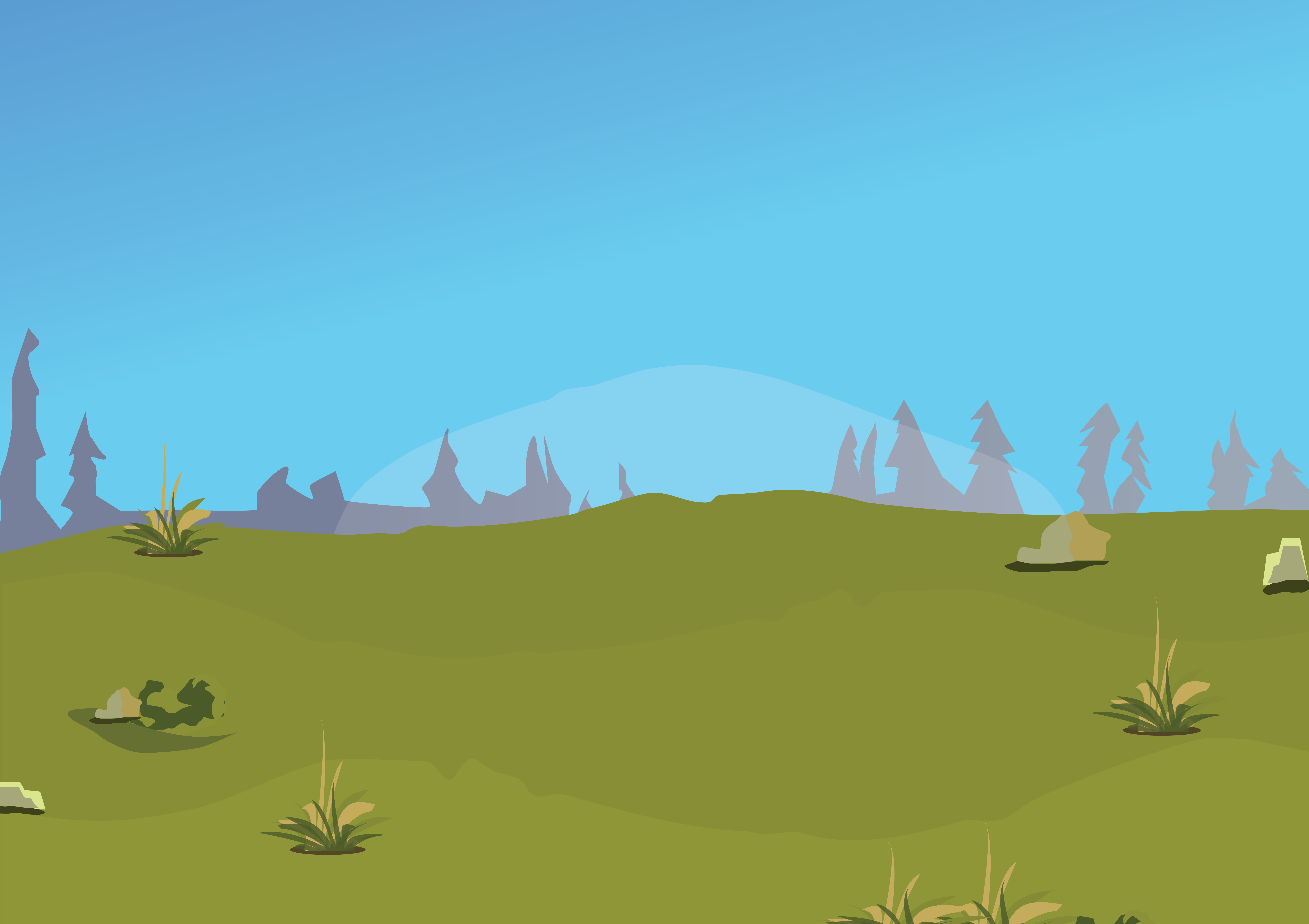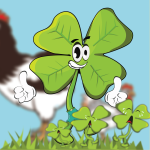 TRIFYS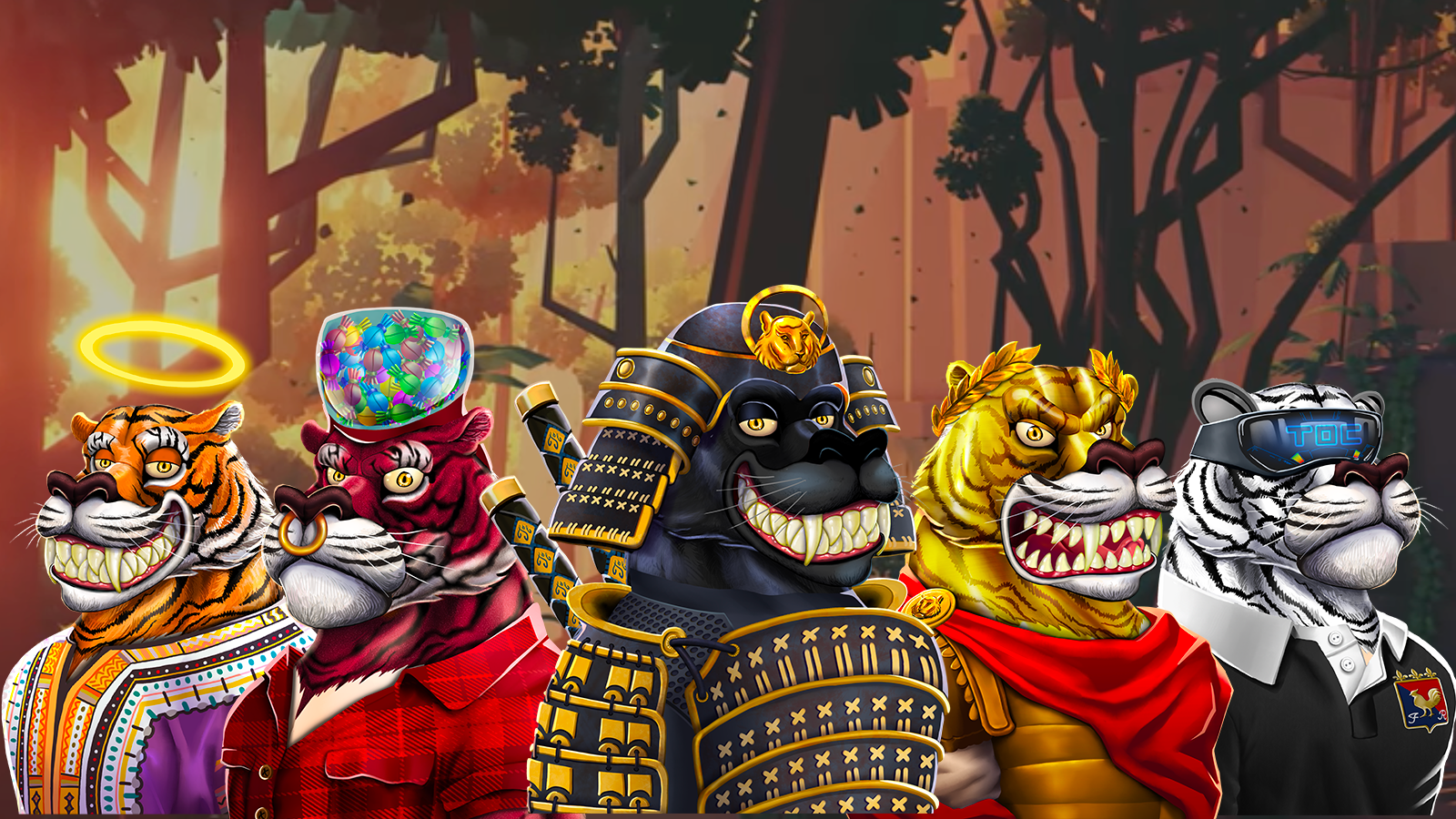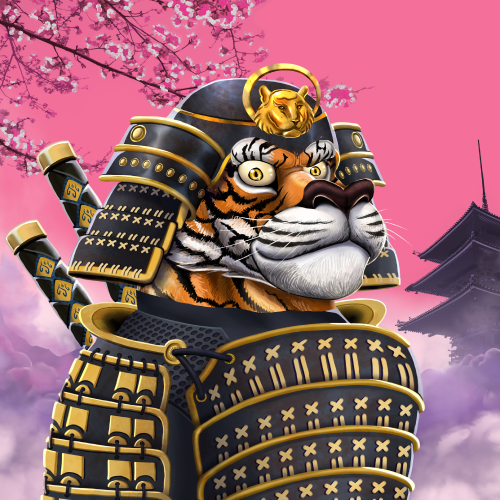 TigersOnChain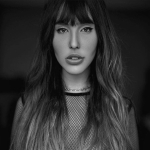 Thais Akanne by CG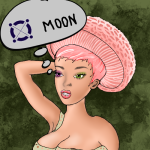 ShroomxGirls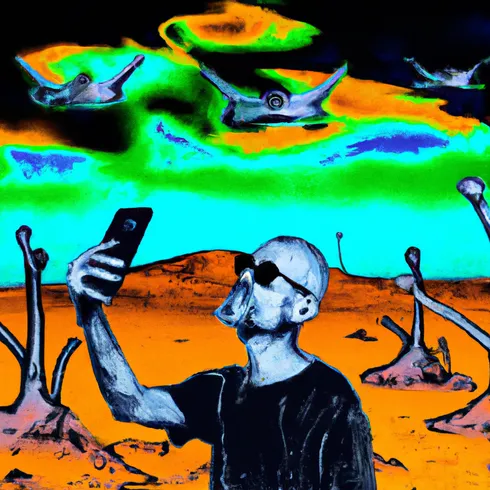 Apocalyptic Selfie
Some text some message..