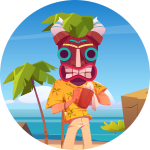 Tikidy
TIKY-84fe8b
A collection of 5555 unique and awesome NFTs that are digital collectibles with influences from trans-pacific cultures. TIKIDY was born from the desire of building a COMMUNITY filled with people that share their passion for traveling to exotic islands and Crypto. What a better experience of sharing travel knowledge that having a chat in a Tiki Bar in the METAVERSE? Since all of us will be involved in creating the TIKI Village, everyone should own a part of it. Once a DAO structure is in place all the Tikidy NFT will automatically receive voting rights and can influence how the decentralized entity operates.
Average price:
0.04988 EGLD
All time high price:
0.25 EGLD
Total trades: 26
Items: 5555
NFT Markets

EverlastingOracle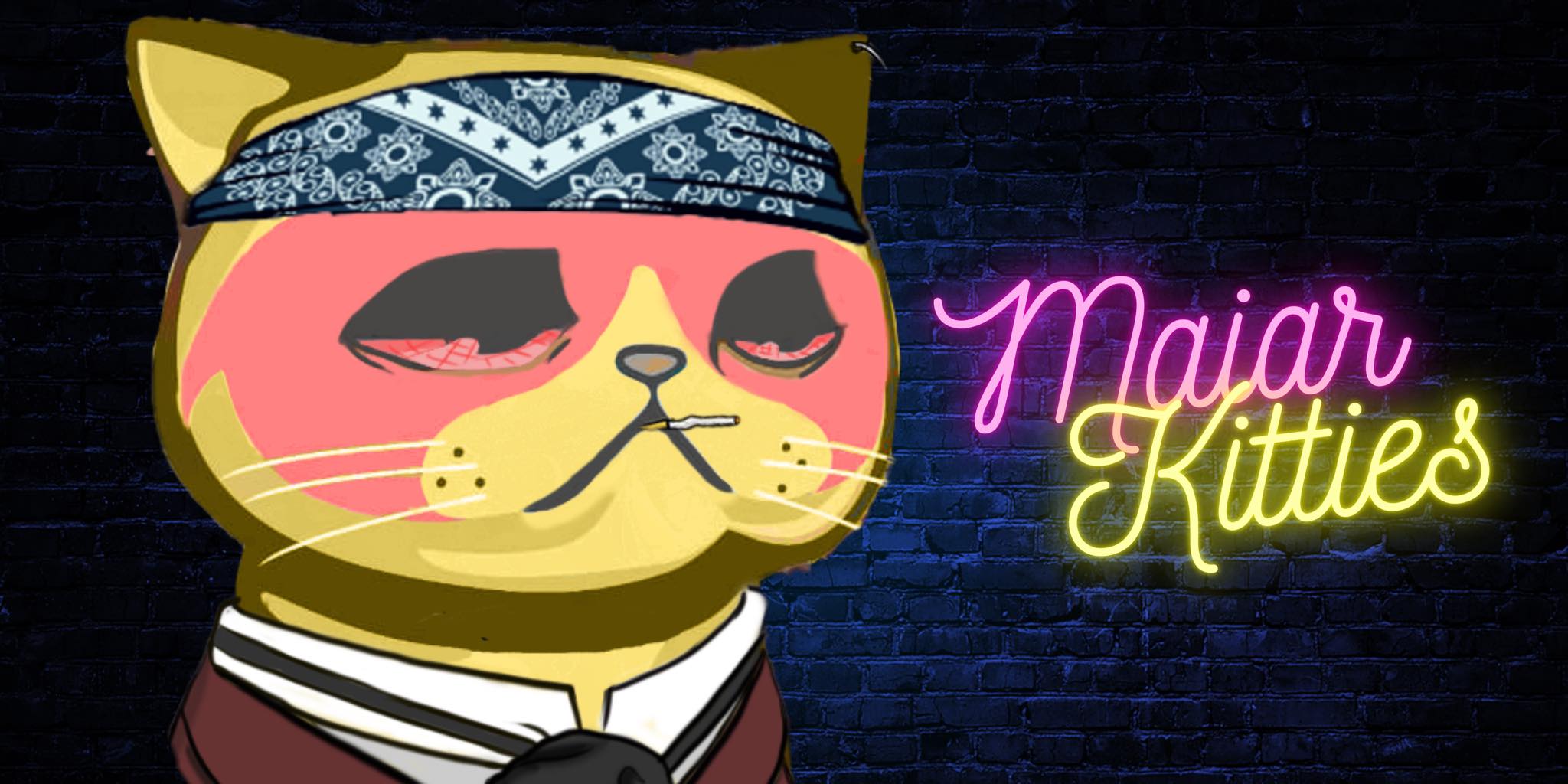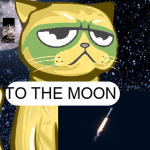 MaiarKitties

MaiarOwls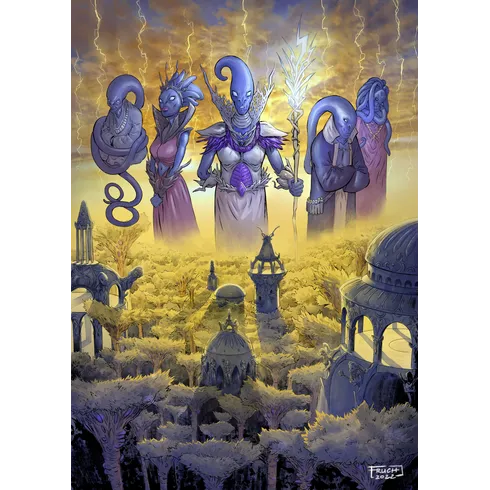 LBOriginsEP4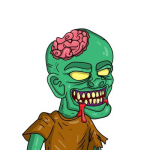 DawnOfZombies

AztecNFT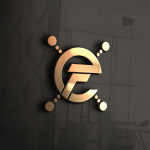 eRTwo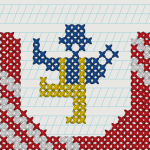 NFTisor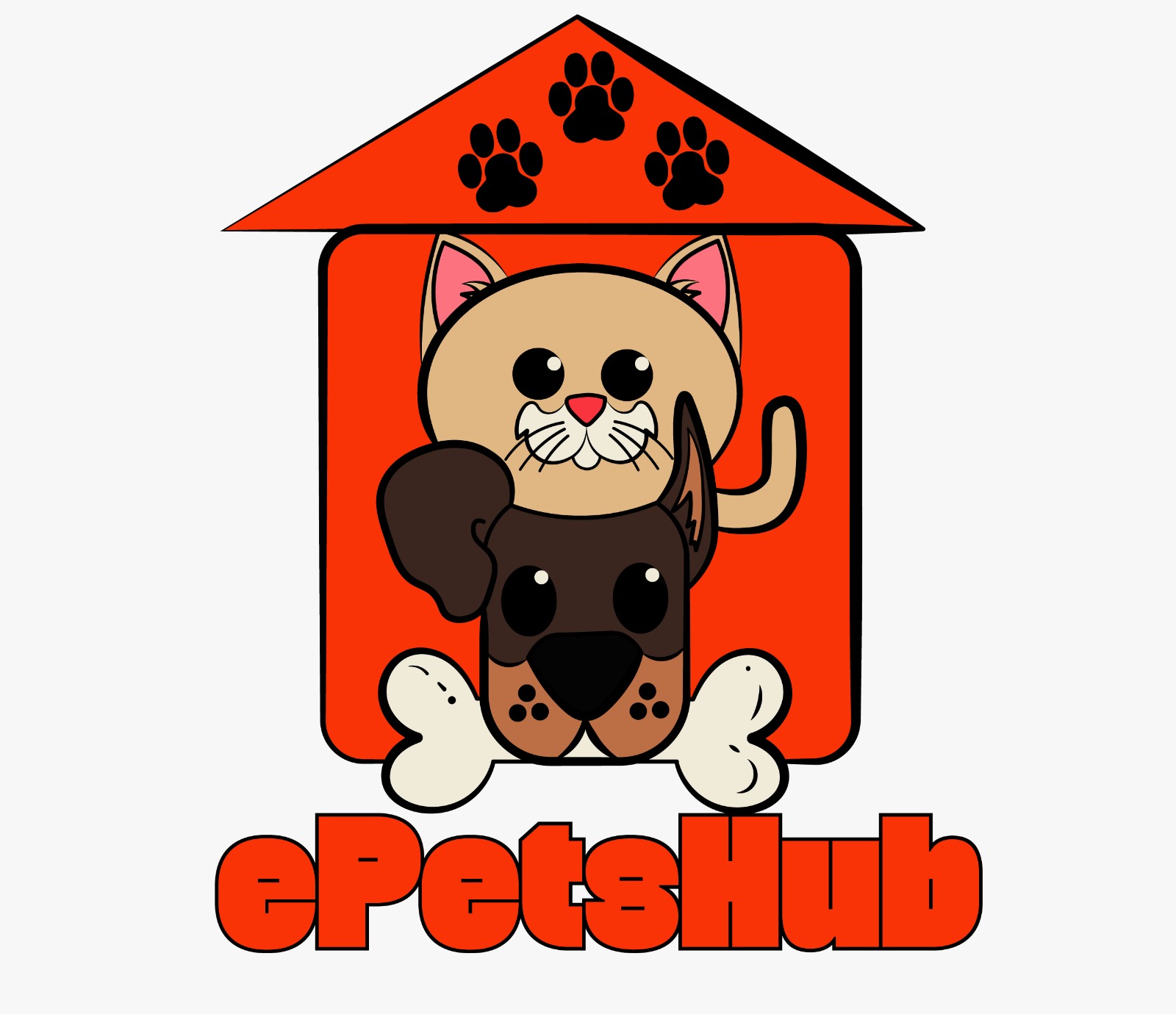 eDogs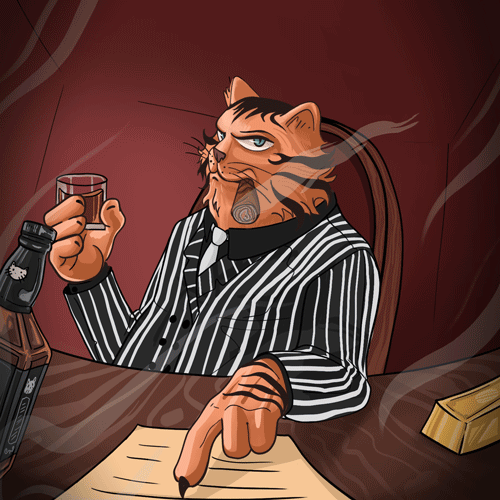 CatsMafia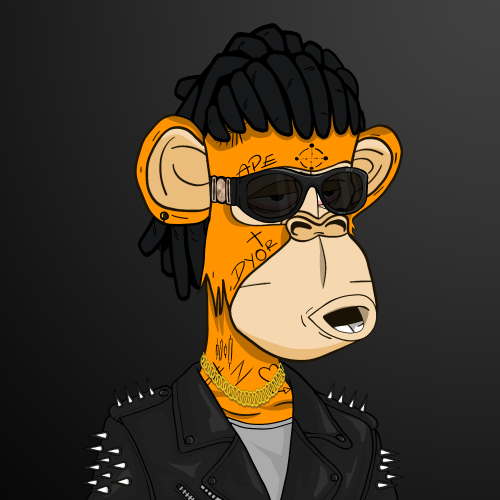 GangApeClub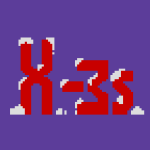 XmasTrees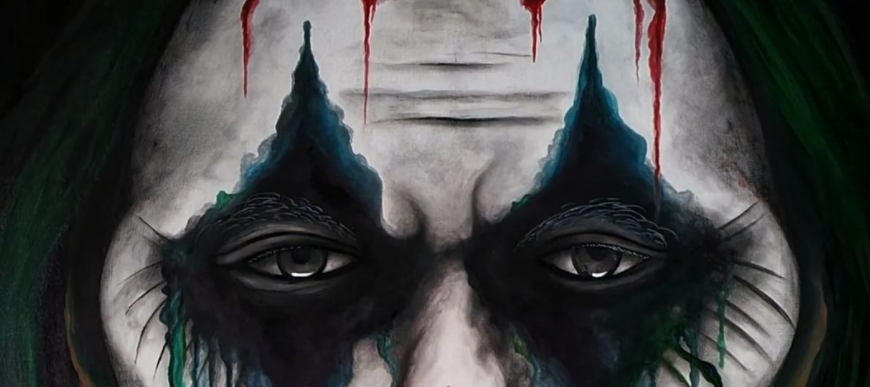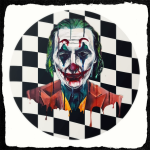 theJOKER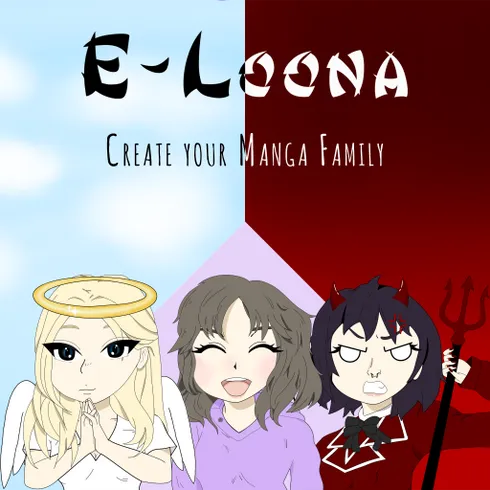 ELoonas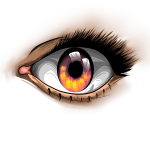 EYE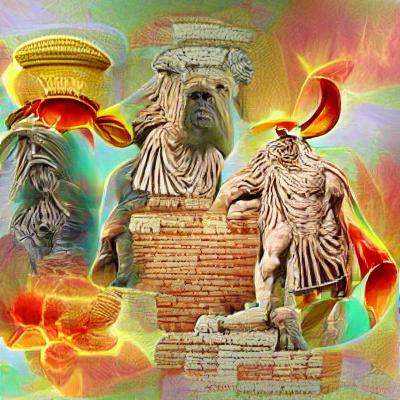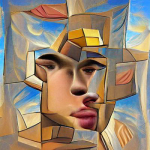 EarthSpirits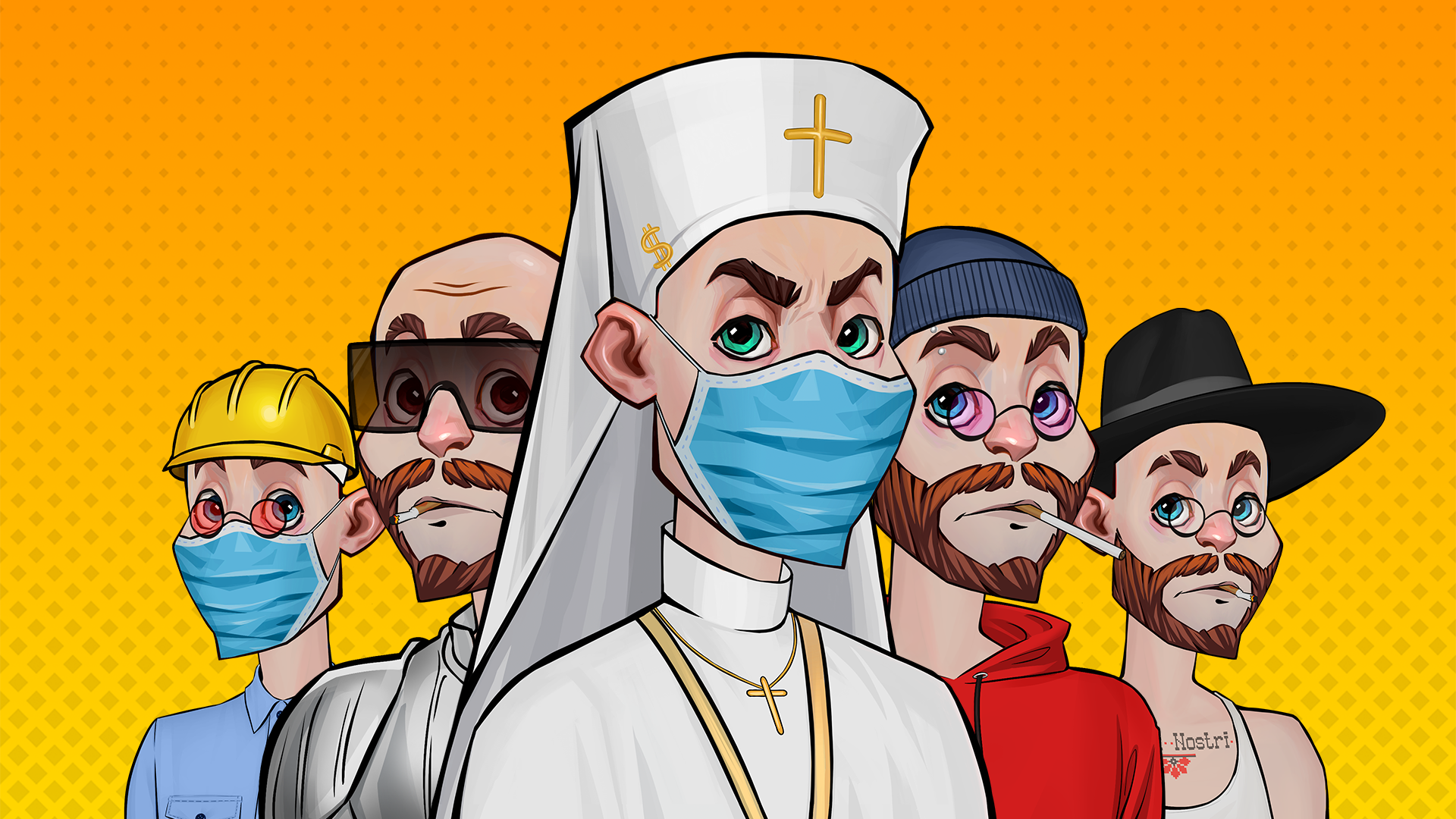 DEAINOSTRI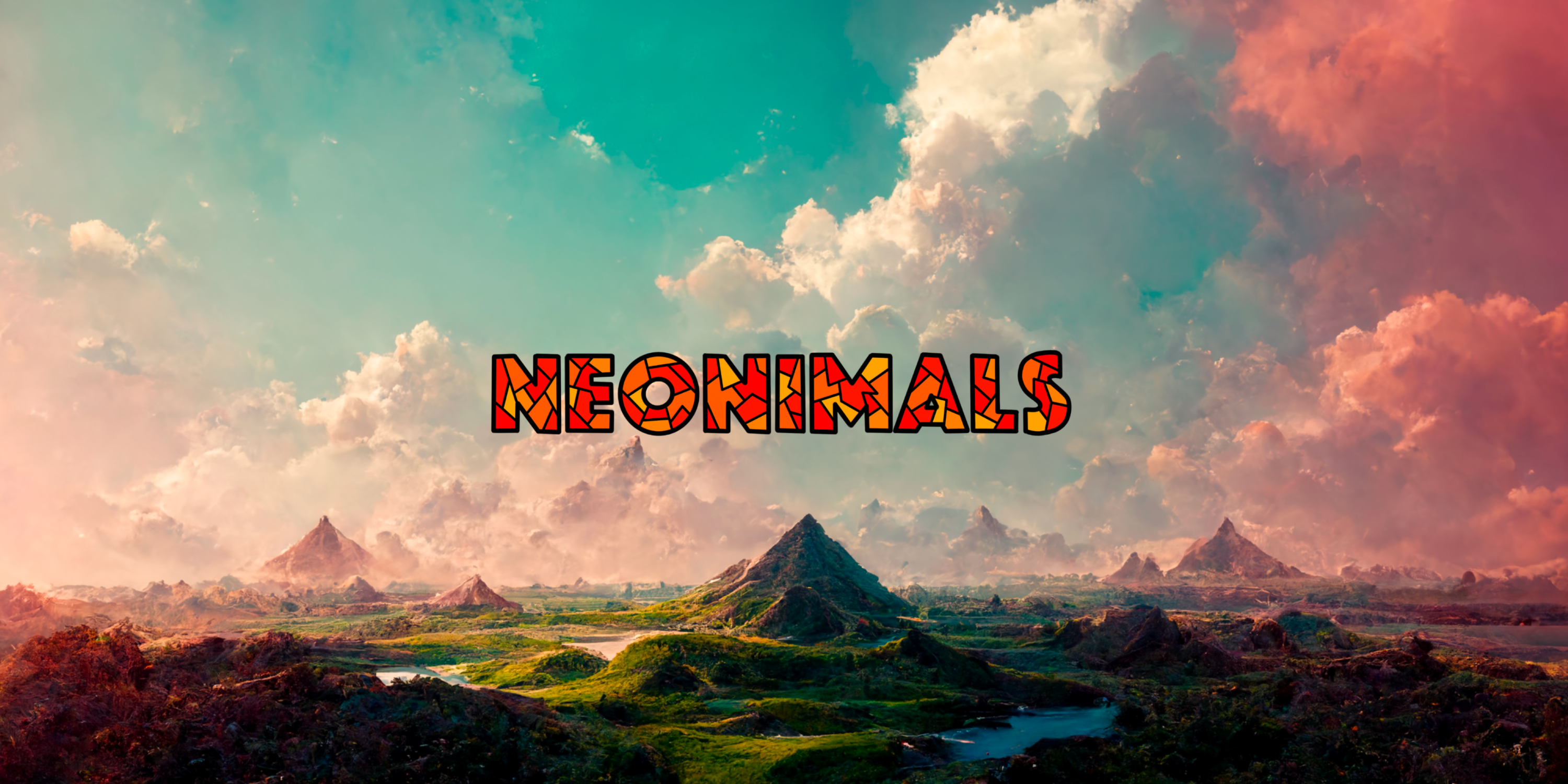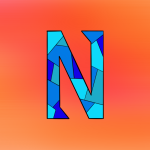 NeoWolf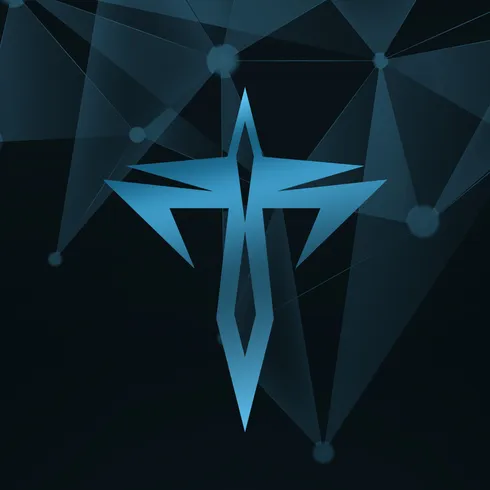 UltraRareTzep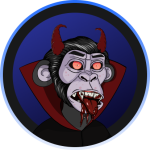 SuperstarSociety
Some text some message..