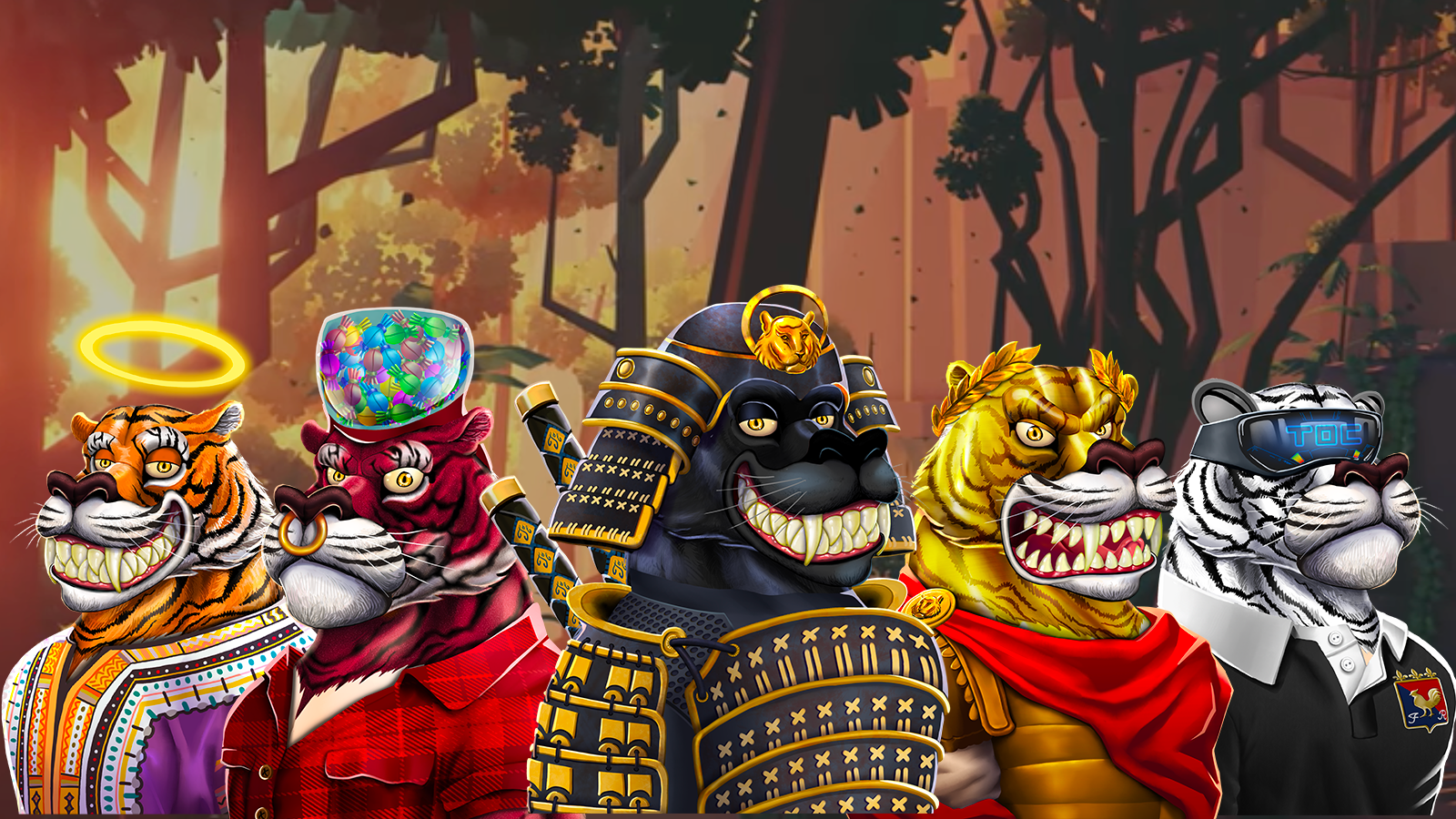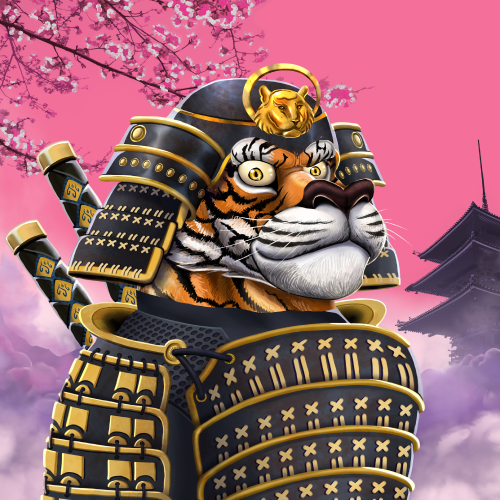 TigersOnChain
TOC-eea288
Tigers On Chain is an NFT collection of 4000 unique and evolving tigers. Each tiger has its own personality and gives access to the jungleverse as well as all the advantages provided in the roadmap (Zombification, NFT Staking, Airdrops, Governance etc..) Tigers On Chain is officially the next NFT tsunami from Elrond Network.
Average price:
0.855 EGLD
All time high price:
11.25 EGLD
Total trades: 205
NFT Markets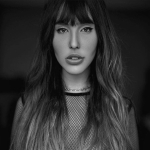 Thais Akanne by CG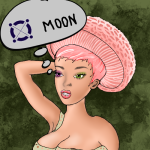 ShroomxGirls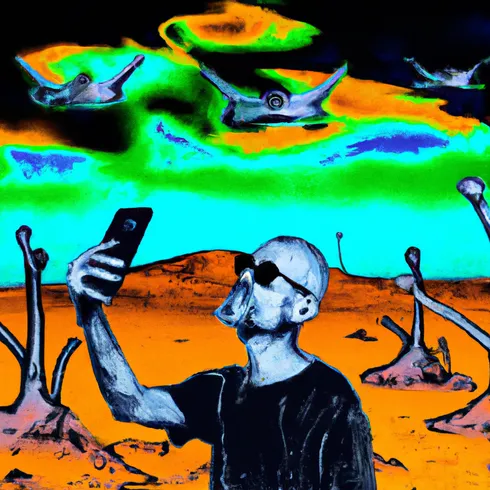 Apocalyptic Selfie

QuevedoSkulls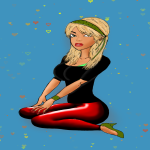 xGirls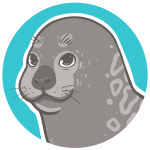 RareSeal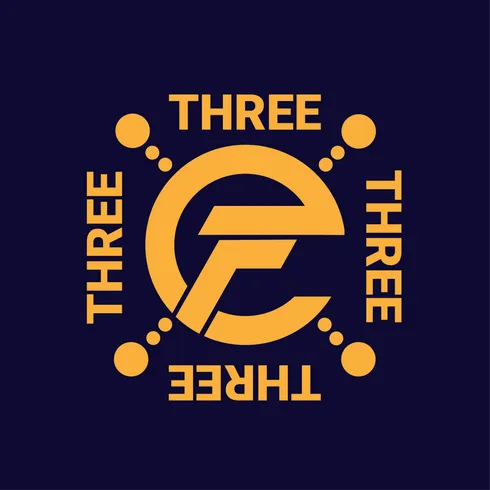 eRThree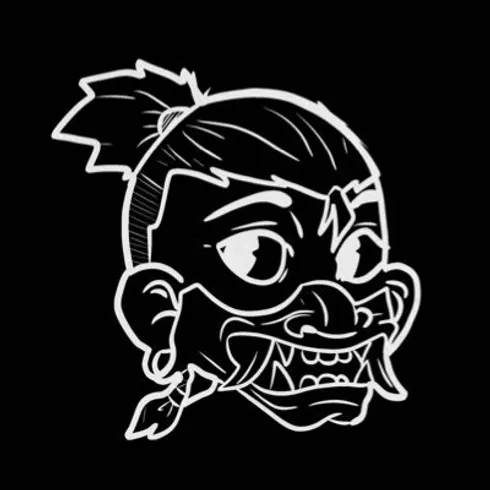 TripizzSociety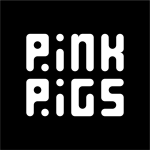 PinkPigs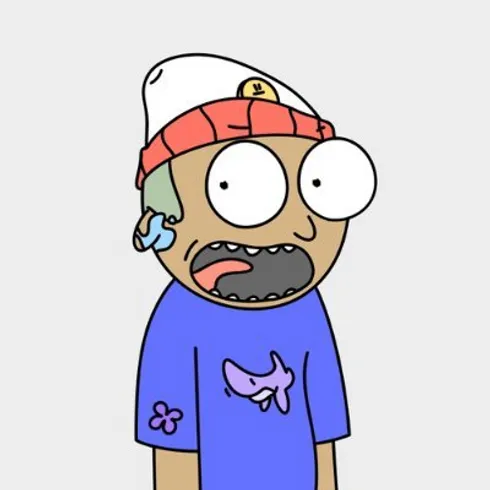 THE LAUNCHIES

PhoenixPixels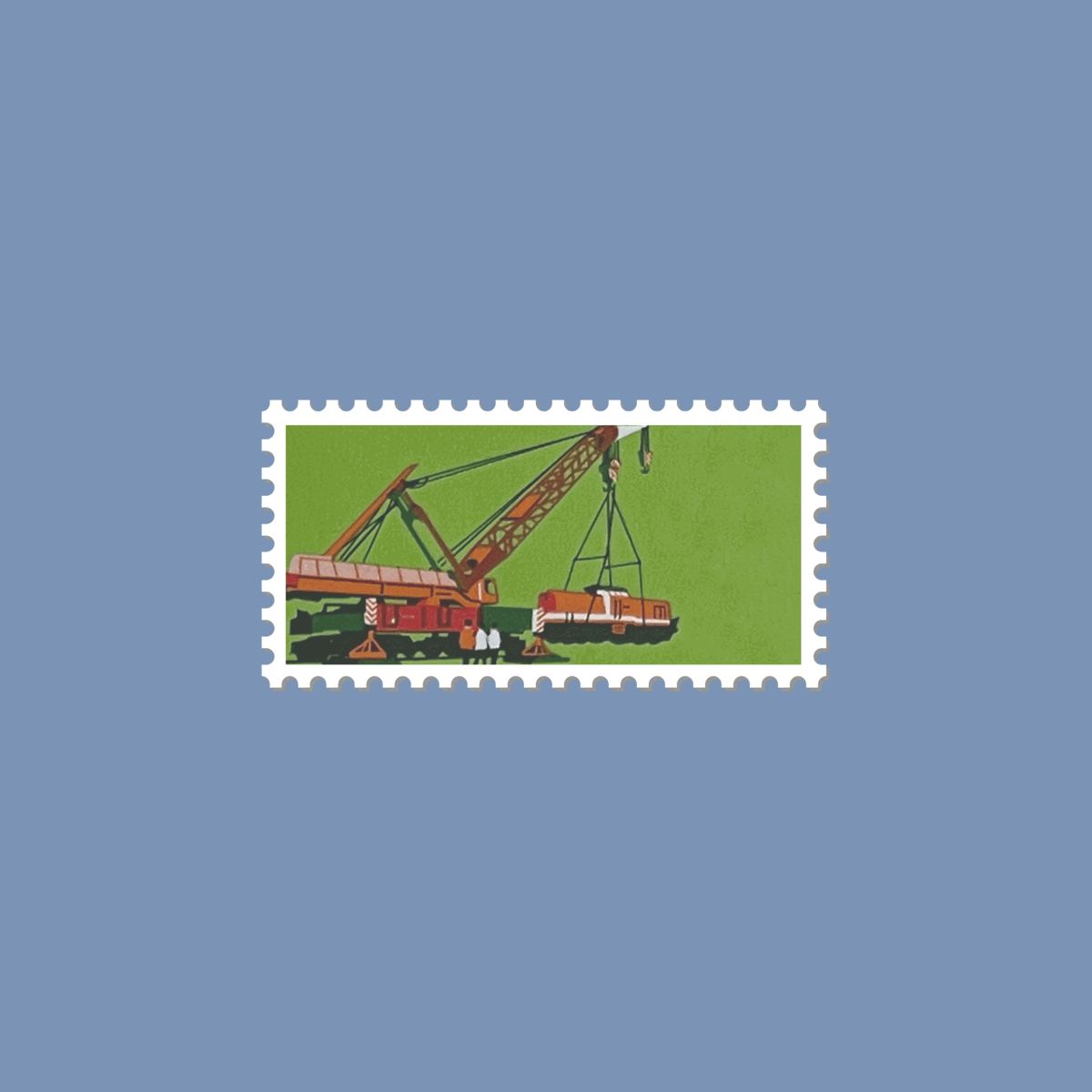 STAMP
Space Robots - Backgrounds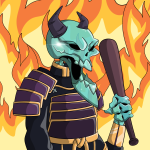 REAPERS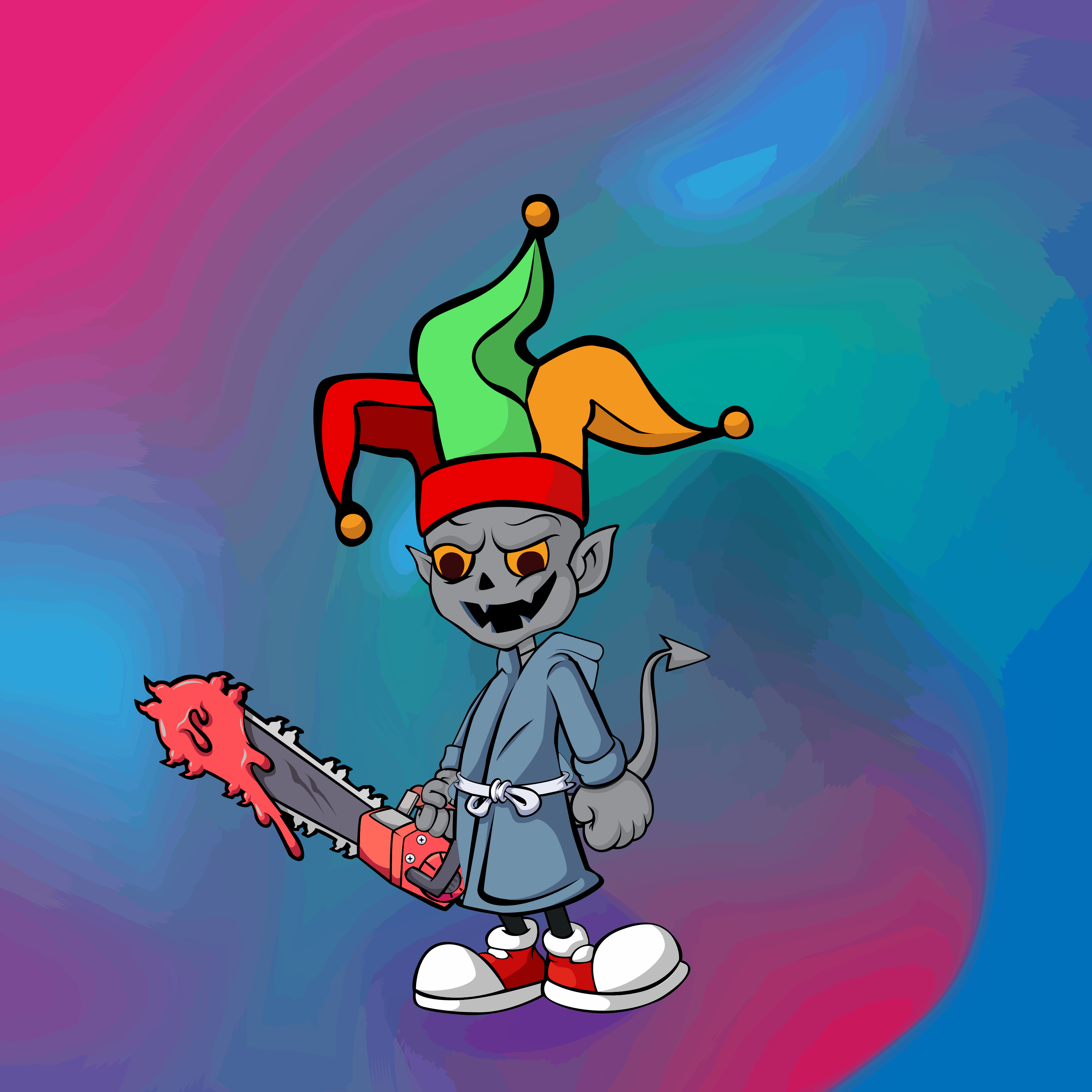 Pielosul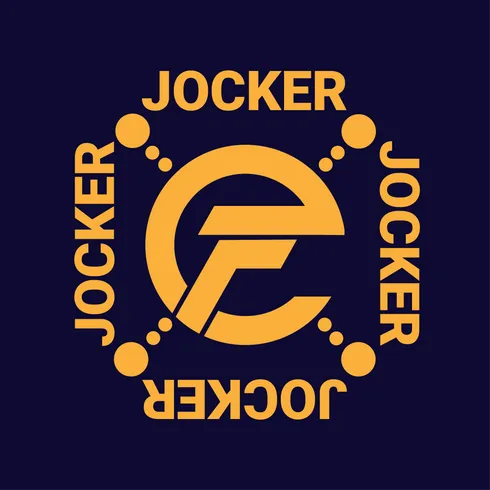 eRJoker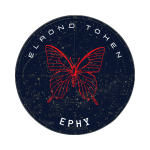 EPHY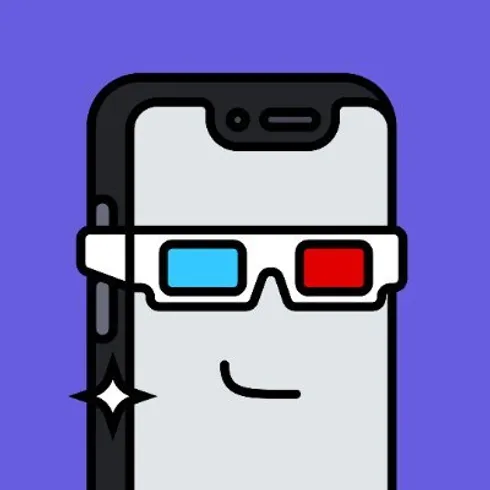 Elrond Phone Society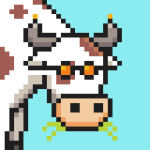 MaiarCows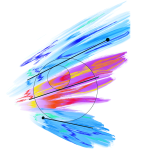 AquaAlpha
Some text some message..