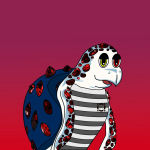 TurtlesCharm
TURTLE-0bc6cd
Turtle's Charm is an open-world PTE (Play to Earn) game, part of the Elrond blockchain. A collection of 9999 unique NFT's with in-game utility. The game will be developed in Ureal Engine 5. The most amazing graphics combined with our vision will make Turtle's Charm the next Web3 game.
Average price:
0.012 EGLD
All time high price:
0.015 EGLD
Total trades: 4
Items: 9999
NFT Markets
4DayWeek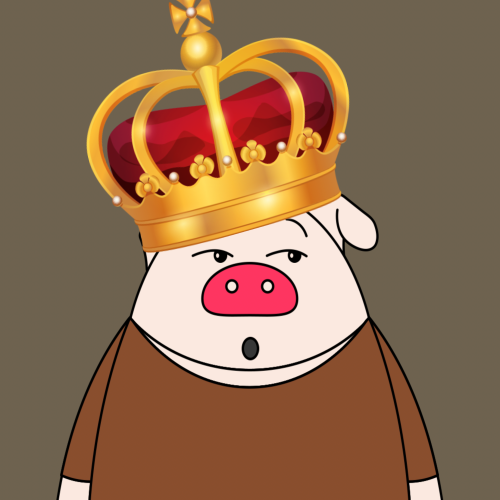 Cocinoteca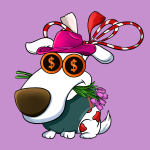 eMartisor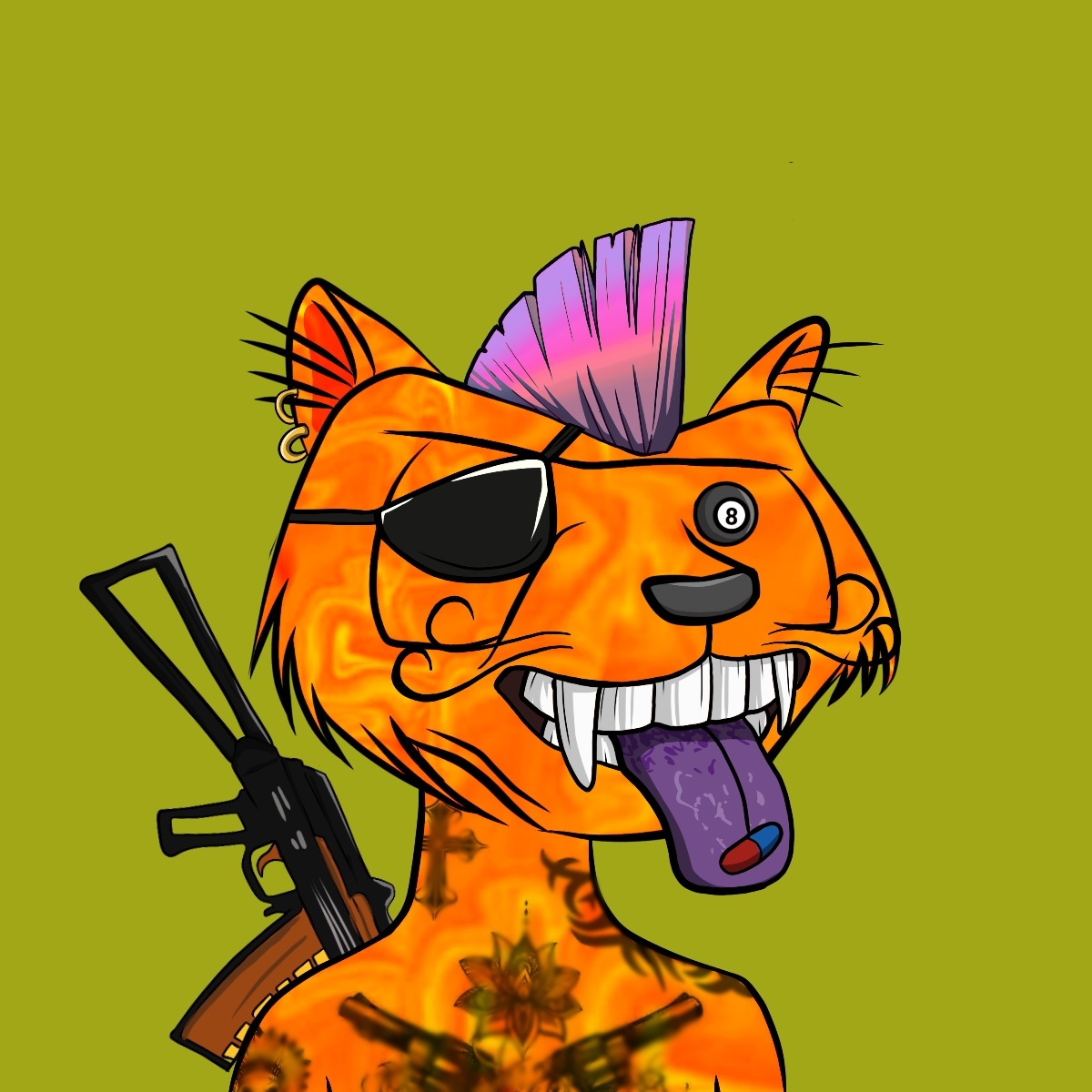 LazyRaccoons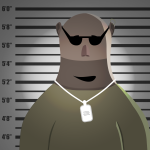 Prisoners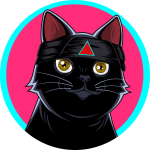 EduCATs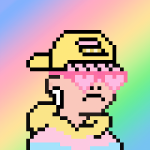 SADBOYS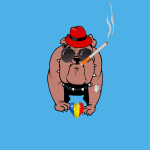 RoDog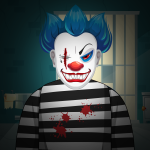 CreepyClowns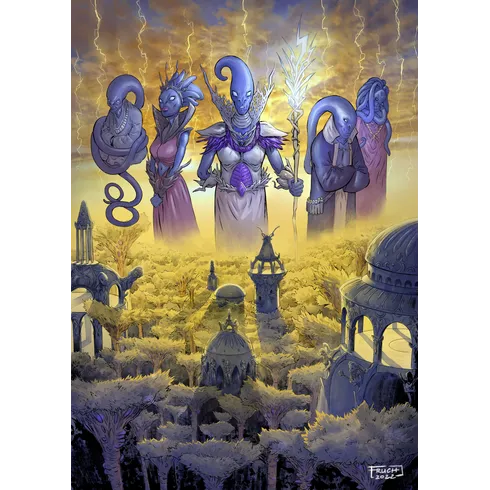 LBOriginsEP4

MEMEverceSquirrelS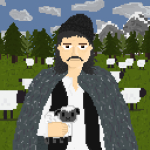 Ciobani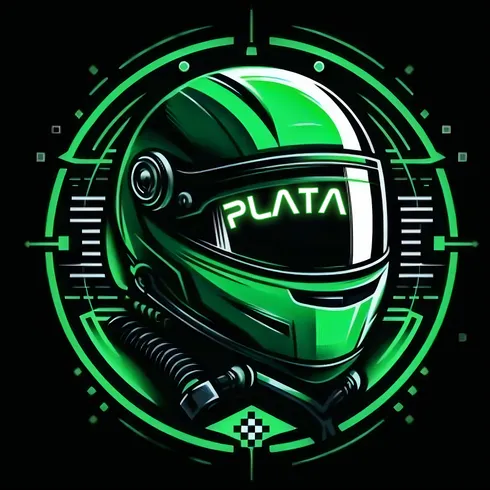 DRIVERS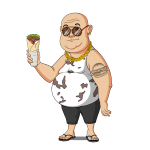 FatOrFitNFT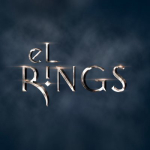 GOLDMEX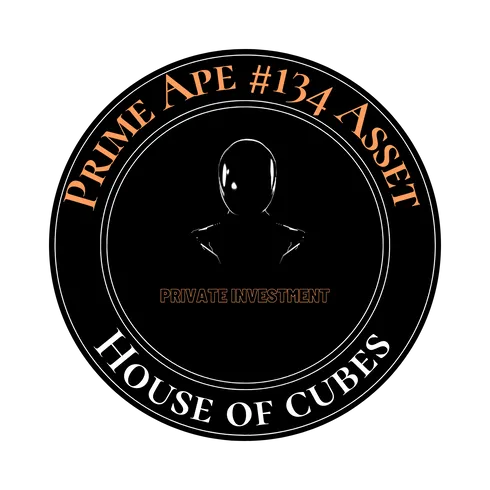 HOCINVESTAPE134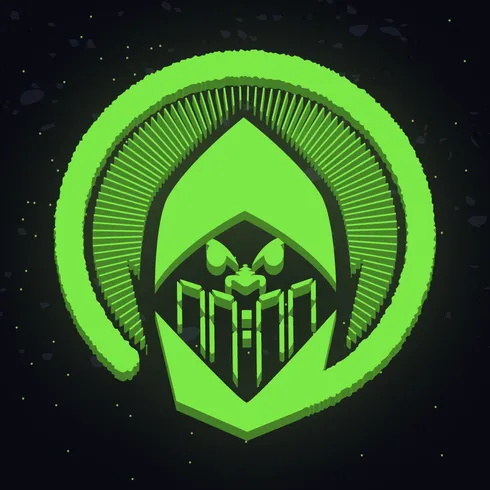 MidnightCybers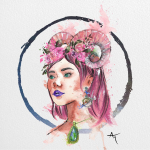 MoonDaughters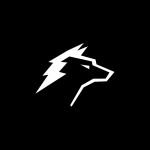 NordbiteClub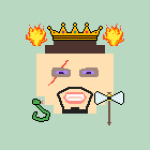 TrueWarriors
Some text some message..