Electric Eclectic
VARIOUS-3fe736
Step into a universe of boundless creativity with this collection. Each artwork in this imaginative collection tells a different story, showcasing the remarkable imagination of its creator. Whether you're drawn to surrealism, fantasy, sci-fi, or memes, you're sure to find something that captivates your imagination. 😍 Featuring bold colors, intricate details, intriguing narratives, and otherworldly themes, every piece in this collection is a true masterpiece that deserves to be cherished. Whether you're a seasoned collector or a newcomer to the world of crypto art, don't miss out on the chance to own a piece of this remarkable collection.
All time high price
0.25 EGLD
NFT Markets
TRISPACE
Samurai Animals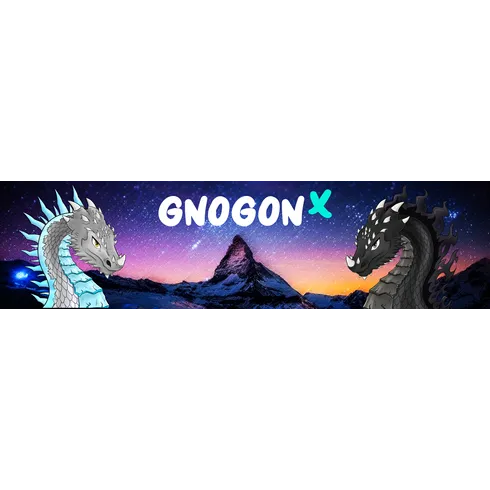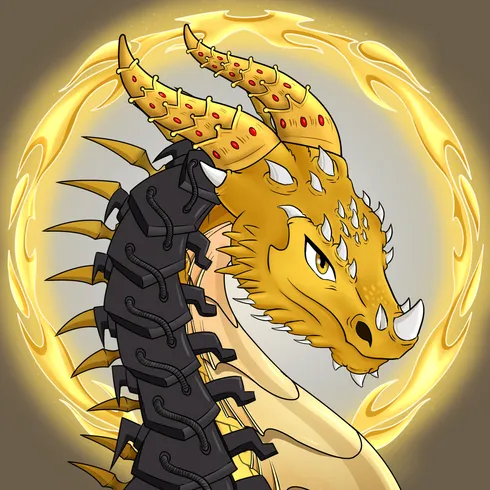 GnogonX
MonsterBoneMedallion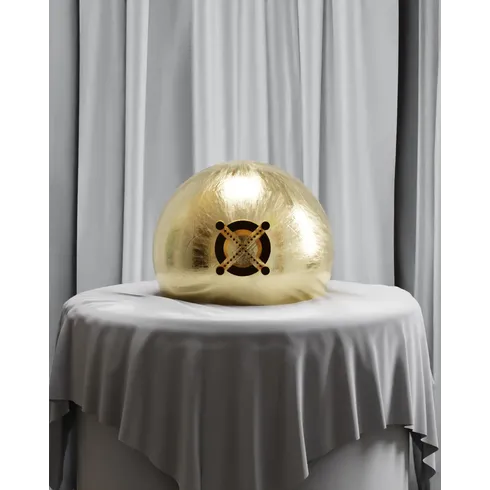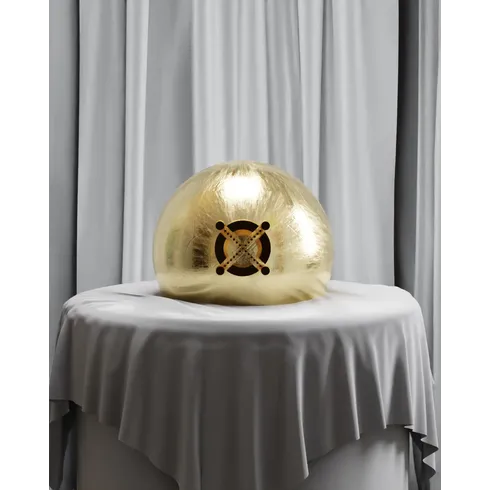 xCaviar Raffle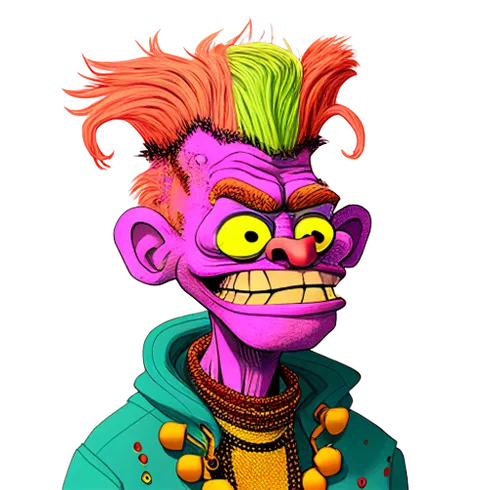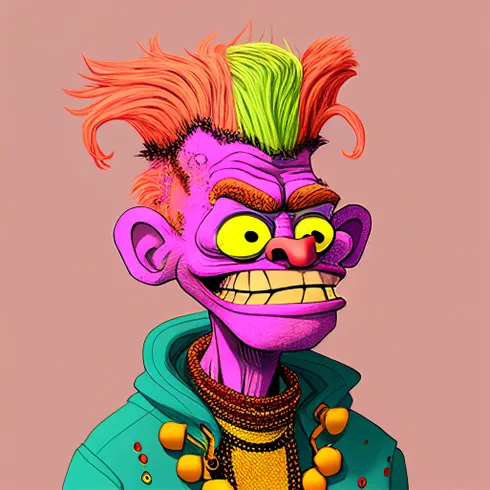 AllFriends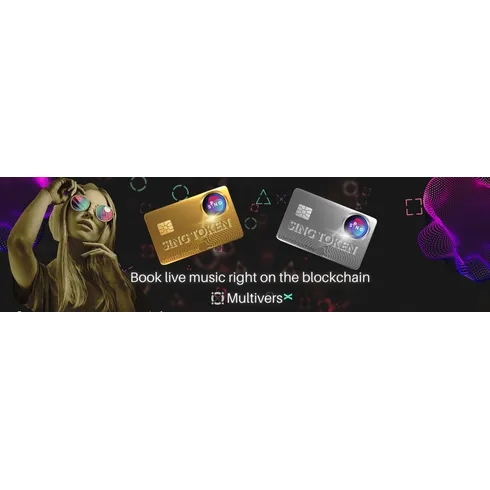 SingTokenCard's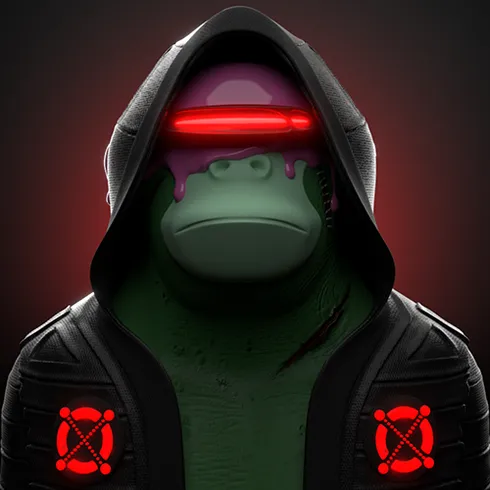 Elrond Apes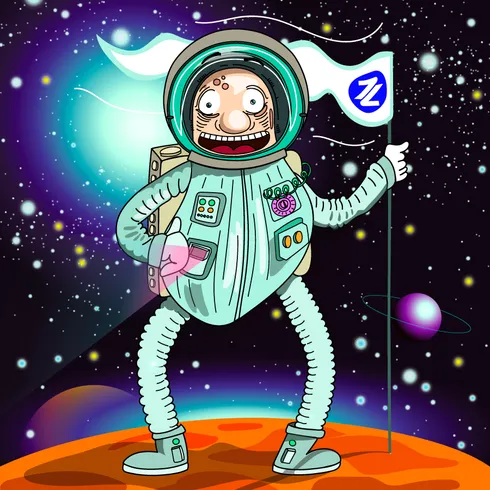 Zoidsters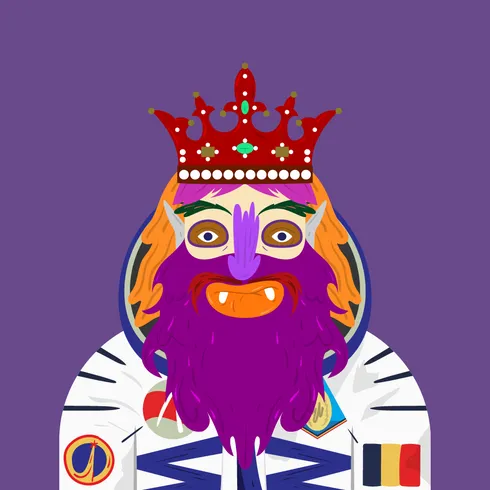 Stramosi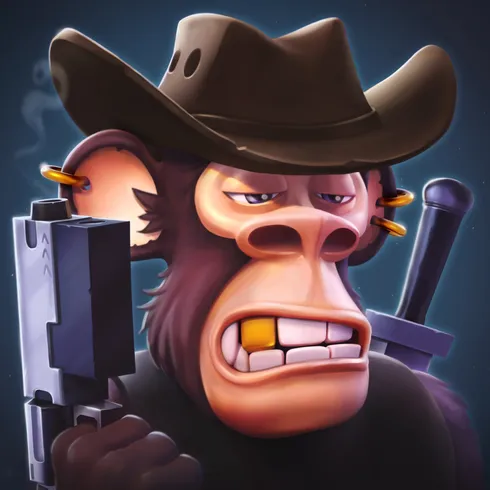 GenesisSpaceApes
CityNFT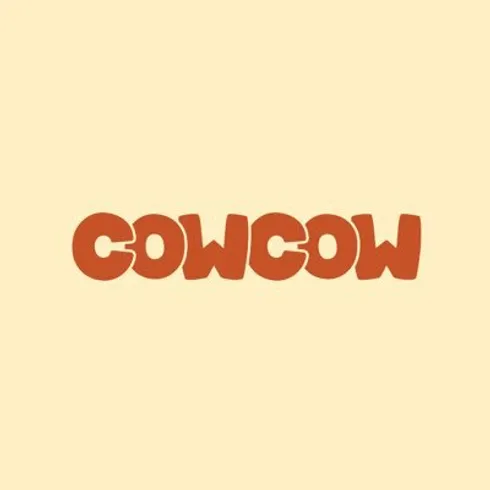 Cow Cow
Mafia Business Buildings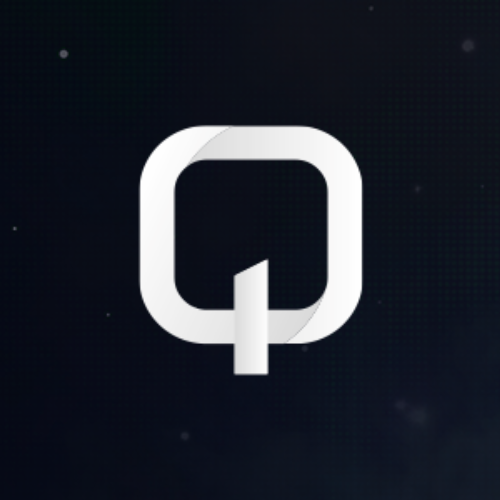 QoWattCards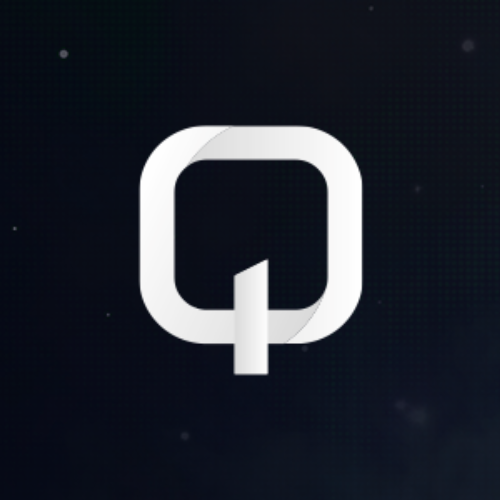 QoWattCoins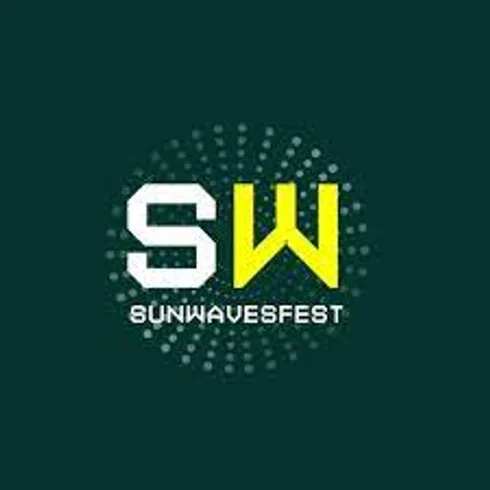 SUNWERSE by SUNWAVES FESTIVAL
SubjectX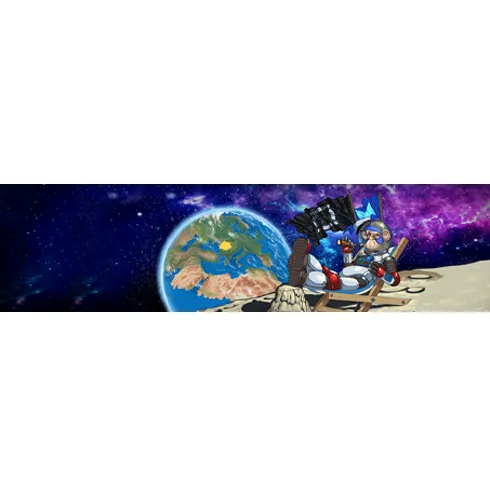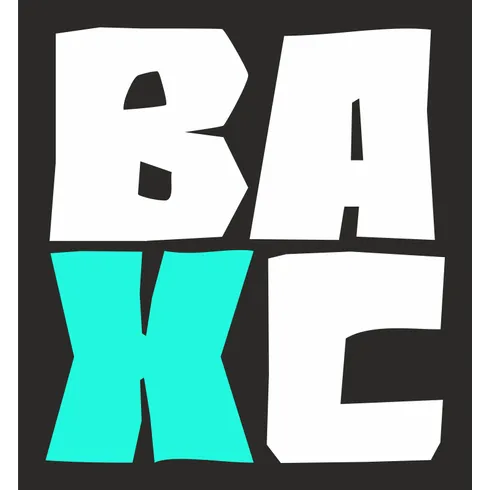 Bored Ape X Club
Island Relics
Some text some message..