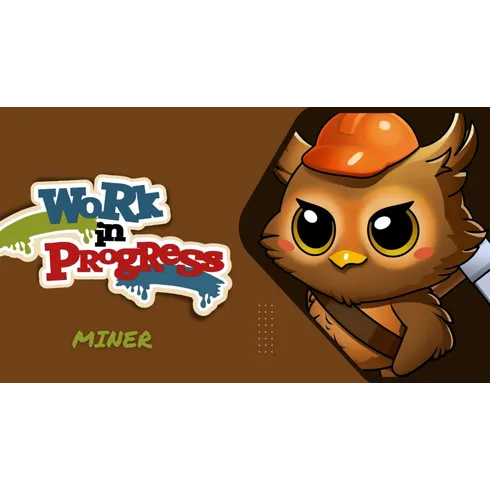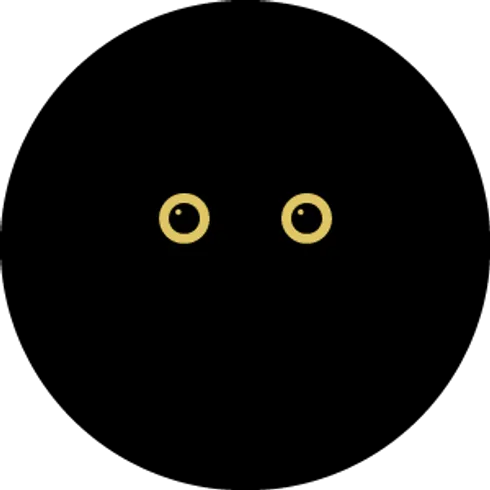 WonderLandOwls
WLOWLS-ef97c9
WonderLand Owls is a collection of 5000 digital collectables SFTs, including 21 different owl types usable in the game.  Extra 105 lucky Owls are added worth 300 EGLD prizes claimable at sold-out.  Join these feathered friends as they soar through a world of mystery, magic, and excitement.
All time high price:
22.5 EGLD
Last week volume:
54 EGLD
Total trades: 440
NFT Markets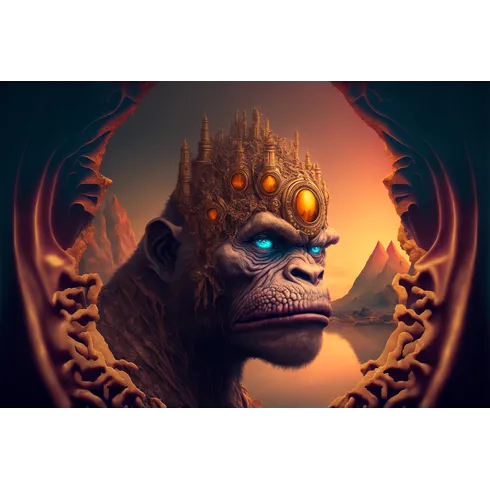 Elrond Cyberpunks Genesis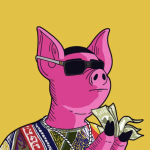 HogHomies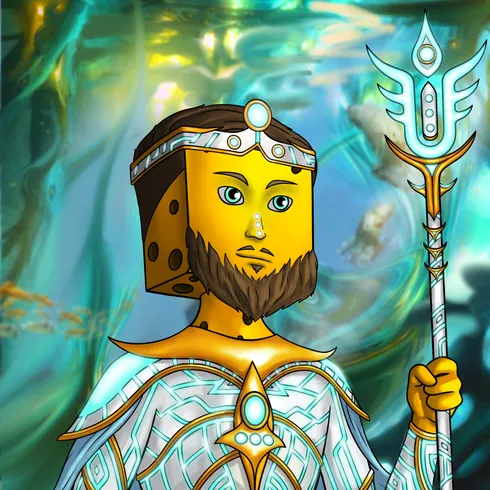 Aquaverse

NFTim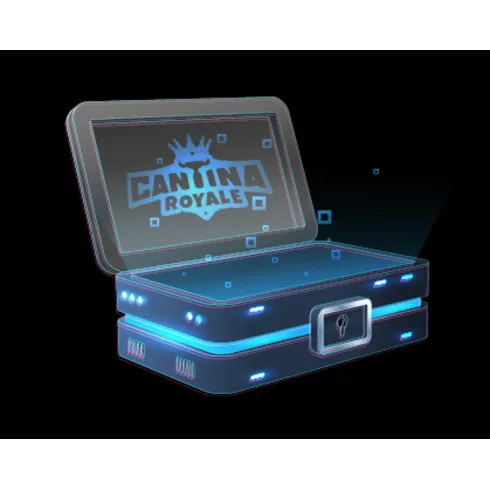 GenesisSpaceApeBox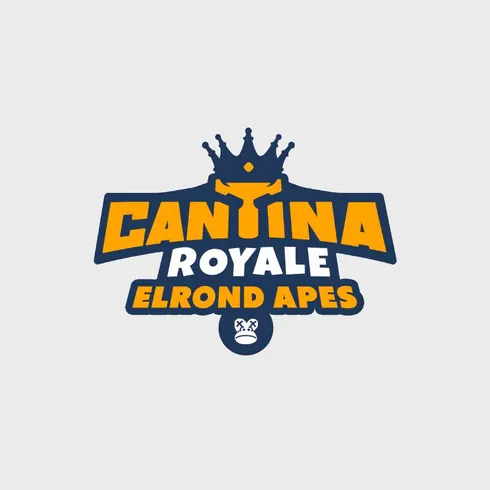 ElrondApesCR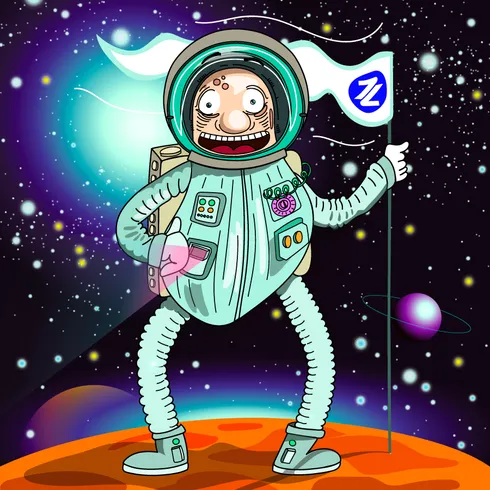 Zoidsters
BHAGENTS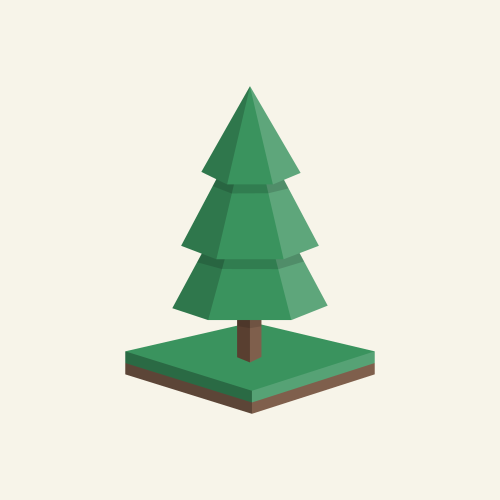 FirTrees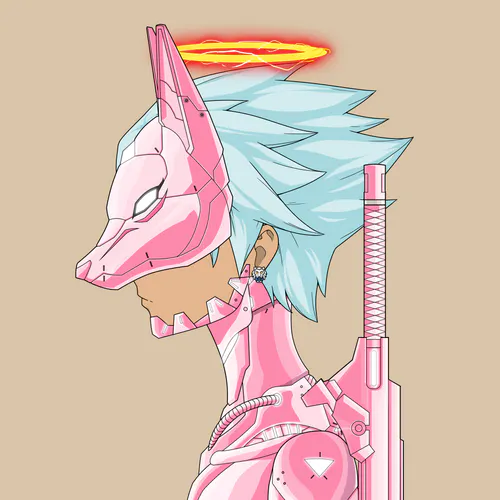 DRIFTERS
Coral Tree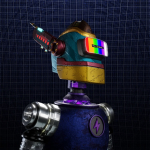 Space Robots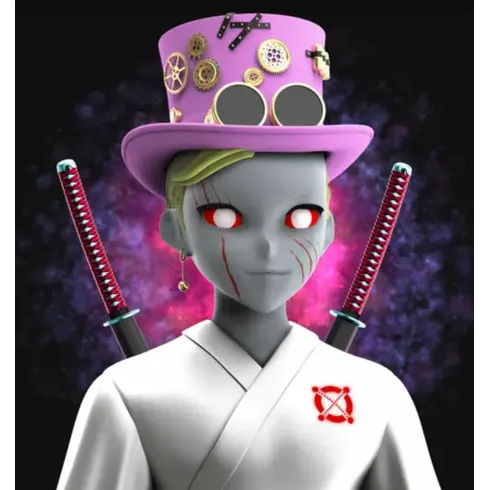 TheStrangersGenesis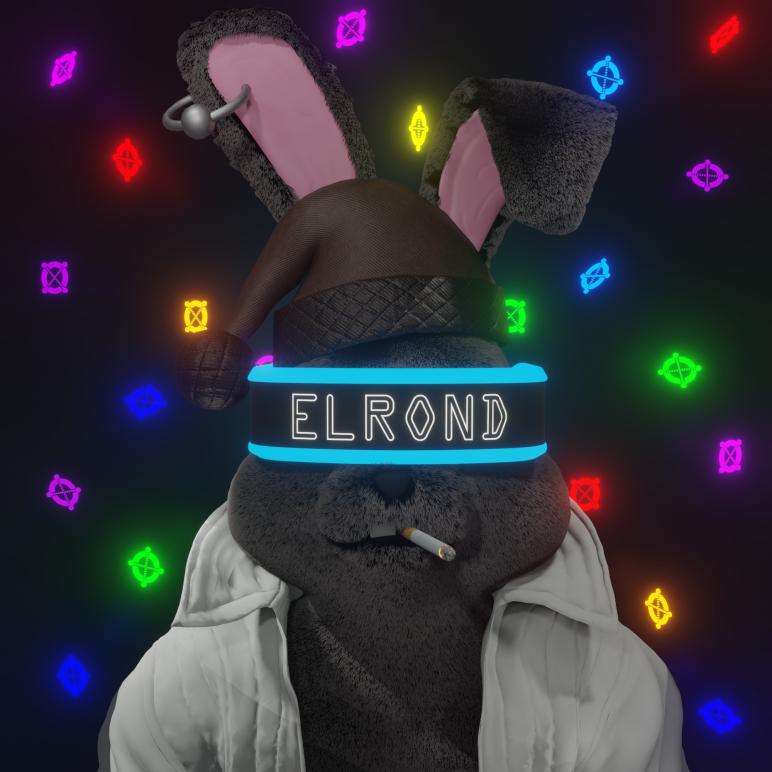 ElrondBunny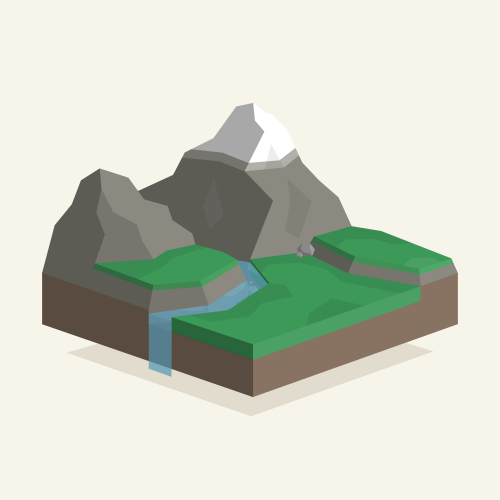 Plot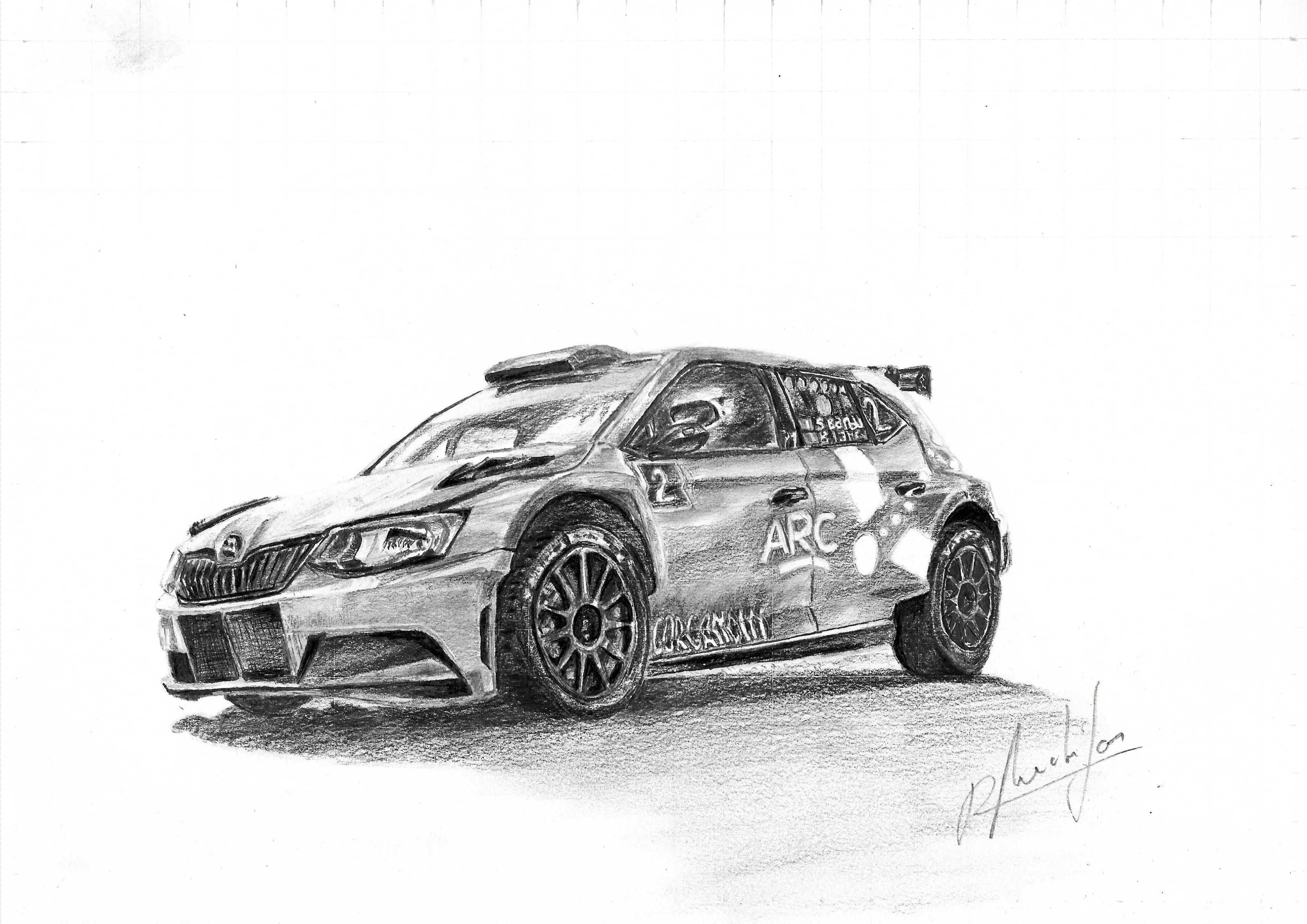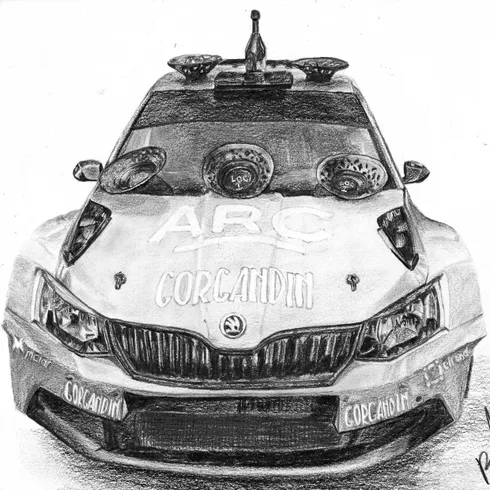 ARCRacing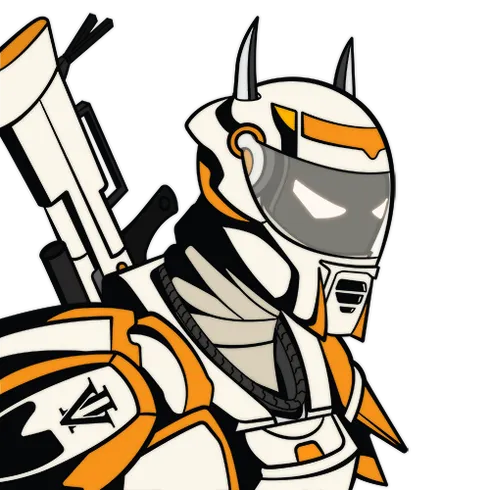 VALIDATORSV2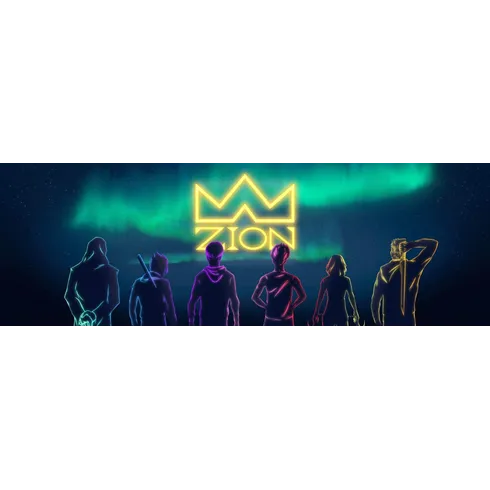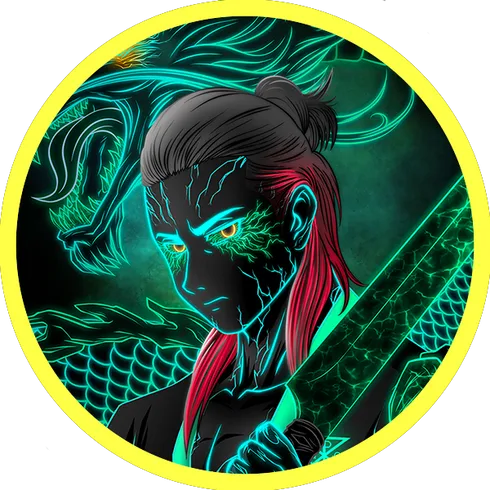 SOULZ OF ZION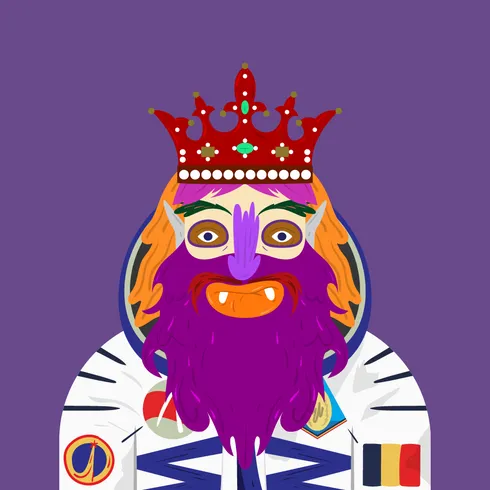 Stramosi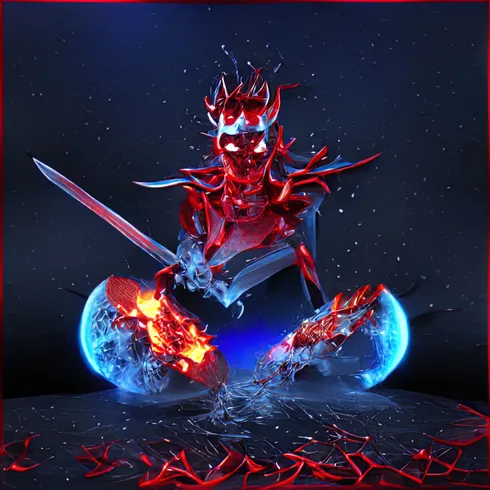 TFMCorrupted
Some text some message..