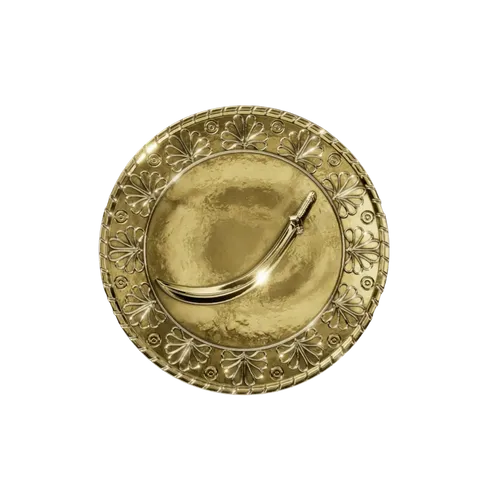 Weapon Tokens
WTOKENS-1f9216
Within this epic realm, the highly coveted Weapon Tokens hold the key to unlocking a world of untold power and precision for your character. These tokens are your gateway to claiming weapons of varying rarity, each imbued with its own unique strengths and abilities.
All time high price
80 EGLD
NFT Markets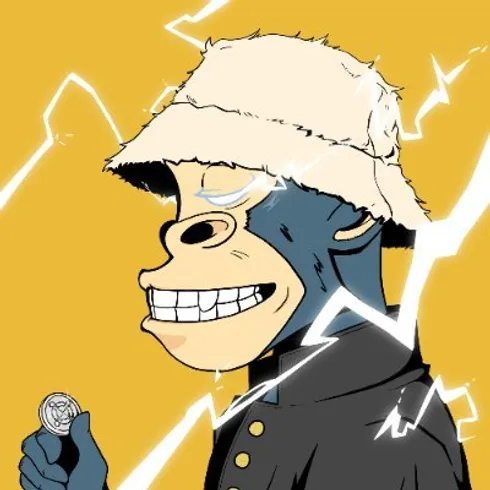 Salvaki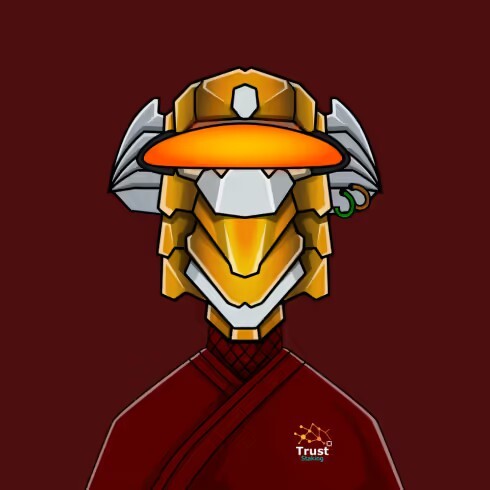 eMonkeys

NFTim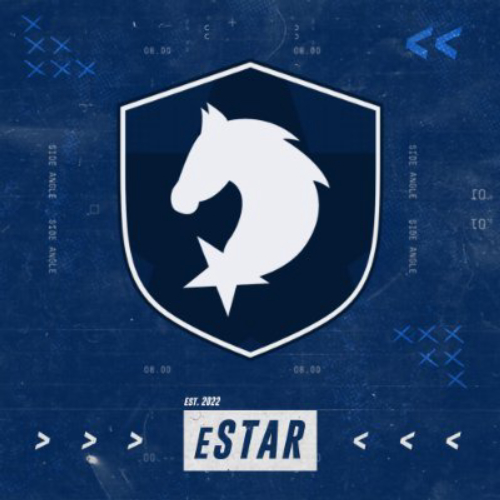 EquiStar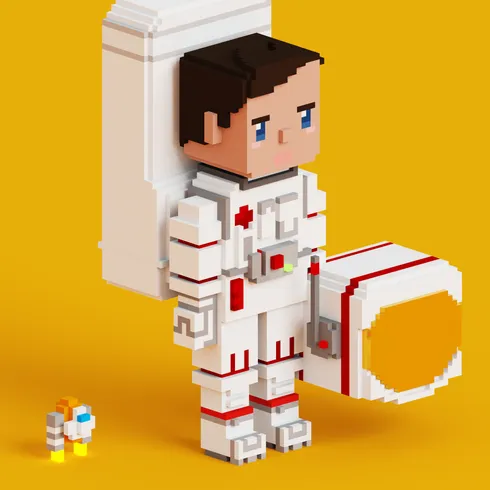 Citizens - Elrond City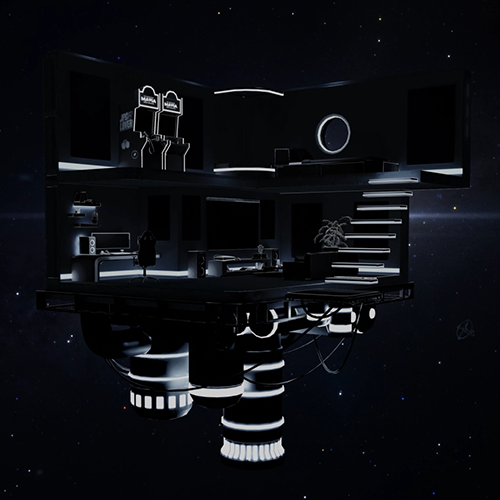 MafiaGalleries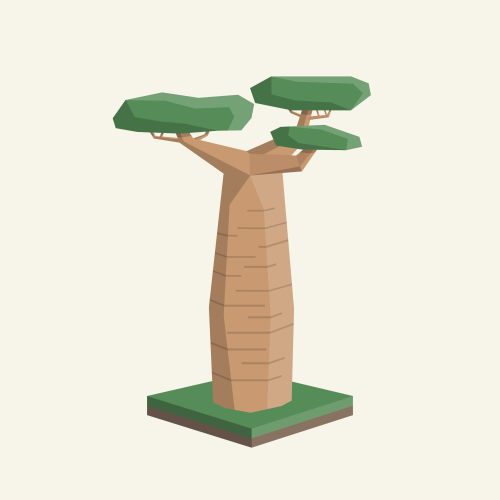 BaobabTrees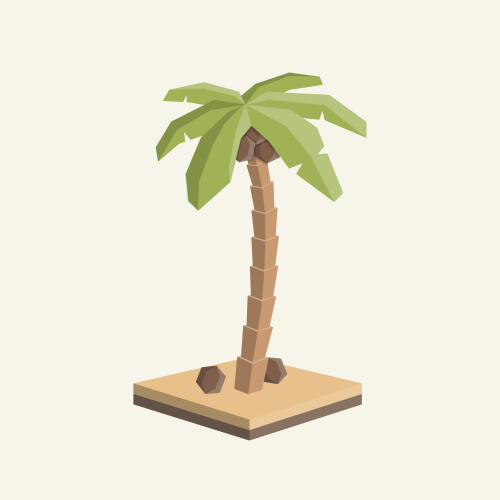 Palm Tree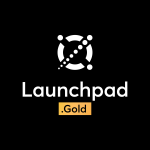 FlightPass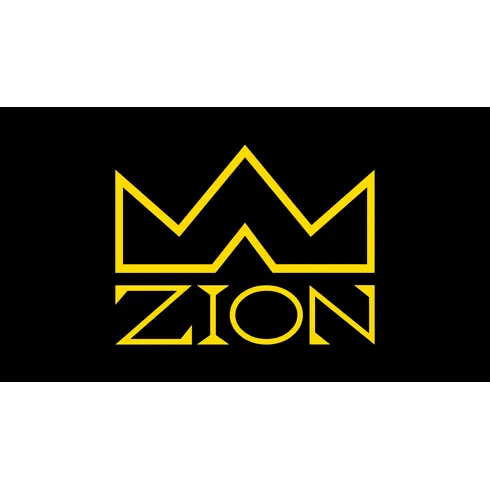 ZION GOLDPASS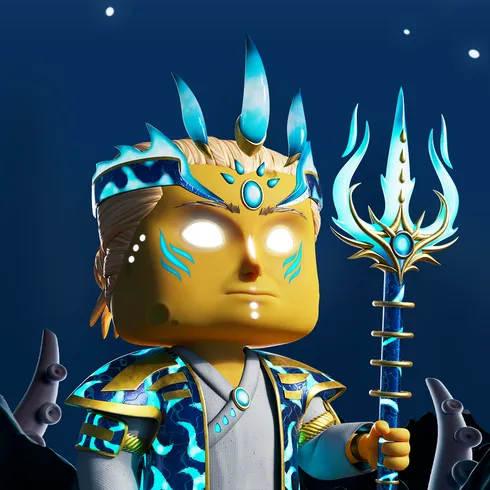 RiseOfTheGuardians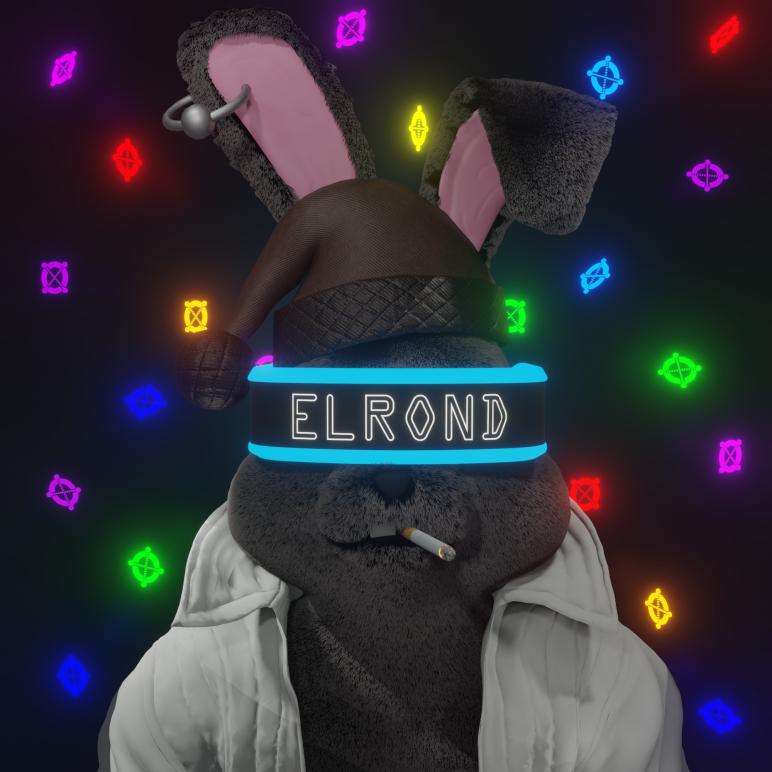 ElrondBunny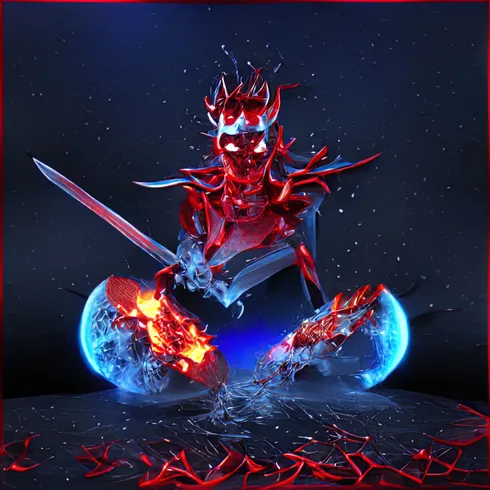 TFMCorrupted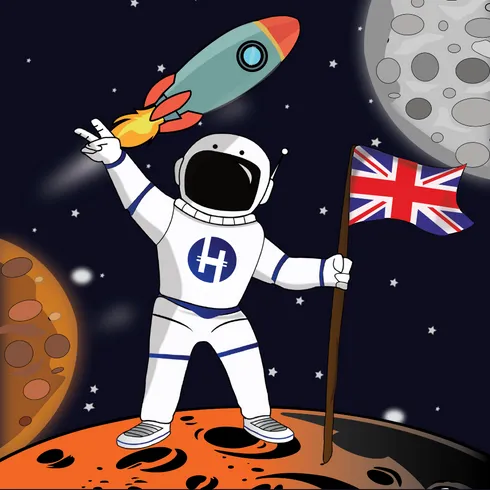 HodlClubNFTs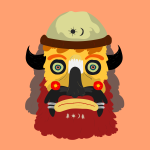 SubcarpatiOGs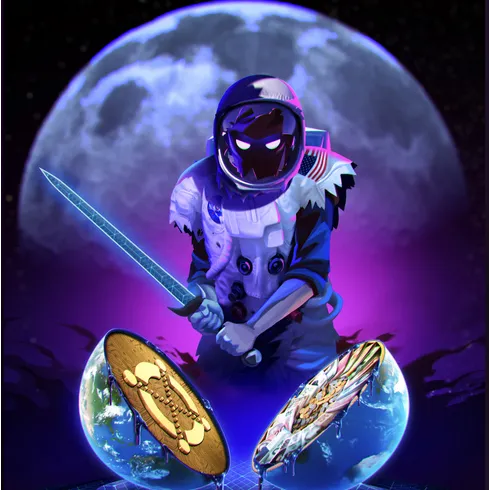 TheFacelessMany
KatzHood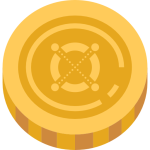 FlipperPasses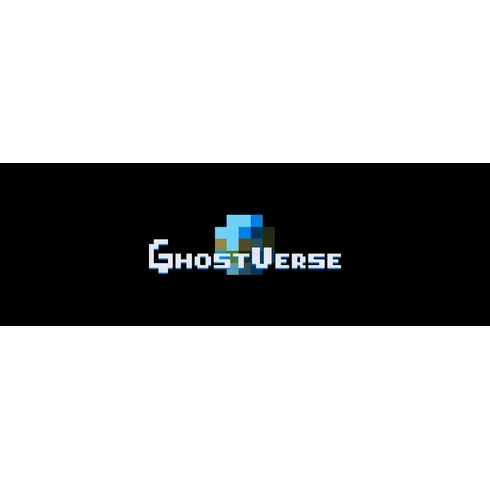 MxGhosts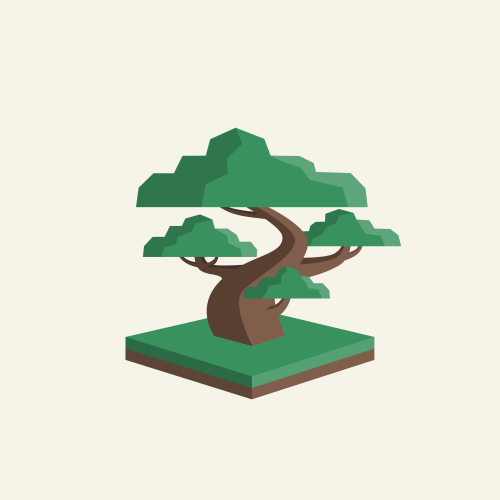 BonsaiTrees
Some text some message..