Moon Elixir By High Street™️
HSELIXIR-0c63d1
9999 Moon Elixirs to be airdropped to all HIGH STREET WOLVES. Handle with caution, it might cause a beastly transformation. The entire supply of Moon Elixir is airdropped for free. Three different levels are given out randomly for fair distribution. The higher the level, the more monstrous the lycanthropy.
Average price:
0.442 EGLD
All time high price:
25 EGLD
Total trades: 653
NFT Markets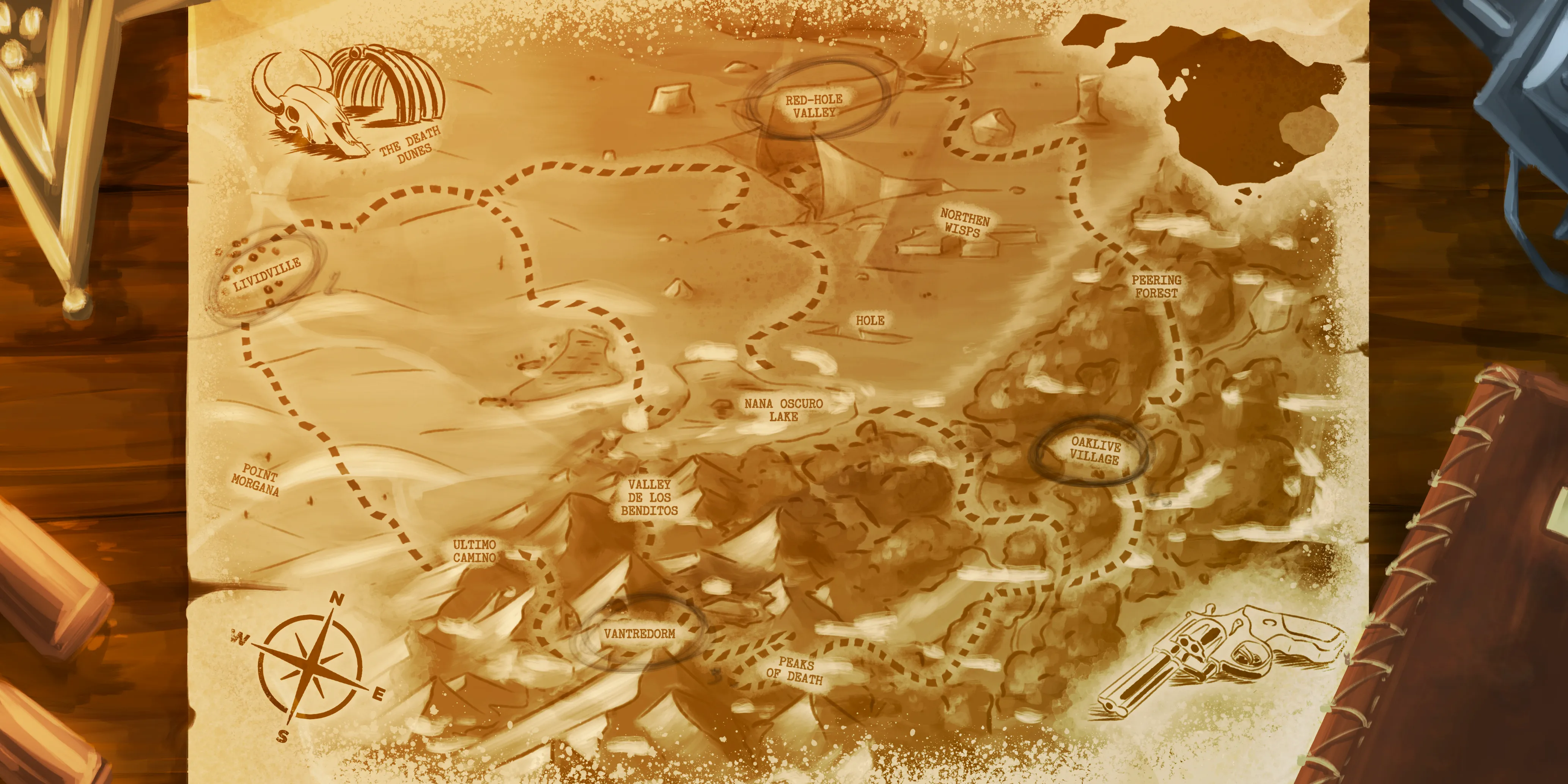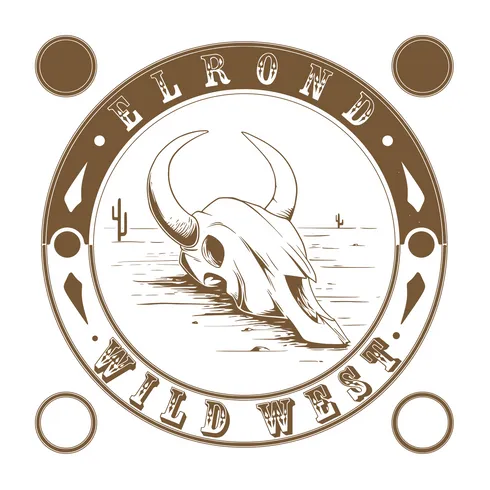 ElrondWildWest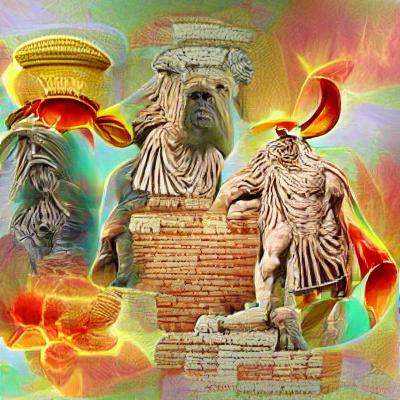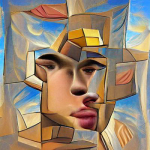 EarthSpirits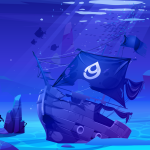 Web3Pirates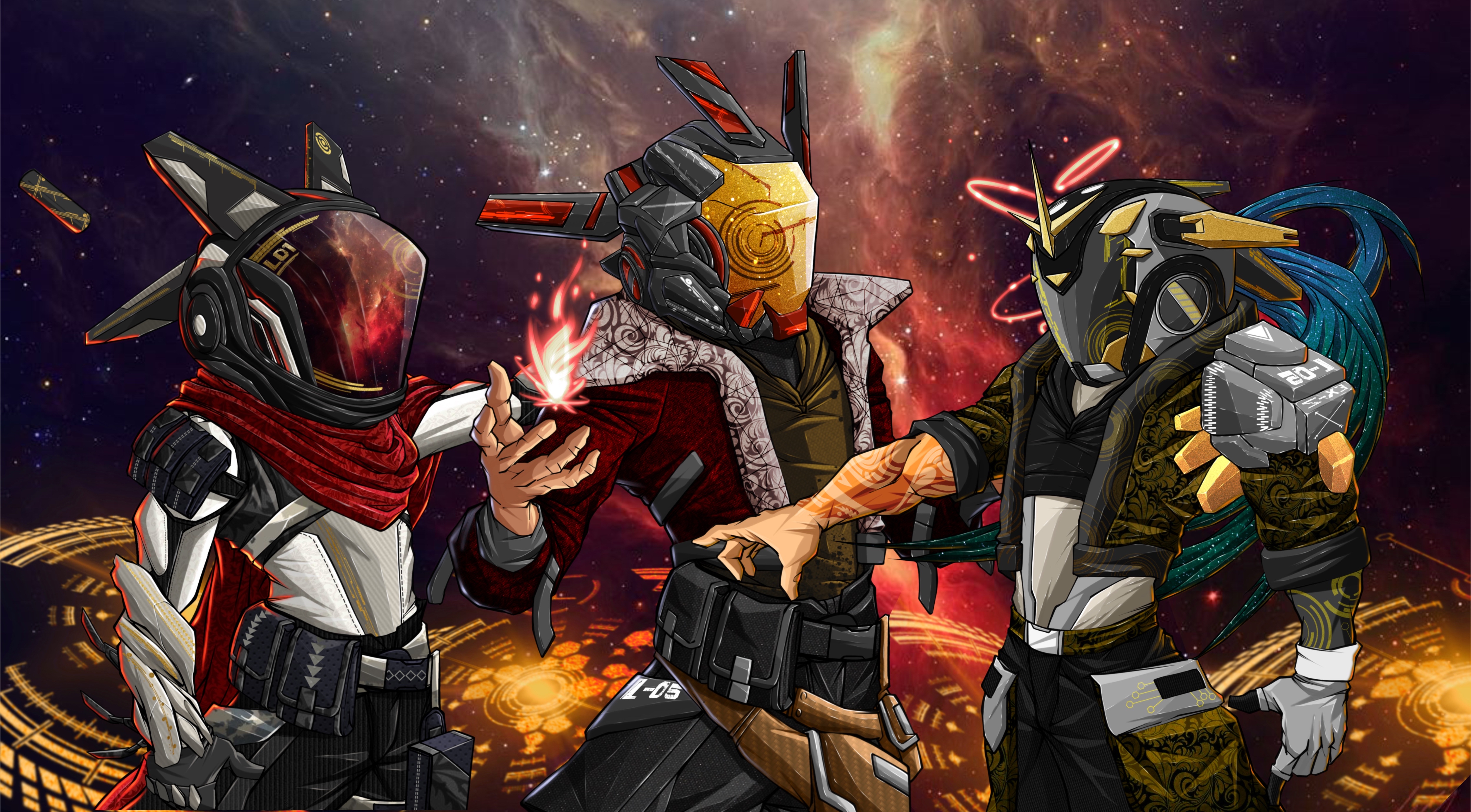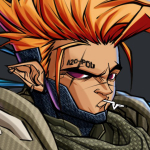 UnivexeEX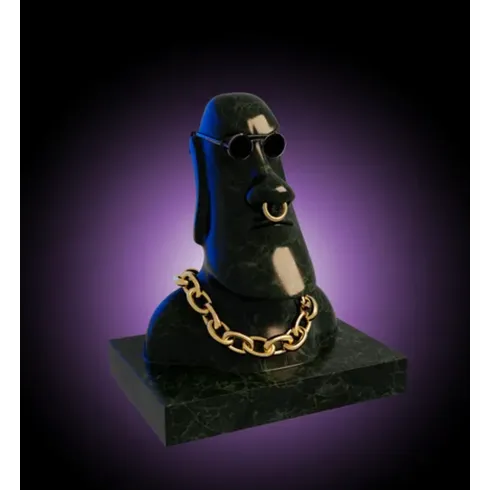 ElrondMoarts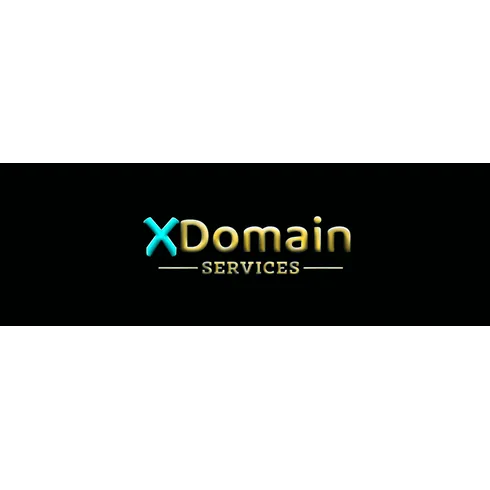 XDomainVoucher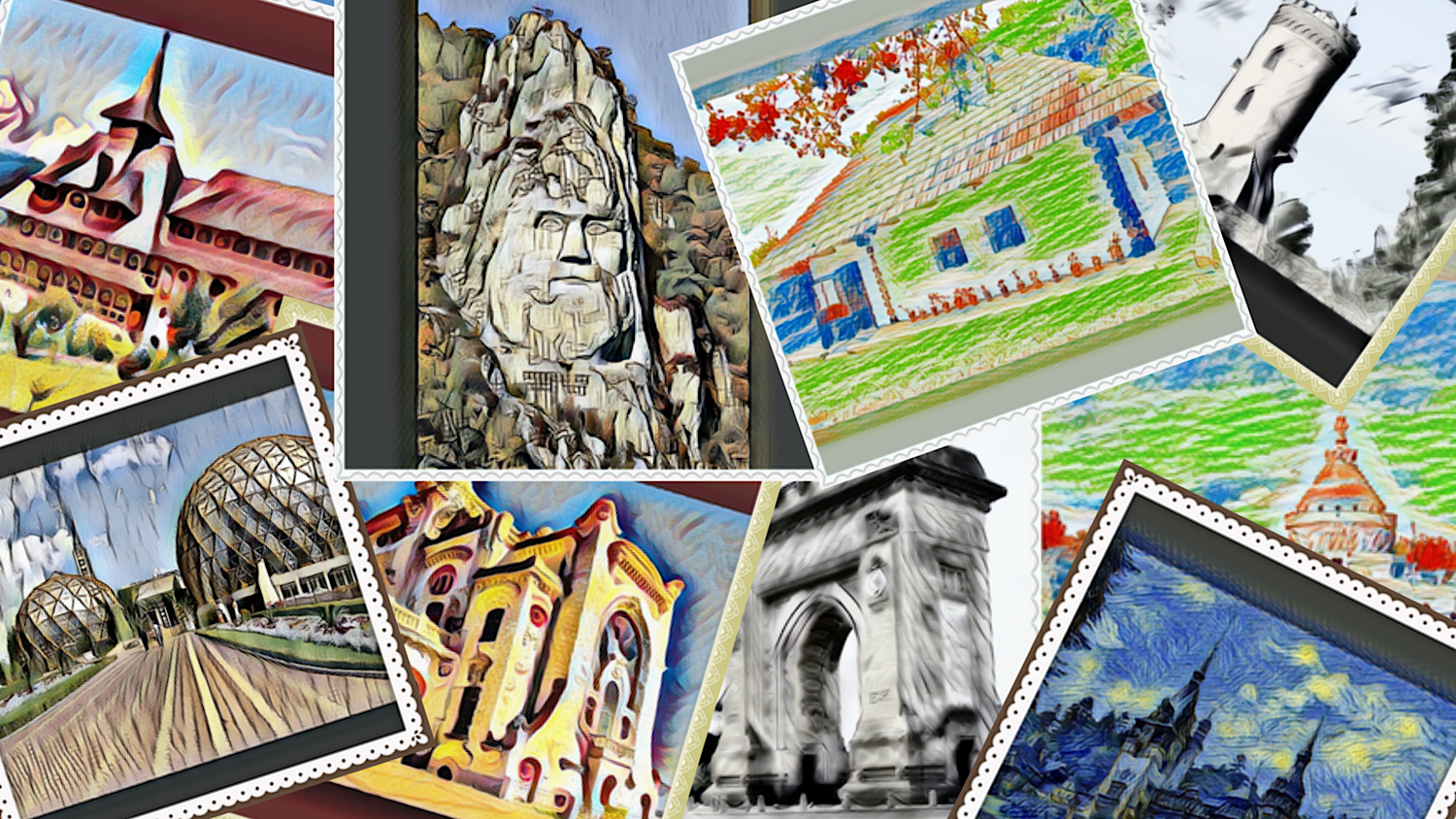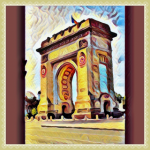 eRoms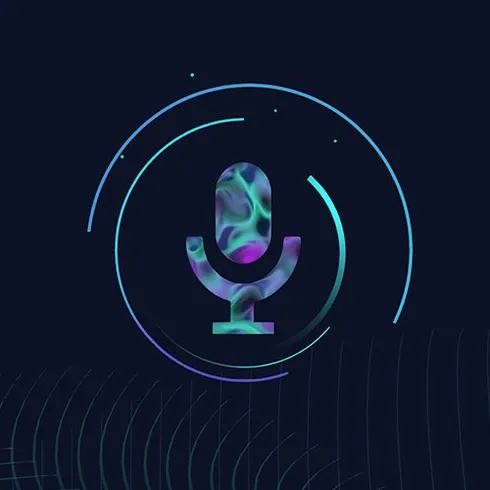 EVOEA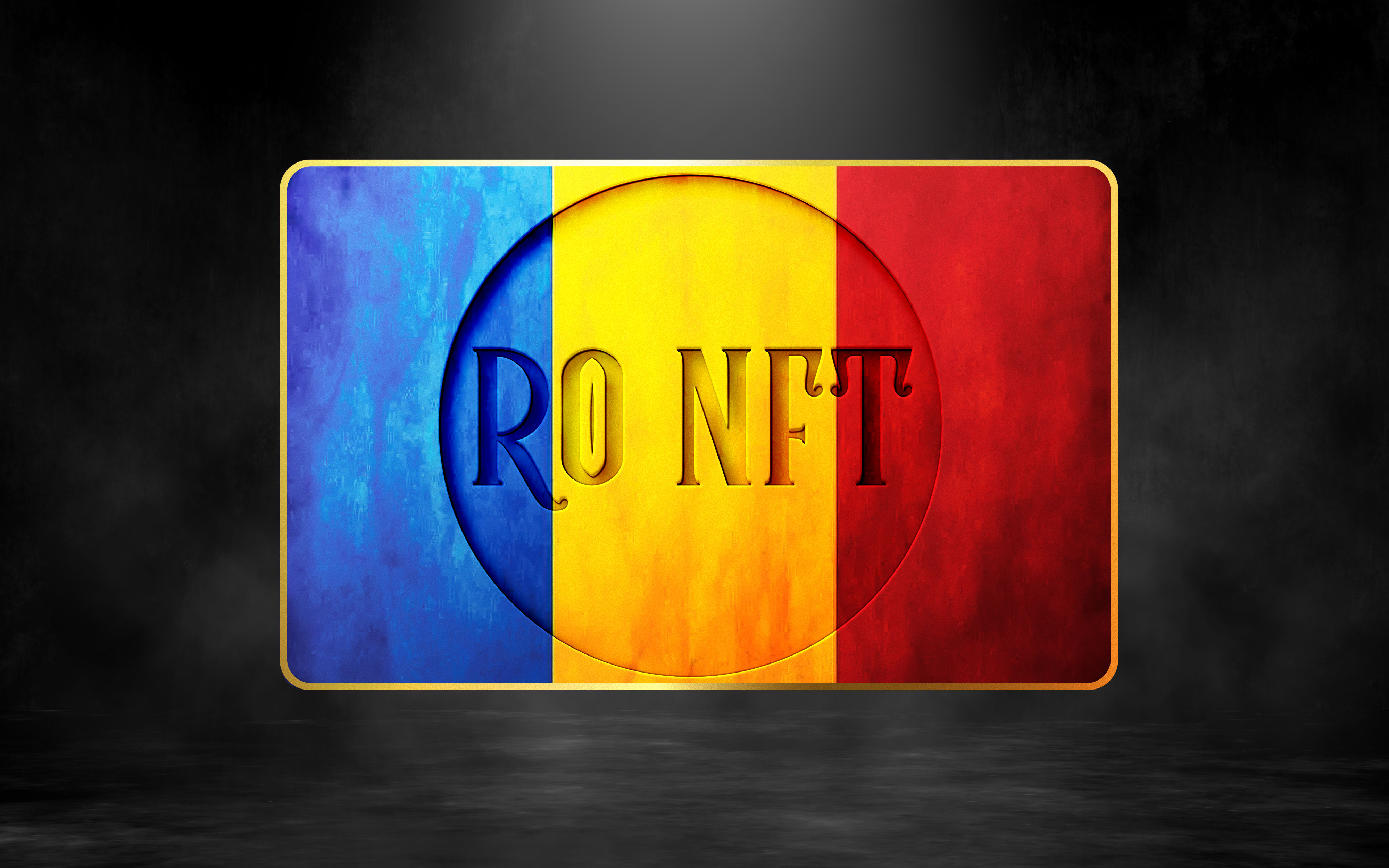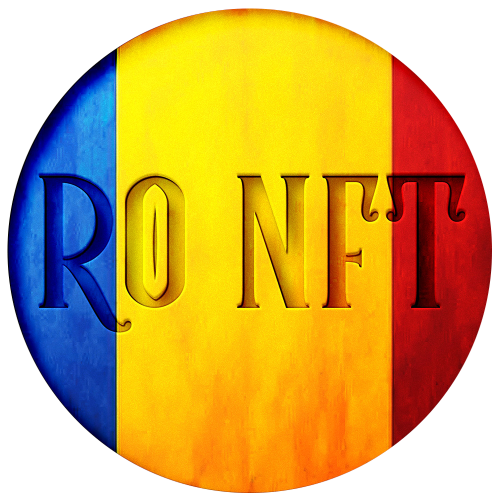 RoNftCommunity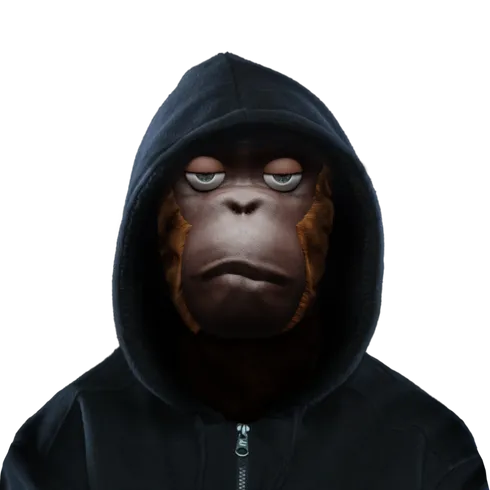 ULTRAS APES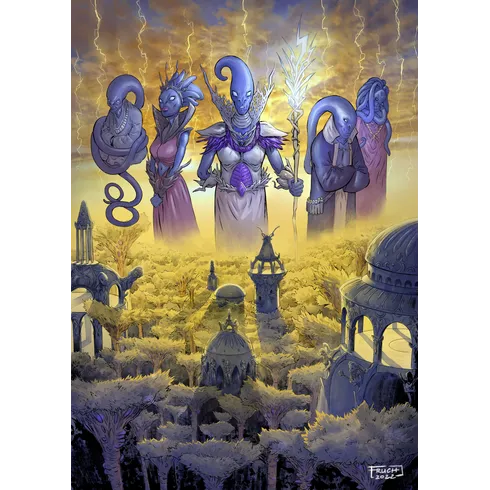 LBOriginsEP4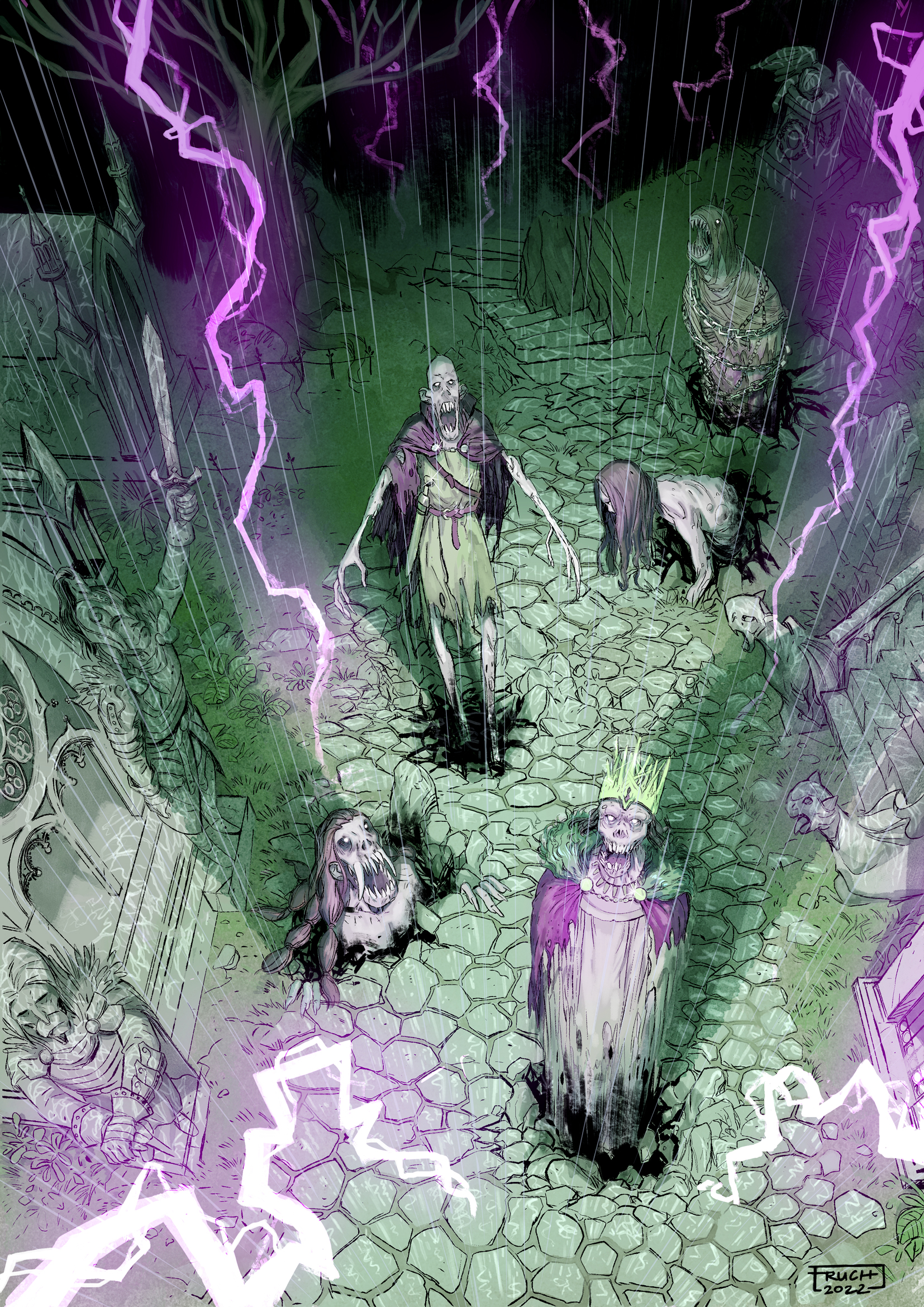 LBOriginsEP3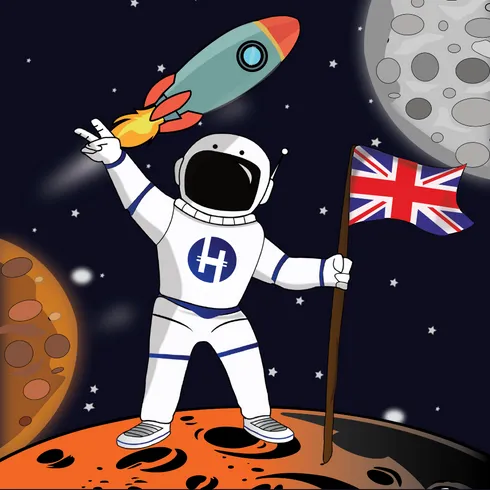 HodlClubNFTs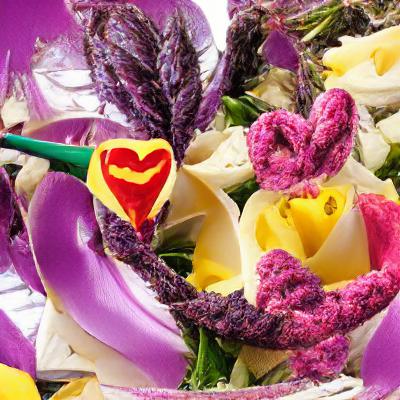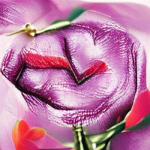 WomenDaySpecial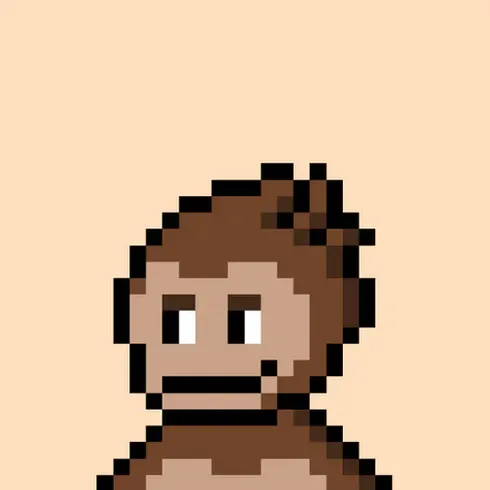 MONKEYSSUPREMACY

GEN2PASS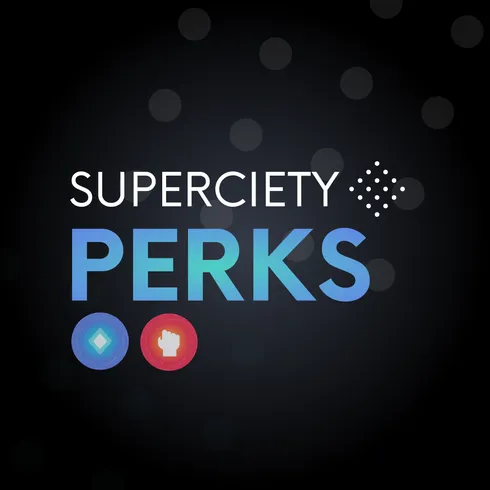 SupercietyPerks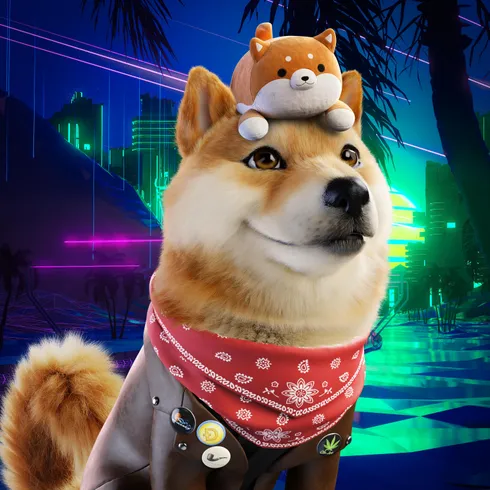 FLOKI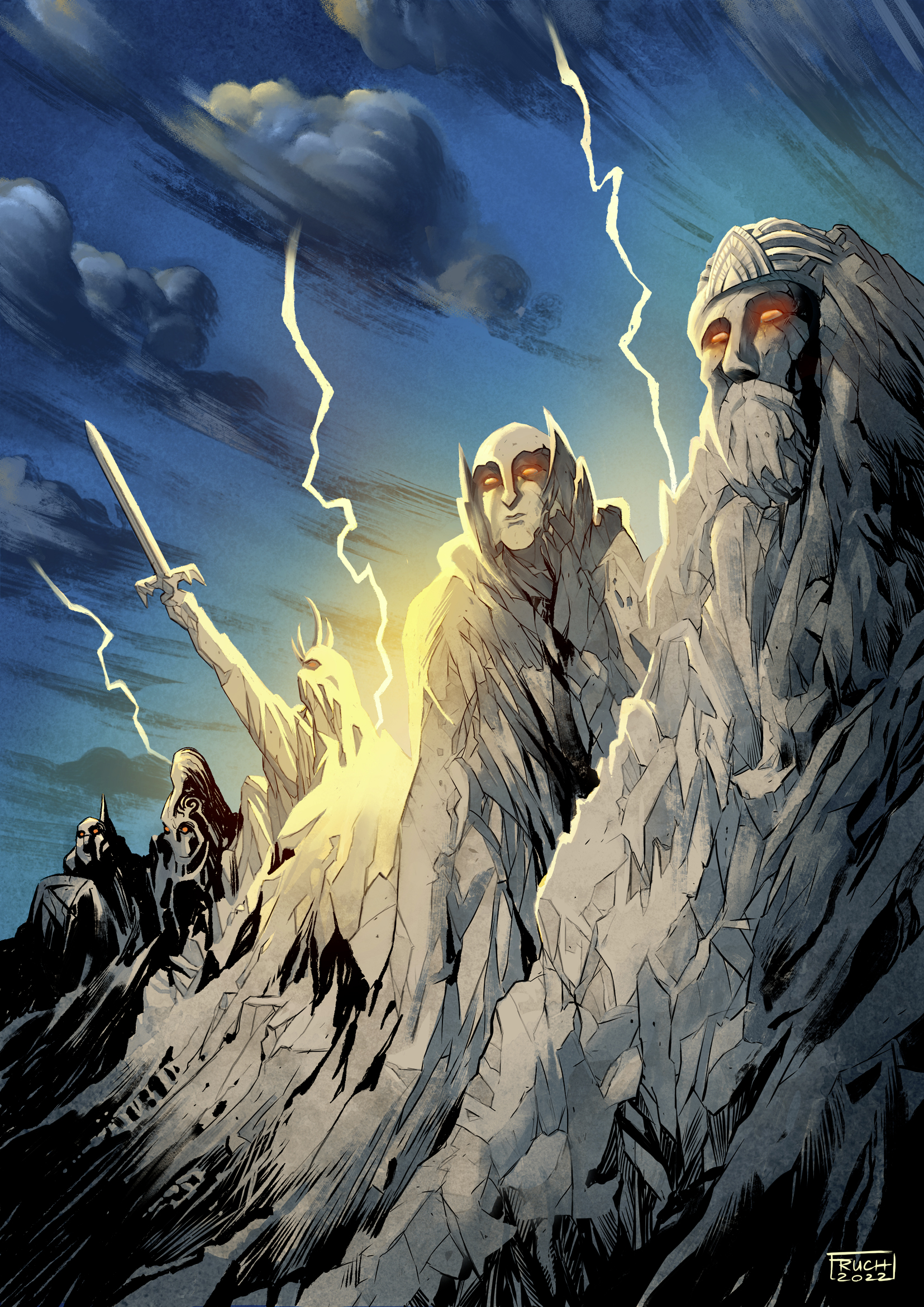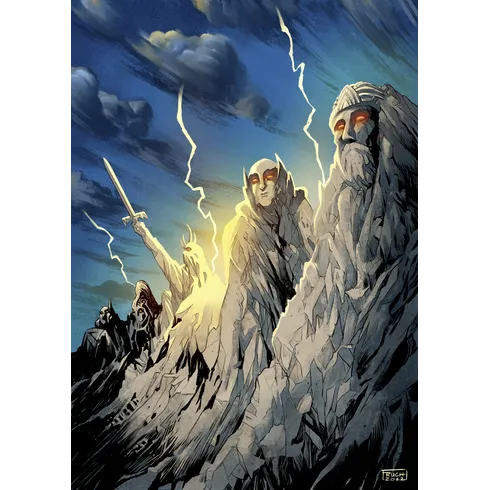 LBOriginsEP5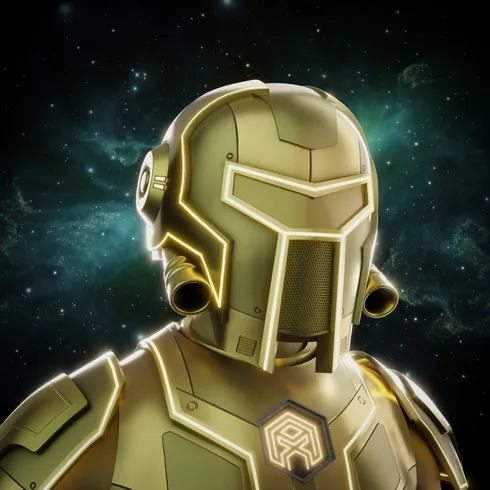 TheArchiteX
Some text some message..