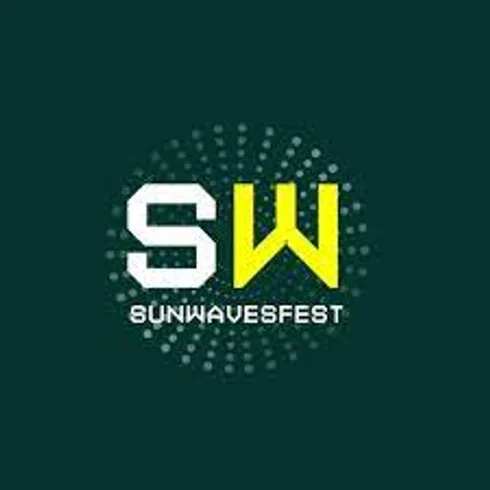 SUNWERSE By SUNWAVES FESTIVAL
SUN-5b0883
SUNWERSE is the official SUNWAVES Festival NFT. A limited collection of 5000 pieces of one of a kind artwork made for our amazing community that is connected through electronic music and respect.
Average price:
1.299 EGLD
All time high price:
22.5 EGLD
Total trades: 365
Items: 5000
NFT Markets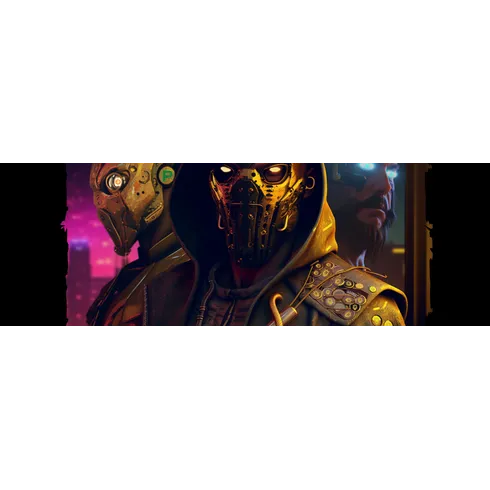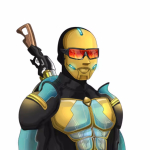 GCC Droids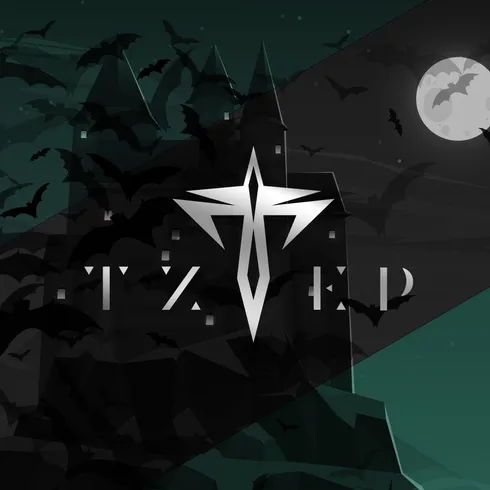 TZEP - Raven's Order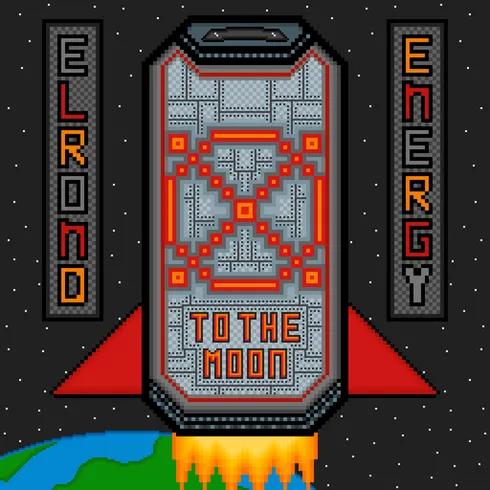 ElrondEnergy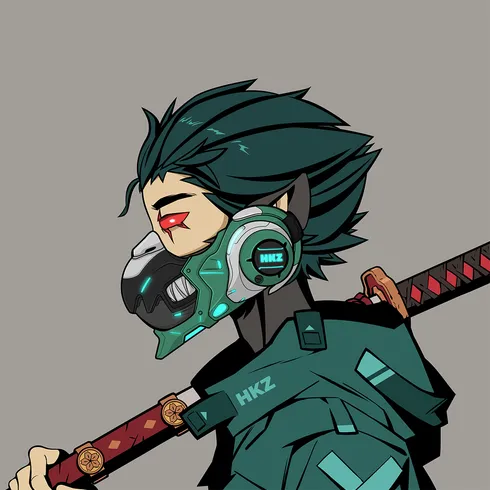 Hokizuki Ape Elrond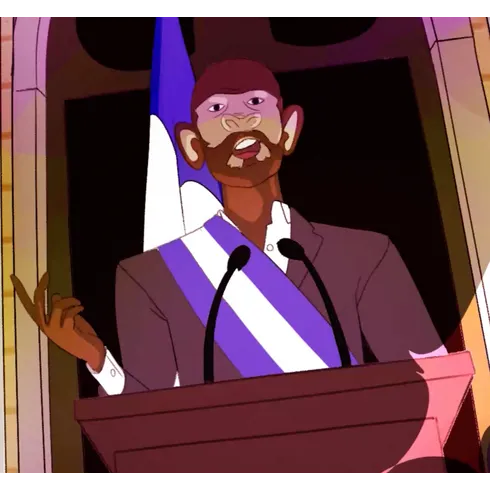 SalvadorianGenesis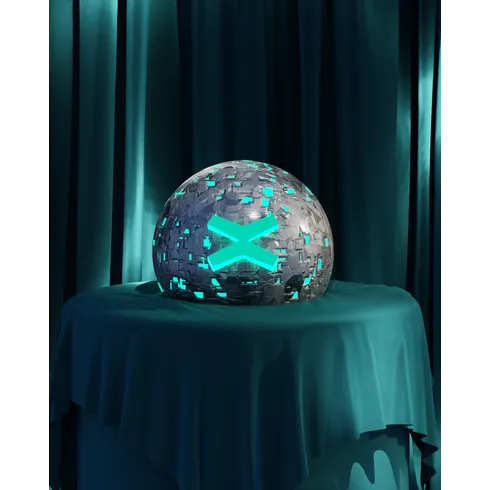 xCaviar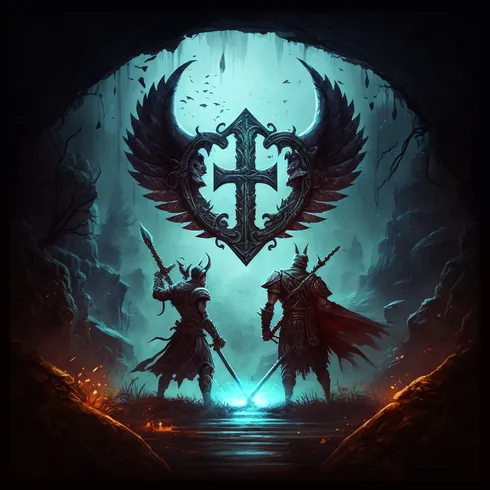 eExplorer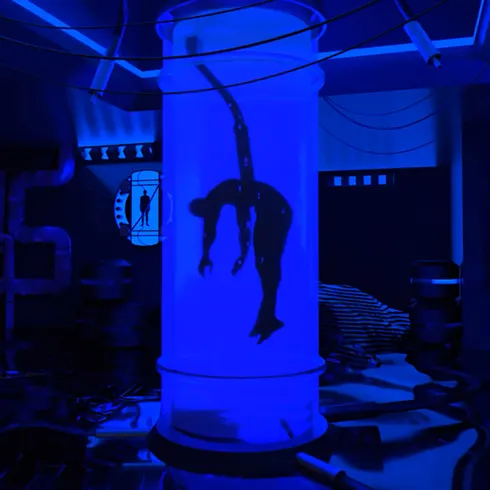 ElrondLab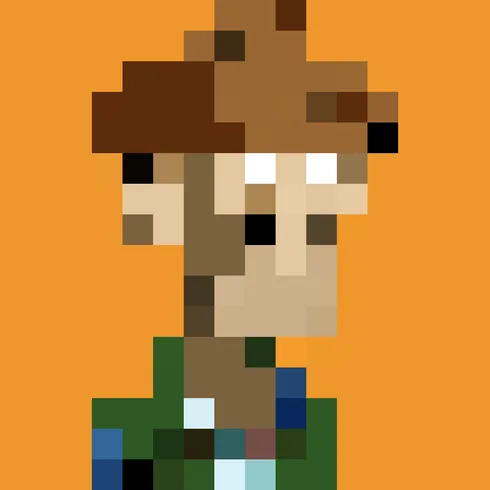 PIXELS APES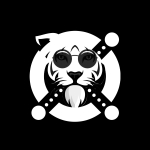 TigersPartyClub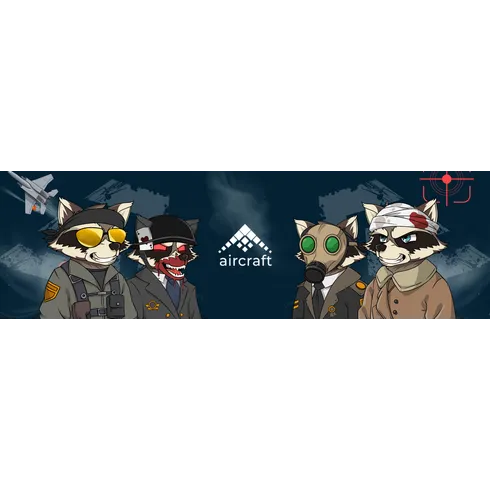 OGAirvengers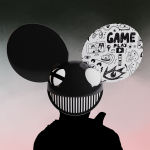 MAW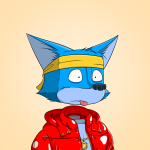 ElrondFoxesClub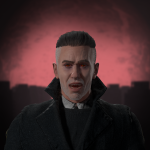 Energy Vampires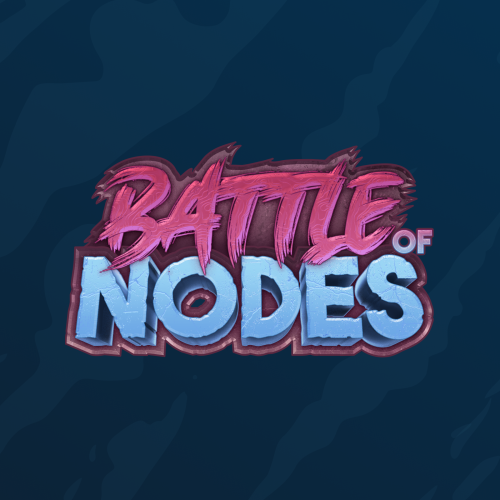 BattleOfNodesPacks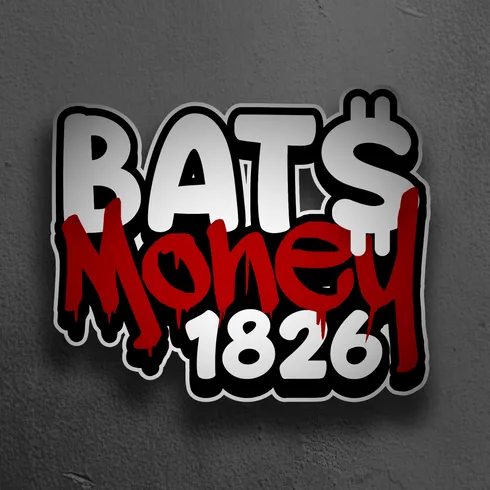 BATS Money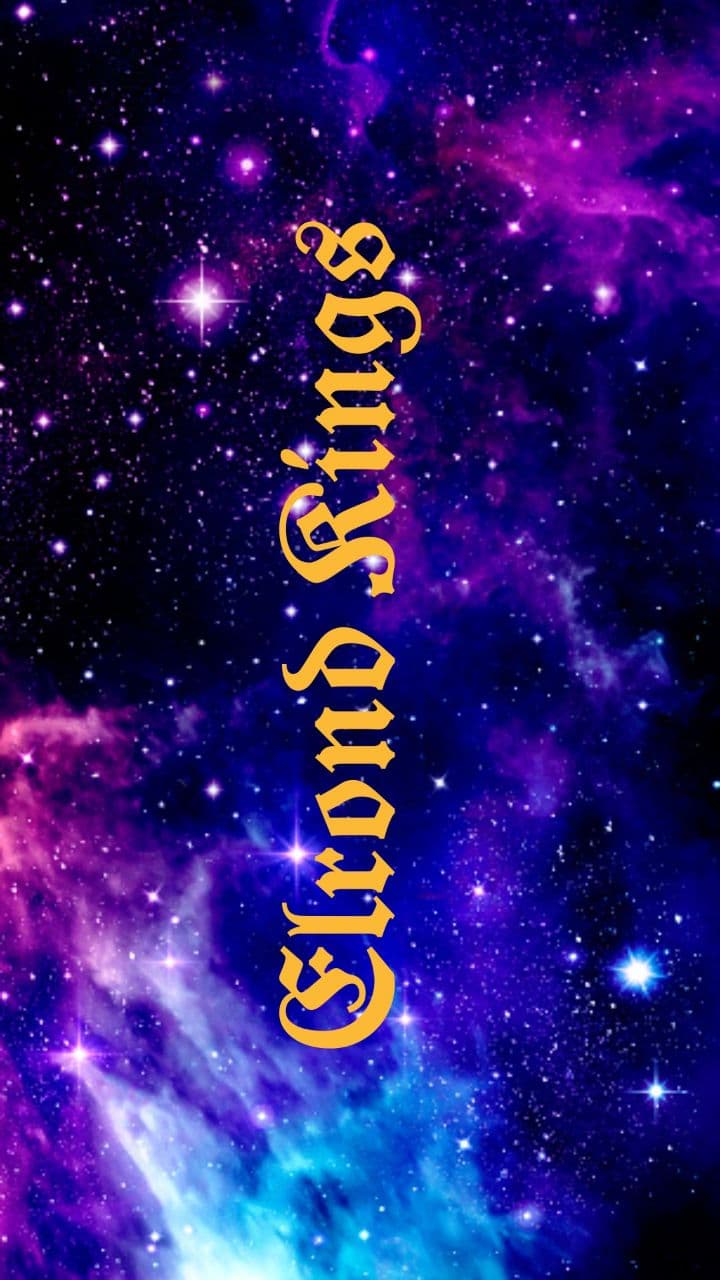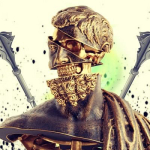 PokerKINGS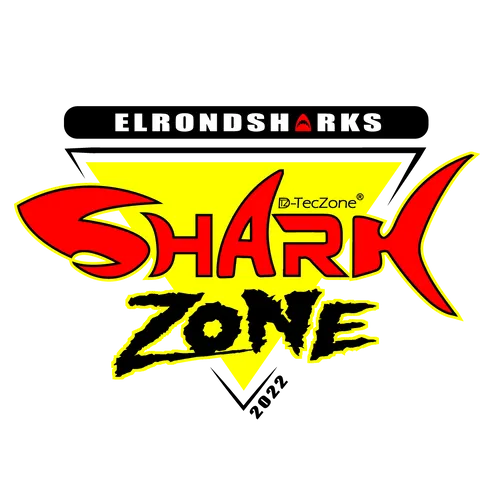 ElrondSharks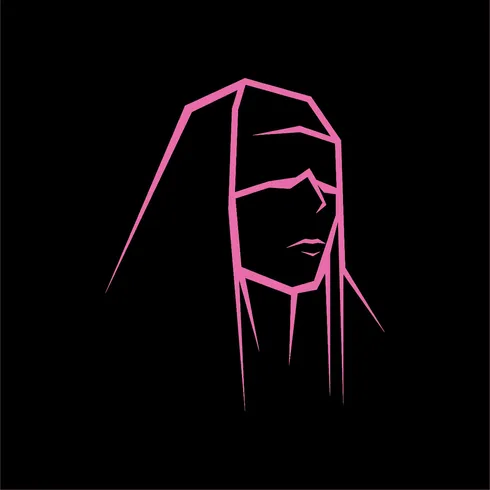 CryptoNuns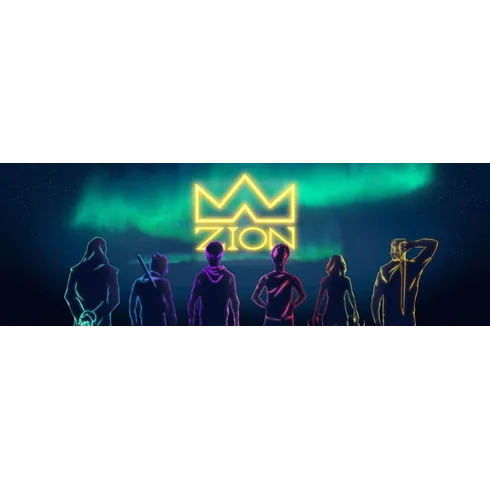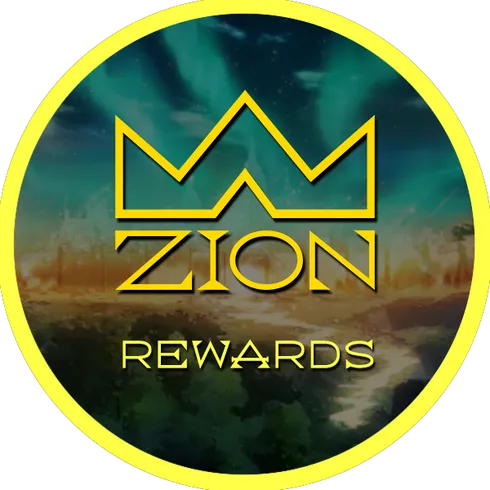 ZION PRE-PHASE REWARDS
Some text some message..