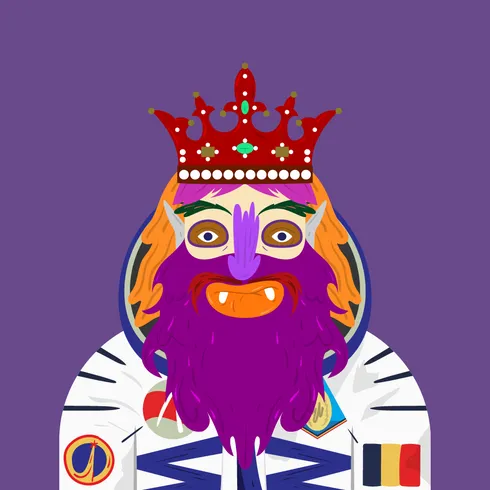 Stramosi
MOS-b9b4b2
A collection of wacky, unique characters that were inspired by the vibrant folklore of Romania and driven by Elrond's continuous growth. Stramosi is the first NFT collection offered on MultiversX and marks the fusion between blockchain technology, modern art and historical legacy.
All time high price
328.9 EGLD
NFT Markets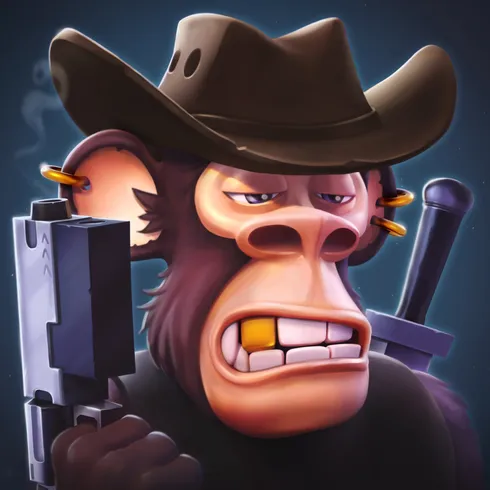 GenesisSpaceApes
CityNFT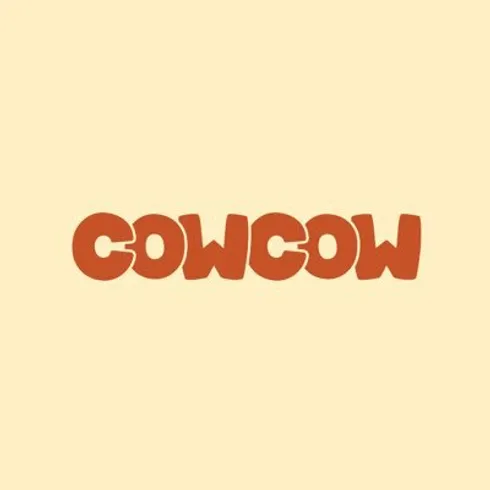 Cow Cow
Mafia Business Buildings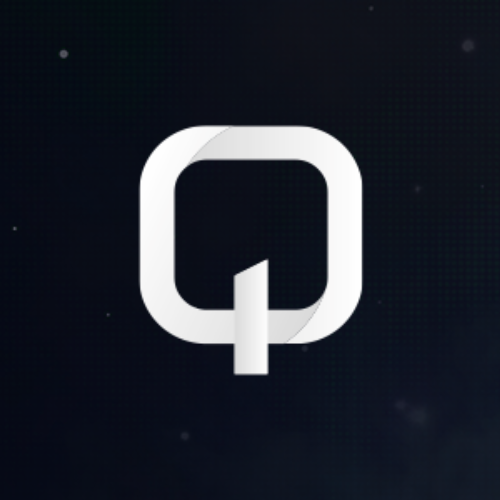 QoWattCards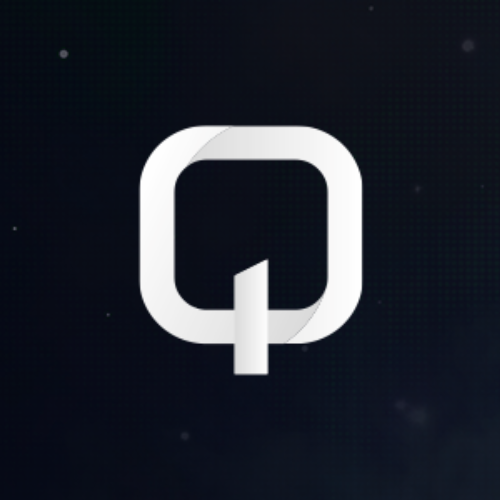 QoWattCoins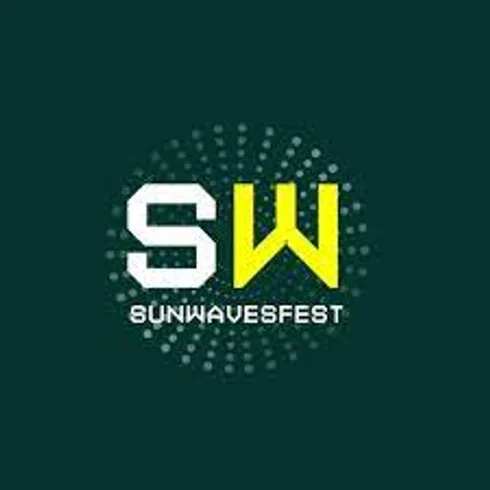 SUNWERSE by SUNWAVES FESTIVAL
SubjectX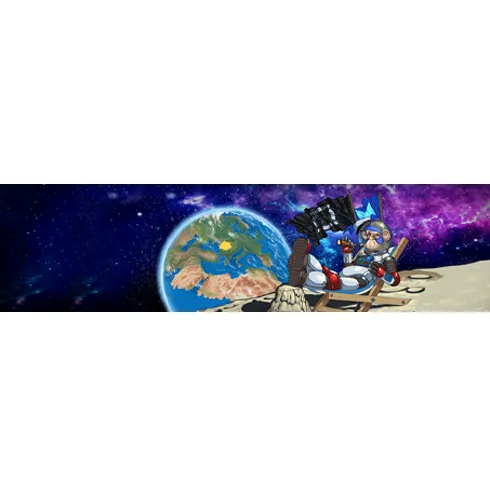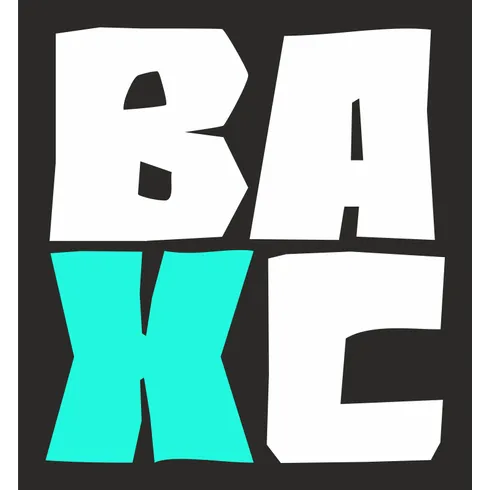 Bored Ape X Club
Island Relics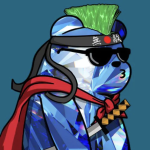 SuperRareBears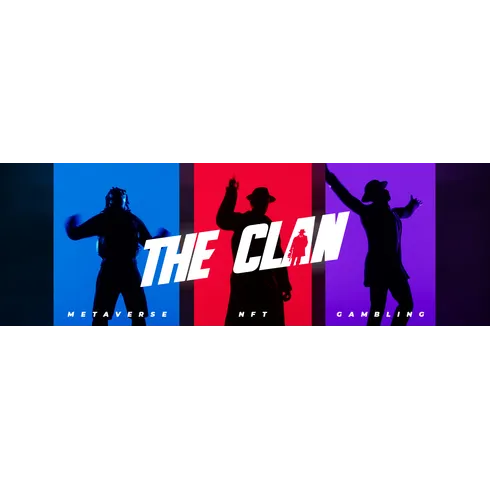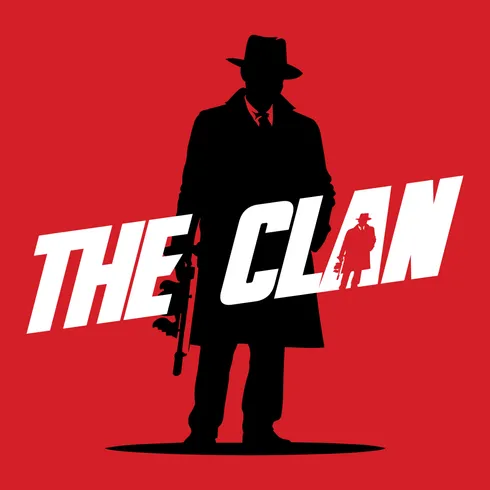 Elrond Mafia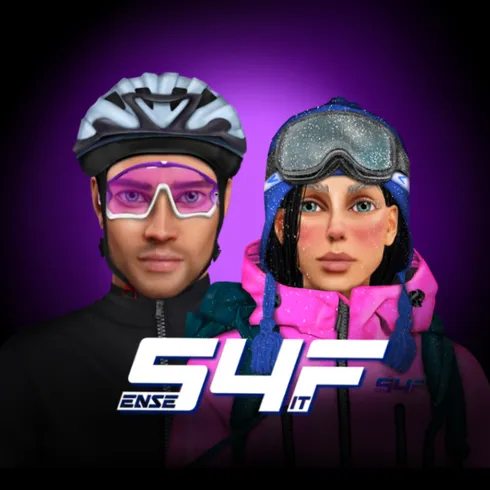 SFITLEGEND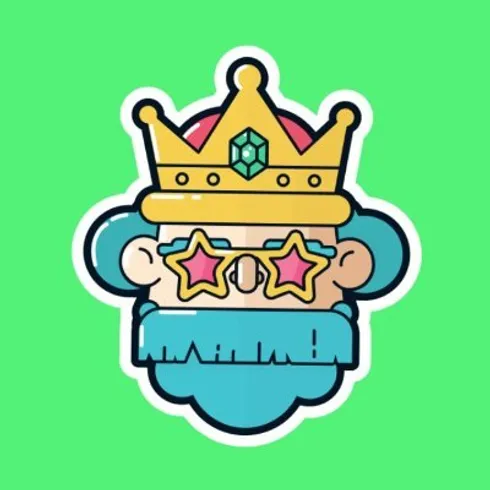 Giants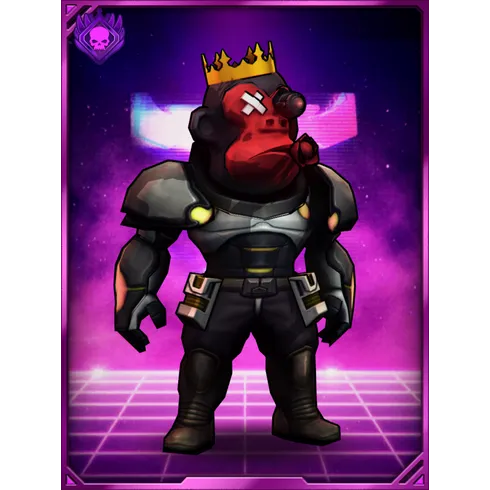 GenCantinaElrondApes
BHAGENTS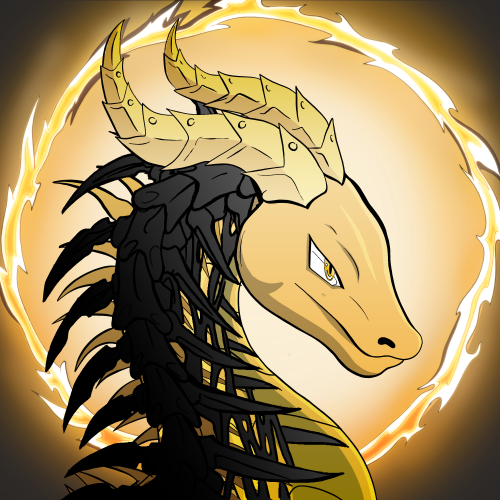 GNOGONS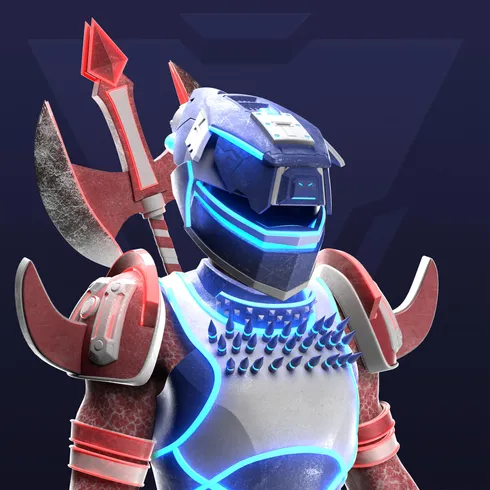 Elrond Warriorz
Cow Cow Tickets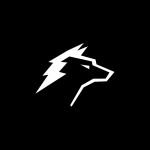 Nordbite
Some text some message..