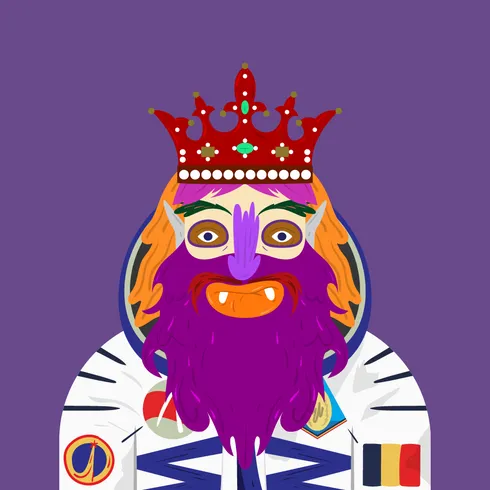 Stramosi
MOS-b9b4b2
A collection of wacky, unique characters that were inspired by the vibrant folklore of Romania and driven by Elrond's continuous growth. Stramosi is the first NFT collection offered on Elrond and marks the fusion between blockchain technology, modern art and historical legacy.
Average price:
2.391 EGLD
All time high price:
328.9 EGLD
Last week volume:
79 EGLD
Total trades: 2555
Items: 10000
NFT Markets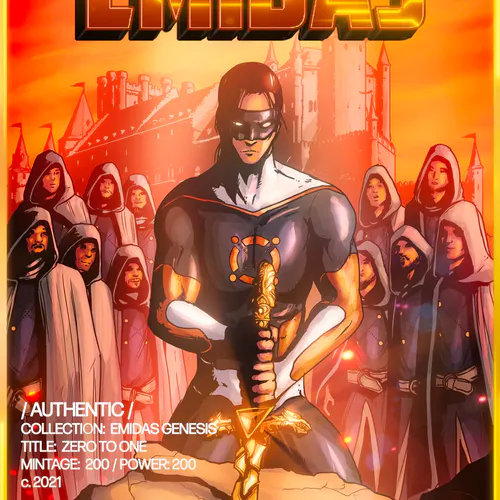 EMIDASGENESIS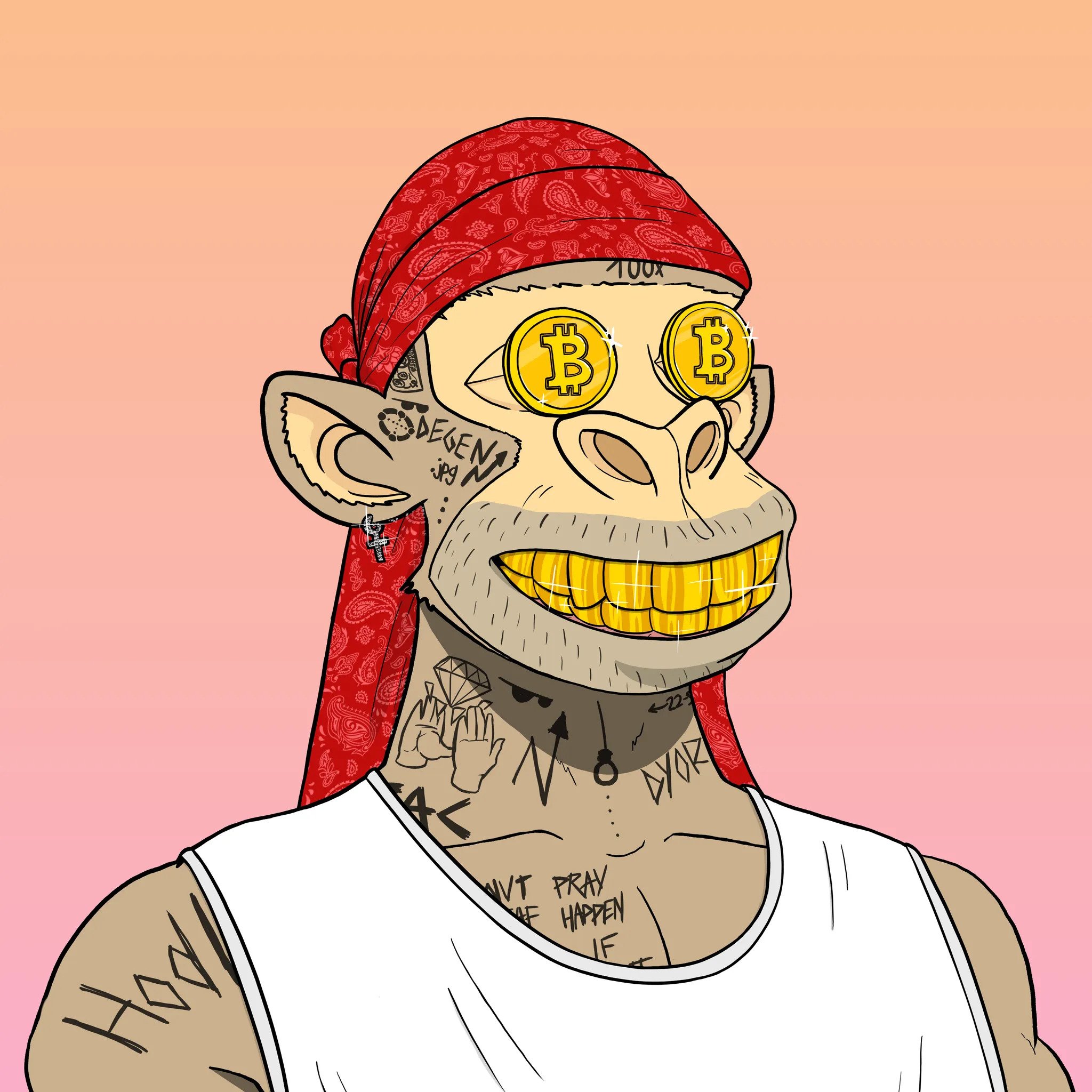 SalvadorianApeClub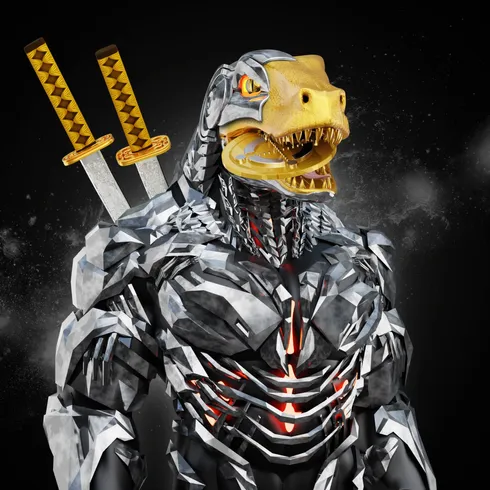 RogueRaptors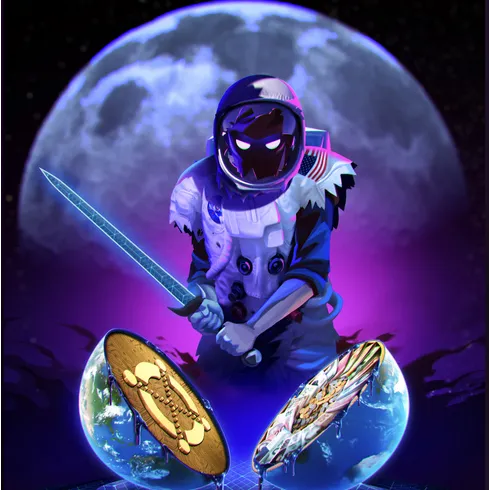 TheFacelessMany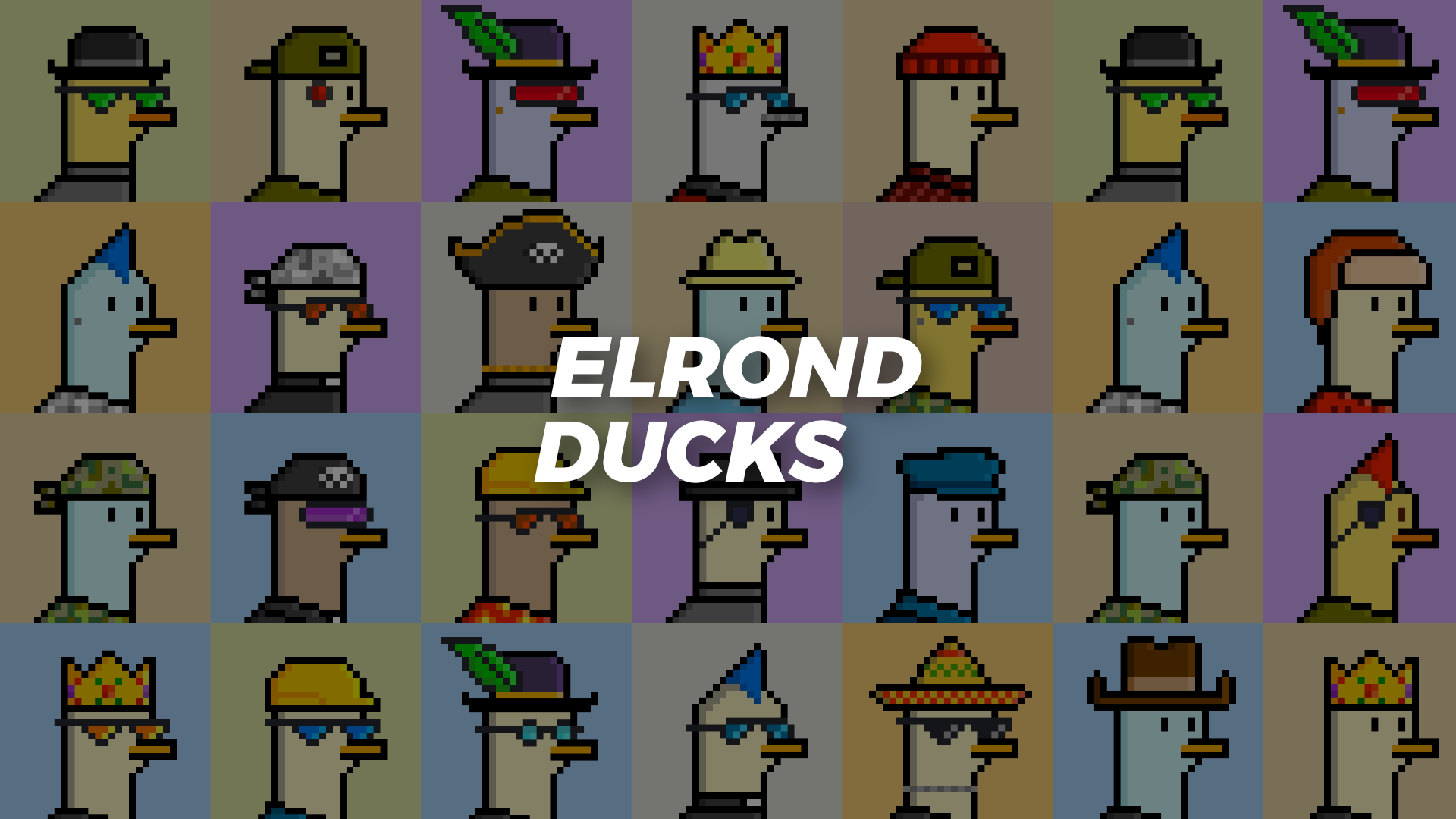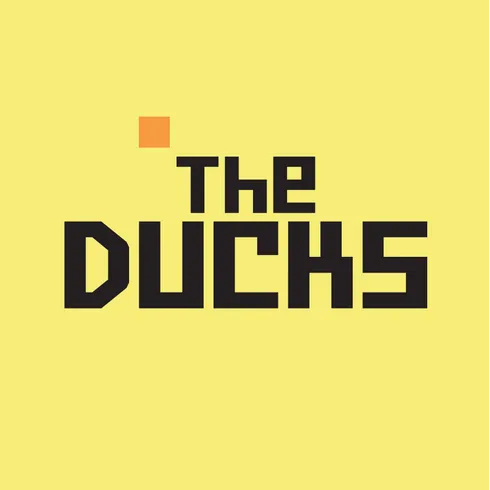 ElrondDucks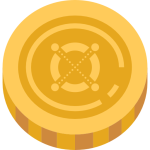 FlipperPasses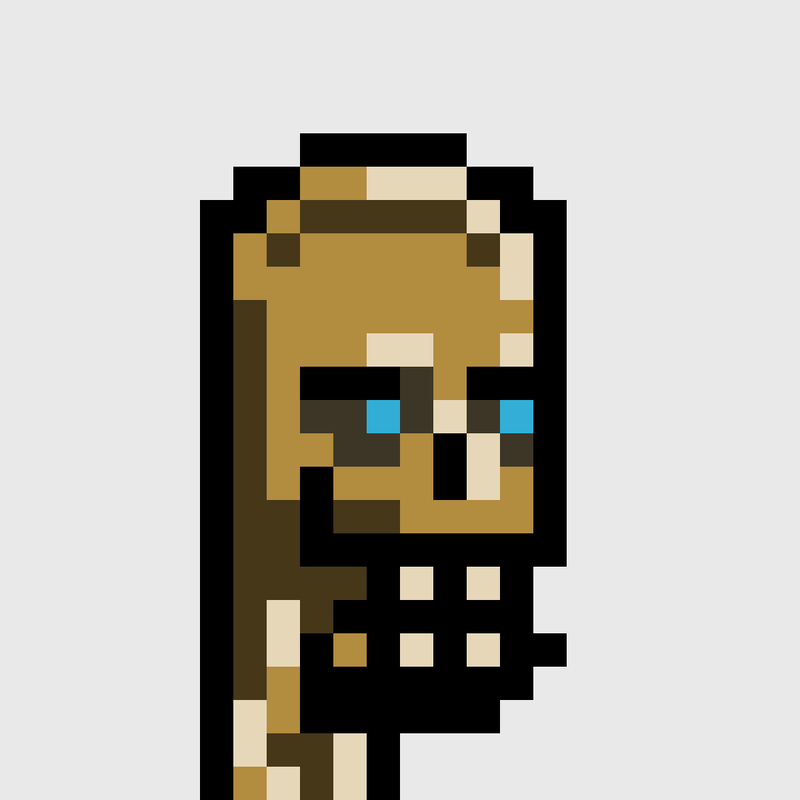 ElrondPunks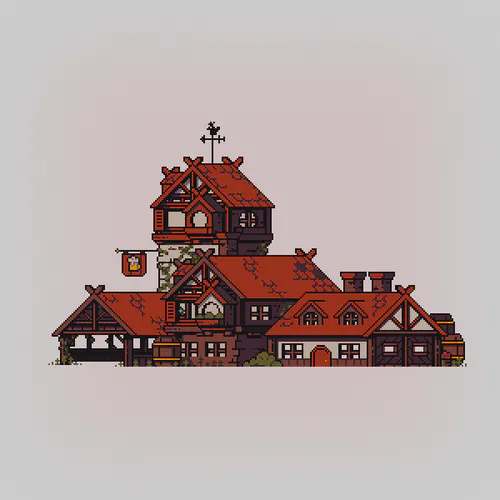 Realm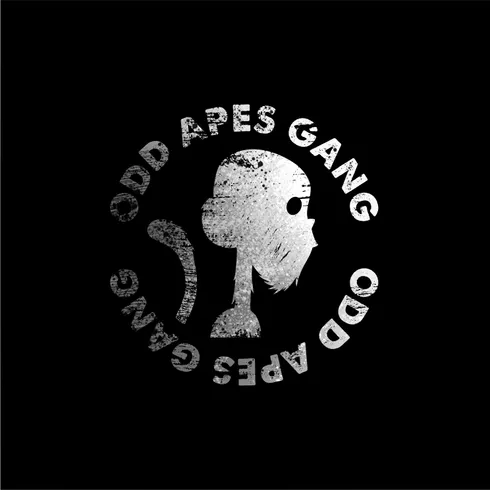 OddApesGang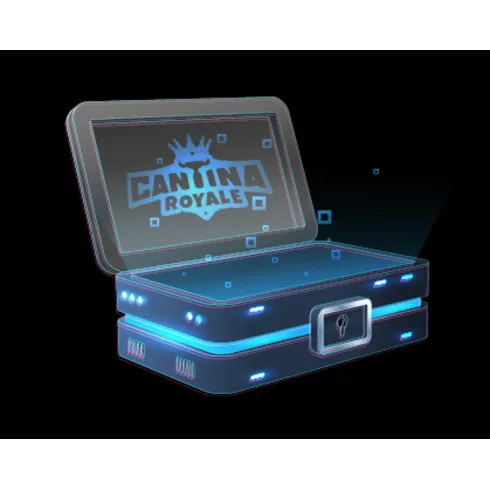 GenesisSpaceApeBox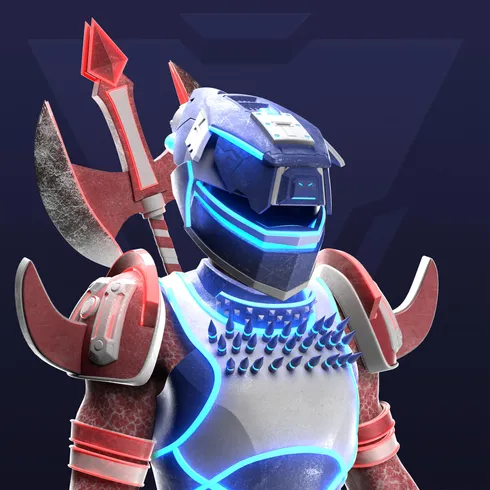 ElrondWarriorz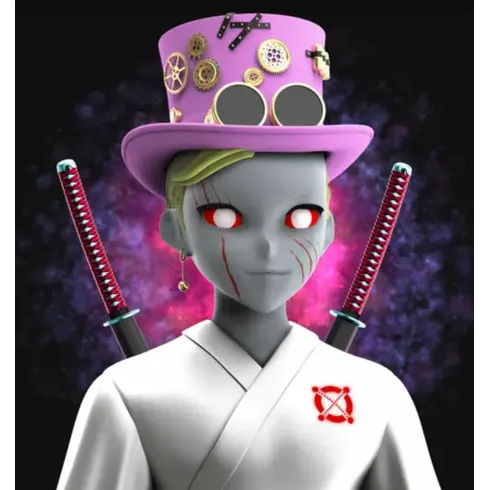 TheStrangersGenesis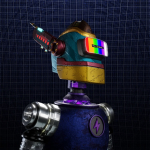 Space Robots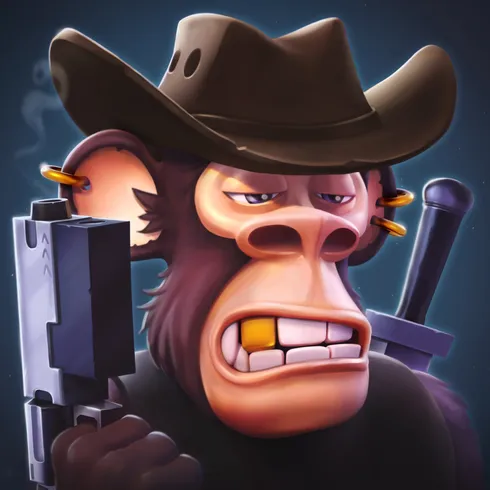 GenesisSpaceApes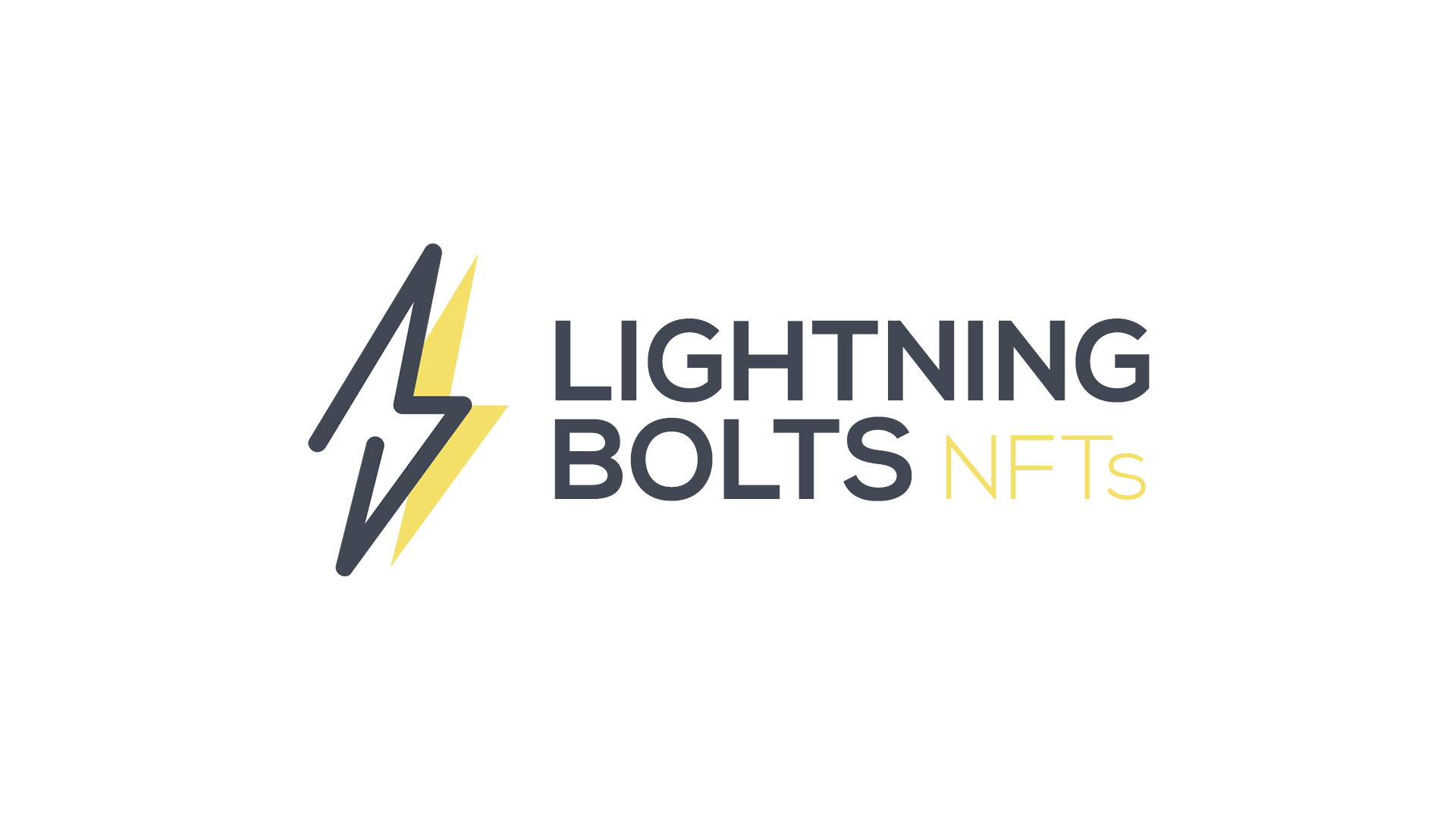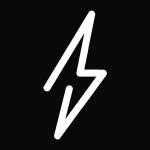 LightningBolts

BotHunters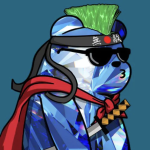 SuperRareBears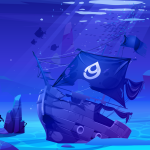 Web3Pirates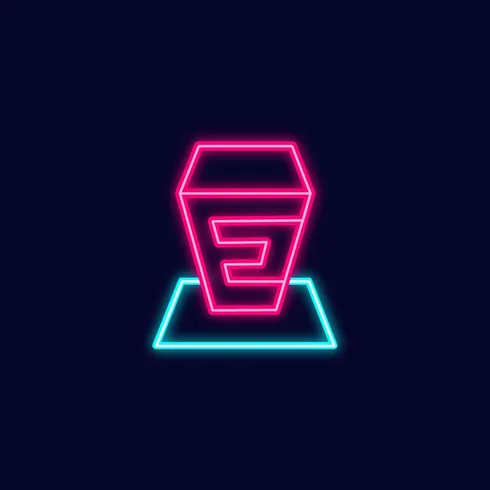 Expansion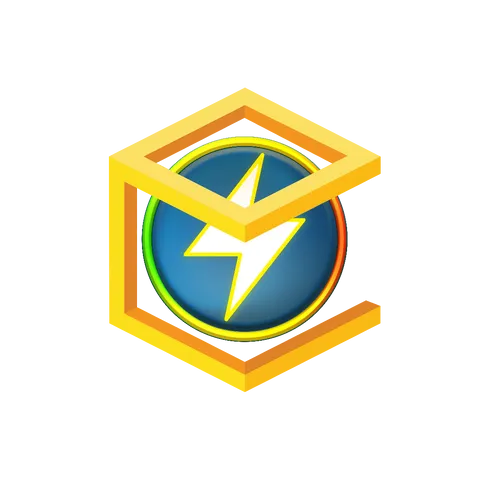 FOUNDERS
Some text some message..