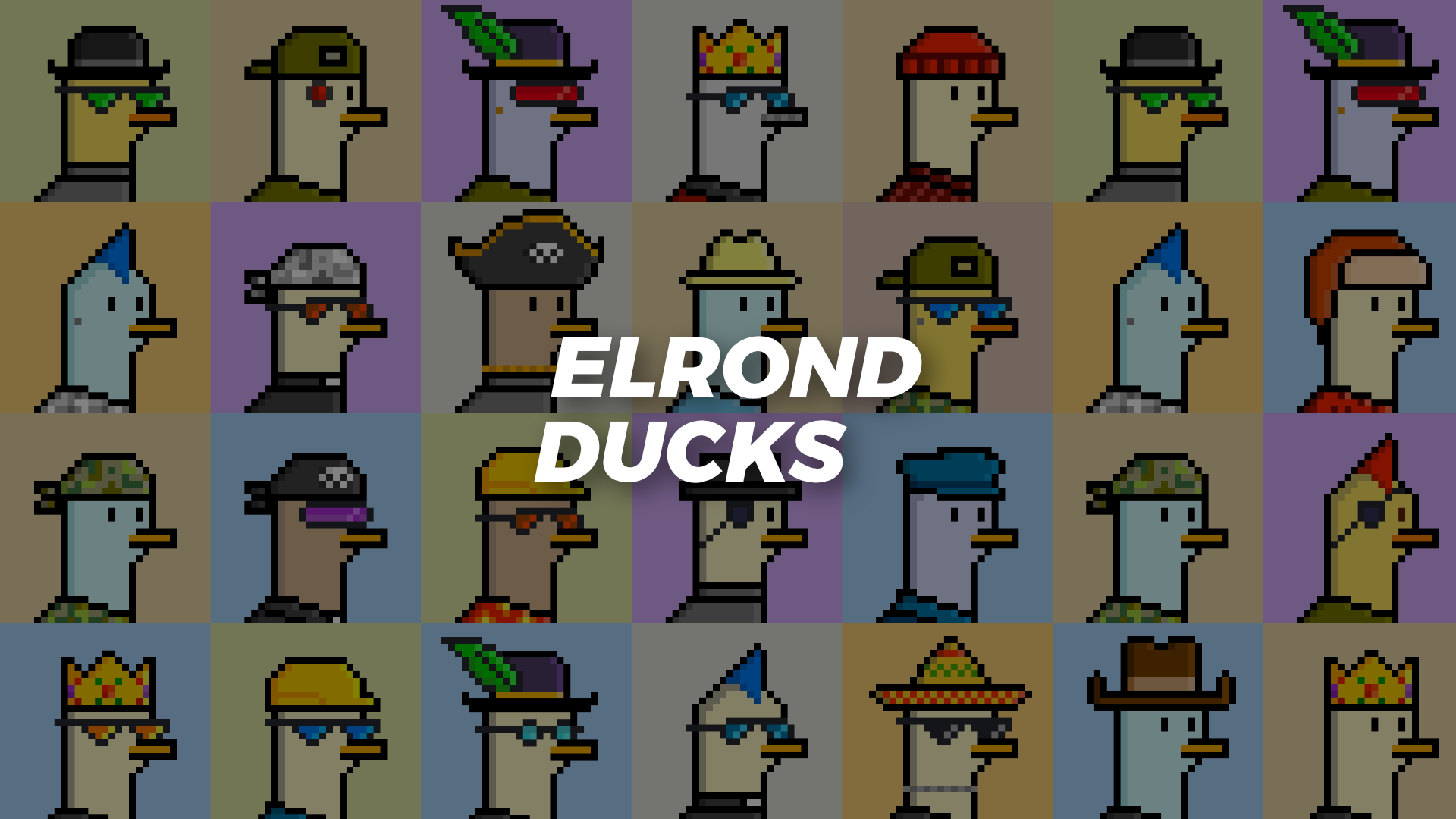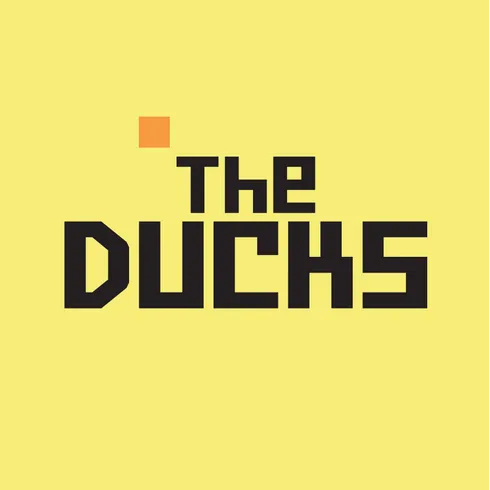 ElrondDucks
QUACK-f01e02
The Elrond Ducks are a true OG NFT collection of Elrond. We're 5,000 ducks living in a community-driven organization. We like to have fun, play games, do giveaways, and even have our own animated show! Buy a duck and join the best NFT community on Elrond Network!
All time high price:
13 EGLD
Last week volume:
29 EGLD
Total trades: 1862
NFT Markets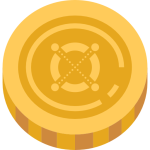 FlipperPasses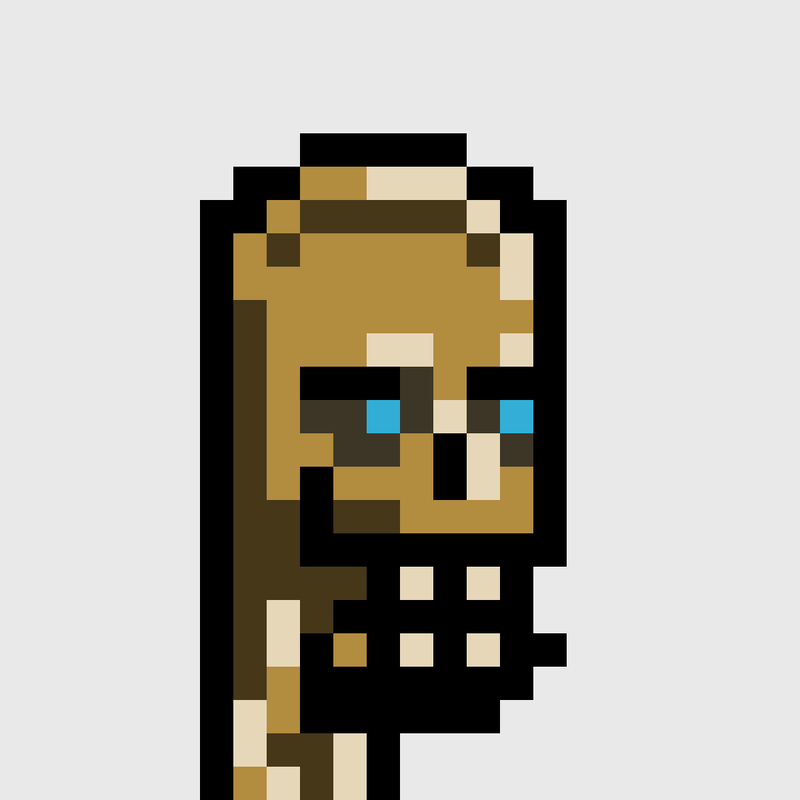 ElrondPunks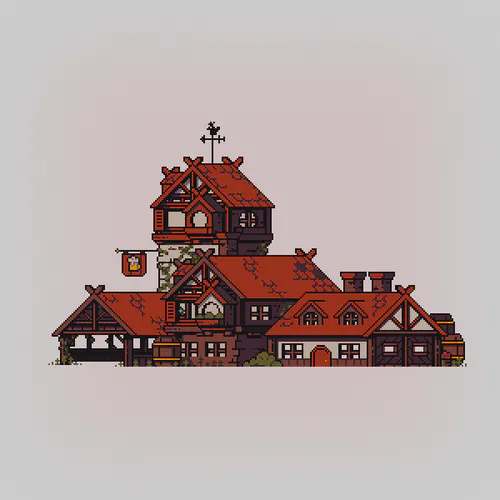 Realm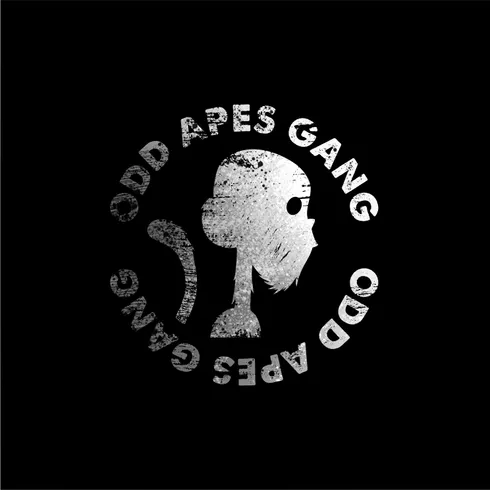 OddApesGang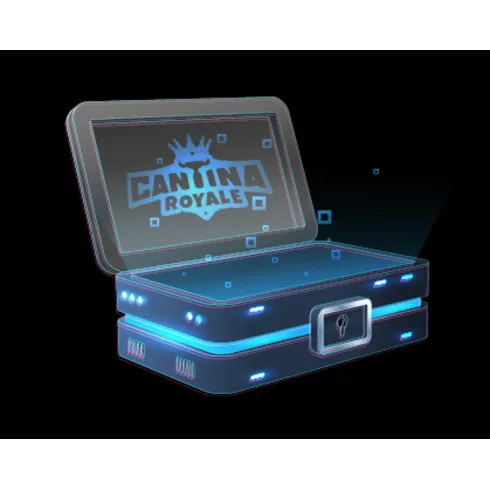 GenesisSpaceApeBox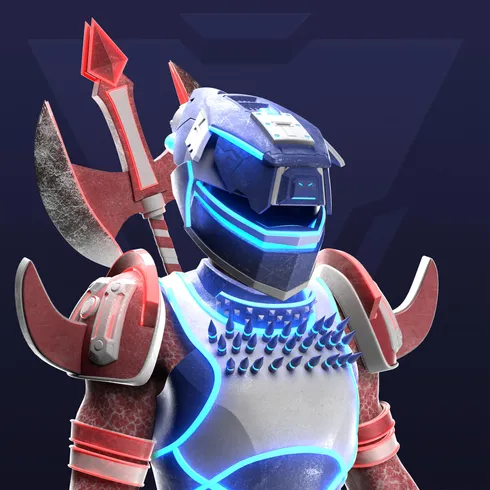 ElrondWarriorz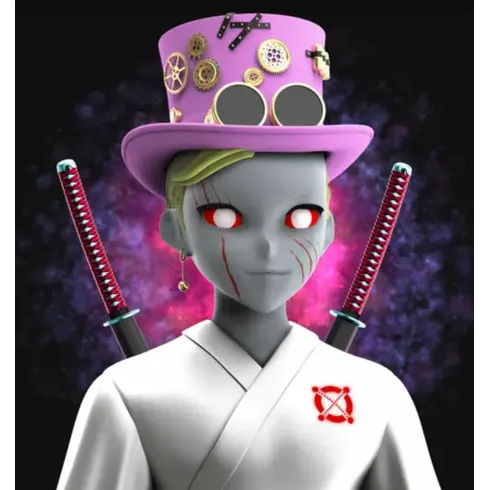 TheStrangersGenesis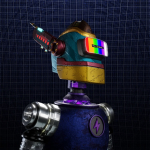 Space Robots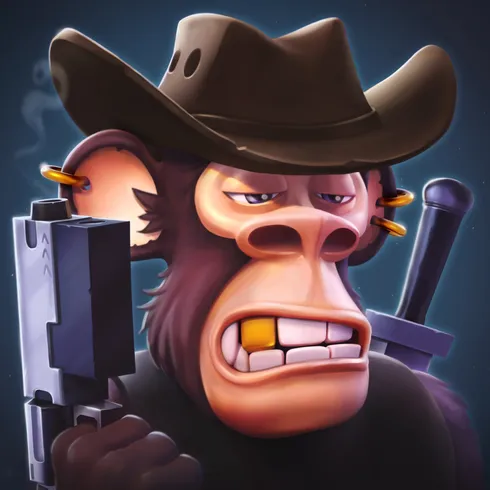 GenesisSpaceApes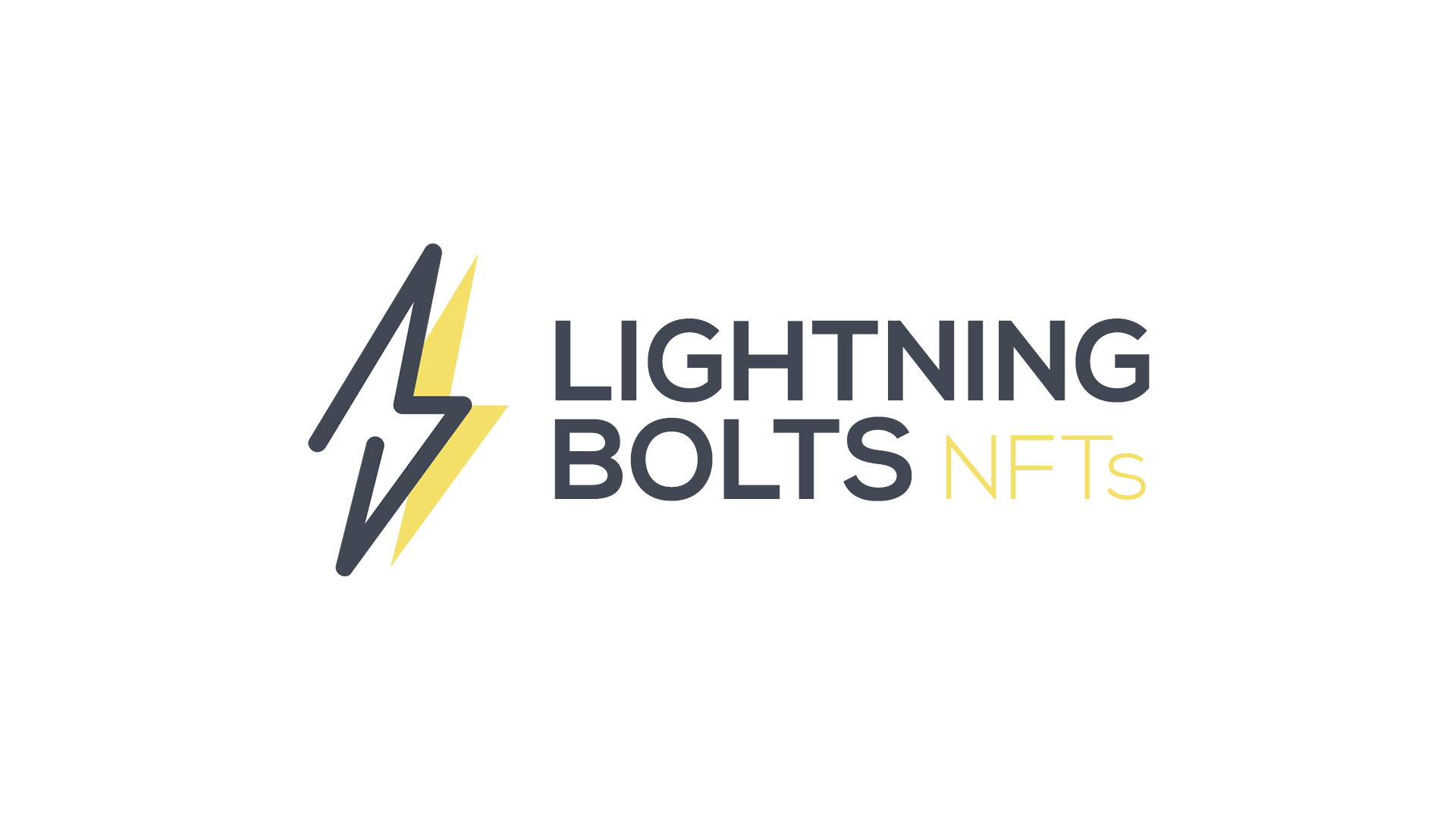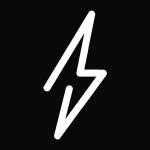 LightningBolts

BotHunters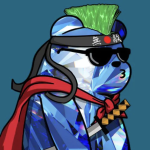 SuperRareBears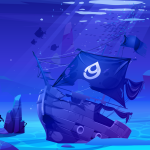 Web3Pirates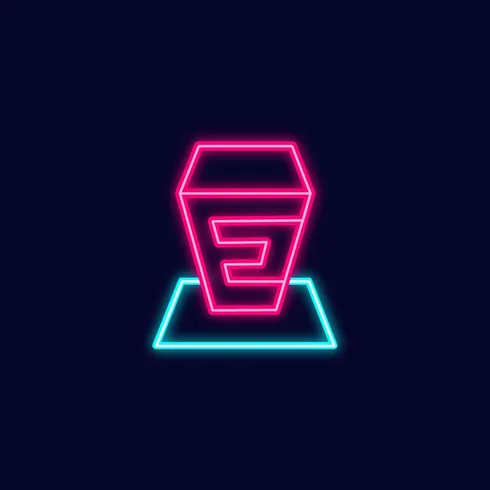 Expansion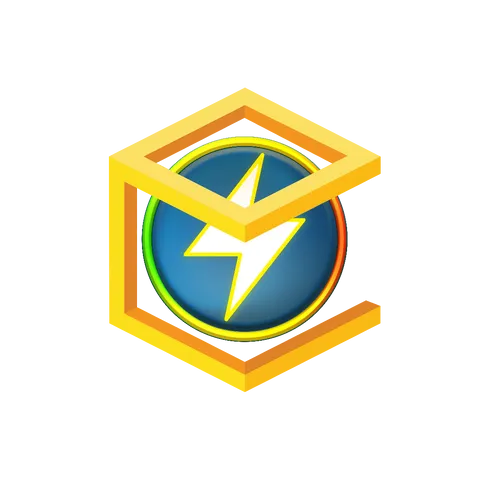 FOUNDERS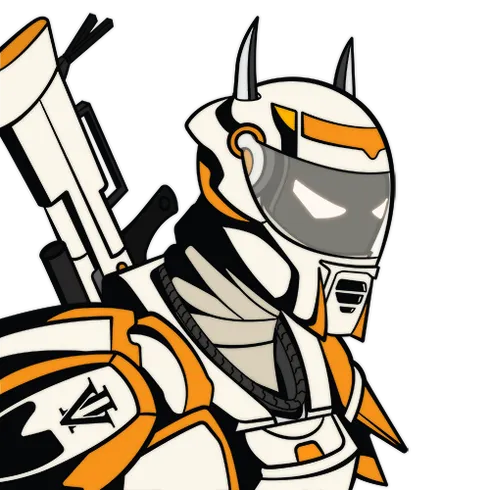 VALIDATORSV2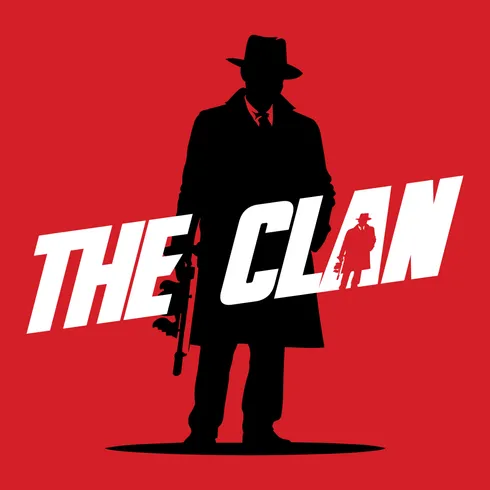 Elrond Mafia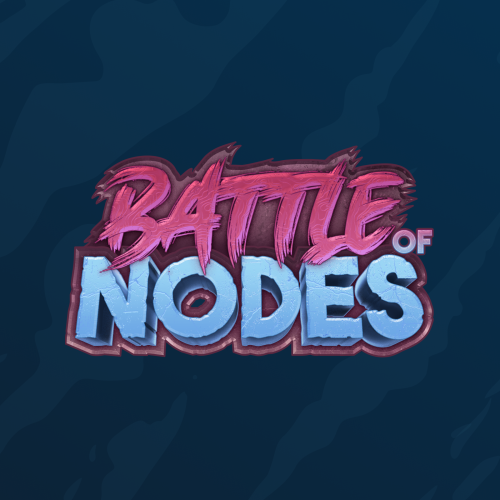 BattleOfNodesPacks
BHAGENTS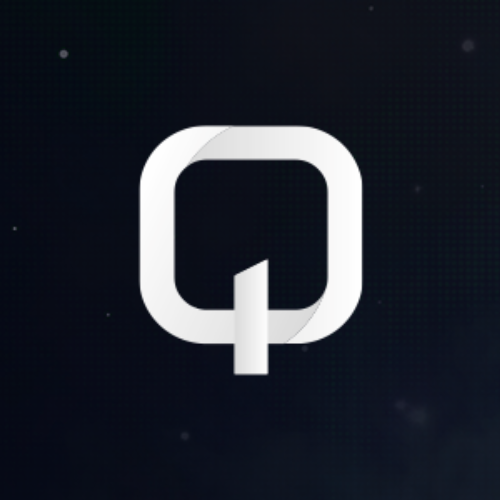 QoWattCoins
Some text some message..