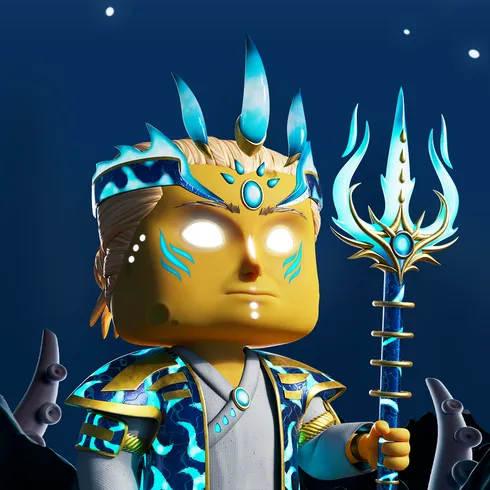 RiseOfTheGuardians
ROTG-fc7c99
The ROTG collection is the 3D version of the Guardians of the Aquaverse, with its very own features. Take part in the adventure and immerse yourself in the depths of Thalassa.
All time high price
15.43 EGLD
NFT Markets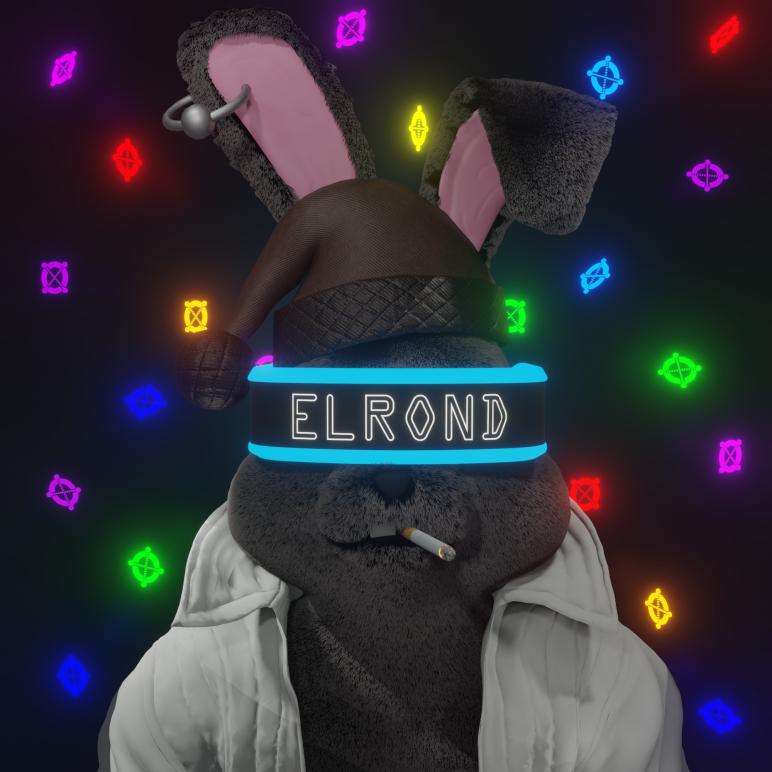 ElrondBunny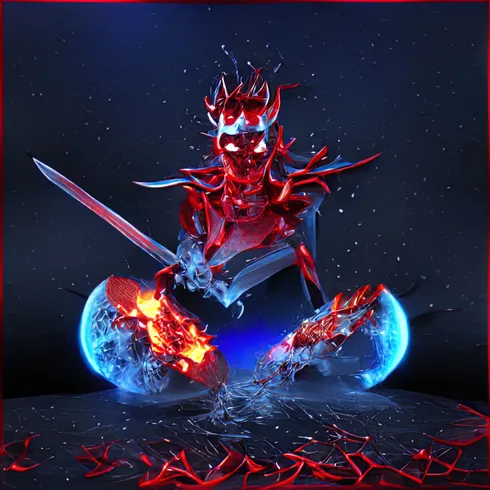 TFMCorrupted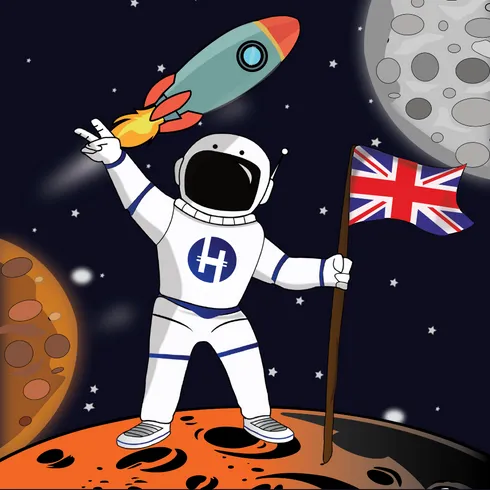 HodlClubNFTs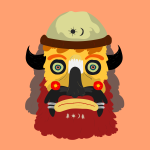 SubcarpatiOGs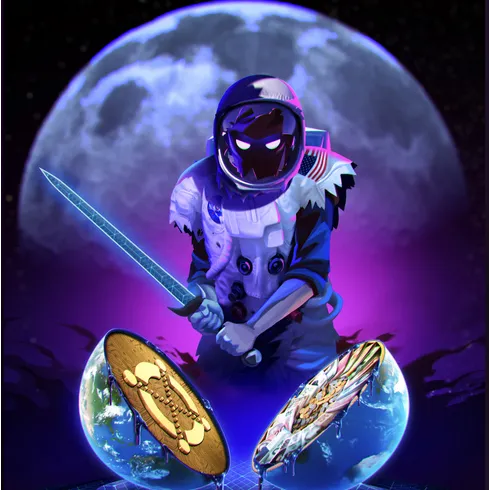 TheFacelessMany
KatzHood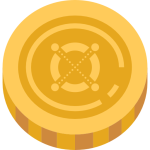 FlipperPasses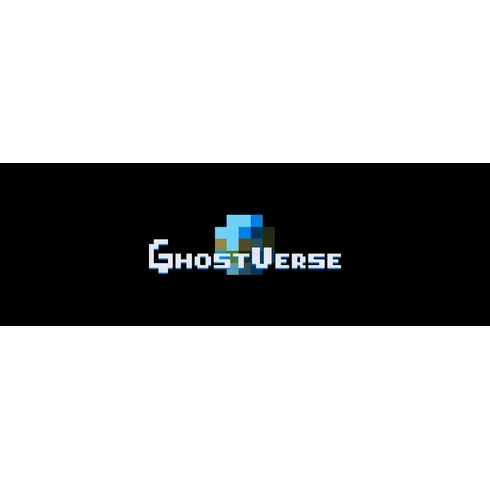 MxGhosts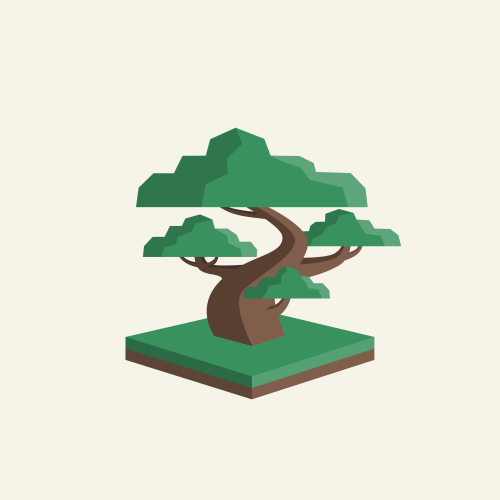 BonsaiTrees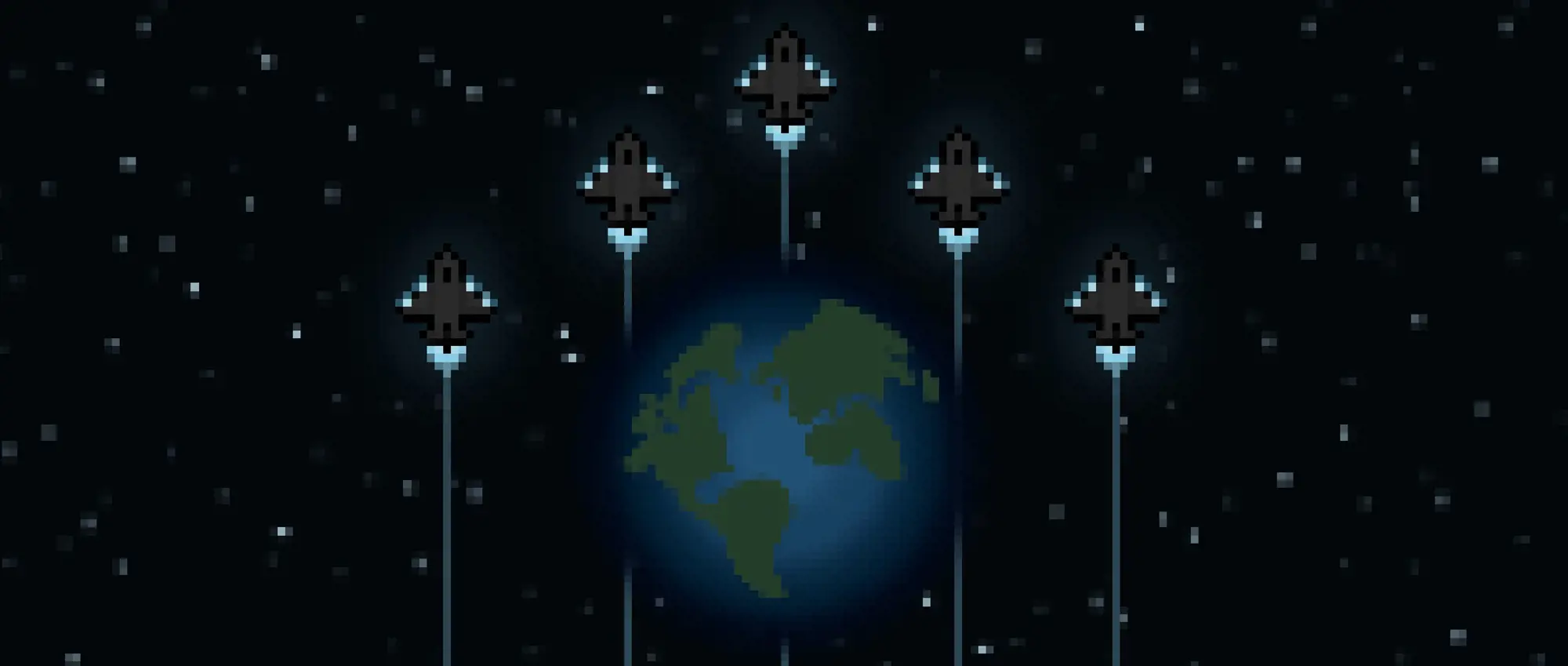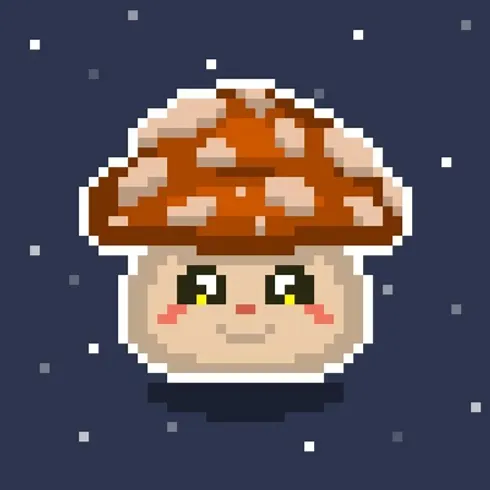 CryptoShrooms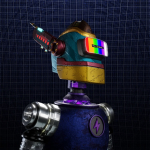 Space Robots

Epunks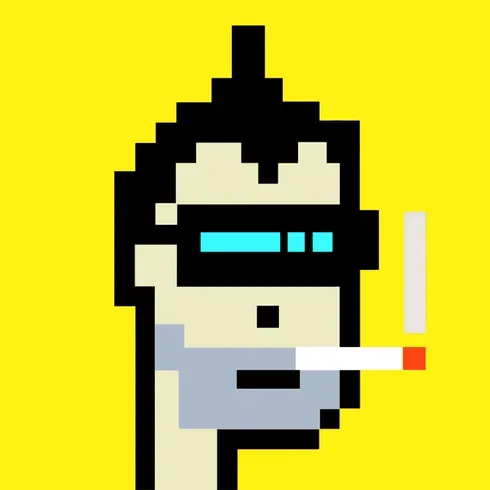 CypherPunks
AlphaRetreats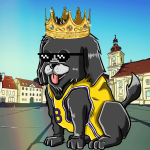 HELIOS2022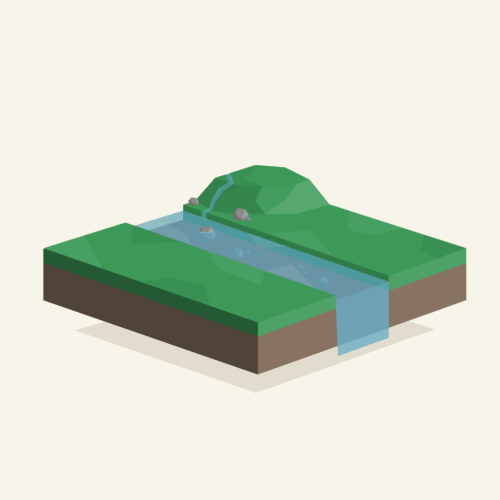 River Plot

Cabin X NFT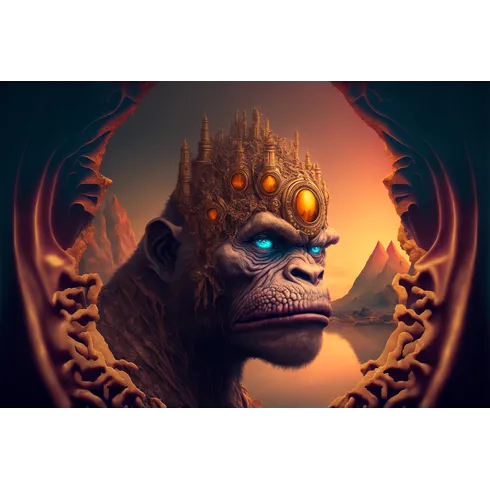 Elrond Cyberpunks Genesis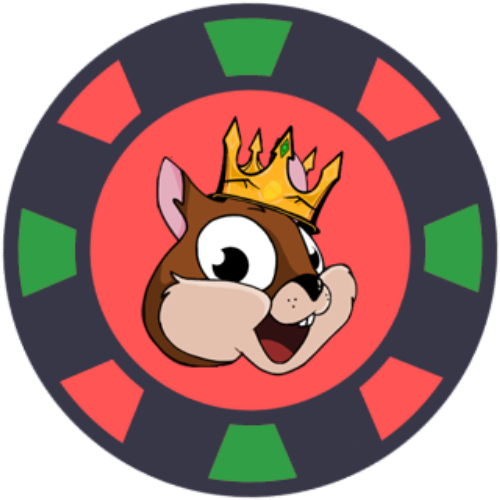 ElrondBet.net - VIP Cards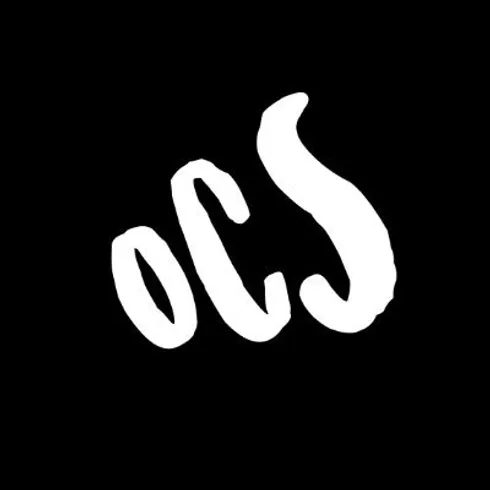 OnChainSmokers
Some text some message..