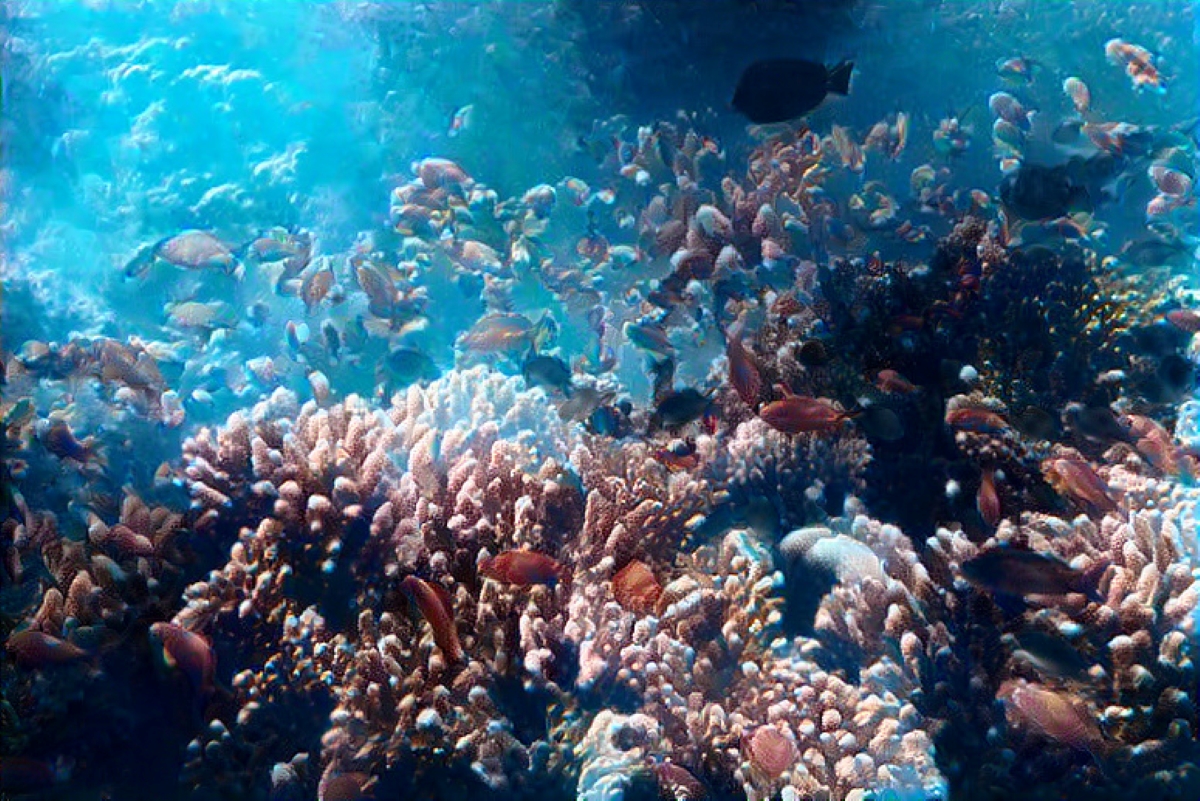 ArtCPAclubFounders
CPA-76d979
The Founder Coin is a special representation within the community for the first backers of the ArtCPAclub Marketplace. The collection will have 11 draws, one every minting milestone reached. The total prize pool is 1750 EGLD. To participate you will need to have the NFT in your wallet. No limits on how many coins you can own. All coins bought are considered at every draw.Follow us for more details about the draws and prizes.
All time high price:
2.16 EGLD
Total trades: 48
NFT Markets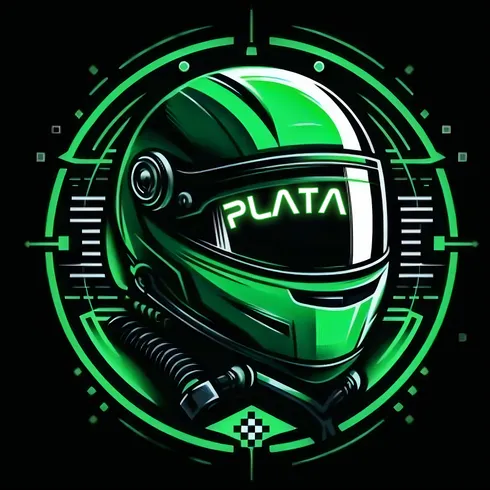 DRIVERS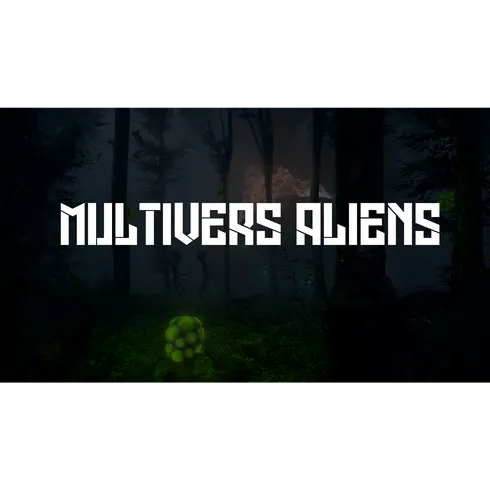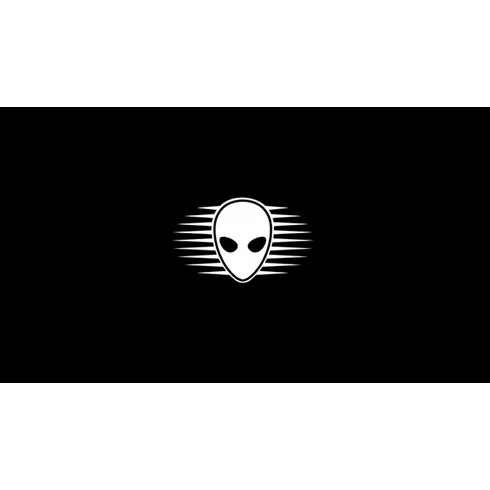 Multivers Aliens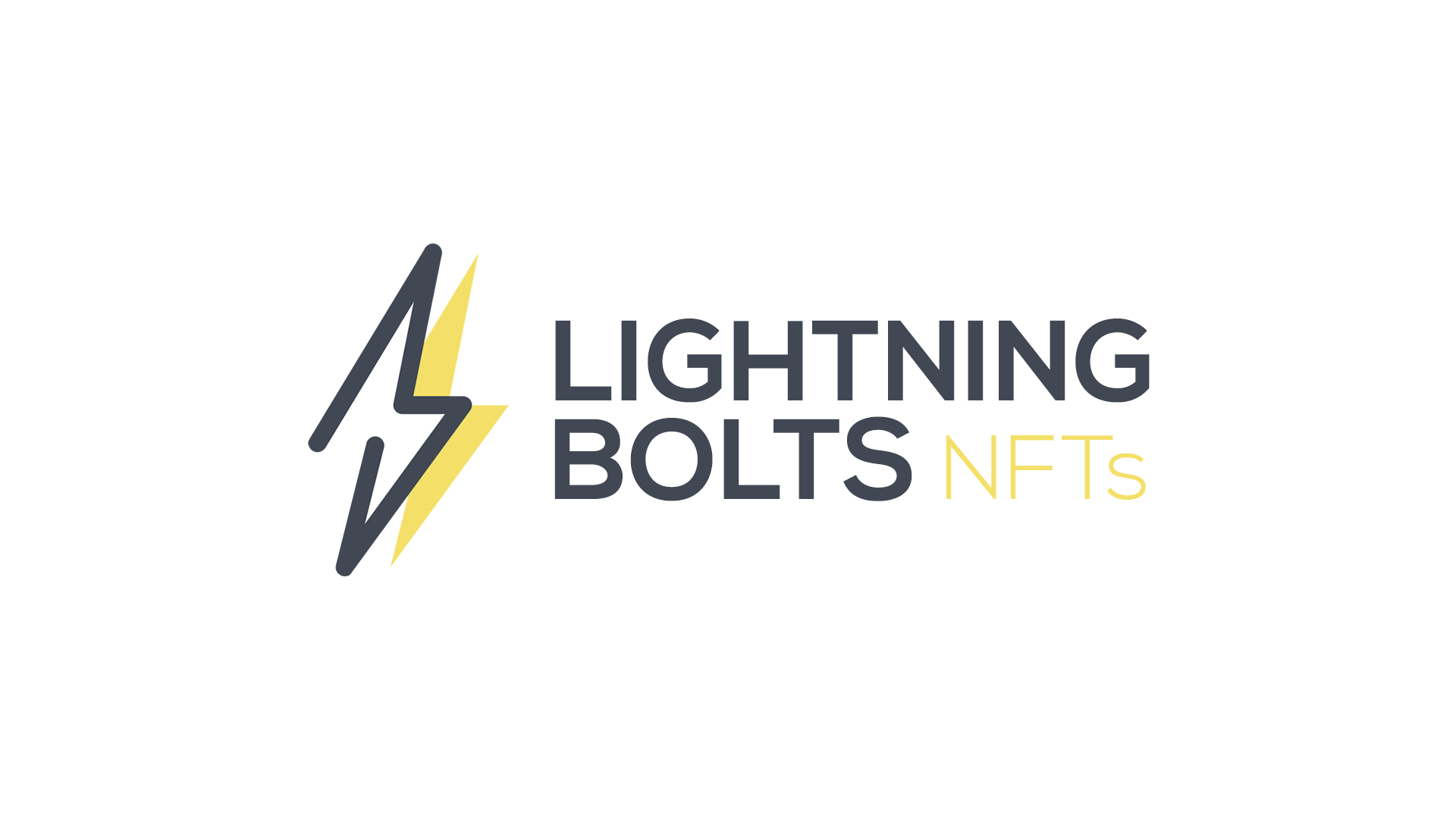 LBOriginsEP2

Elrond Fight championship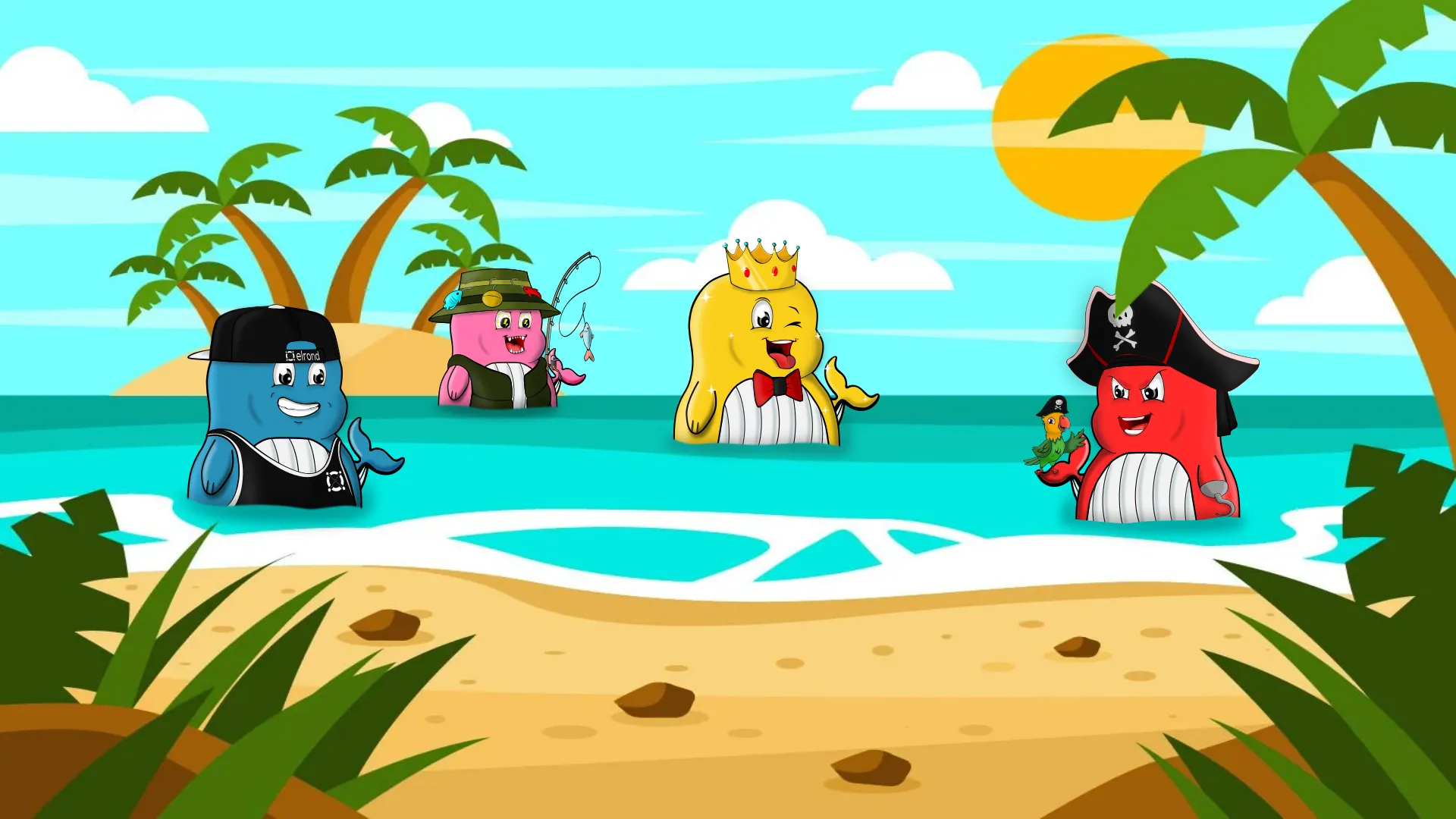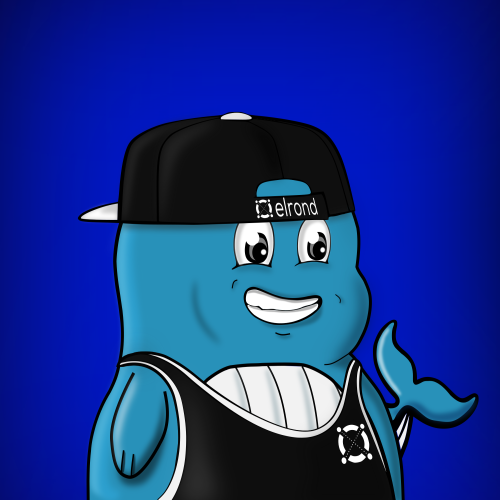 Whaleys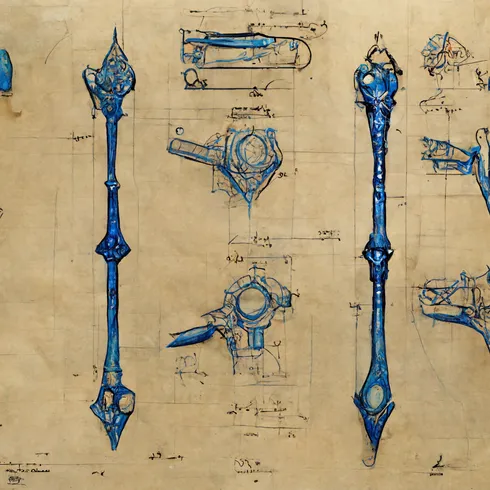 Lost Pages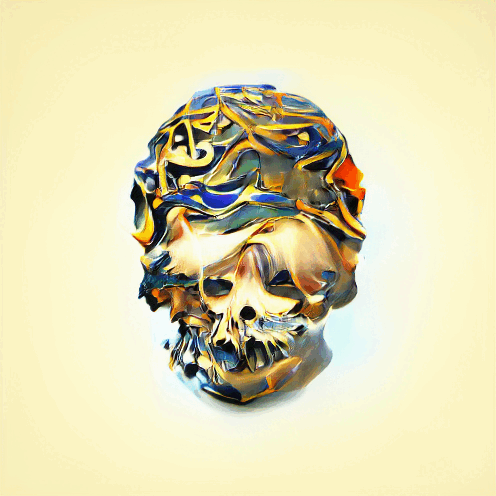 LegendarySkulls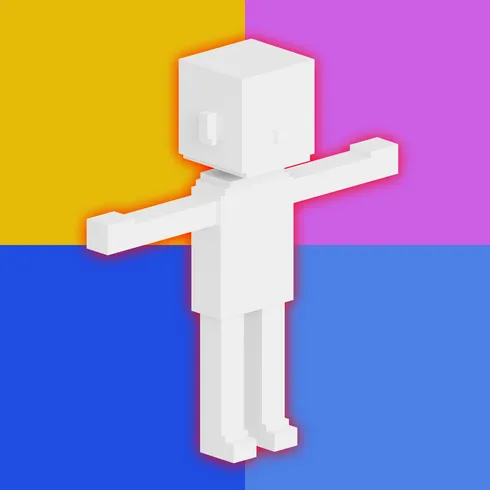 Premint Citizen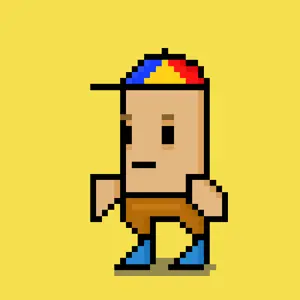 ElrondBuddies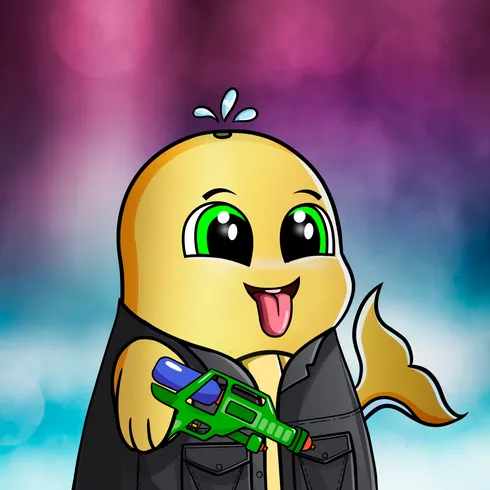 BabyWhaley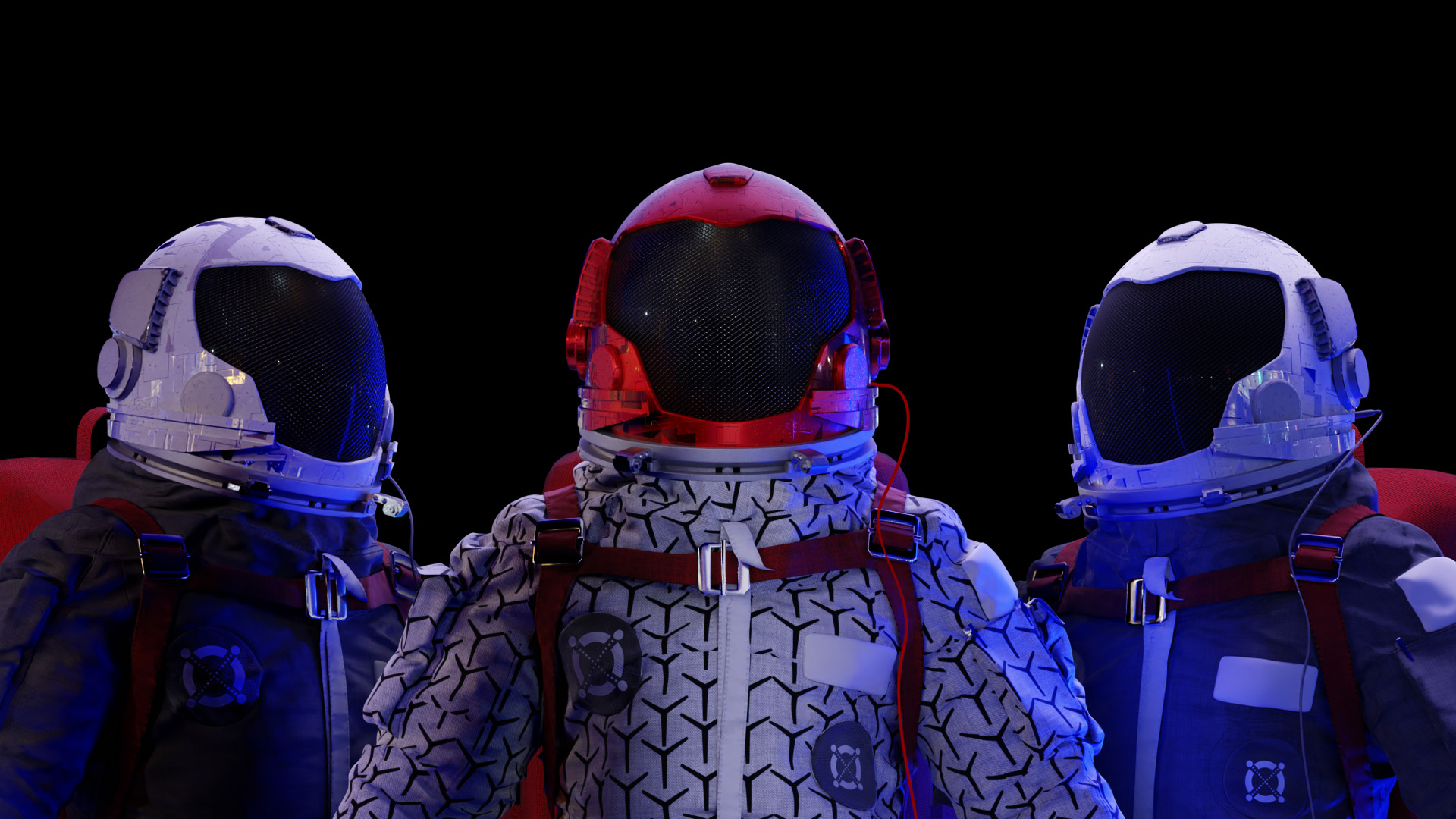 MoonMission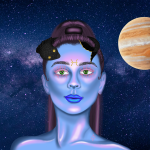 eZodiacs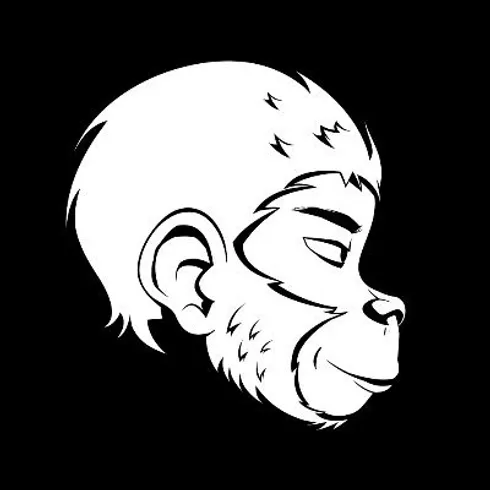 Hokizuki Ape Genesis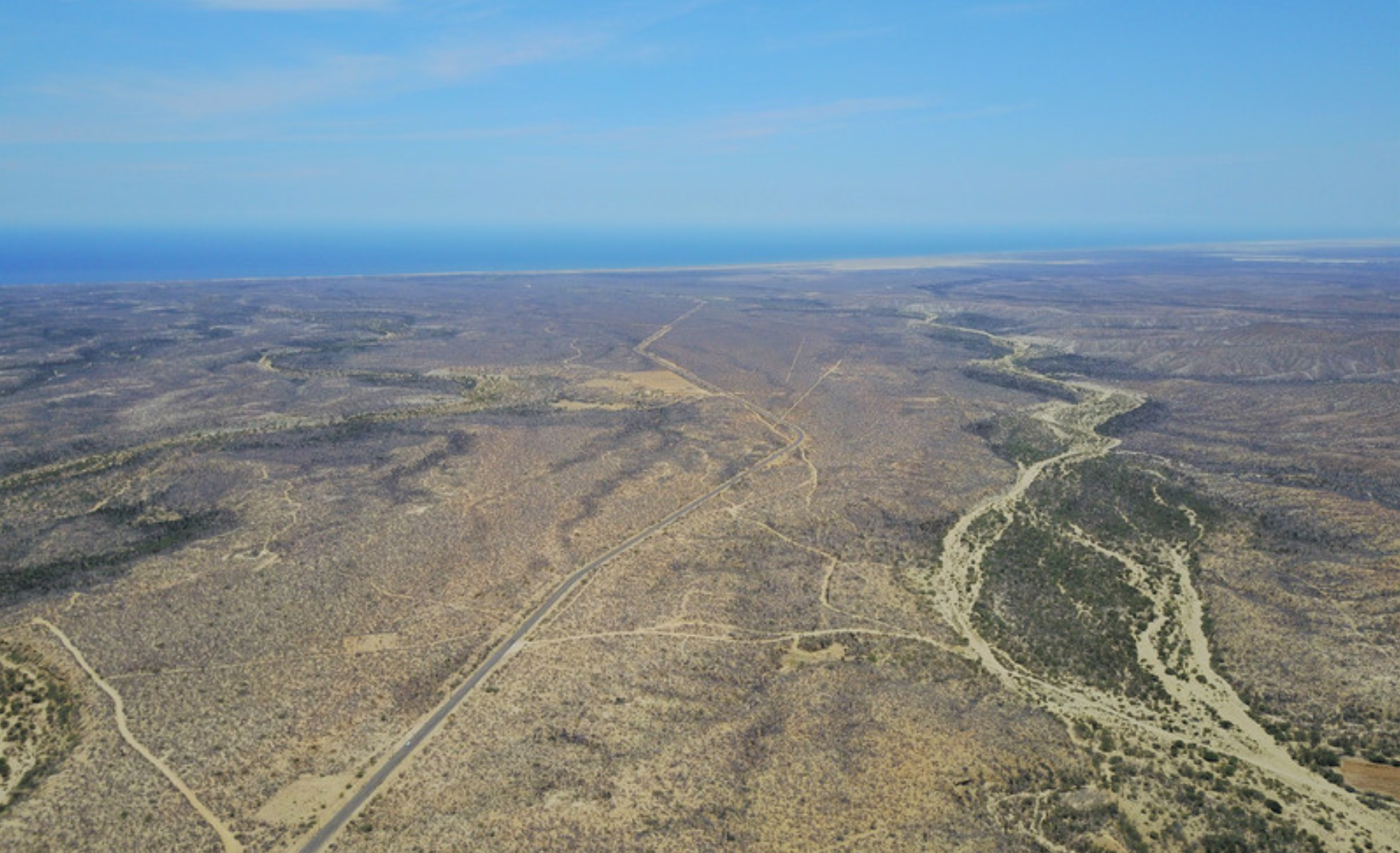 VictoriaLand Mexico 1 NFT Collection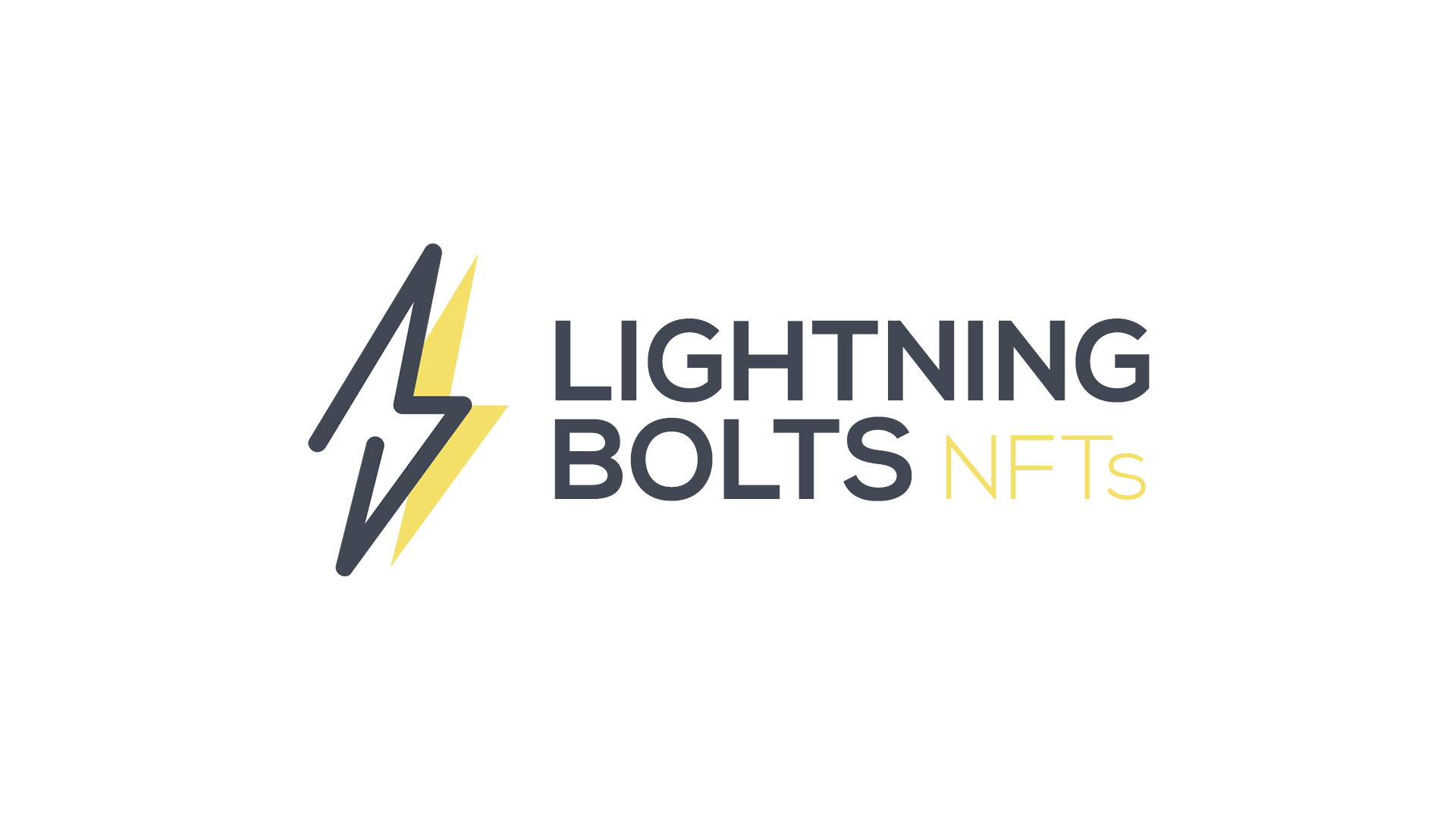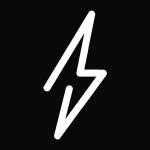 Lightning Bolts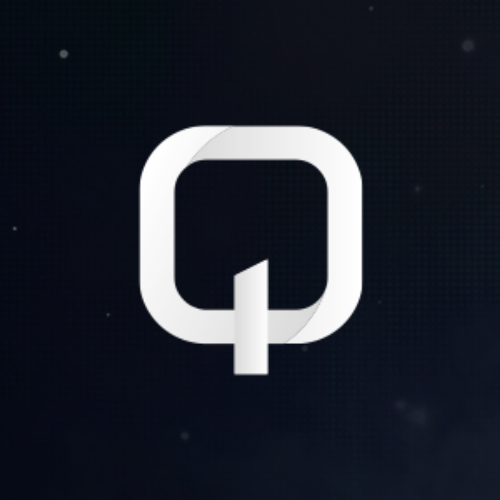 QoWattEVCars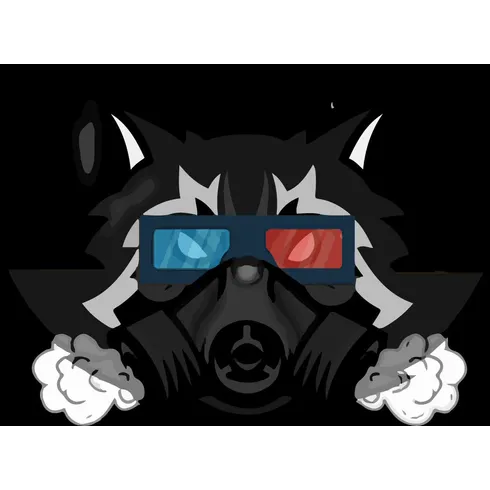 eRaccoons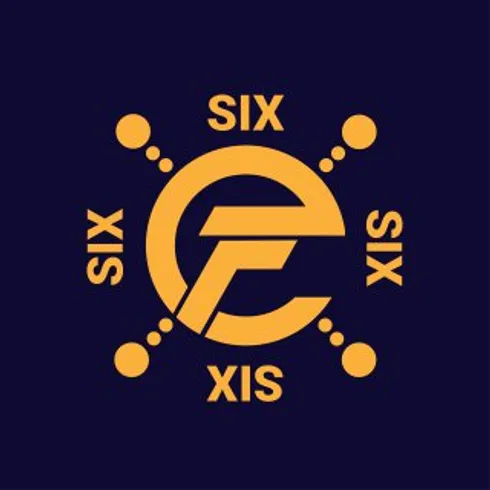 eRSix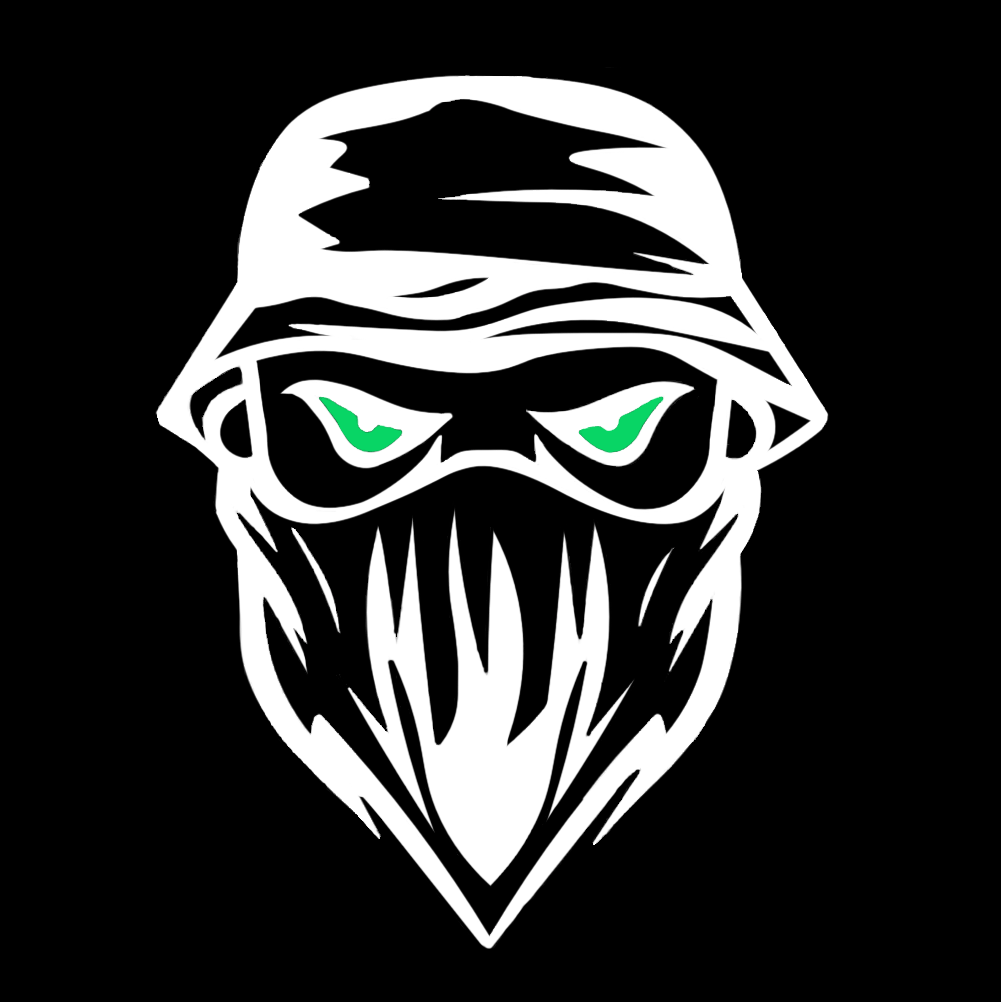 ULTRAS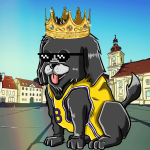 HELIOS2022
Some text some message..