EExplorer
EXPLORER-928ad3
Elrond Explorers journey to find the mysteries of the Elrond Universe and mythical stories of $water. Many have found mermaids and friends. We Are Explorers. You Are An Explorer!
Average price:
0.062 EGLD
All time high price:
0.2 EGLD
Total trades: 37
Items: 10000
NFT Markets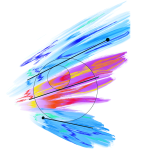 AquaAlpha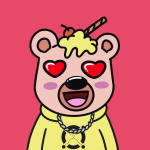 SquishyBears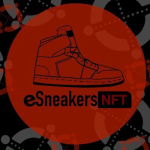 eSneakers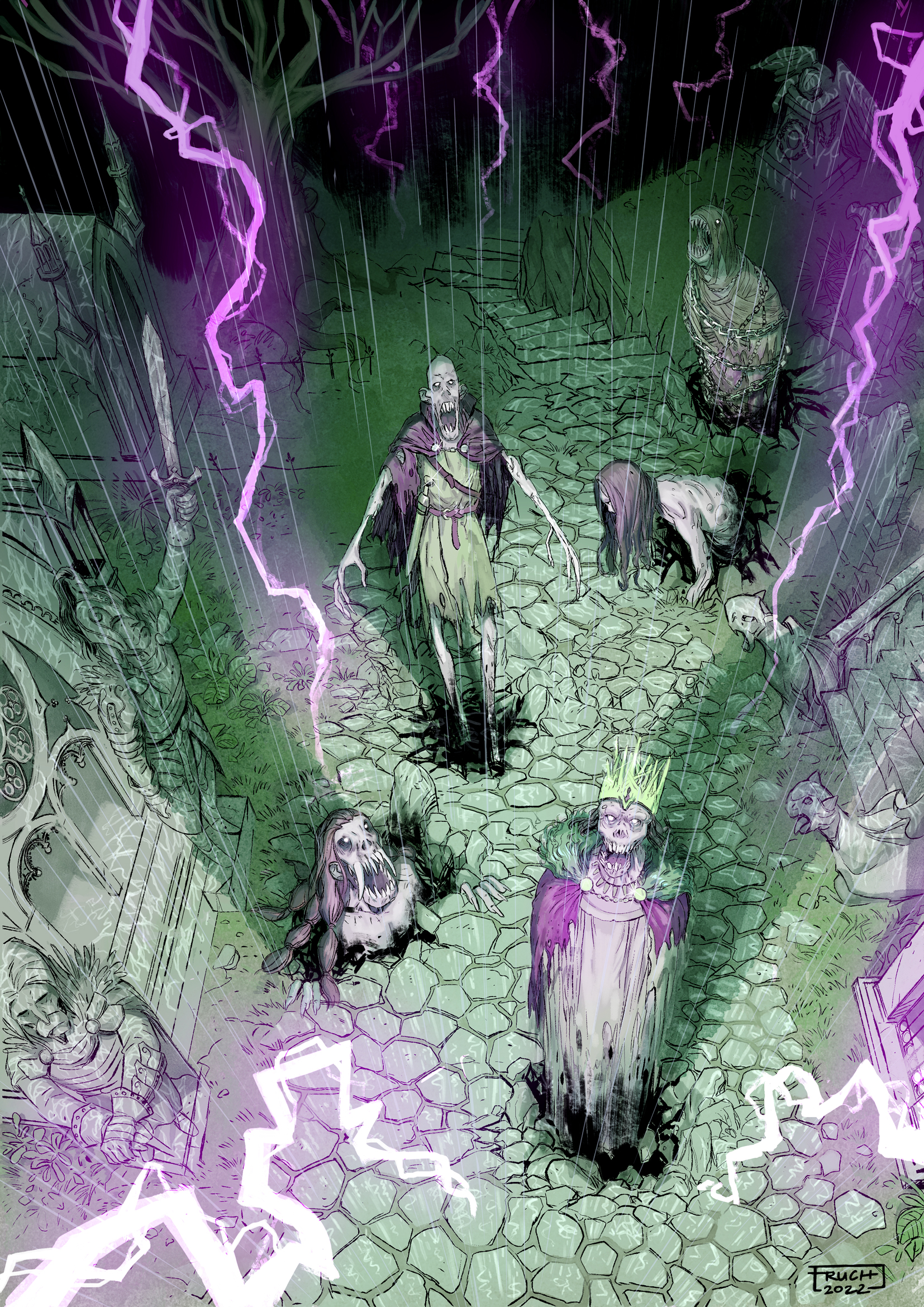 LBOriginsEP3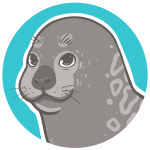 RareSeal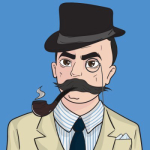 NFTescu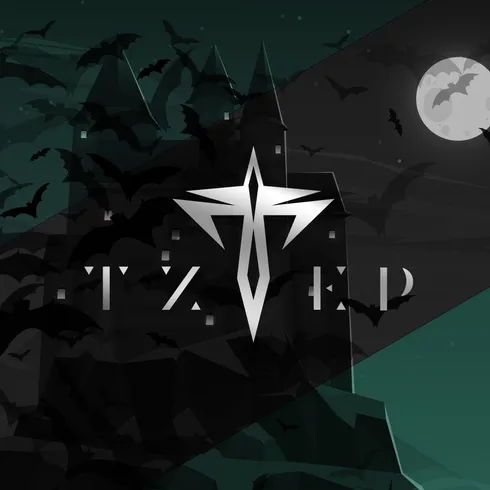 Raven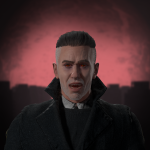 ENERGY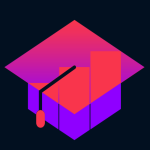 SmallGiants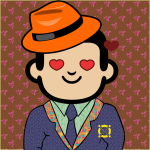 eHeadz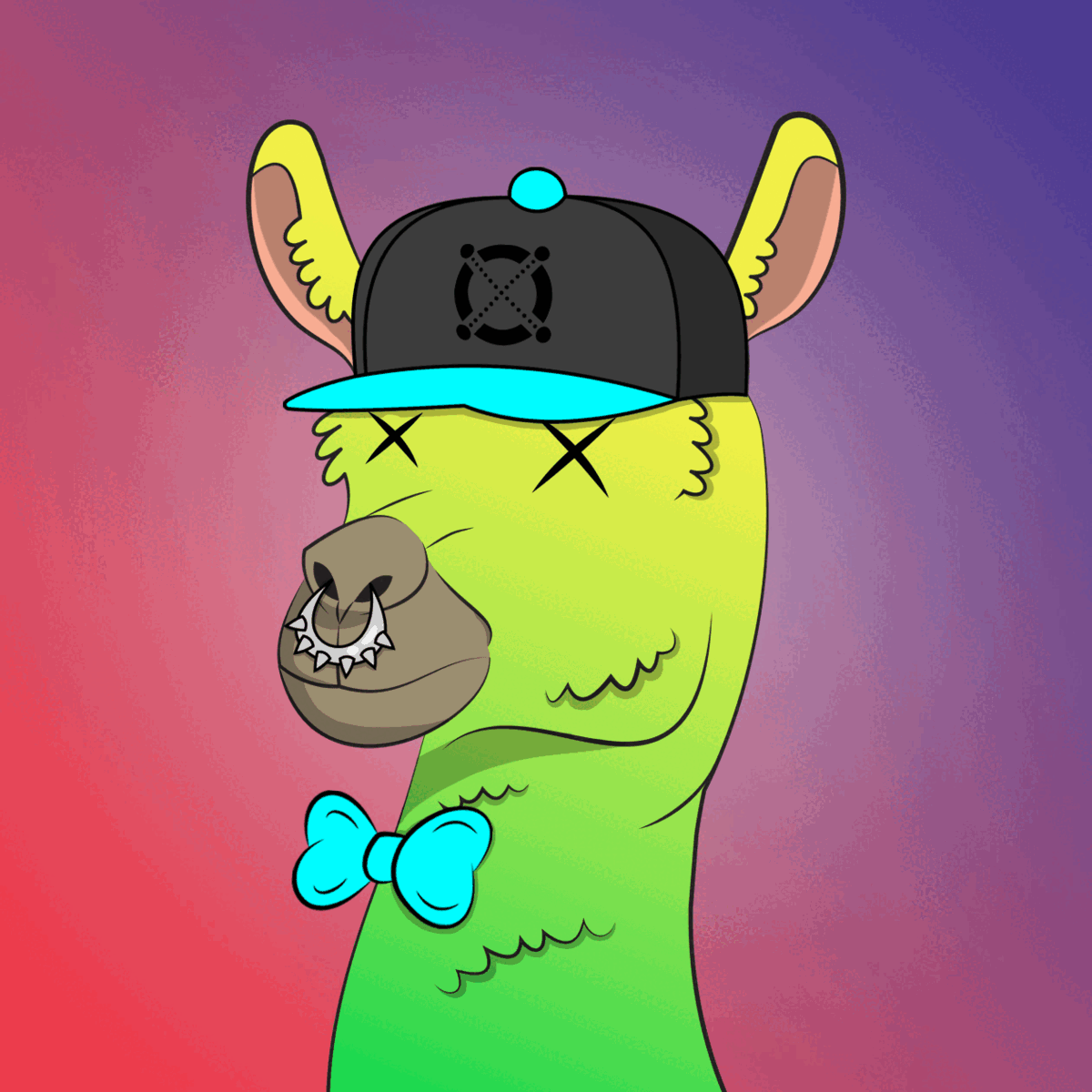 ElrondLamaClub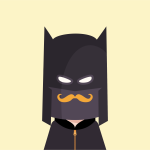 eThieves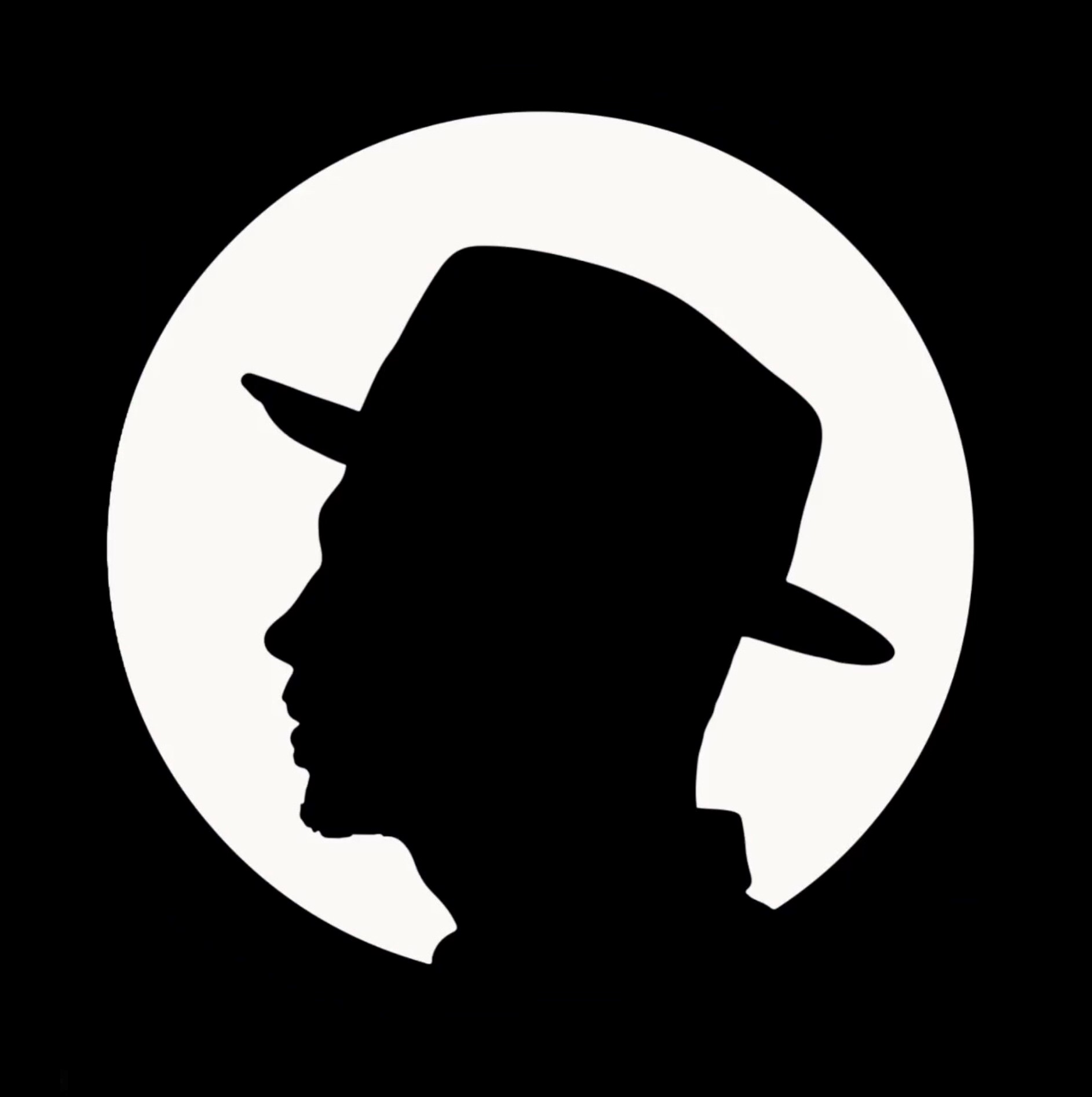 JurjakNFT

MetaSeries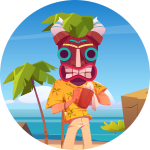 Tikidy

EverlastingOracle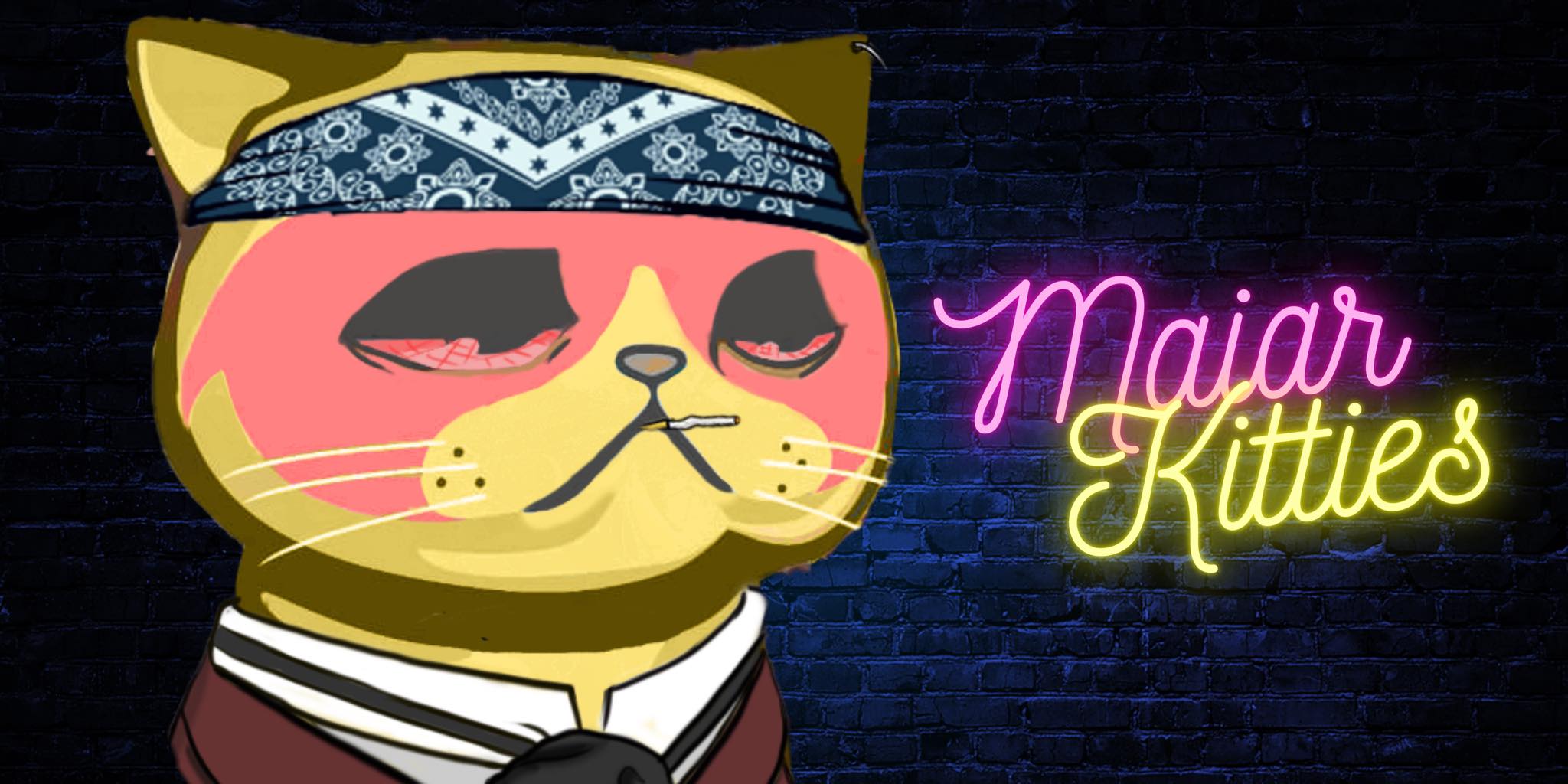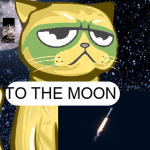 MaiarKitties

MaiarOwls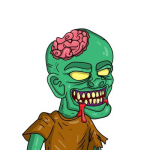 DawnOfZombies

AztecNFT
Some text some message..