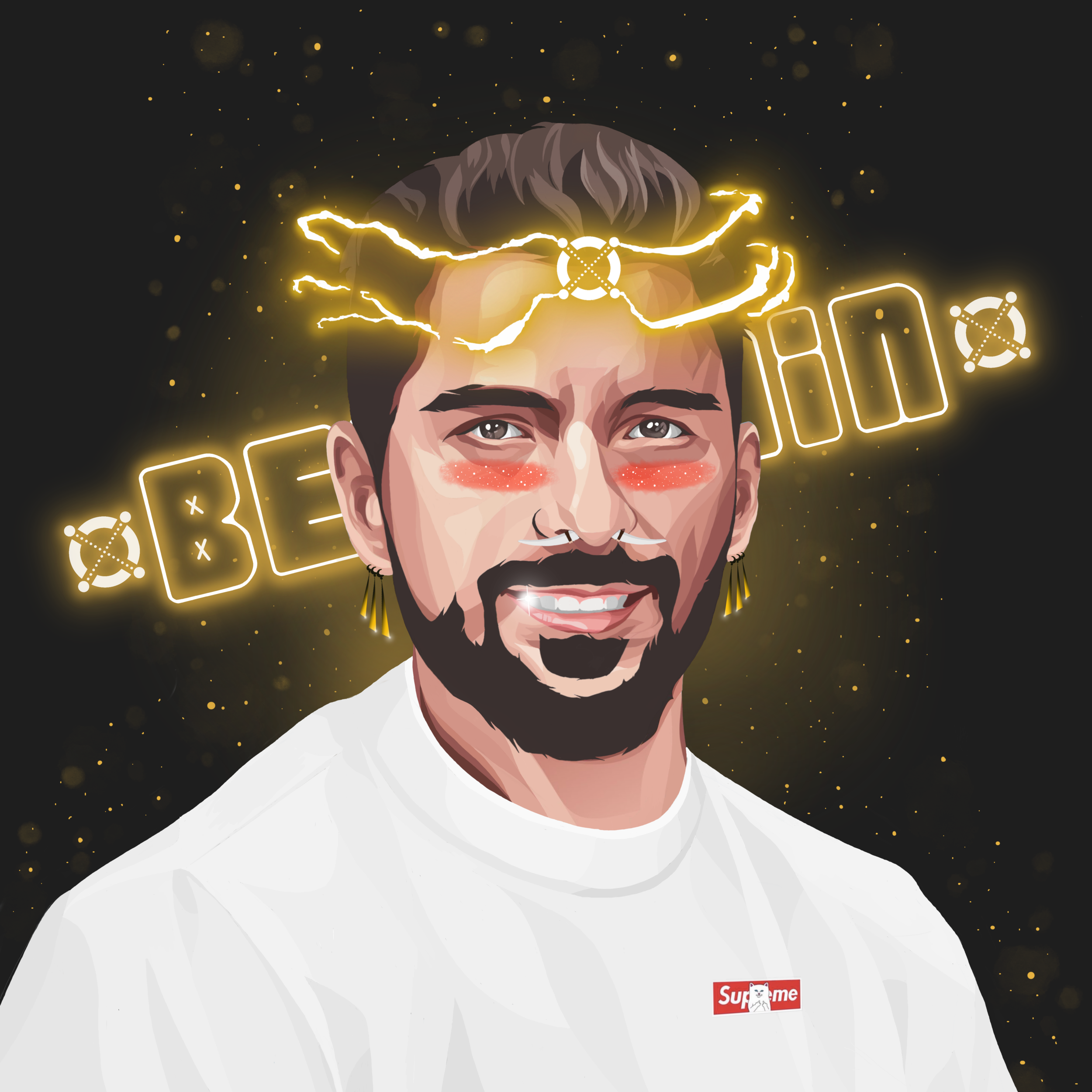 ElrondLegends
ELDS-02381b
ELROND LEGENDS is a tribute collection of 10,000 unique and randomly generated Elrond Legends inspired by the one and only Elrond hero Beniamin Mincu. Over 180 unique traits related to pop culture legends such as Bruce Lee, Marvel, Dragon Ball, Avatar, Naruto, Star Trek, Star Wars and the likes. Keep an eye out for the rarest of the collection and be prepared to discover incredible and beautiful traits combinations - Let the legend rise.
Average price:
0.078 EGLD
All time high price:
0.2 EGLD
Total trades: 50
Items: 10000
NFT Markets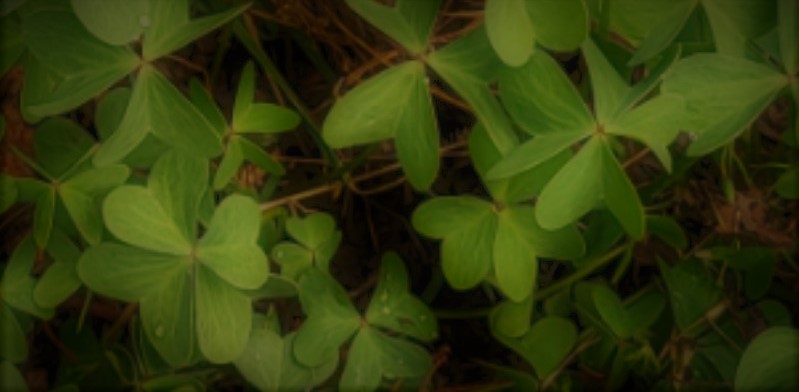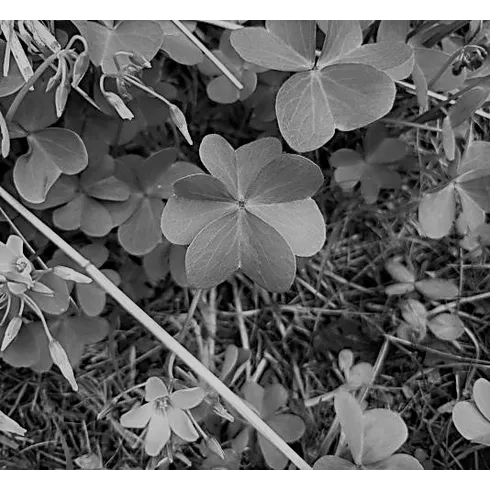 MarkusClover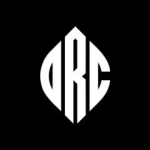 Orcpunks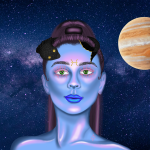 eZodiacs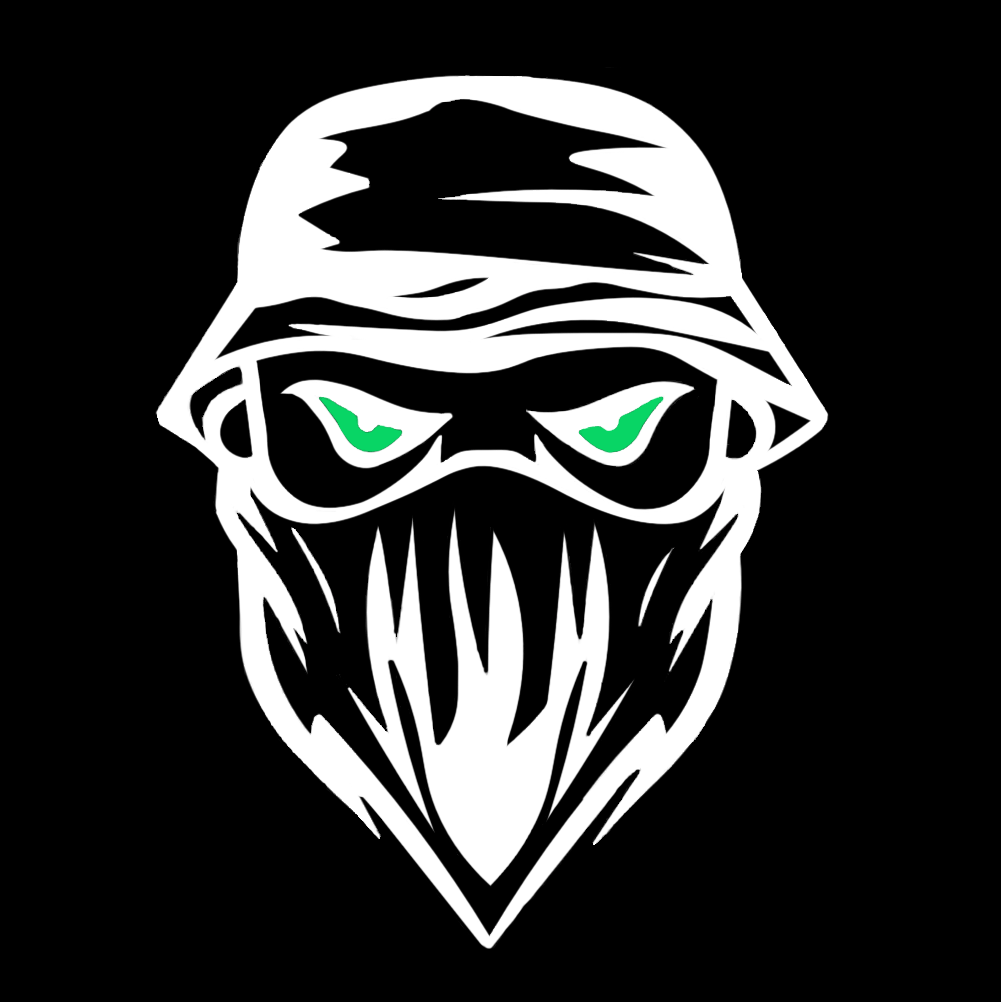 ULTRAS

Hodlers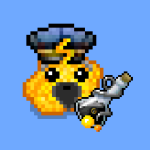 GoldenChunks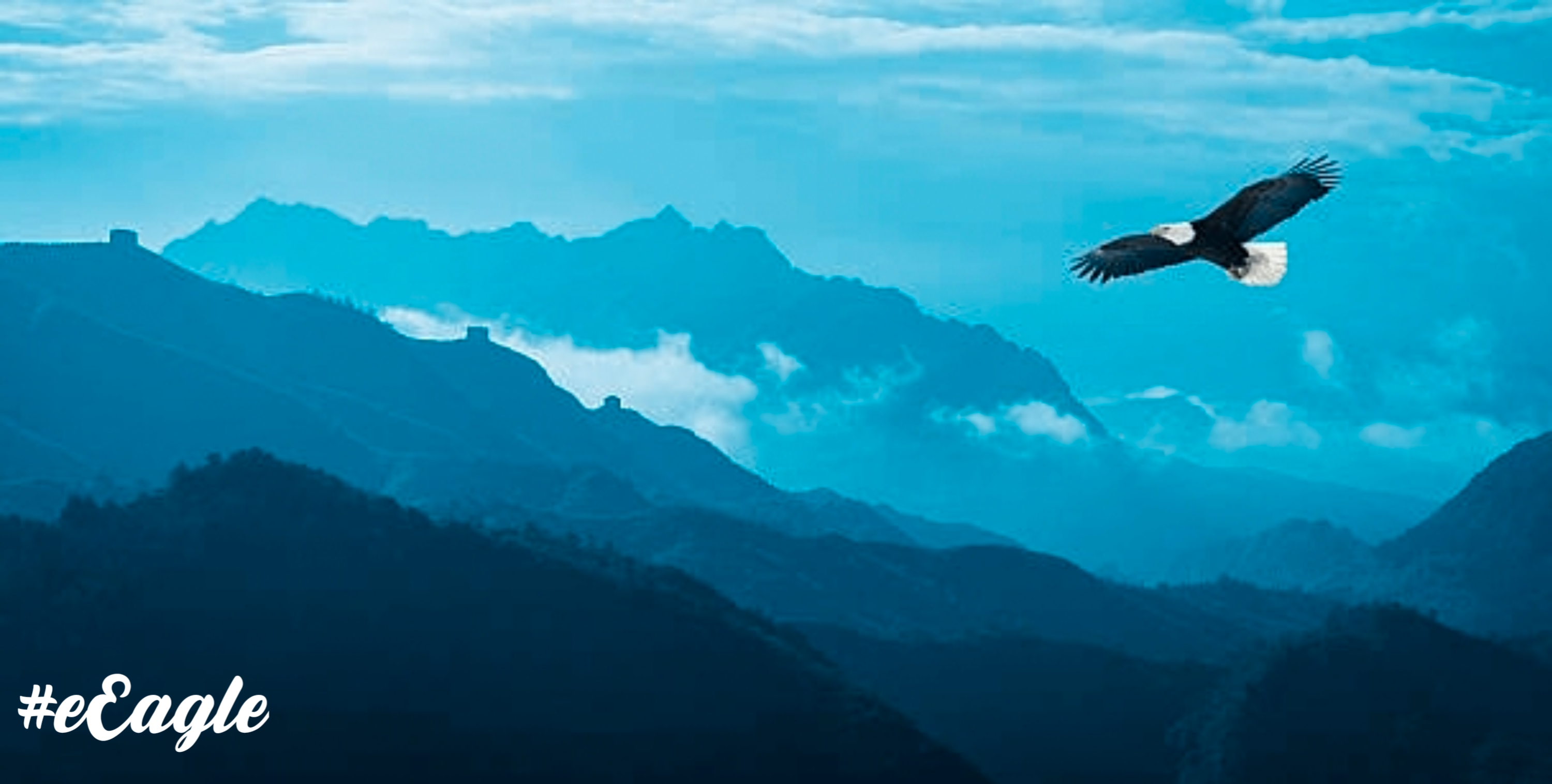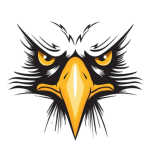 eEagles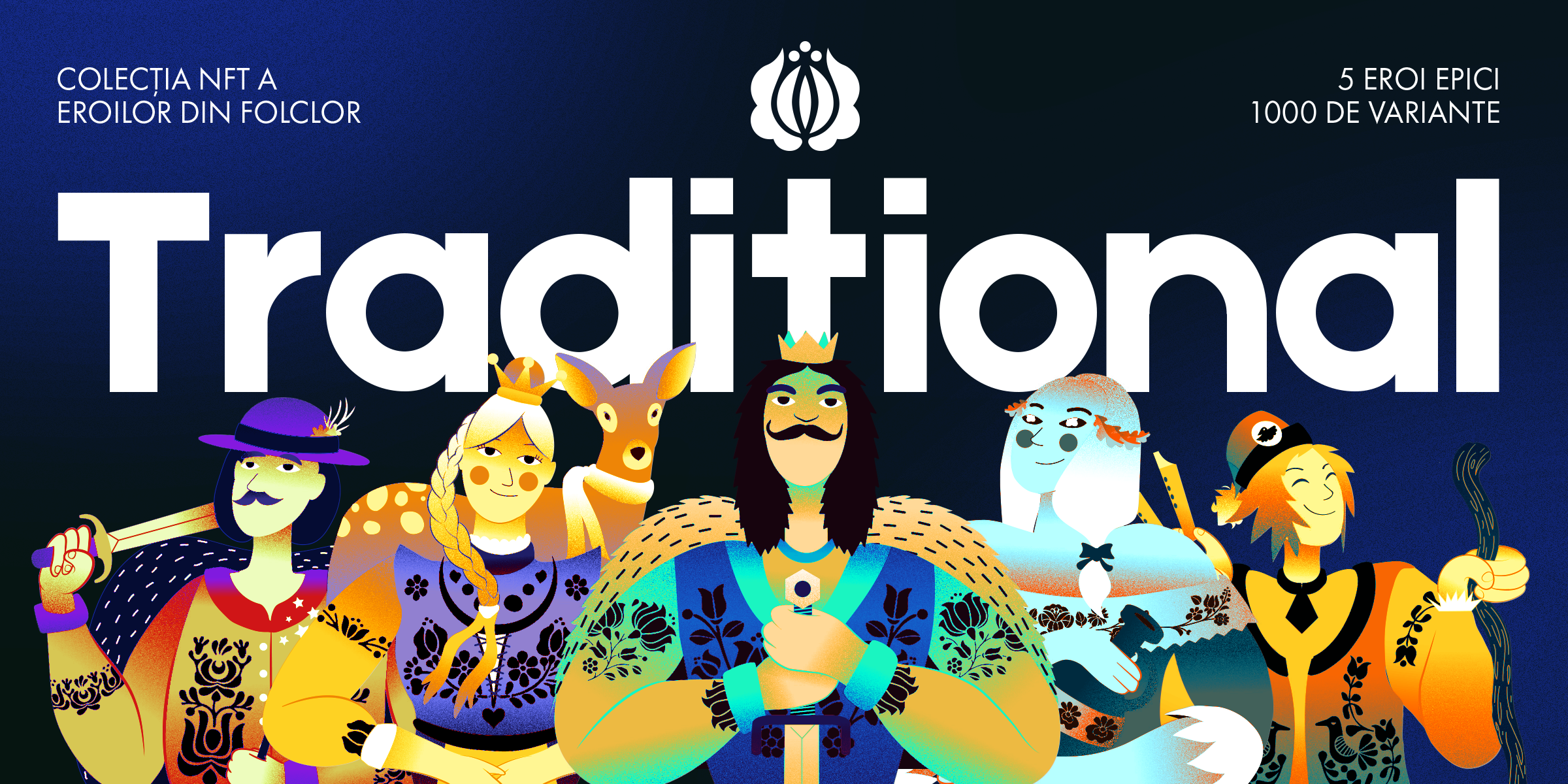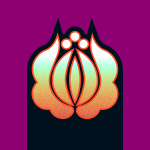 BasmeUnguresti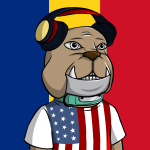 BulldogsUniverse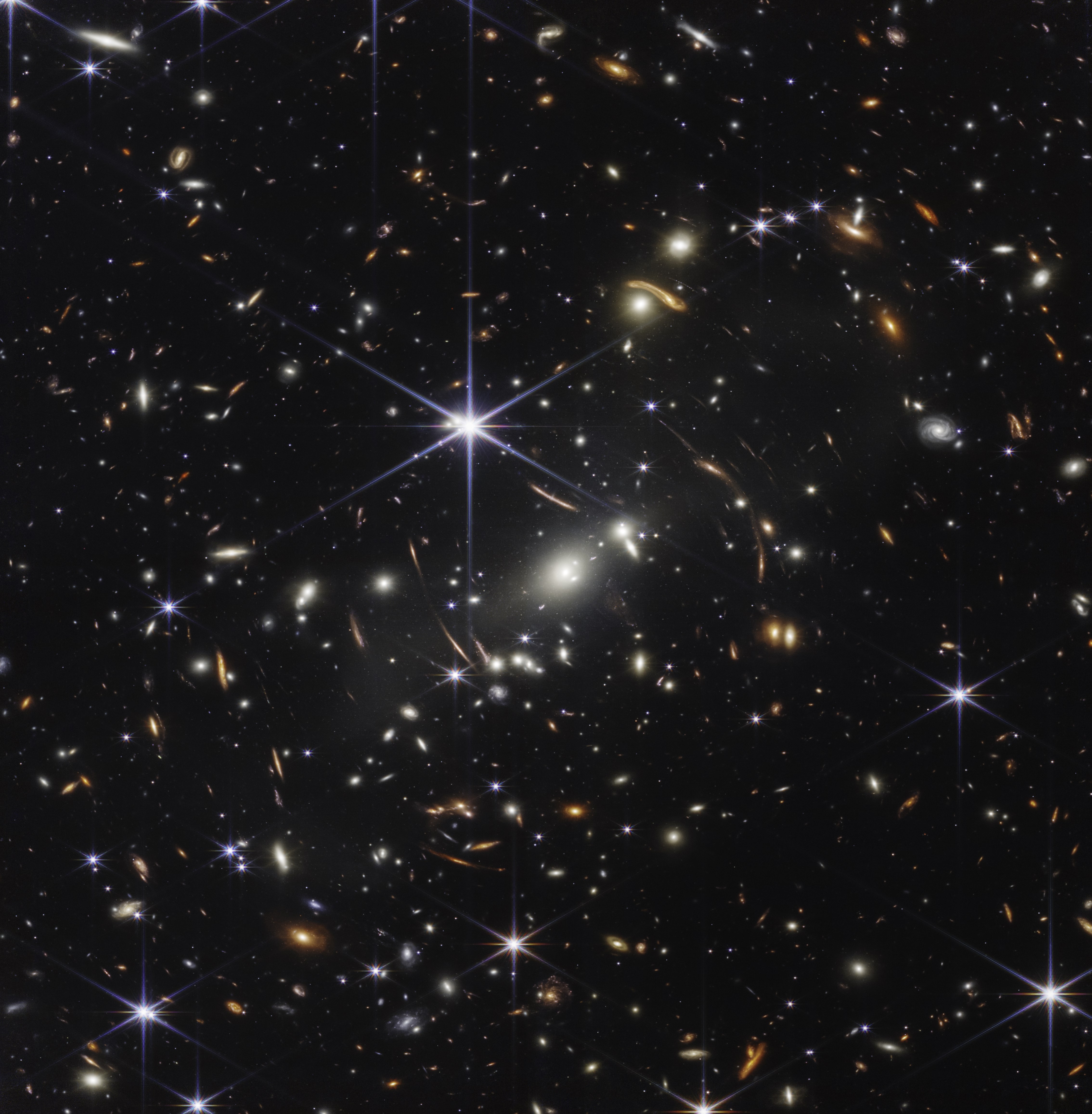 AdAstra

Rya003e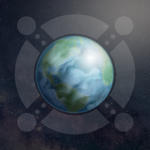 eGalaxy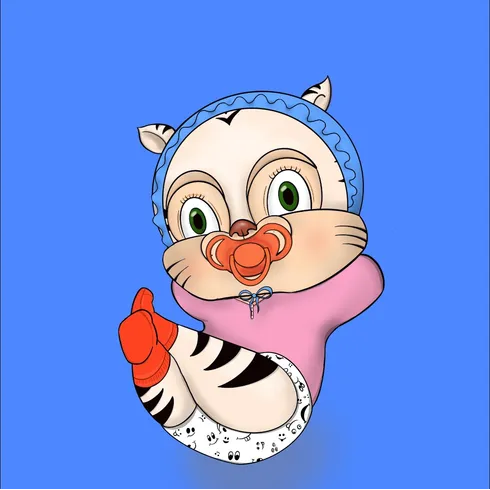 TigersPartyClub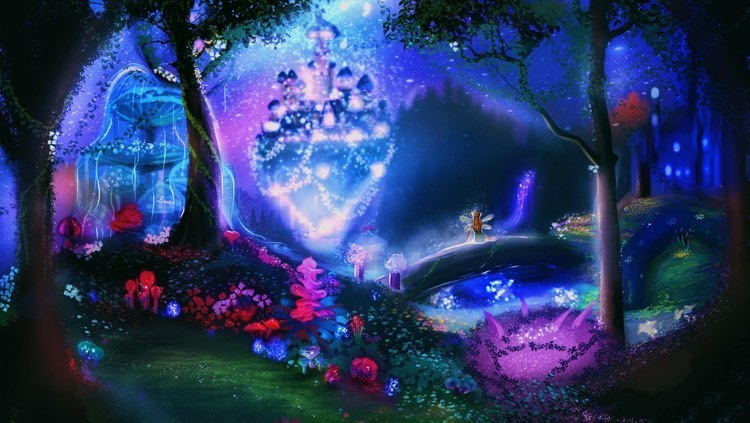 EdenGarden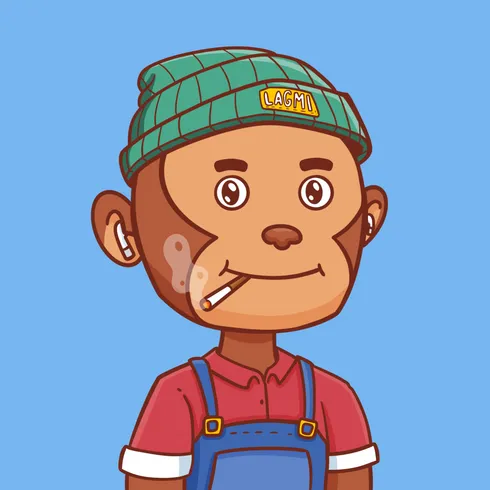 LilApes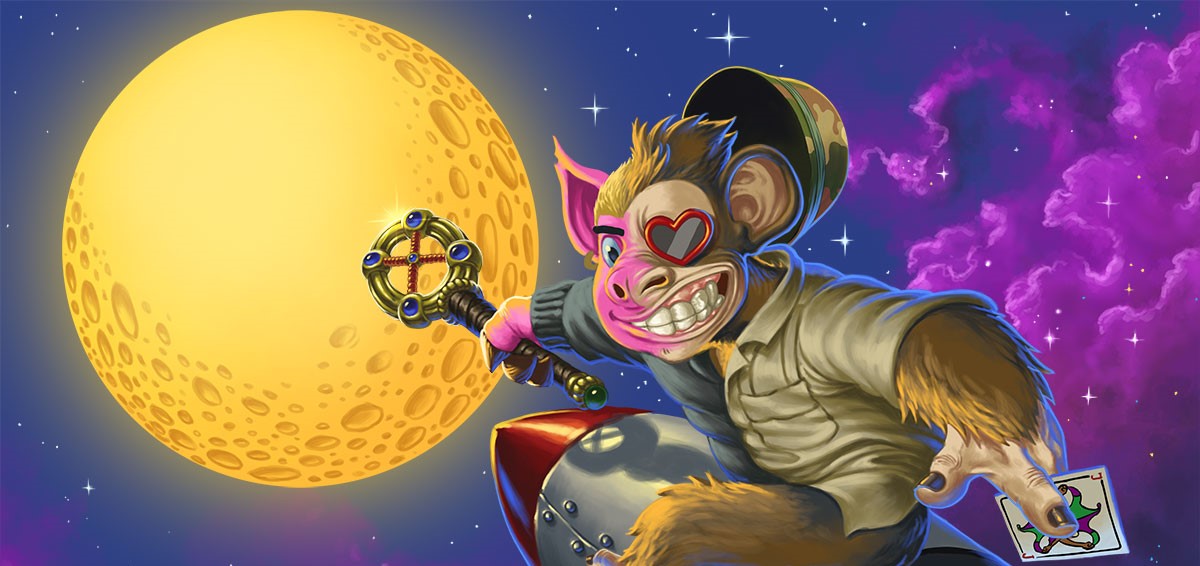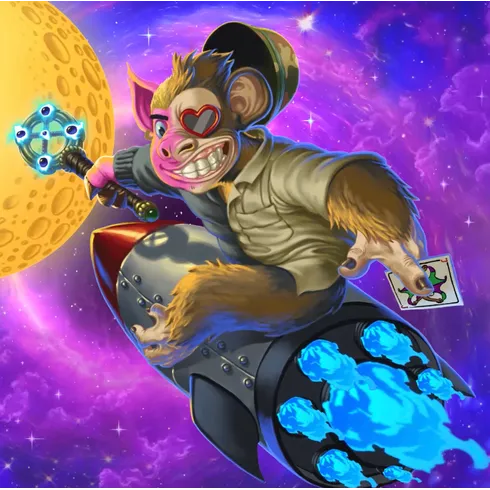 ApeHog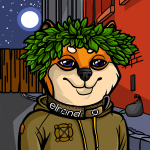 ElrondShibaClub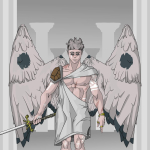 Angels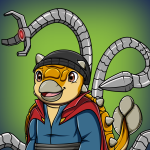 DinoGang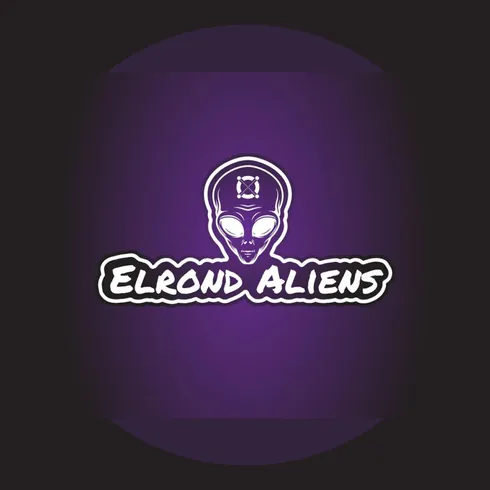 ALIENS
Some text some message..