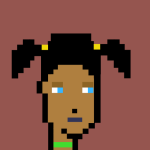 EGirlPunks
EGIRLPUNK-fb597a
A collection of 666 unique punk girls developed on Elrond Network. Mint one eGirlPunk NFT and get another one free in your wallet within 24h. Earn LKMEX monthly by holding at least 3 eGirlPunks NFTs. More eGirlPunks you have means you will receive more LKMEX monthly in your wallet.
All time high price:
0.25 EGLD
Total trades: 1
Items: 666
NFT Markets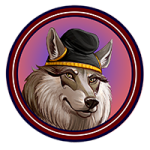 WizeWolf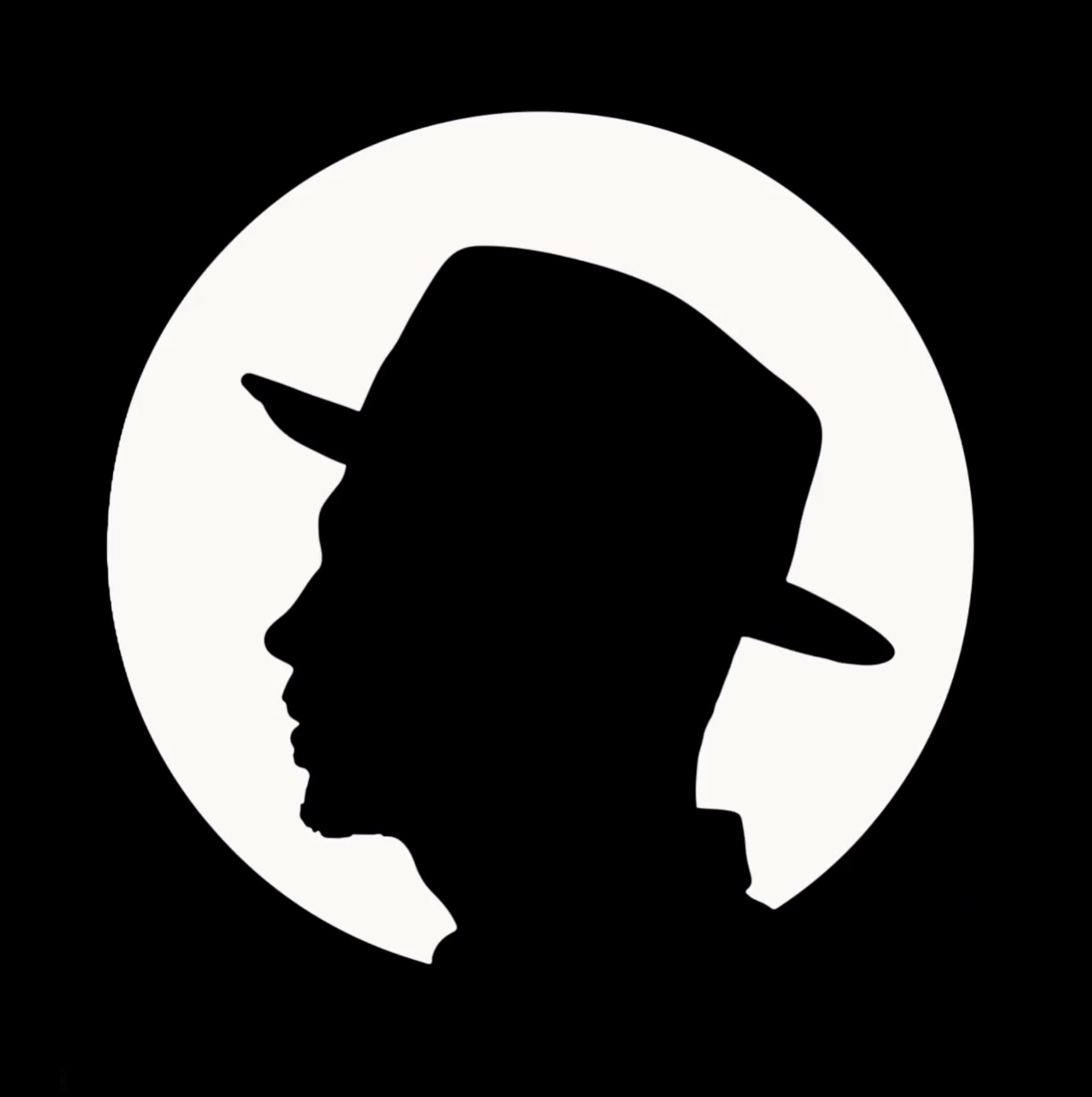 JURJAK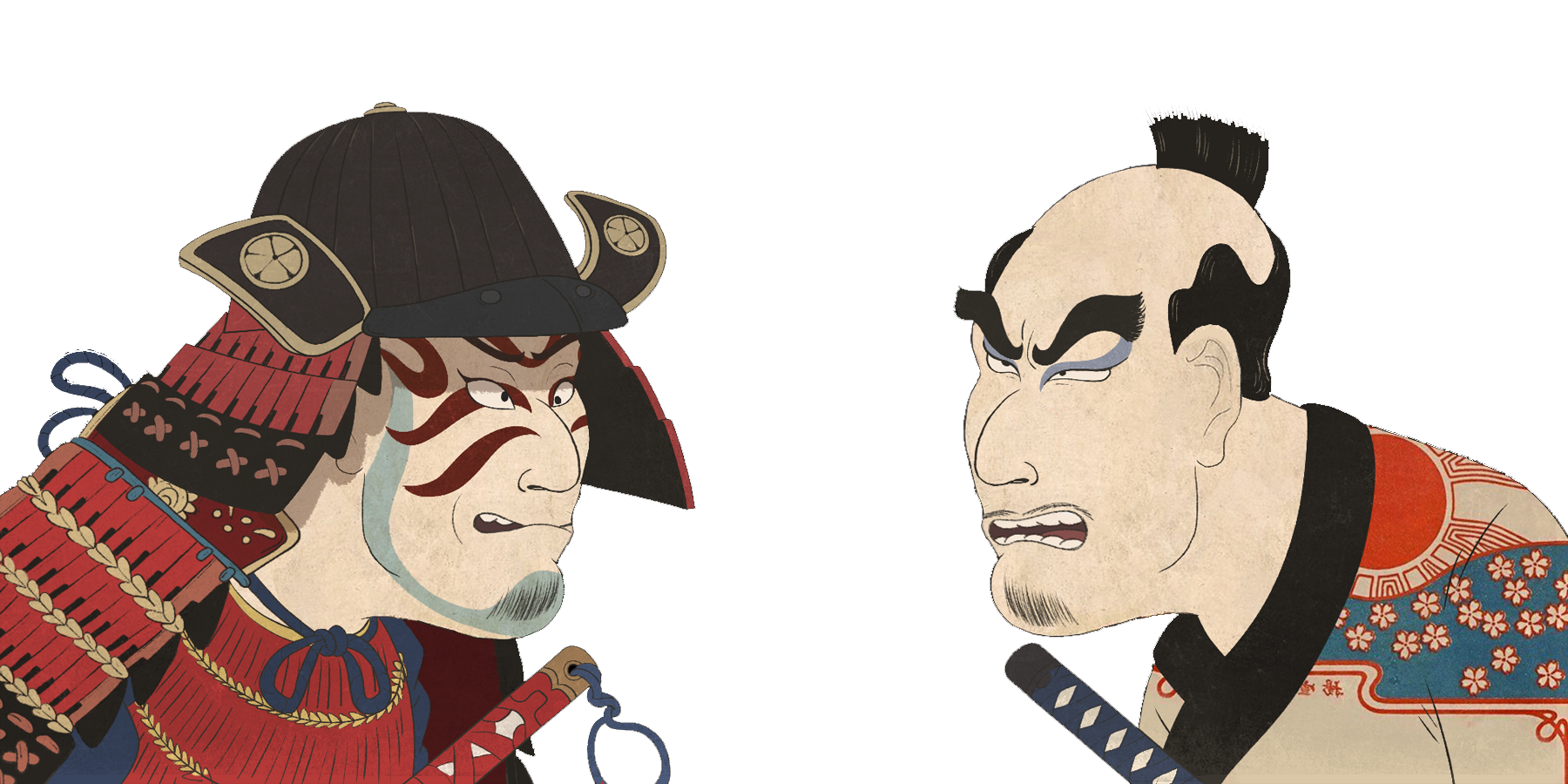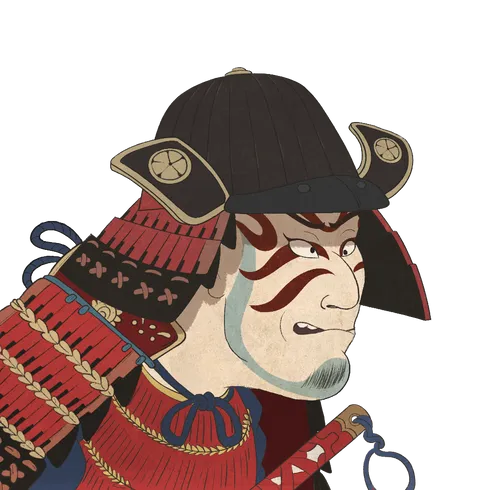 ShogunVentures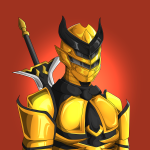 Knight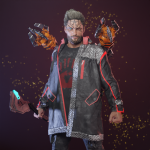 CyberHumans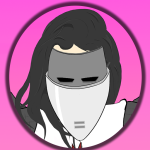 Templars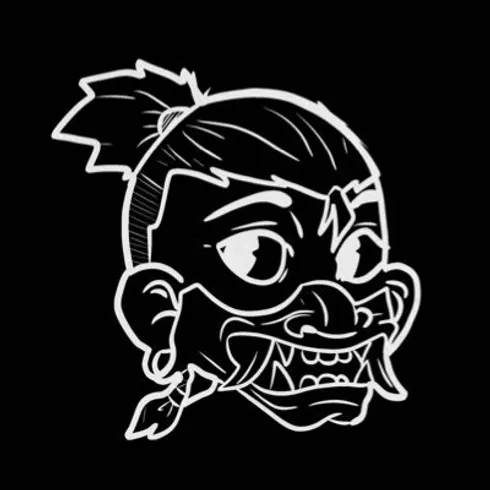 TripizzSociety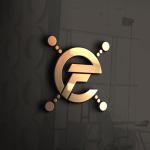 eRThree

Dracula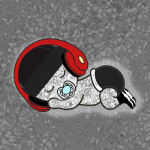 elrondBabies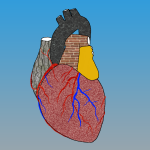 eHearts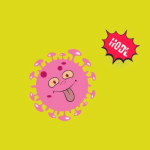 HODLBUG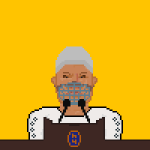 ShoshoXIV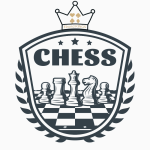 ChessKINGS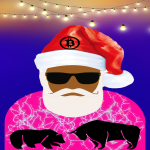 eSantas

SepiaZZ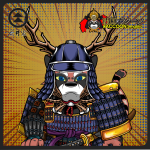 Sengoku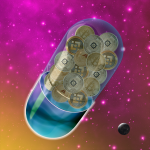 ePills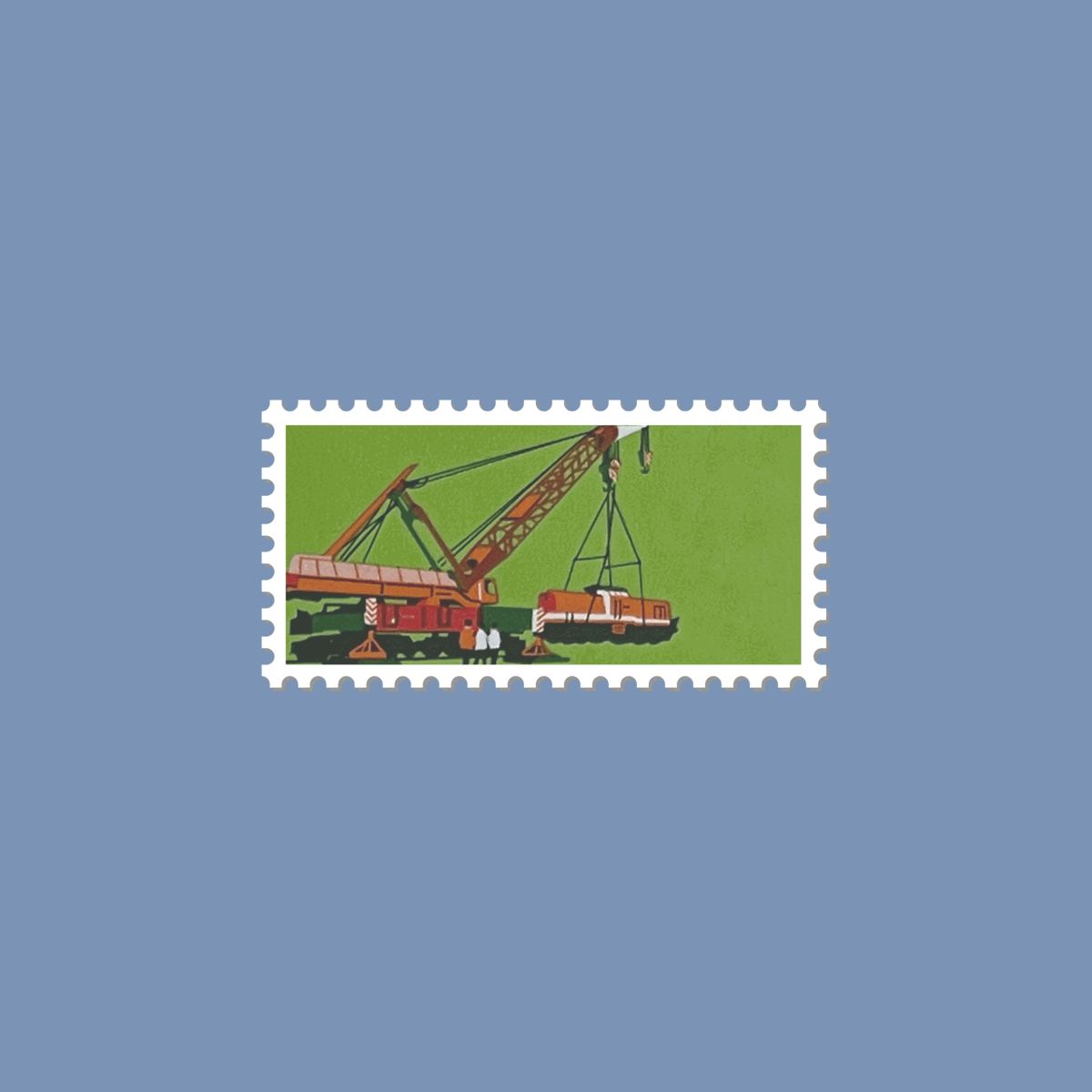 STAMP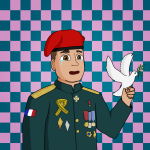 PeaceArmy
Some text some message..