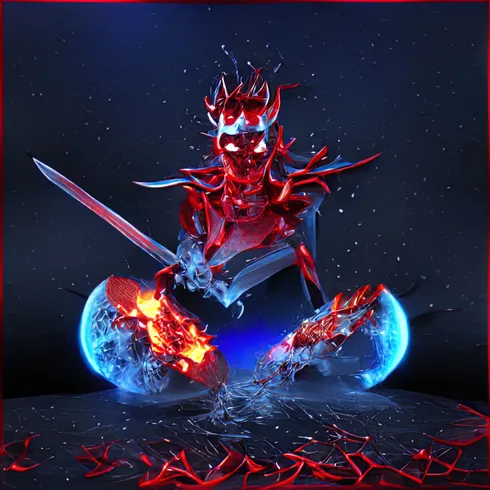 TFMCorrupted
CORRUPT-f1b667
The Corrupted is a collection of 4032 AI-generated NFTs on Elrond Network. They were created in the likeness of The Faceless Many for one purpose — to destroy the Faceless Many and restore balance. Holding a Corrupted NFT lets you partake in the Syndicate Games, a high stakes strategy game that rewards only the best and brightest.
Average price:
0.8467 EGLD
All time high price:
12.04 EGLD
Total trades: 404
NFT Markets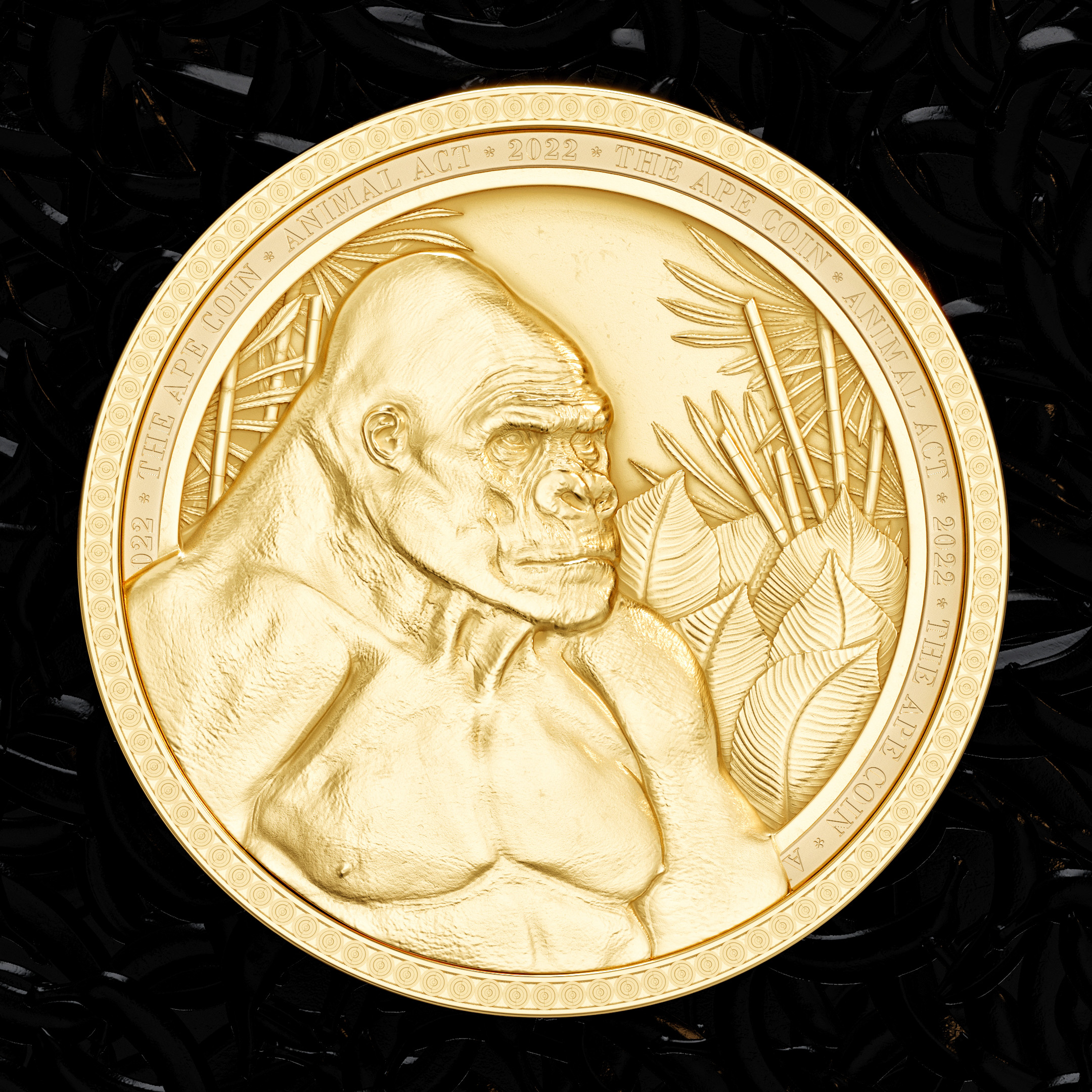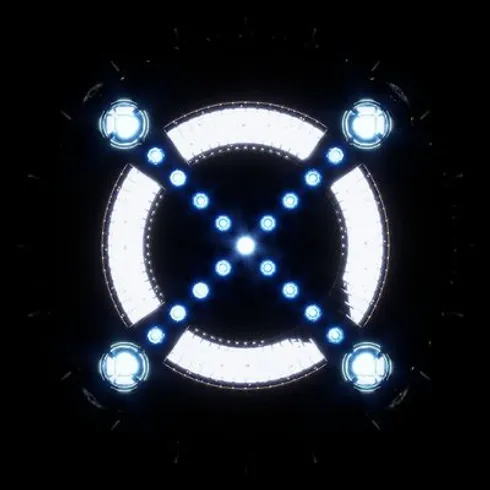 ARTCOIN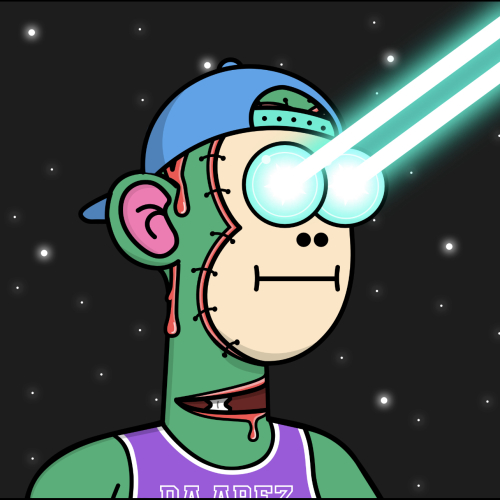 DaApez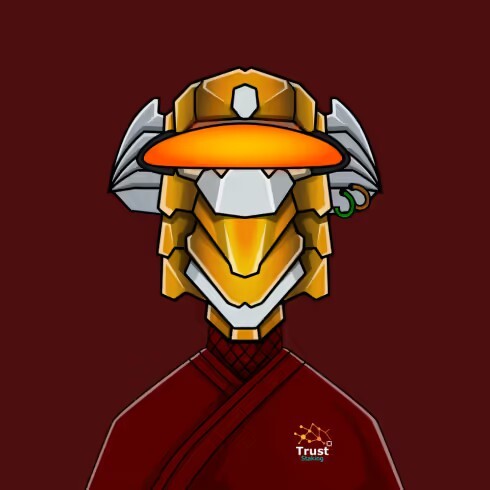 eMonkeys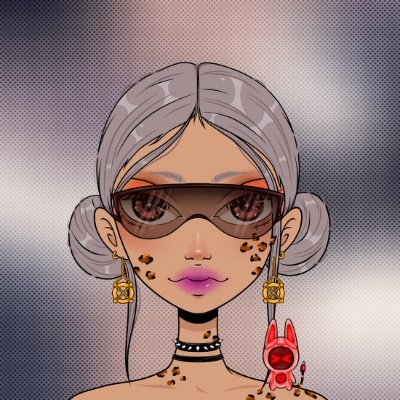 eGirls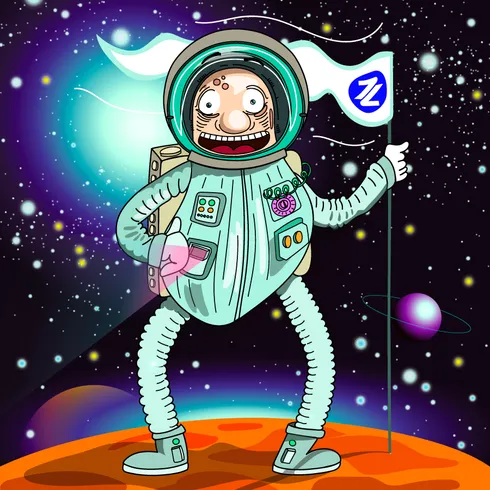 Zoidsters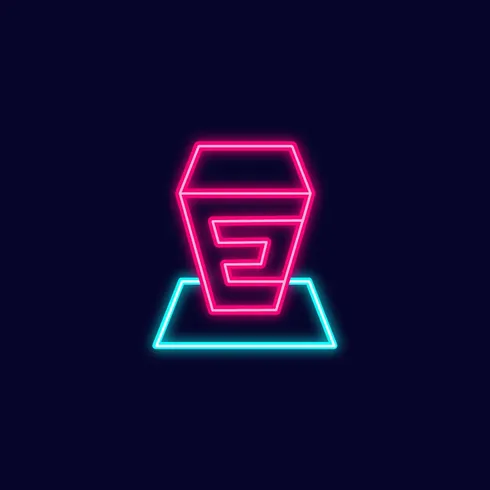 Genesis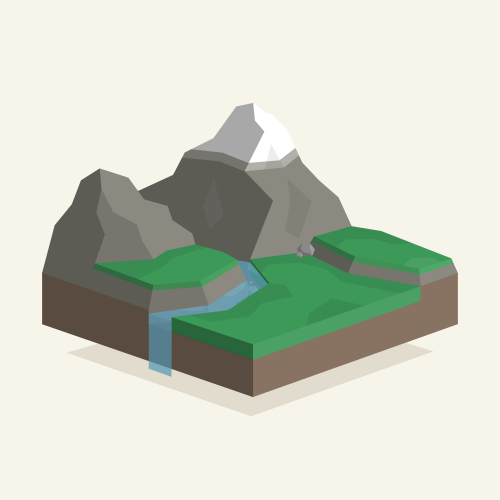 Plots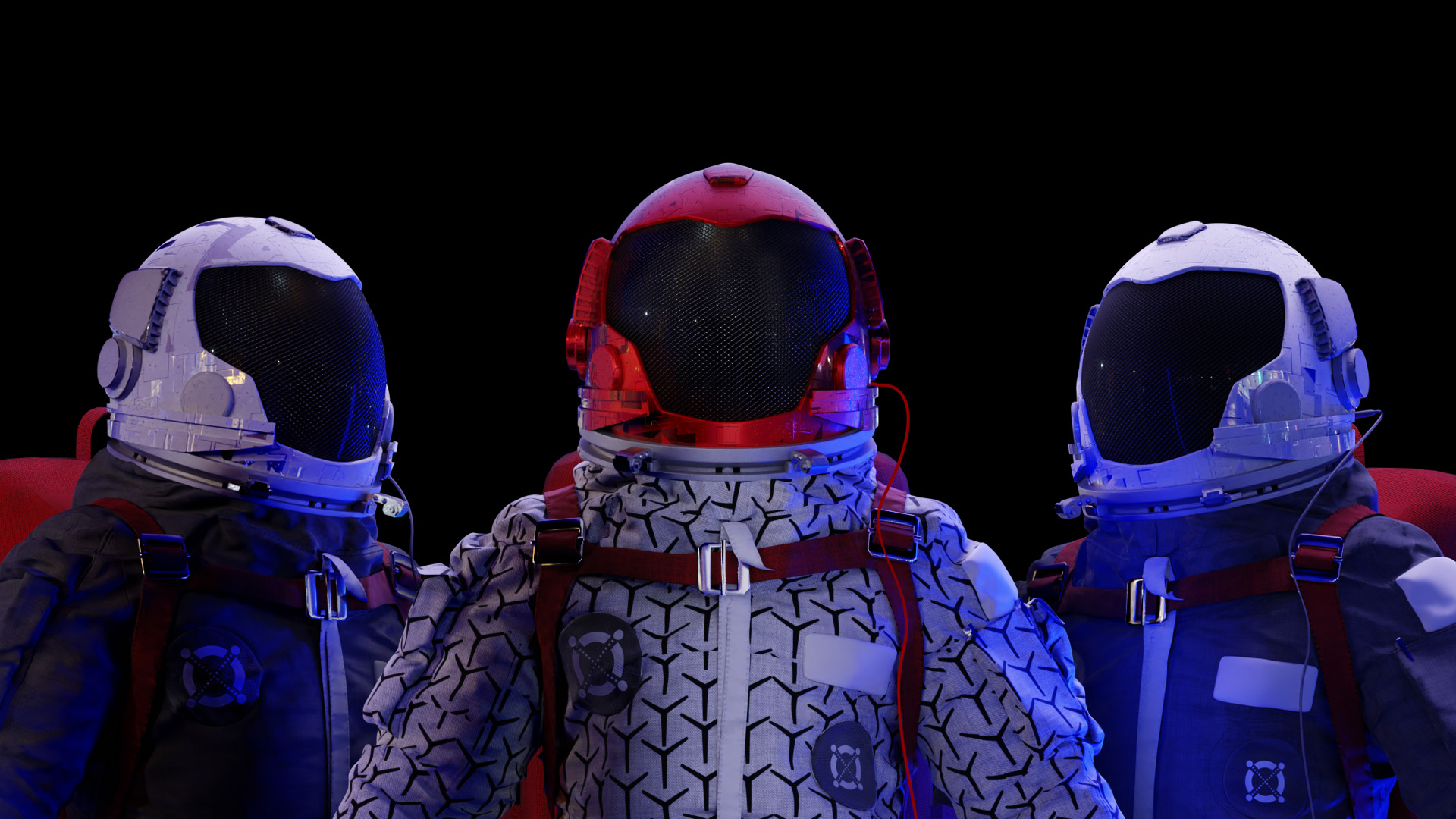 MoonMission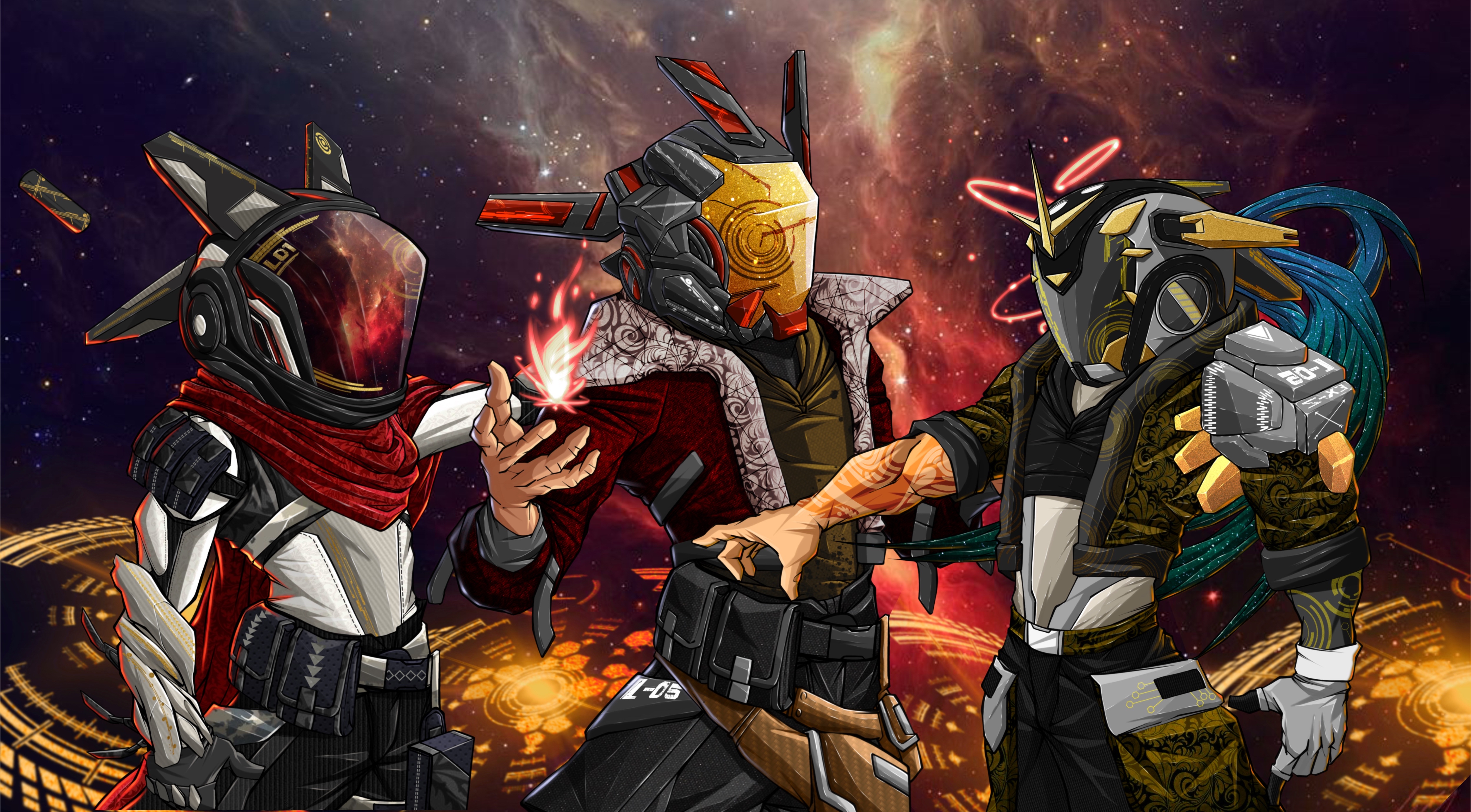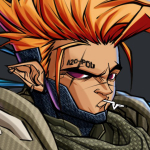 UnivexeEX

GEN2PASS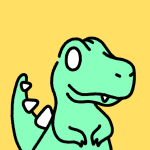 TheNiftyRex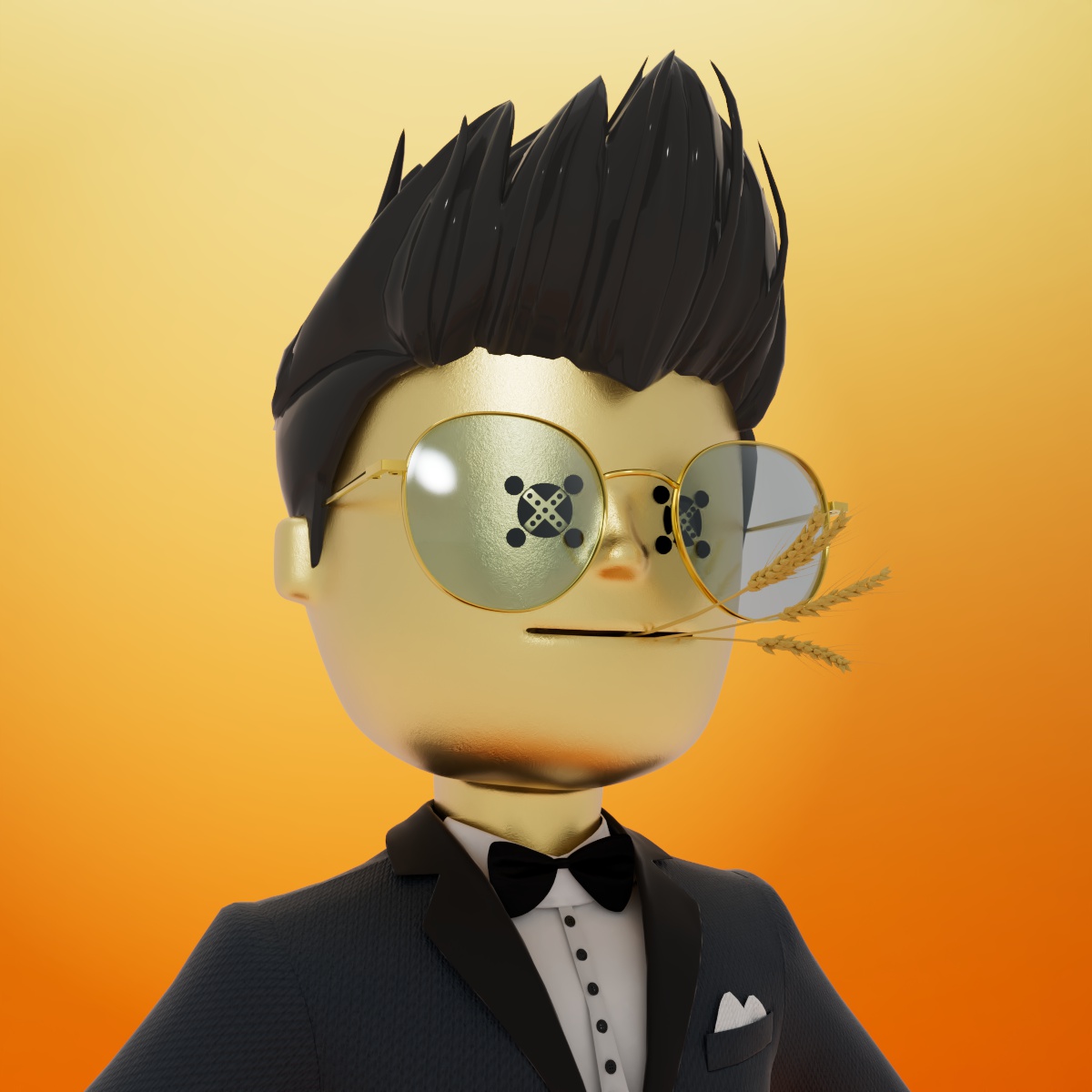 MetaBricks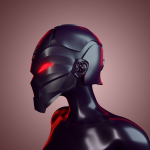 ElrondHunters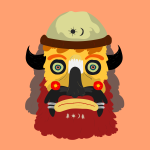 SubcarpatiOGs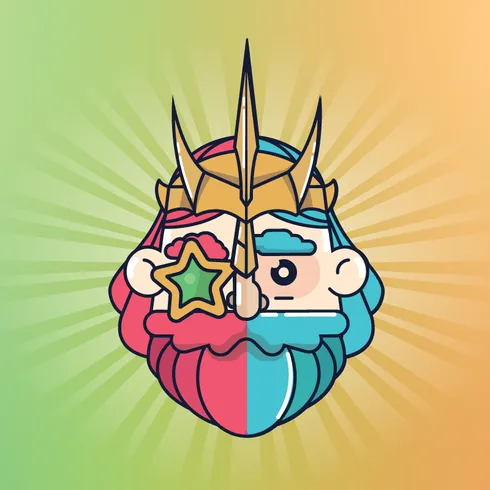 ProteoGiants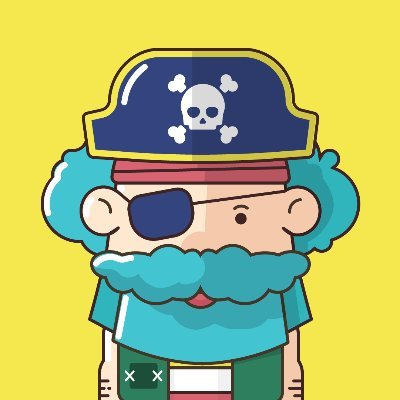 Giants

DragonsArena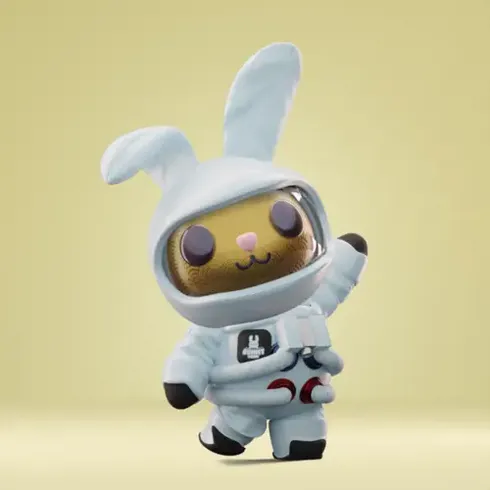 BunnyVerse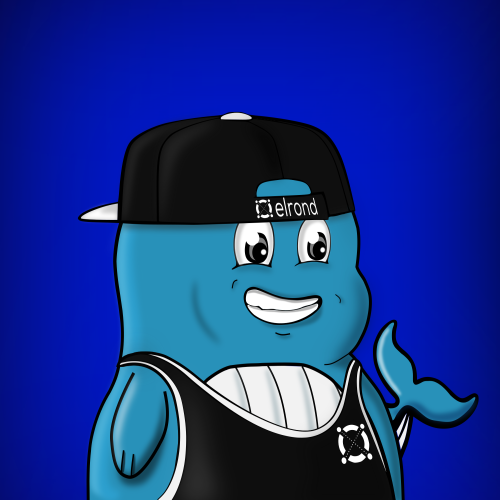 Whaleys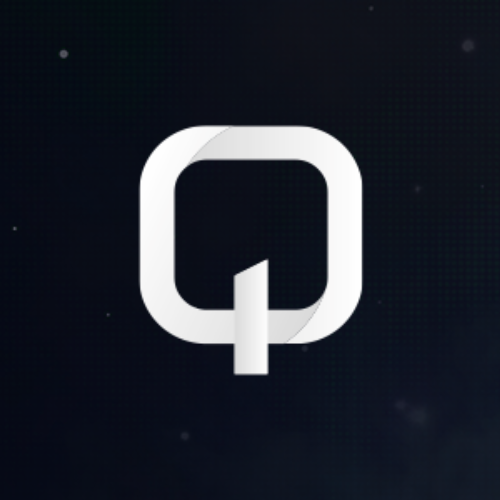 QoWattCards
Some text some message..