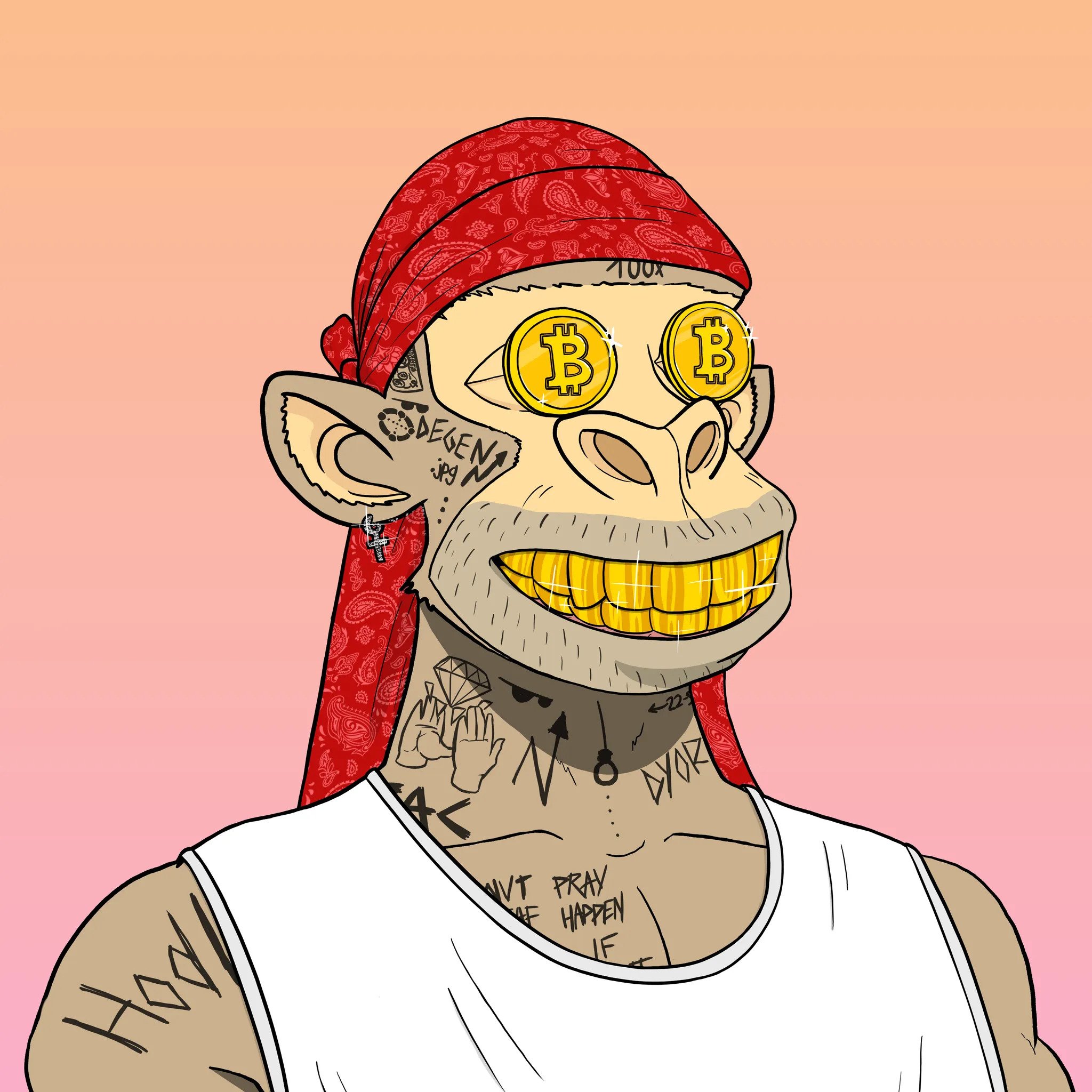 SalvadorianApeClub
SAC-c60db0
Once upon a time, the apes could bet their life savings on Jpegs and crypto peacefully without any obstacle. But that all changed when governments started to tell them what they should or should not do with their money by forbidding cryptocurrencies and nfts. Some Apes started to lose faith but a small portion of them kept fighting against government invaders. The king of all Apes, Nayib Armando Bukele, president of El Salvador, welcomed rebel Apes from all over the globe to his country to continue the fight. Only 2222 Apes answered the call, and the Salvadorian Apes Club was born.
All time high price:
23 EGLD
Total trades: 1473
Items: 2222
NFT Markets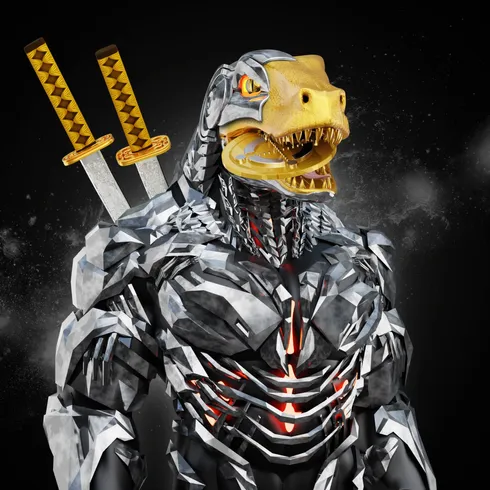 RogueRaptors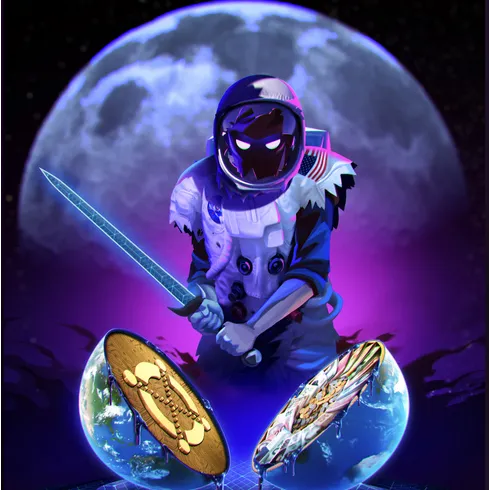 TheFacelessMany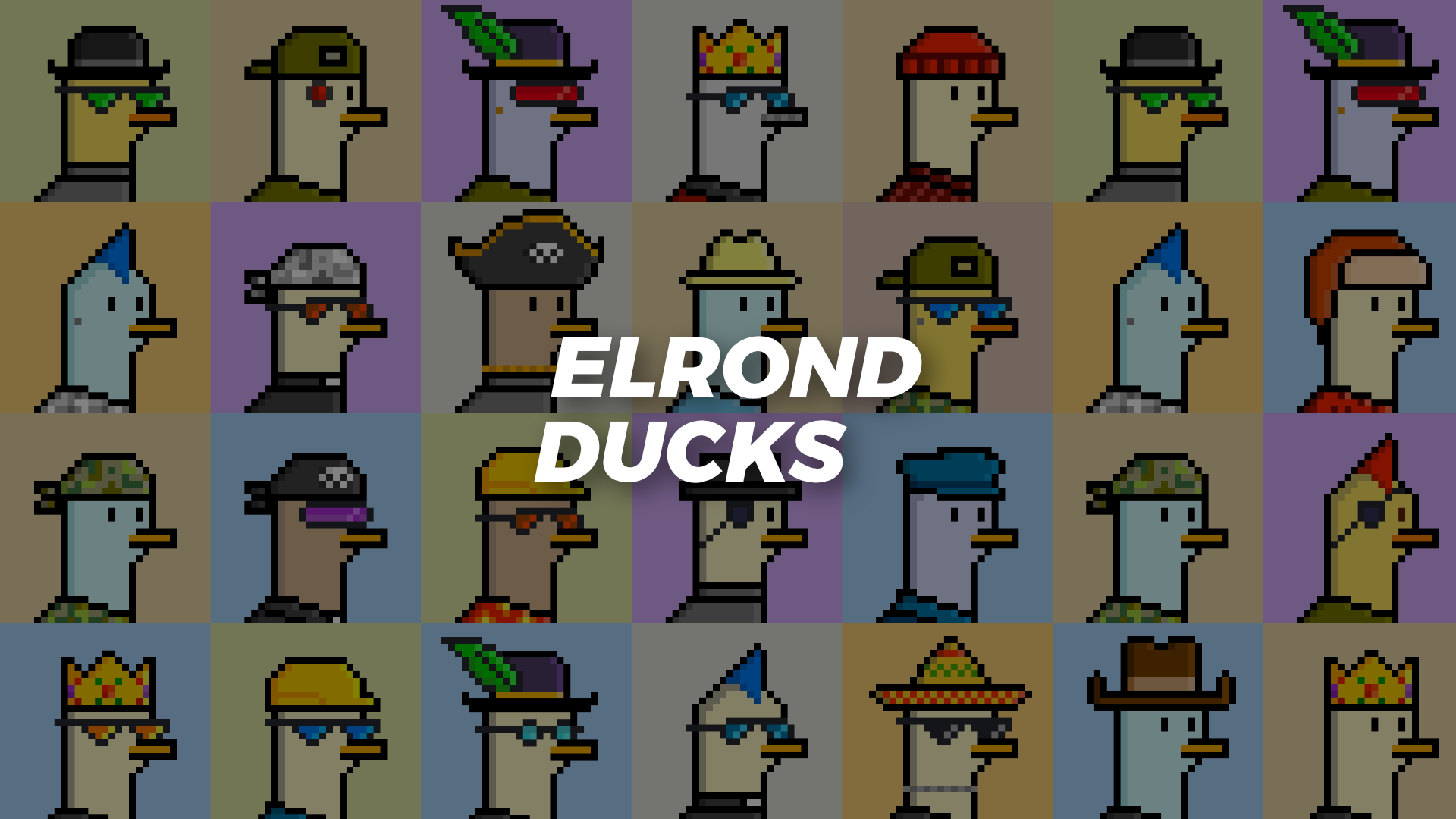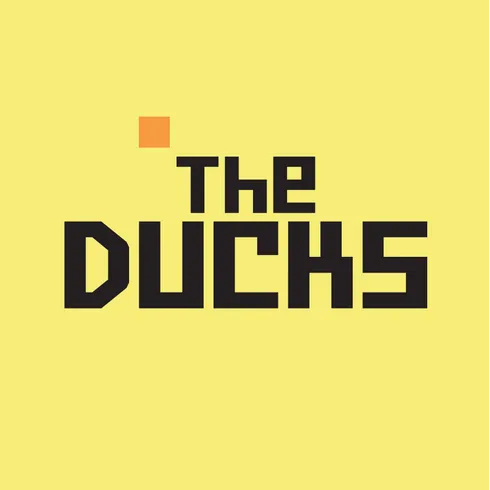 ElrondDucks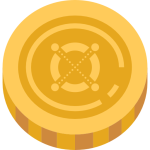 FlipperPasses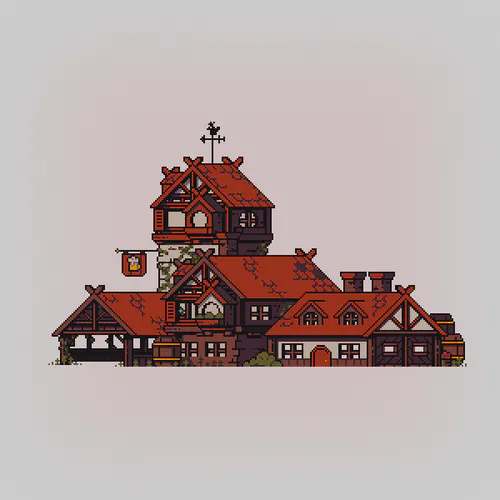 Realm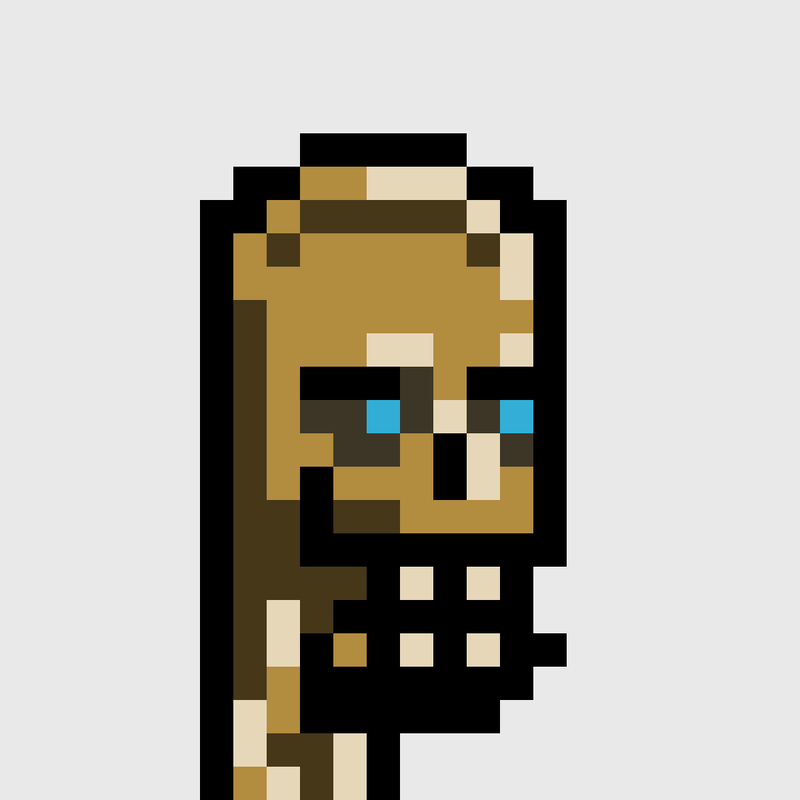 ElrondPunks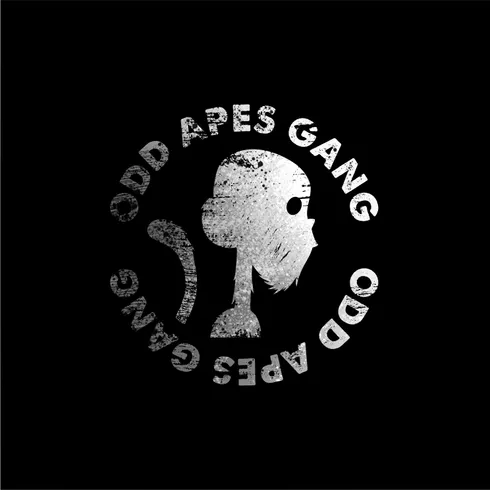 OddApesGang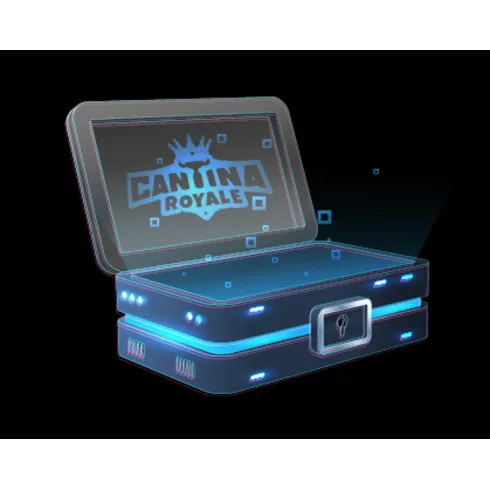 GenesisSpaceApeBox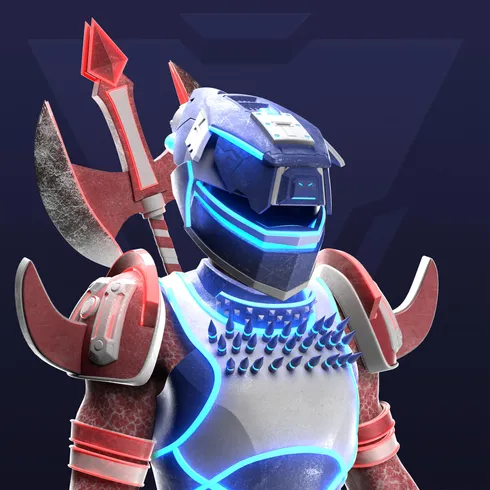 ElrondWarriorz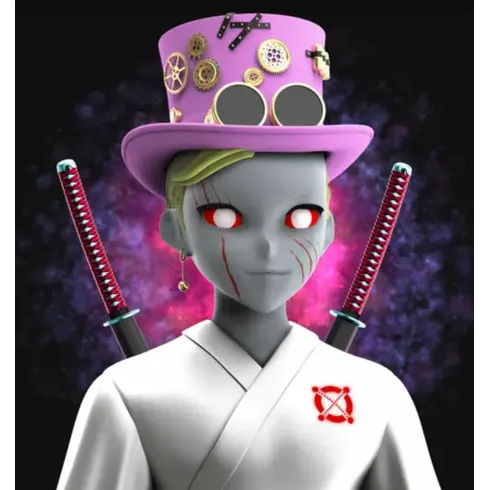 TheStrangersGenesis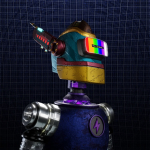 Space Robots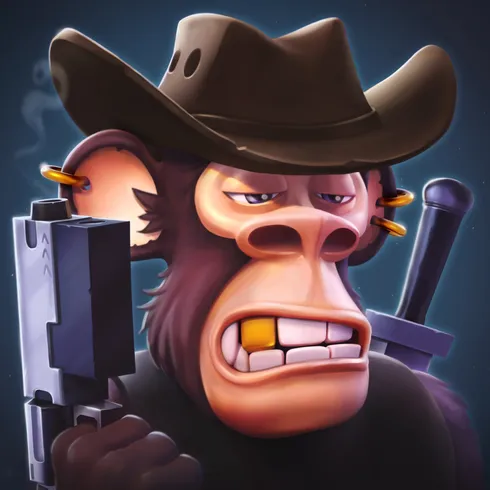 GenesisSpaceApes

BotHunters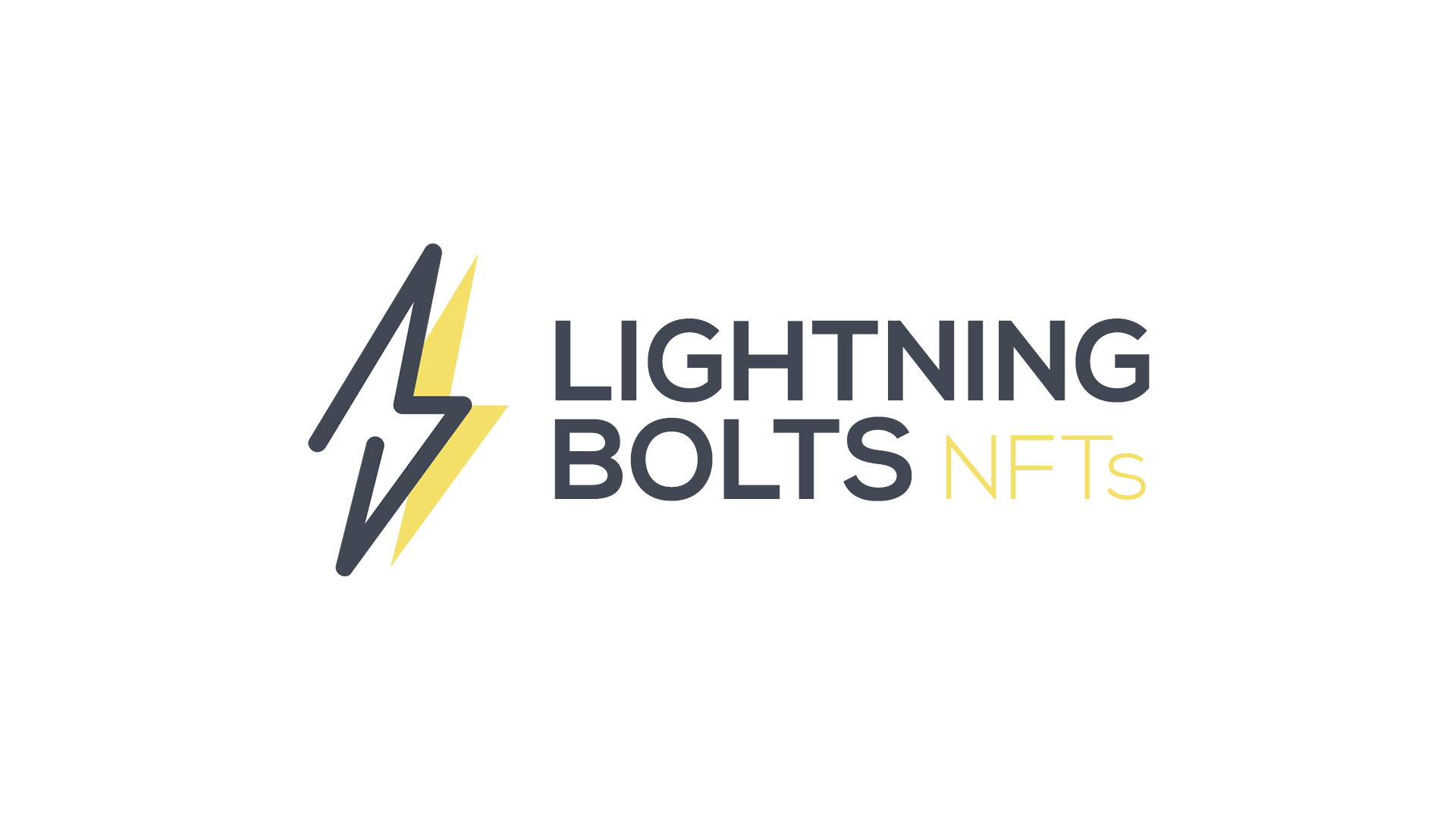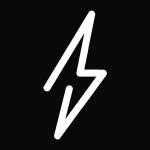 LightningBolts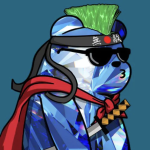 SuperRareBears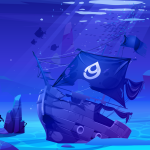 Web3Pirates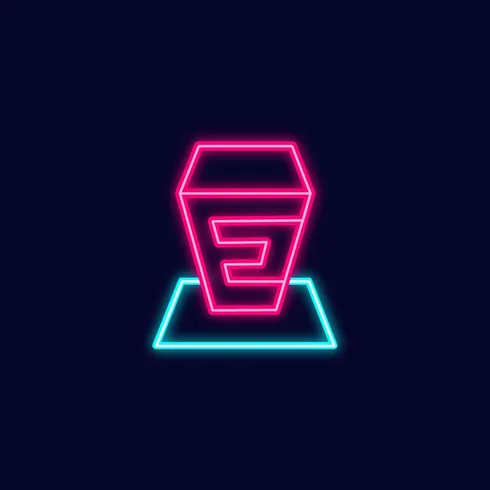 Expansion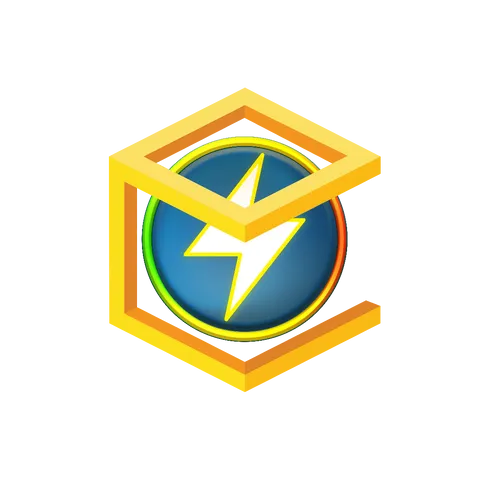 FOUNDERS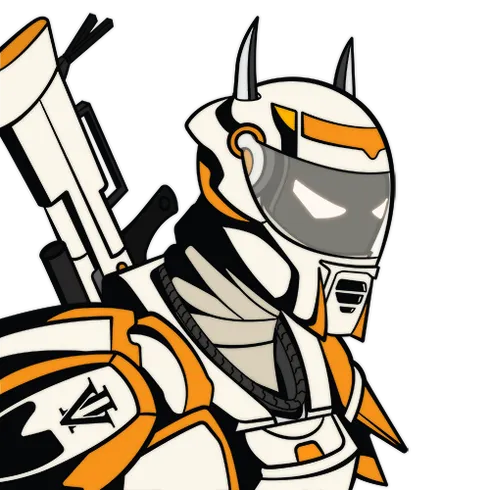 VALIDATORSV2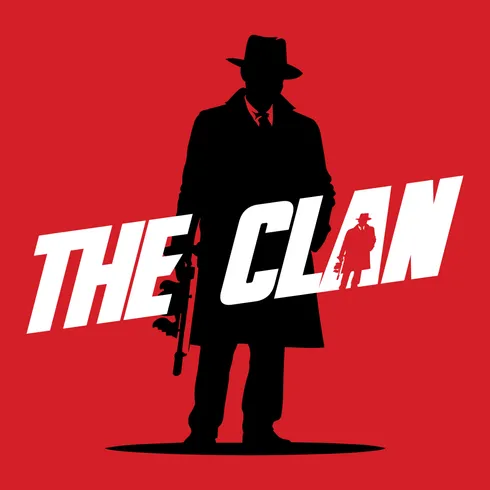 Elrond Mafia
Some text some message..