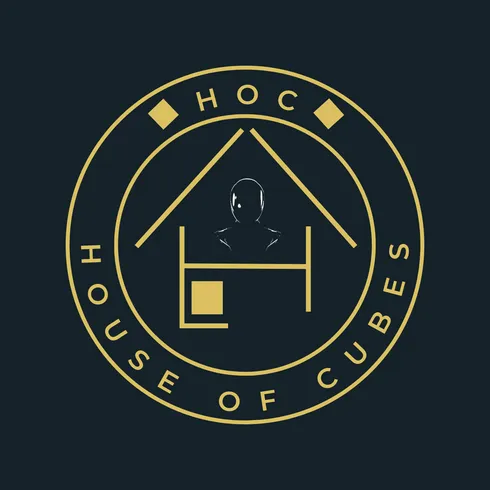 HOMODEUS
HOMODEUS-8811ab
HOMODEUS is a collection of 10.000 unique NFT's launched on the Elrond Network by House of Cubes. All the holders have access to the HOC Club and the benefits which comes with their status. Collect all the NFT's you need to achieve different levels as Paragon and VIP.
All time high price:
10 EGLD
Total trades: 157
Items: 10000
NFT Markets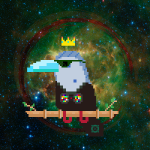 LuckyToucs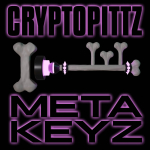 PittzMetaKeyz

Lupii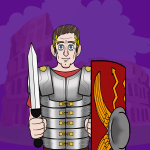 EGLD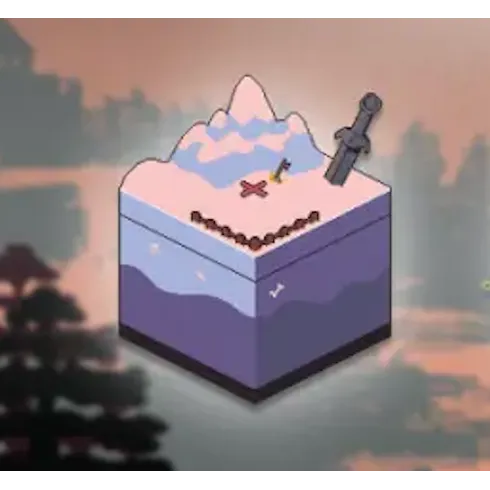 LandOfKaritha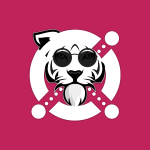 TigersPartyClub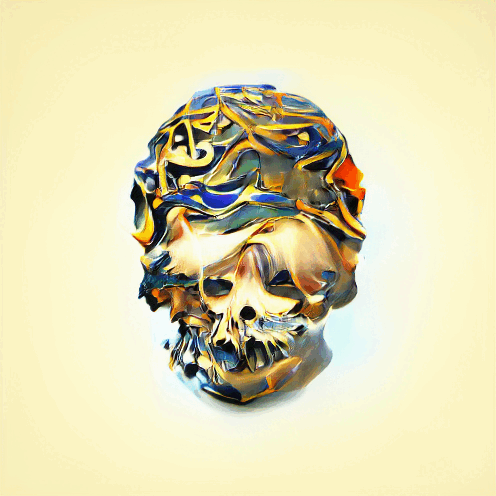 LegendarySkulls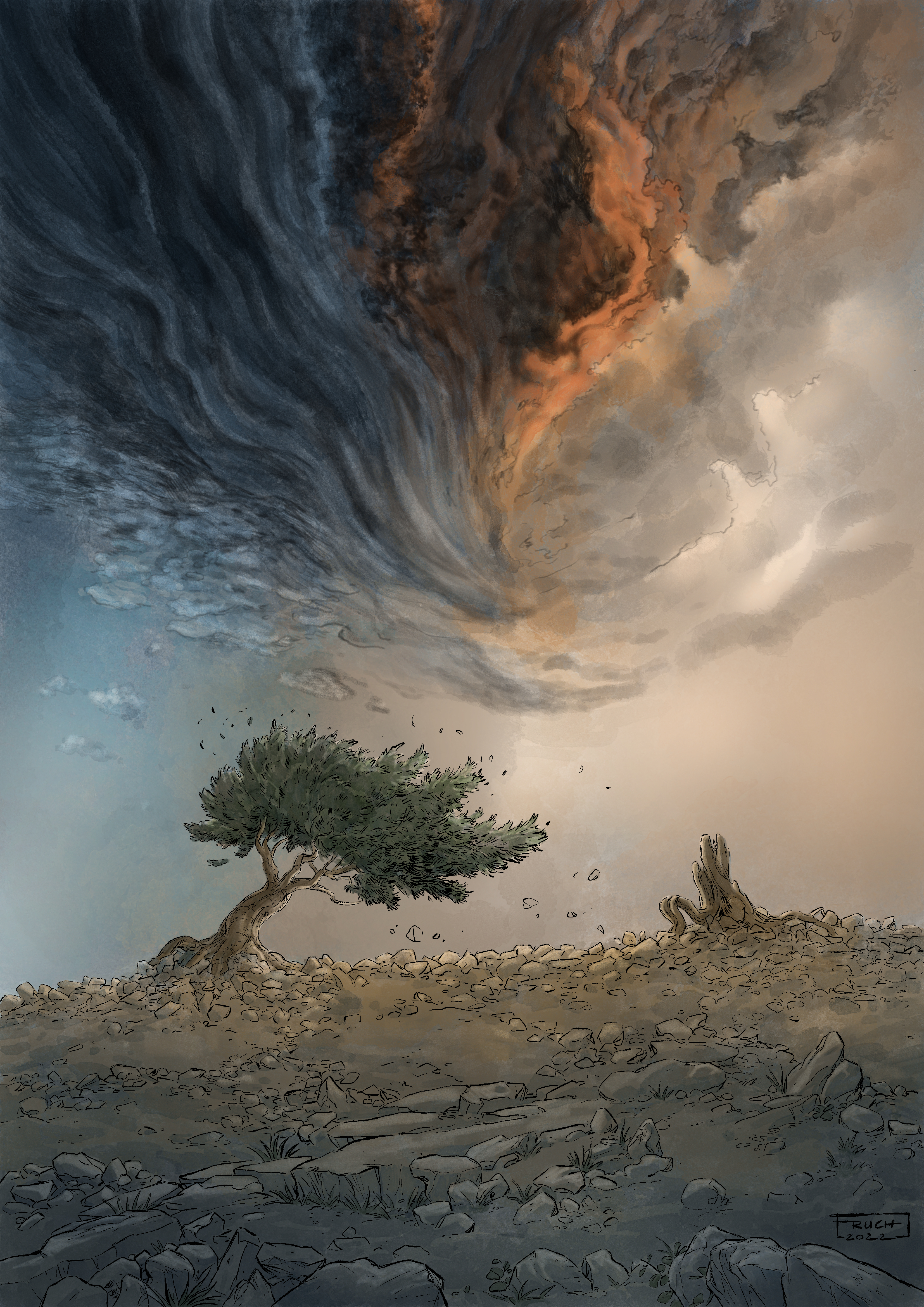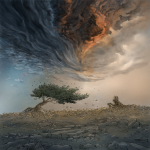 LBOrigins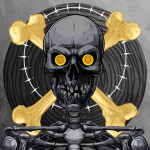 Undead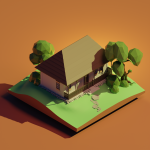 OGVillageS1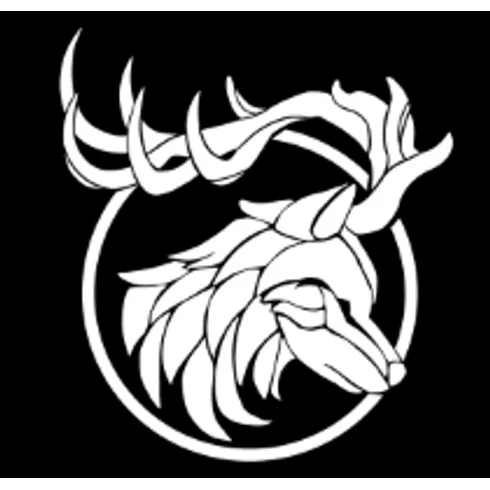 Hybrids

SYNTHS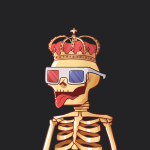 DeadBrothers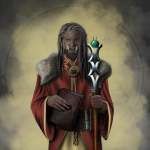 eGoldAlchemists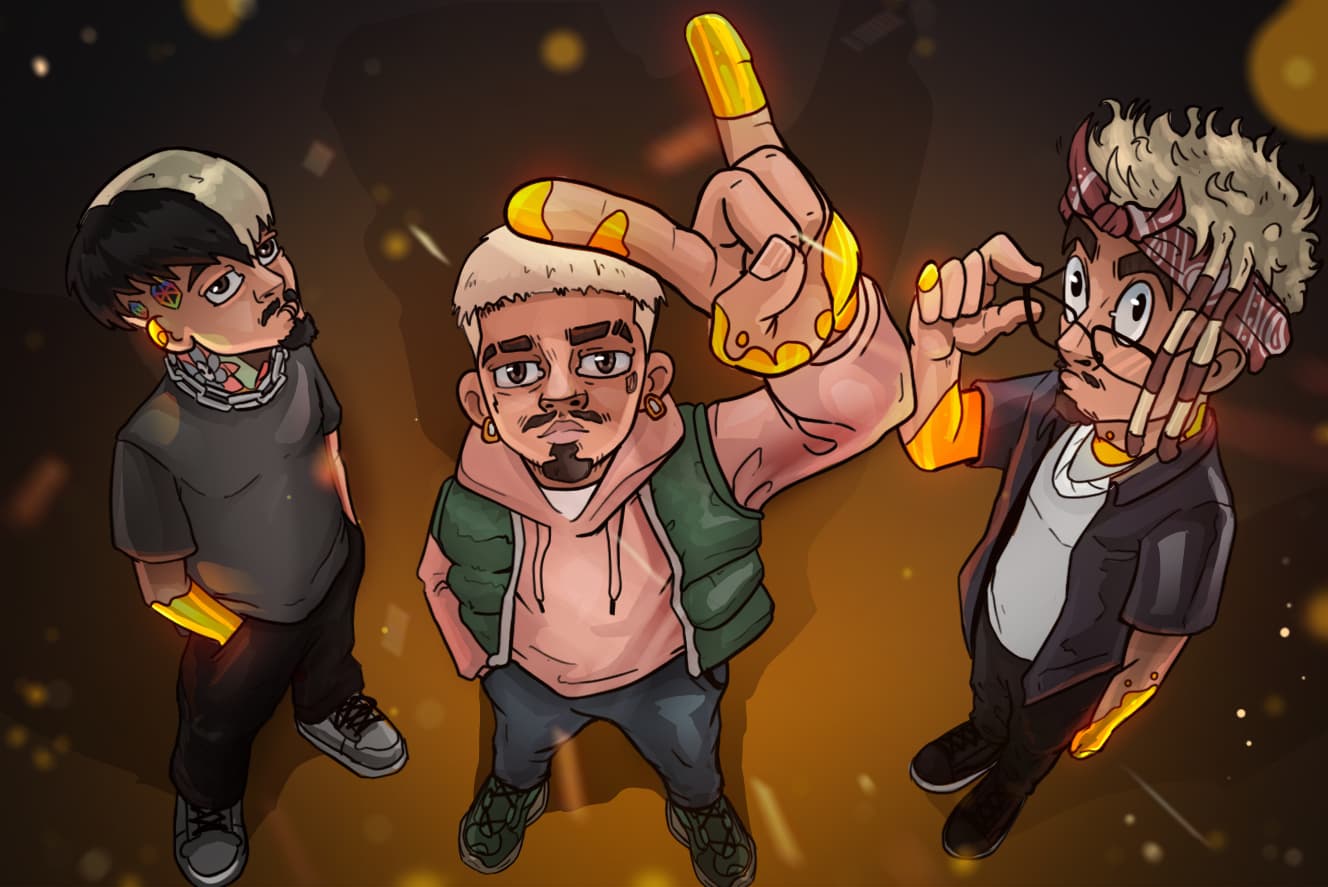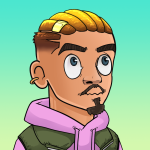 eGoldenBoys
Space Robots - Backgrounds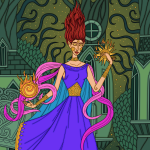 MaiarSpirits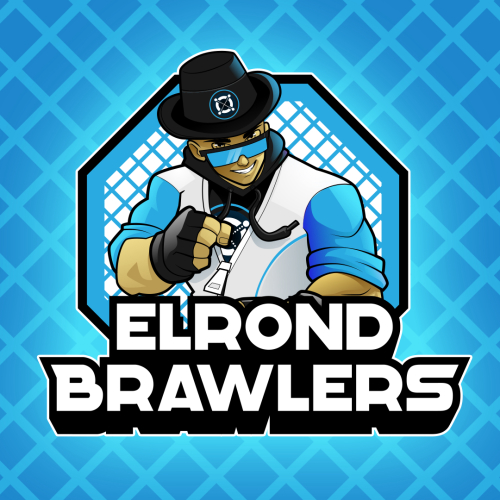 ElrondBrawlers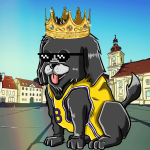 HELIOS2022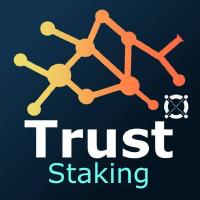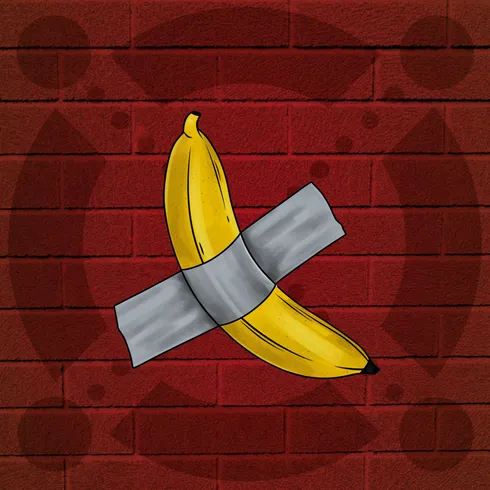 Bananas
Some text some message..