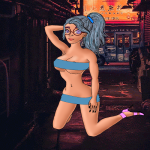 ValentinaxGirl
XVALENTINA-62fc1e
Beautifuly hand drawn and deterministic generated collection of Valentines. Find the hidden EGLD in the NFT when MINTing, to instantly win 1 EGLD (9 to find). Join Discord and participate every weekend in SUNDAY RAFFLES and win lkMEX and sometimes some EGLD and NFTs. Raffles are hold every weekend, and require sign-up on discord only. Invite friends and help us grow! Enjoy and thanx for supporting us!
Average price:
0.406 EGLD
All time high price:
2 EGLD
Total trades: 20
Items: 1500
NFT Markets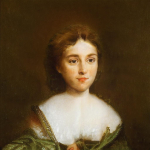 pAIntings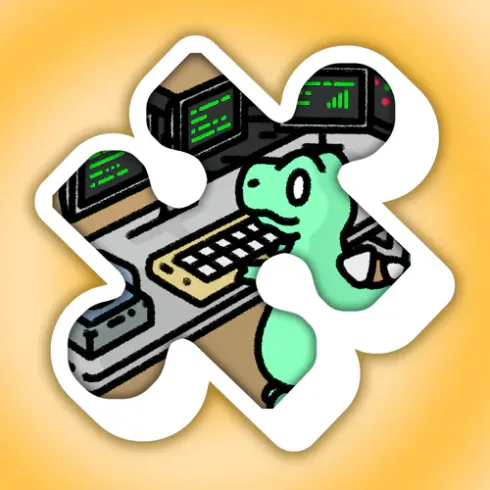 NiftyTalesPuzzles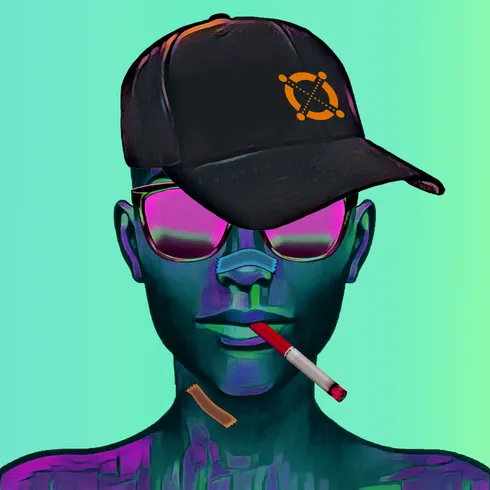 Jacksana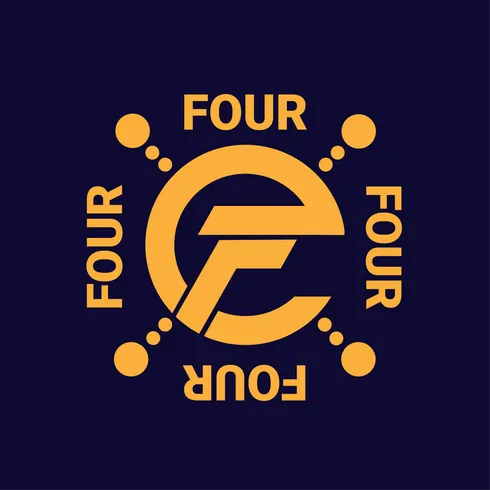 eRFour

BlackDucks
8BitHeroes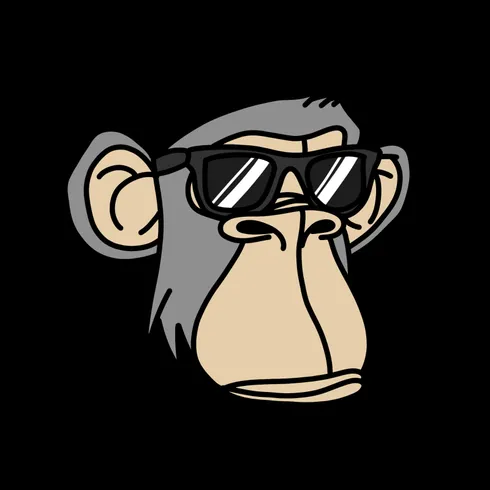 EBMC

SoldOut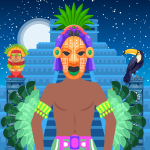 Mayans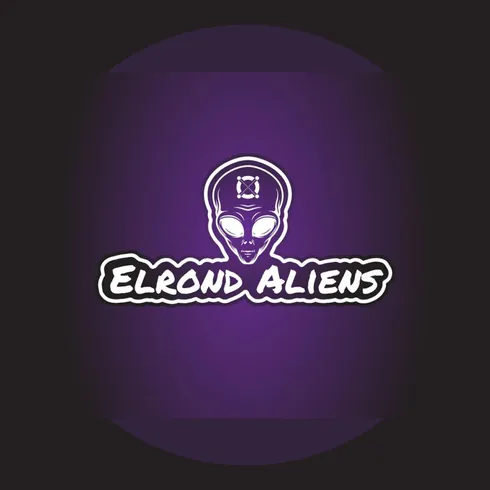 ALIENS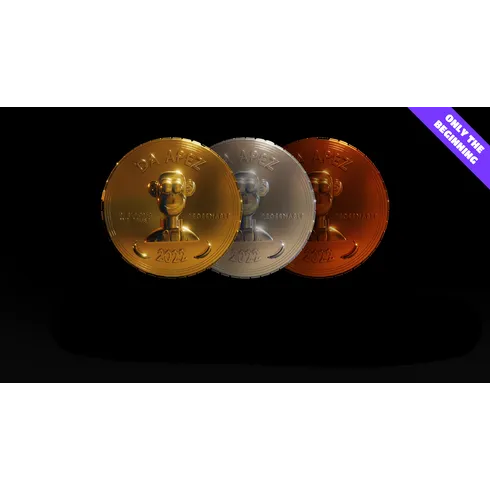 DaApezCoins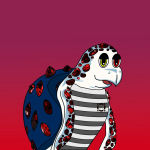 TurtlesCharm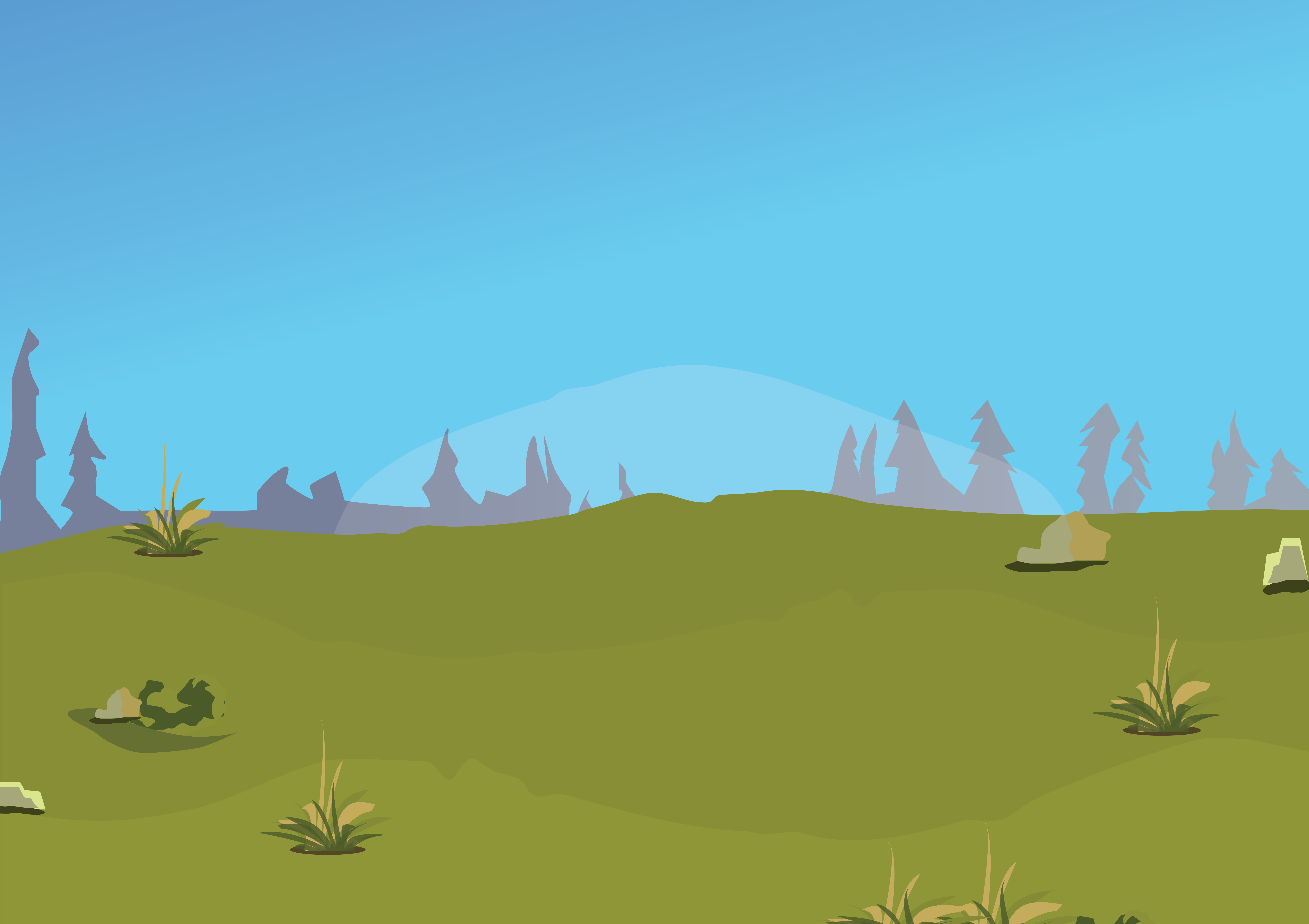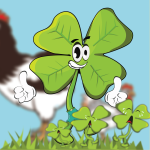 TRIFYS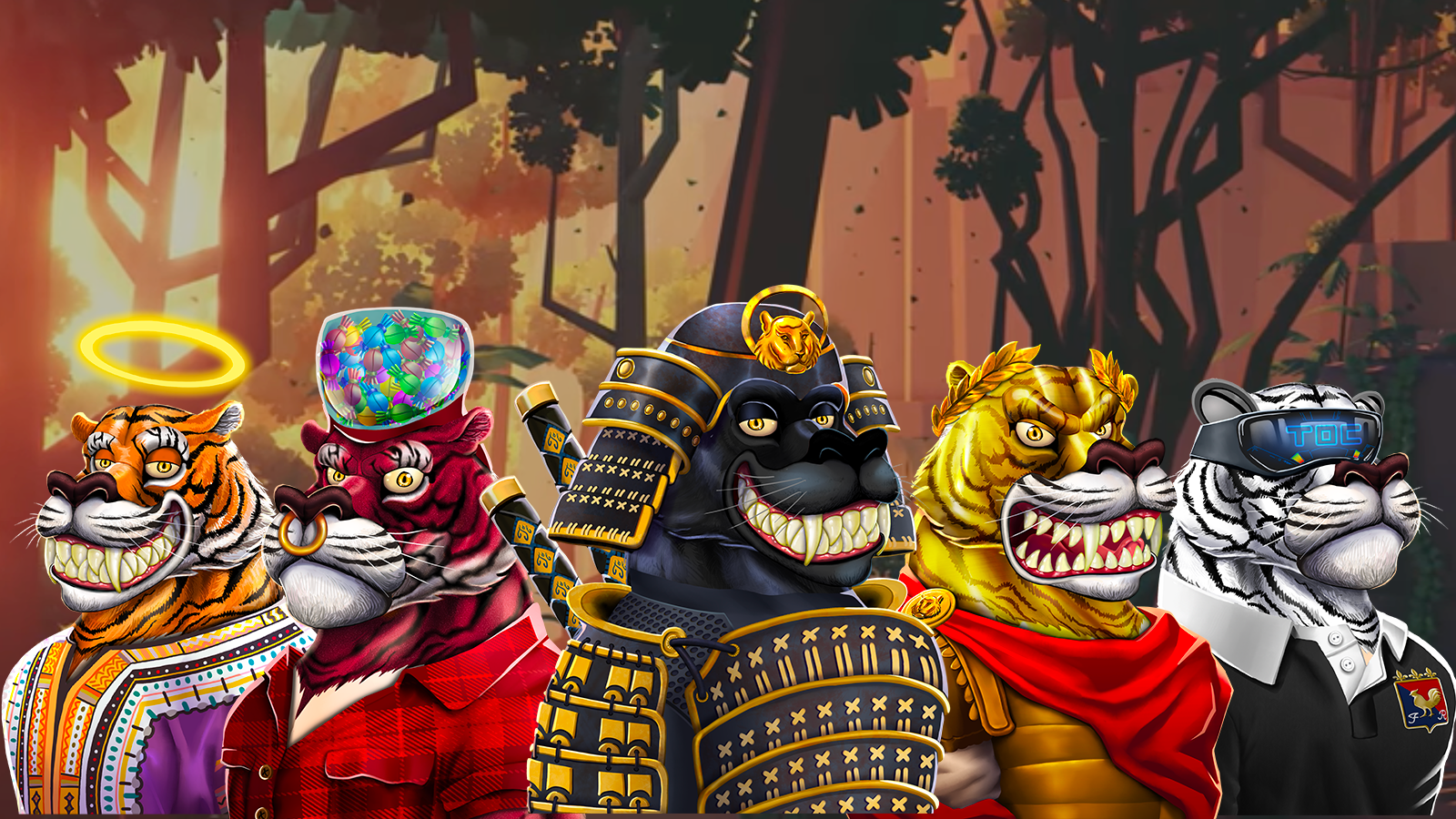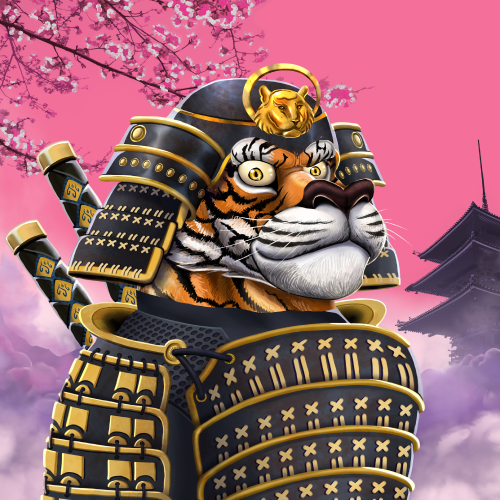 TigersOnChain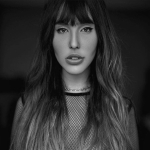 Thais Akanne by CG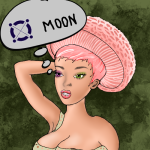 ShroomxGirls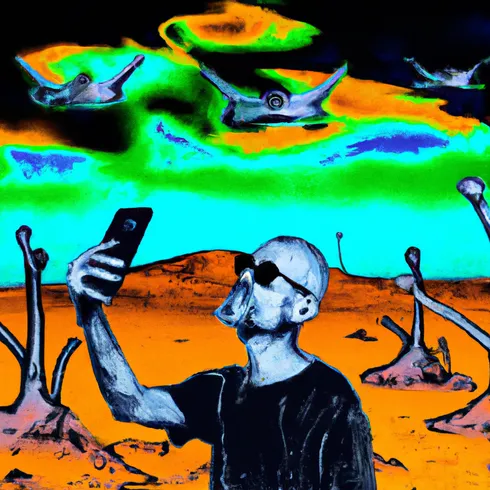 Apocalyptic Selfie

QuevedoSkulls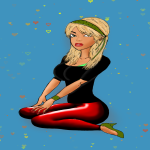 xGirls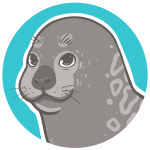 RareSeal
Some text some message..