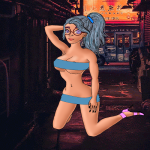 ValentinaxGirl
XVALENTINA-62fc1e
Beautifuly hand drawn and deterministic generated collection of Valentines. Find the hidden EGLD in the NFT when MINTing, to instantly win 1 EGLD (9 to find). Join Discord and participate every weekend in SUNDAY RAFFLES and win lkMEX and sometimes some EGLD and NFTs. Raffles are hold every weekend, and require sign-up on discord only. Invite friends and help us grow! Enjoy and thanx for supporting us!
Average price:
0.583 EGLD
All time high price:
2 EGLD
Total trades: 14
Items: 1500
NFT Markets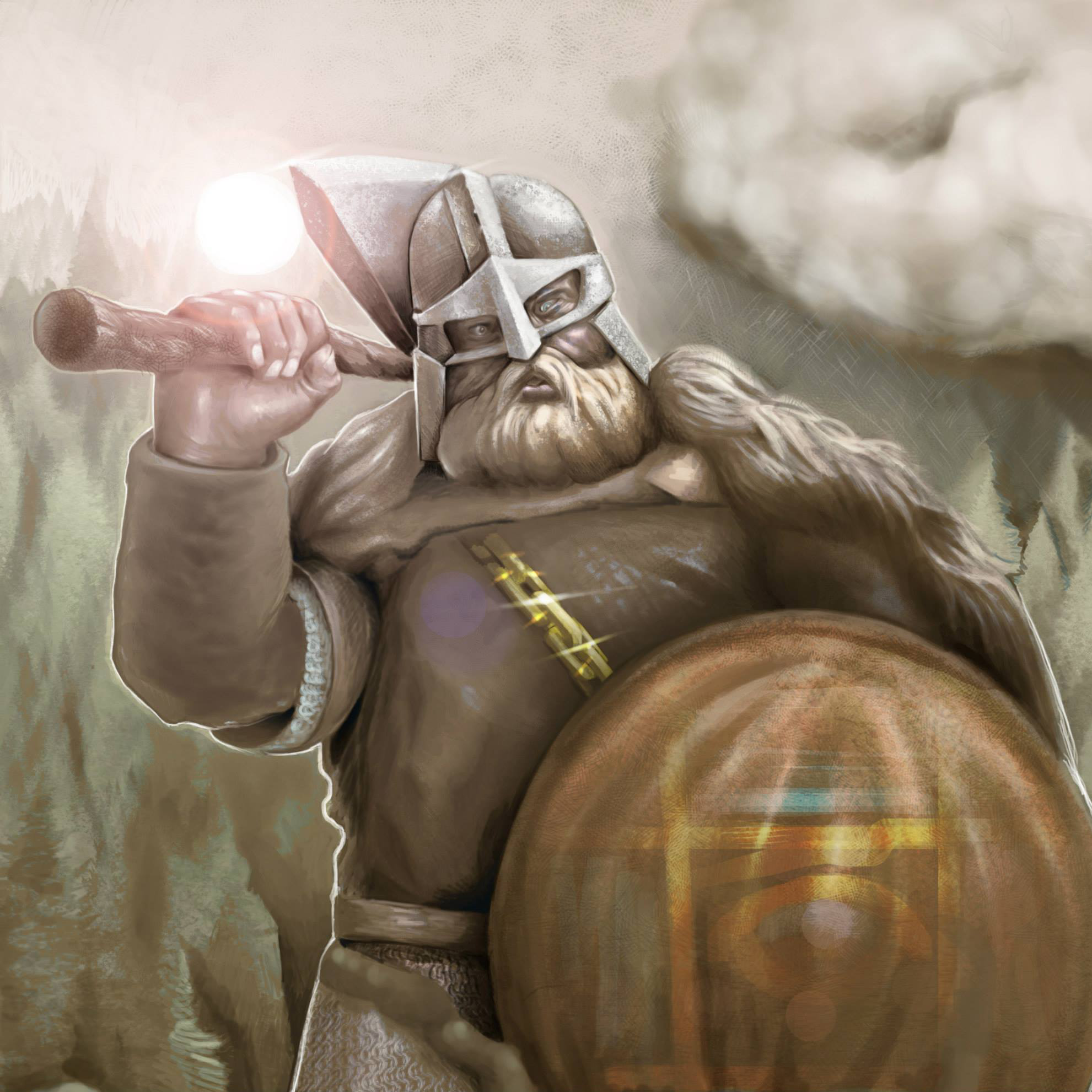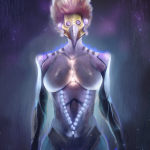 GuardiansOfTheRealm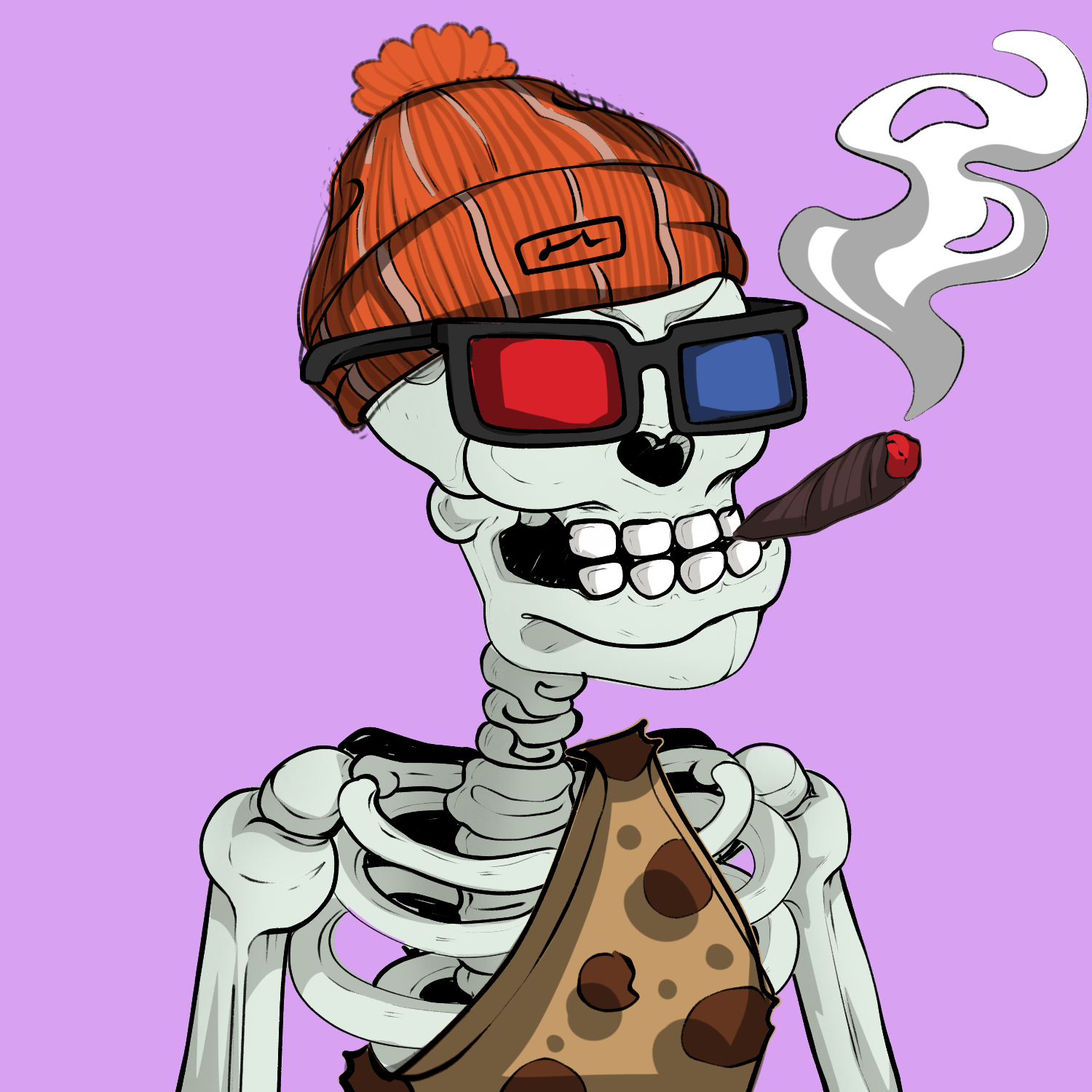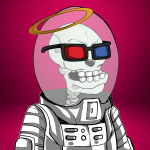 SkeletAmbulant

LimitedxGirl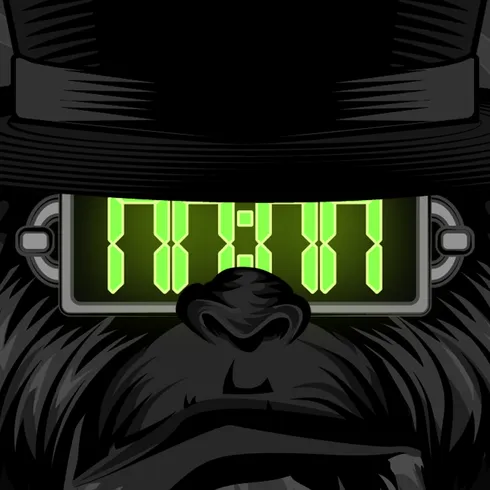 MidnightMonkeys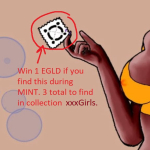 xGirls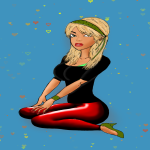 xGirls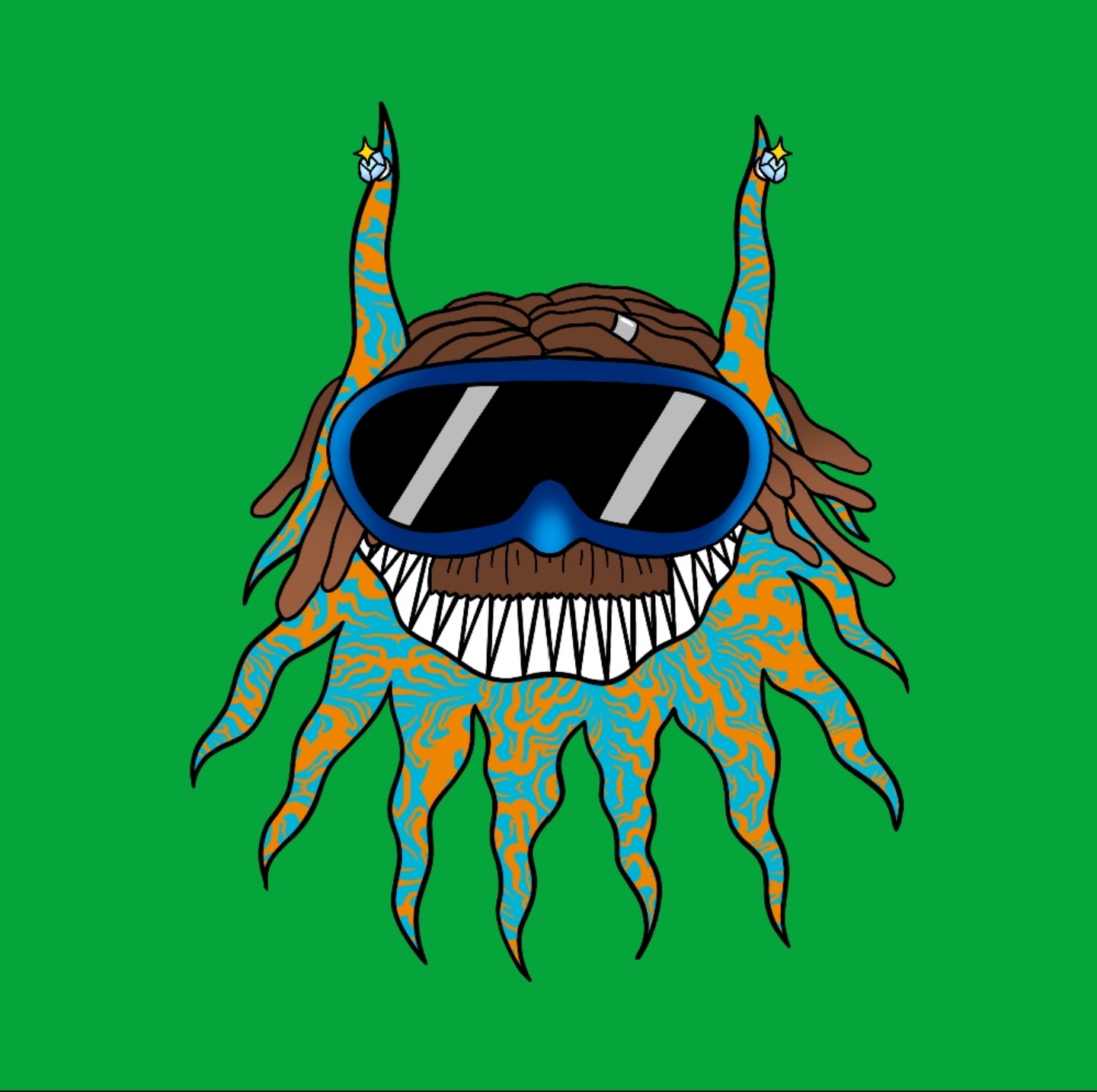 FRIENDLYMONSTERS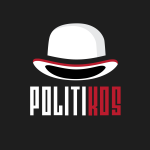 POLITIKOS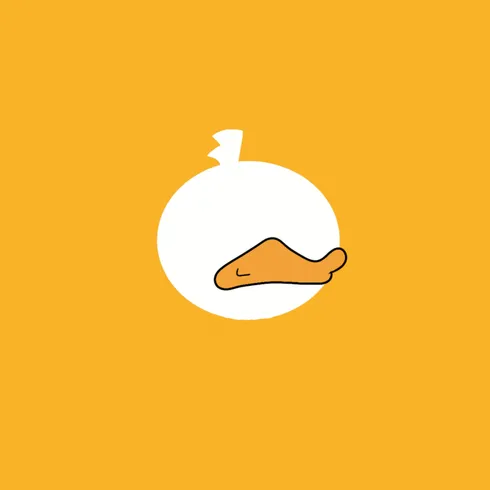 HeadDucksElrond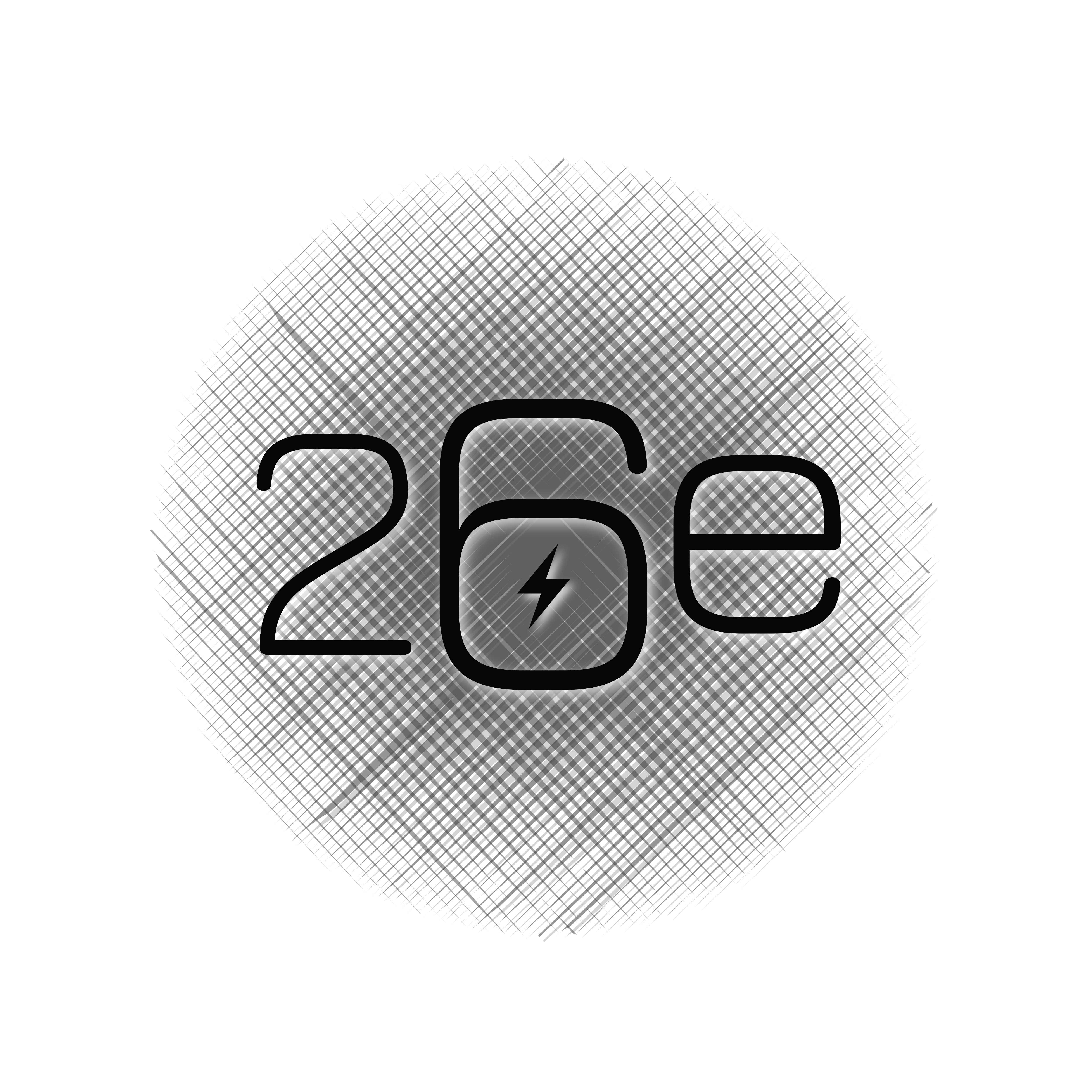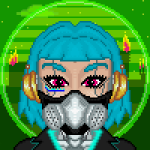 26eUnbankersSociety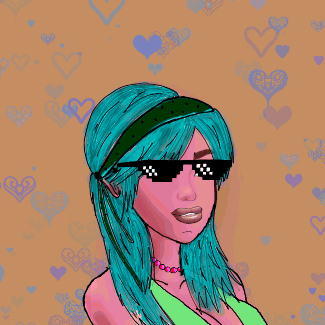 ProfilexGirls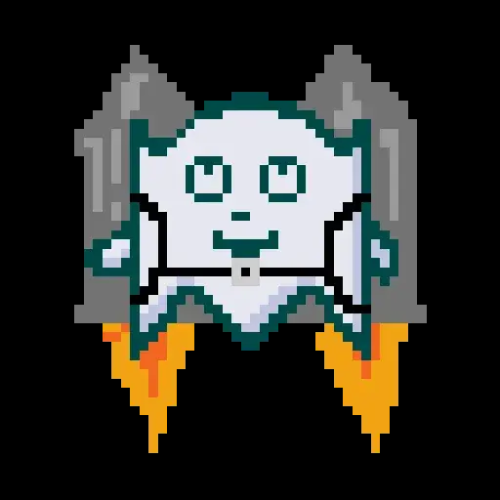 MaiarGhosts
LEGION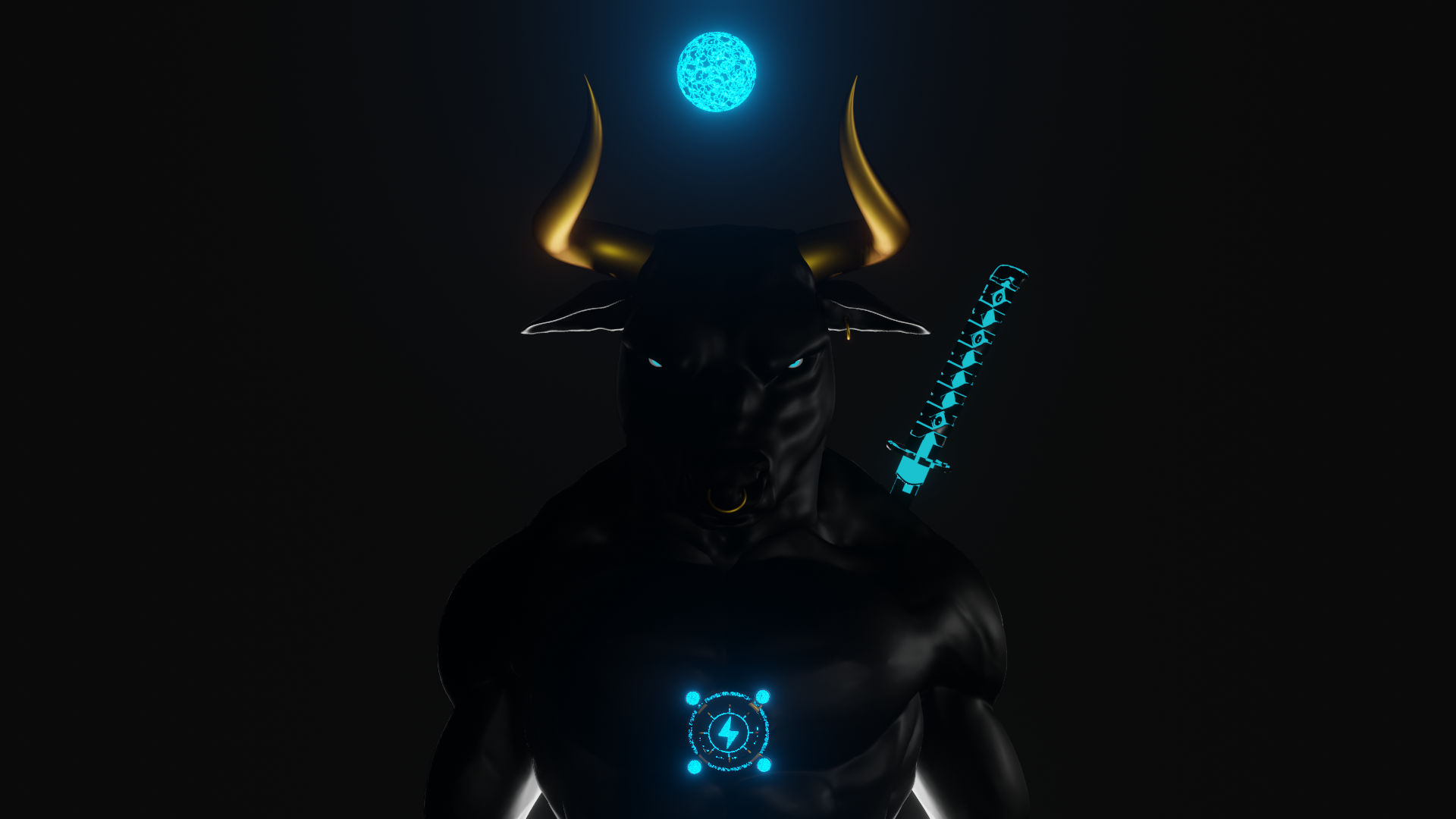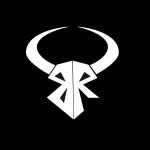 Bull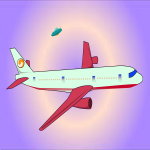 aeroAircrafts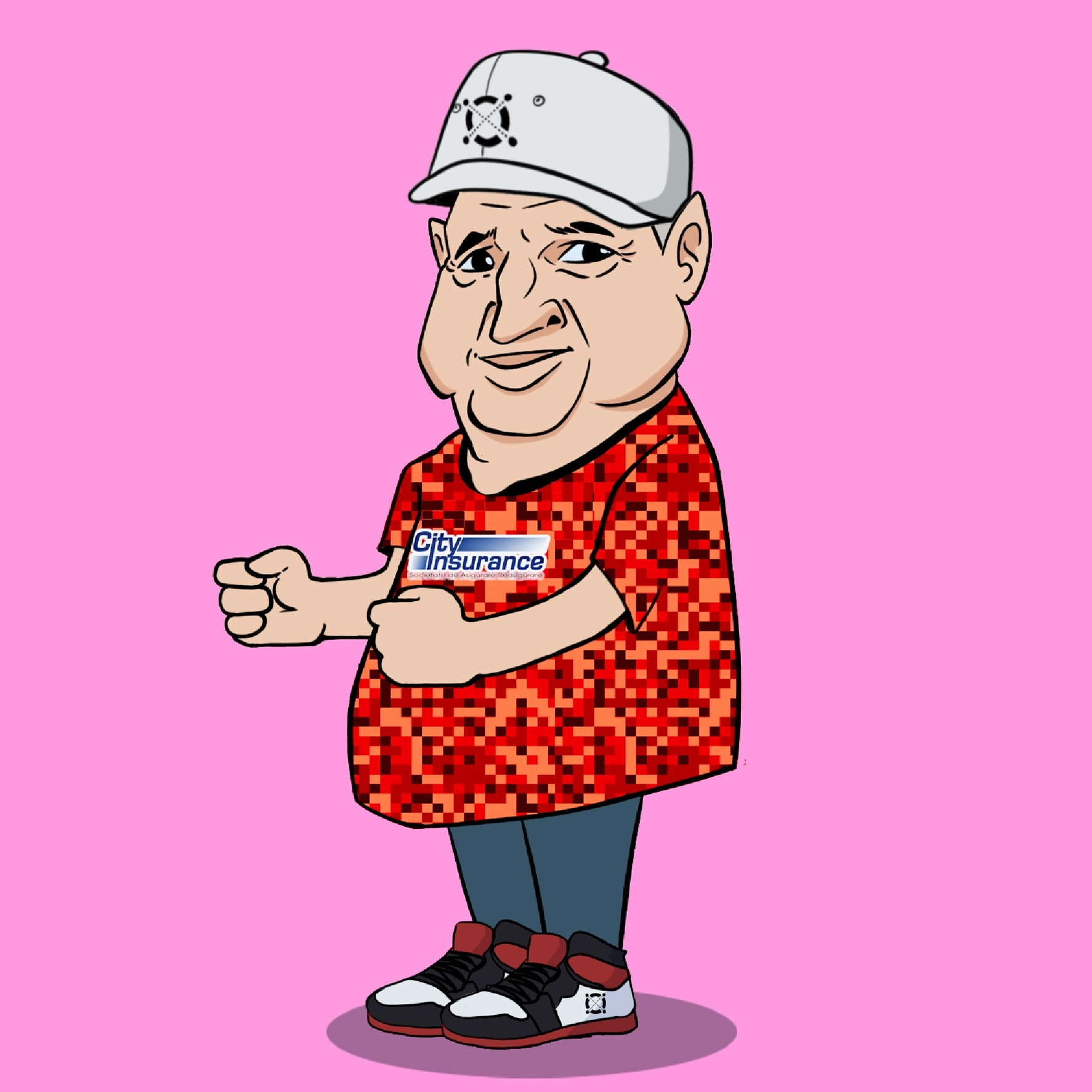 Ceausescu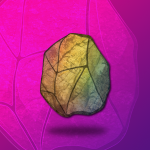 eGLDRocks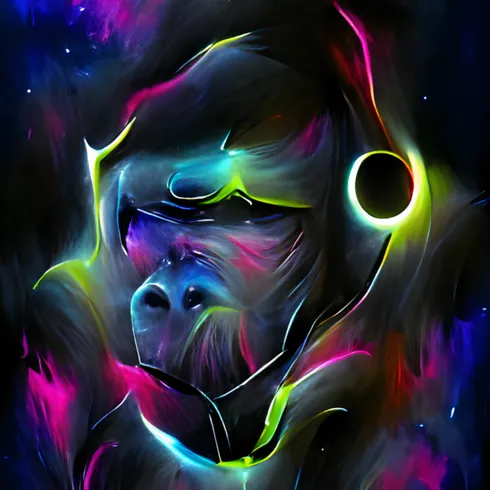 CosmosApes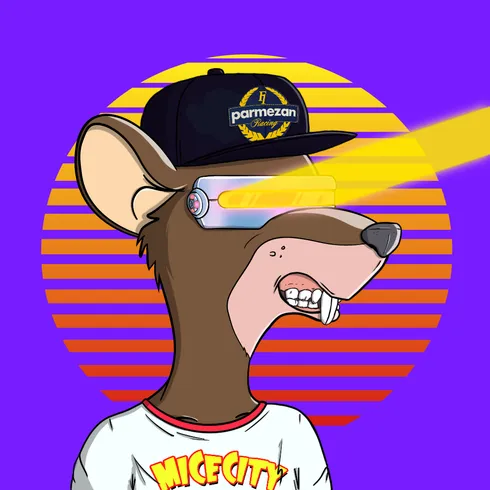 MiceCity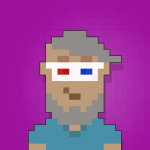 MAIARPIXPEOPLE
Some text some message..