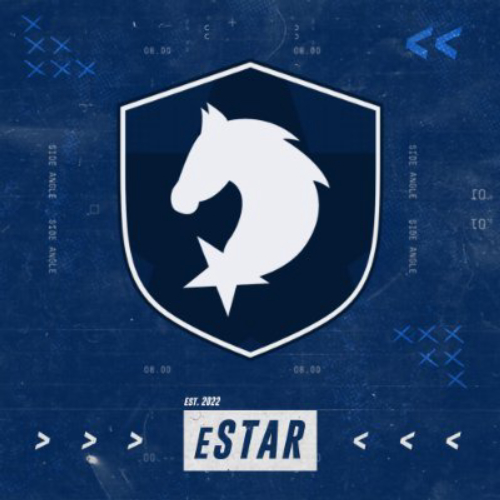 EquiStar
EQUISTAR-3f393f
The first game from the ESTAR ecosystem on the Elrond blockchain is EquiStar, based on horse racing. Join the race earn EGLD/ESTAR the alpha version is live!
Average price:
0.465 EGLD
All time high price:
25 EGLD
Total trades: 527
NFT Markets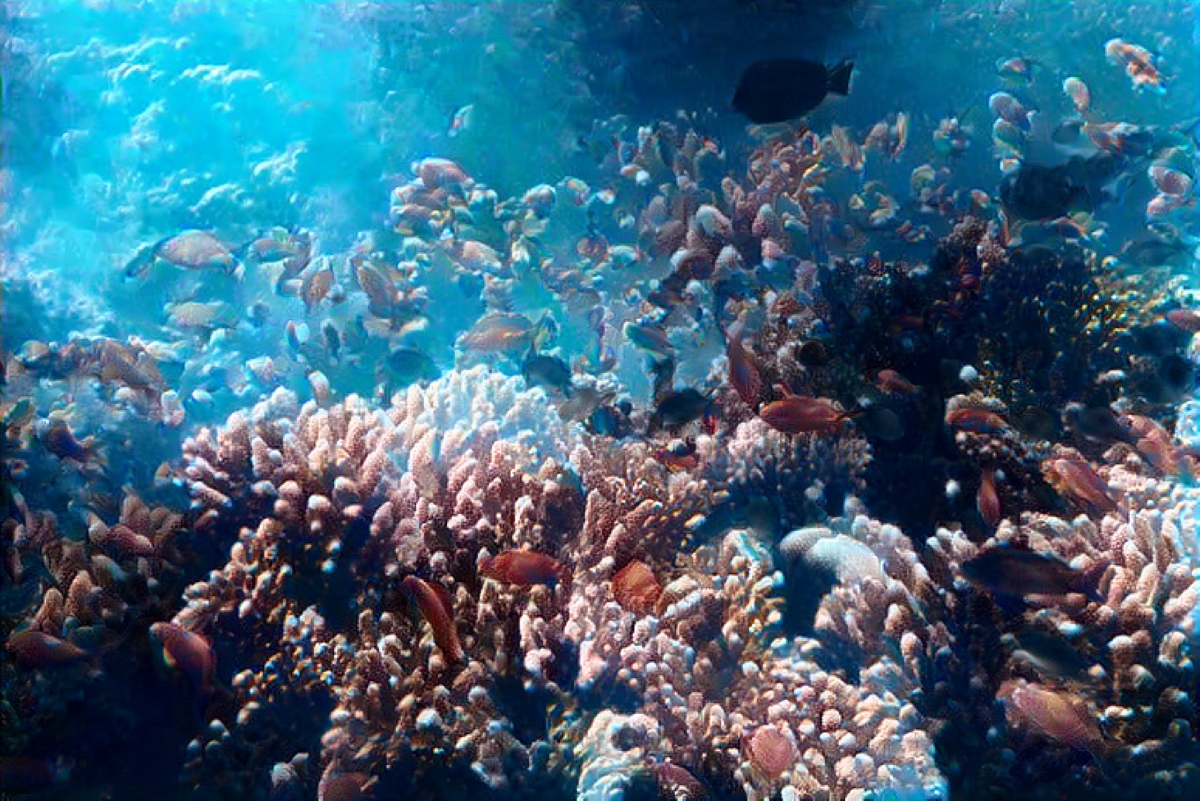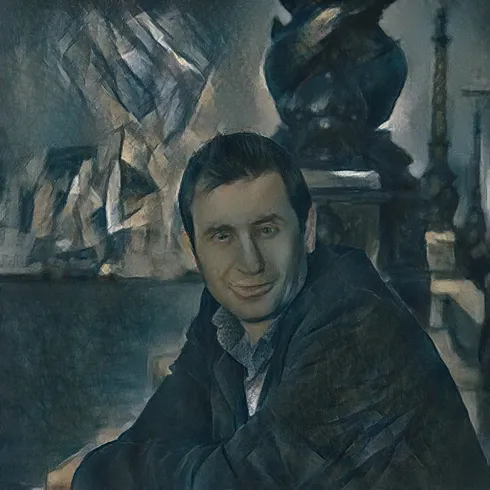 Personal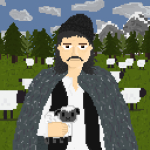 Ciobani
BunnyVerseSkins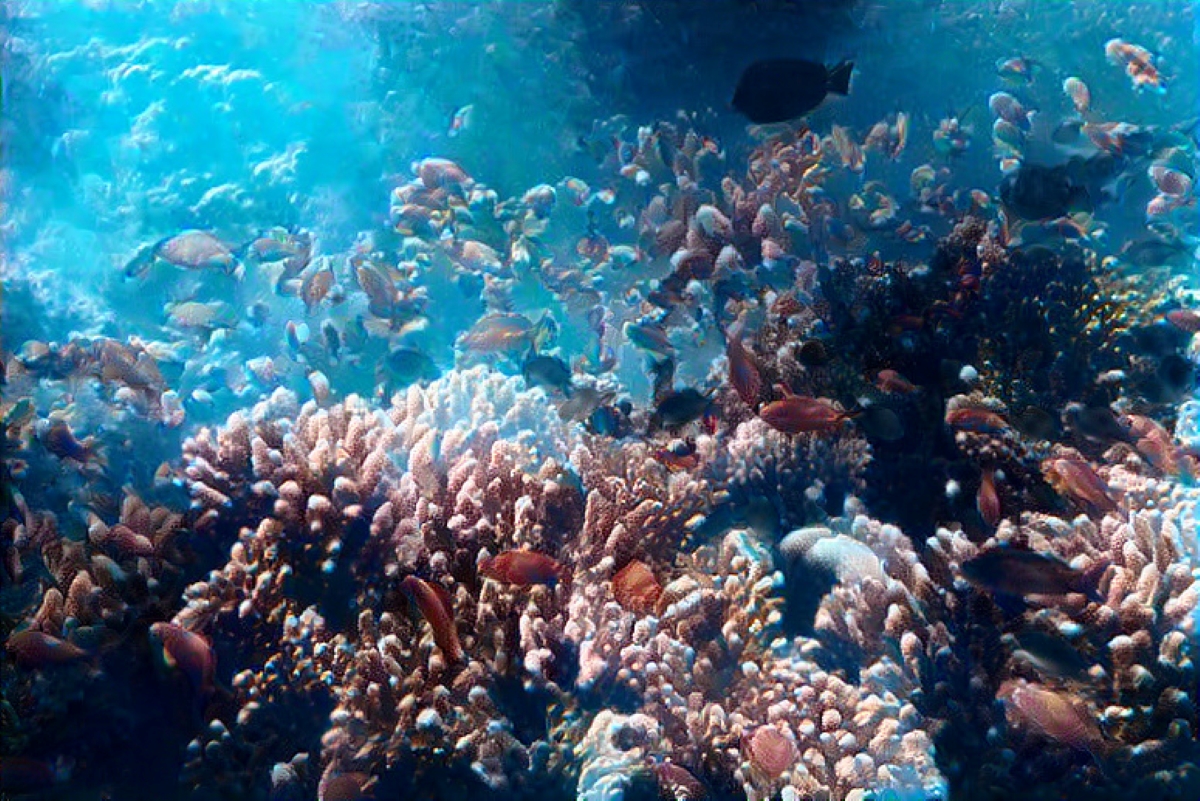 ArtCPAclubFounders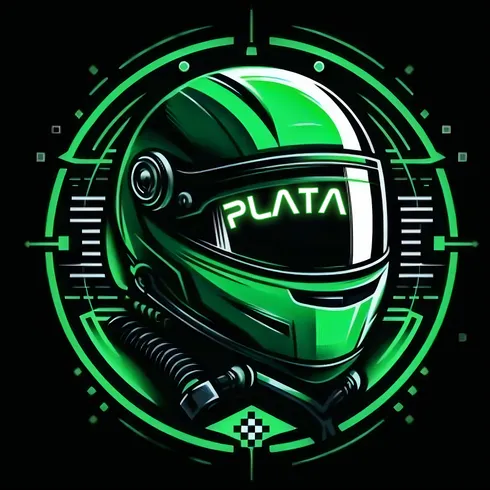 DRIVERS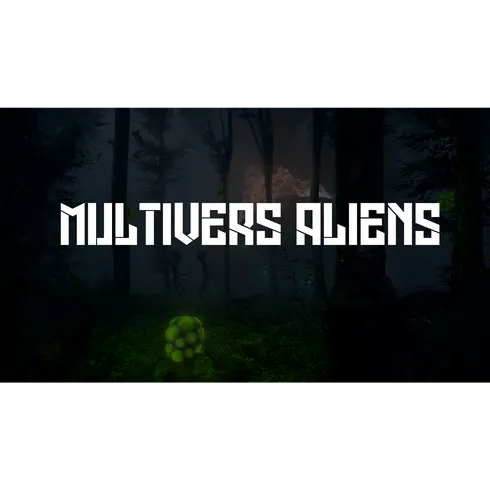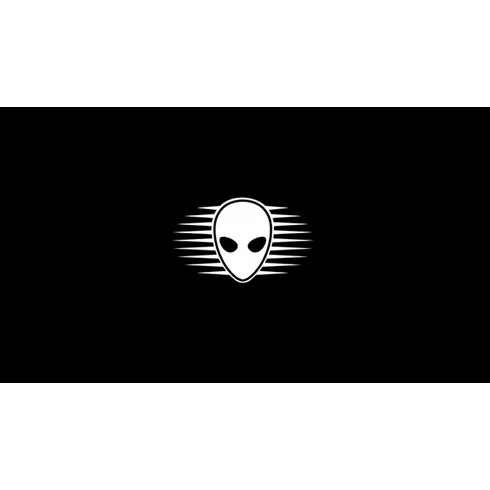 Multivers Aliens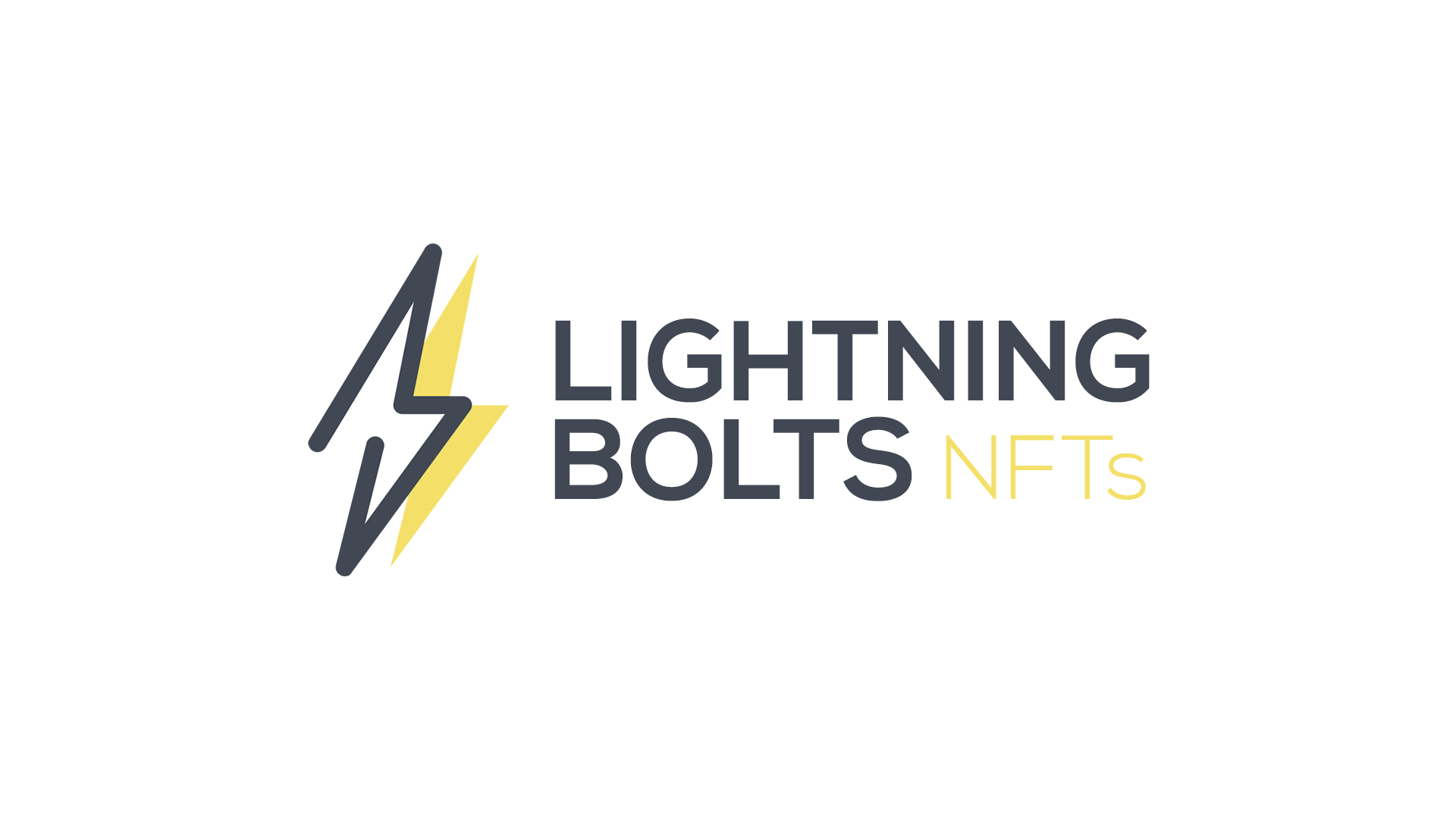 LBOriginsEP2

Elrond Fight championship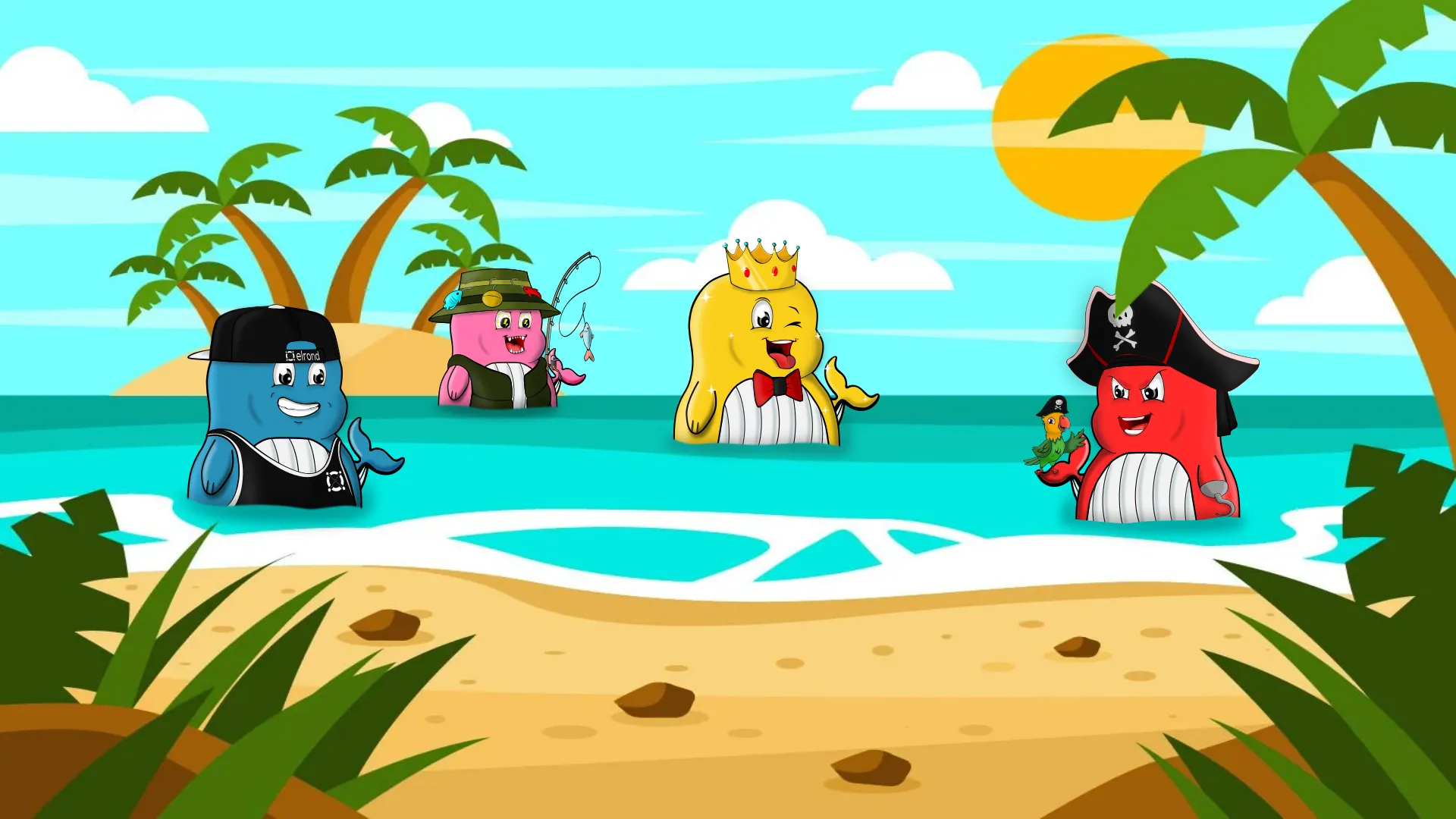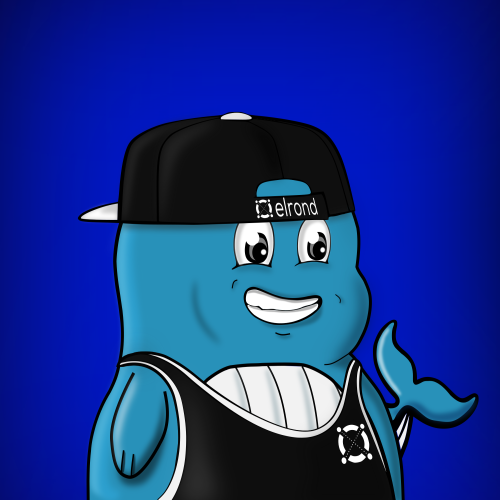 Whaleys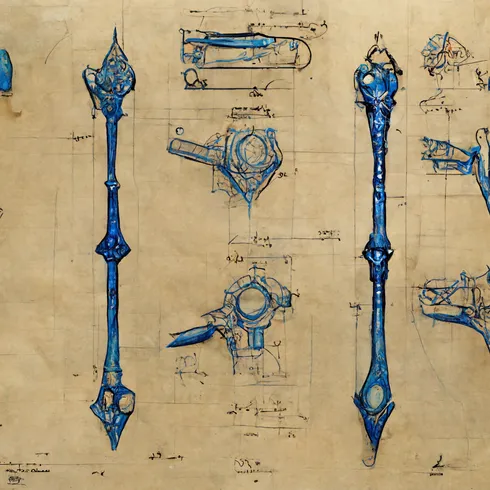 Lost Pages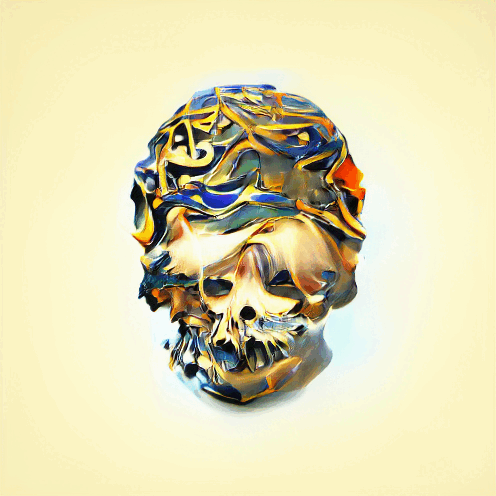 LegendarySkulls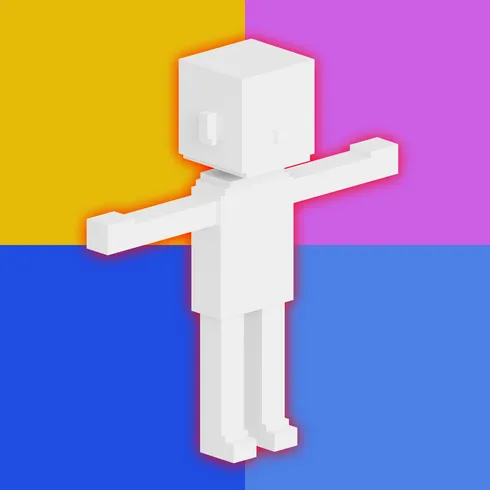 Premint Citizen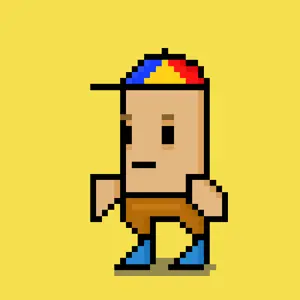 ElrondBuddies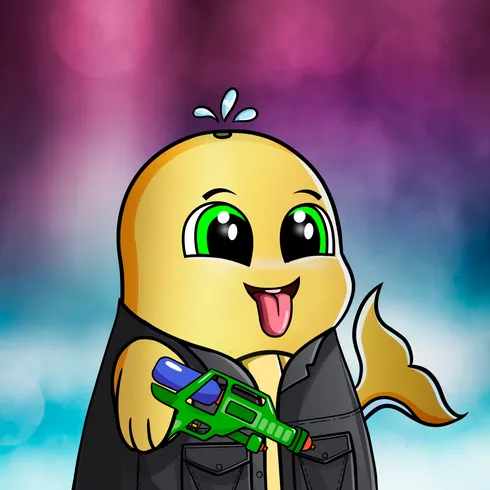 BabyWhaley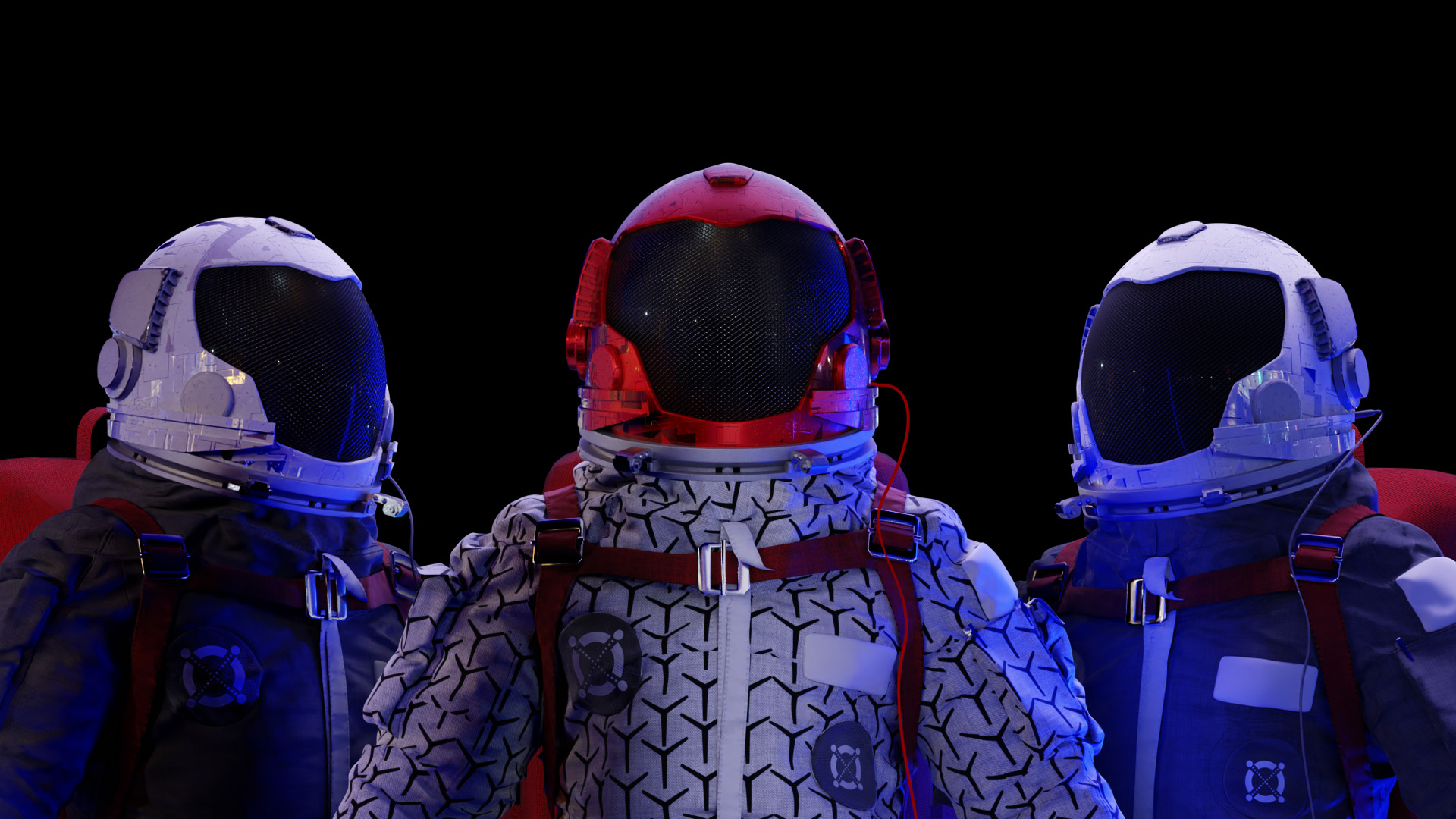 MoonMission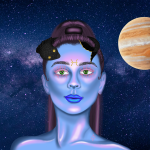 eZodiacs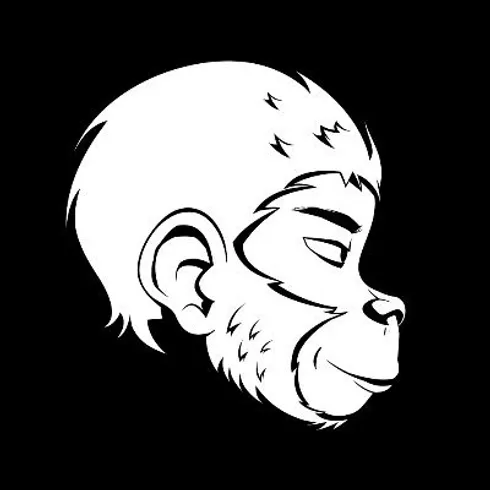 Hokizuki Ape Genesis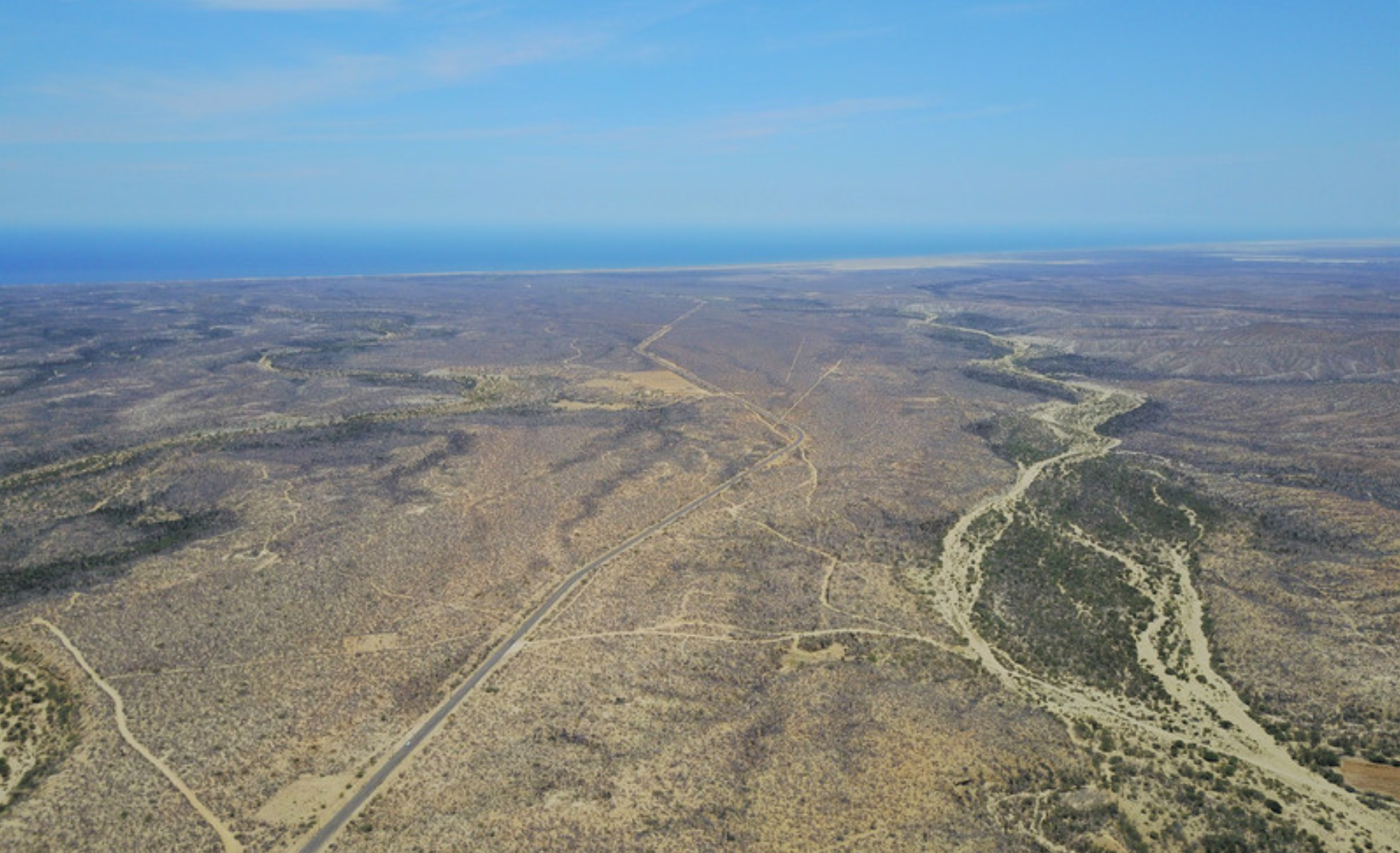 VictoriaLand Mexico 1 NFT Collection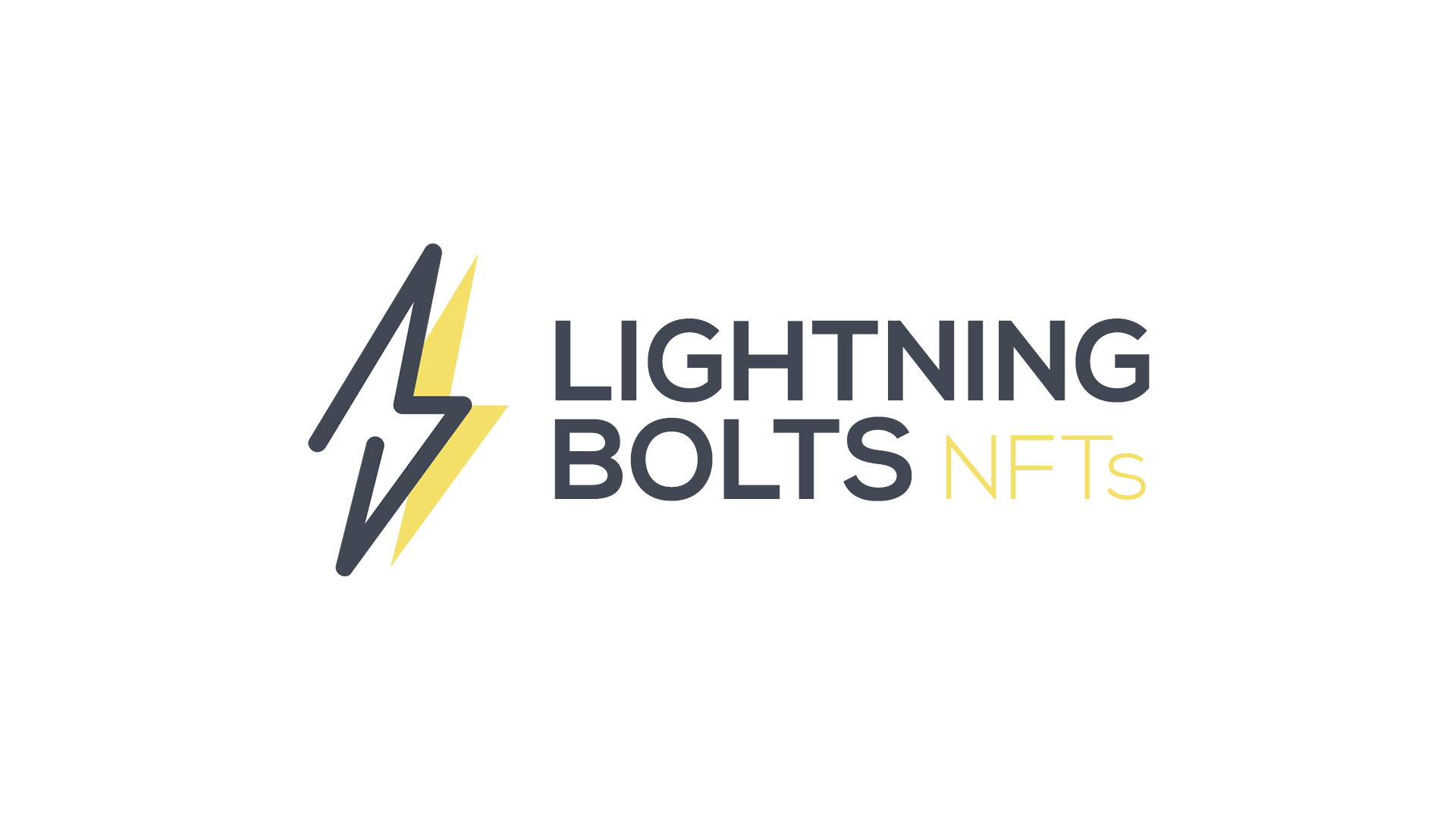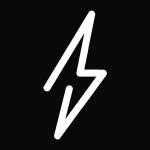 Lightning Bolts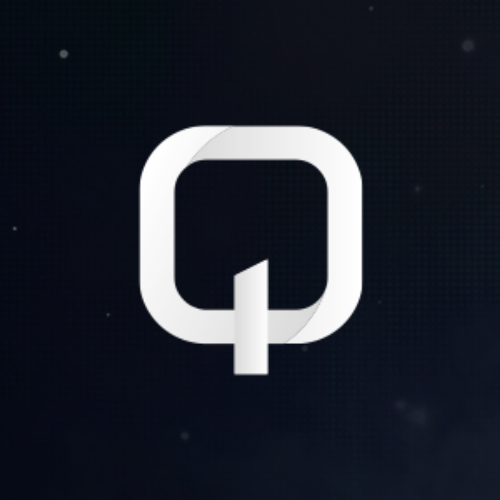 QoWattEVCars
Some text some message..