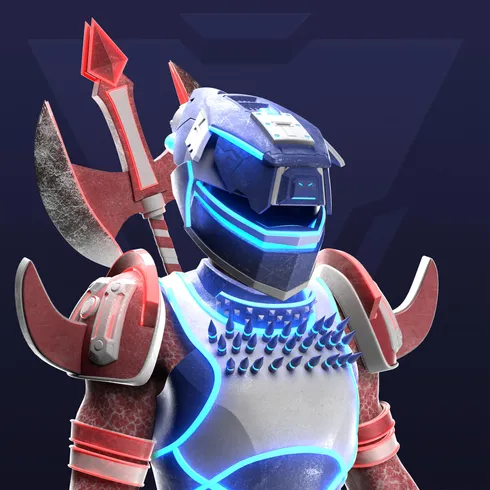 ElrondWarriorz
WARRIORZ-2f0986
9,999 unique NFTs setting a new standard on Elrond. Earn rewards by staking your Warriorz and prepare for battle. We are the gatekeepers of the Elrond Blockchain.
Average price:
0.9533 EGLD
All time high price:
19 EGLD
Total trades: 1723
Items: 9999
NFT Markets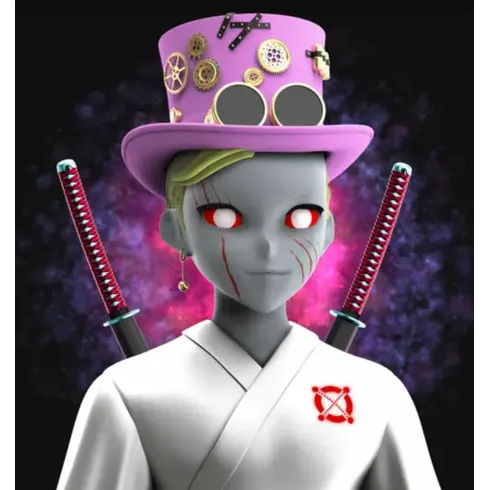 TheStrangersGenesis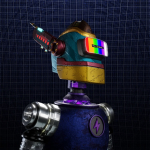 Space Robots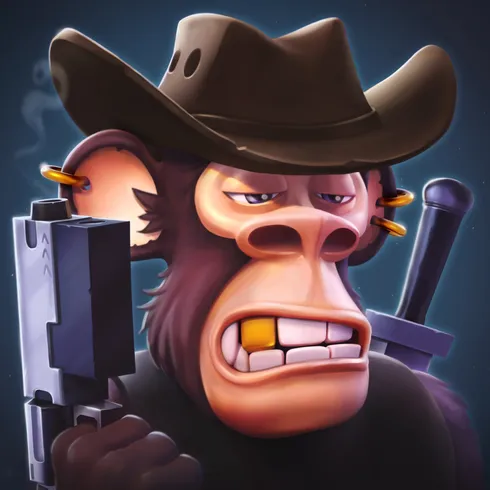 GenesisSpaceApes

BotHunters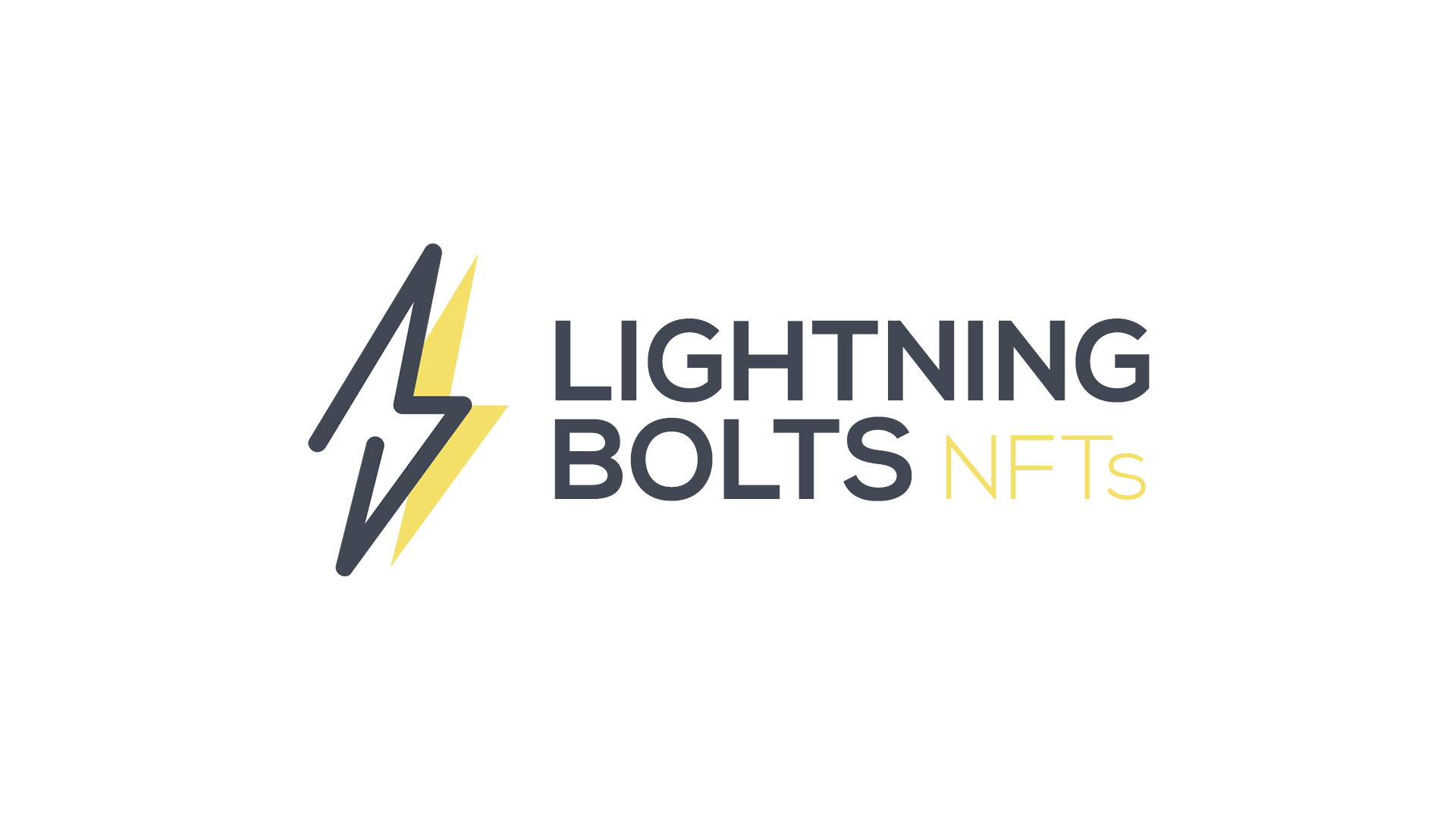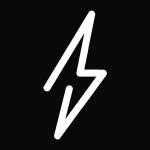 LightningBolts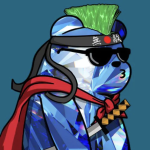 SuperRareBears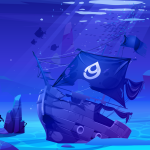 Web3Pirates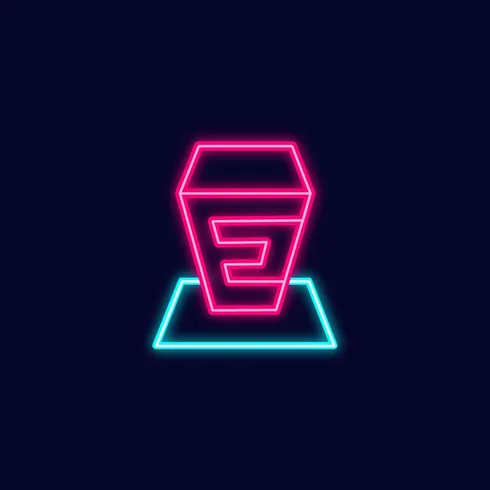 Expansion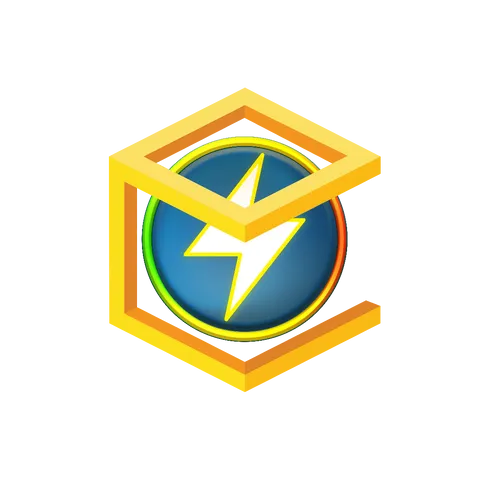 FOUNDERS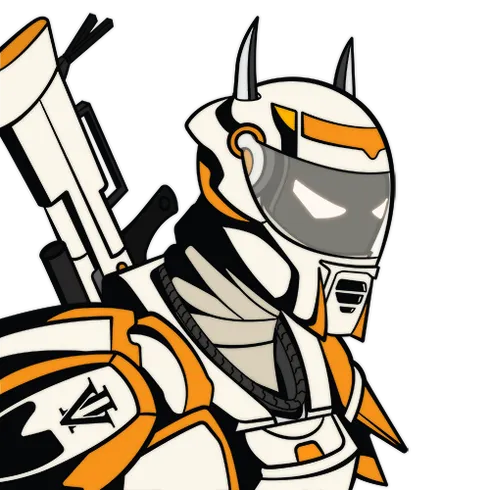 VALIDATORSV2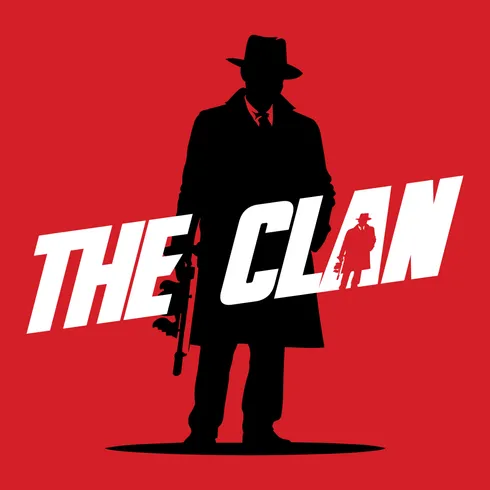 Elrond Mafia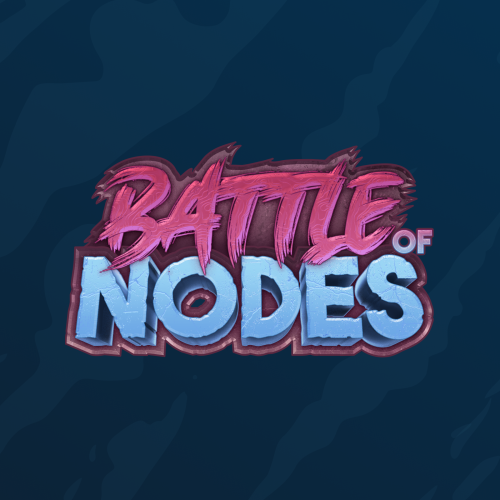 BattleOfNodesPacks
BHAGENTS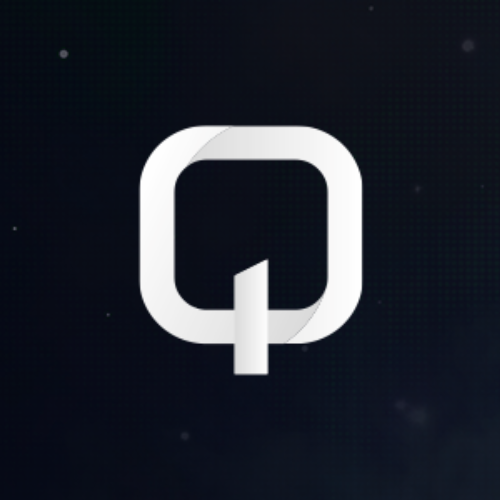 QoWattCoins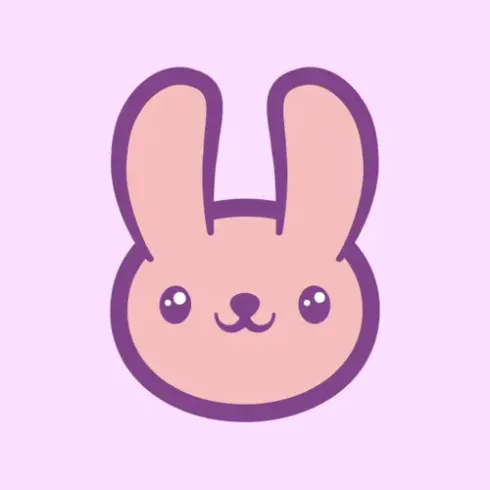 BunnyverseTicket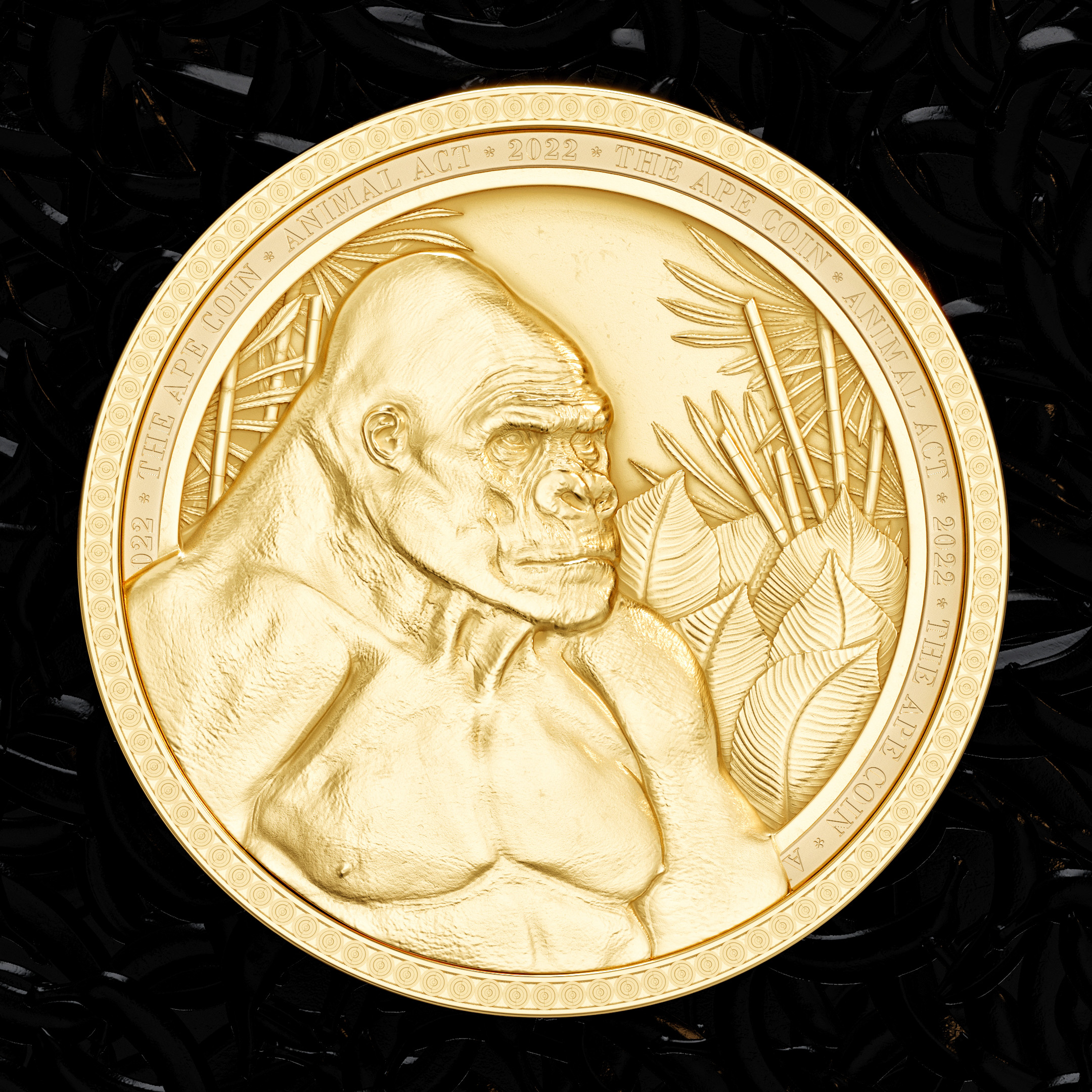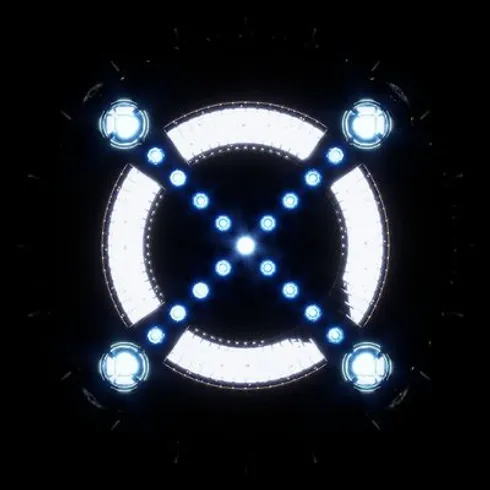 ARTCOIN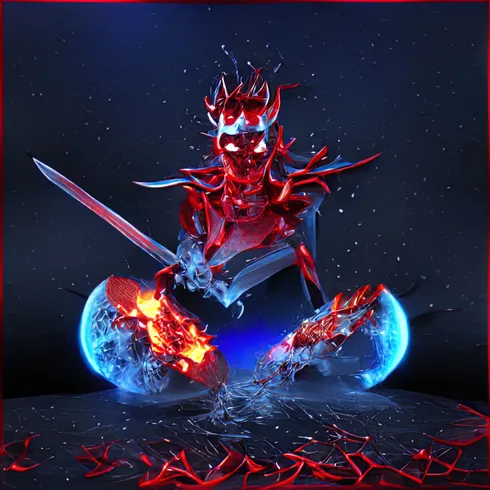 TFMCorrupted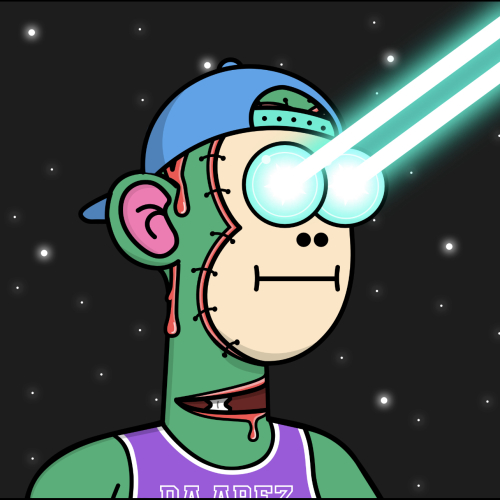 DaApez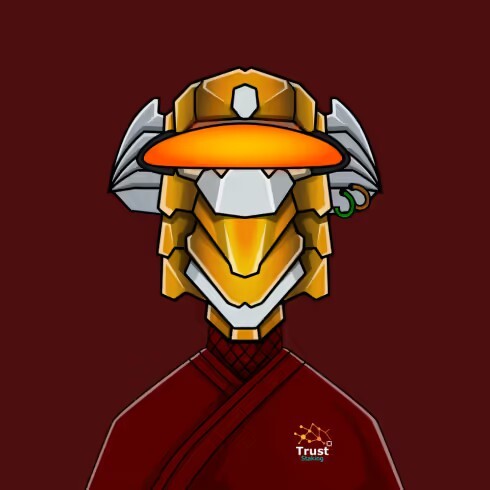 eMonkeys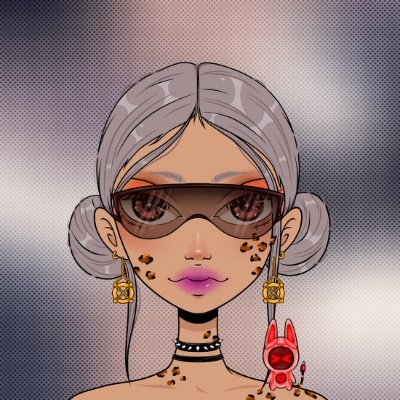 eGirls
Some text some message..