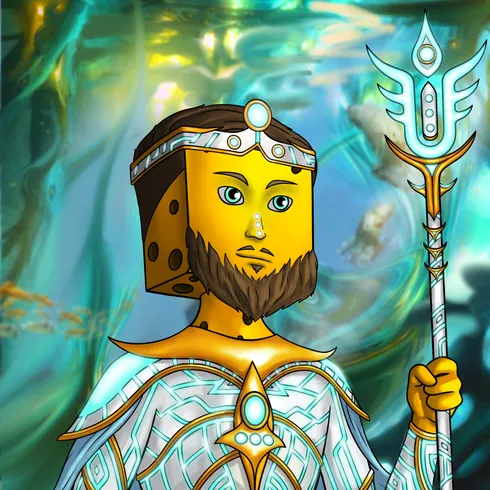 Aquaverse
GUARDIAN-3d6635
Aquaverse is an ecosystem whose objective is to clean up the oceans through aquaculture. Our ambition is to link the technological revolution that is Blockchain to the ecological needs of our planet with the participation of our community and its active support.
Average price:
3.979 EGLD
All time high price:
43.99 EGLD
Total volume:
10,191 EGLD
Last week volume:
433 EGLD
Total trades: 3775
NFT Markets

MaiarPunks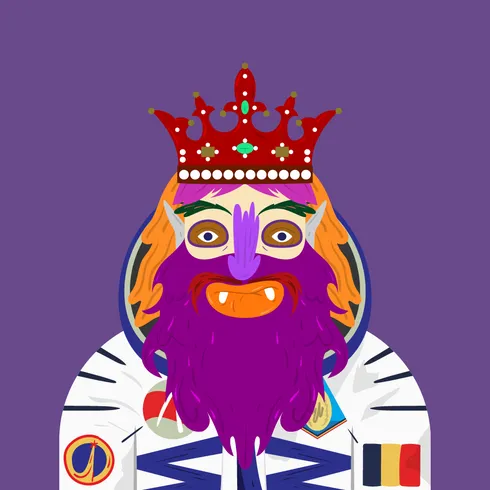 Stramosi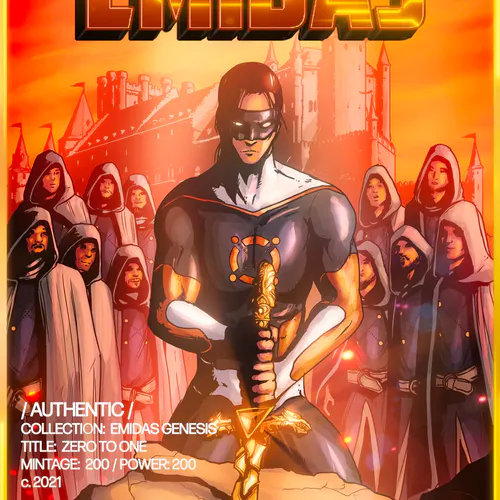 EMIDASGENESIS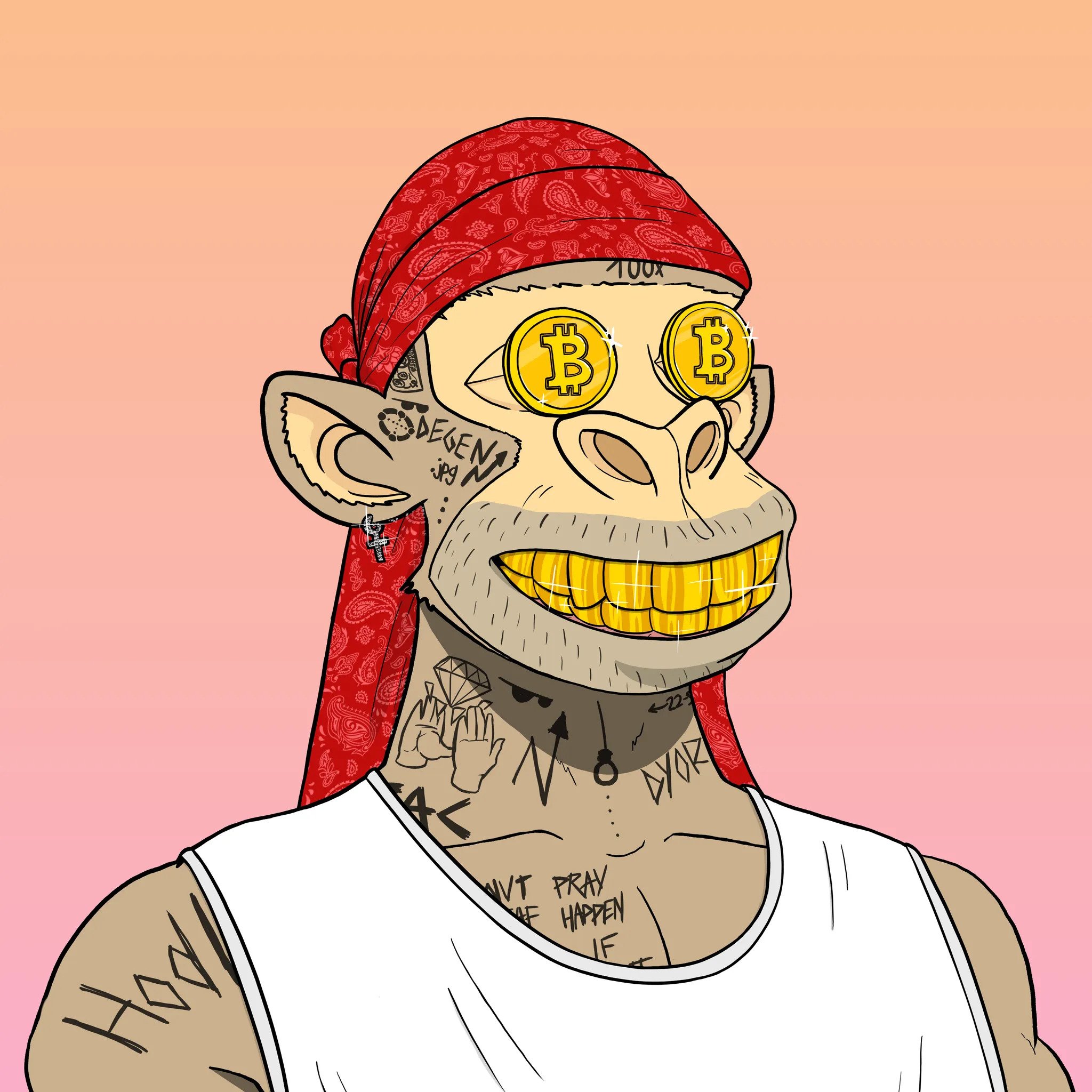 SalvadorianApeClub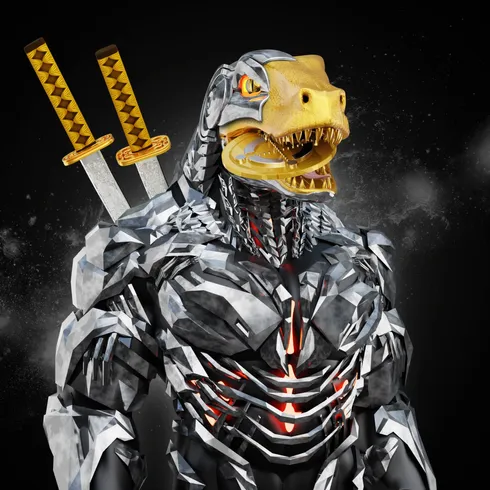 RogueRaptors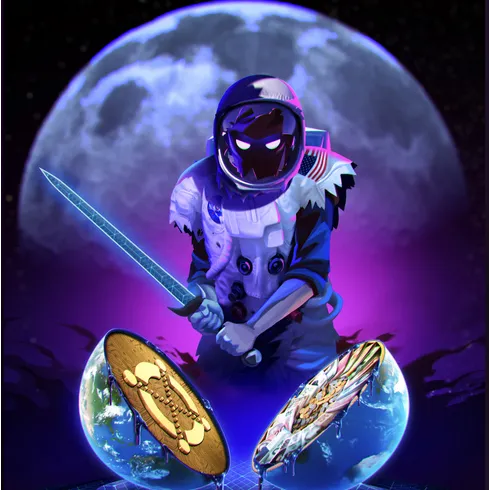 TheFacelessMany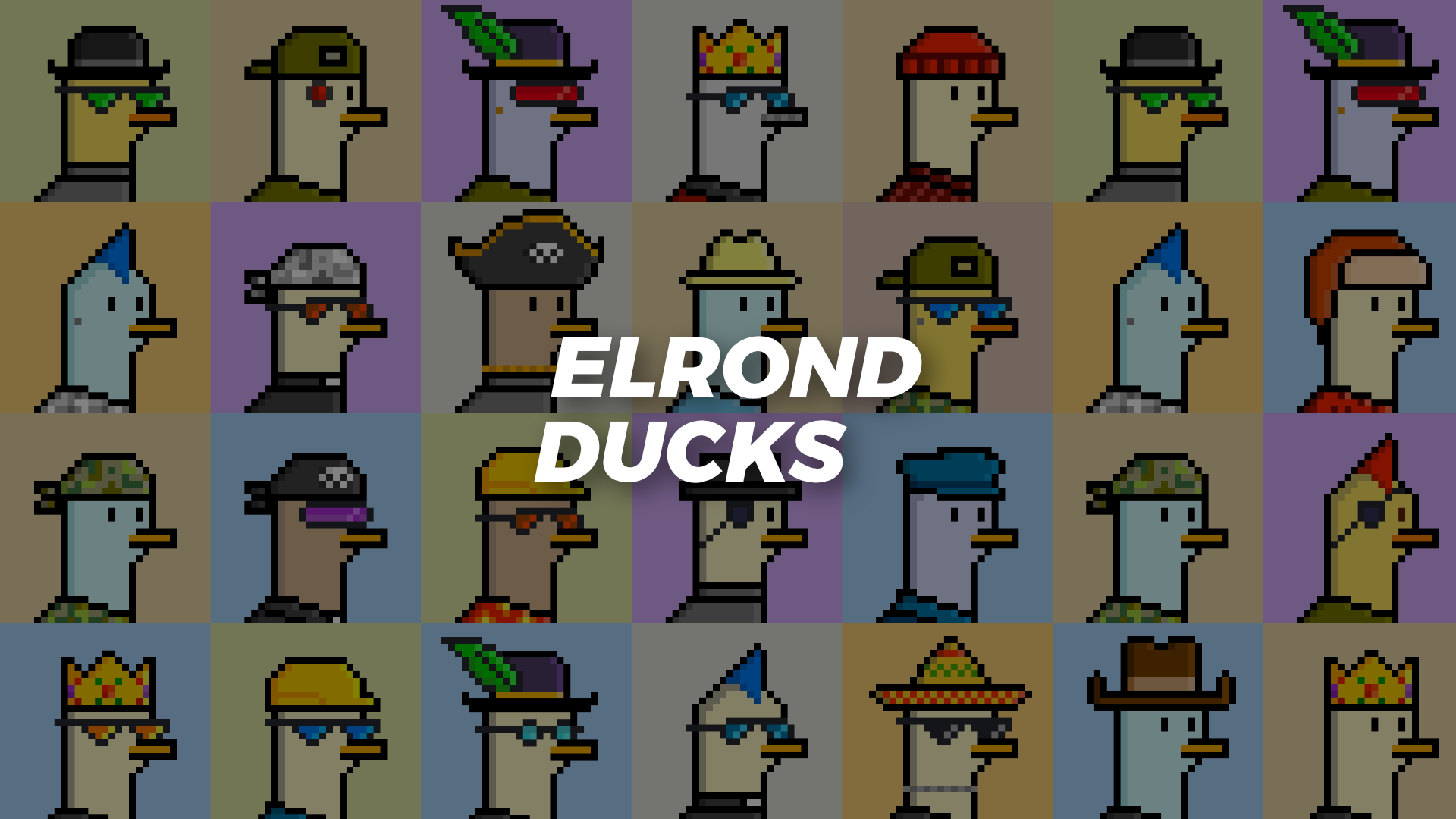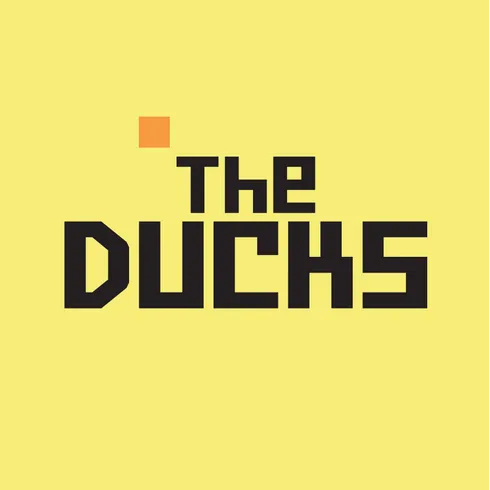 ElrondDucks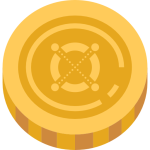 FlipperPasses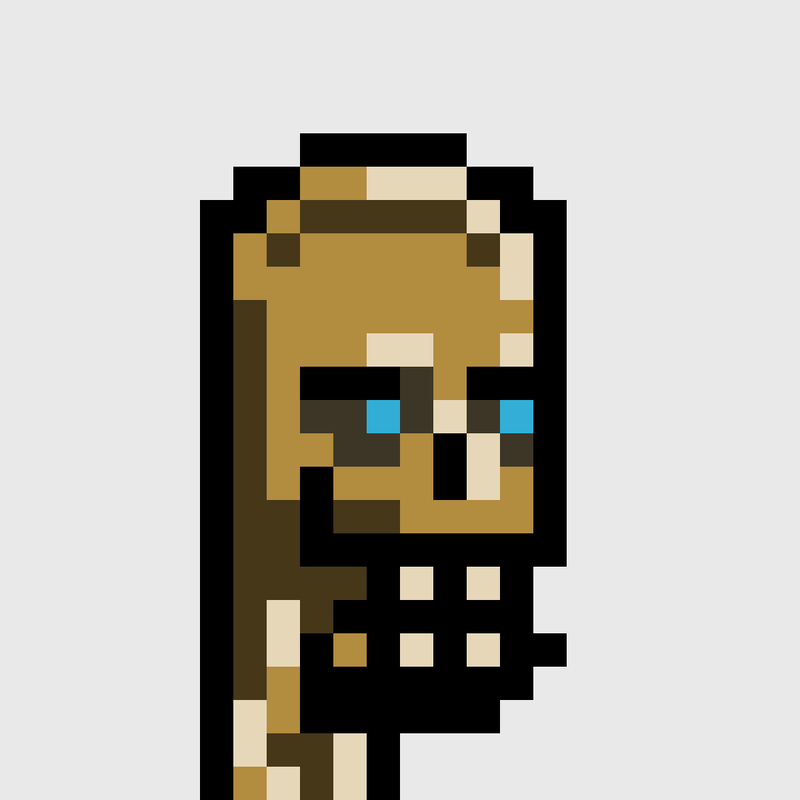 ElrondPunks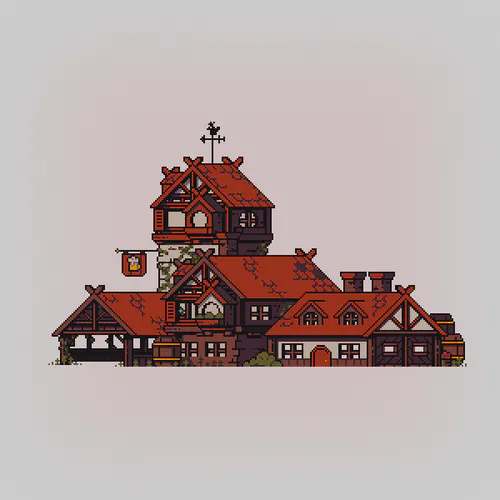 Realm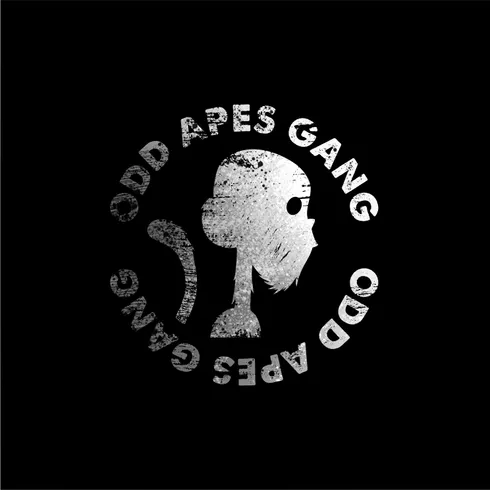 OddApesGang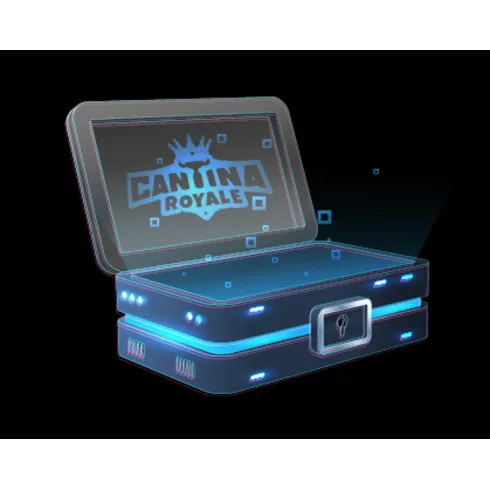 GenesisSpaceApeBox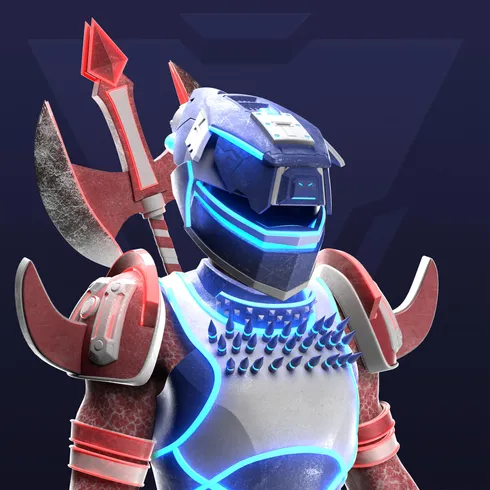 ElrondWarriorz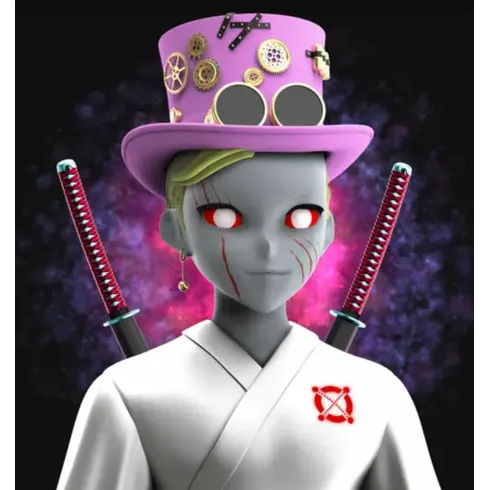 TheStrangersGenesis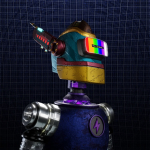 Space Robots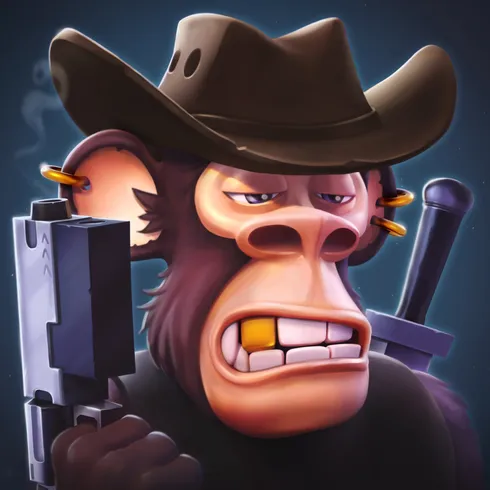 GenesisSpaceApes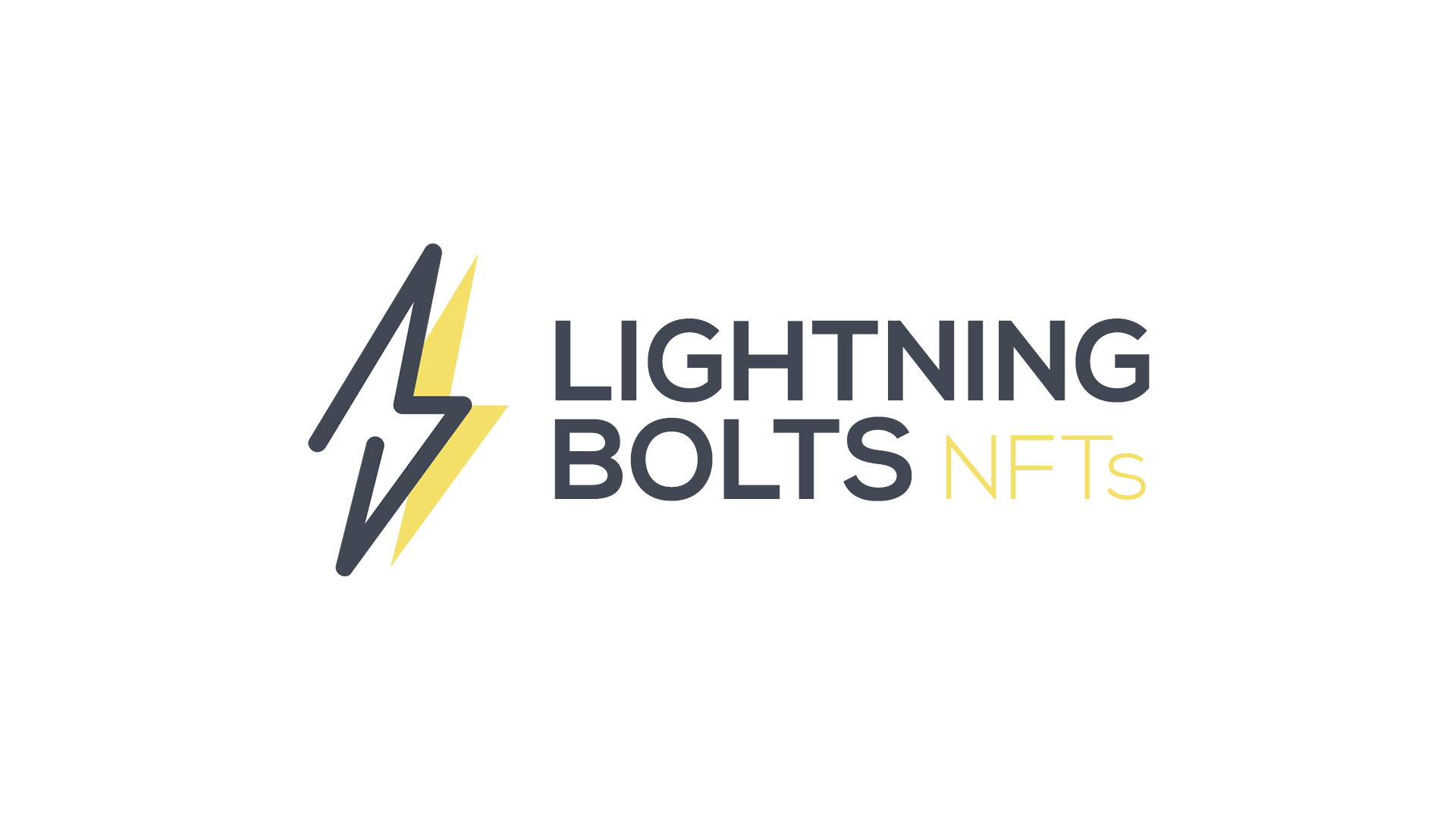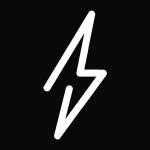 LightningBolts

BotHunters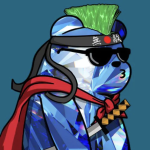 SuperRareBears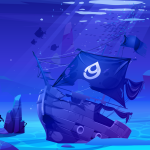 Web3Pirates
Some text some message..