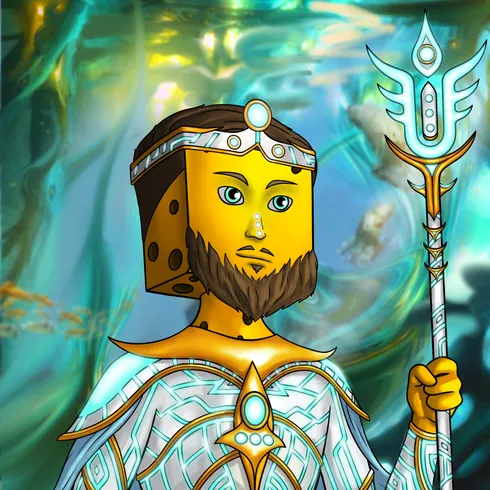 Aquaverse
GUARDIAN-3d6635
Aquaverse is an ecosystem whose objective is to clean up the oceans through aquaculture. Our ambition is to link the technological revolution that is Blockchain to the ecological needs of our planet with the participation of our community and its active support.
All time high price
80.62 EGLD
NFT Markets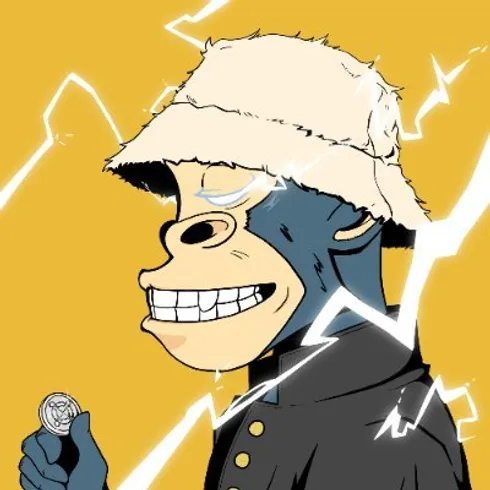 Salvaki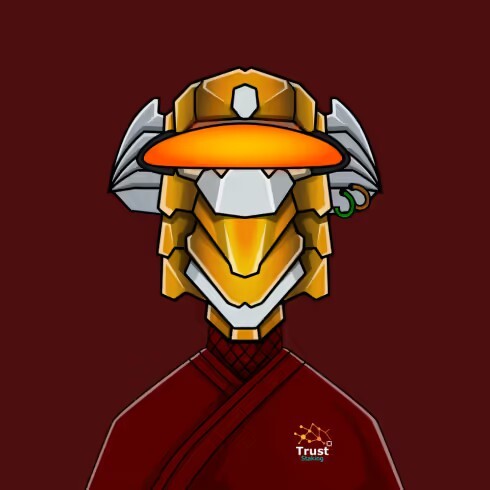 eMonkeys

NFTim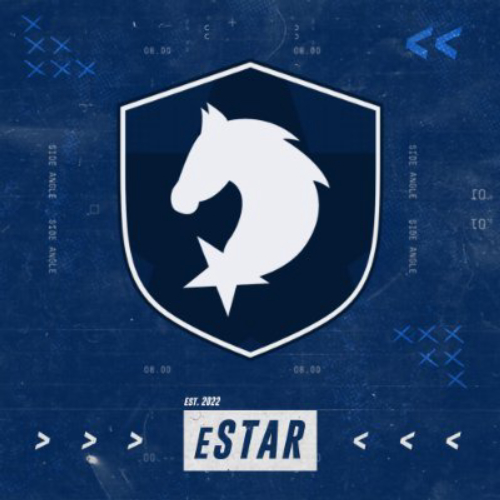 EquiStar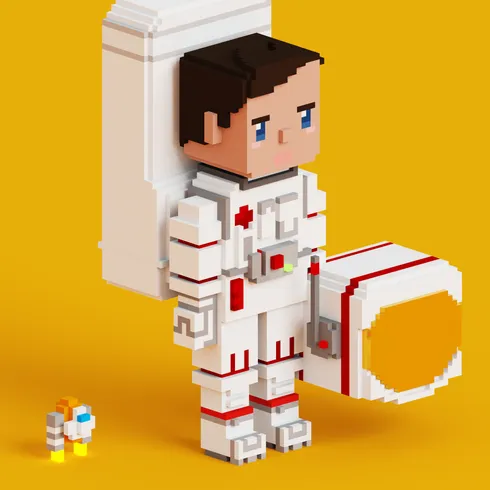 Citizens - Elrond City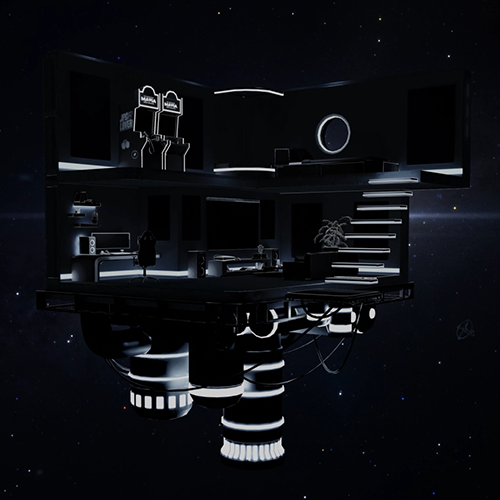 MafiaGalleries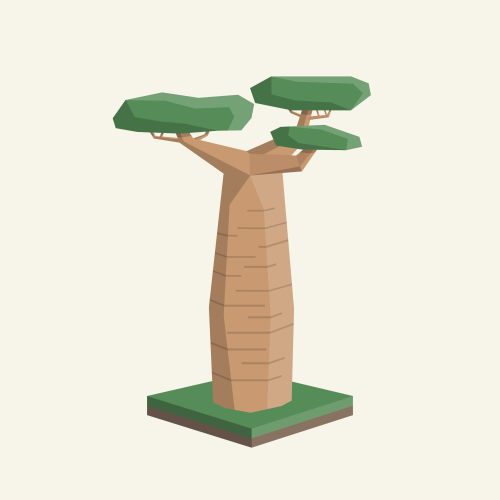 BaobabTrees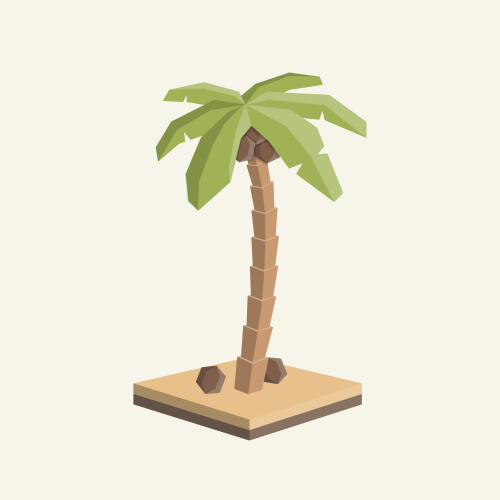 Palm Tree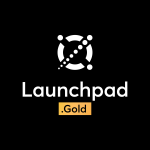 FlightPass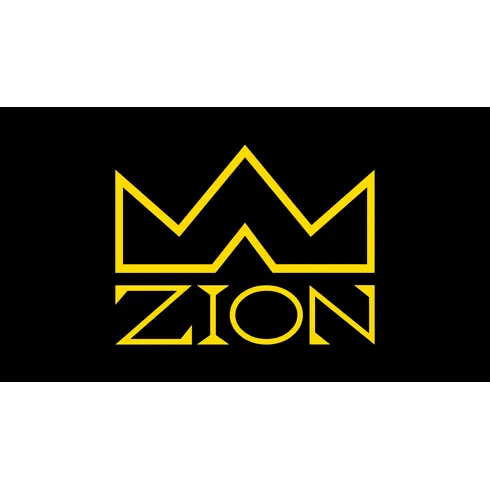 ZION GOLDPASS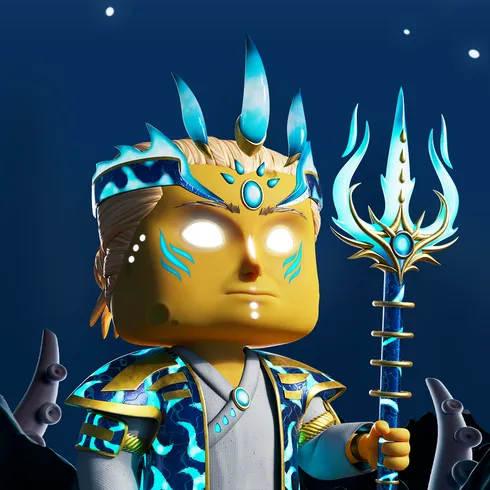 RiseOfTheGuardians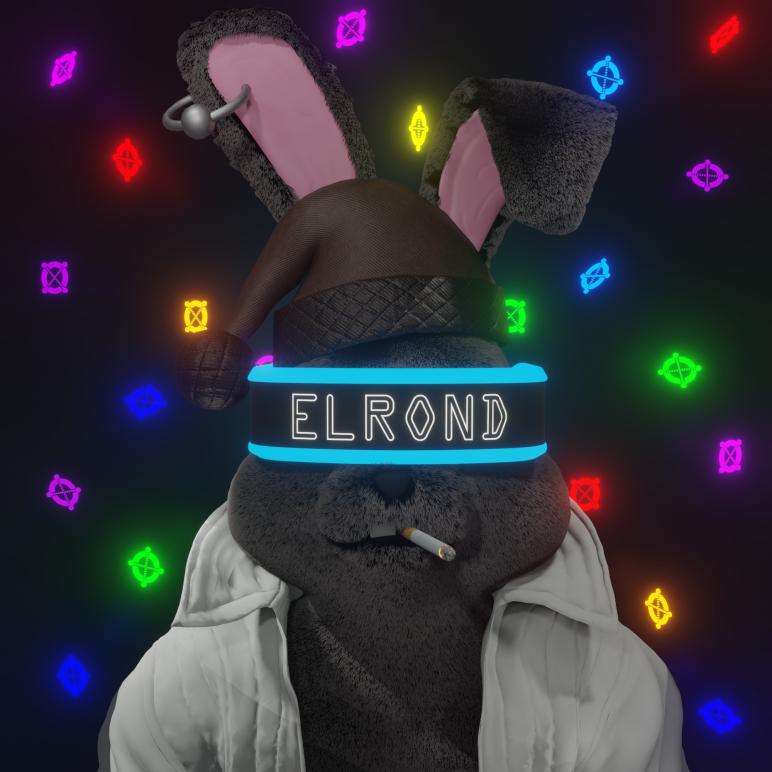 ElrondBunny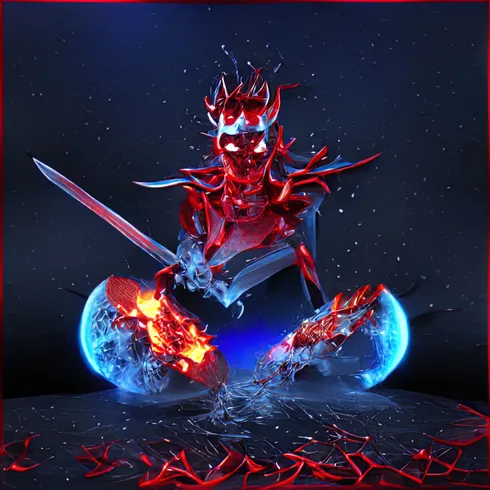 TFMCorrupted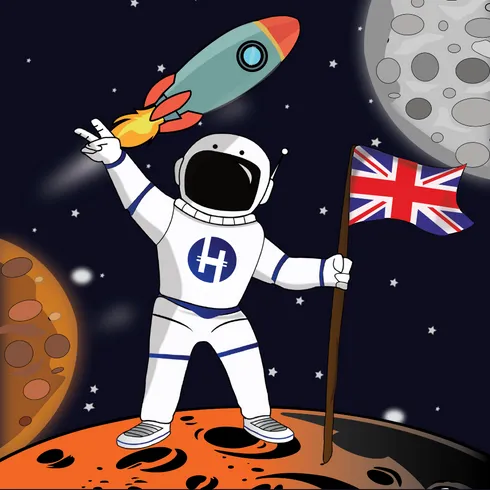 HodlClubNFTs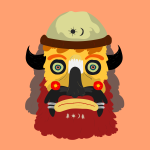 SubcarpatiOGs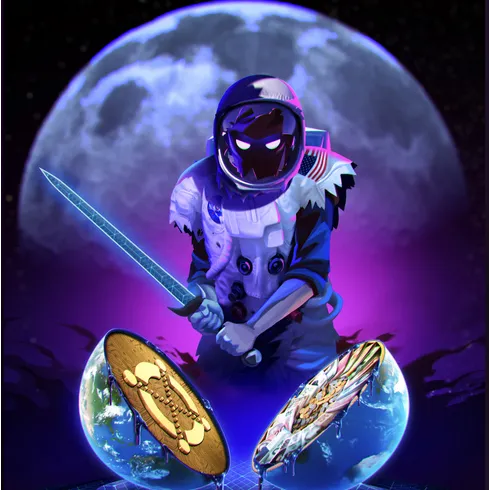 TheFacelessMany
KatzHood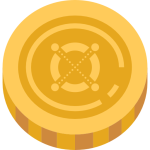 FlipperPasses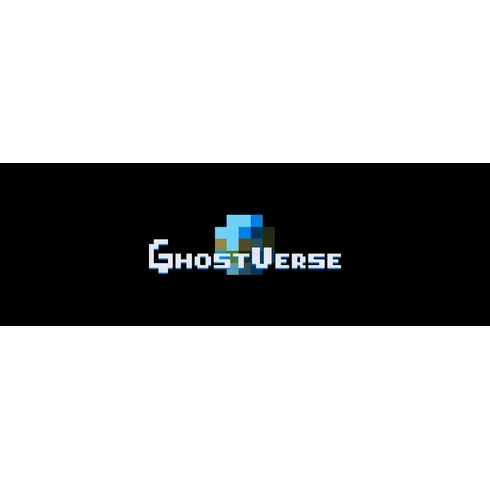 MxGhosts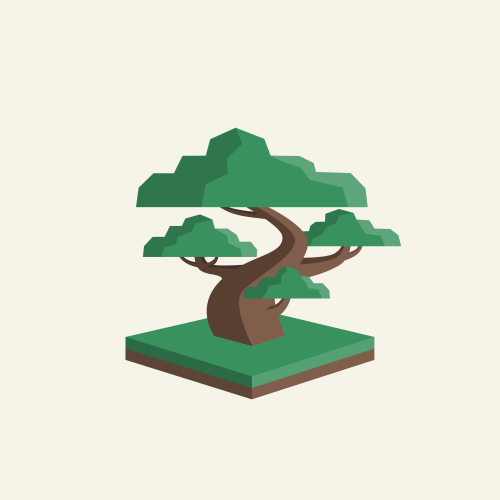 BonsaiTrees
Some text some message..