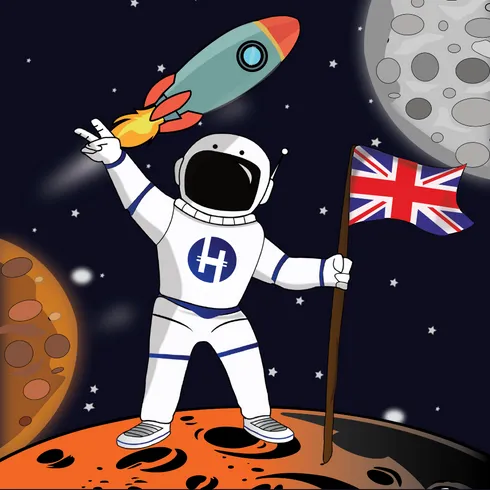 HodlClubNFTs
HODL-ffb01b
NFT $HODL hunt, mint HODL attribute to receive $HODL ESDT Token airdrop and become Club member. All NFT's grant access to #GiveawayEveryday drew with LKMEX prizes farmed on the MaiarDEX!
Average price:
0.228 EGLD
All time high price:
2.22 EGLD
Total trades: 370
NFT Markets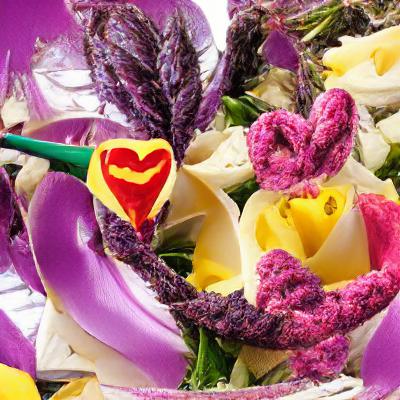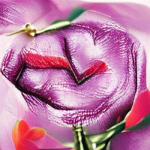 WomenDaySpecial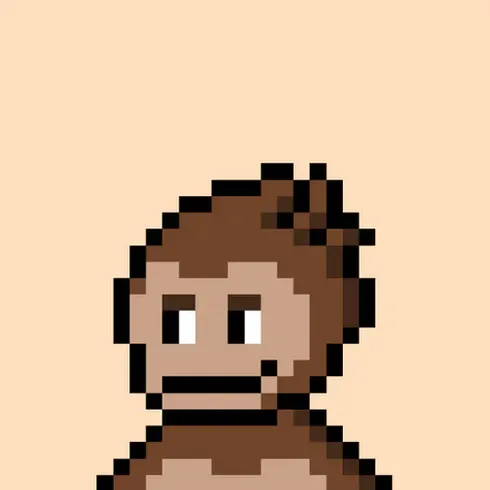 MONKEYSSUPREMACY

GEN2PASS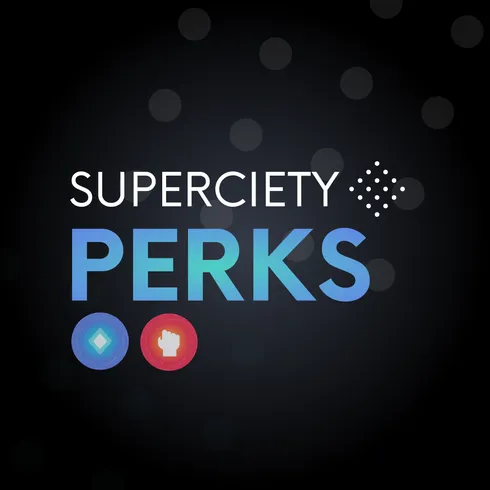 SupercietyPerks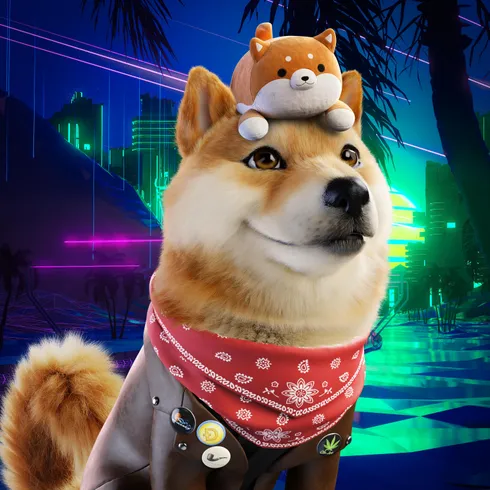 FLOKI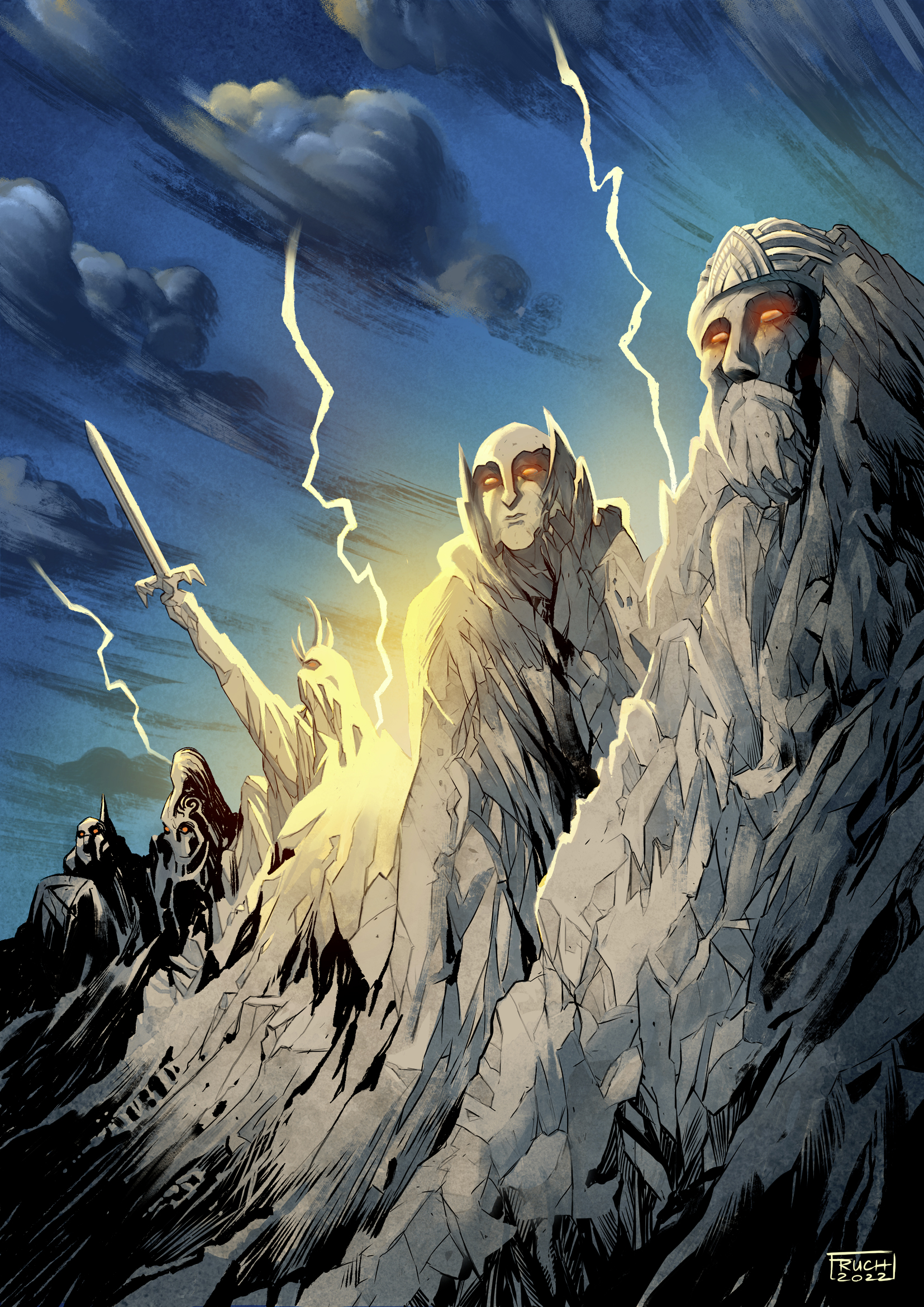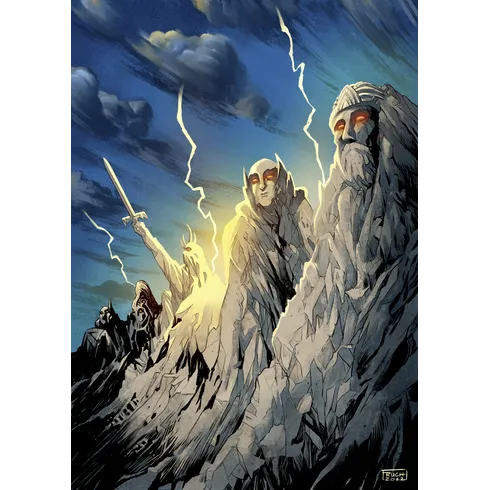 LBOriginsEP5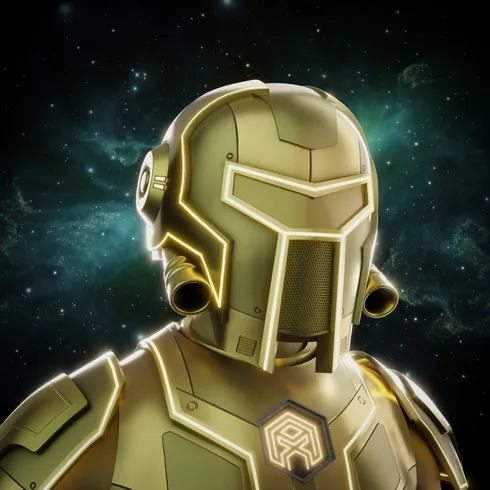 TheArchiteX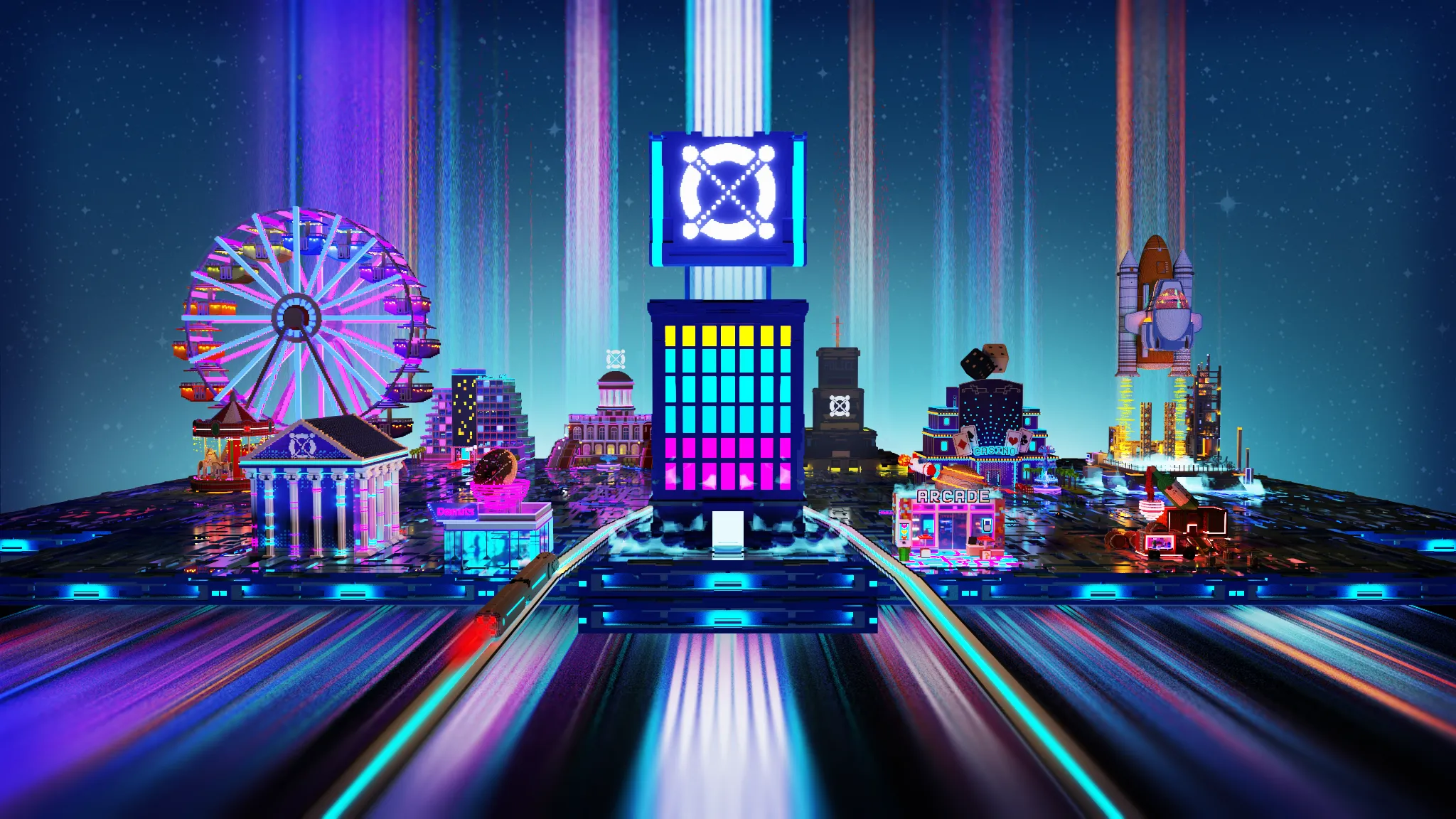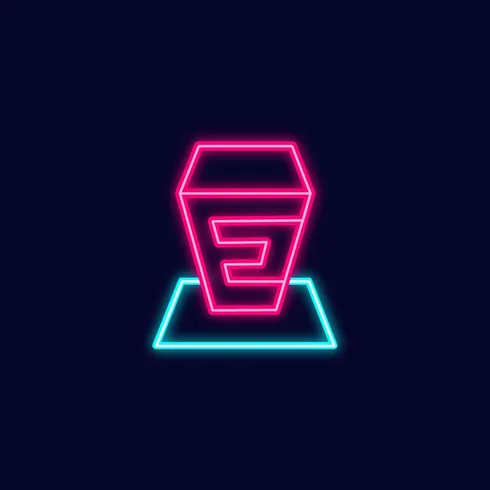 Expansion - Elrond City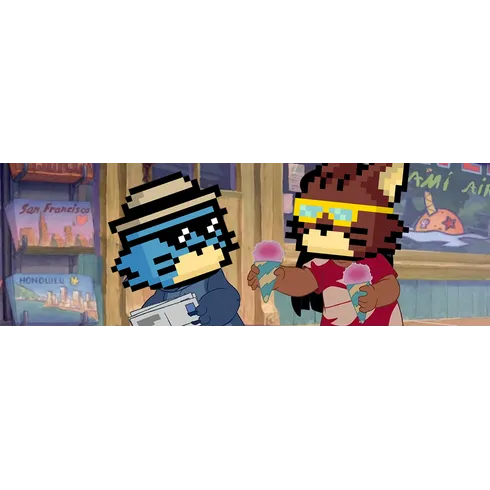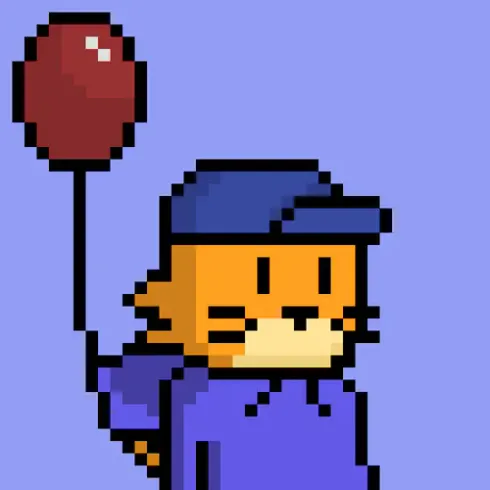 ElrondCatsFamily

SynthAncients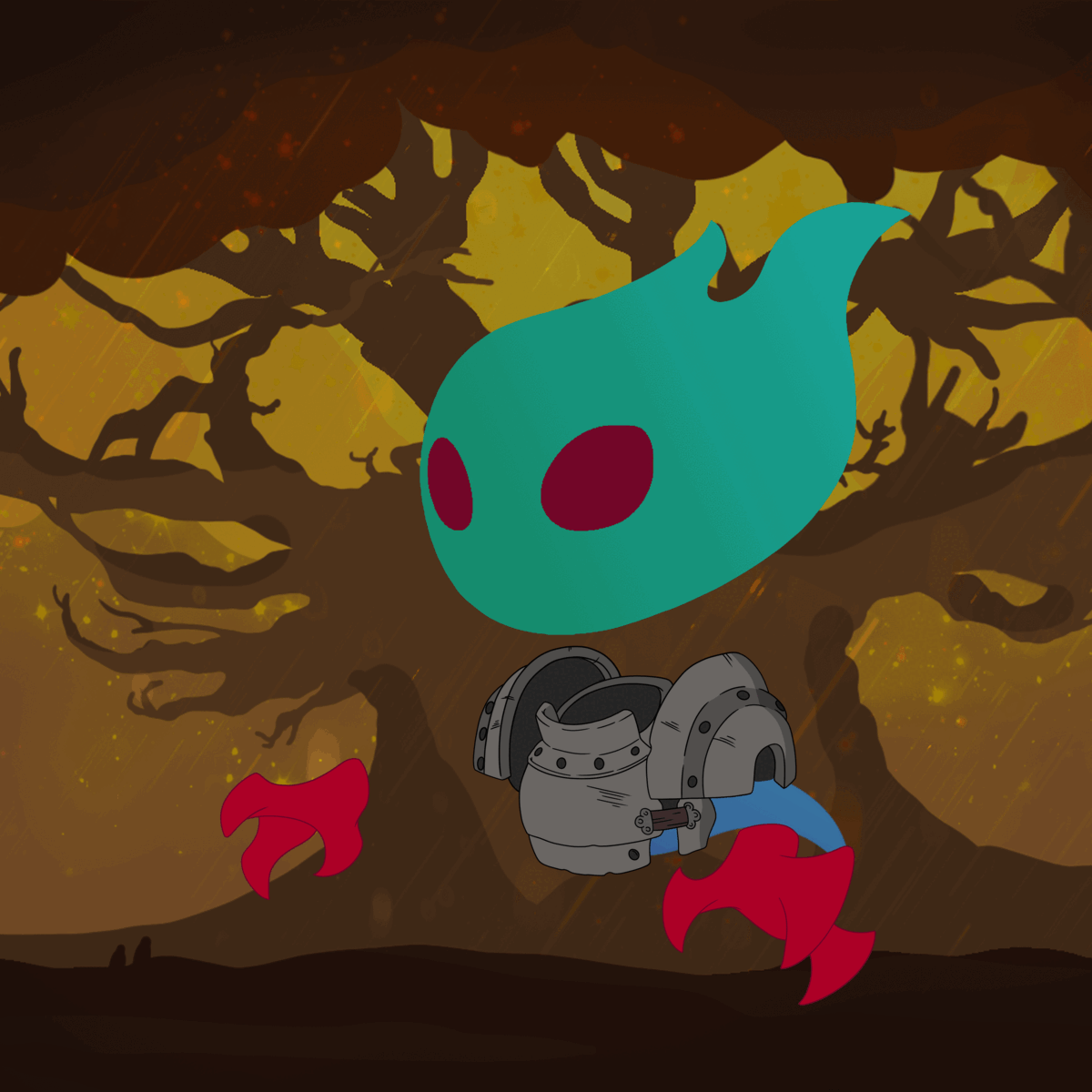 Elrond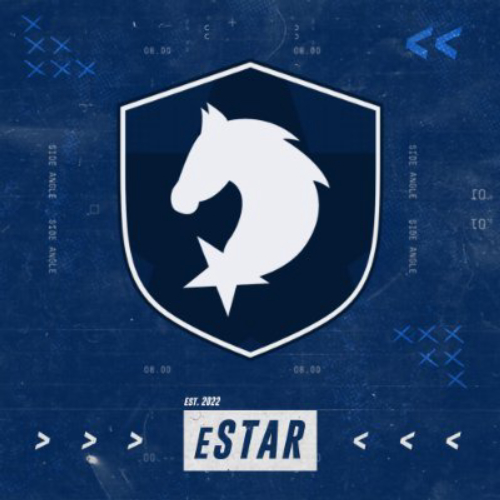 EquiStar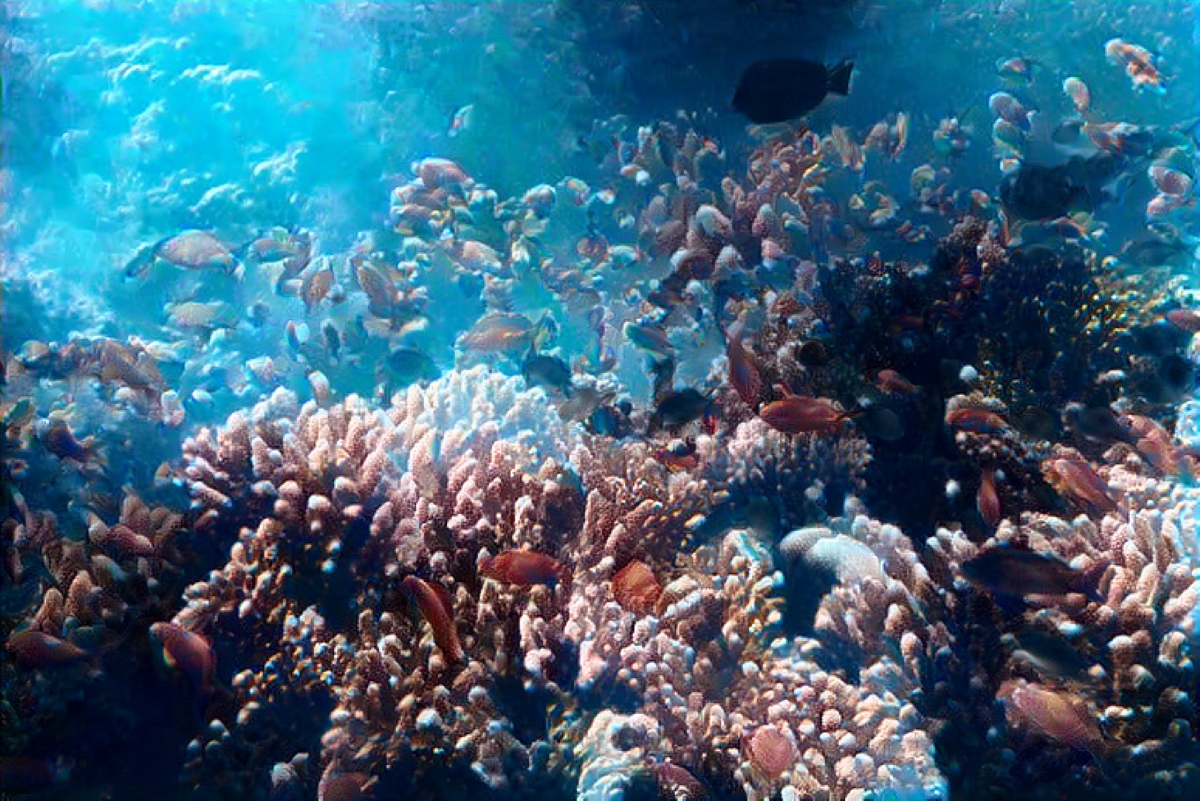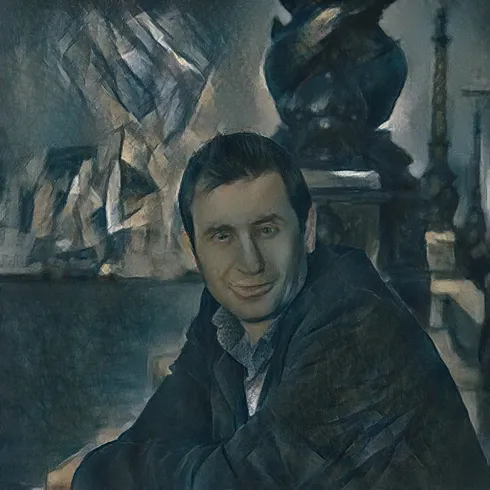 Personal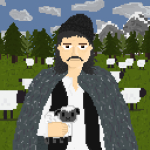 Ciobani
BunnyVerseSkins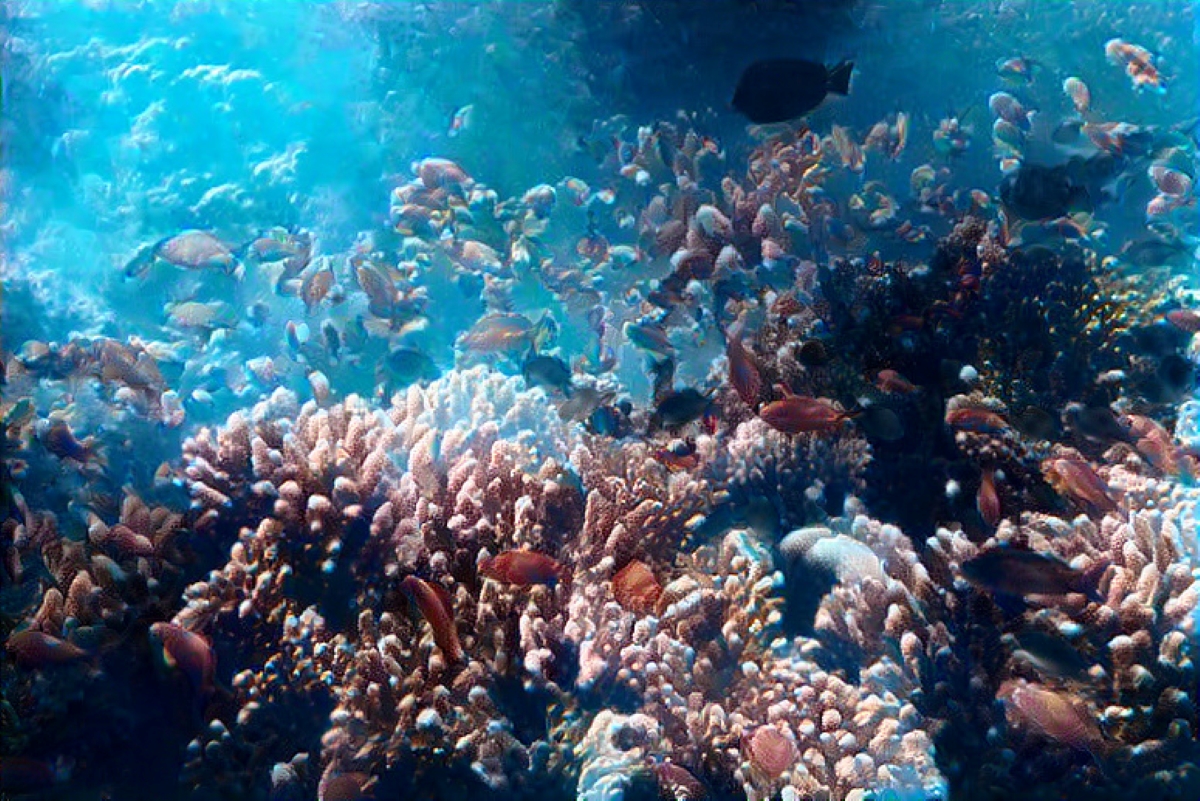 ArtCPAclubFounders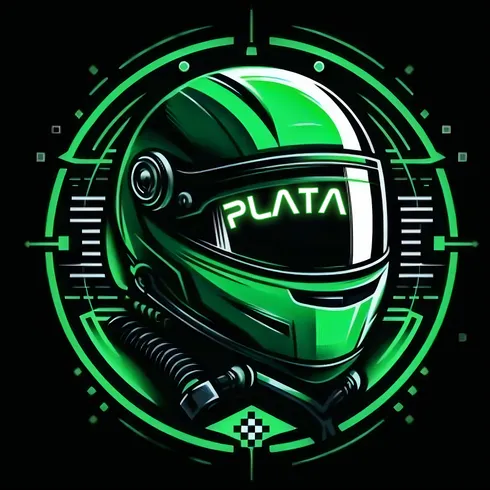 DRIVERS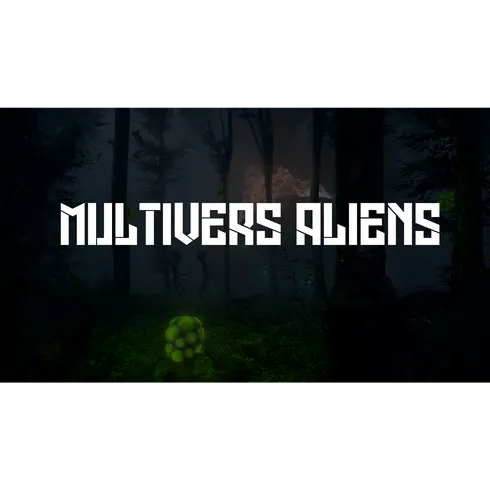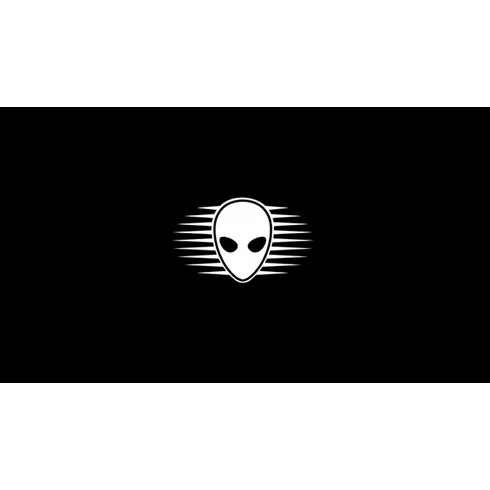 Multivers Aliens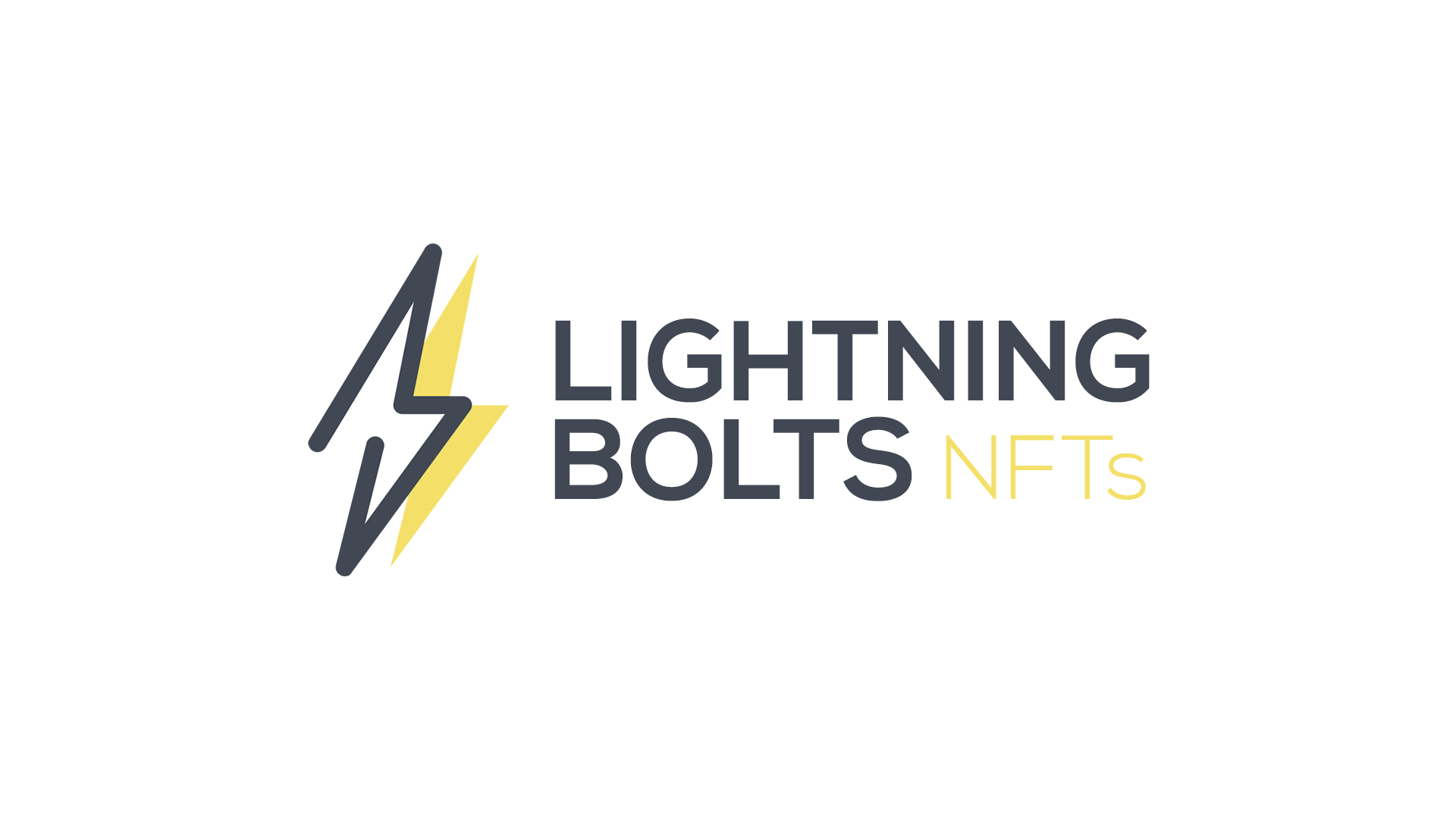 LBOriginsEP2

Elrond Fight championship
Some text some message..