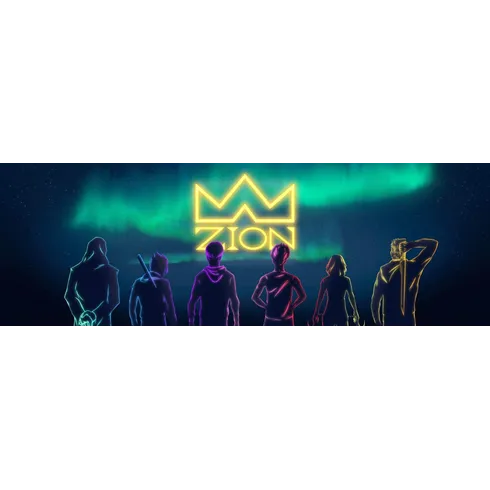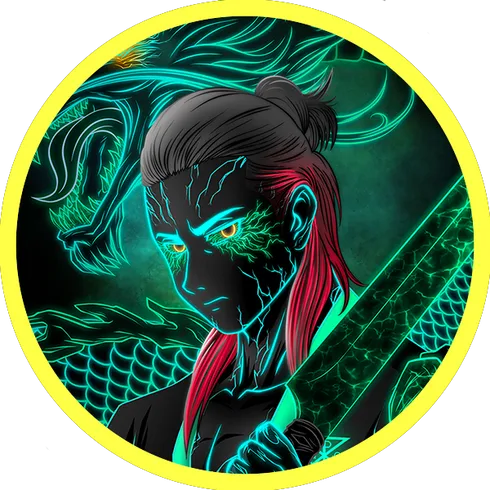 SOULZ OF ZION
SOULZ-9406f0
The SOULZ are a collection of 7777 manifestations of their owners' internal spiritual warriors. The Soulz are the firstborns of the Zion Multiverse, taking The Golden Path, bridging the Webs, and building The Holy City.
Average price:
1.794 EGLD
All time high price:
99 EGLD
Last week volume:
18 EGLD
Total trades: 778
NFT Markets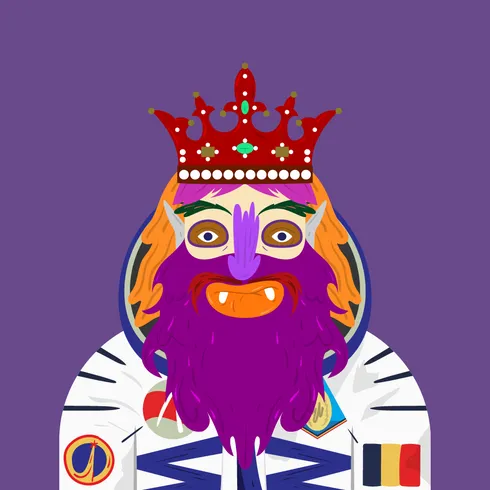 Stramosi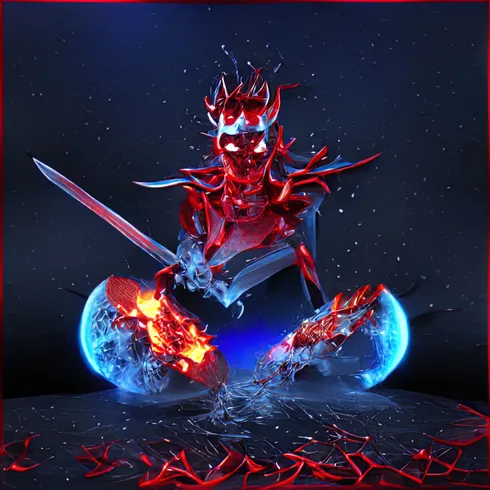 TFMCorrupted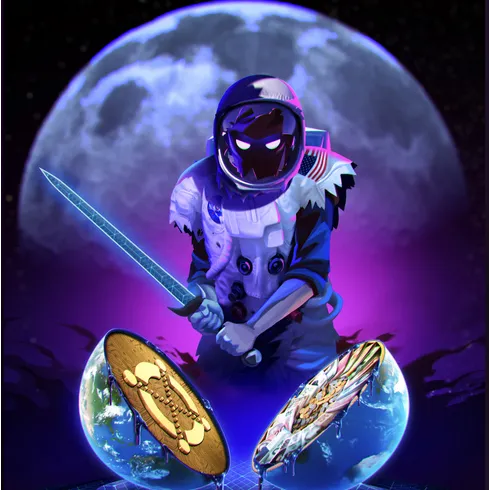 TheFacelessMany

MaiarPunks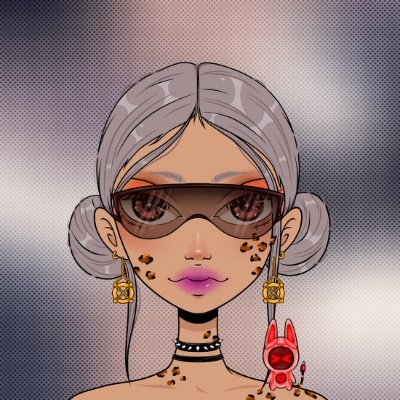 eGirls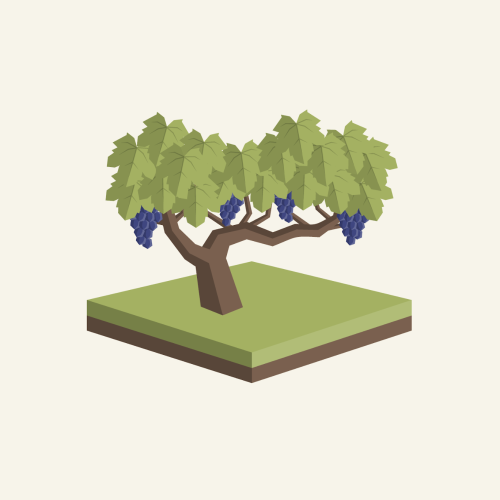 Vine Tree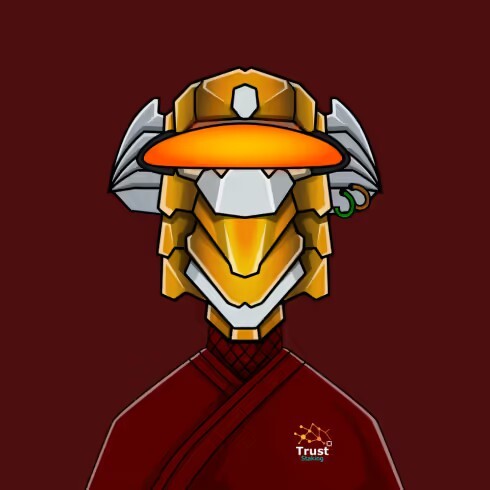 eMonkeys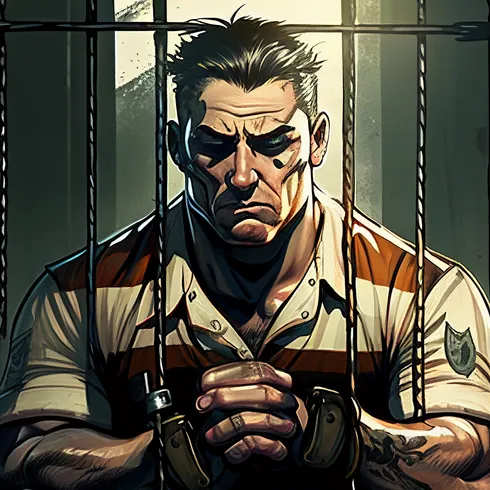 BM-PASS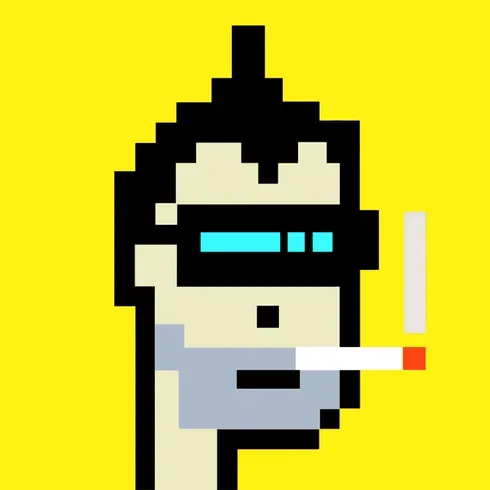 CypherPunks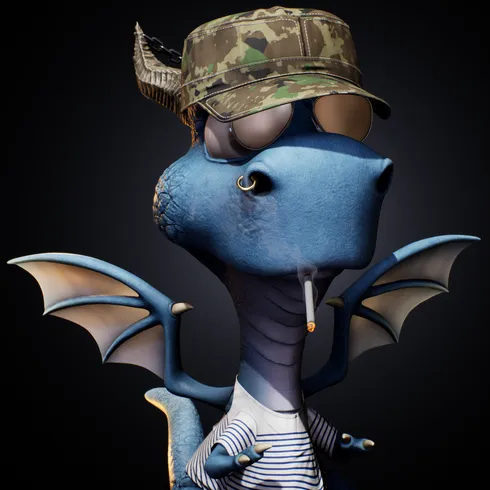 Dragons Arena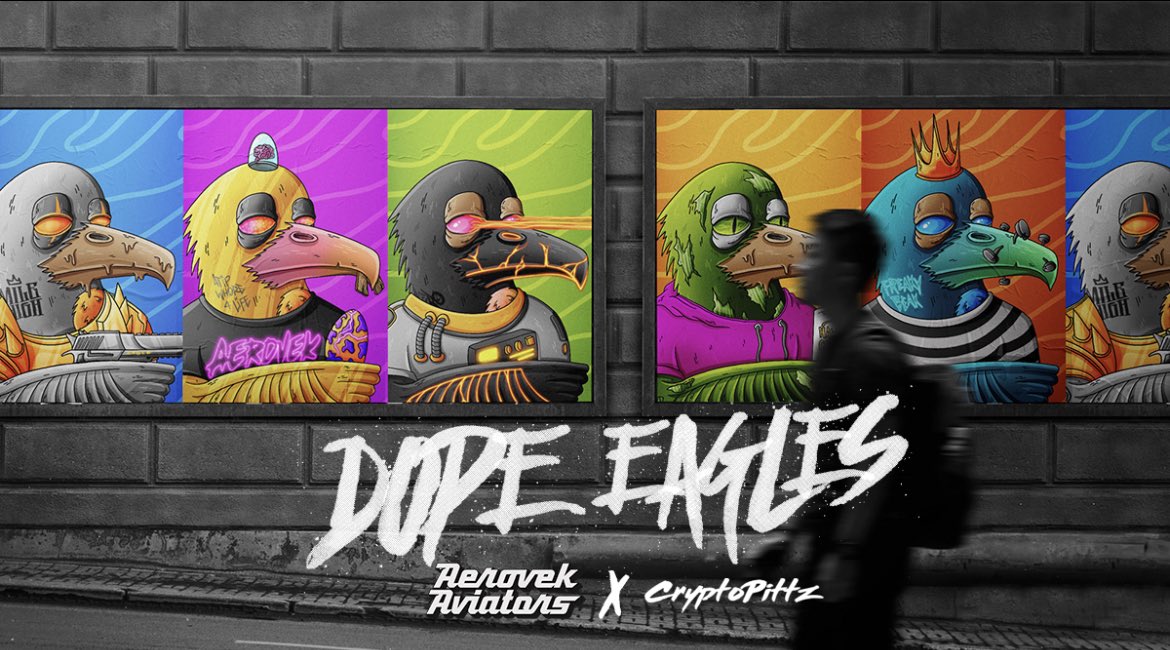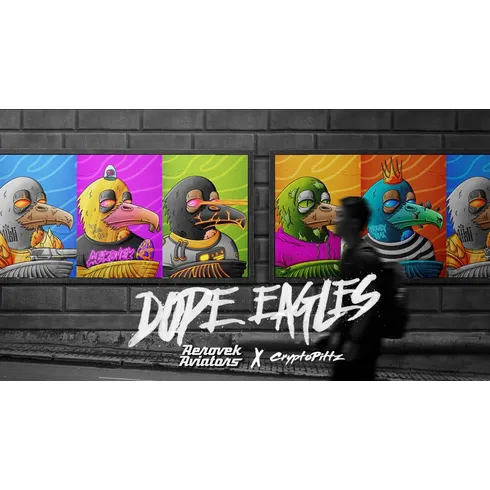 DopeEagles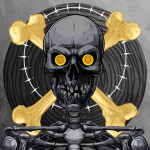 Undead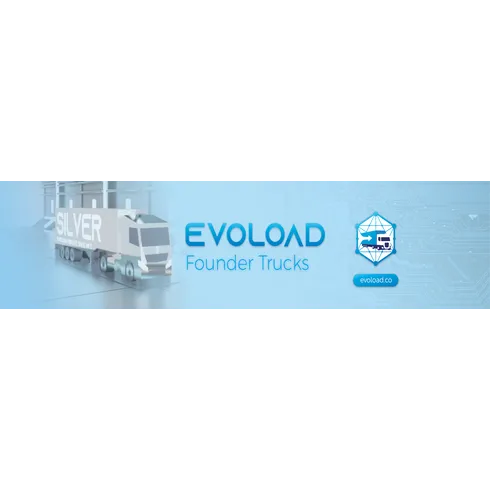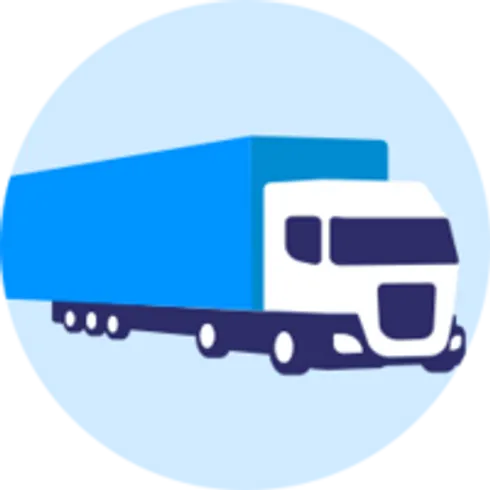 EvoloadSFT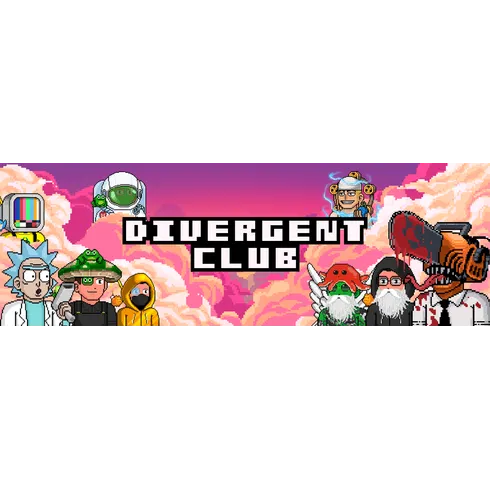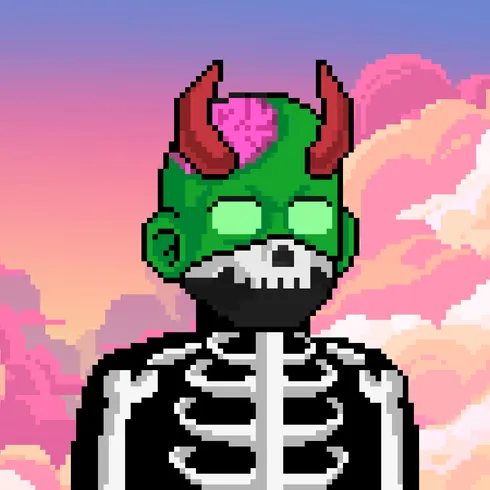 Divergent Club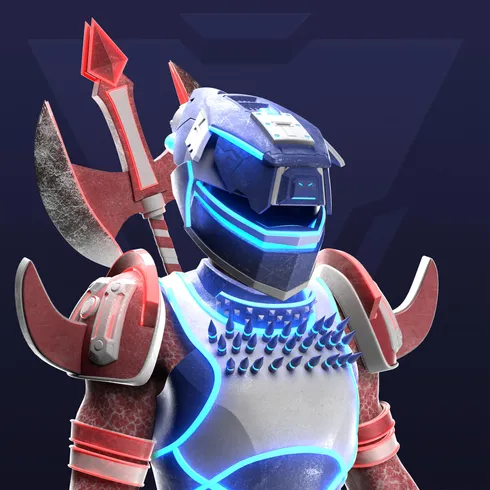 Elrond Warriorz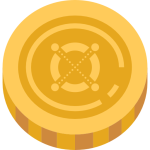 FlipperPasses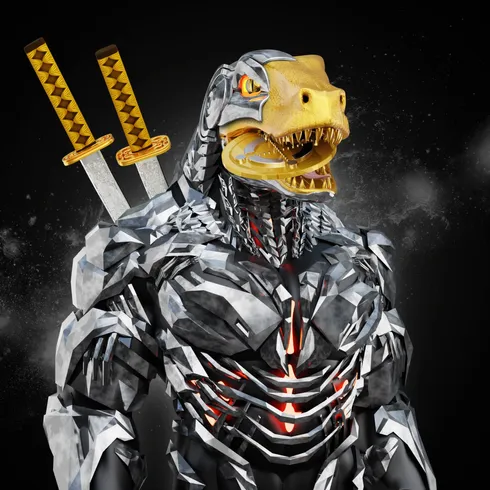 Rogue Raptors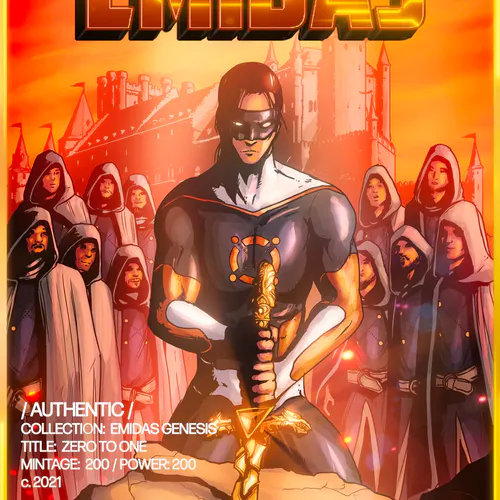 EMIDASGENESIS

EvolvedOddApesGang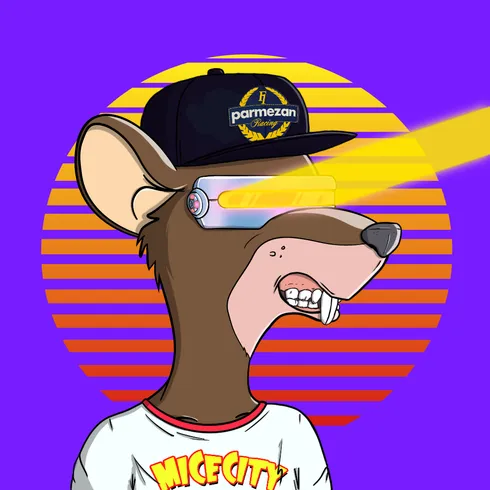 MiceCity
Some text some message..