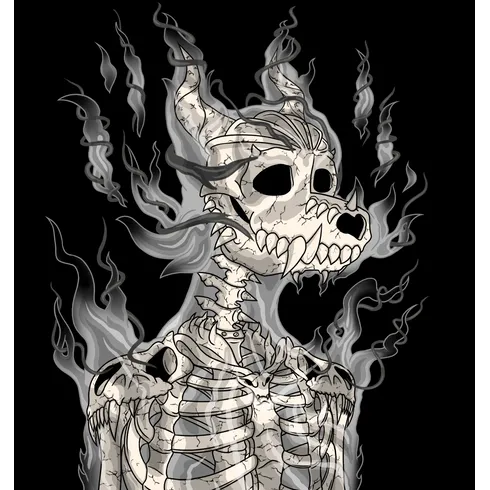 High Street Werewolf Society
HSWEREWOLF-a485c7
A collection of 9999 HIGH STREET™ WEREWOLVES. Only summoned from using a MOON ELIXIR to an existing HIGH STREET™ WOLF. Giving the Wolves a Lycanthropic ability is a way of rewarding our Pack with a completely new NFT—a more beastly version of their original Wolves.
Average price:
0.441 EGLD
All time high price:
6 EGLD
Total trades: 255
NFT Markets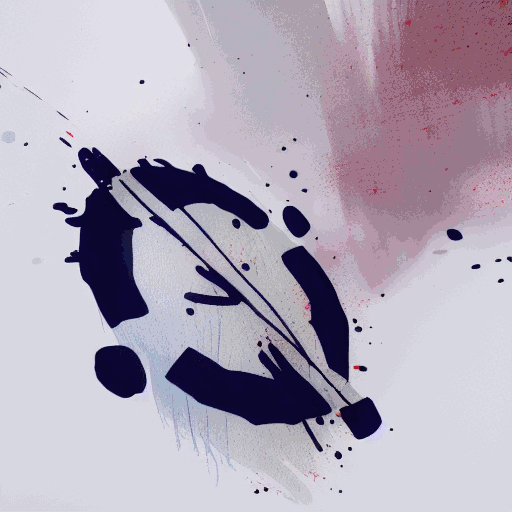 ElrondTribute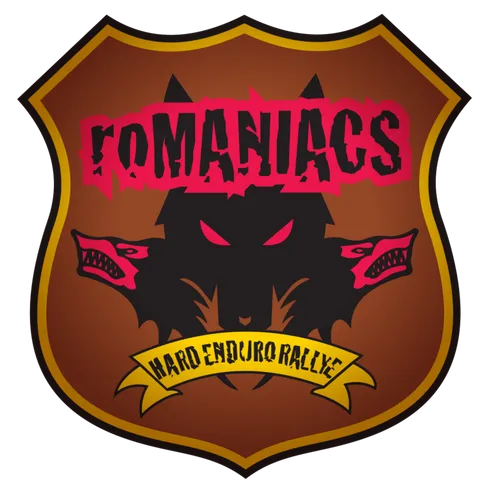 RomaniacsMadnessNFT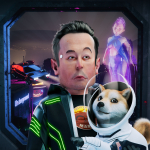 ELON

MaiarPunksPotions

ElrondArt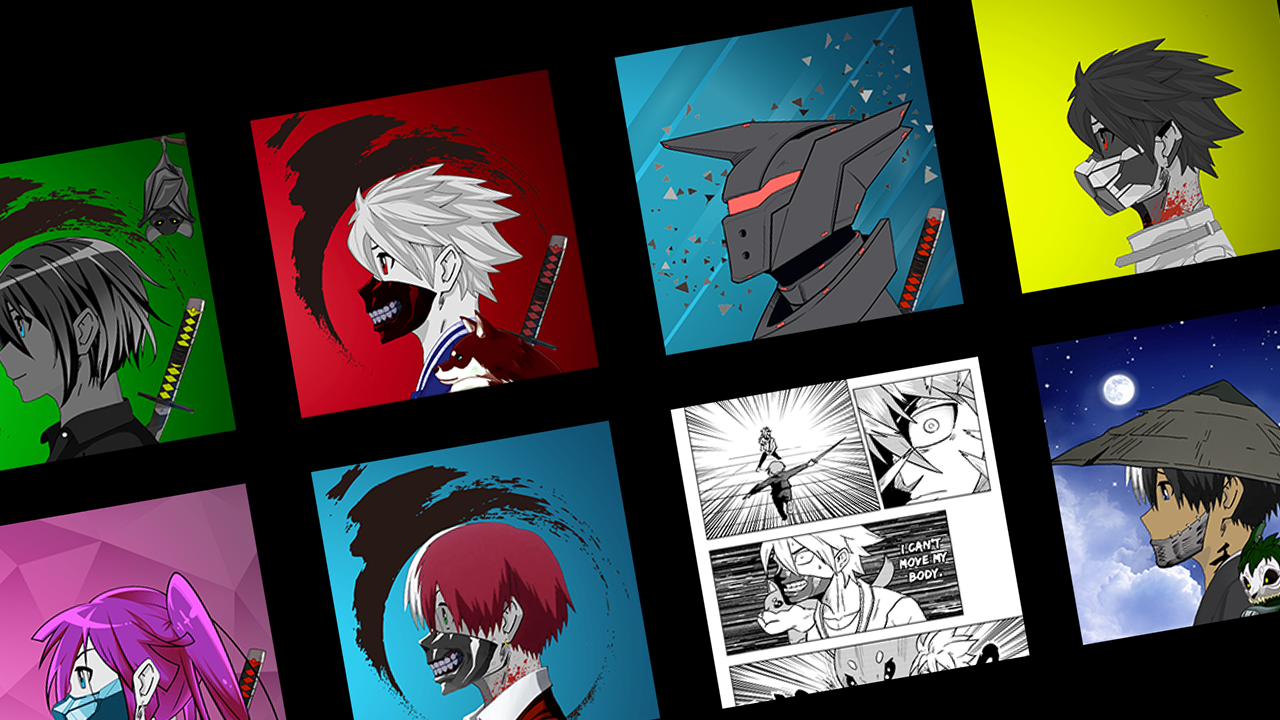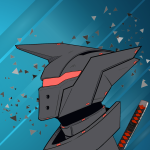 JCORP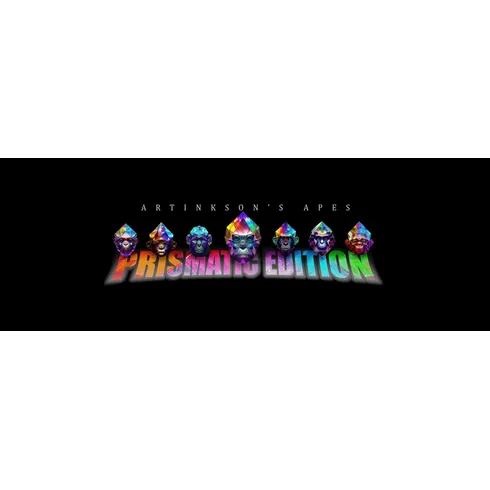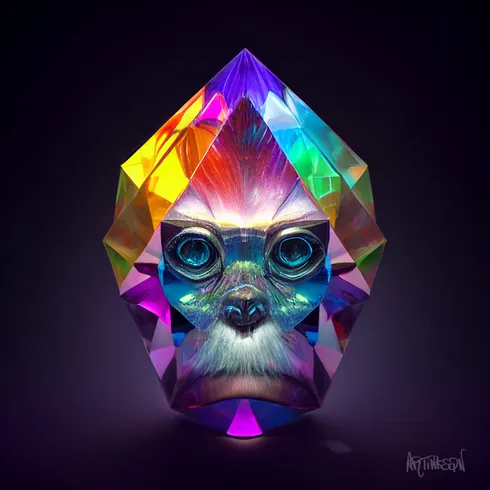 Artinkson's Apes - PE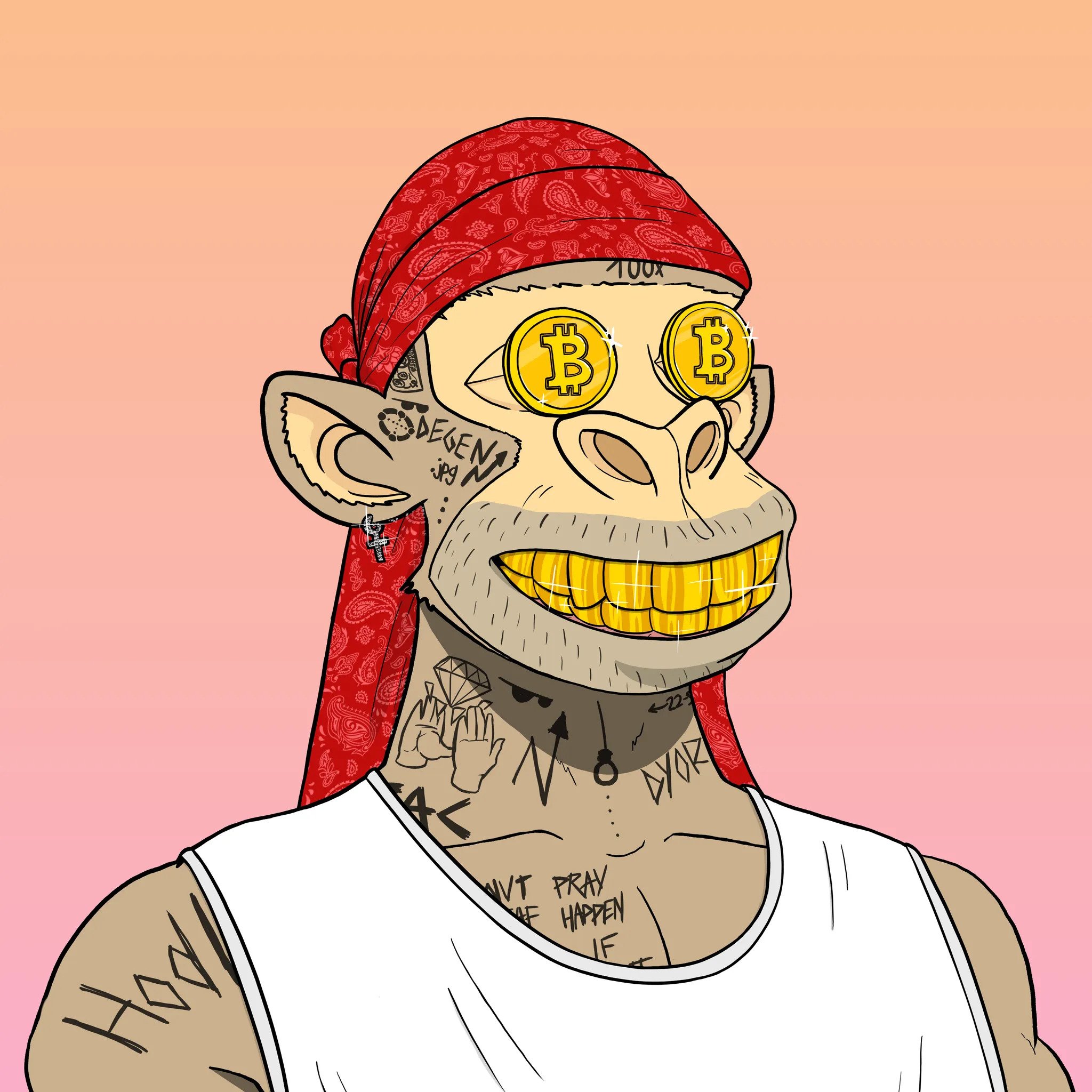 SalvadorianApeClub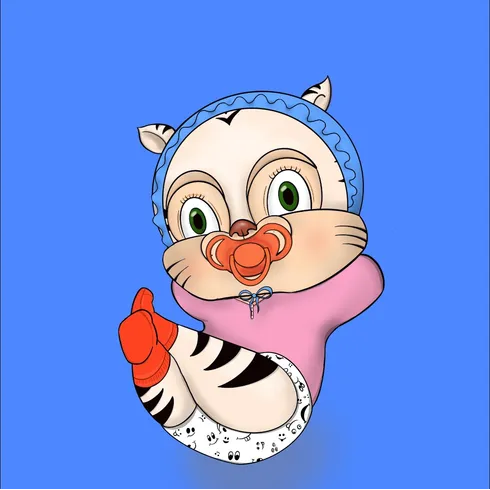 TigersPartyClub

MetaSeries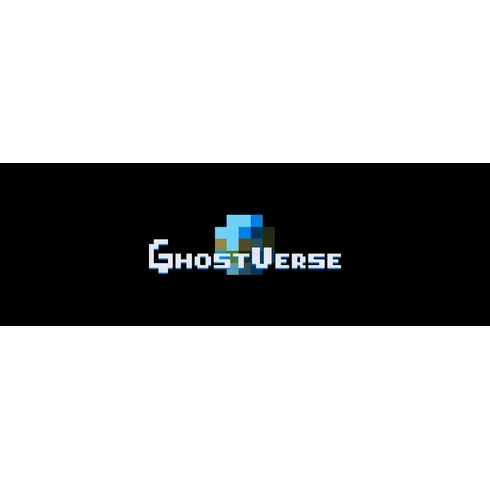 MxGhosts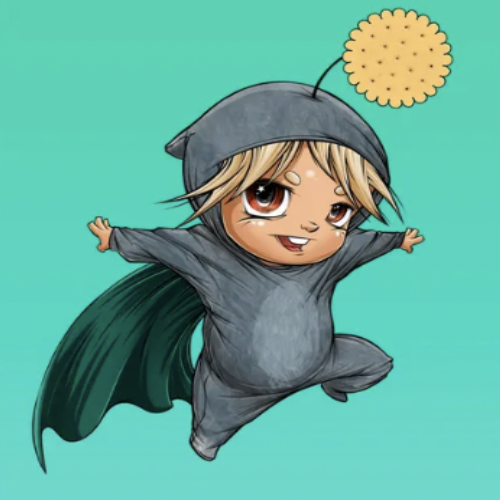 SuperVictor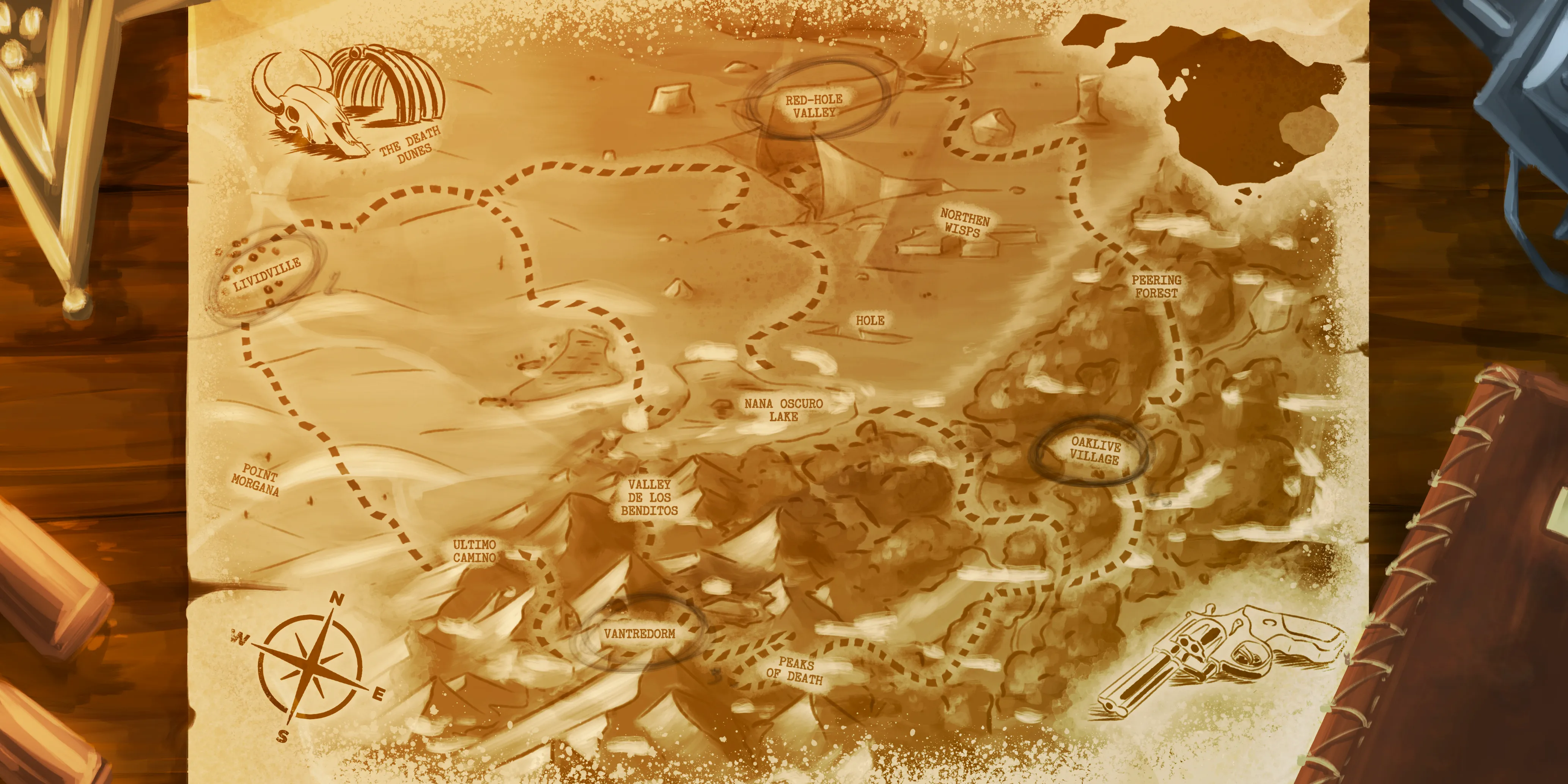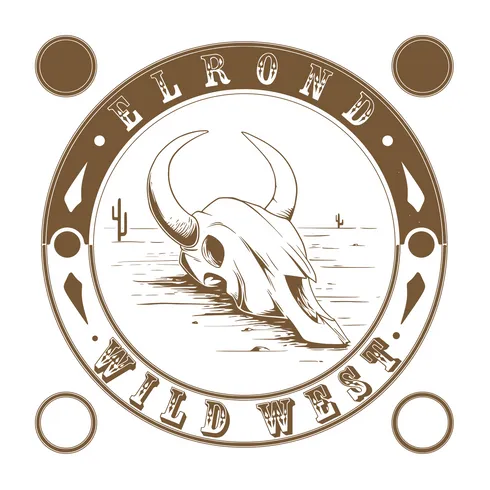 ElrondWildWest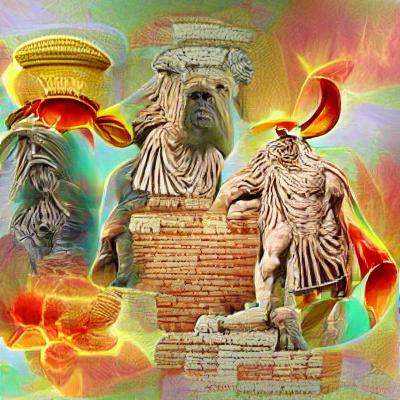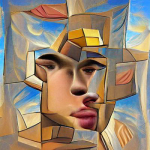 EarthSpirits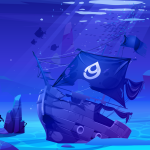 Web3Pirates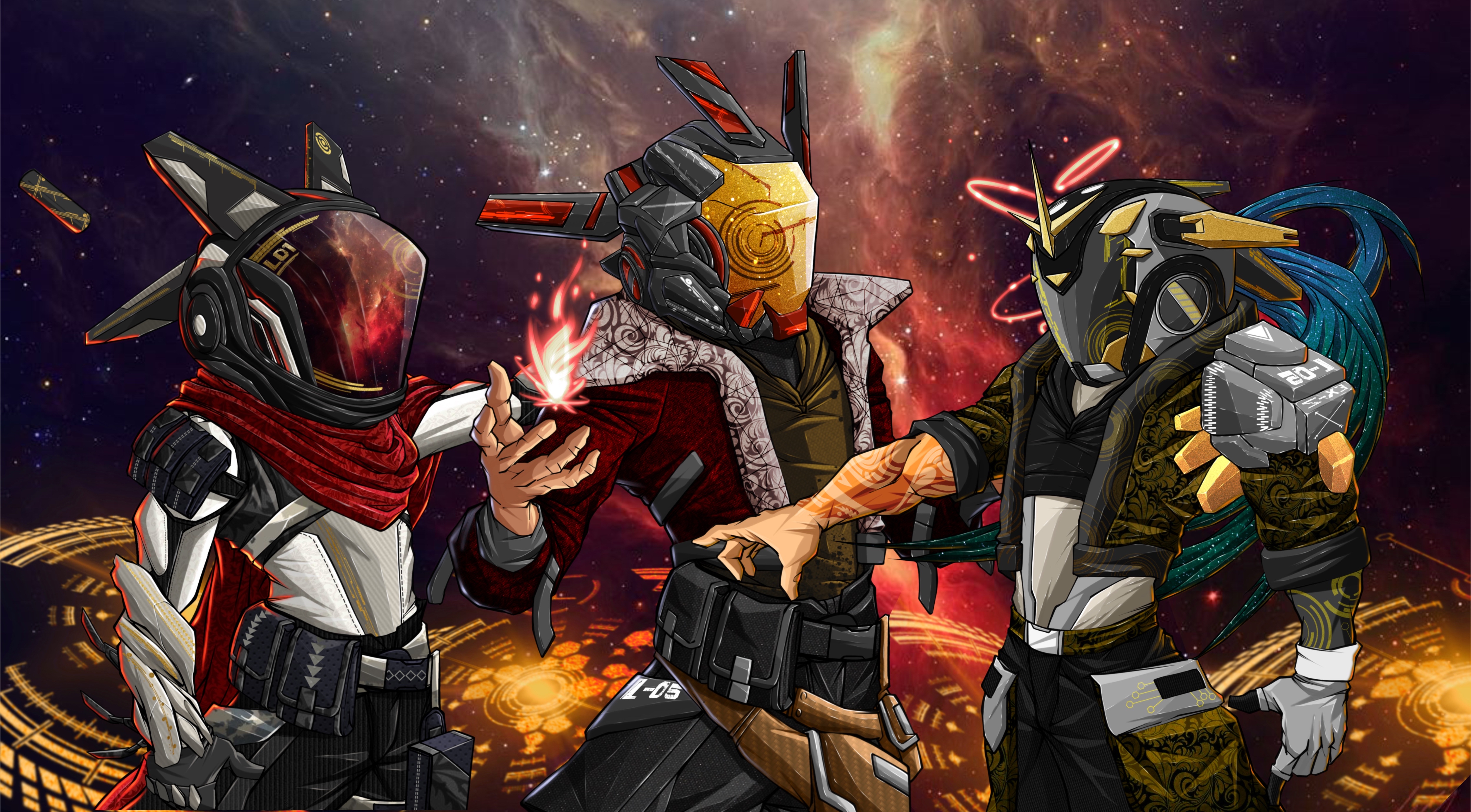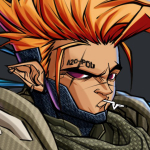 UnivexeEX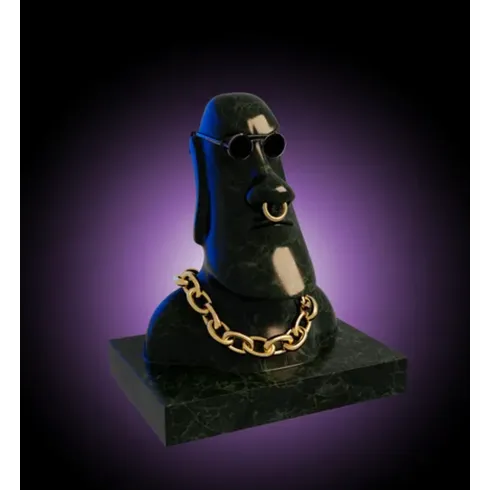 ElrondMoarts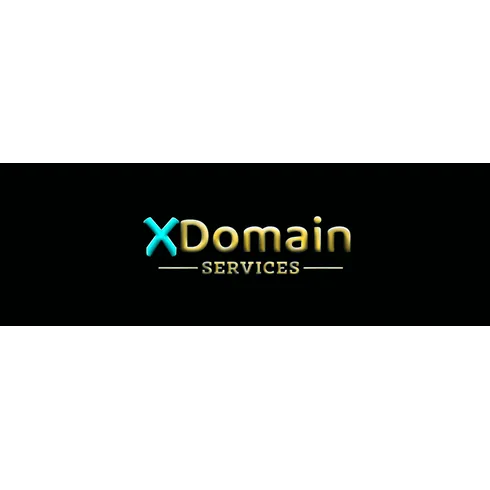 XDomainVoucher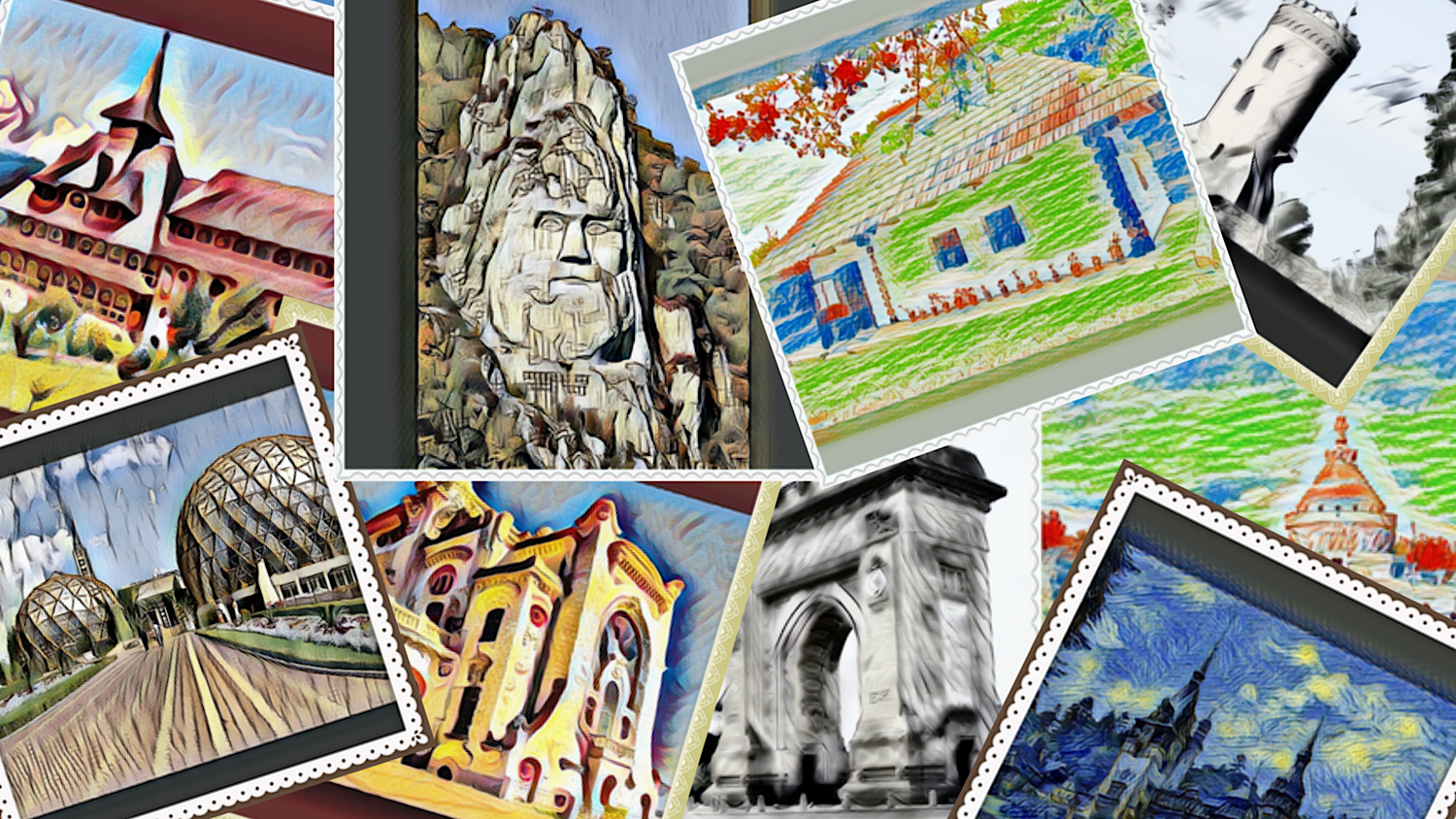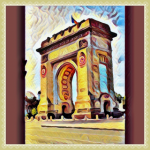 eRoms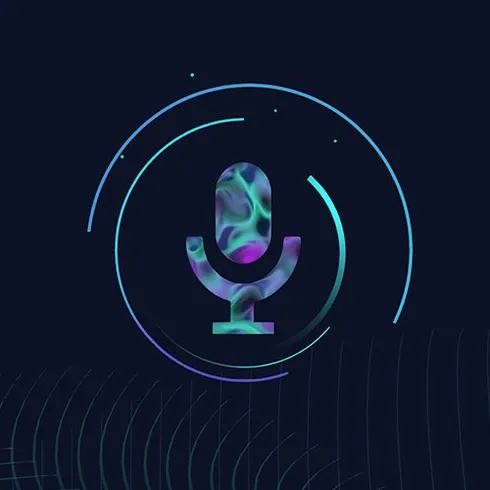 EVOEA
Some text some message..