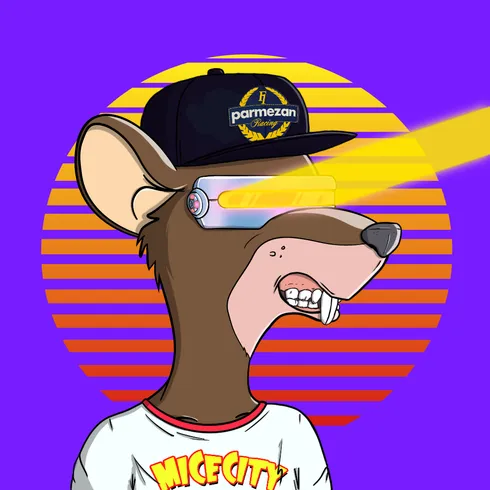 MiceCity
MICE-a0c447
Welcome to the 1980s, set in an alternative Miami populated by mice! Our collection of 8000 uniquely generated retro mice is the ultimate blast from the past, bringing the decade of big hair, excess, pastel suits & neon lights to the MultiversX Blockchain!
Average price:
0.449 EGLD
All time high price:
25 EGLD
Total trades: 1322
Items: 8000
NFT Markets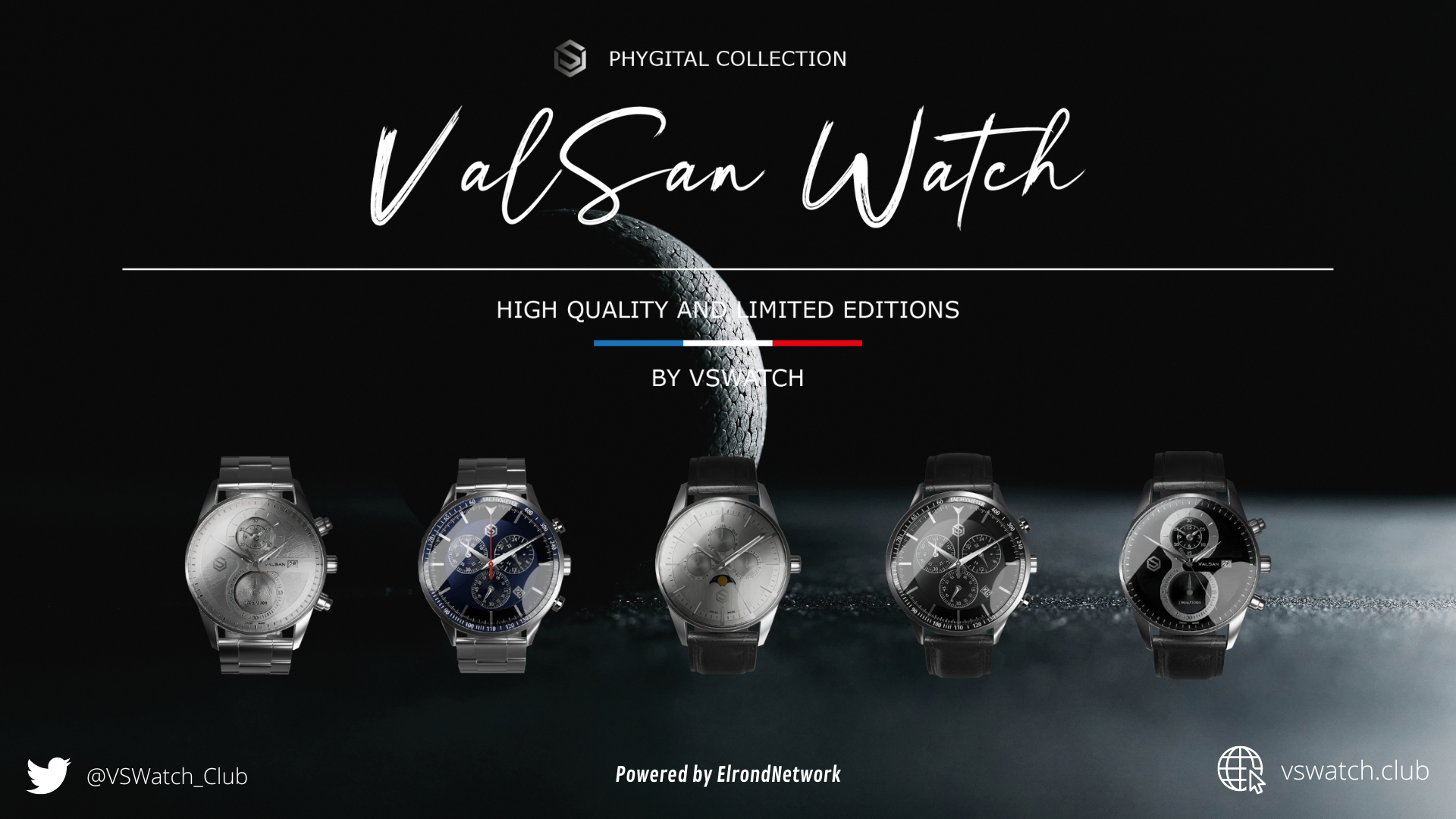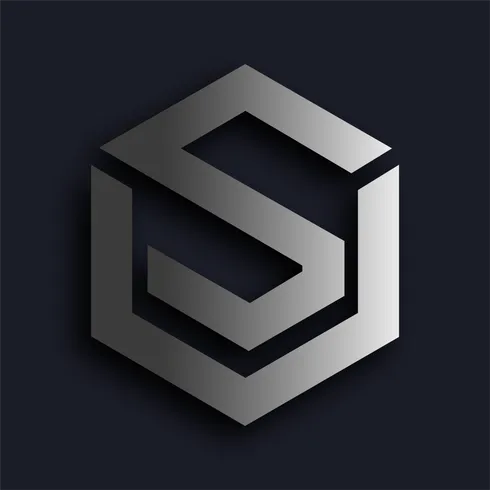 VSWATCHBOX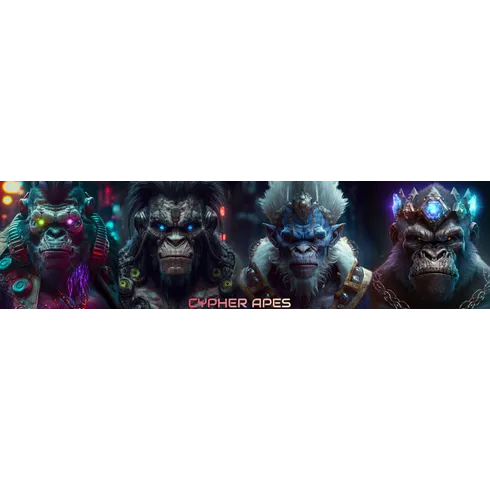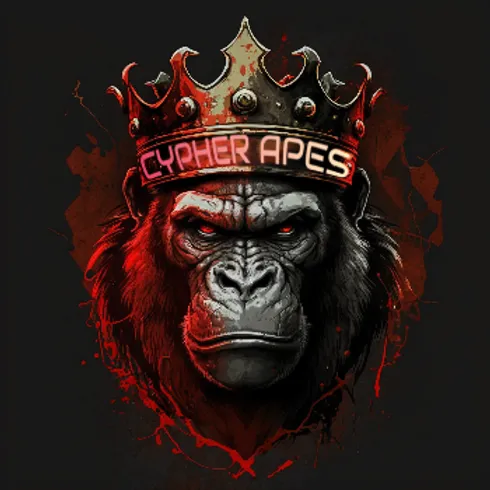 CypherApes

IOIOMs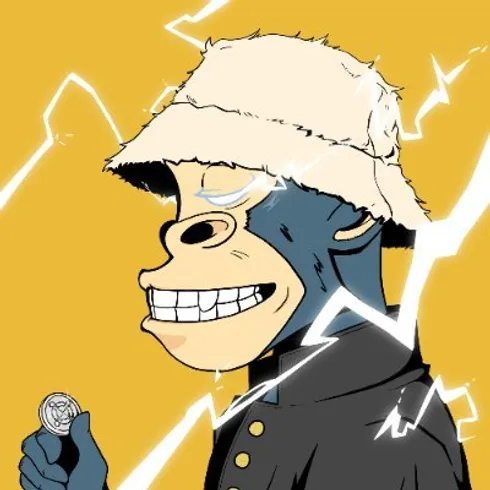 Salvaki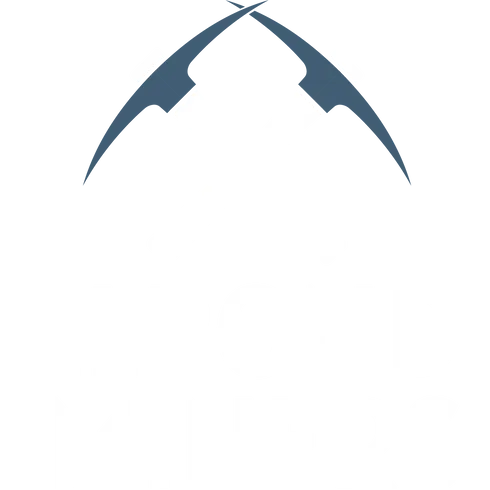 ElrondMiners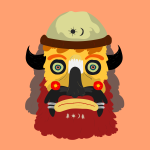 SubcarpatiOGs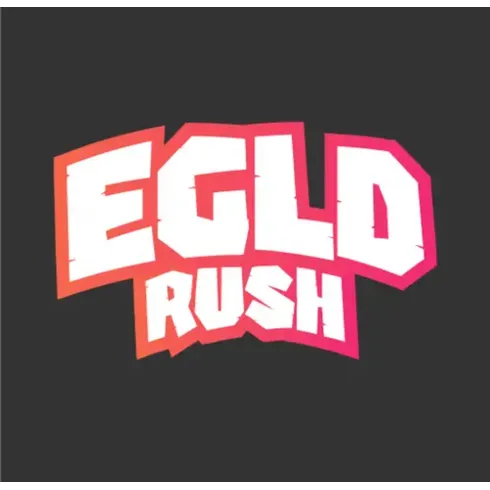 EgldRush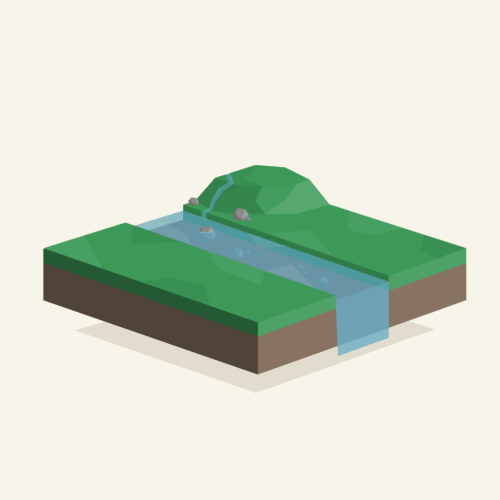 River Plot

Cabin X NFT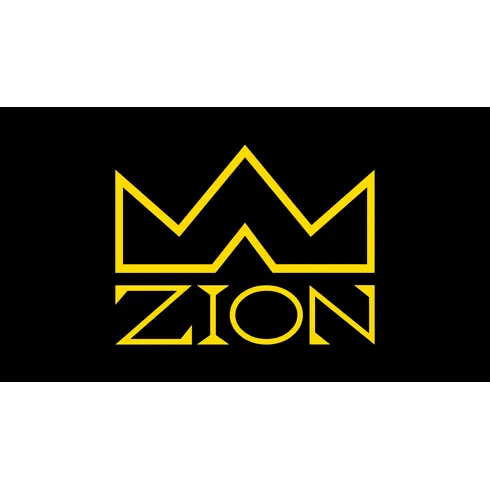 ZION GOLDPASS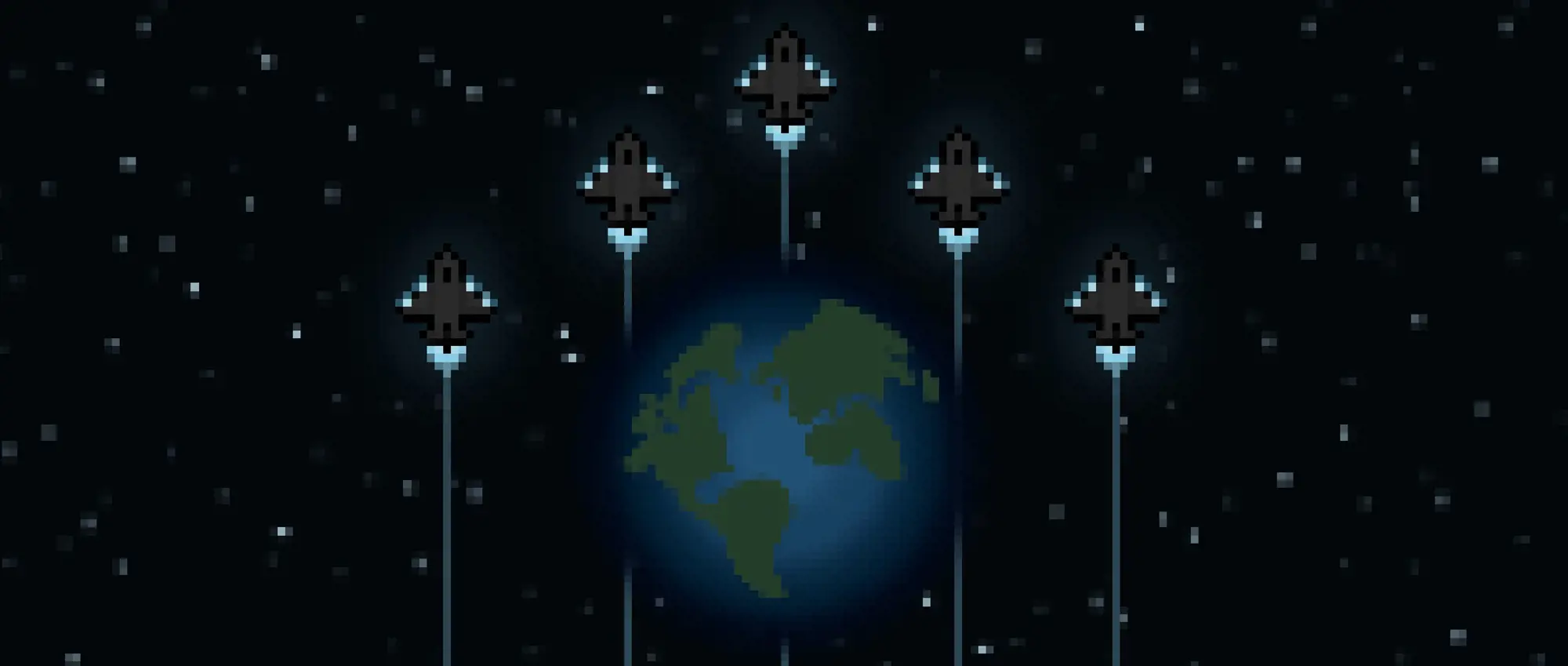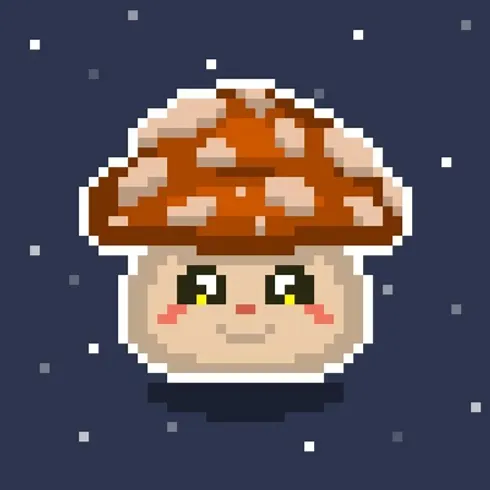 CryptoShrooms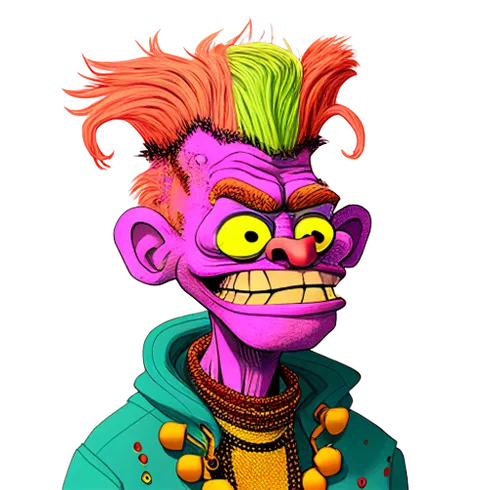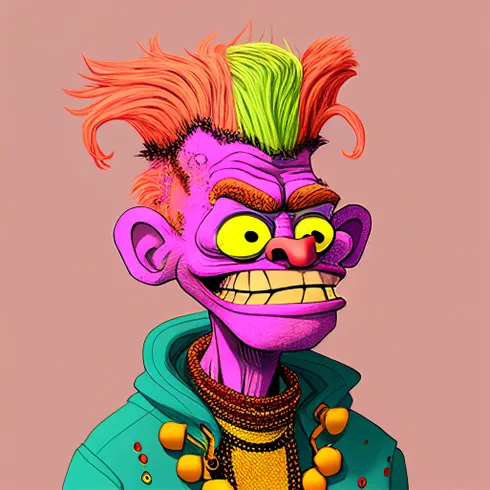 AllFriends

BotHunters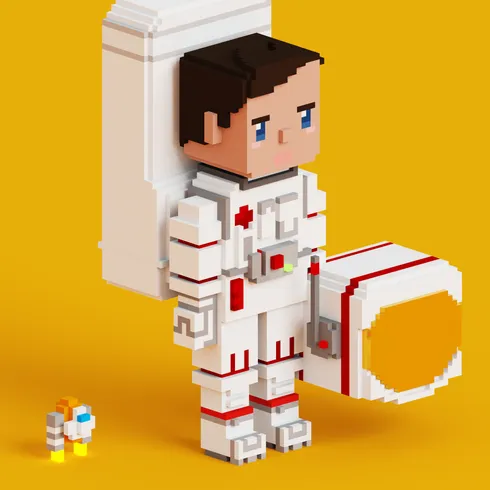 Citizens - Elrond City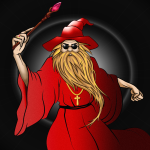 MaiarWizards

PawnWhalePassV1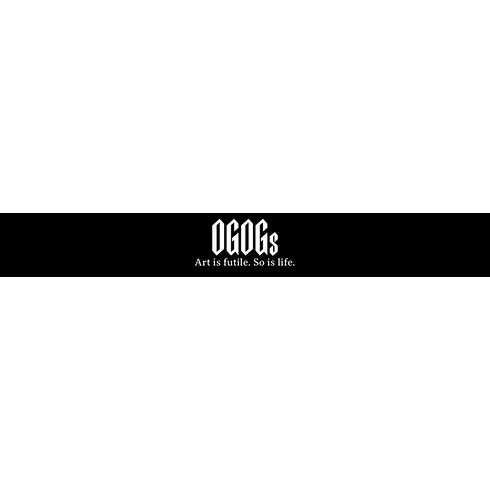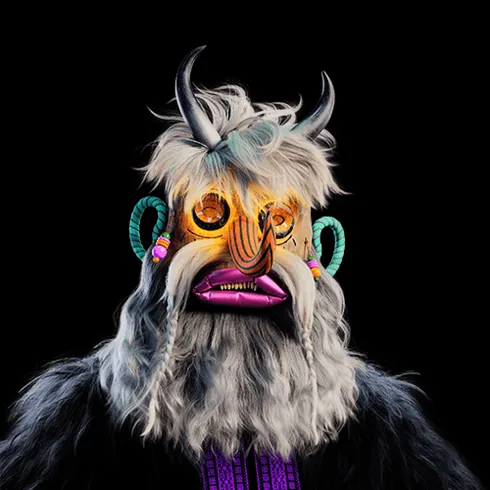 OGOGs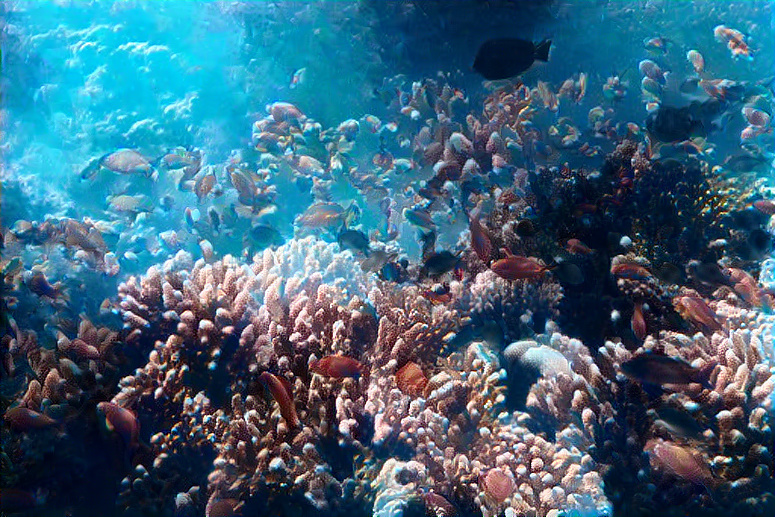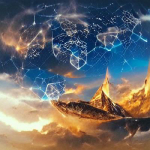 Community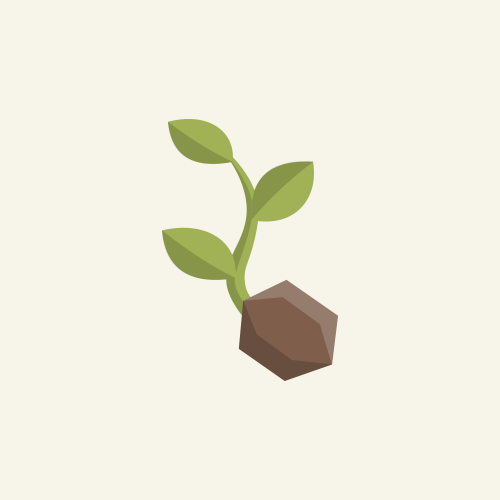 Vine Seed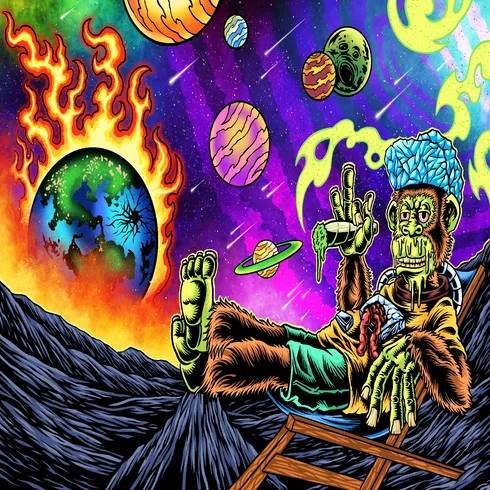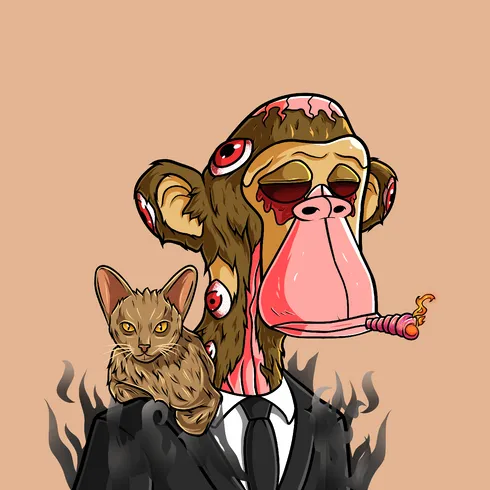 MUTANTAPEXCLUB
Some text some message..